Her Little Black Book
Her Little Black Book | Presenter and Mother-to-be Gabriela Miloda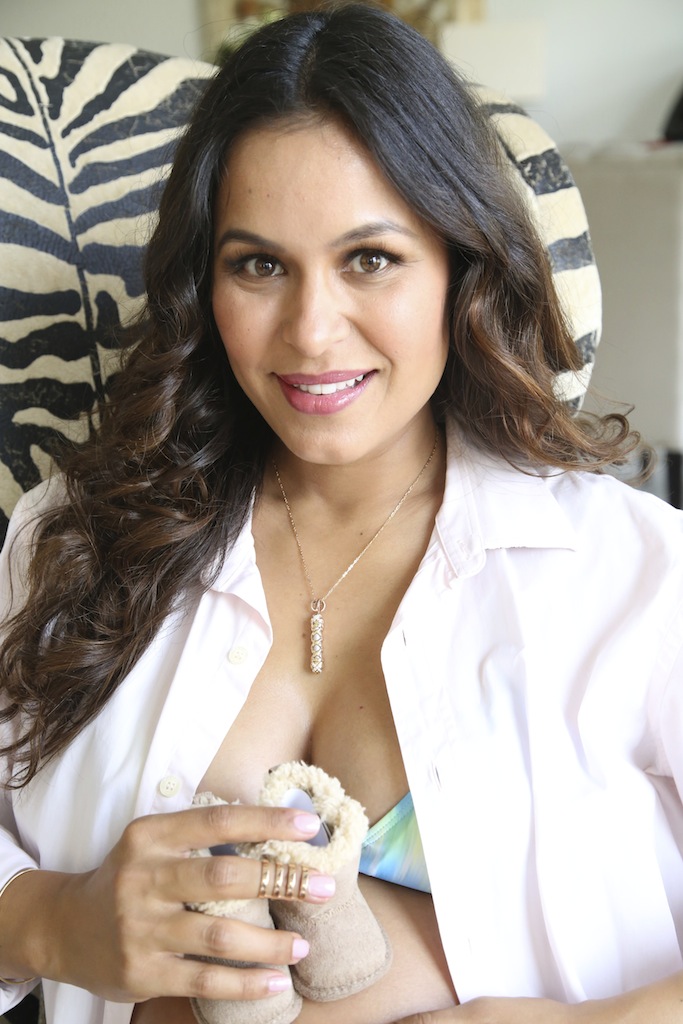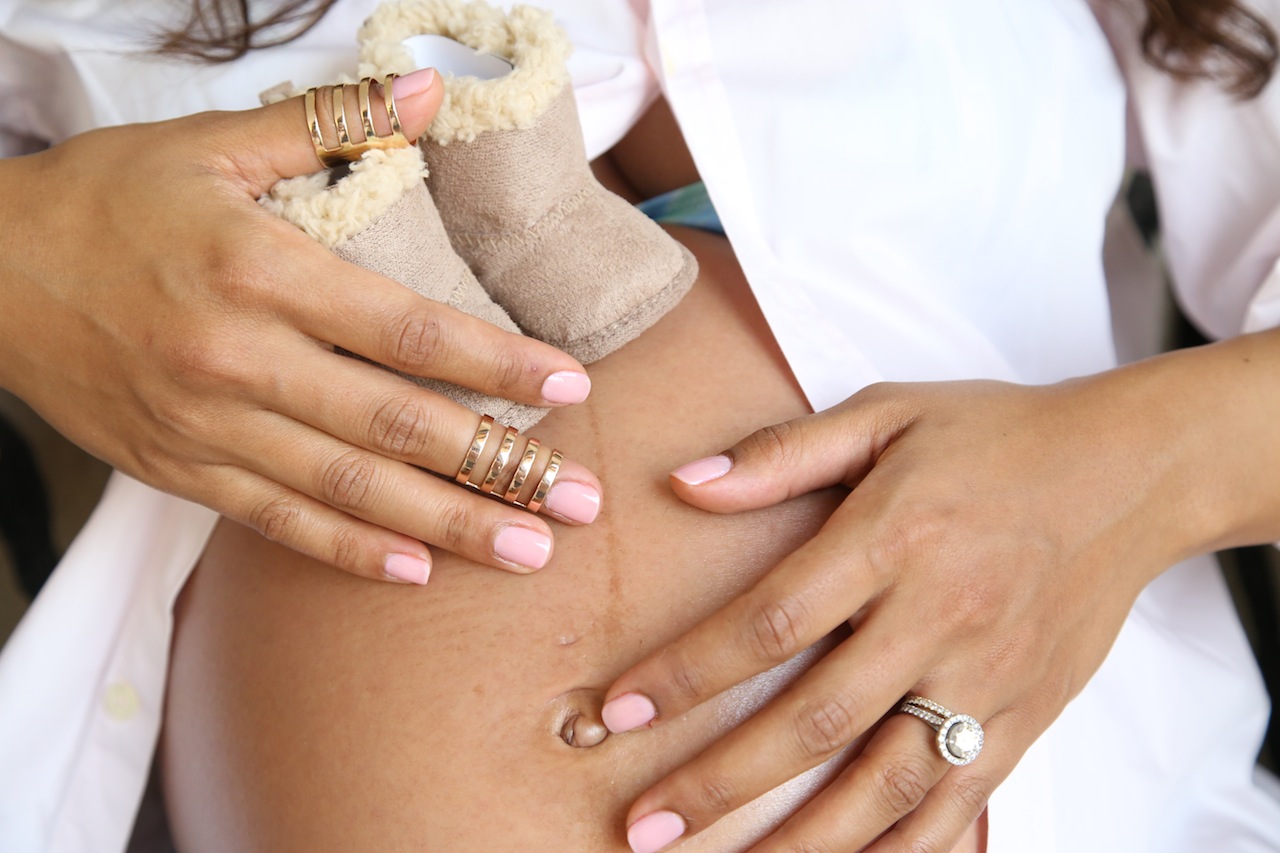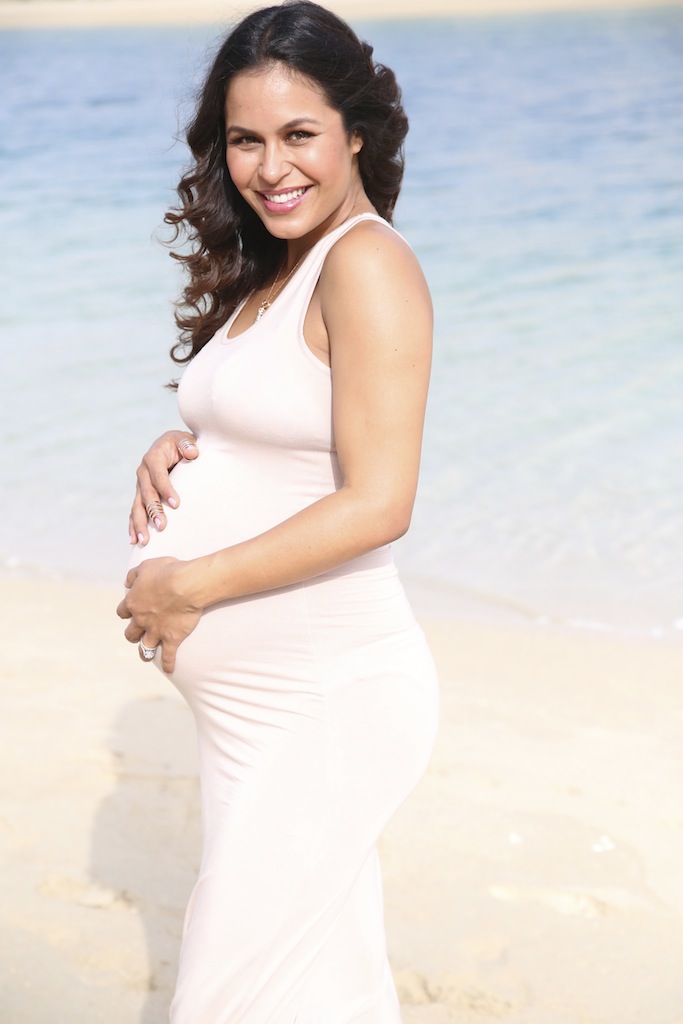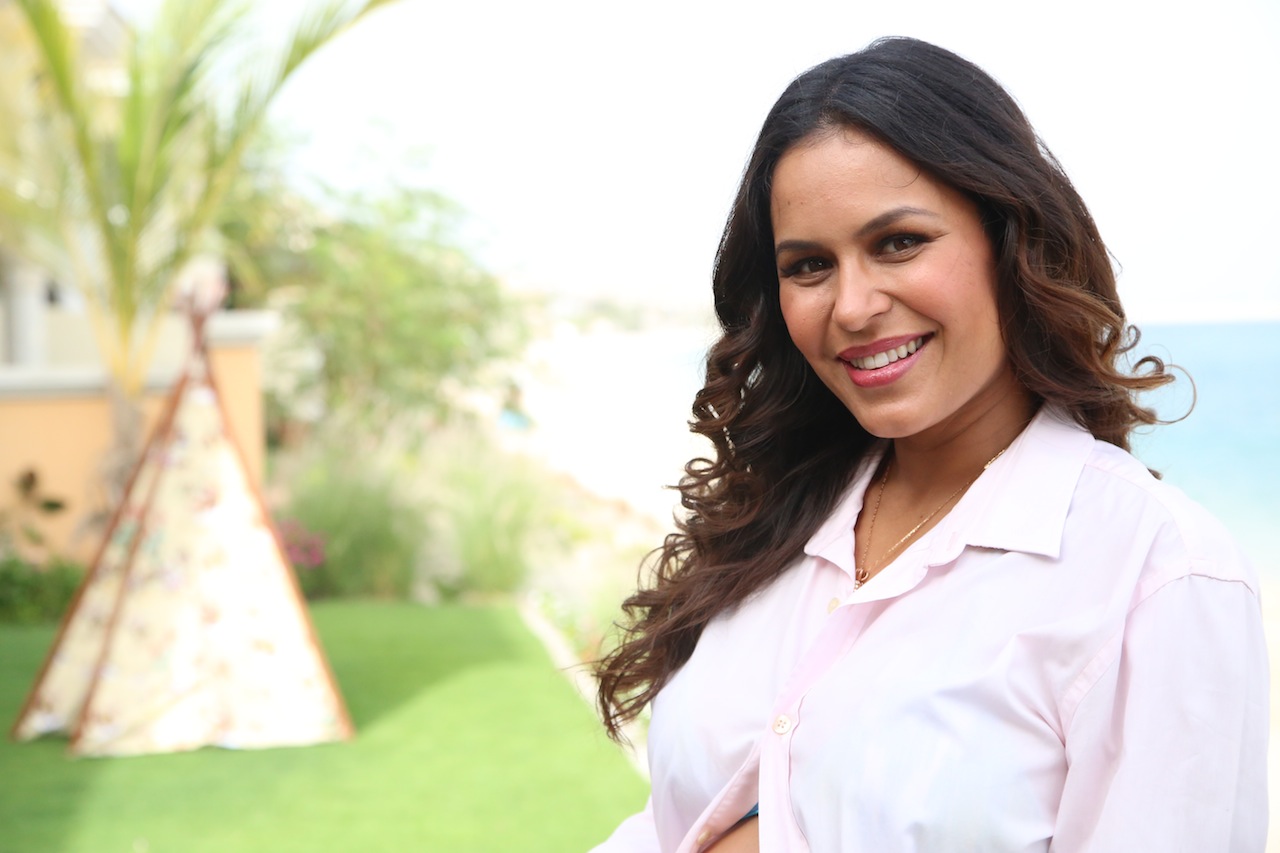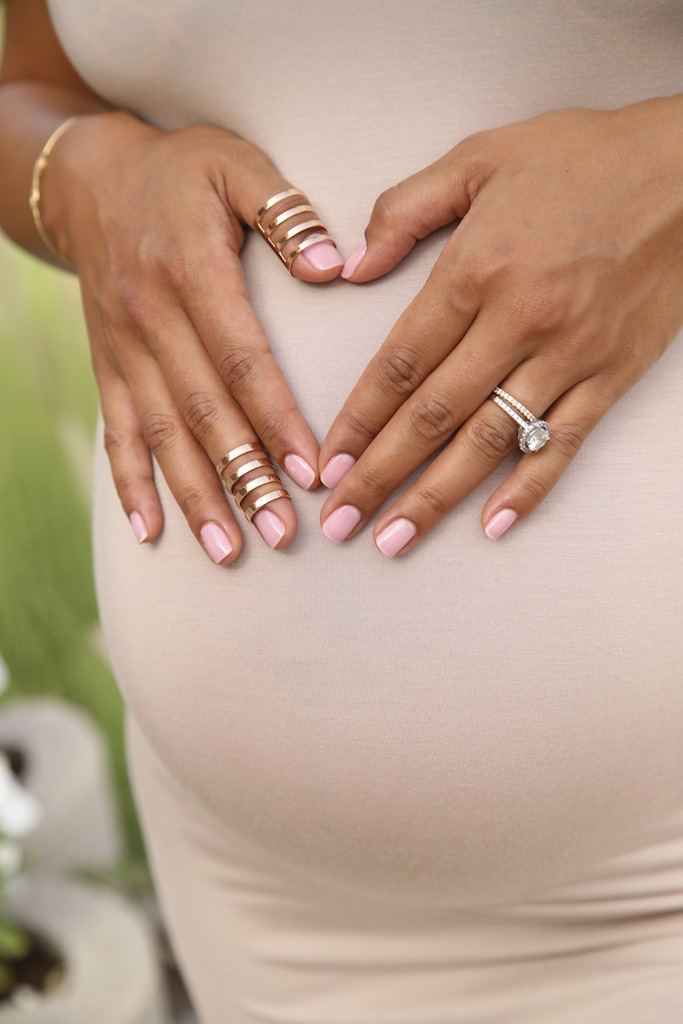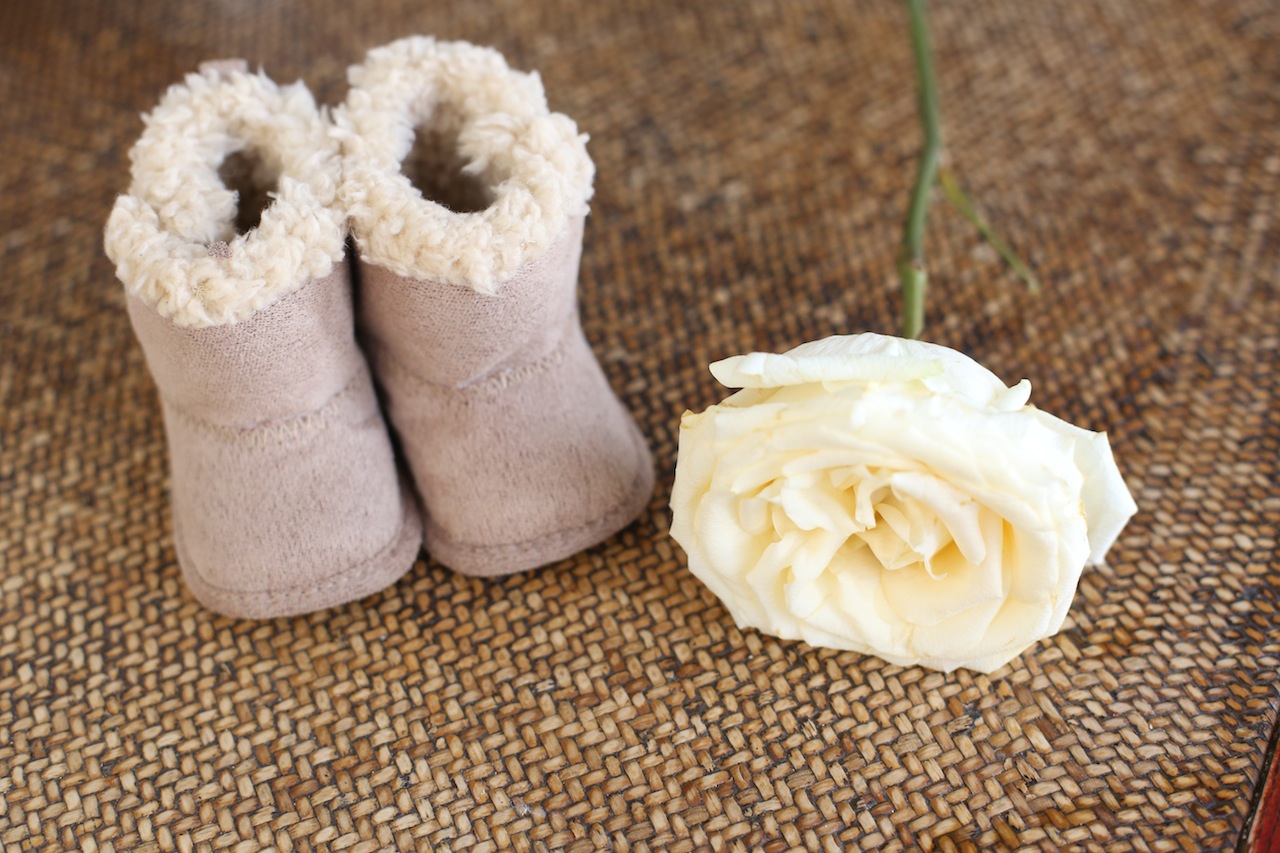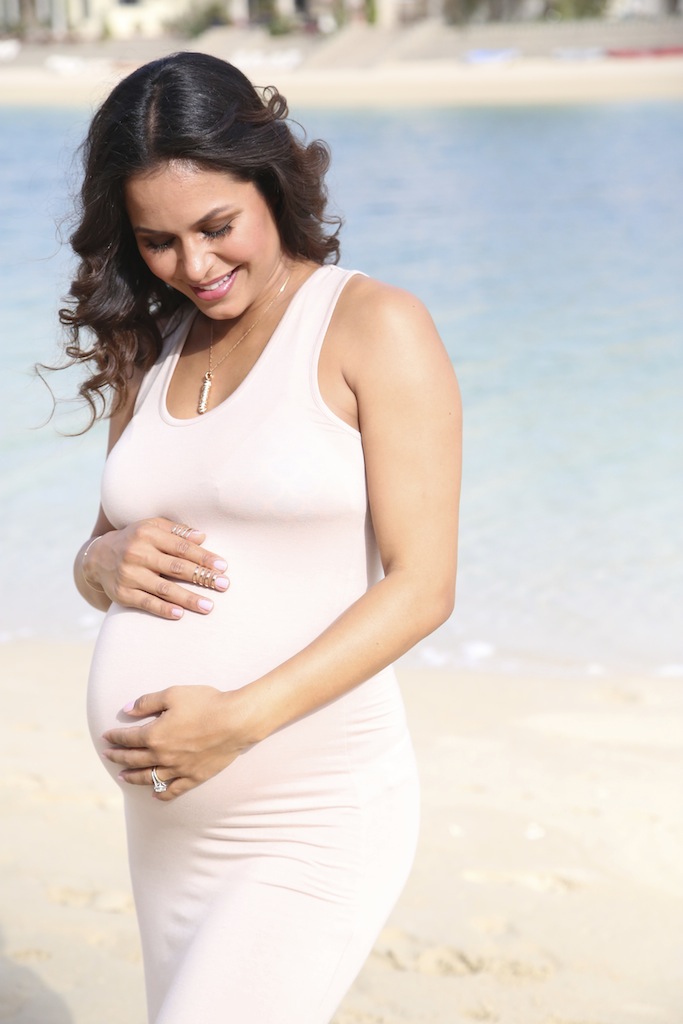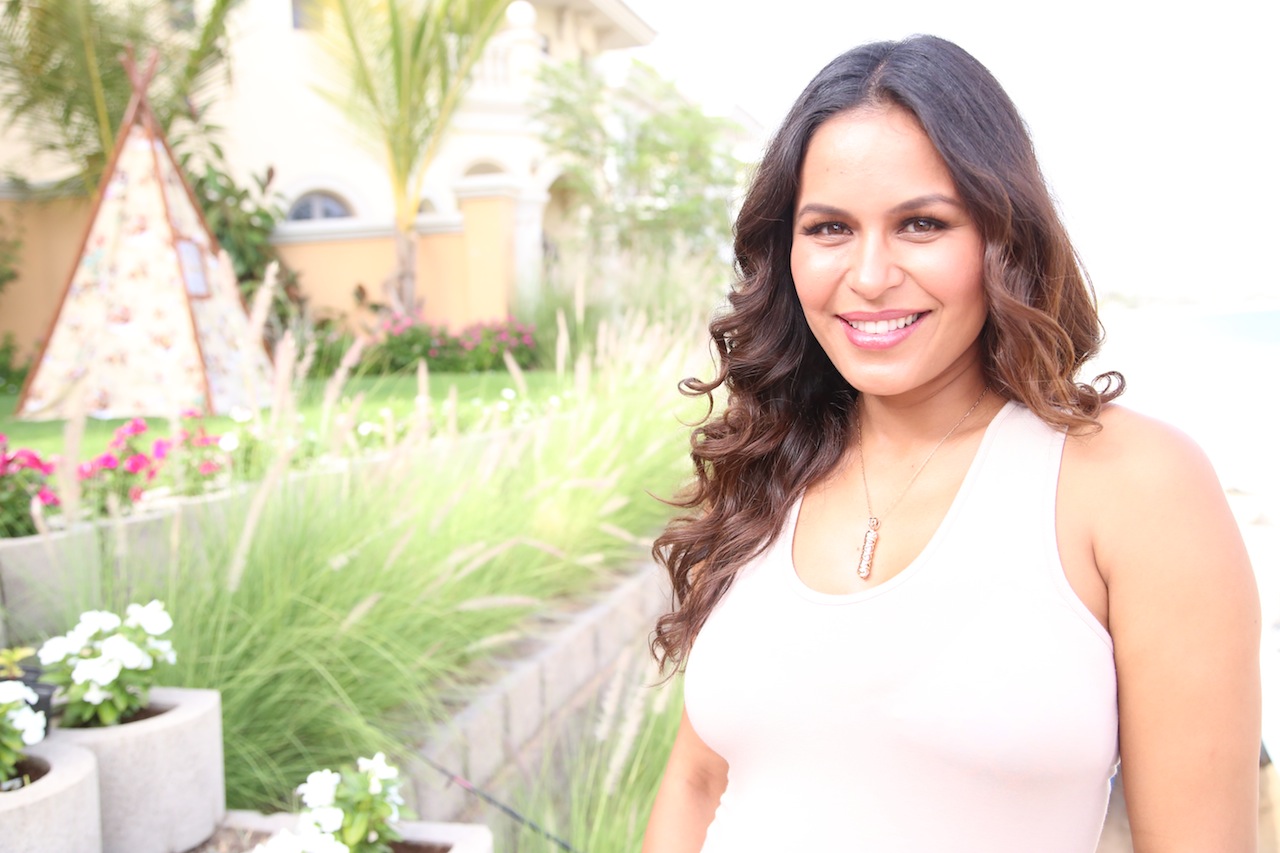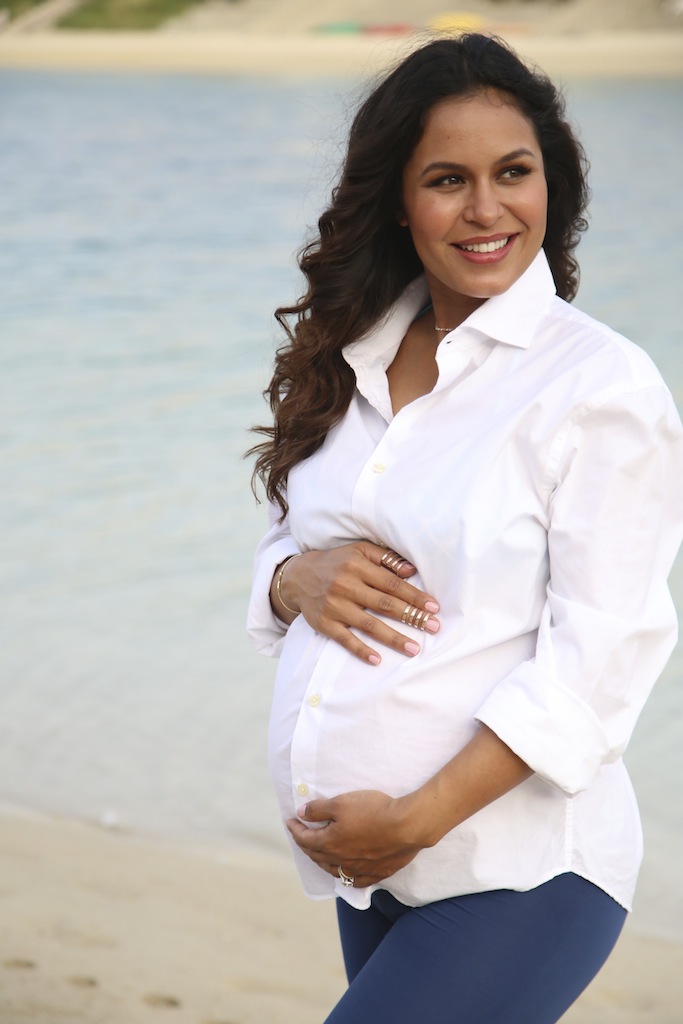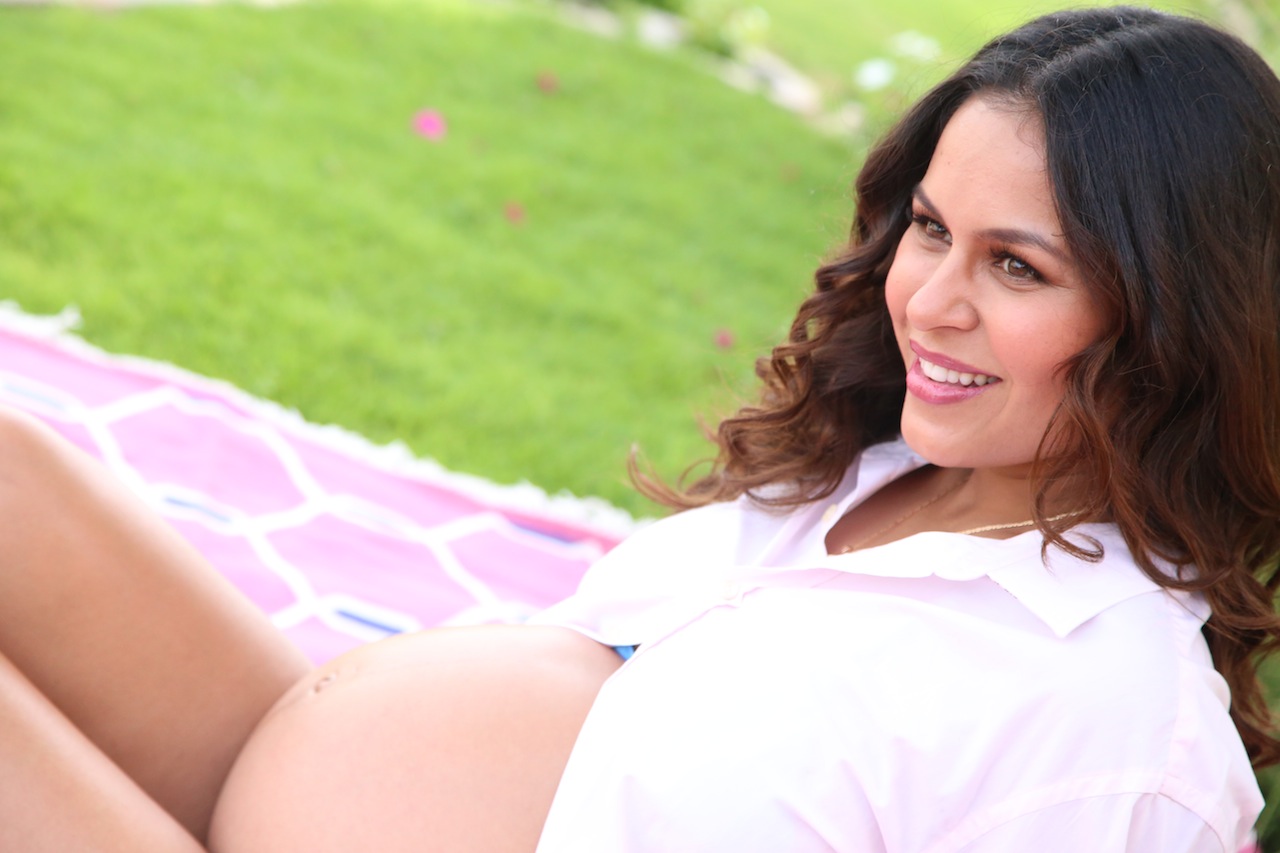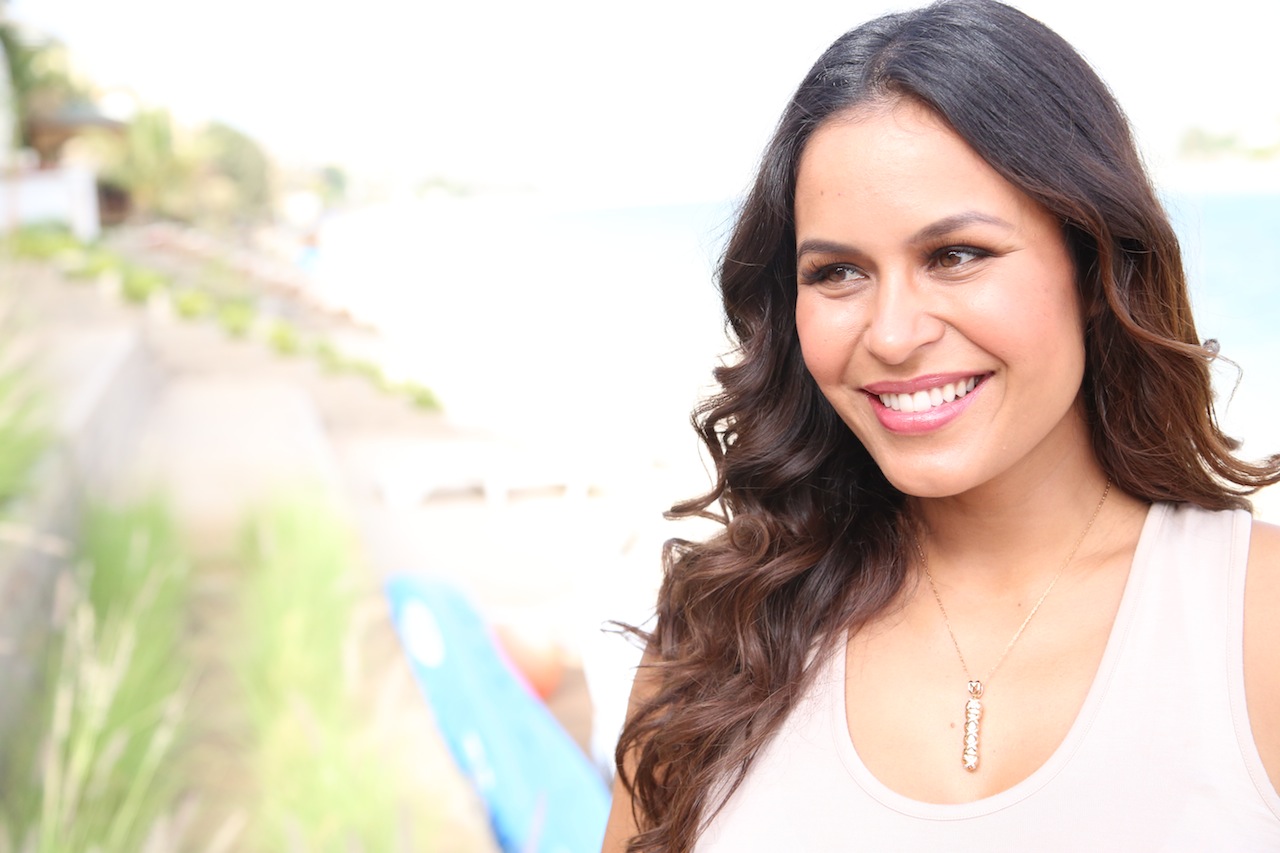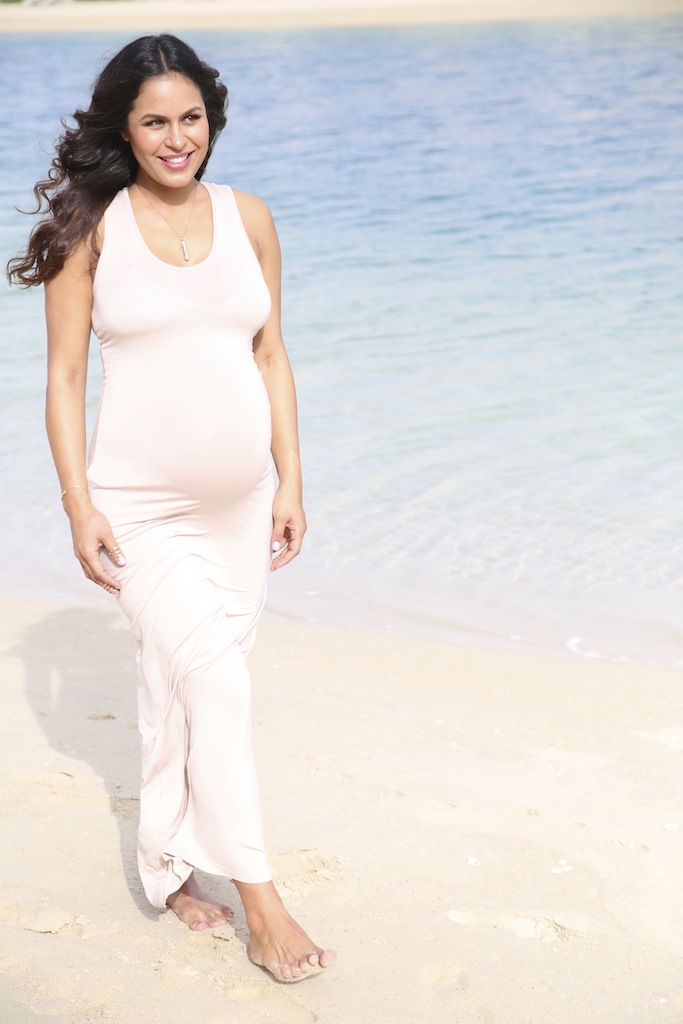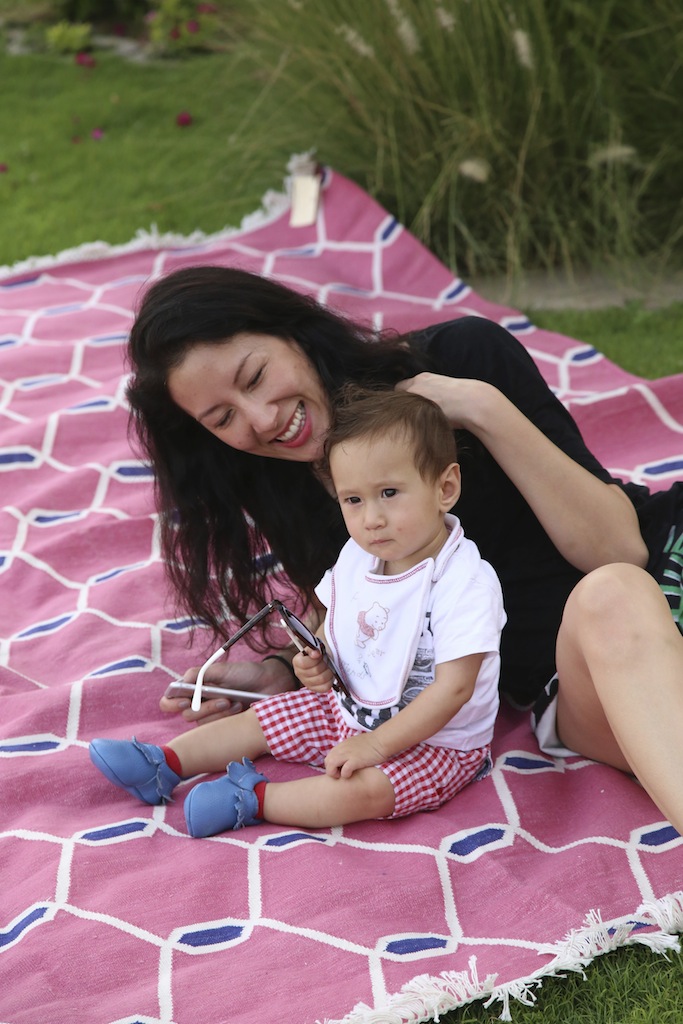 [Jewellery by @Mrs.Mahallati on instagram; Beige dress made from bamboo by eco-friendly brand Cosset available at The Change Initiative.]
Presenter of Physique TV and nominated 2013 Harper's Baazar Best Dressed, Gabriela Miloda is the epitome of a third culture kid.  She was born in Seoul, South Korea, and has lived in Switzerland, Hong Kong, Philippines and New York.  She has a mother from the Philippines whilst her dad is from Switzerland.  Gabriela and her husband have now made Dubai their home, and they are due to welcome their first child.
She is featured in Her Little Black Book giving tips on some of her favourite discoveries in Dubai.
#Your favourite idea of date night
I love to start the day with a lavish brunch at home, followed by some exercise together with my hubby and then heading to the beach or pool together. An added treat would be a couples massage and then heading for a romantic dinner.
#Which pram have you decided on?
Babyjogger Cityselect
#Shops for maternity dresses in Dubai?
I find it quite difficult to find shops for maternity dresses here in Dubai. I've resorted to adapting my wardrobe to fit my growing bump. This is becoming more challenging lately so I have found some basic pieces such as jeans at Destination Maternity in Dubai Mall. The rest I buy online.
#Favourite place for a blow dry?
The White Room in JLT. Their blow dries are quick, look amazing and are reasonably priced.
#Favourite hotel for a staycation?
Park Hyatt Dubai. The whole hotel is so relaxing and serene. I love just spending the day by the pool.
#Best takeaway
Sushi but because I cant eat raw fish I order the cooked items. It's as close as I can get to satisfying my craving for sushi.
#Best mummy-to-be massage
Prenatal massage at the Park Hyatt Dubai
#Favourite online shopping 
Asos, Hatch, Nine In The Mirror and Seakiss for bikinis
#What are you reading at the moment?
I think it's really important to be prepared for pregnancy and especially delivery. Would you run a marathon without having trained for it? My husband and I attended Jasmine Collin's Hypnobirthing course which was the best thing we could have done. We now feel we have the tools to help us make informed decisions which will benefit us and our baby during pregnancy, delivery and even beyond. It's also a lovely way to bond with your husband and your unborn baby.
#Favourite pre-natal exercise
Prenatal Yoga, prenatal Pilates reformer and matt, swimming and walking. I think exercising is so important in making me feel energised, confident and happy. Even when I'm too busy for a group class I try to sneak in a quick swim in our pool just to get the blood pumping and the endorphins running.
Tags: Dubai, Dubai Mummy blogger, Dubai Mummy bloggers, Expat mums in Abu Dhabi, Expat mums in Dubai, Gabriela Miloda, Her Little Black Book Dubai, Mother-to-be Dubai, Mummy blogger London, Mummy blogger Singapore, Mums in Dubai, New York Mums, Palm Jumeirah, Physique TV Presenter, Seashells On The Palm, SOTP
Tuesday, June 02, 2015