Pregnancy
37 weeks | Getting ready for baby number 4 | Organising my life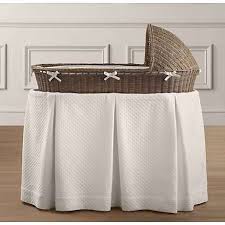 Our family is getting ready for the arrival of our 4th child.
I am excited and a little nervous.  Everyone says: 'But it is your 4th child' and I should be an expert but I am always a little nervous with hospitals, epidurals, doctors and nurses.  Also, it's amazing how you forget how to deal with a newborn every time.  They are so incredibly small with their own unique characteristics.  It may be my fourth time but it always feels like the first in some respects.
I obviously have most of the stuff stored in the house but it is having to dig through boxes of hand-me-downs, remembering where the maxi-cosi and other baby equipment live.
Here are my 10 things to sort out this week.  Perhaps it will inspire you even if you are pregnant with baby number 1.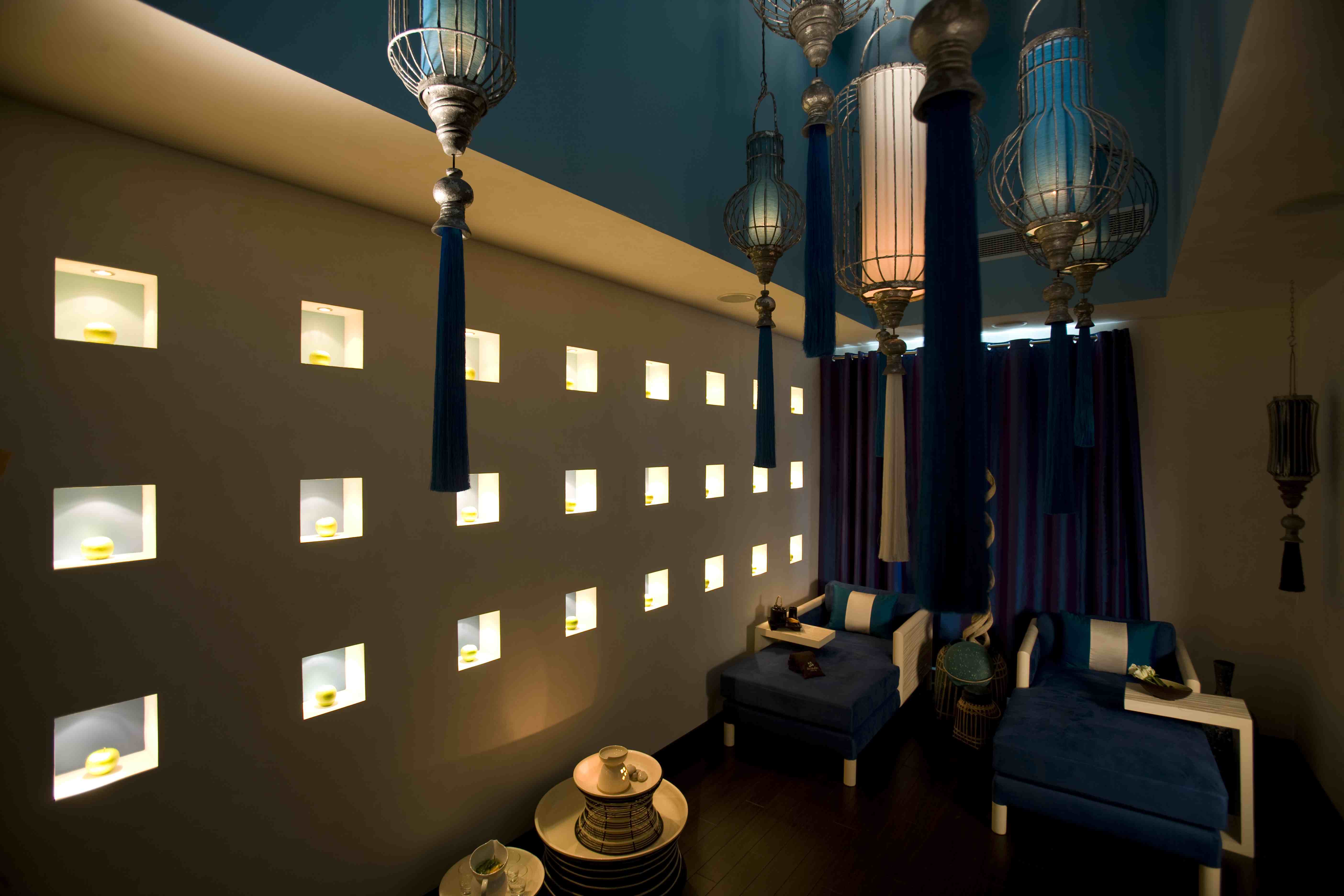 #1  Cryosave.  I know there is some controversy over the effectiveness of banking stem cells from the umbilical cord.  Still, I don't see any harm in keeping in doing it with every child.
#2 Bought a new Moses basket from Pottery Barn.  I had my practical and affordable John Lewis one for my last three babies and it is literally falling apart.  Some lucky friend might just get this gorgeous Pottery Barn moses basket donated to them when I am done with it in about 3 – 4 months.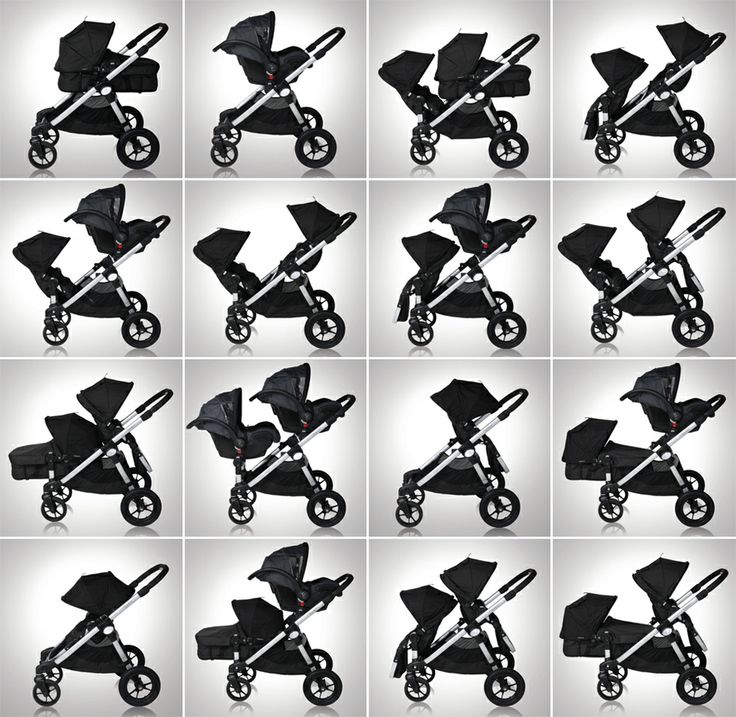 #3 Still hunting for the perfect double buggy – I am not sure that it exists.  So far, the winner, I think it will have to be the Baby Jogger City Select.  It has the best number of combinations that will suit my two year old and my new born and it is a little more effective than the Phil & Ted.  Our first pram was the best investment – we loved the Bugaboo.  I am a sucker for beautiful looking prams.
#4 Looking for an outfit for the baby to leave the hospital in.  That picture will stay in your memories forever.  It is so worth investing in a sweet one.  My favourite brand is Kissey Kissey – it has the softest cotton for children which is available at Angels in Dubai Mall.
#5 Packing my hospital bag.  Breast pads, breast pump, marriage certificate (in the UAE you can't leave the hospital with your baby without one) cameras, video cameras (take footage of everything and everyone), snacks (hospital food is never great), breast feeding bras, disposal hotel slippers, notebook (to write a million things down), IPAD, Kindle, phone charger.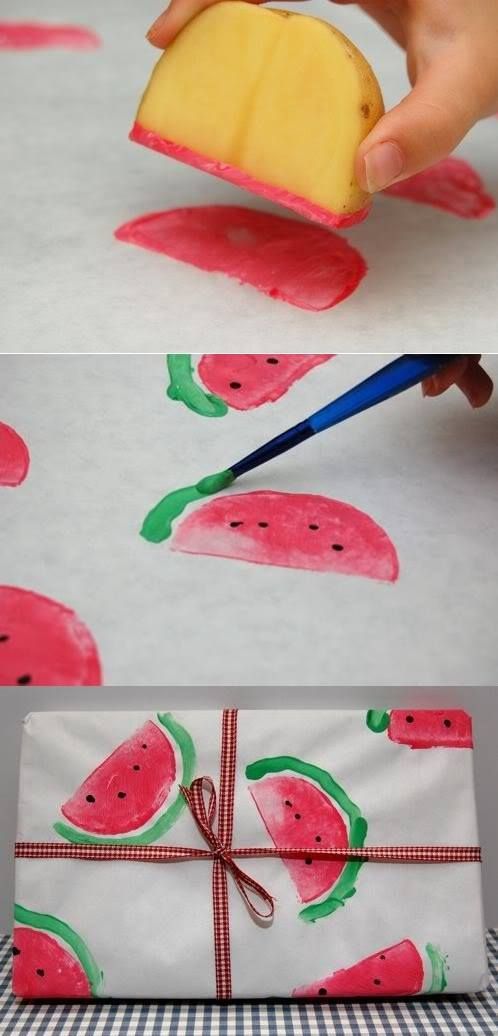 #6 Buying presents for my three other children.  It's tradition that when each baby is born we make sure that the new born baby has great presents for his older siblings.  We are also going to try and make our own wrapping paper with my older children for a little summer creativity.
#7 Builders.  What is it about baby and builders?  They seem to go hand in hand.  We are still in the process of getting the builders out of the house but our bedroom is finally ready so we are still setting up the bedroom with the Moses basket.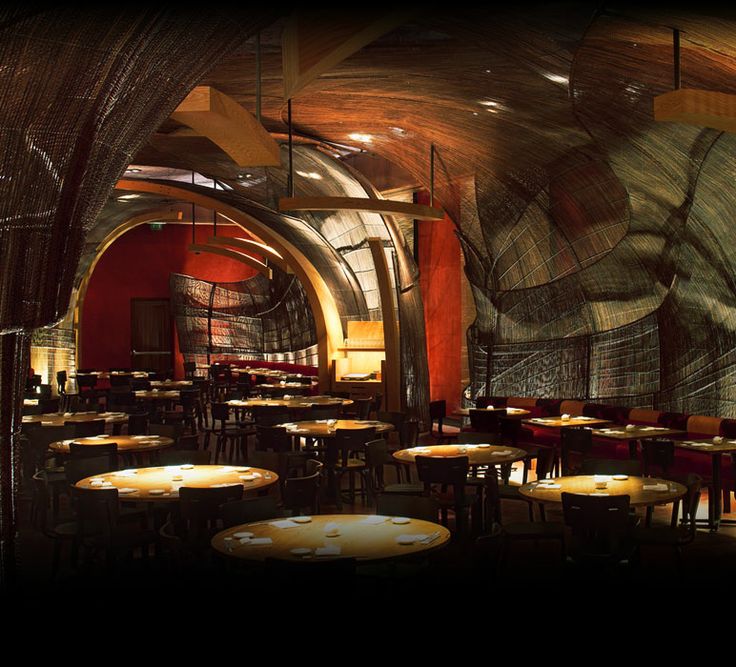 #8 Date night.  I need at least one or two more date night just with the hubby at my favourite restaurants because it will be a while before we will be able to get out the house again.  Tomo or Nobu will be put forward on the list and maybe  one of those nights will include a trip to the cinema.
#9 Pregnancy Massage – finishing up my prenatal massage package with Sensasia Urban Spa.  Need to book up a few time out moments to myself plus they are having great summer offers at the spa right now.  It will be the last time in a while that I can take 2 hours out of the house.
#10 Graduation of car seats.  The other kids now need to be upgraded to other car seats.  My favourite has to be the Clek Car Seats.  They have vibrant colours that are fun for the kids and they are road worthy too.
Tags: Baby Jogger City Select, Clek Car Seats Dubai, Clek UAE, Moses basket Dubai, Nobu Dubai, Pregnancy in Dubai, Pregnancy Massage Dubai, Prenatal, Senasia Urban Spa Dubai, Tomo Dubai
Sunday, August 03, 2014