Beauty & Trends
Aquarius Magazine | My Space | Baby Leonardo and I give an exclusive tour of our villa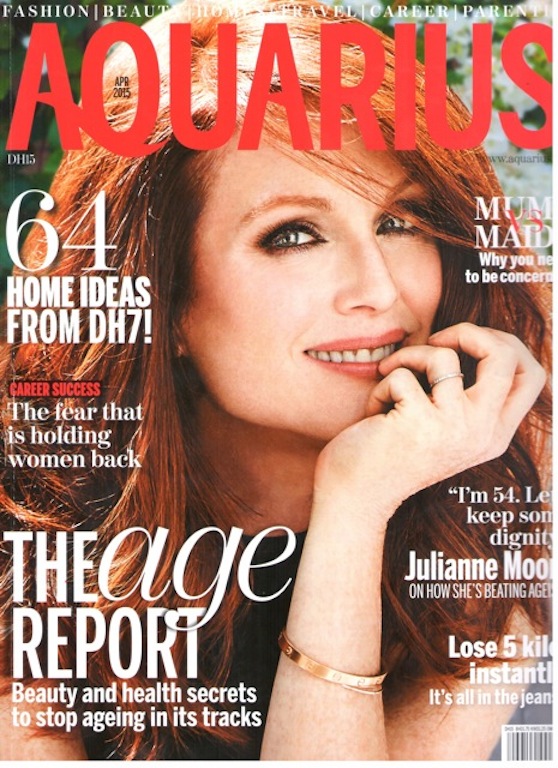 I am very happy and honoured to have been featured in Aquarius Magazine this month.
In the magazine I share my personal style and tastes that can be seen througout my house decoration.
"I would describe my style as classic contemporary with an oriental influence."
If you haven't picked up an Aquarius Magazine, hurry and check it out!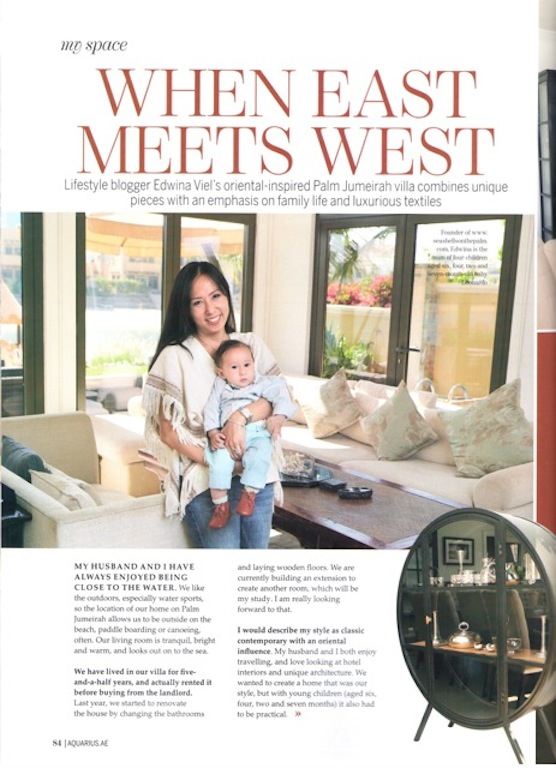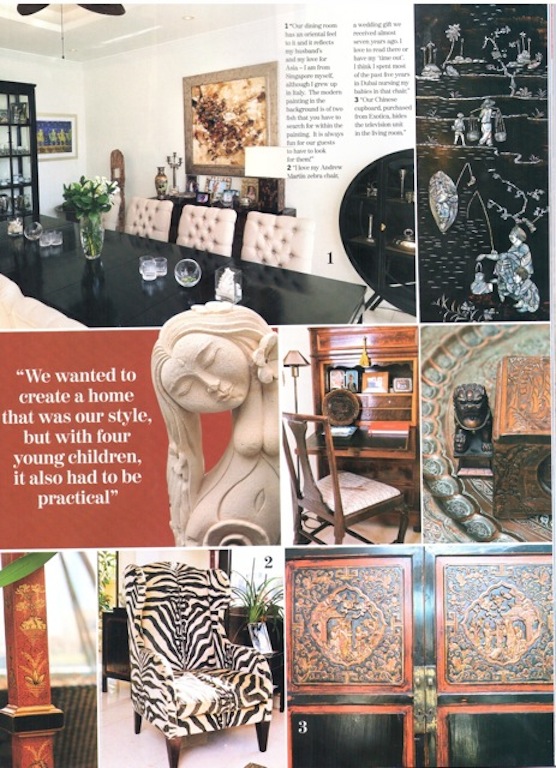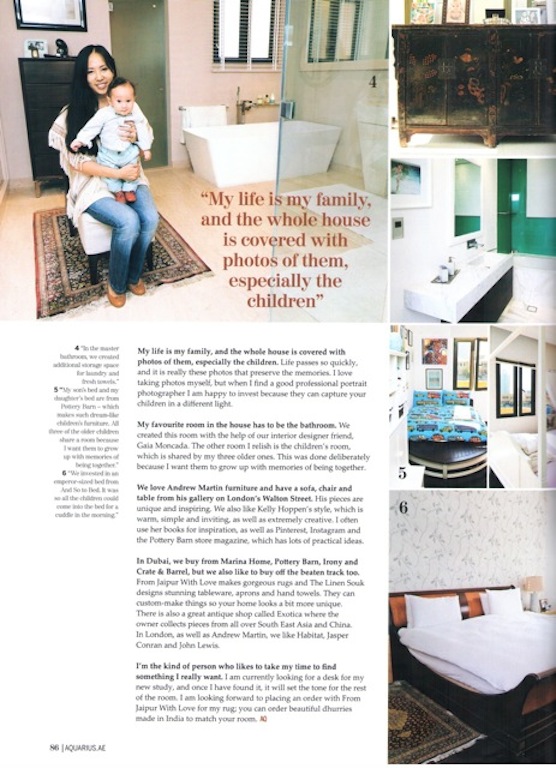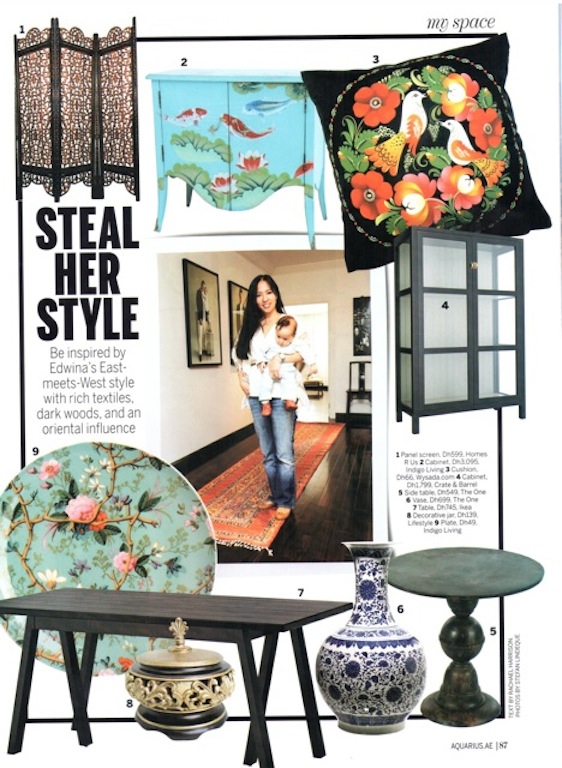 Tags: April issue, Aquarius Magazine, Beachside villa dubai, decor, Dubai, Dubai Mummy blogger, Dubai Mummy bloggers, east meets west, Expat mums in Abu Dhabi, Expat mums in Dubai, interior design dubai, London Mummy Bloggers, Mommy Blogger Dubai, Mummy blogger London, Mummy blogger Singapore, mummy bloggers dubai, Mums in Dubai, Mums in London, My space, Palm Jumeirah, Seashells On The Palm, SOTP
Wednesday, April 15, 2015