Children's Products
Back to Nature | Babyshop's Spring 2015 Collection | Dubai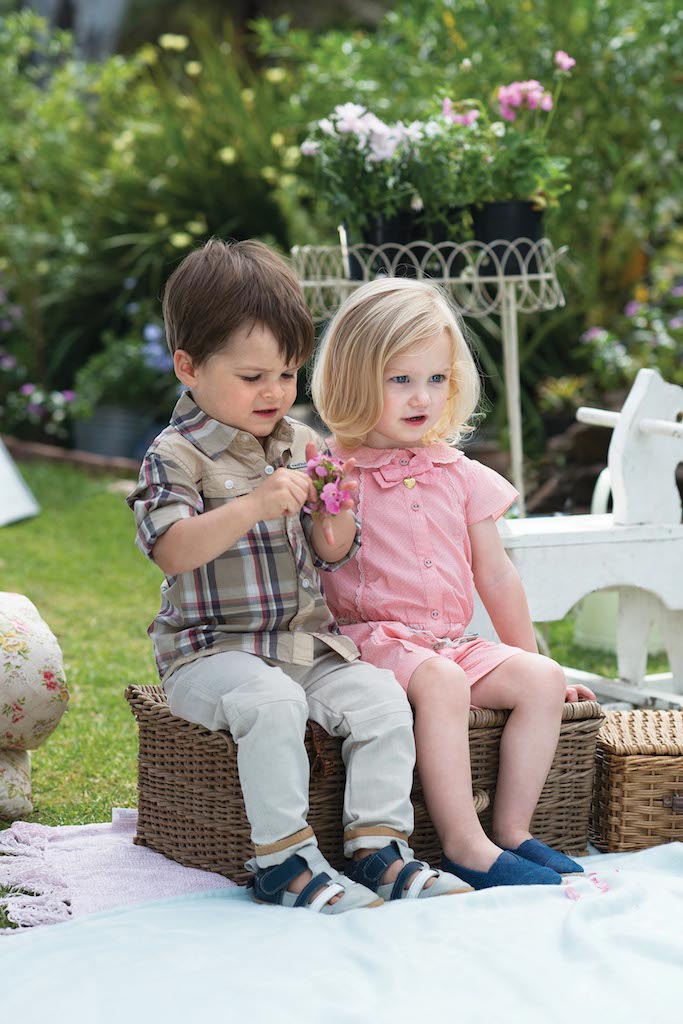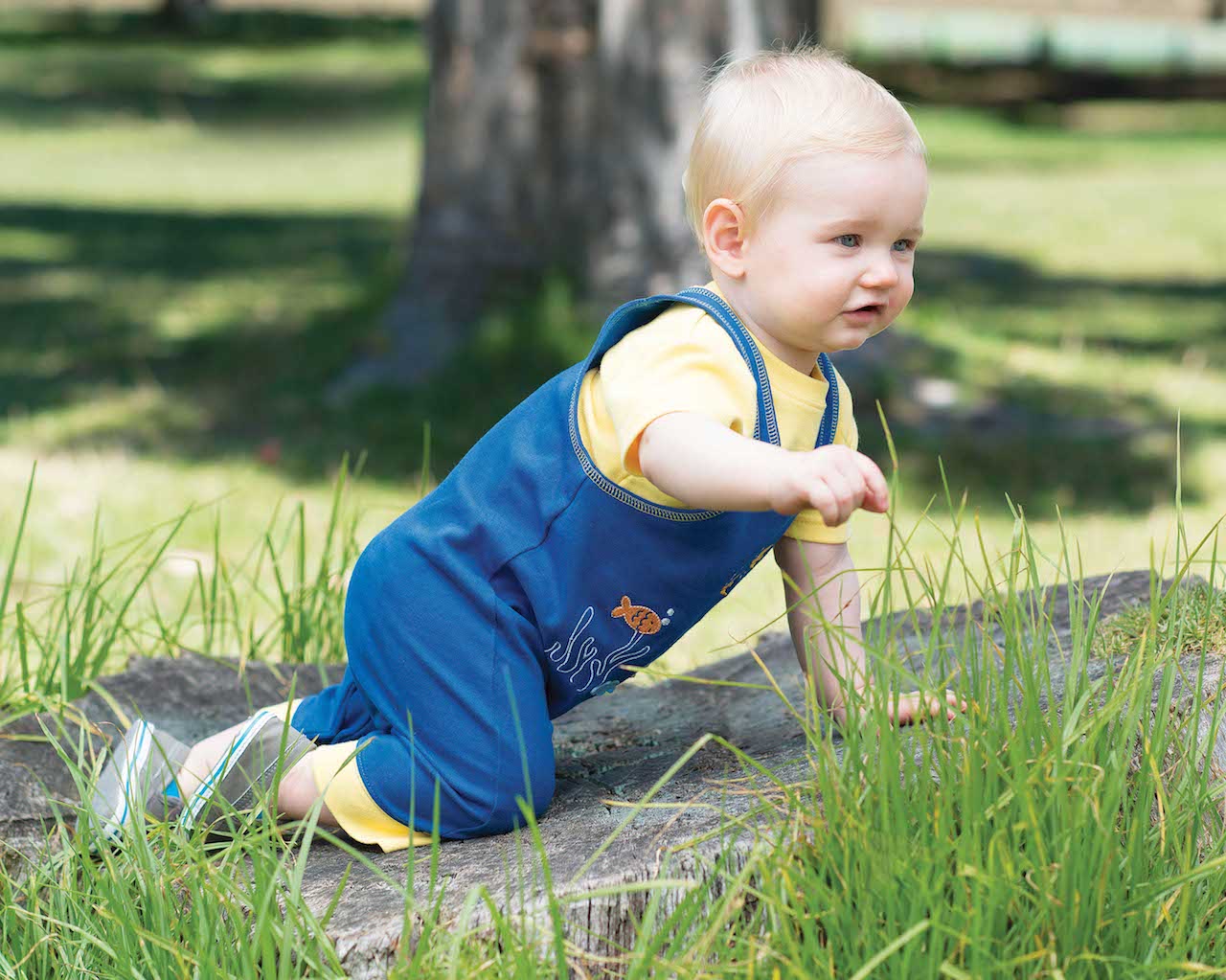 Spring is right around the corner and that means one thing, wardrobe change. Even though winter in Dubai is not a very heavy one, the weather does get chillier and requires a bit of a heavier dress code. It's always good to freshen up between seasons and take the chance to pamper yourself and the little ones with some new clothes.
I've heard so many mums complaining that they find it very difficult to buy quality clothes for their children in Dubai. Either you find high street and fast fashion or very luxurious brands. We often forget that Babyshop is a very popular retailer in Dubai that offers a variety of brands and affordable clothing for your children, from 0 to 16 years, making you feel spoiled for choice.
"Back to Nature" is the theme for Babyshop's new Spring 2015 collection. A vast range of designs can be seen this season with the latest trends for children. Vibrant graphics are merged with contrasting colors, giving a light and comfortable feel.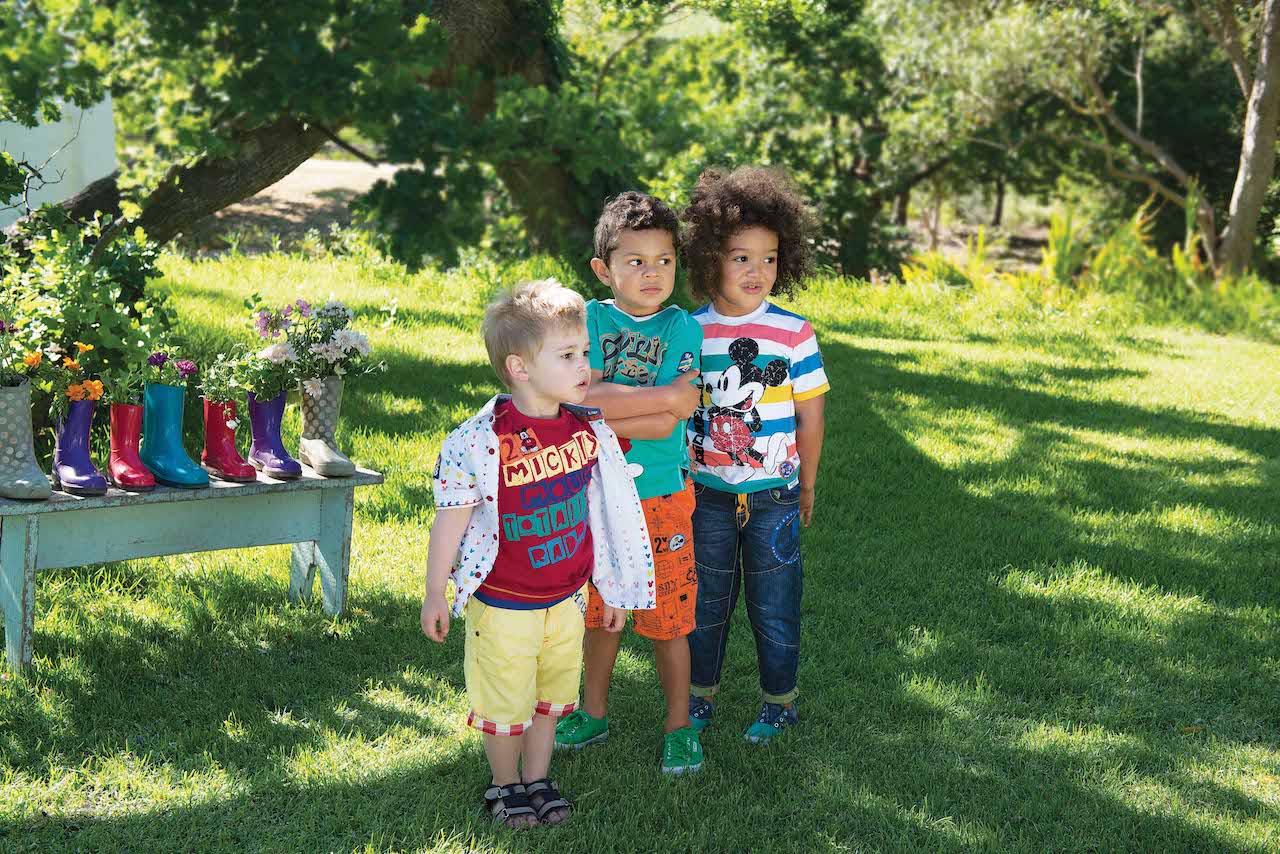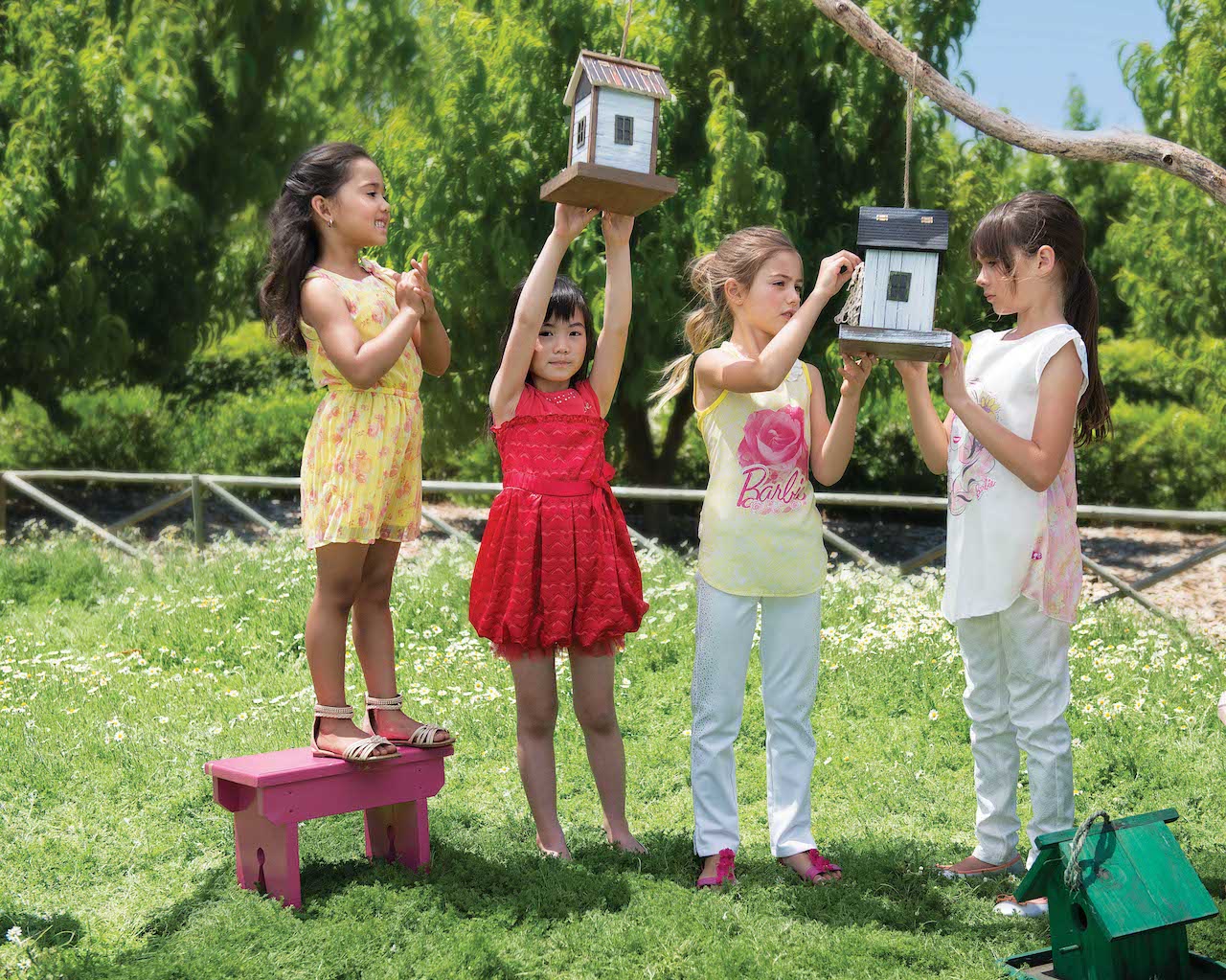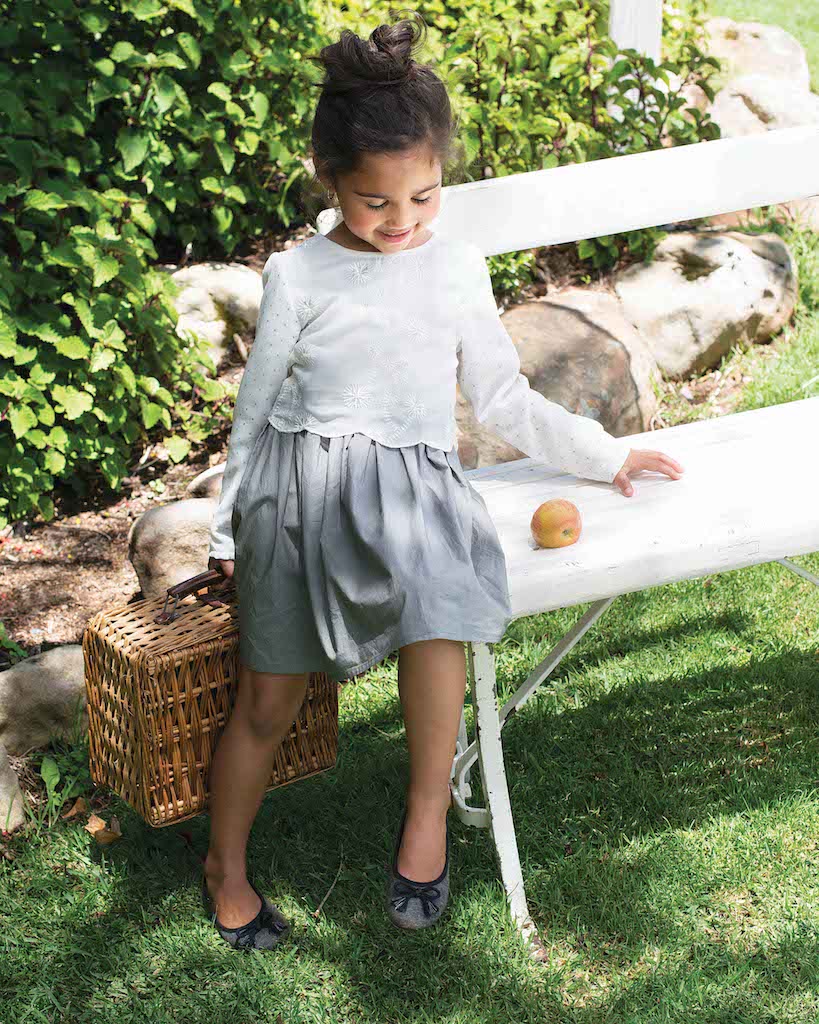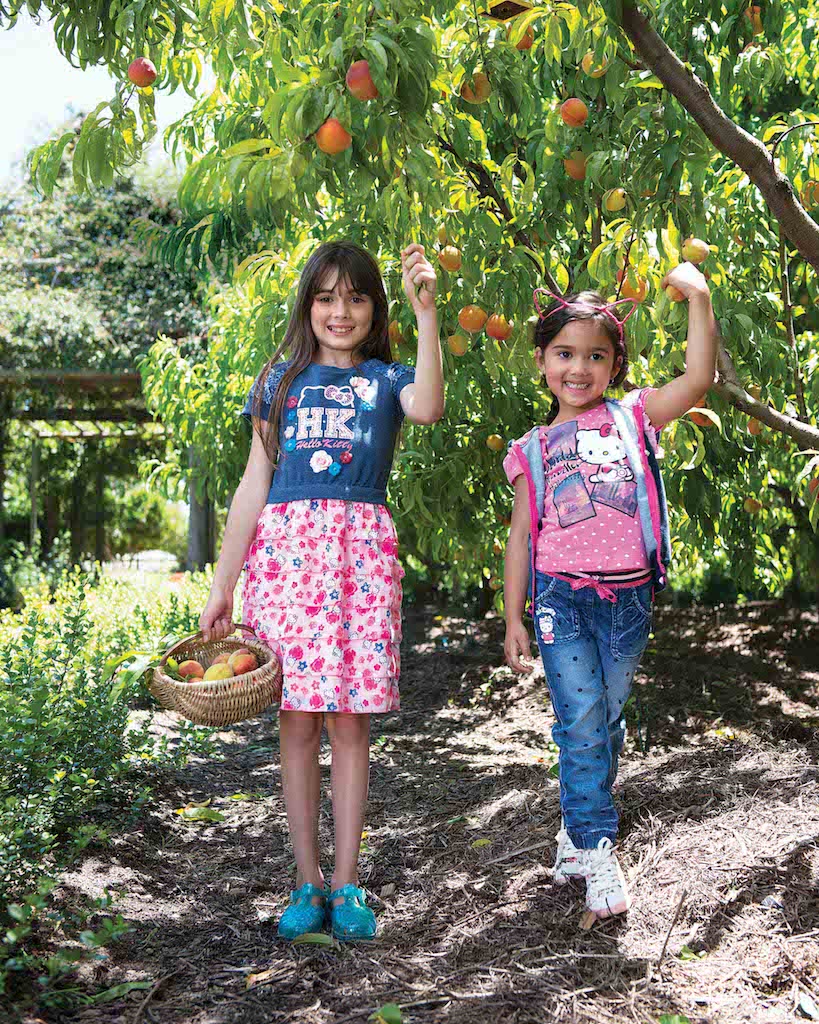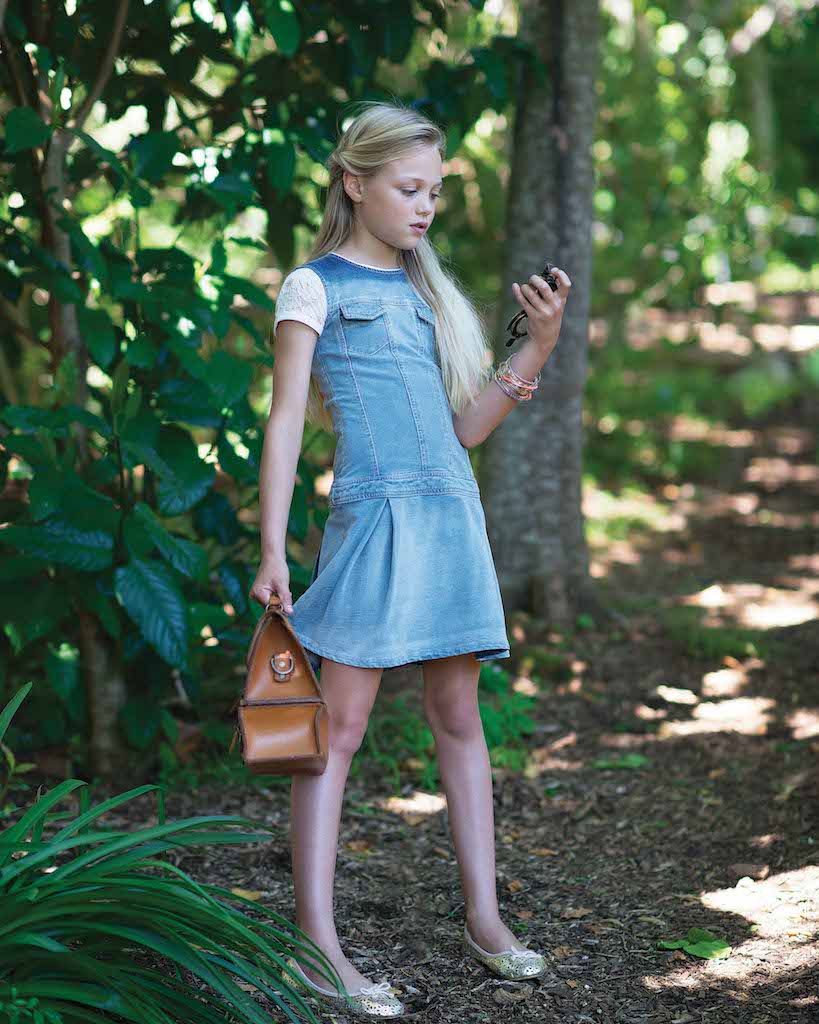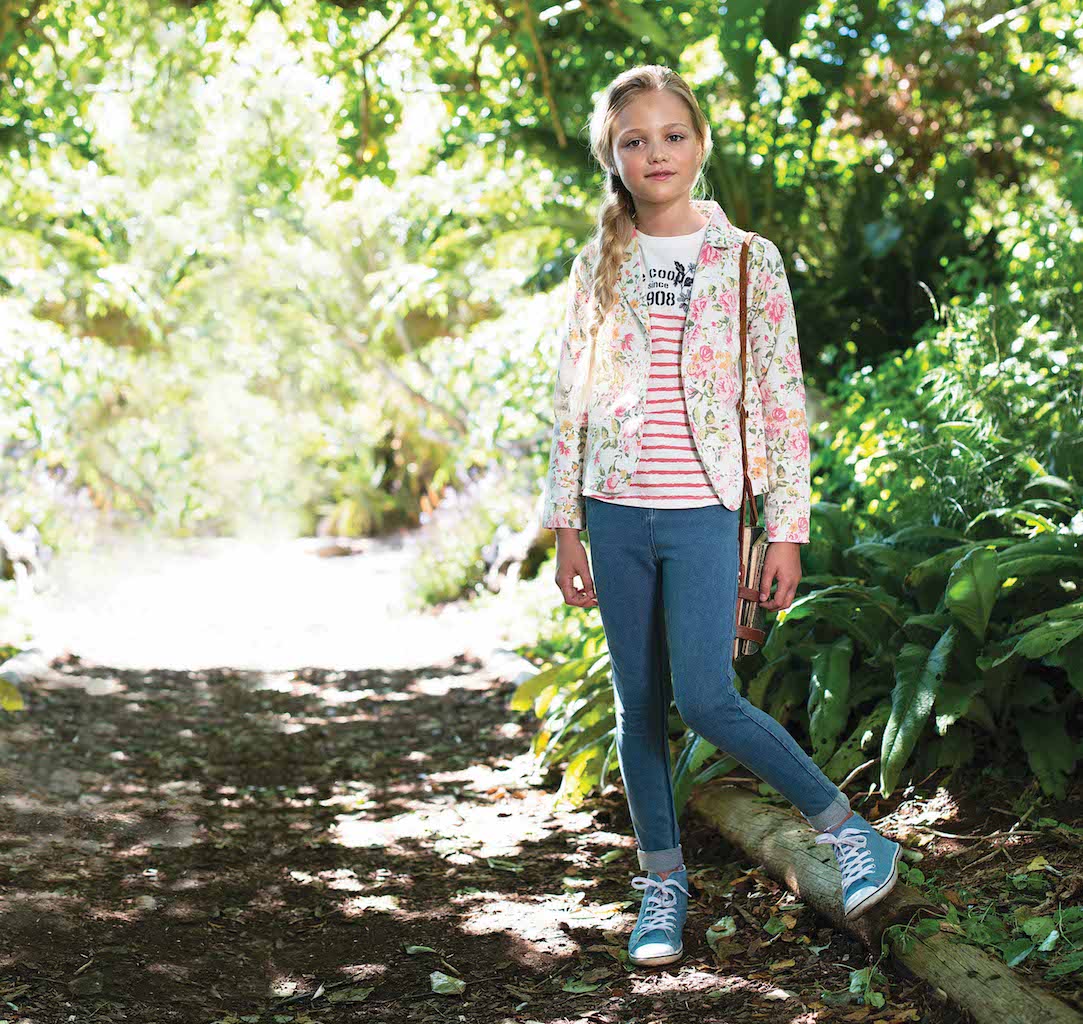 Tags: Babyshop, Babyshop Dubai, Back to Nature, Big on Children Dubai, Children, Children's clothes Dubai, Dubai, Dubai Kids, Dubai Mummy blogger, Dubai Mummy bloggers, Expat mums in Abu Dhabi, Expat mums in Dubai, Mommy Blogger Dubai, Mummy blogger Dubai, Mummy blogger London, Mummy blogger Singapore, mummy bloggers dubai, Mums in Dubai, Mums in London, Mums in Singapore, Seashells, Seashells On The Palm, SOTP
Monday, February 16, 2015