Travel
Bali, Indonesia | Villa Holidays with VillaGetaways.com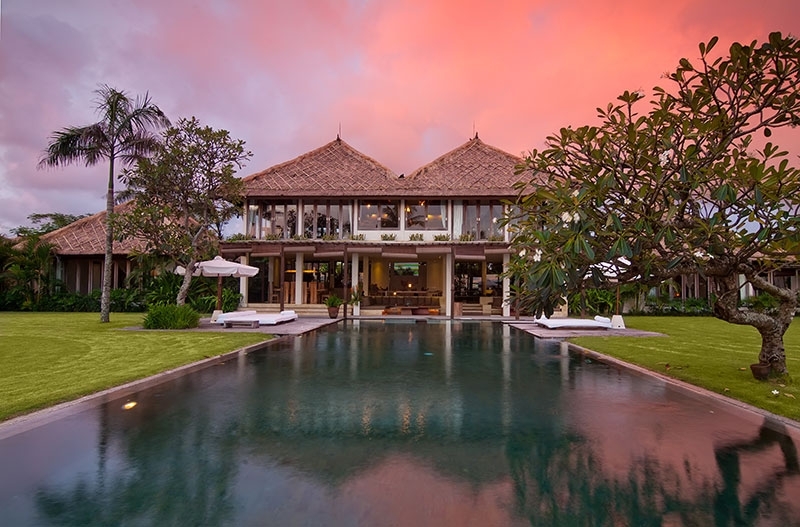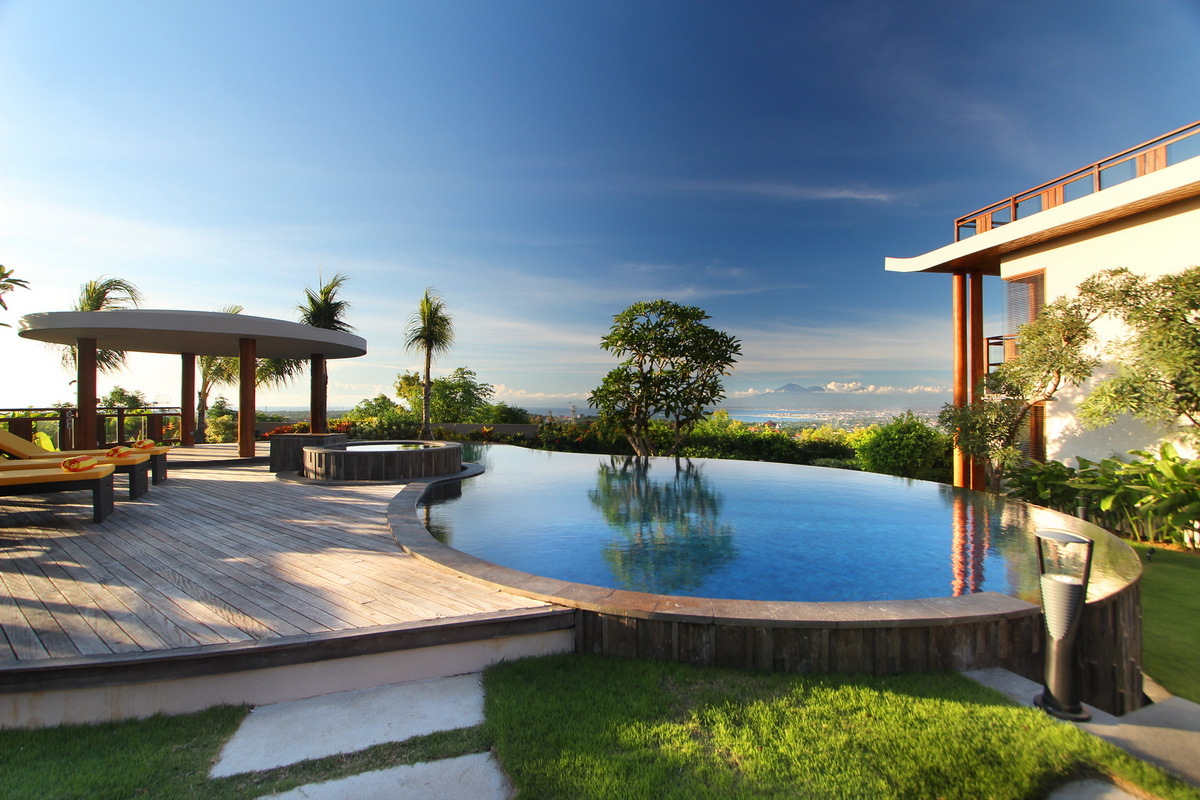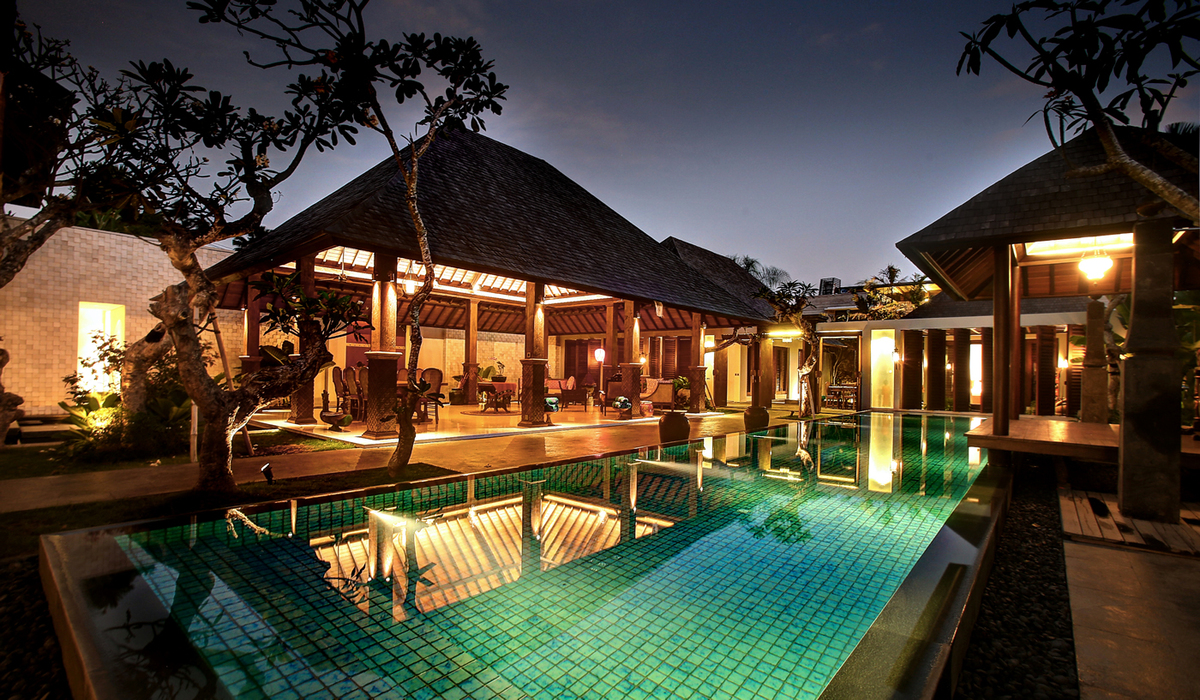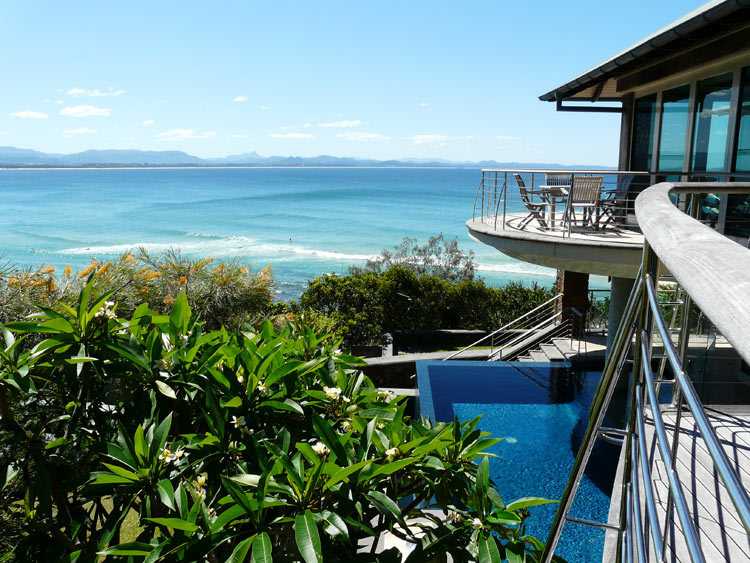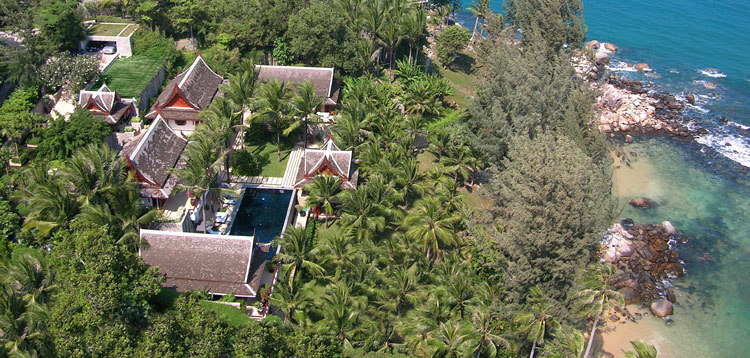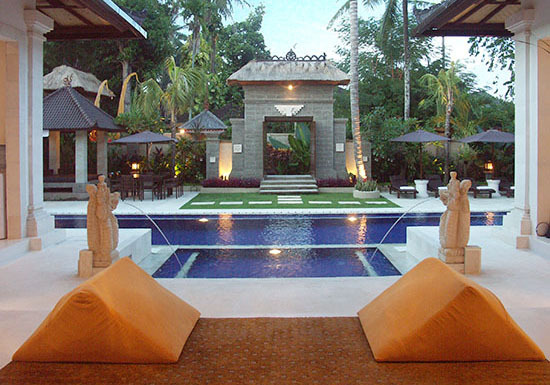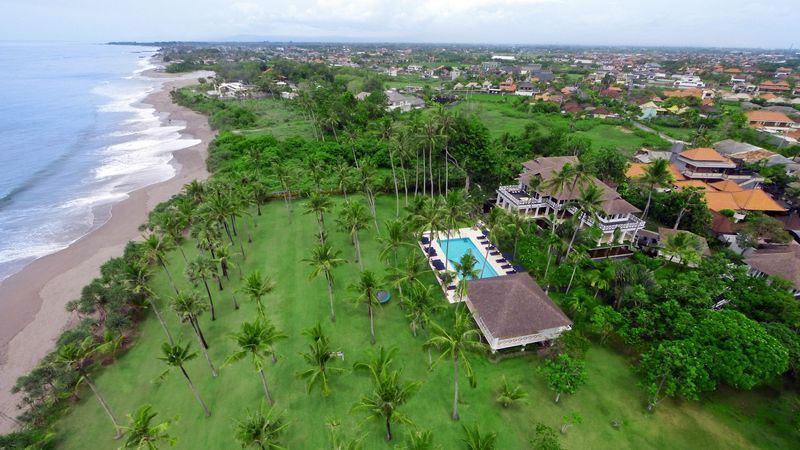 Bali, Indonesia | Villa Holidays with VillaGetaways.com
We have fallen in love with a beautiful island.  An island that caters to almost anyone, the old and traditional mixed with today's modernisms.
However, we were so confused which area of Bali to choose because each area is so different.  Popular destinations in Bali include Uluwatu, Nusa Dua, Canggu, Seminyak and Ubud.
Villagetaways.com Bali Villas
Villa Gateaways, is a family run business operating since 1999, and the company looks after holiday villas in over 20 over destinations around the world, and in Seminyak alone, they look after over 200 villas. Some of their other villa destinations include USA, Costa Rica, Vietnam, France, Greece, Croatia, Italy, Fiji and Mauritius. Their villa offering has to be one of the widest I have seen to date.  Their website is easy to navigate through but I found myself unable to focus on Bali as I couldn't help pursuing through other destinations too.  The site is vast and caters to everyone's taste, choices and sizes.  That was such a plus because when we spoke to various travel services from Dubai but they had a limited selection on what was available in Bali.
The team at Villagetaways.com is extremely knowledgeable on Bali, and what facilities surround each villa.  They guided us towards Seminyak as it was our first time with children, and they preferred that we had access to shops, restaurants and facilities for the younger children.  Also, with the traffic, they provided us a villa that was located so centrally that we could walk to the beach, most restaurants and shops.  It was really ideal.
The response time of the team is extremely efficient and we couldn't have asked for more during the booking process.
Payment
My biggest fear is sending payment through to websites with no referral basis.  We paid Villa Getaways in advance of our holiday, and funds were received safely via bank transfer.
To check out the villa we stayed in Seminyak at click here.
For more information on Seminyak and Bali click here.
Otherwise please do get in touch with VillaGetaways.com directly.
Tags: Mozaic by Chris Salins, Villa Batavia, Villa Getaways, Villagetaways.com, Villas in Seminyak
Sunday, August 30, 2015