Beauty & Trends
Beach accessories |the wit and the will |Online boutique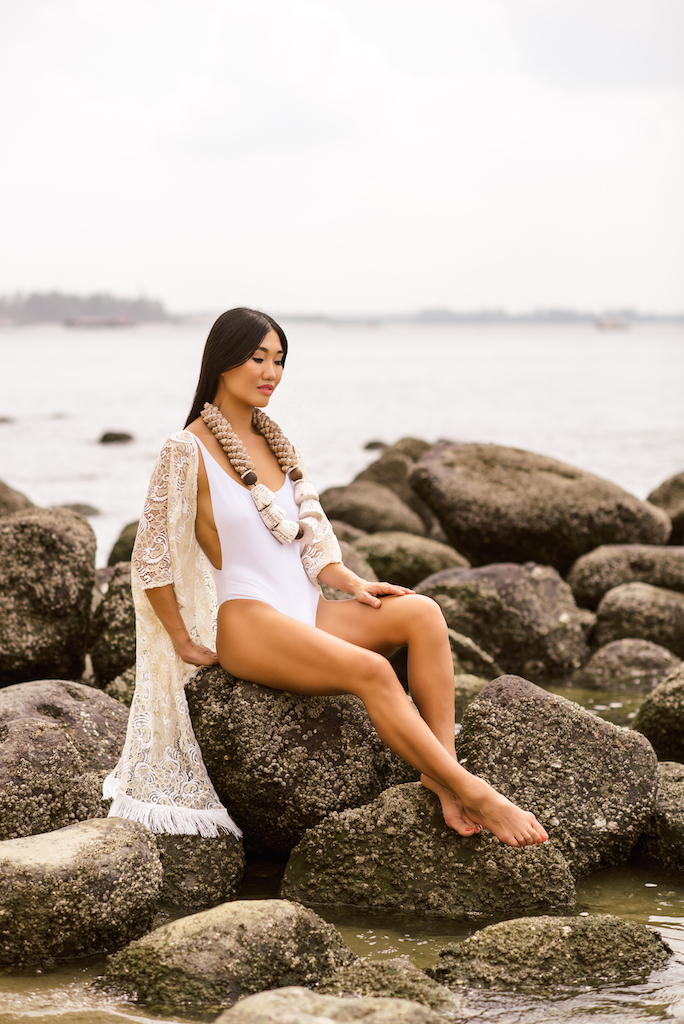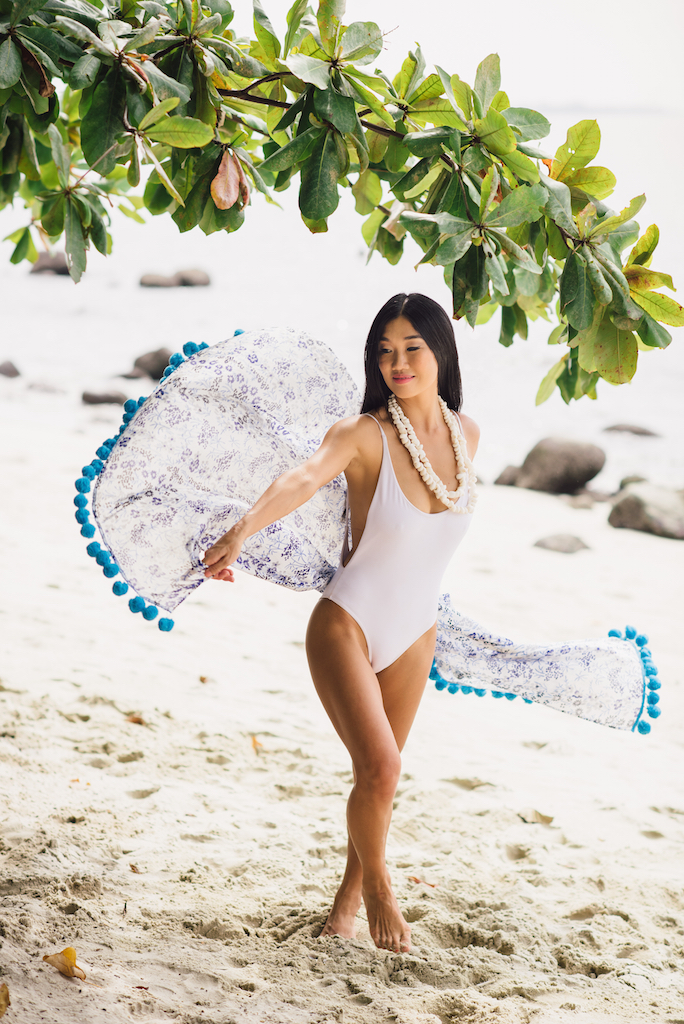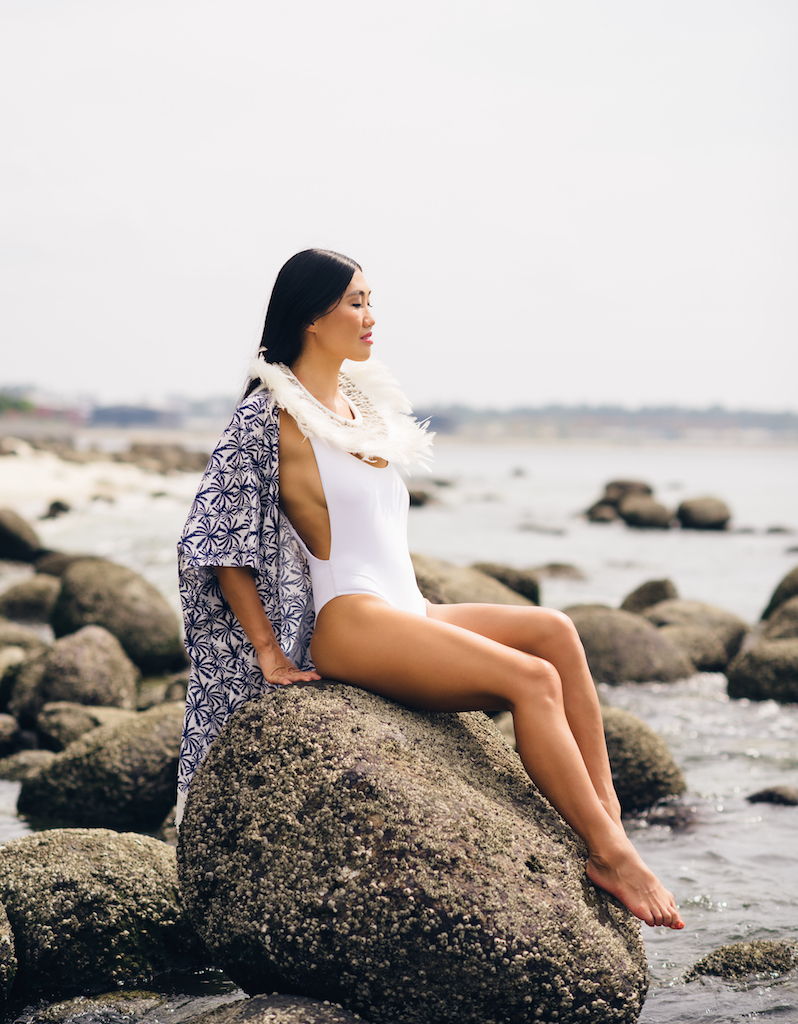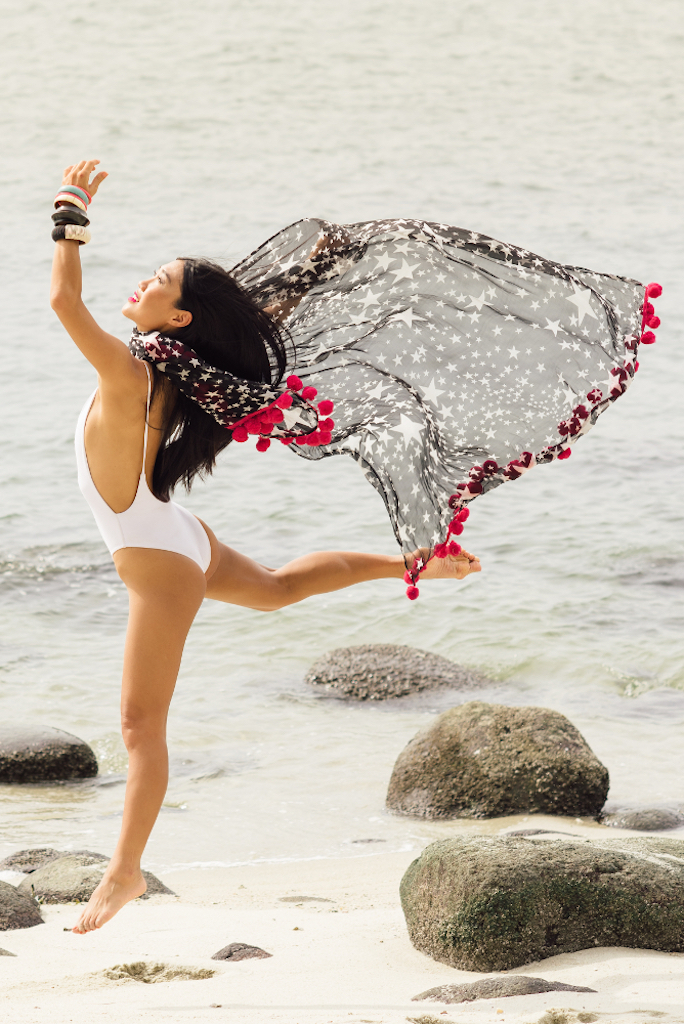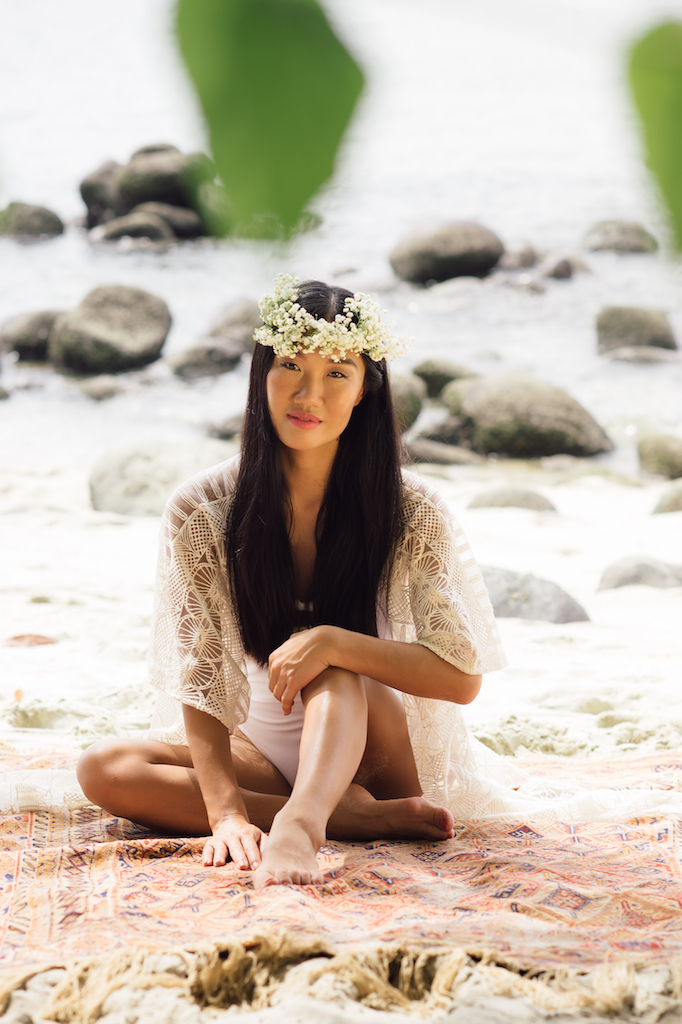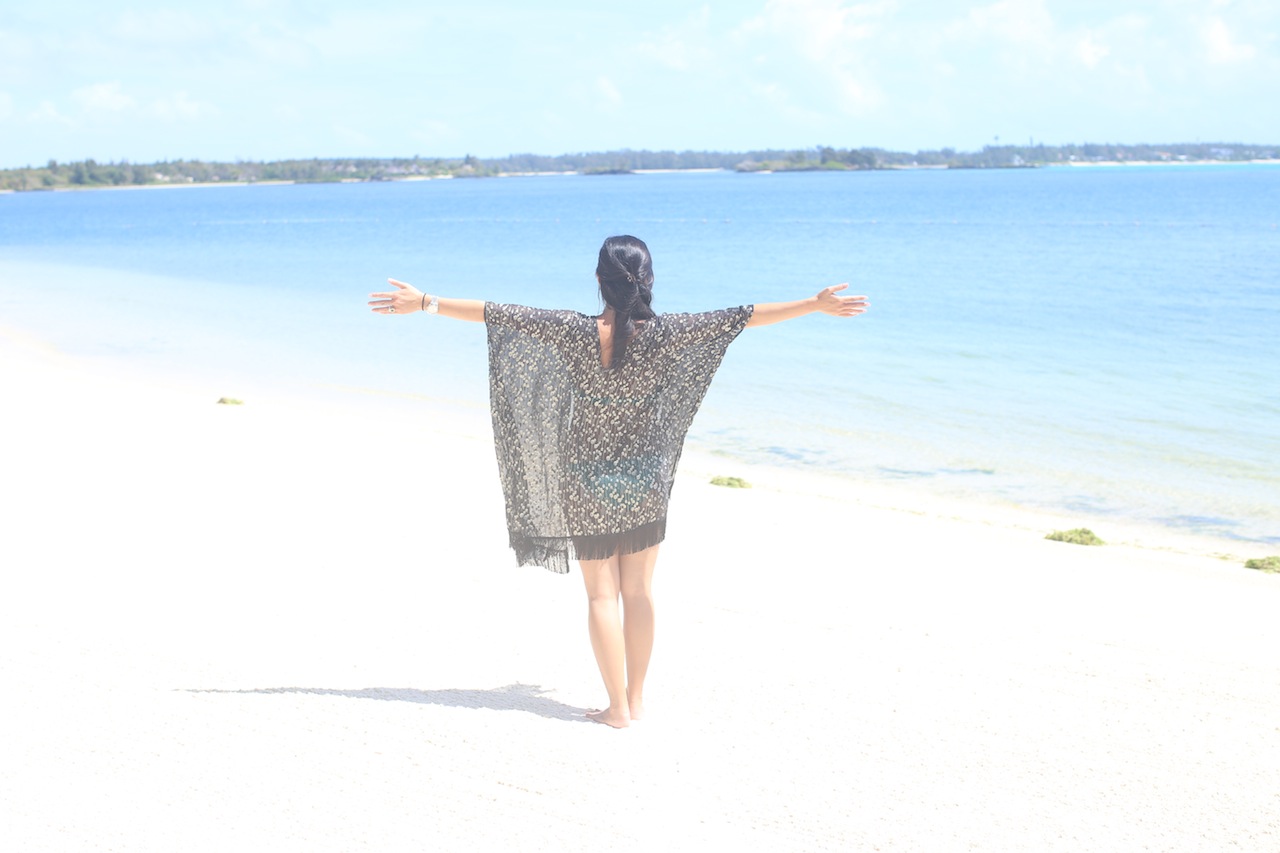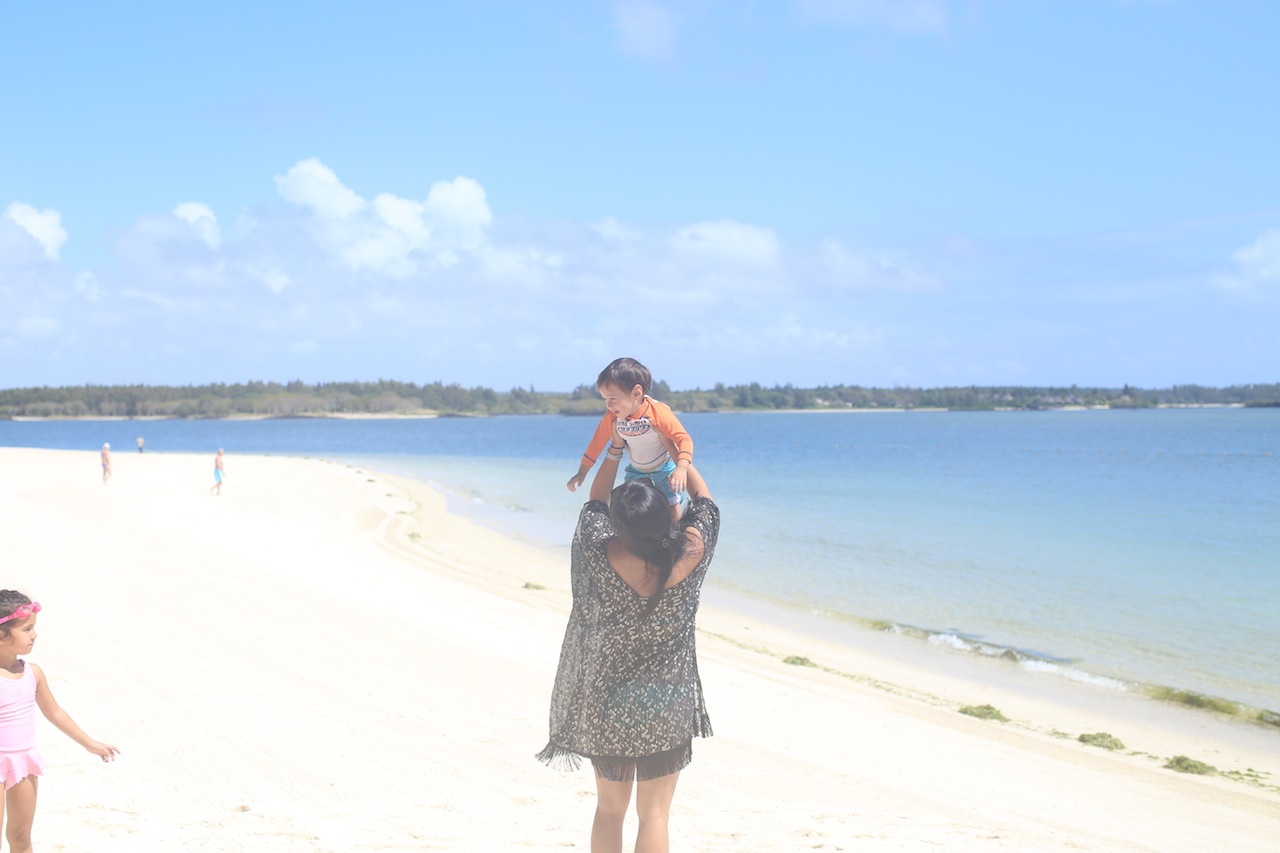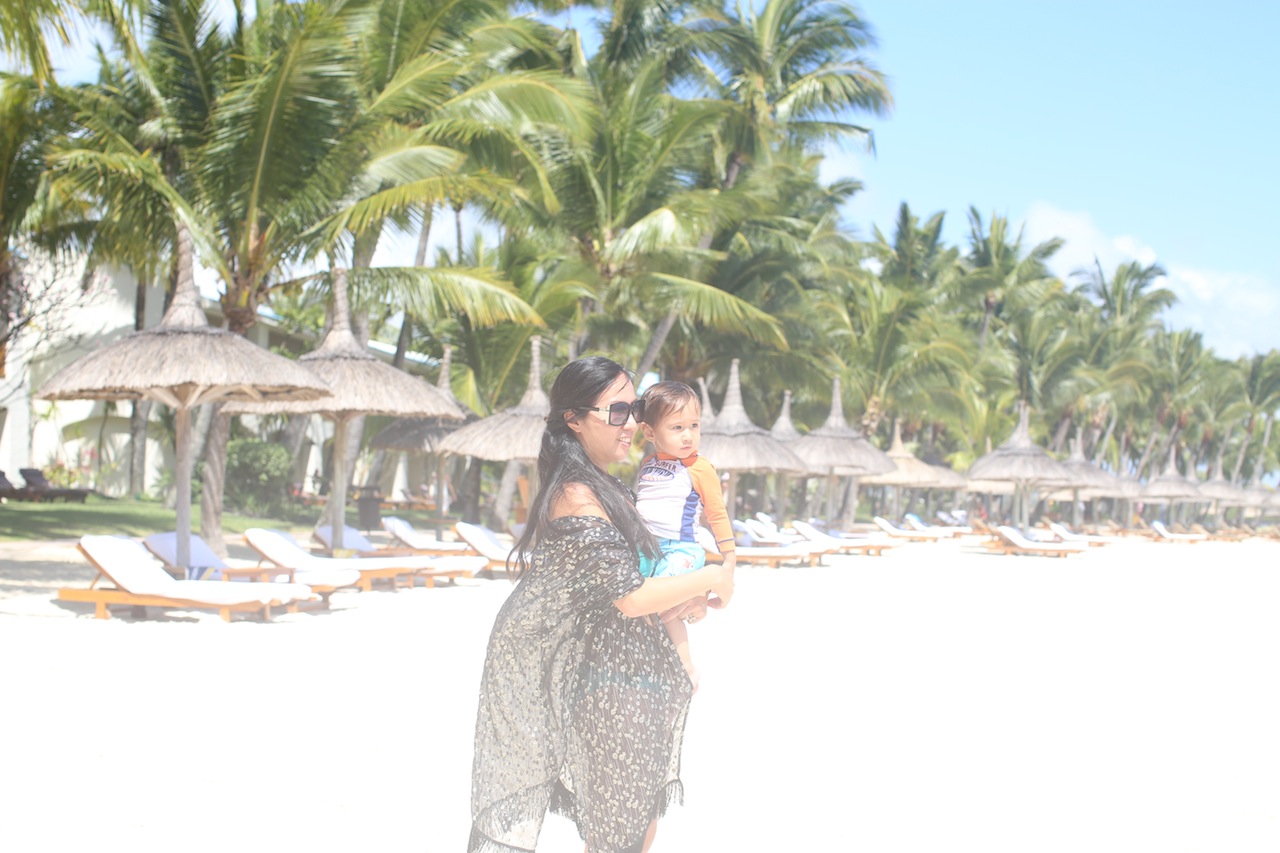 Reader Discount: 20% if you quote 'SEASHELLS' available until 10 December.
On a recent holiday to Mauritius, I had to pick up some accessories for the beach, and came across a lovely brand recommended by a friend from the UK, thewitandthewill.com.  The online boutique is the creation of British-desinger, Zoe, who bases herself out of Singapore.
Her designs are unique, and her photographs are really created for a wanderlust adventure on the beach.   I don't have time to be a trendy mummy but I still want to look good.  Running around with 4 young children is quite challenging so these beach kimonos and kaftans are so easy to thrown on, and they don't cost the earth to look the part which is even better.  the wit and the will ships to Dubai, and yes it took a whole 3 weeks via snail mail (that's because of the postal system here) but it worked and I was impressed to have received it.  If you order now, it should arrive in time to give for Christmas presents.  Most items costs from £48 to £68.
For more information check out thewitandthewill.com
Tags: Activities in Mauritius, Beach accessories, beach kimonos Dubai, beach kimonos Singapore, Dubai Mummy blogger, Dubai Mummy bloggers, Expat mums in Abu Dhabi, Expat mums in Dubai, Kids in Mauritius, London Mummy Bloggers, Mummy blogger London, Mummy blogger Singapore, Seashells On The Palm, The Wit and the Will, travel, Zoe thewitandwill
Thursday, November 19, 2015