Travel
Travel Ideas | Kids travelling in style with Beatrix NY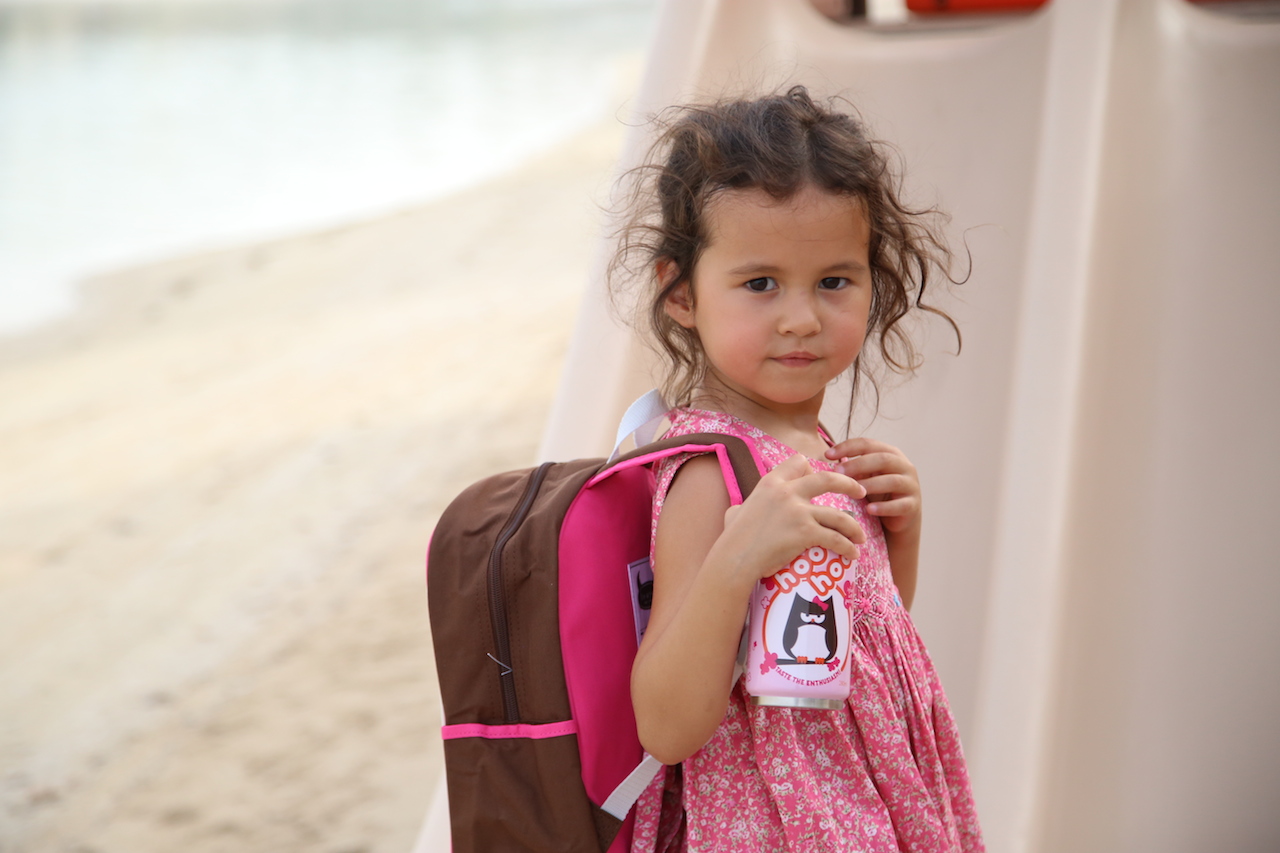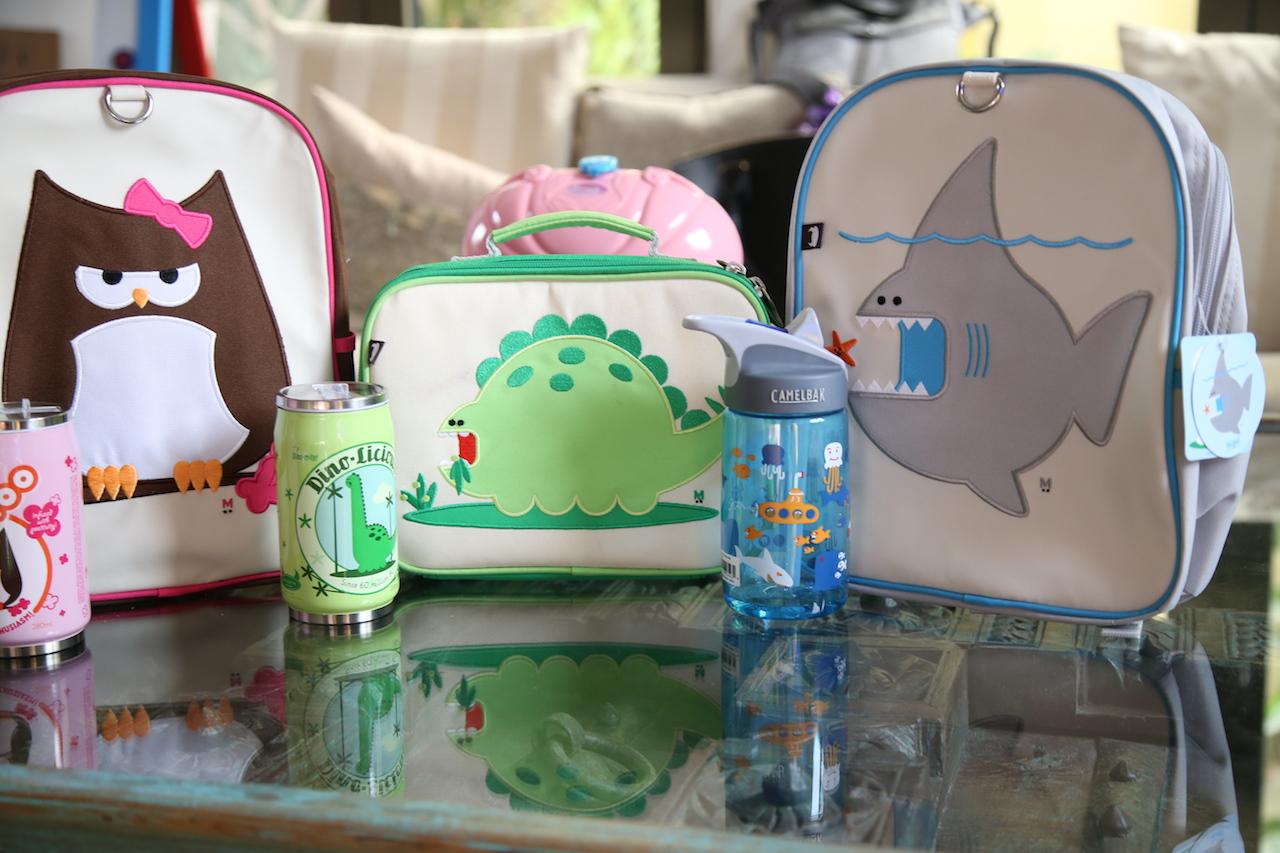 We love the Beatrix NY backpacks because they are so light and compact. Each of the children has their own backpack and they are able to chose a few things to take with them.  The water bottles are a great way to keep everybody hydrated.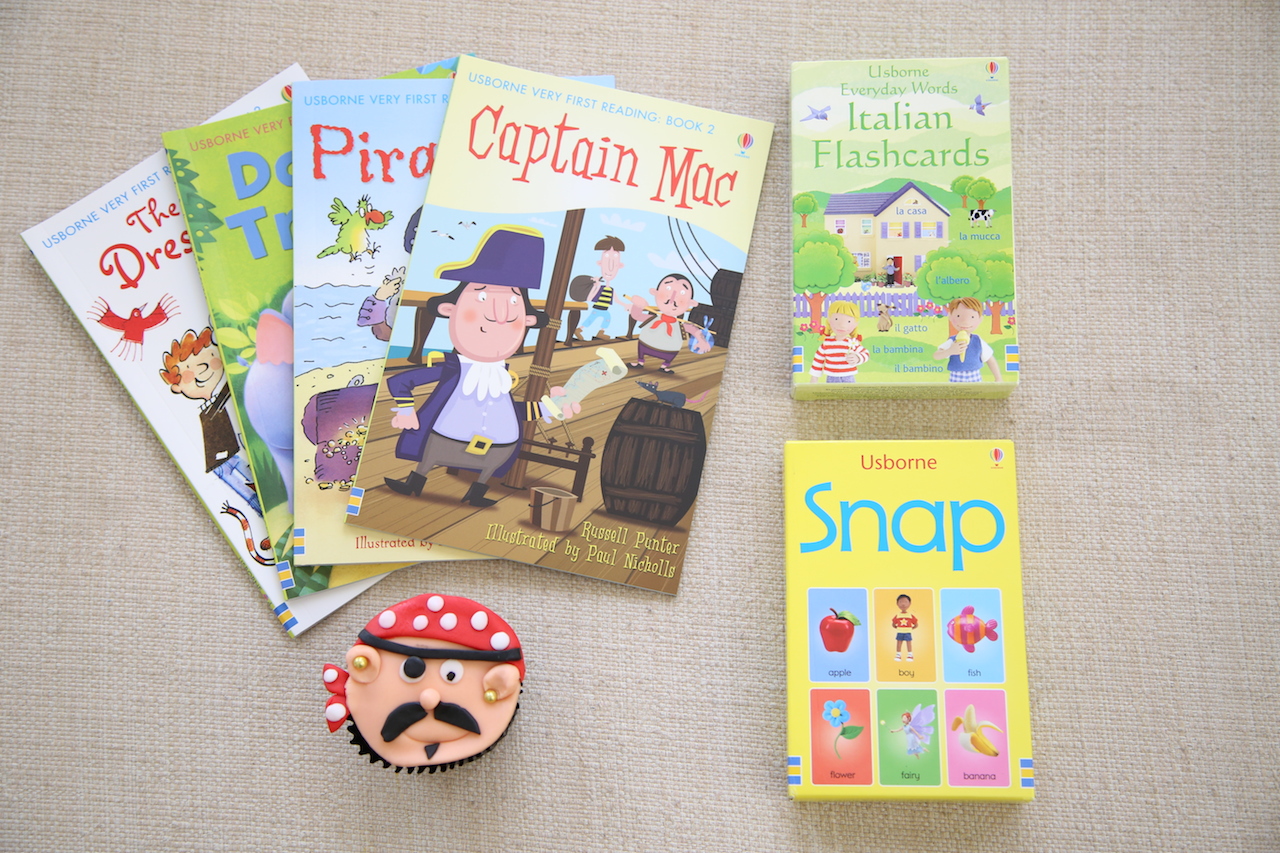 It's always a good idea to take some books along and a few fun games. While they are enjoying and playing, they are still learning new things.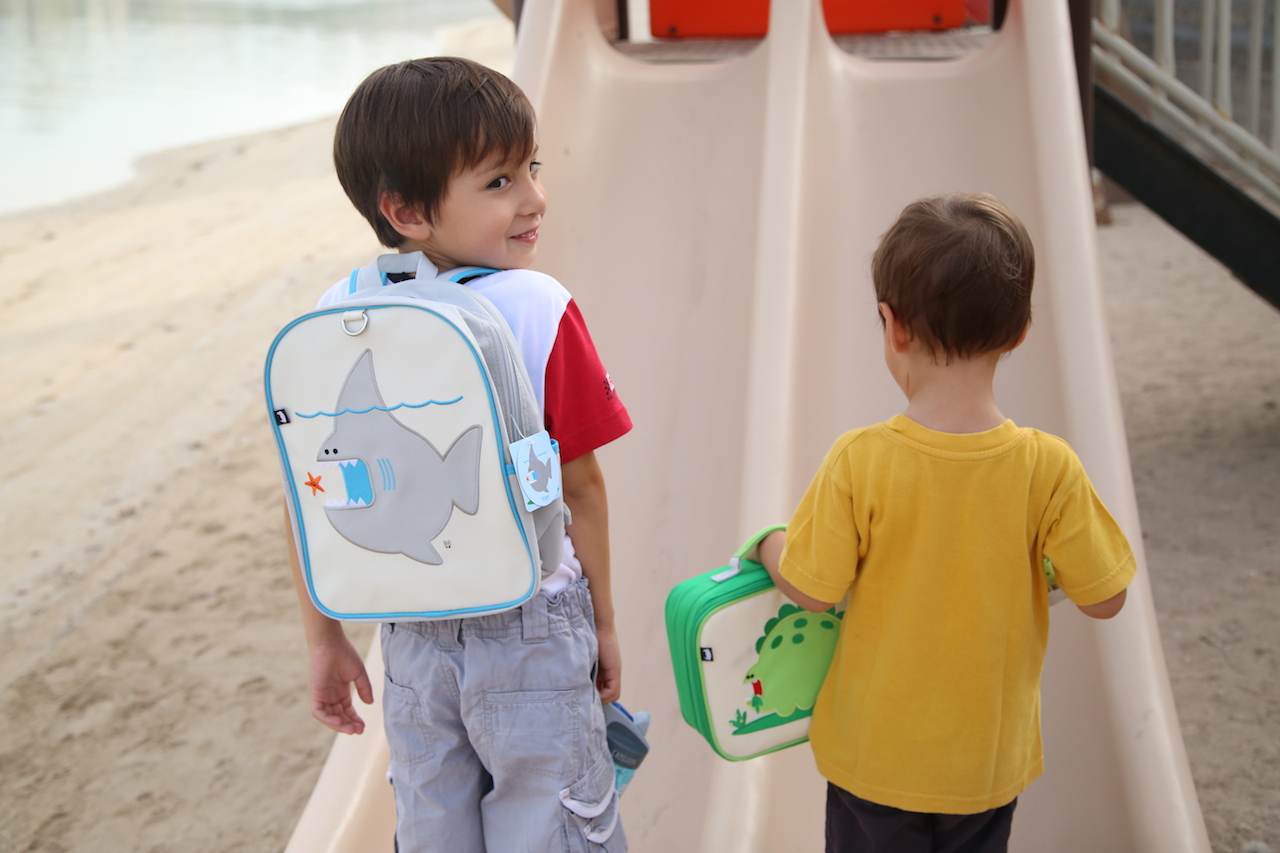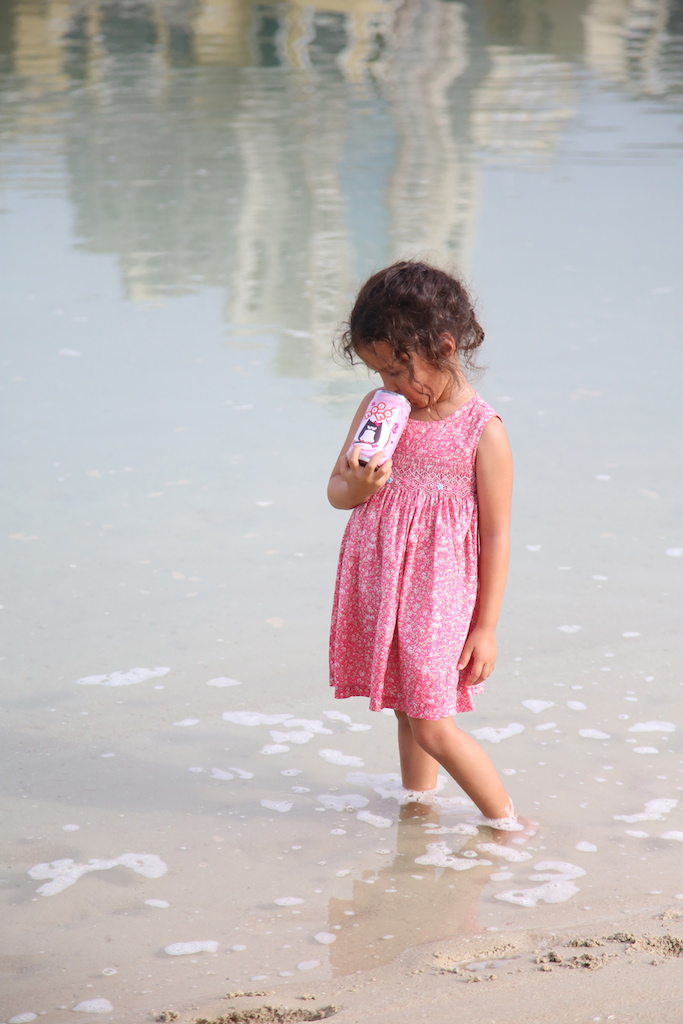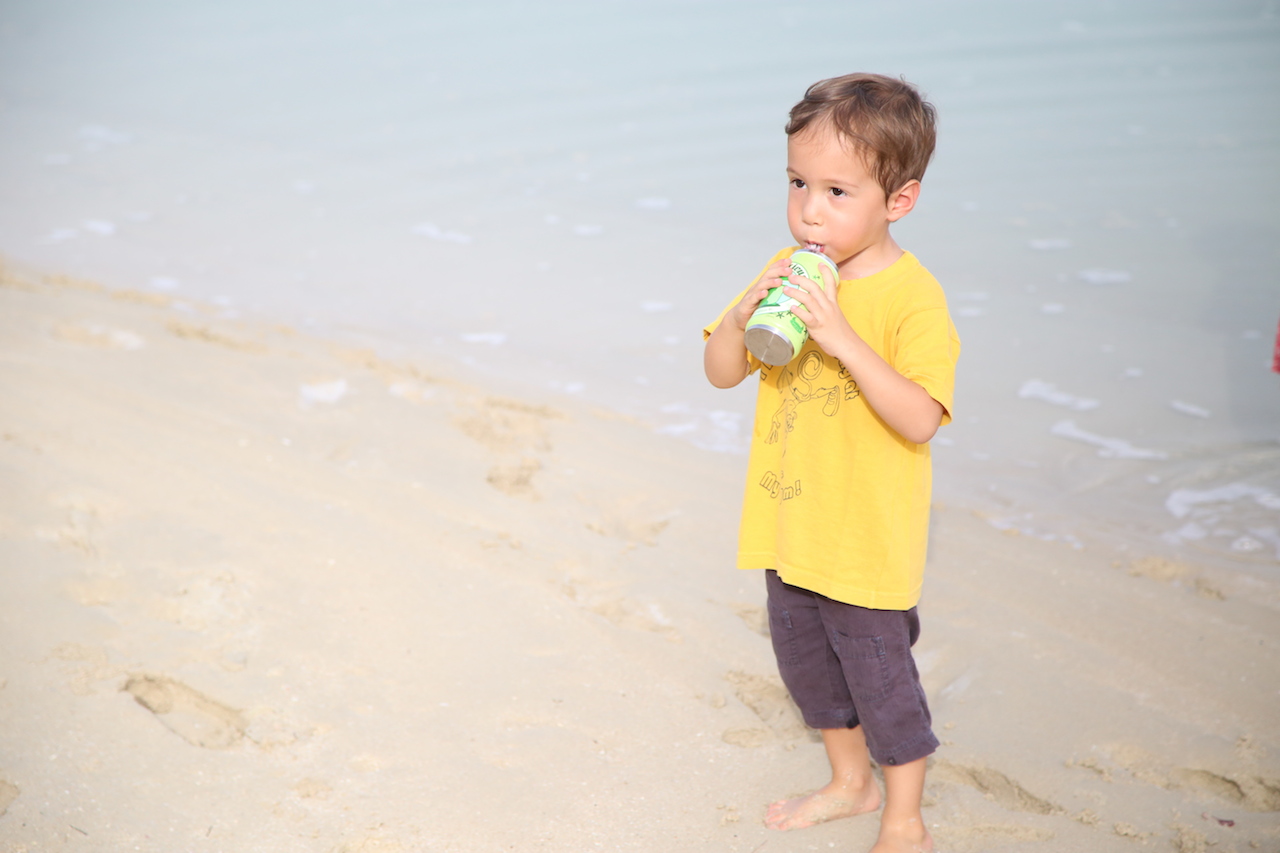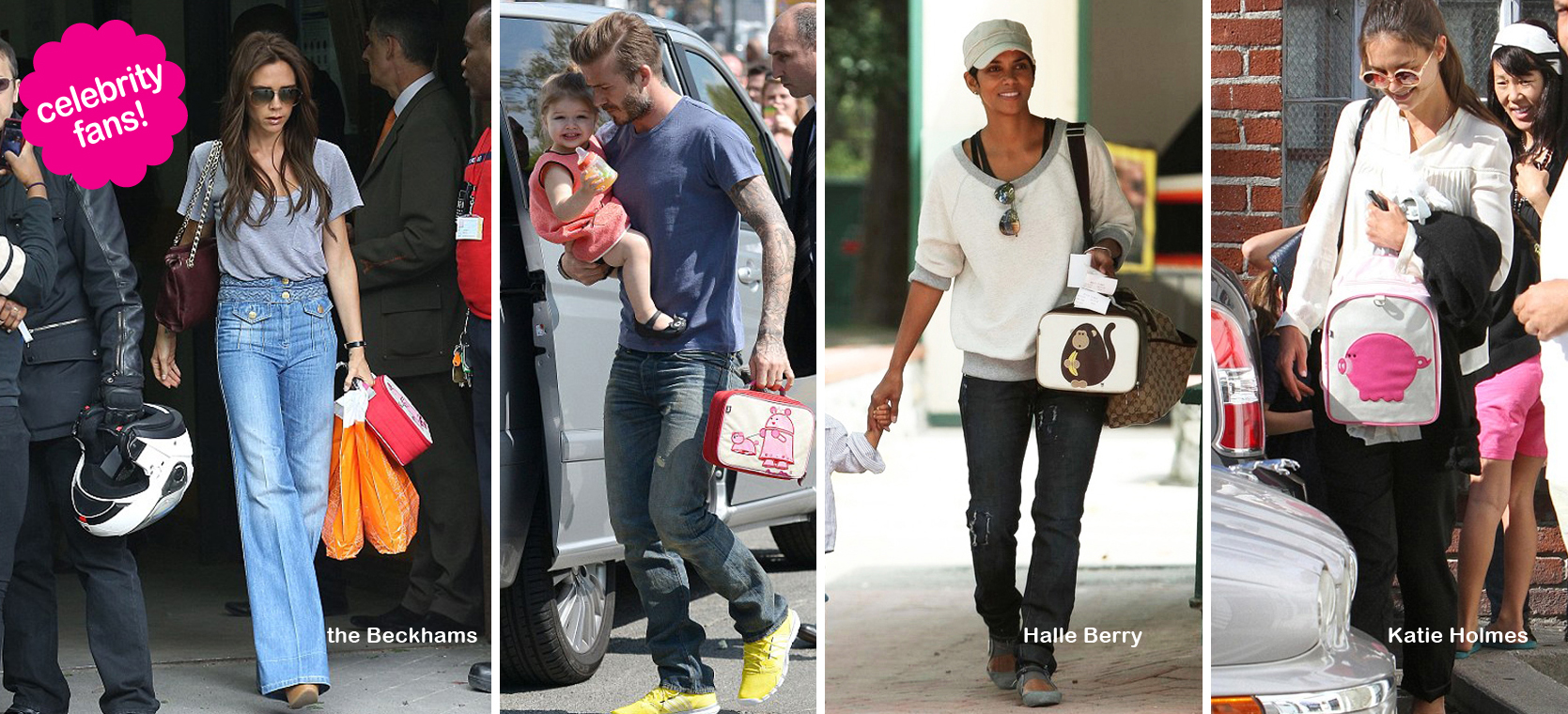 How to carry children's stuff
Most mothers are getting jittery about what to pack, what to carry, and how to entertain kids on long travels.  We love Beatrix NY because their bags are light weight, and foldable, and my children don't mind having it on their backs.  Beatrix NY is also a favourite with celebrity families such as Victoria and David Beckham's daughter Harper and Katie Holmes', Suri Cruise. We are heading out to the Far East so we need to ensure that the kids have water bottles in hand for the heat, and they can carry their own, plus one or two toys on board to amuse them at the airport.  Also, when you are walking around the resorts/cities that we will also feature this summer, the bags come in handy for the children to stuff their choice of toys to term them to keep them entertained on car journeys and at restaurants.  Then, come September these items are useful as part of your 'Back to School' kit especially the brilliant cozy can water bottles that look like cans which my children love the novelty of.
If you are in the mad rush you can purchase them online www.babysouk.com or instore at Hamleys UAE Dubai Mall and Mirfiff City Centre and all Dbabies Stores and Bumble Bee Dubai Mall.
What to stuff inside these bags
We have have started purchasing reading books for my soon-to-be FS2 daughter as she is keen just to blend a few words like 'cat, sat and mat', and Papa has the duty to do some Italian flashcards with the children.  Usborne is a pretty recognised brand that produces affordable books and educational games to bring along on holiday, and these items can be purchased as Book World in Dubai Mall, Bookworm Stores, and Borders.
Tags: beatrix ny, Big on Children Dubai, Children, Dubai, Dubai Kids, Dubai Mummy blogger, Dubai Mummy bloggers, Expat mums in Abu Dhabi, Expat mums in Dubai, Mommy Blogger Dubai, Mummy blogger Dubai, mummy bloggers dubai, Mums in Dubai, Mums in London, New York Mums, packing, packing for the summer, Seashells On The Palm, SOTP, summer, travel ideas
Tuesday, June 23, 2015