Children's Products
Back to school bags and lunch boxes | A favourite with the Beckhams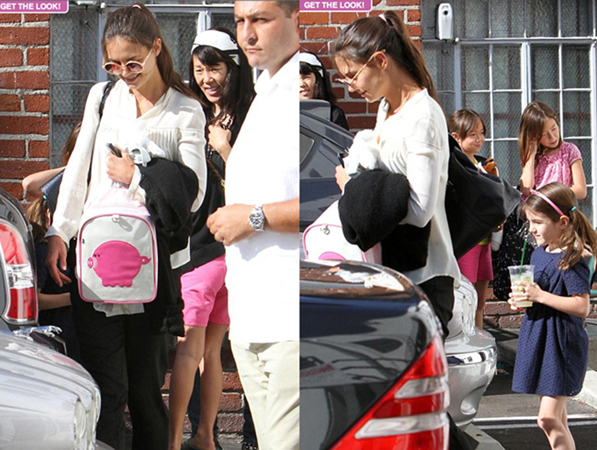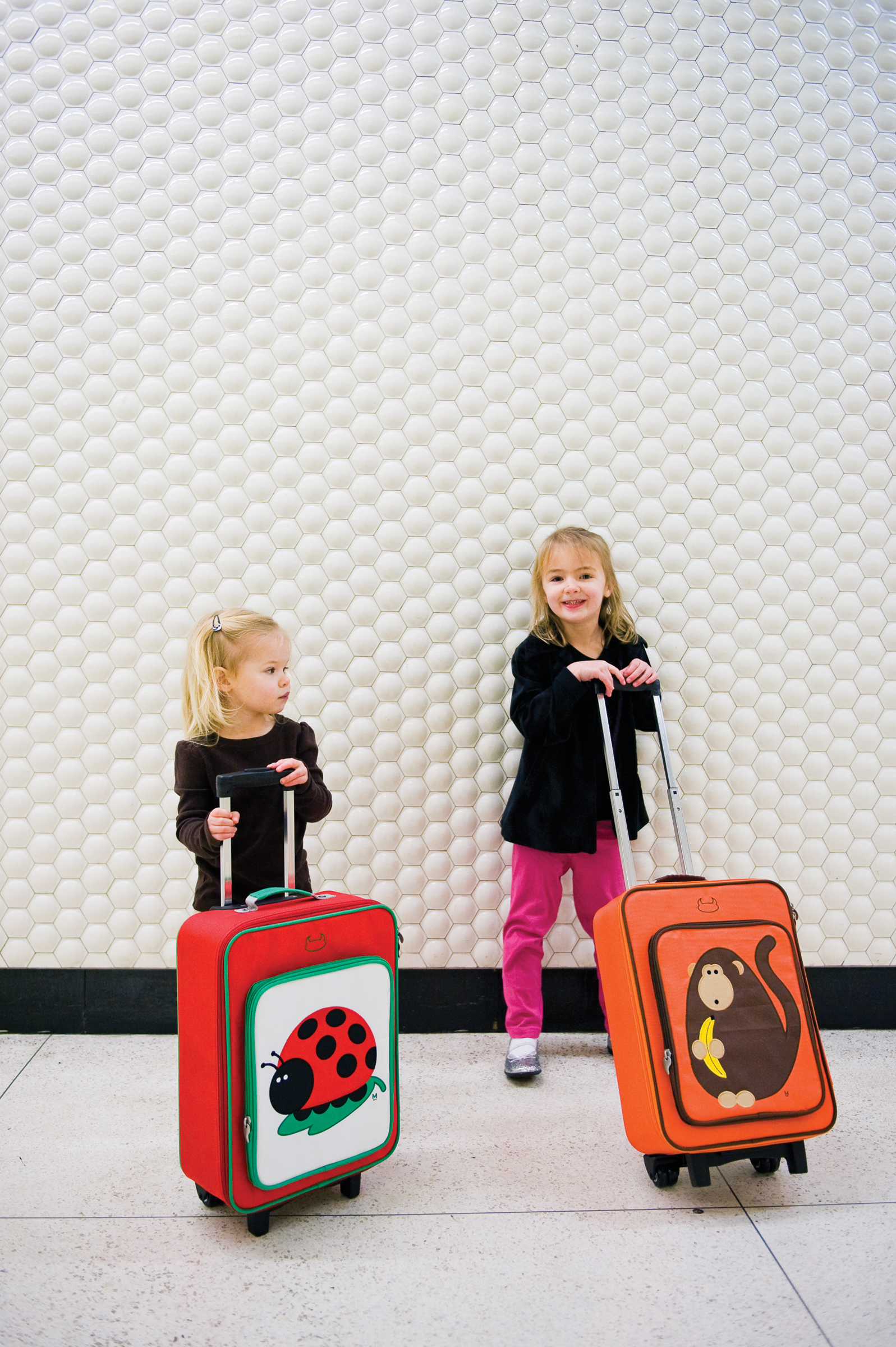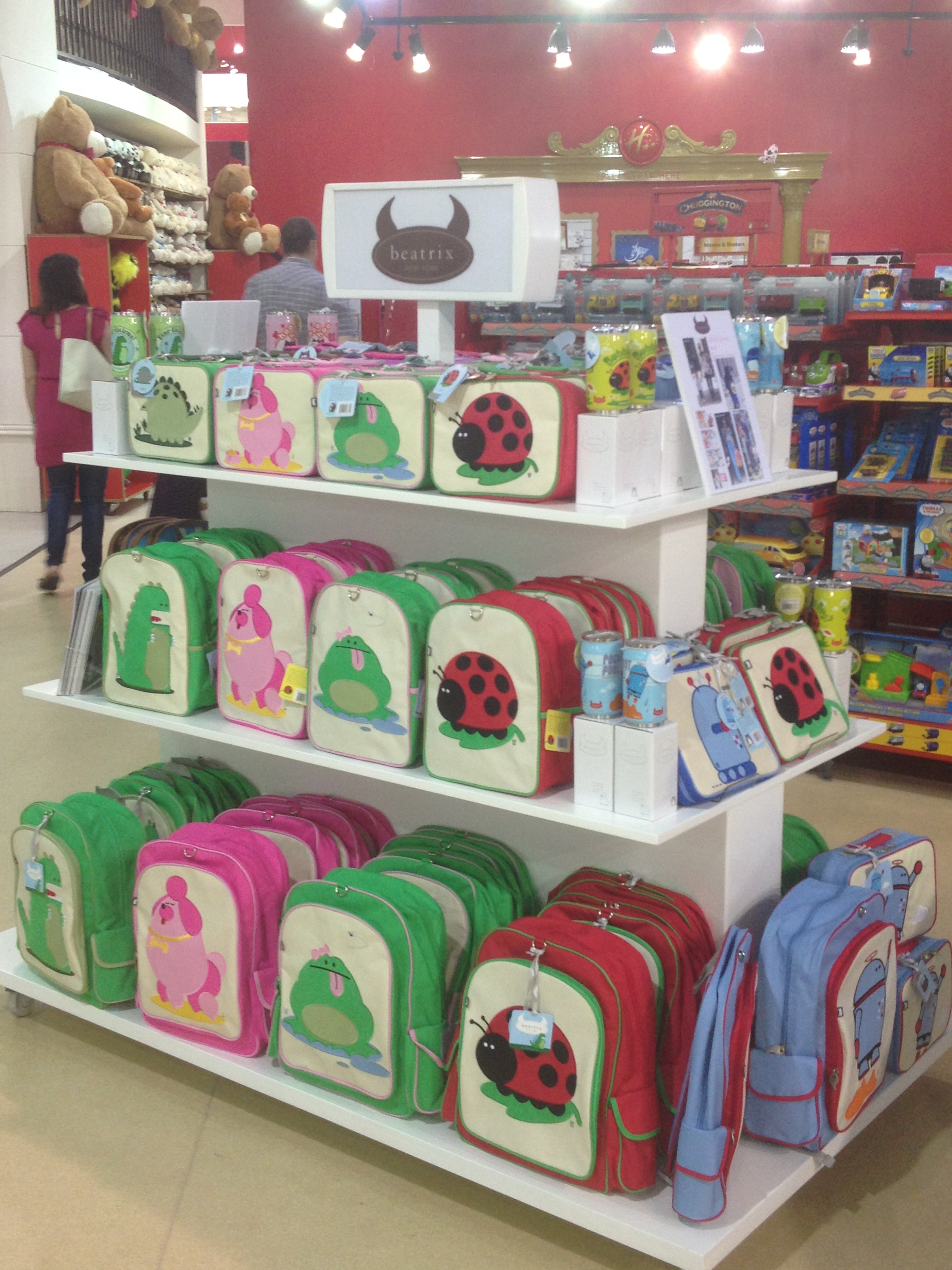 BeatrixNY is now available at Hamleys, Dubai Mall | Suri Cruise, Harper Beckham are some of the celebrity babies seen sporting these bags.
If you are keen to have something different this September it is fun to choose from the BeatrixNY range for kids.  My little girl has already spotted the design with the Pink Pig that Katie Holmes is carrying for Suri.
BeatrixNY is a New York City based company devoted to creating cool, contemporary products for kids. Products combine a childlike love of whimsical imagination with a grown- up sense of modern design and style. BeatrixNY has developed an adorable cast of characters that come to life with colorful graphics captured on all the products with each one designed with a focus on simplicity, quality, & fun. Given its uniqueness and creativity, BeatrixNY has an uber-cool reputation within the celebrity world with the likes of Harper Beckham, Suri Cruise and Ramona Gyllenhaal being seen with BeatrixNY products.
BeatrixNY products are also available on www.BabySouk.com
Tags: BeatrixNY, Children, Dubai Kids, Dubai Mall, Dubai Mummy blogger, Dubai Mummy bloggers, Expat mums in Abu Dhabi, Expat mums in Dubai, Hamleys Dubai, Mommy Blogger Dubai, Seashells On The Palm, Victoria Beckham
Tuesday, September 02, 2014