Home
Champion Cleaners | I have always been too embarrassed to lend anyone my over used dirty and dusty children's car seats and buggies | Ideas on how to use Champion Cleaners this holiday season and see the surprising wide range of services available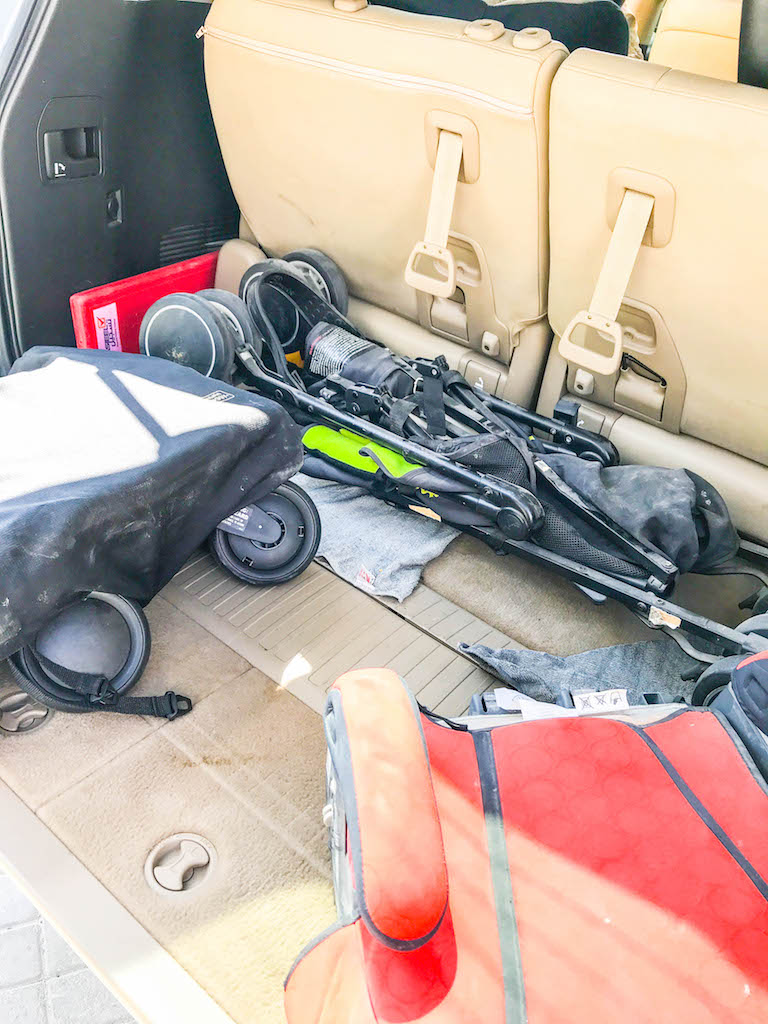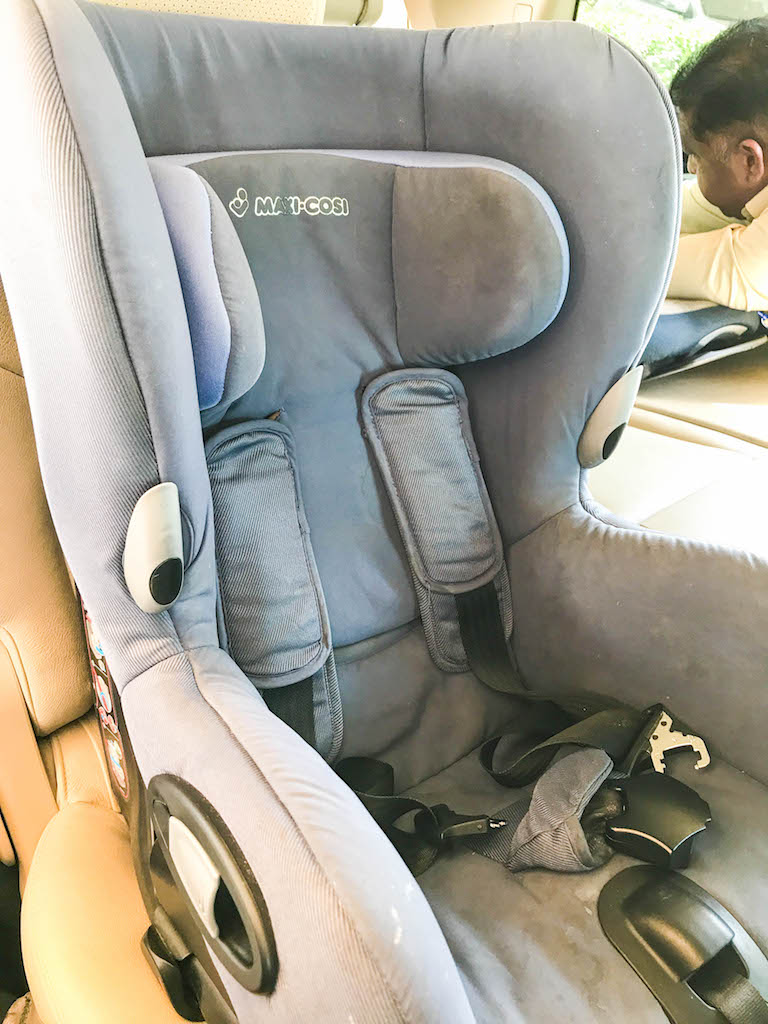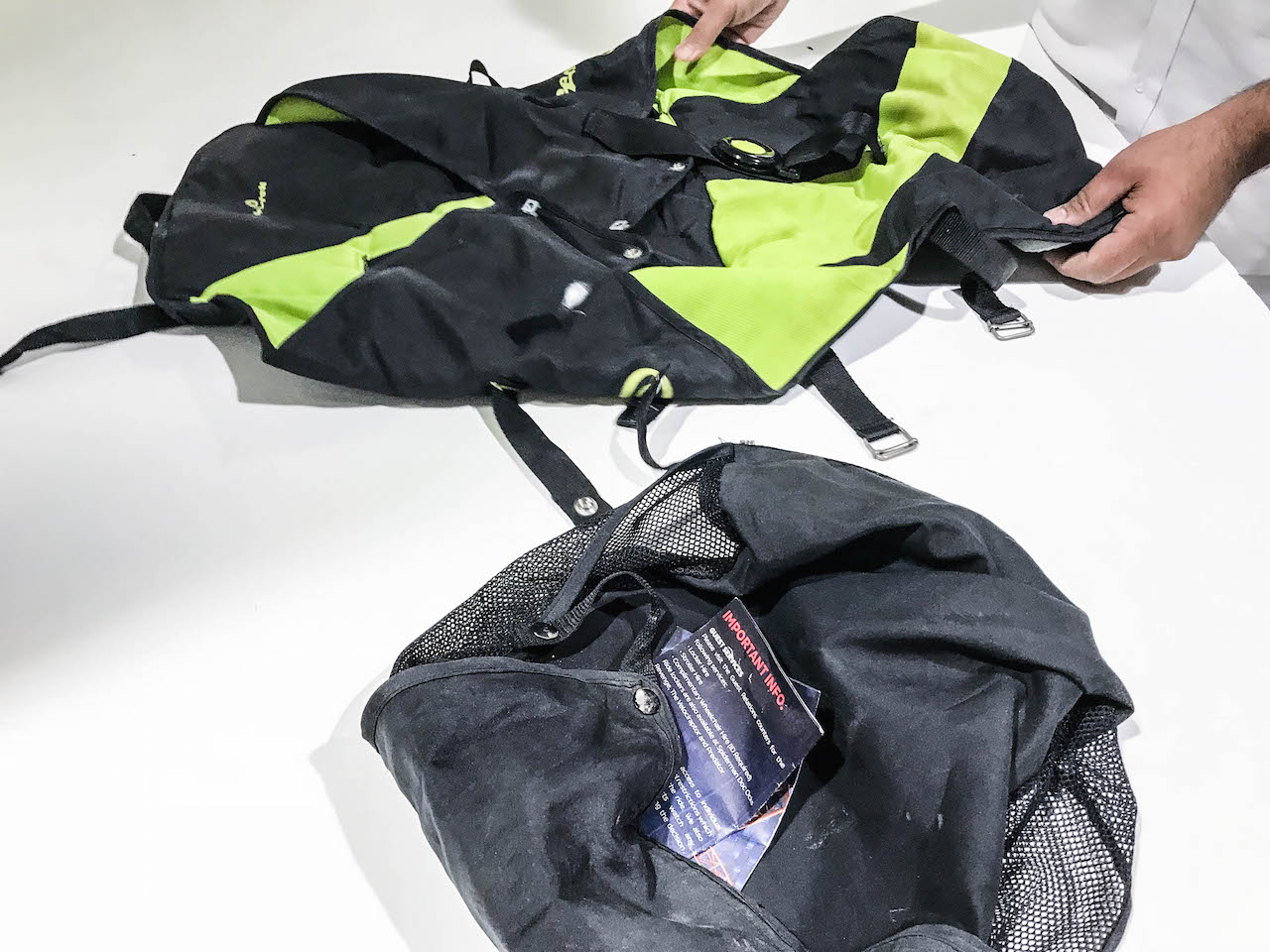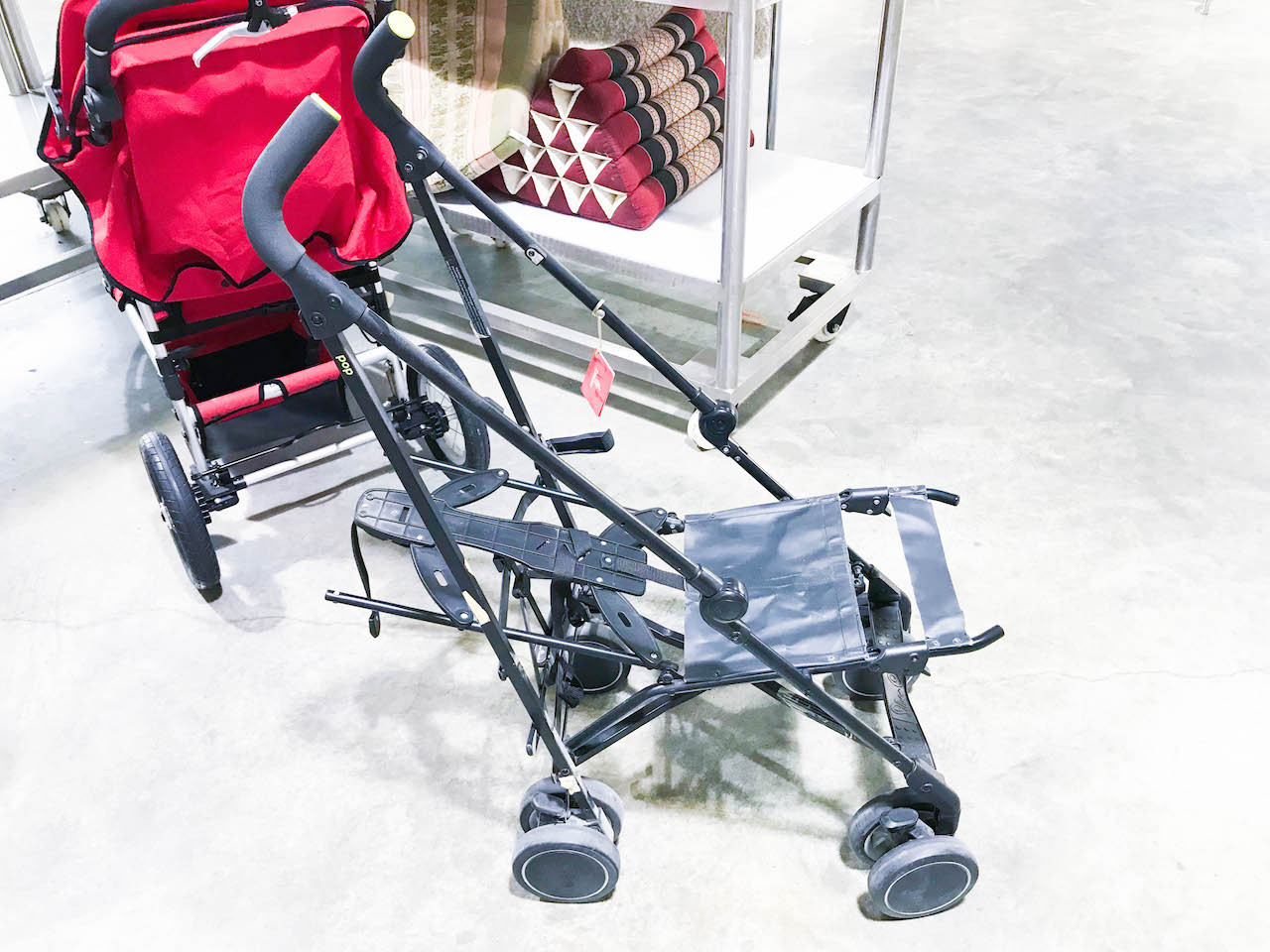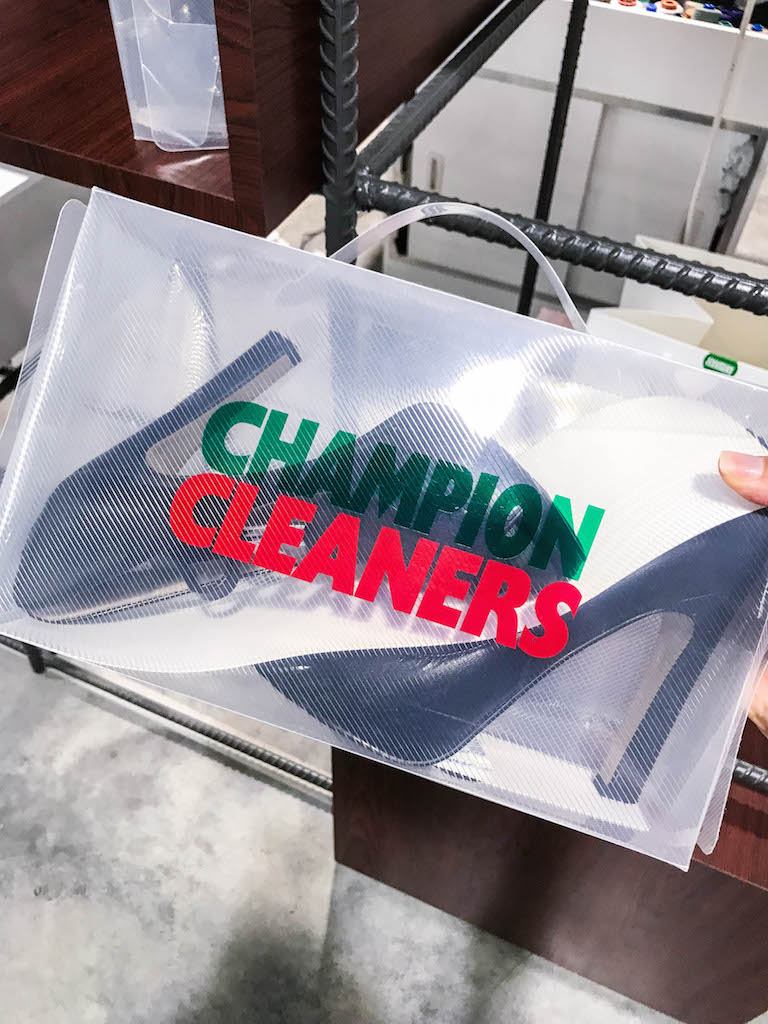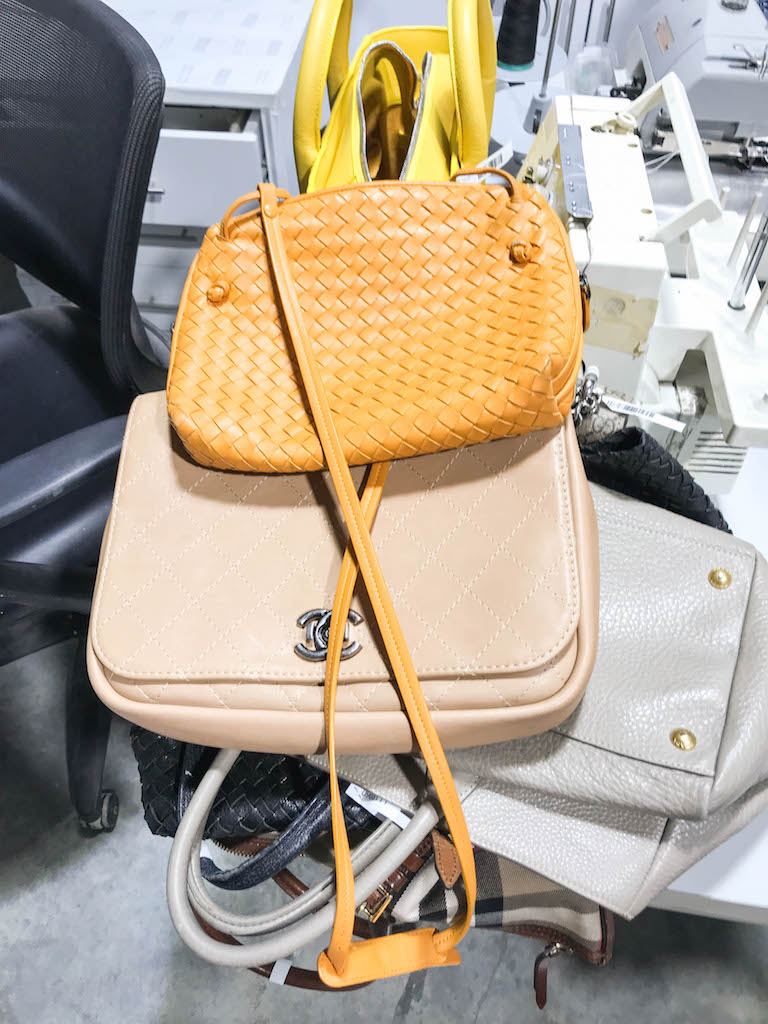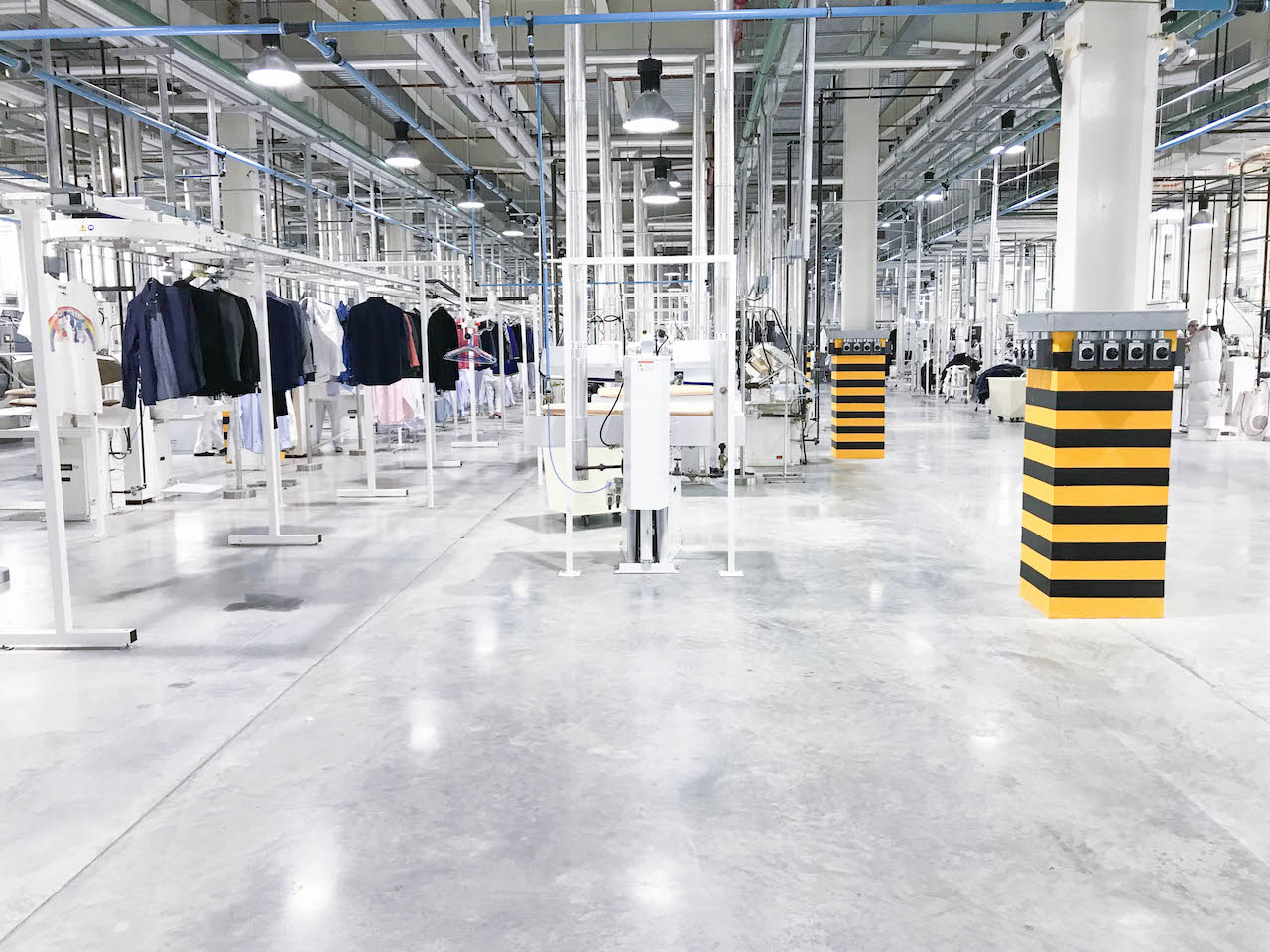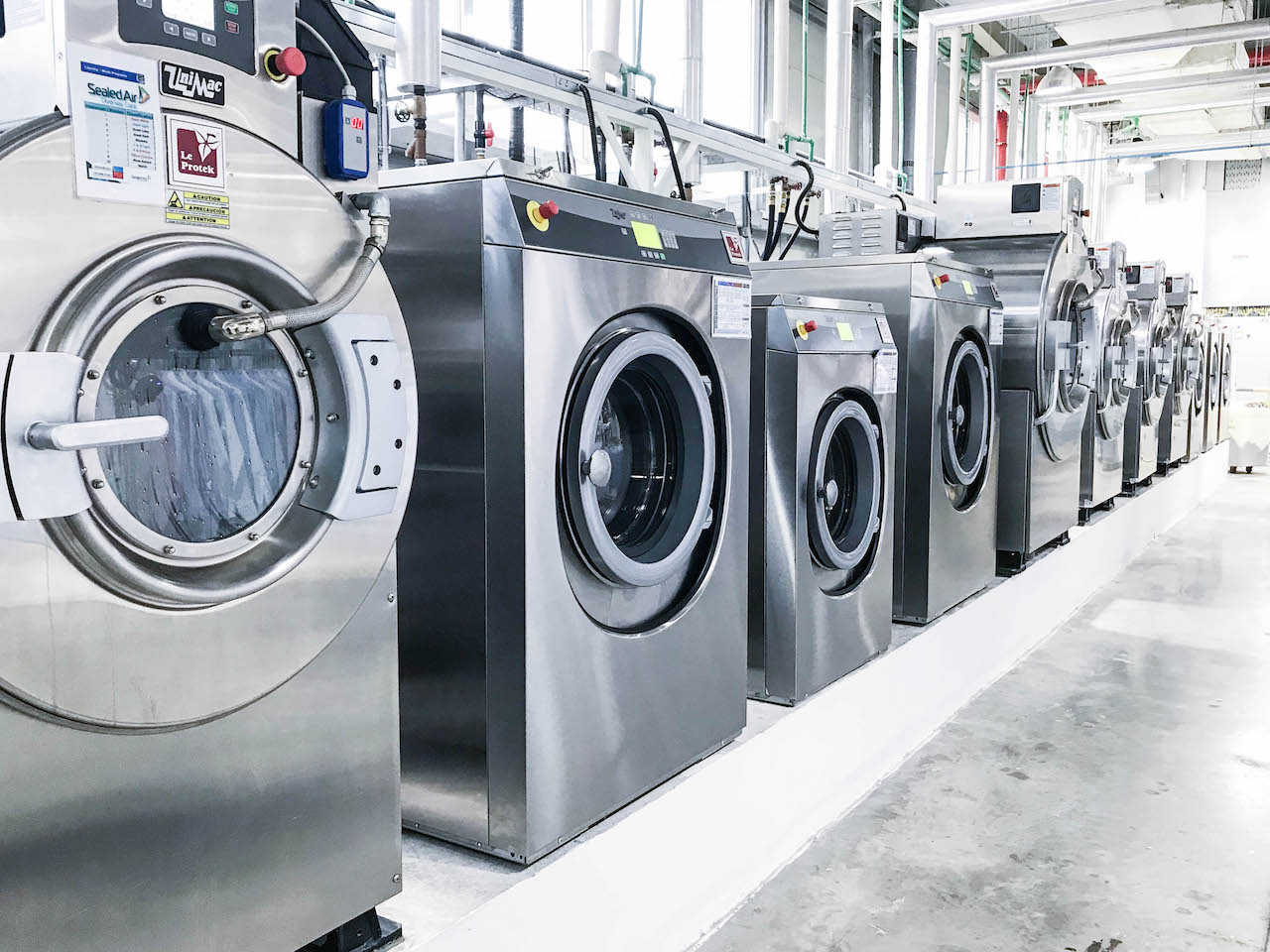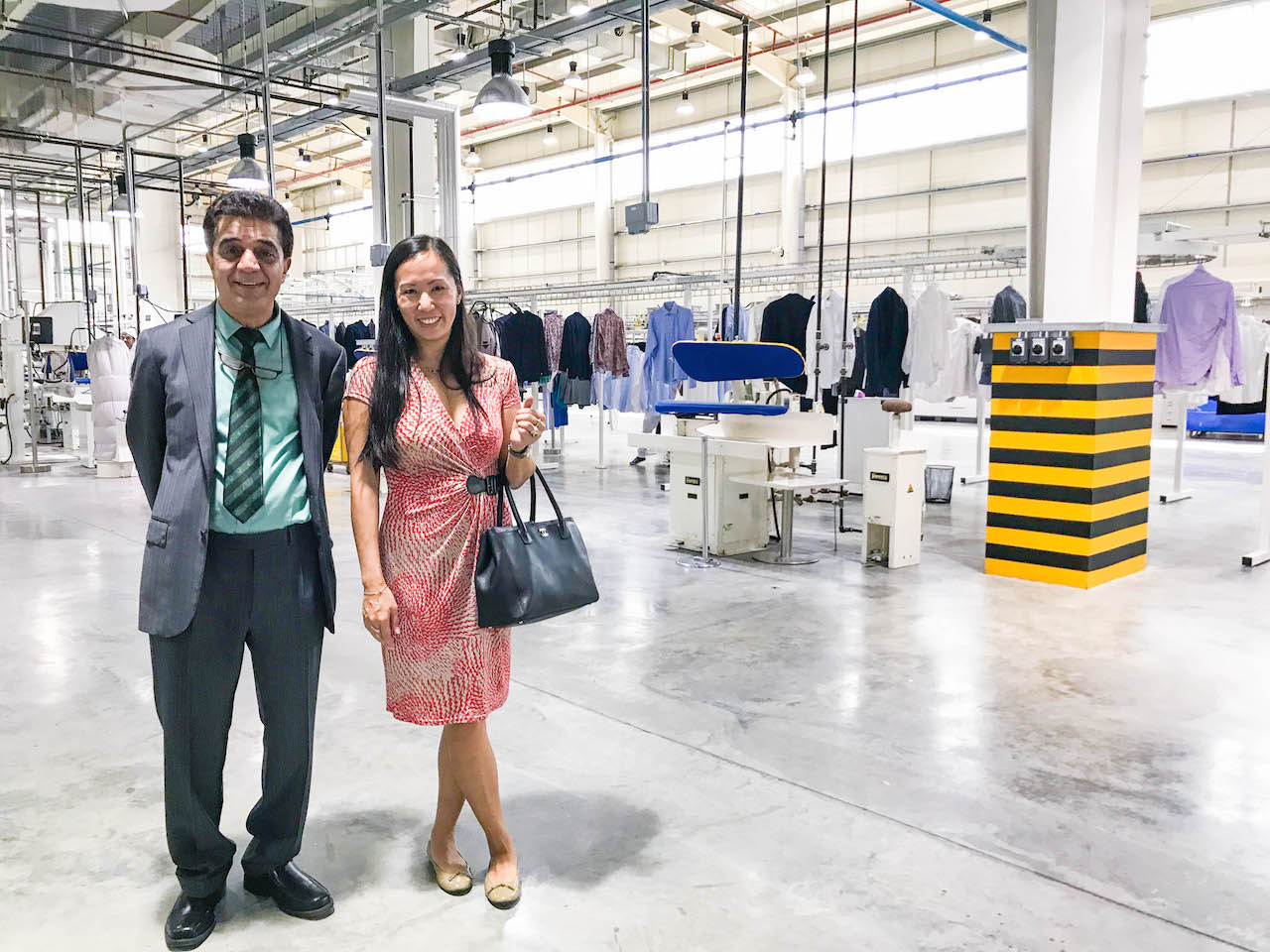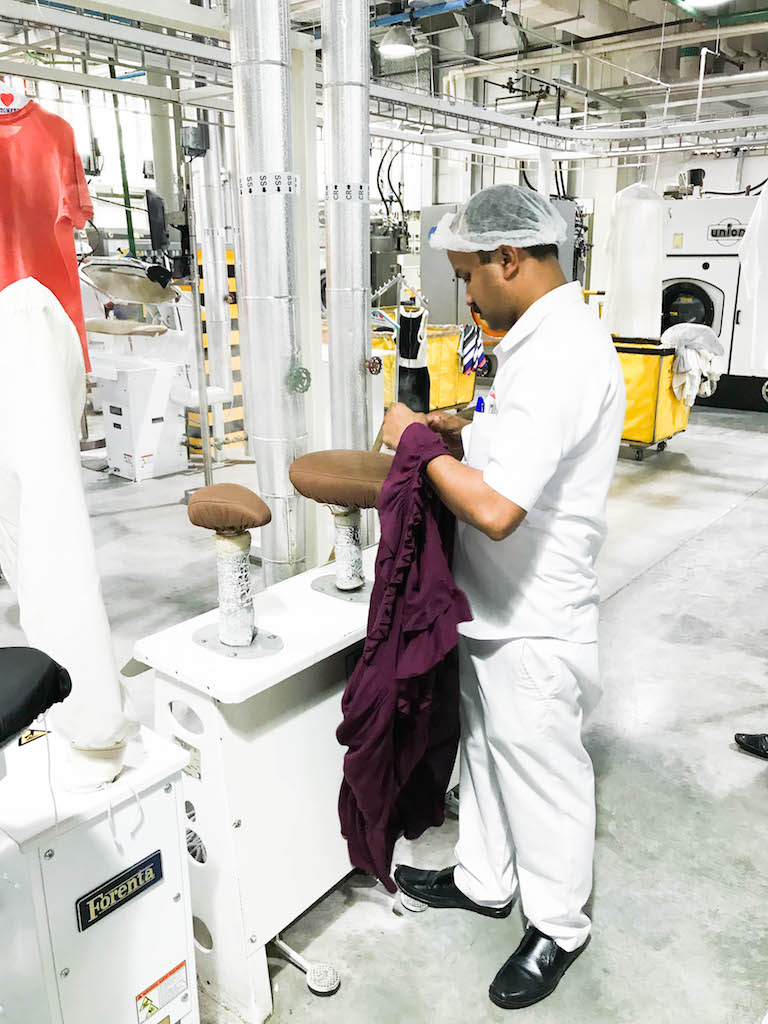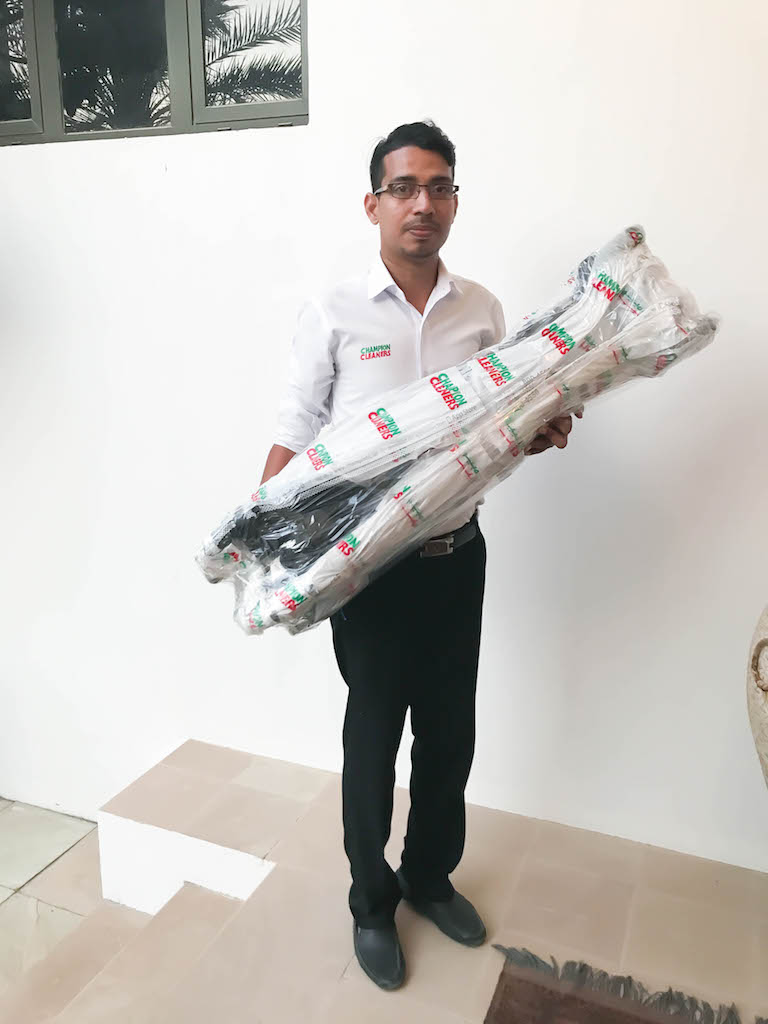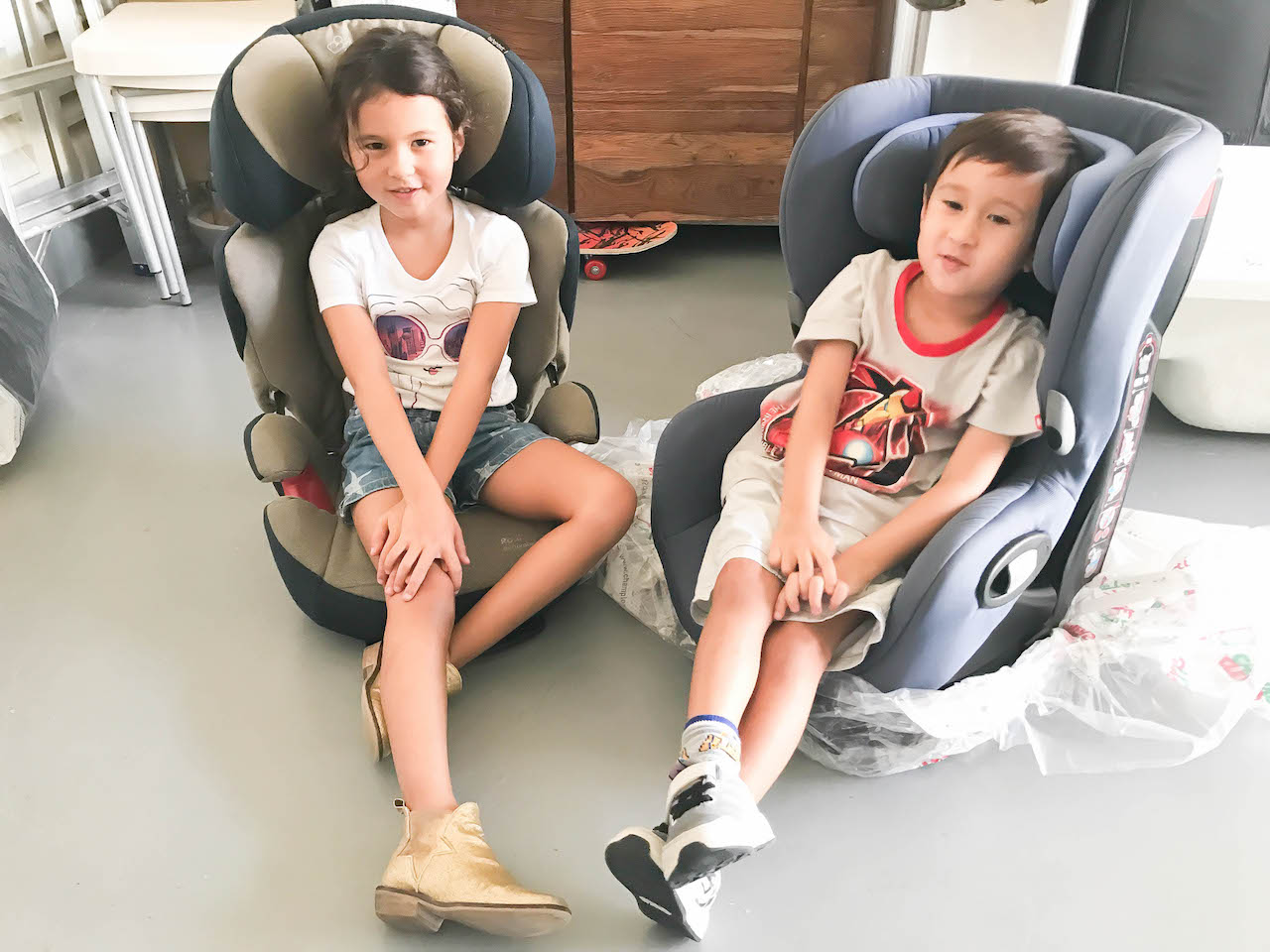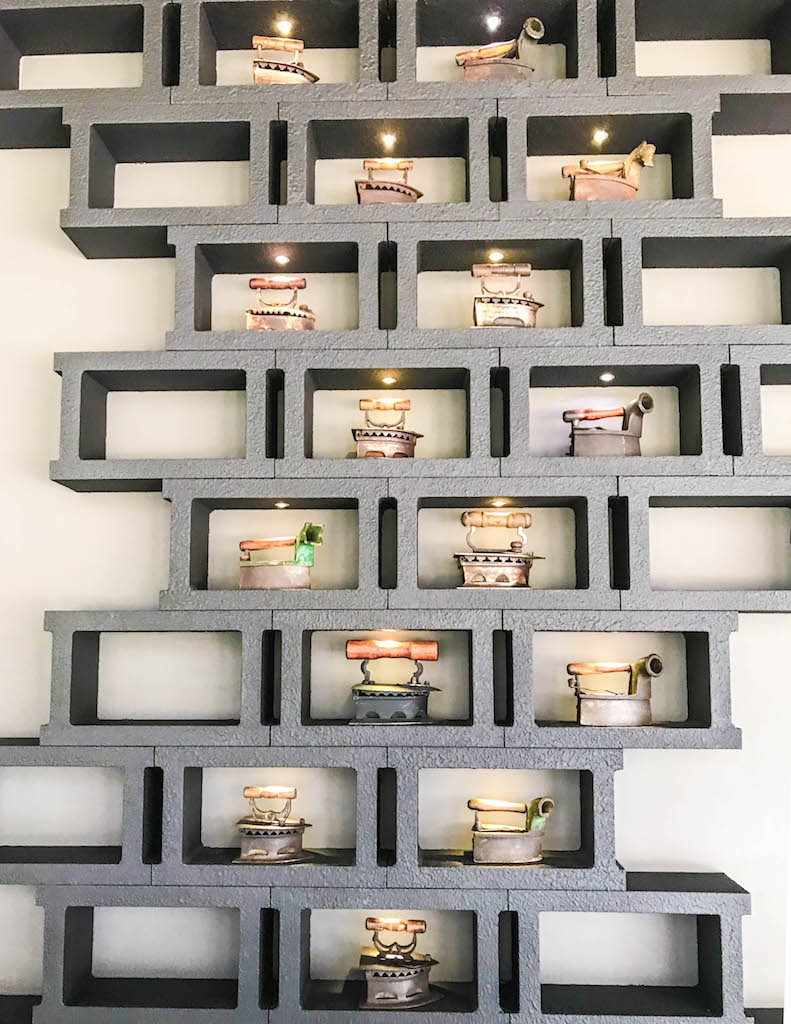 Do you know the moment when someone asks if they can borrow a baby car seat or a pram because they have visitors coming?  I have always been too embarrassed to lend mine because they are filthy from overuse or they are super dusty from sitting in the garage over the summer. Well, I think Champion Cleaners has now resolved that for me by cleaning these items in 24 – 28 hours in time for visitors and friends who need to borrow these items.  Champion Cleaners will pick everything up from your front door and deliver it back too (at no extra charges).  Amazing.
I never like much the use of chemicals to clean clothing items, let alone any of my children's clothes.  To be honest, I didn't know how to differentiate between dry cleaning companies. I have always been sceptical about the quality and ethical behaviour of these companies so actually taking the opportunity to tour around a dry cleaning facility was typical of the investigative work I like to do.  There are chemicals used in the process but there are precautions used to ensure that the mild chemicals are neutralised.
Champion Cleaners' recommendation came from a reputable source, and Champion Cleaners was keen to take on a transparent relationship where they opened doors to the inside of their processing plant in Dubai Investment Park where huge investments have been made to bring the top performing dry cleaning machines to the Dubai where all their cleaning takes place.  It was extremely impressive on the factory floor to see a spaciously floor organised immaculately with industrial size washing machines to the left, and a moving clothes rail that went from station to station.  The facility is an airy, large and clean, and almost looked like a photographic studio of a NYC loft – high ceilings with gushes of light. The tour was fascinating, and dry cleaning I learnt is not a dry process as it uses liquid chemicals to clean without the use of water.
Champions Cleaners offered kindly to clean 2 of my filthy prams and 2 car seats, and I was grateful as after 4 children, there was some  serious deep cleaning required.  I was so impressed as less than 48 hours later, the prams and car seats were delivered home looking brand new again all wrapped up ready for storage or for use.  It is perfect exercise to do if you are looking to sell your prams and car seats too  – it is worth the investment to attract more sellers rather than showing them smoothie and milk streaks from your toddlers.
Things I learnt from my investigation
1. Champions Cleaners are honest, they said don't dry clean anything you can wash at home yourself.
2. Dry cleaning uses special liquid detergents without water to clean your clothes.
3. Champions Cleaners not only dry cleans clothes, but they can restore bags, shoes, dry clean wedding dresses, and the biggest test for me were prams and car seats.
4. The labels of each item of clothing is checked and cleaned accordingly, and all items are pressed properly, especially women's dresses goes through 3 forms of pressing to ensure pleats and folds are ironed or straightened properly.
5. The workers worked in a pleasant environment and they were extremely well-trained.
6. The machinery in Champion Cleaners was extremely high-tech, and great effort has been made in the planning process to ensure quality results.
7. Champion Cleaners also can clean your wedding dress, and help you preserve for long lasting memory.
8. They also clean sofas and other upholstery if you find yourselves with nasty spills and stains.
Top tips for families
1. Send out the car seats and prams now before family with children descend into town for the holiday season.  Nothing is nicer than having clean baby seats and prams to lend for visiting family's little ones.
2. Keep Champions Cleaners on speed dial.  Guests that stay for quite a while might need a laundry service that can come and pick and deliver back for free.
3. Soft toys, my mum often called them dust collectors, and it is worth getting them cleaned at least once a year.
4. Champion Cleaners also has a hygienzing and sanitizing service.  It is a revolutionary machine that uses no chemicals that can be used on shoes, prams and much larger items.
 For more information check www.champion-cleaners.com
Tags: Champion Cleaners, Cleaning prams and baby car seats Dubai
Wednesday, November 22, 2017