Beauty & Trends
Chantelle Lingerie | Launch in Dubai | by Roos Kriek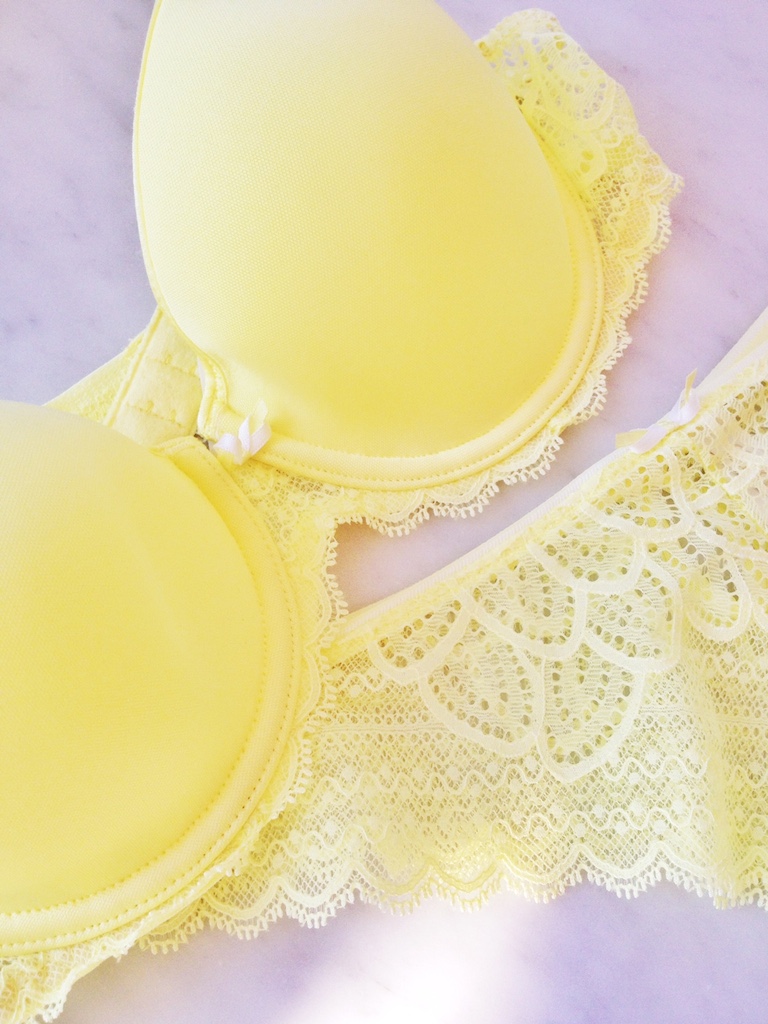 An invitation to the launch of the new Chantelle lingerie line could't have come at a better time.
We are almost through the first month of the new year and I have crossed very little off my new year's resolutions list. A list with on it: start wearing proper (read: grown-up women) underwear.
 I am a bit of a mix and match type with bits and pieces in different colors (and shades of white unfortunately) but would love to feel more feminine when it comes to my undies.
 The mix and match underwear drawer however is not completely my fault as some years ago I started off pretty ok. But having gone through two pregnancies (with all the benefits included), I have gone through quite a few letters of the alphabet regarding my cup size. And now that they (referring to my puppies and not my kids) have settled down a bit, it is time to start investing in that goody drawer again.
So being able to get close and personal with the new Spring/Summer line will hopefully make me cross off one thing on that long list.
 When I think of Parisian lingerie, I think of petite women in black lacy bras. No muffin tops, no cellulite, just bronzed perfection.
But Chantelle understands that not all woman come from the model gene pool or that they prefer a cappuccino accompanied by an all butter croissant over an espresso sans rien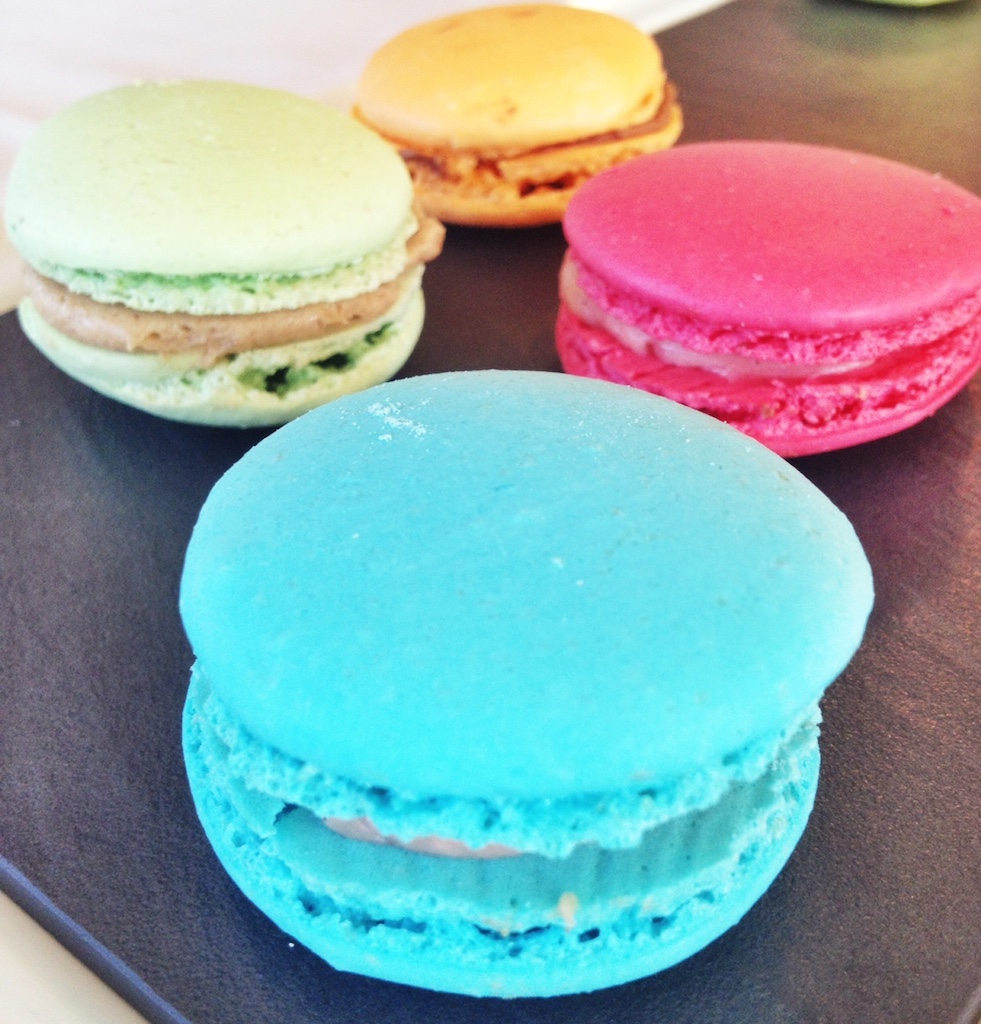 So, there I was at the at the St. Tropez Bistro at the Mall of the Emirates. A lovely setting welcomed me, complete with macarons in the shades of the lingerie that was carefully displayed on the tables around us.
 The S/S15 collection is all about color. I love that. Especially when living in a country where it's always sunny. Their new colors are yellow, blue and a fabulous flamingo color.
Being Dutch and therefore not very petite, I could see myself in this lingerie. Soft, comfortable and light. Absolutely for grownups without it being too Moulin Rouge.
 For whoever needs an excuse to go out and get their goodie drawer filled up, remember that Valentines day is just around the corner. And investing in underwear is not only a gift for yourself you know.
Alternatively you could send your lover out after a subtle hint. Choose a set and let him know your size though because it's awkward for everyone when a man holds up his hands and tells a sales women: "About this big".
Happy Valentines day pretty puppies…eehh…mommies!
Tags: Chantelle Lingerie, Dubai, Dubai Mummy blogger, Dubai Mummy bloggers, Expat mums in Abu Dhabi, Expat mums in Dubai, Mommy Blogger Dubai, Mummy blogger Dubai, Mummy blogger London, Mummy blogger Singapore, Mums in Dubai, Mums in London, Mums in Singapore, Paris, Seashells On The Palm, SOTP
Thursday, February 05, 2015