Christmas Ideas & Deals
Christmas Shopping Ideas | Average spending AED200 – AED600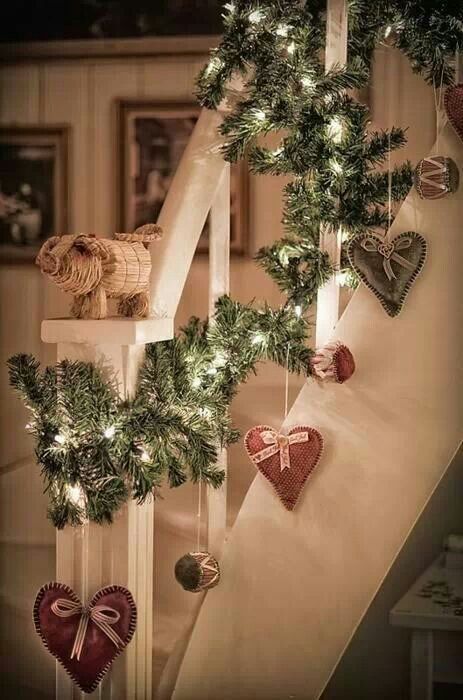 Every year I struggle to buy presents.  It is all last minute and every year I say that I am going to better prepared.  Here are some ideas.
#Jo Malone.  I actually buy it from John Lewis UK, and get family to bring it to Dubai which helps with costs.  They still provide the boxes and bags so you can purchase a few shower gels to place under the Christmas tree for people that you may have forgotten.  I love their Christmas adverts – total sucker for packaging.  The advertisers know how to get to me.  I think they make useful presents and they always look great under the Christmas tree.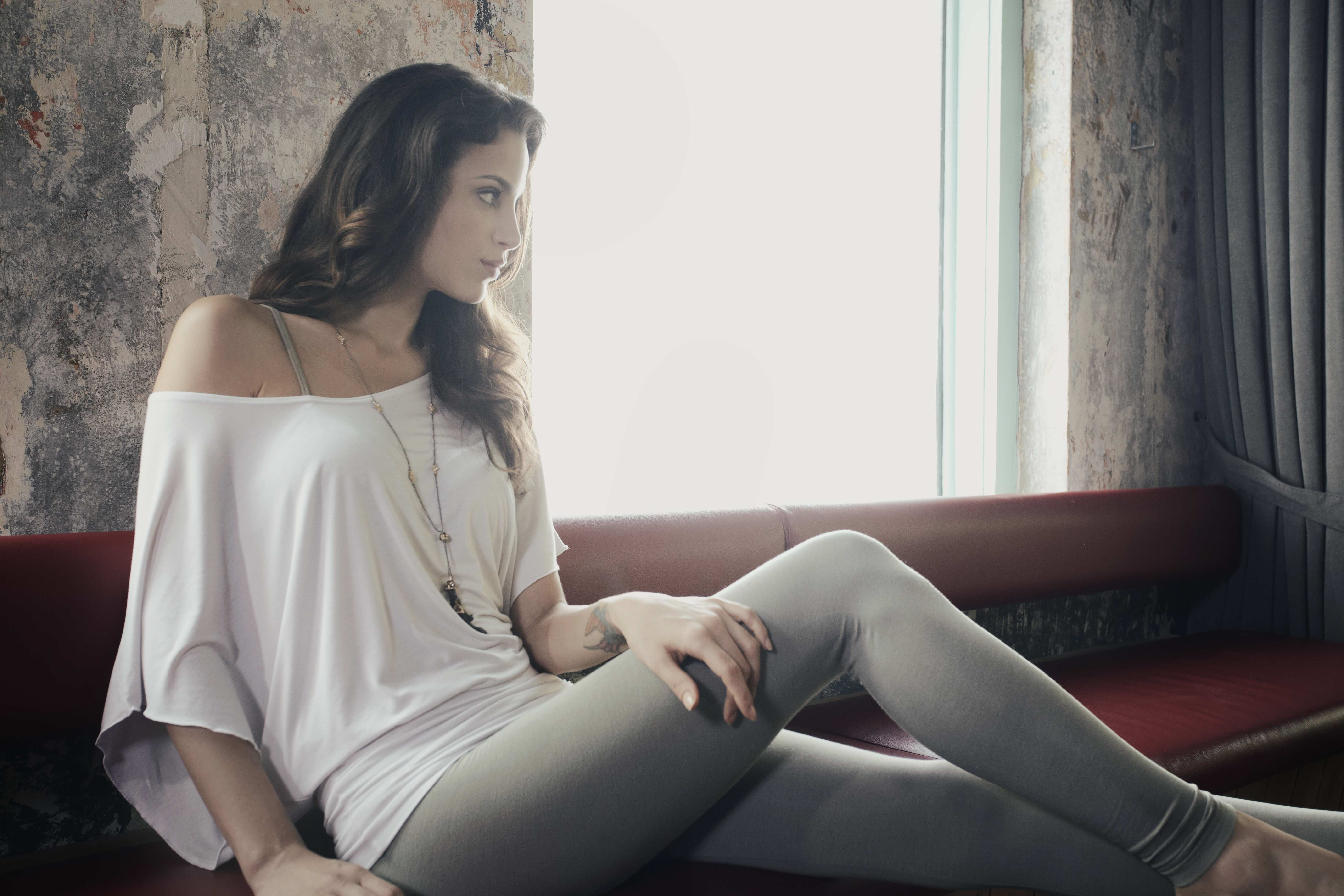 #The Change Initiative.  The children's collection there is expanding every week I am there. Pomme Furniture, Maddy & Eva, Made by Nature are some of the terrific presents I bought for Godchildren, my kids and family friends.  For adults, The Change Initiative also holds Cosset, a range of bamboo basic luxury clothing – they make great presents for friends, sisters and cousins.  It is located next to the Al Zahra Hospital and near the American School of Dubai.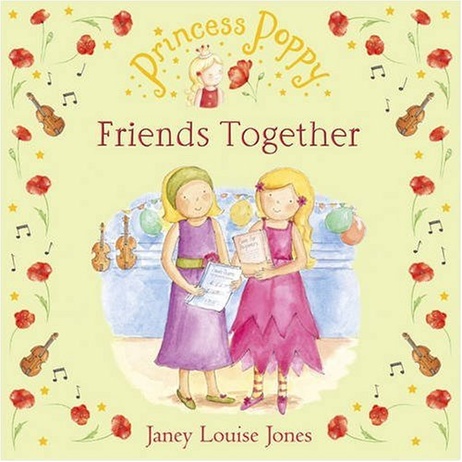 #Amazon.co.uk  What would we do without Amazon.  My mum has bought for my soon-to-be 4 year old daughter via Amazon the entire collection of Princess Poppy books for Christmas.  They make such a great gift.  She loves the reading them as her bedtime story every night.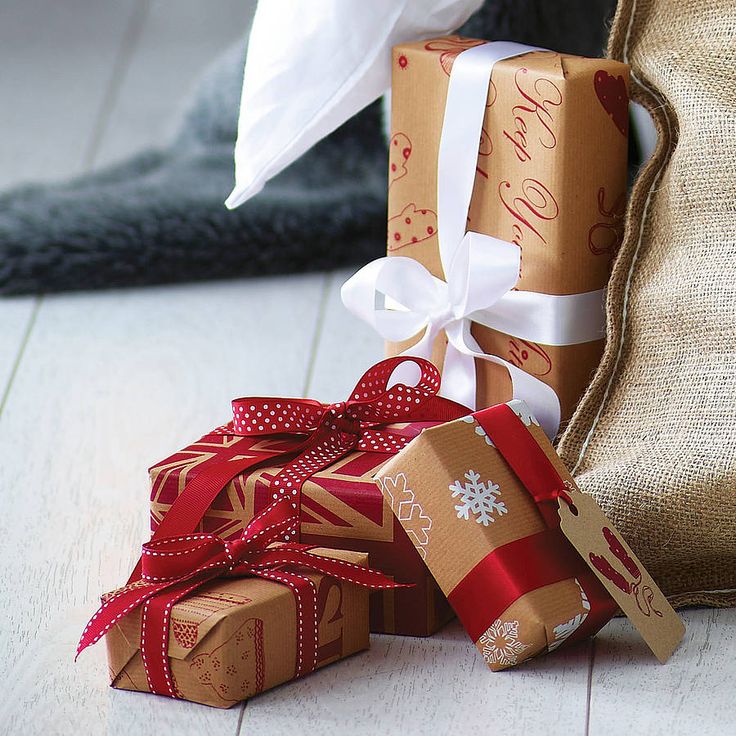 #Notonthehighstreet.com is another favourite of mine.  You can send tailor made gifts to friends and family.  They have great things for children that you can customise.  They do sometimes take a while to make your special gift so it is best to start ordering now.
#Maarli. If you are buying for someone who lives in Dubai and looking for something #notinamall, Fiona Falconer, the creator and deisgner of Maarli has come out with the most gorgeous lines of beachwear and accessories.  Think Ibiza.  You can find Maarli on Facebook.
Tags: Children's clothes Dubai, Christmas ideas, Dubai Mummy blogger, Dubai Mummy bloggers, Expat mums in Dubai, Fiona Falconer, Jo Malone Dubai, Maarli Dubai, Maddy and Eva Dubai, Made by Nature Dubai, pop up shops Dubai, Princess Poppy Books Dubai, The Change Initiative Dubai
Sunday, November 23, 2014