Children's Products
Cuddledry | The award winning towel brand for children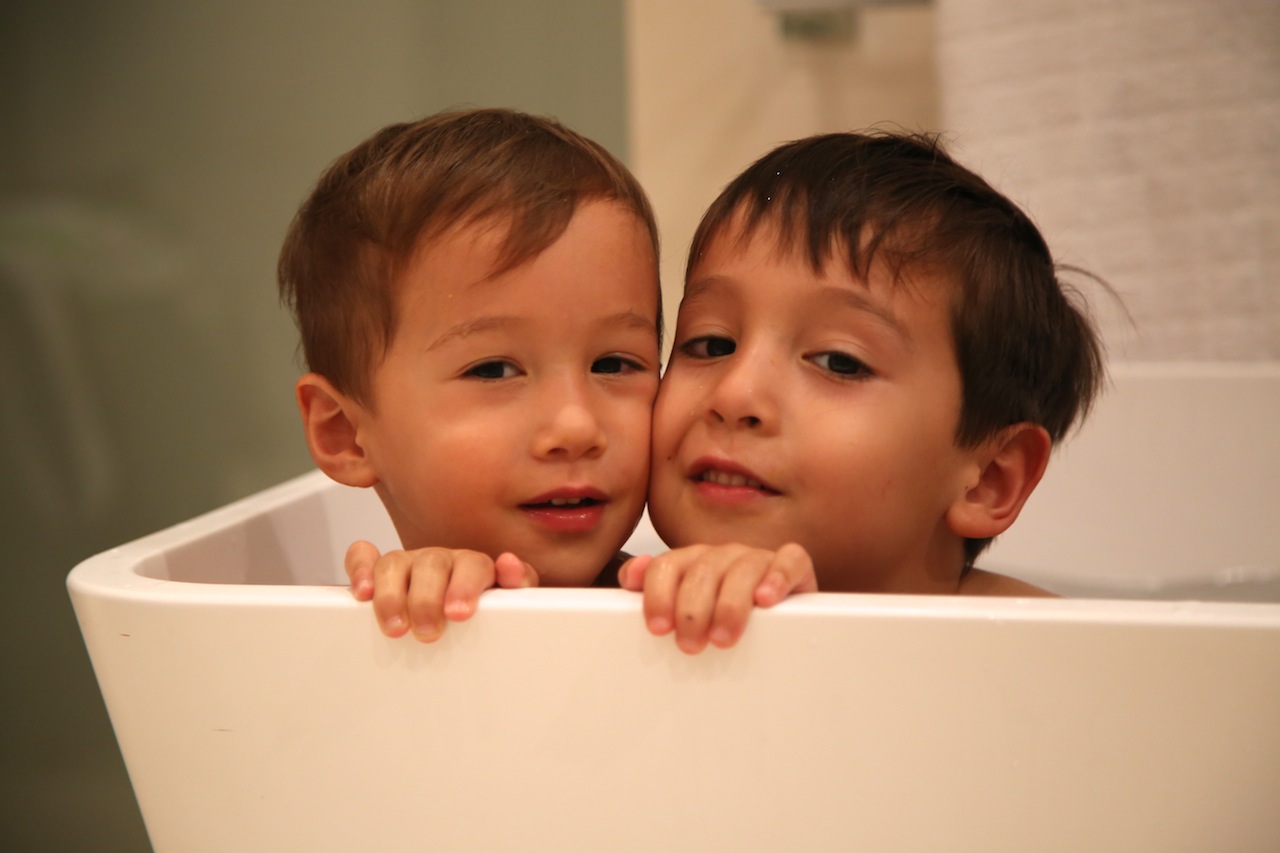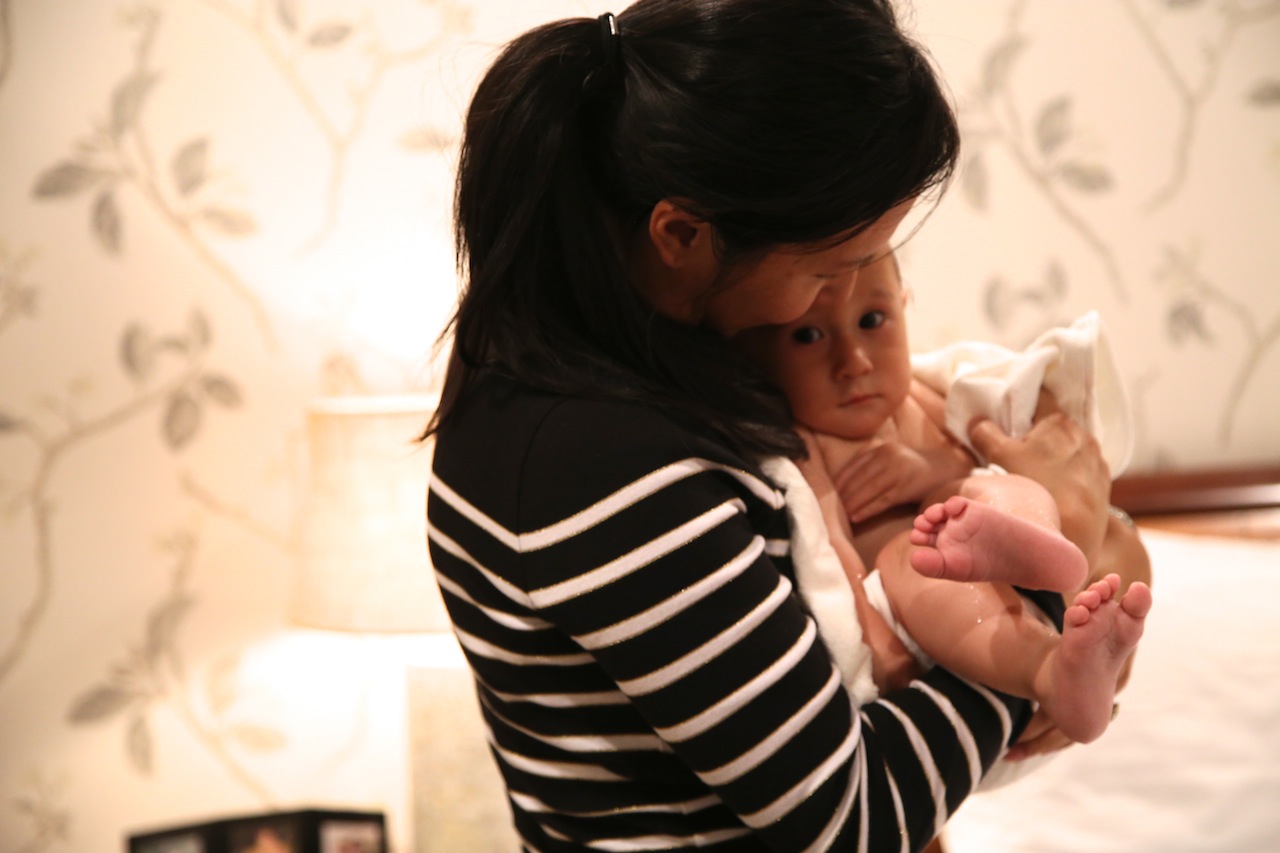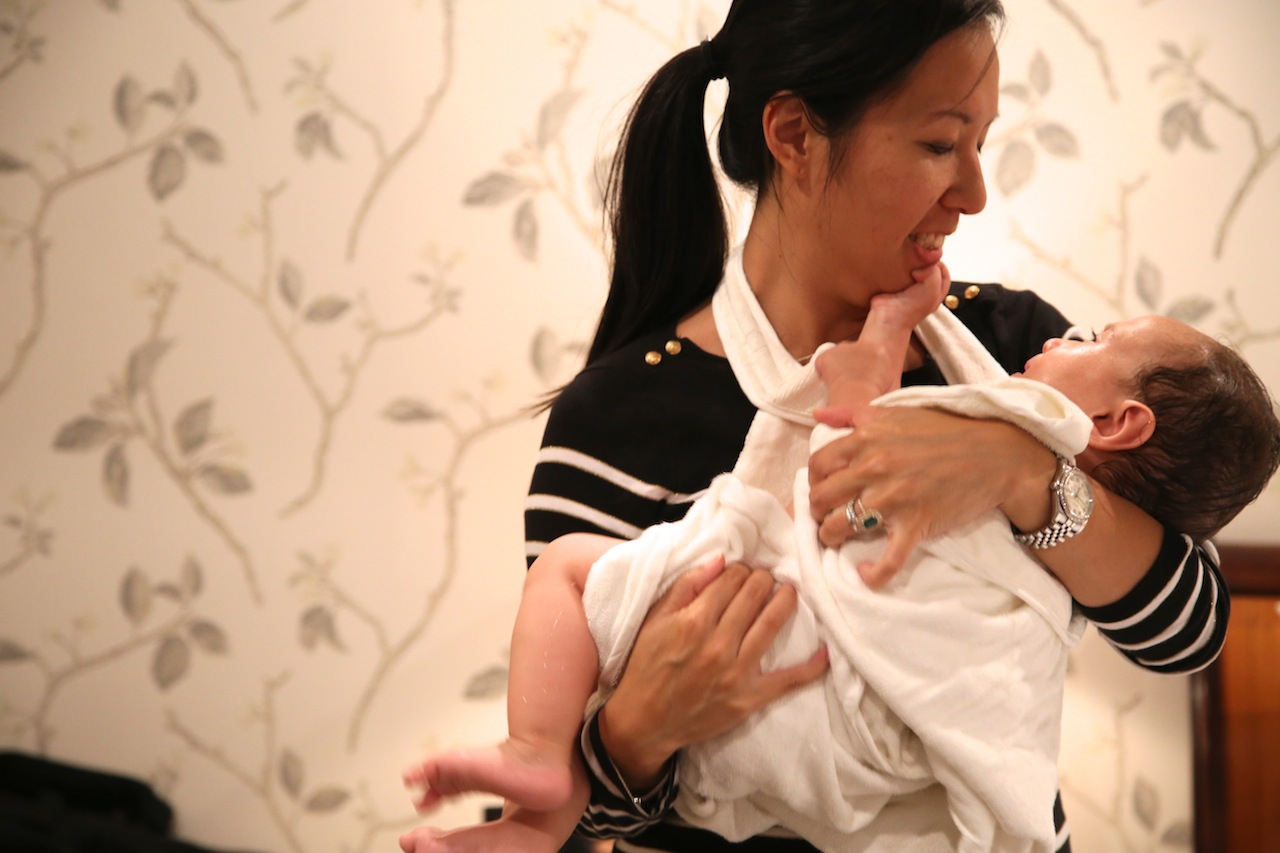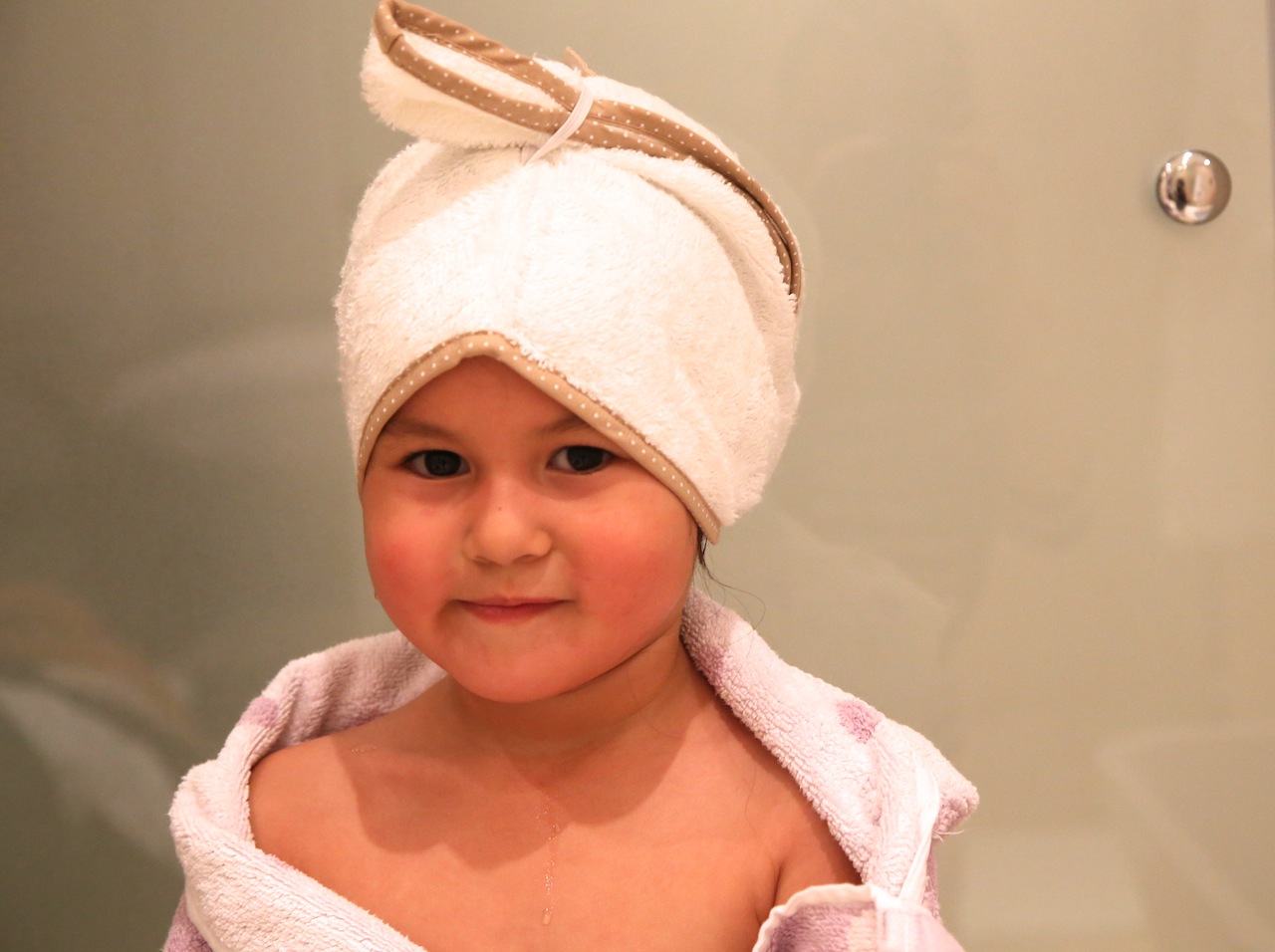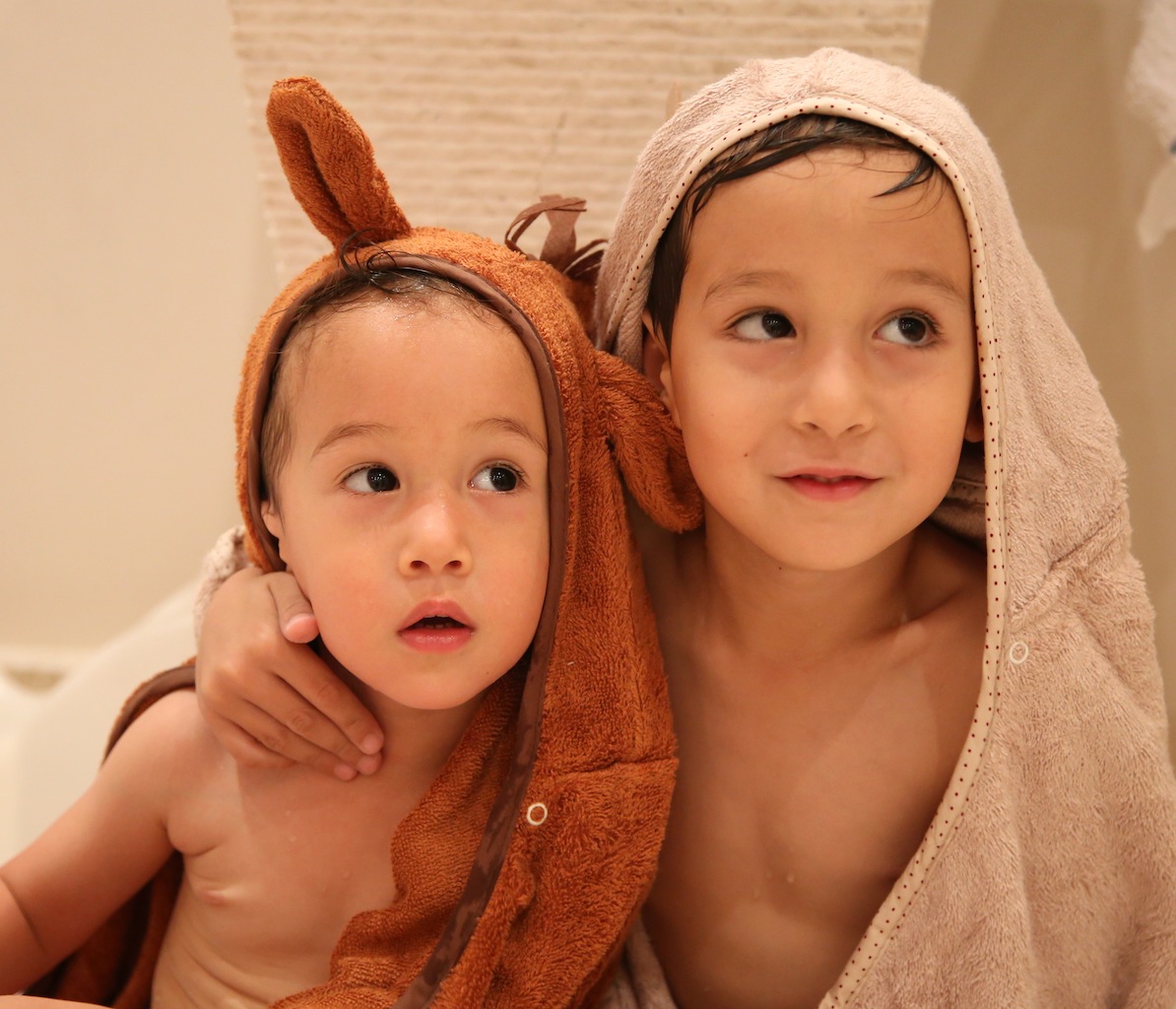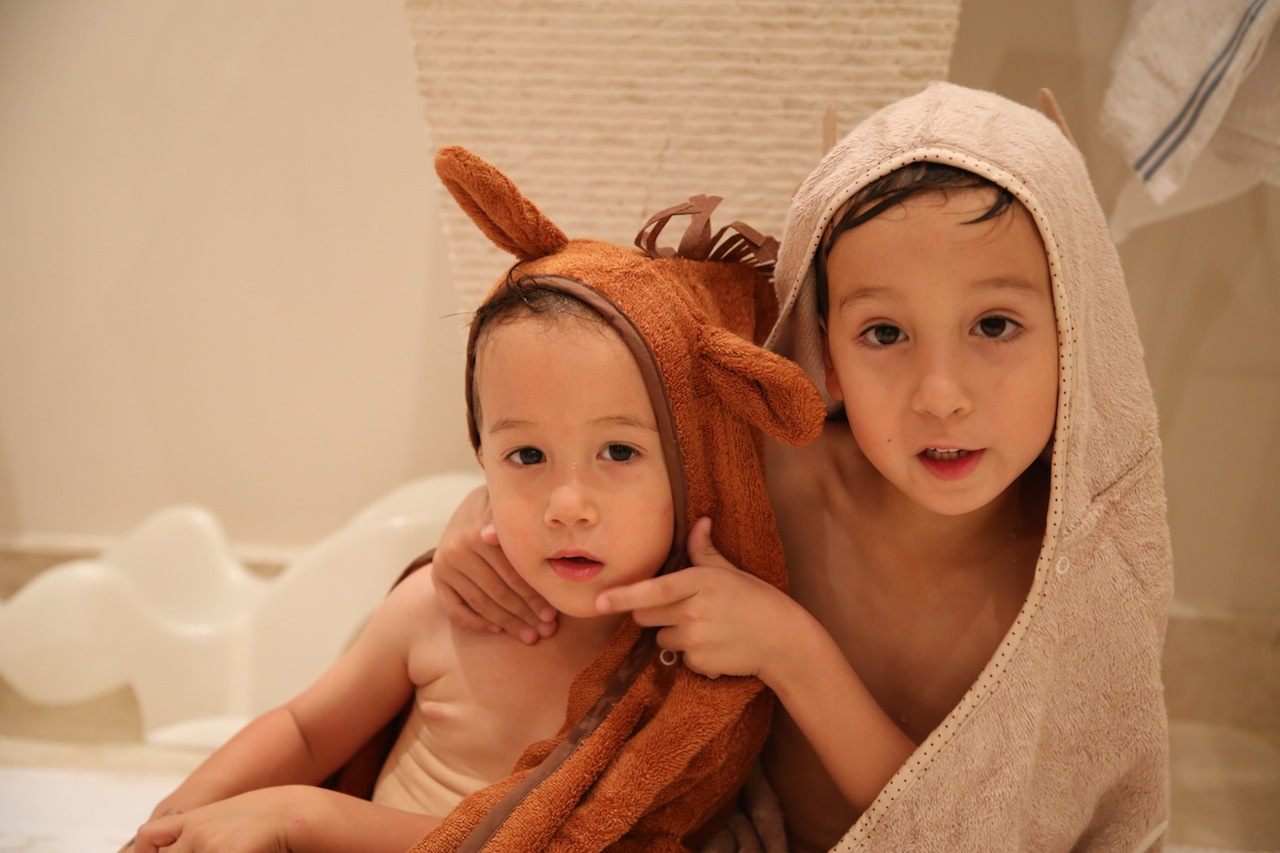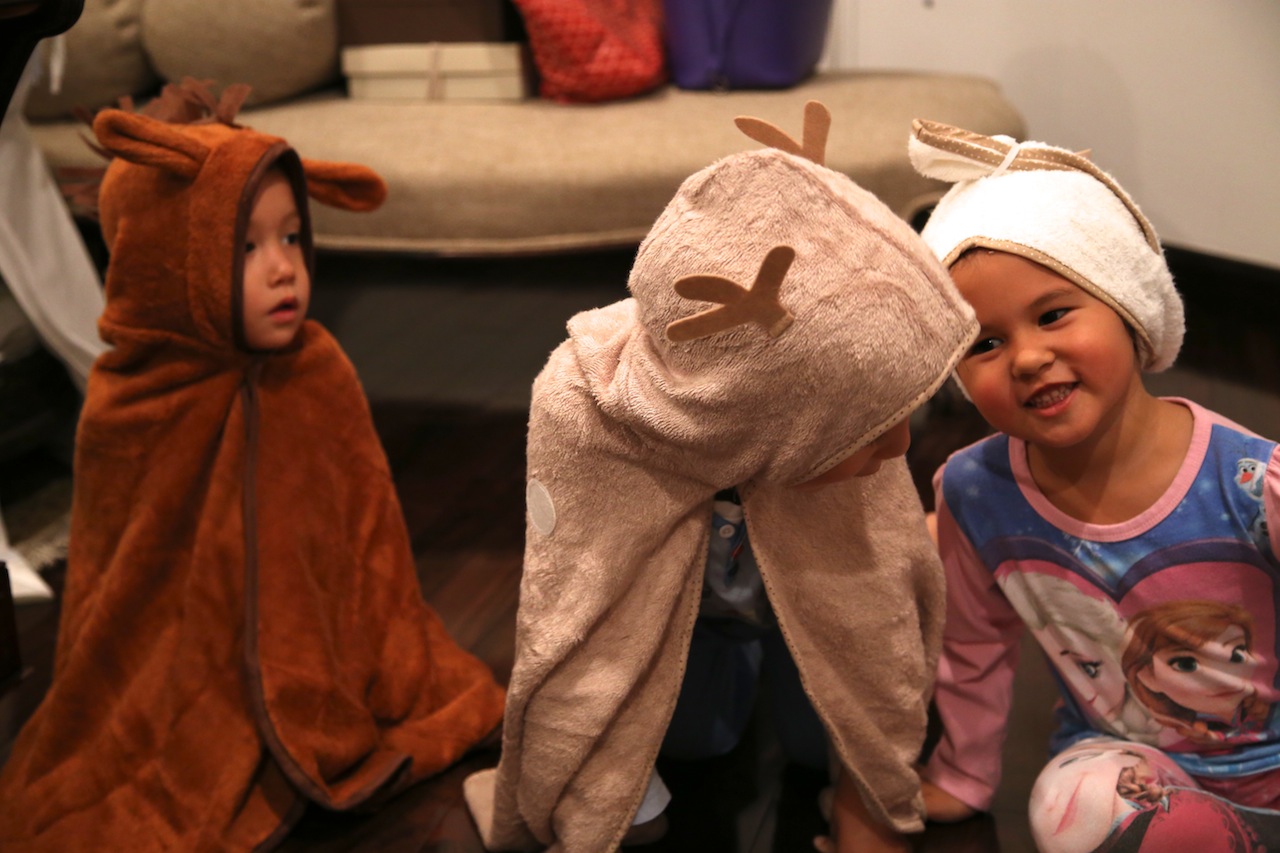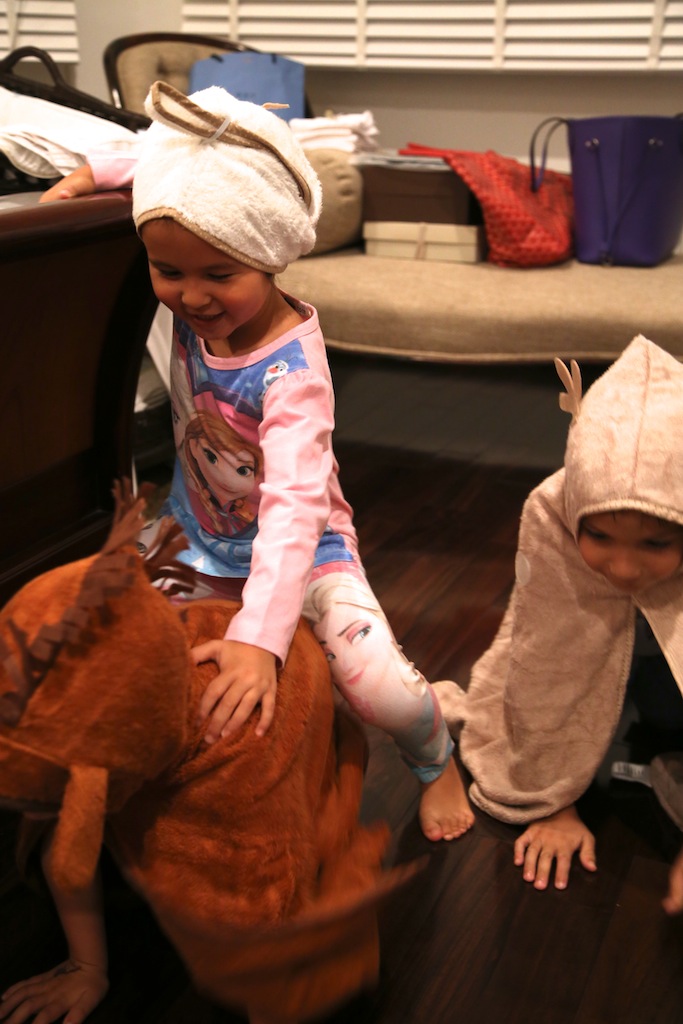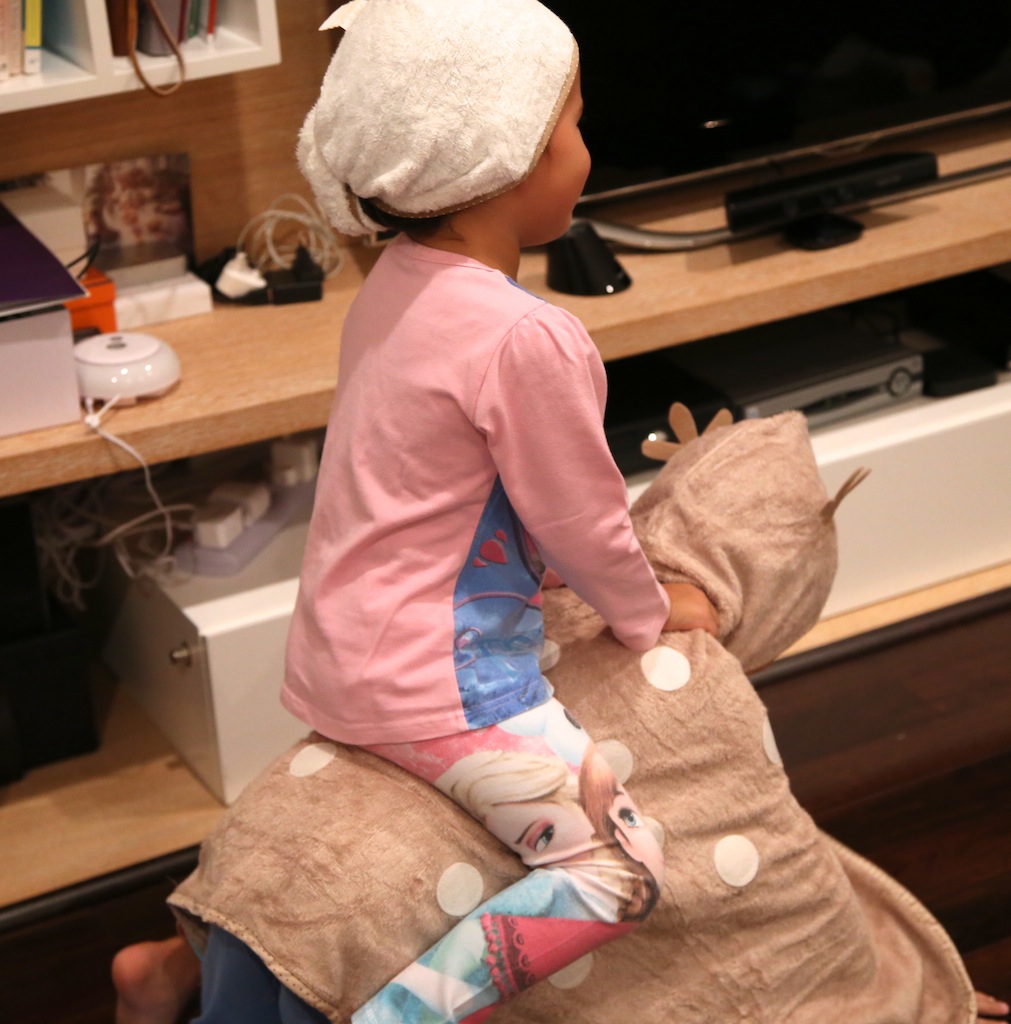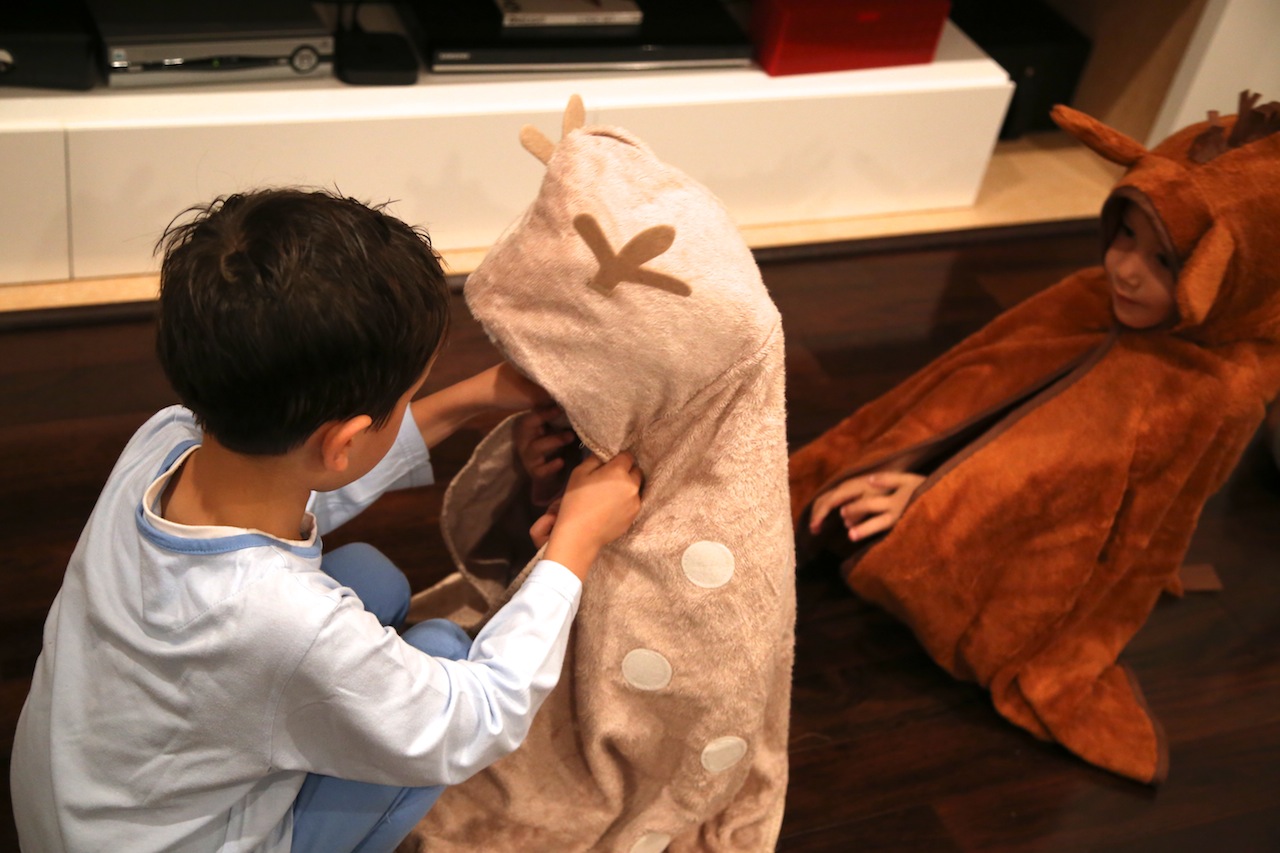 This is the amazing award winning brand from the UK that launched from Dragon's Den in 2007 by two long term mum friends. Most people know I love natural and organic as far as possible and this brand fits right in.  The towel fabric has been created from unbleached cotton and natural bamboo fibre, and it stays soft after washing.  The great advantage about the bamboo is that it absorbs 60% better than cotton with a natural antibacterial, and the apron means no stress of taking the baby out of the bath when you are alone at home.
My older children also loved the 'dress up' towels.  Bath time has now taken a little longer as they have the Cuddlepony and Cuddledeer – they are clipped around the neck so they run around the room pretending to be the animals.  The towels stay on thanks to the button attaching the towels like a cape so they don't fall off.  It gives me sufficient time to get to bath cost centre number 4 as the older three are completely absorbed in their own games.  My little girl loves her hair towel, saved us from a lot of dripping on pillows close to bedtime. "It's my wig, Mama" she says.
Honestly, a must if you are a first time mum to get the apron towel.  Or they are fantastic presents to give for birthdays and Christmas.
Cuddledry Dubai can be purchased from Bumblebee Dubai Mall, DbBabies, (Town Centre and Arabia Centre in Dubai and Muhaisnah, Al Wahda Mall in Abu dhabi), and www.babysouk.com 
Tags: Children, Cuddledry Dubai, Dubai Mummy blogger, Dubai Mummy bloggers, Educating your child in Dubai, Edwina Viel, Expat mums in Dubai, Mommy Blogger Dubai, Mums in Dubai, Seashells On The Palm
Saturday, April 25, 2015