Travel
Disney World Orlando | Thrill seekers | Top 10 rides for adults and children 8 years and above |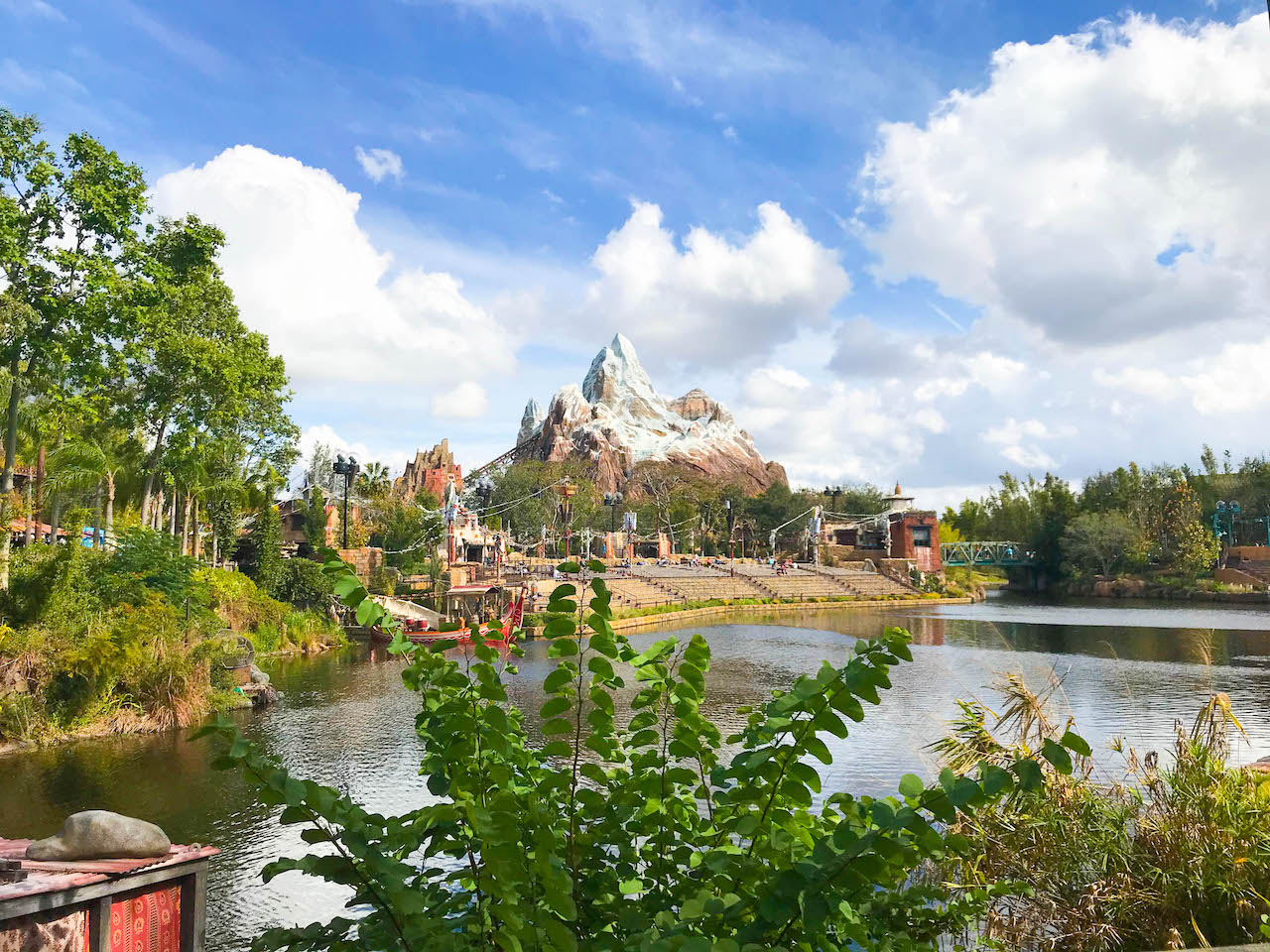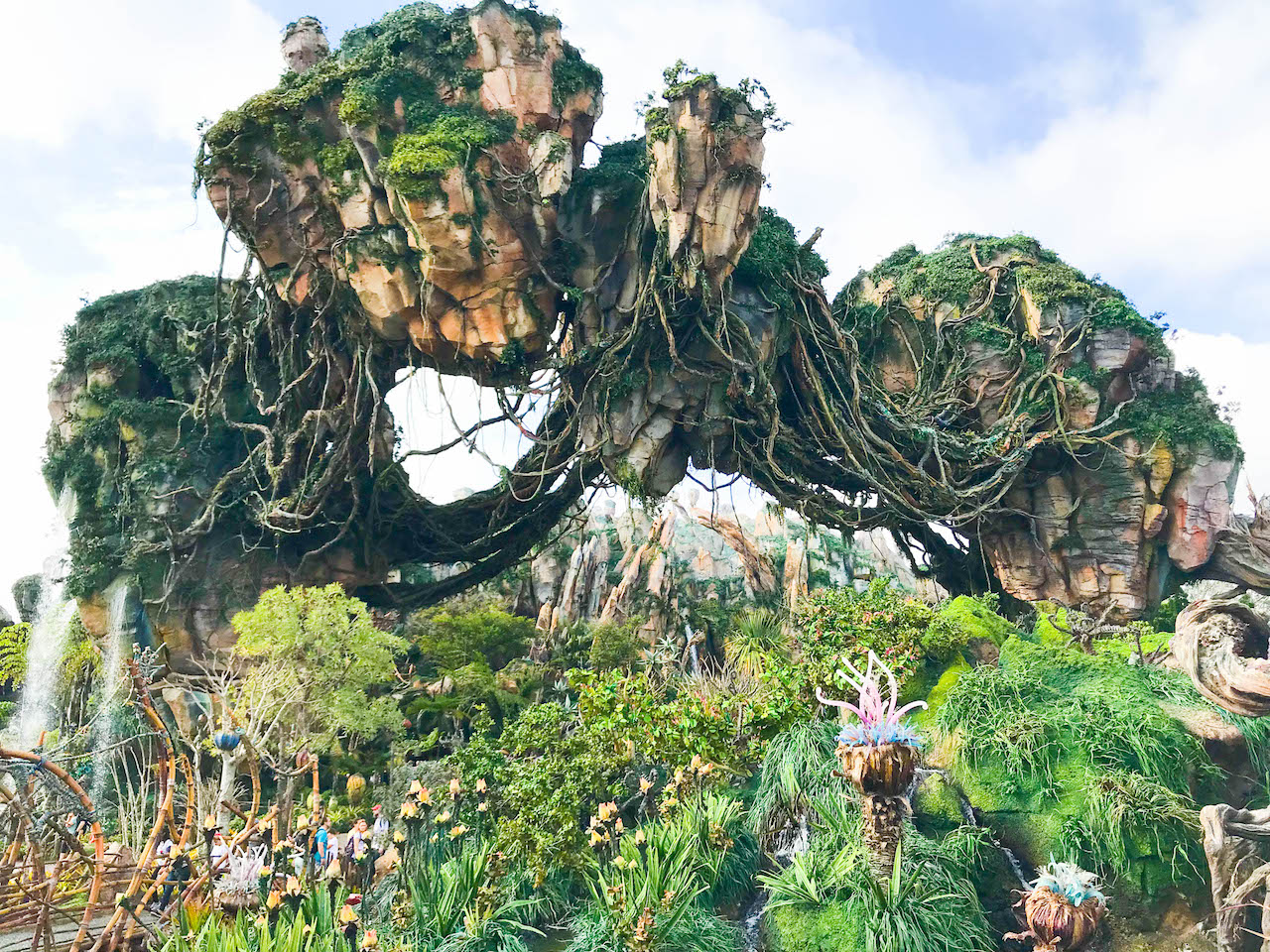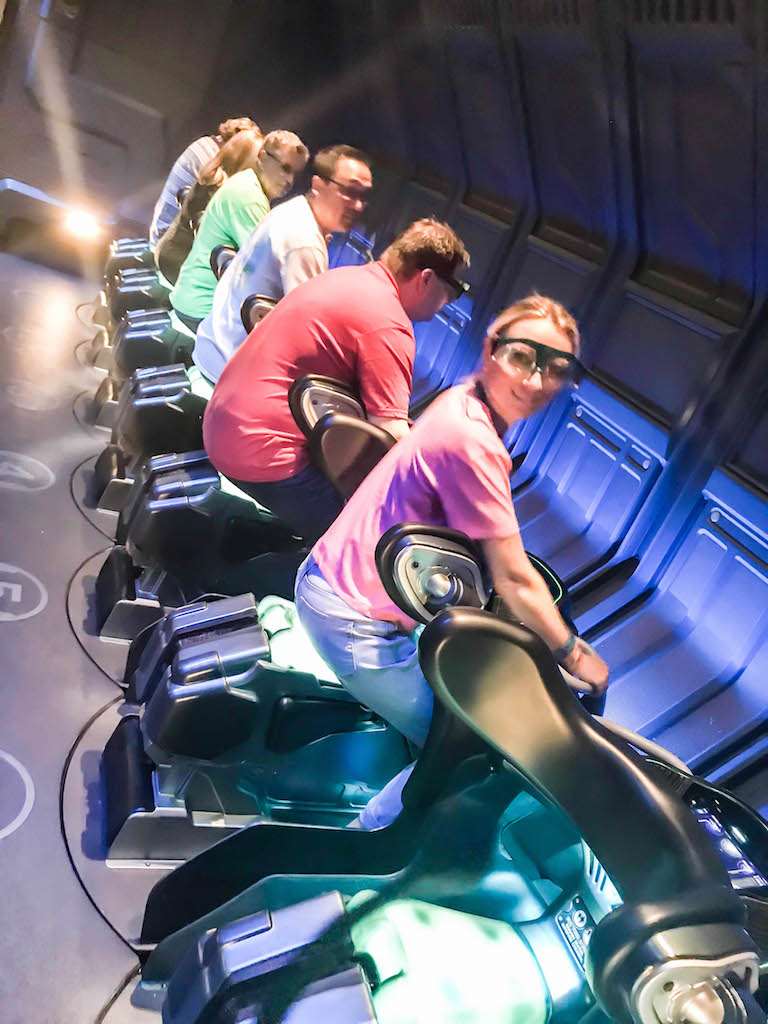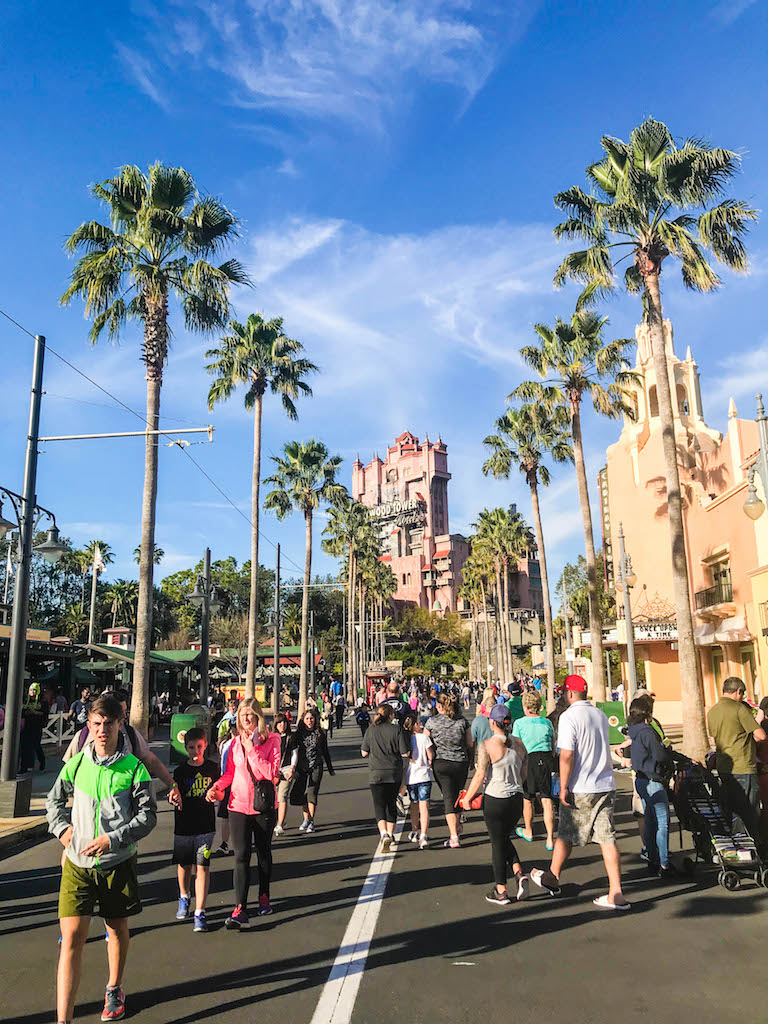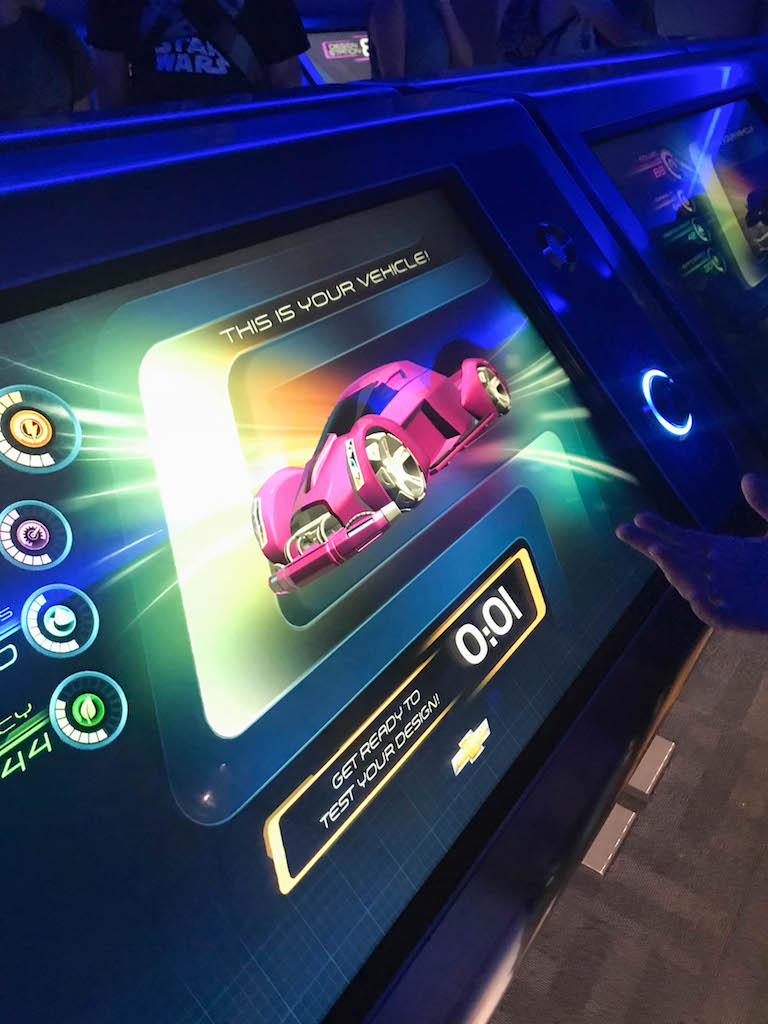 I enjoy rides. Ever since I got onto Space Mountain aged 10 at Disneyland LA, I have been hooked ever since, and I want my children to have those same magical memories.  Disney World has so much to offer that it is hard to know which ride to choose – it has been no mean feat condensing my week's experience.
If your family and you are thrill seekers do note the list and try to get FastPass + for the rides which can be obtained 30 days before your trip.  There are only 3 fast passes per person per day, and when those are finished you can bid for more passes – do hurry as they are complimentary so they do go quickly.
#10 Star Tours – The Adventure Continues | Disney's Hollywood Studios
The ride is a 3D Simulator ride on a Star Speeder, with droids, C-3PO and R2-D2, attempting to pilot you through a battle scene through space and various planets.  You can repeat the ride over and over again as there are 54 possible scene combinations, and experience movements of speeding through space fighting   This is a must for any Star Wars fans, and my boys of all ages will enjoy the experience of interacting with Star Wars droids whilst in the queue. (however, we do advise that this ride is not great for those who are sensitive to motion sickness).  Also, don't forget to sign up for the Jedi Training for children aged between 4 – 12 years.  It is a first-come, first served system.
Minimum height: 102 cm
#9 Soarin' Around the World | Epcot
The ride is nestled in the Land Pavilion in Future World, and is 3D simulator that takes you around the world.  Guests sit on hanging rows of cinema seats, and when the ride begins, the hanging rows fly forwards and upwards towards a large 3D screen, and incredible scenes of Fiji, the Eiffel Tower, the Pyramids ending with a firework display at Epcot.  To build this ride and experience, Disney charters helicopters to fly their film crew  to all these destinations to capture the footage including the Eiffel Tower's upclose shot.  There is something magical about looking at the twinkling Eiffel Towel rather than standing within the tower itself.
Minimum height: 102 cm
#8 Test Track | Epcot
General Motors used to be the original sponsors of the ride when it first opened in 1999 but in 2012, a new sponsor, Chevrolet, took over Disney's fastest and longest ride.  The ride is designed for 6 passengers to design their dream car with interactive monitors making your car slimmer or wider, lower or hight through high-tech features.  When this is set, you will test drive your design competing with other Disney guests to discover the most sleek design.  These cars loop on a track at 65 miles per hour.  It is certainly a ride that both girls, boys and adults will enjoy, and much competitive banter on who won will ensue.
Minimum height: 102 cm
#7 Splash Mountain | Magic Kingdom
This ride was under maintenance when we went to visit, but nevertheless I had to include it in my top 10 as log flumes splashing into water has to be one of my favourite childhood rides.  Temperatures in Orlando at the time of our visit was definitely on the chilly side in January and walking soaking wet through Magic Kingdom would have been less than ideal but it must be such a cool relief in the summer.  This should be one of your first rides early in the morning to avoid long queues.  If you are staying at a Disney Hotel, there is the magic hour when the park is only open to hotel guests for an extra hour at the beginning of the day.
Minimum height: 102 cm
#6 Big Thunder Mountain Railroad | Magic Kingdom
Disney's first ever outdoor rollercoaster built in 1980 and has remained a firm favourite for the last 37 years.  The mine train roller coaster takes your through Frontierland inspired by Arizona's Monument Valley, created by Disney Imagineer, Tony Baxter, and you can try to spot his portrait whilst in the queues.  It is fantastic ride for all the family as you whiz through mining scenery at high speed and tight tunnels.
Minimum height: 102 cm
#5 Space Mountain | Magic Kingdom
This ride will forever hold special memories for me as I rode this rollercoaster alone aged 10 years old, and loved every second of it so I was intrigued to learn that each Disney park around the world has a different version and interestingly, the one at Magic Kingdom is a single tube that holds 3 guests in a line – so effectively you are riding alone with no one to hold onto during those spiralling moments.  The roller coaster is a Disney signature ride as it was the first in the world to be in the darThe ride first opened in 1975 and is now the oldest operating roller coaster in Florida with feelings of 70s magic.
Minimum height: 113 cm
#4 Rock n Roller Coaster starring Aerosmith | Hollywood Studios
It is definitely a wilder ride than any of the others at Disney World as it is the only ride with loops, corkscrews and drops that are experienced in the dark whilst listening to Aerosmith songs.  Being in the dark takes away the anticipation and fear of the approaching loops and the sensation can be described as if you were in a washing machine on its final spin cycle not knowing which way is up or down. The ride starts from 0-57 mph in less than 3 seconds, and begins with an introduction from Aerosmith themselves who invite you to their concert, and the high speed ride will simulate the streets of LA and not a ride is not for the faint-hearted.  Top tip to note is that there is a single ride lane so if you are in a group it is worth splitting up to save significant time in the line.
Minimum height: 122 cm
#3 Expedition Everest – Legend of the Forbidden Mountain | Animal Kingdom
An unexpected twist to the outdoor rollercoaster inspired by the Himalayan Mountains was so amazing that it left me wanting to experience it again and again.  It was definitely a highlight to be outdoors as you watched the approaching vertical drops with no power to turn back once you have committed to the ride.  The ride has one of the longest queue times after Avatar: Flight of Passage opened and worth investing in a fast pass for.  There are no loops and it reaches a speed of 50 mph.  There is also a single ride line option if you don't mind riding on your own to save time.
Minimum height: 112cm
#2 TheTwilight Zone: Tower of Terror | Hollywood Studios
I am not much of a horror film person so I didn't enjoy the spooky side of the ride but absolutely loved the ride itself.  The imposing tower that creates the skyline of Hollywood Studios and certainly one of the most popular rides. Typically of Disney, it takes you on a journey in the dark with a quick tour of the hotel before being welcomed into a lift shaft that has special effects whilst riding up the hotel before entering the main lift shaft again with the ride dropping 13 storeys at a time, and certainly not one for the faint hearted.  The ride leaves you giggling and laughing with the best stomach dropping sensations.
Minimum height: 102 cm
#1 Avatar Flight of Passage | Animal Kingdom
I was taken aback when I first entered the incredible land of Pandora, Disney's newest attraction, to learn the ride had a 3-hour wait time, and it wasn't even peak season.  I wasn't sure how a 3-D thrill ride was going to rock my world, and yet it managed to surpass all my expectations, and easily is one of the best rides of my life.  You enter chamber rooms, and sit on motorbike style seating facing forward while you are connected to your banshee.  The ride is so real that you hear screams as your banshee takes a dive through the canopy, and you feel fully immersed into the scenery with a very real feeling of flying.  There are guests who come off the ride with tears of joy as the experience is just sensational.  It was so good I had to use my last fast pass token to experience it all again.
Minimum heigh: 112 cm
 Top 10 rides for children 7 years and under
Tips on how to organise a trip to Disney World Orlando, Florida
Tags: Avatar Flight of Passage | Animal Kingdom, Big Thunder Mountain Railroad | Magic Kingdom, Expedition Everest - Legend of the Forbidden Mountain | Animal Kingdom, Rock n Roller Coaster starring Aerosmith | Hollywood Studios, Soarin' Around the World | Epcot, Space Mountain | Magic Kingdom, Splash Mountain | Magic Kingdom, Star Tours - The Adventure Continues, Test Track | Epcot, TheTwilight Zone: Tower of Terror | Hollywood Studios
Tuesday, March 27, 2018