Travel
Disney World | Orlando, Florida | Tips and Hints on the best way to tackle one of the largest theme parks in the world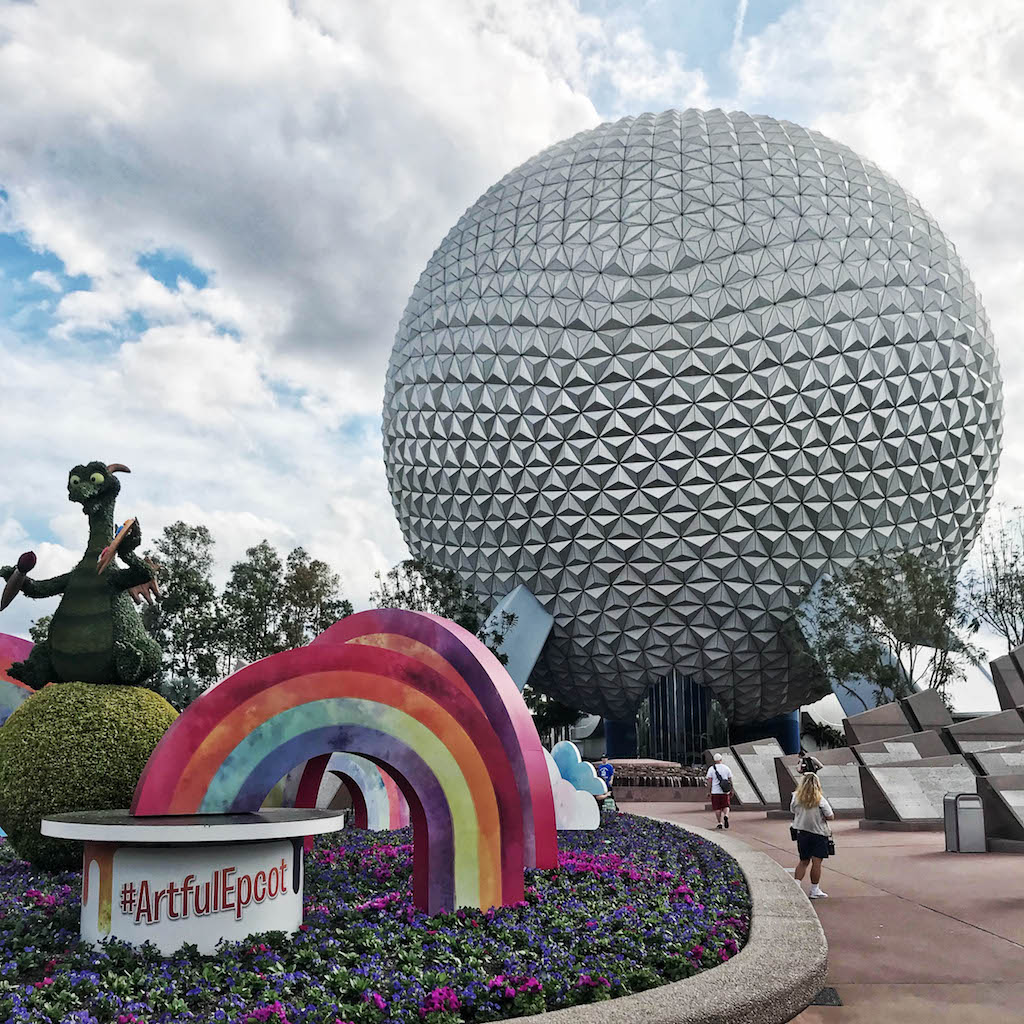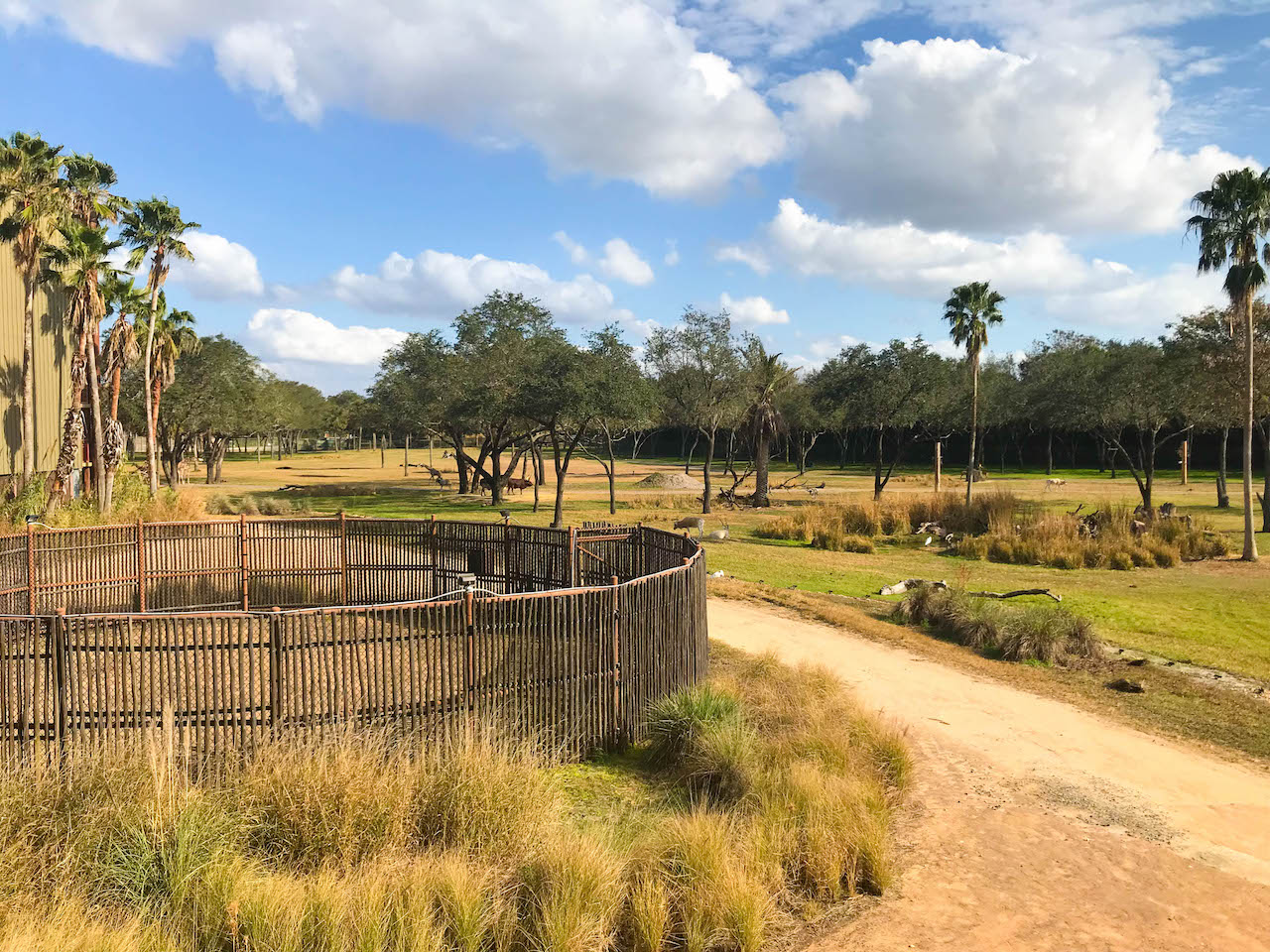 Disney's Animal Kingdom Lodge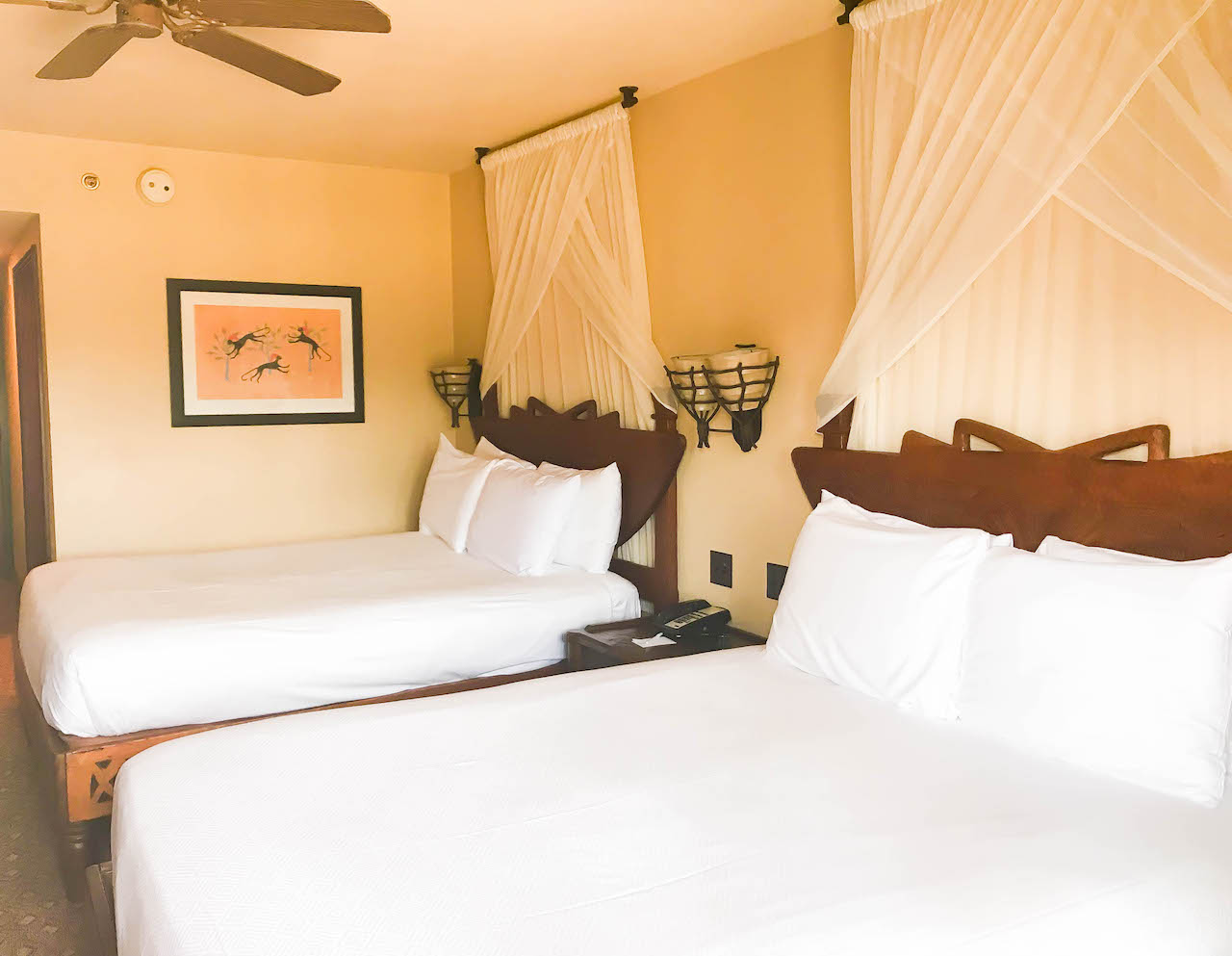 Suite at Animal Kingdom Lodge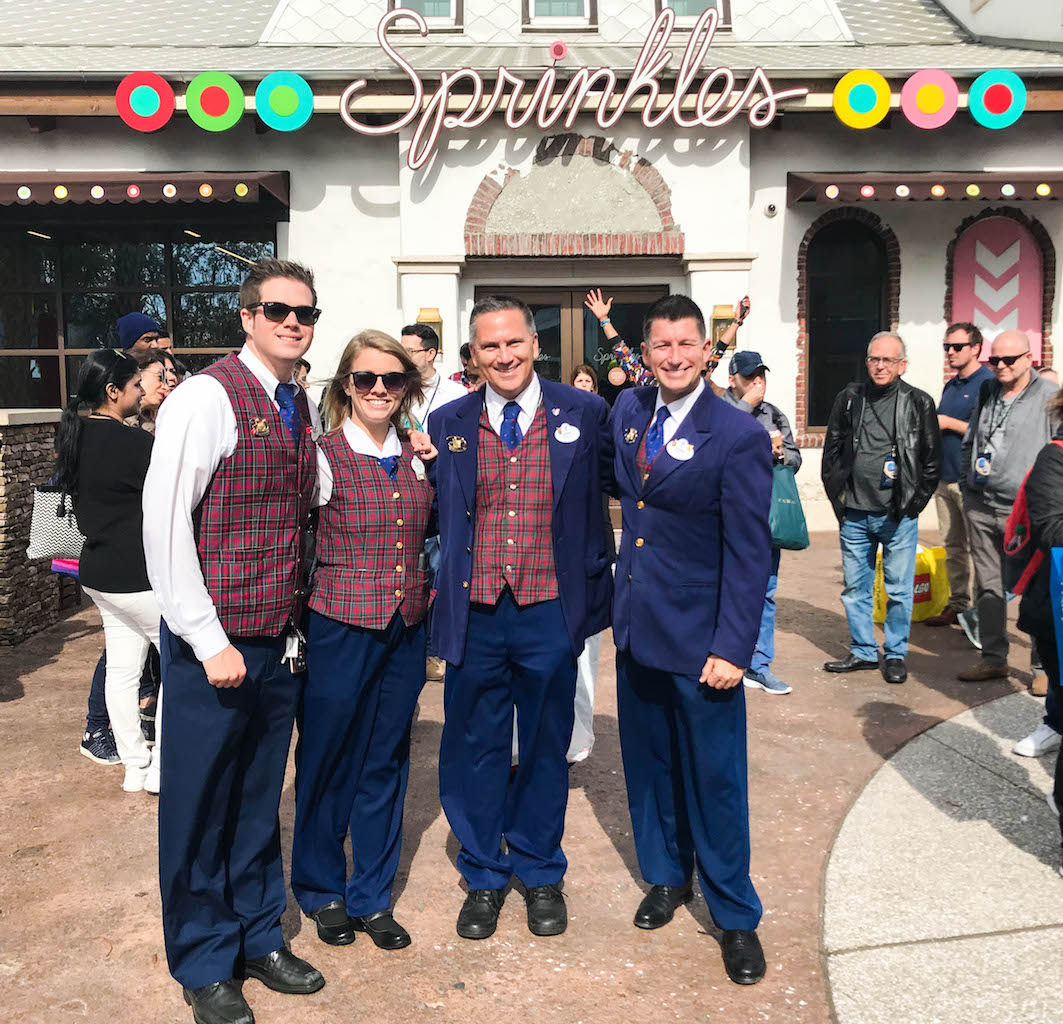 Our Disney World VIP Guides – #highlyrecommended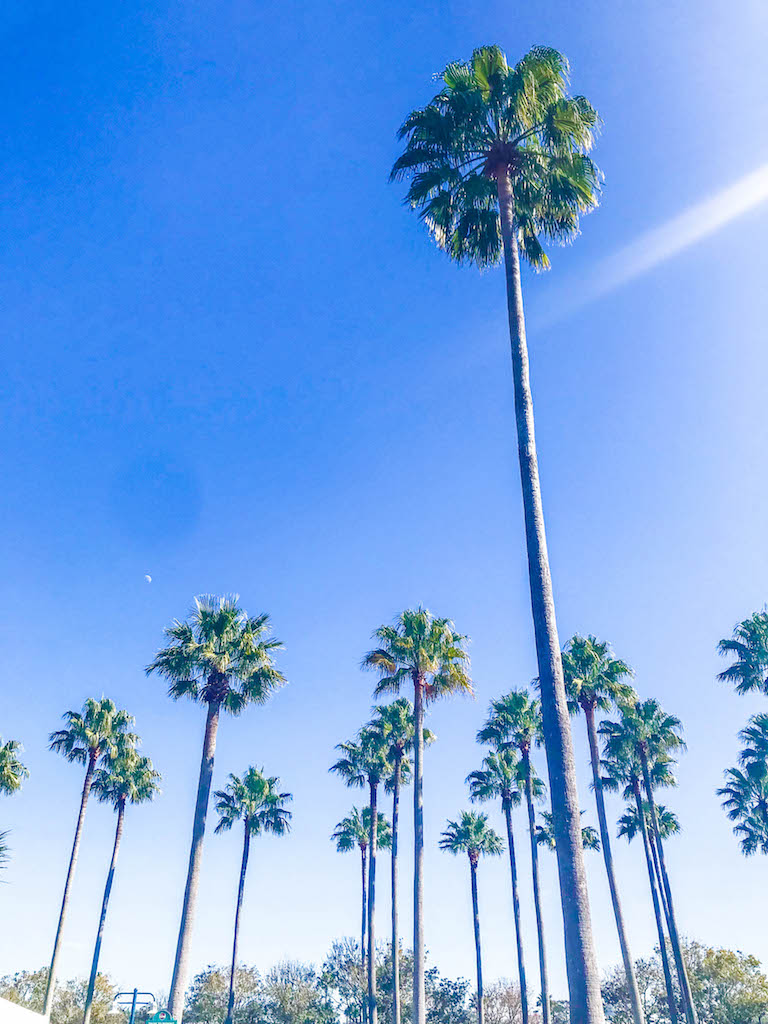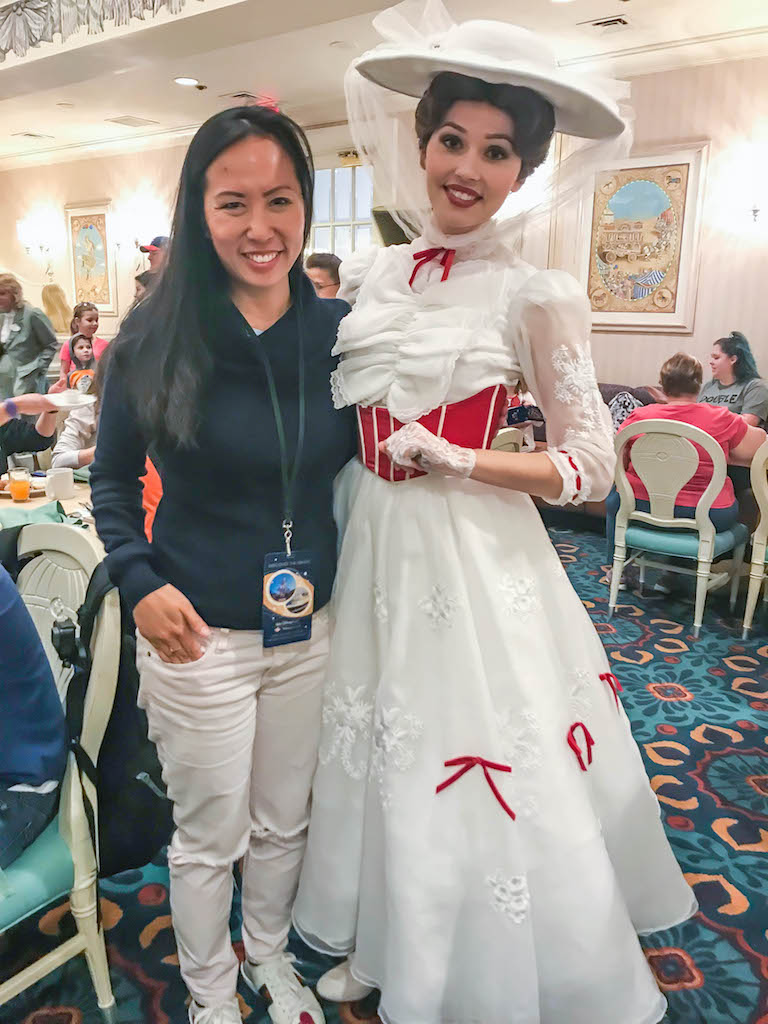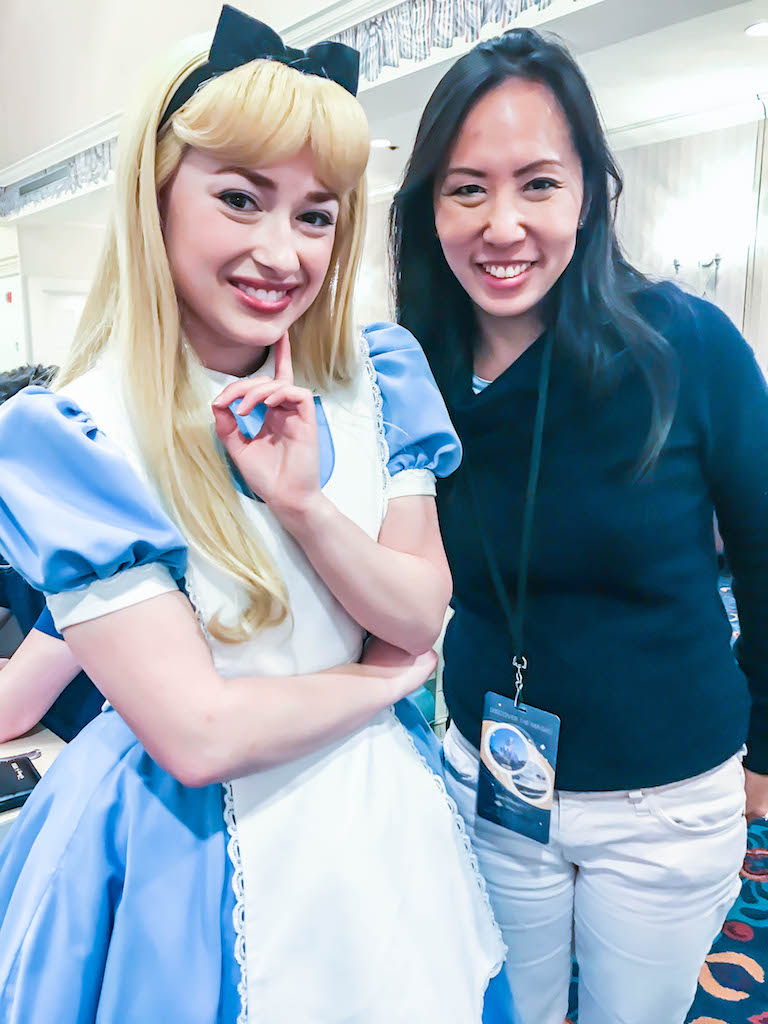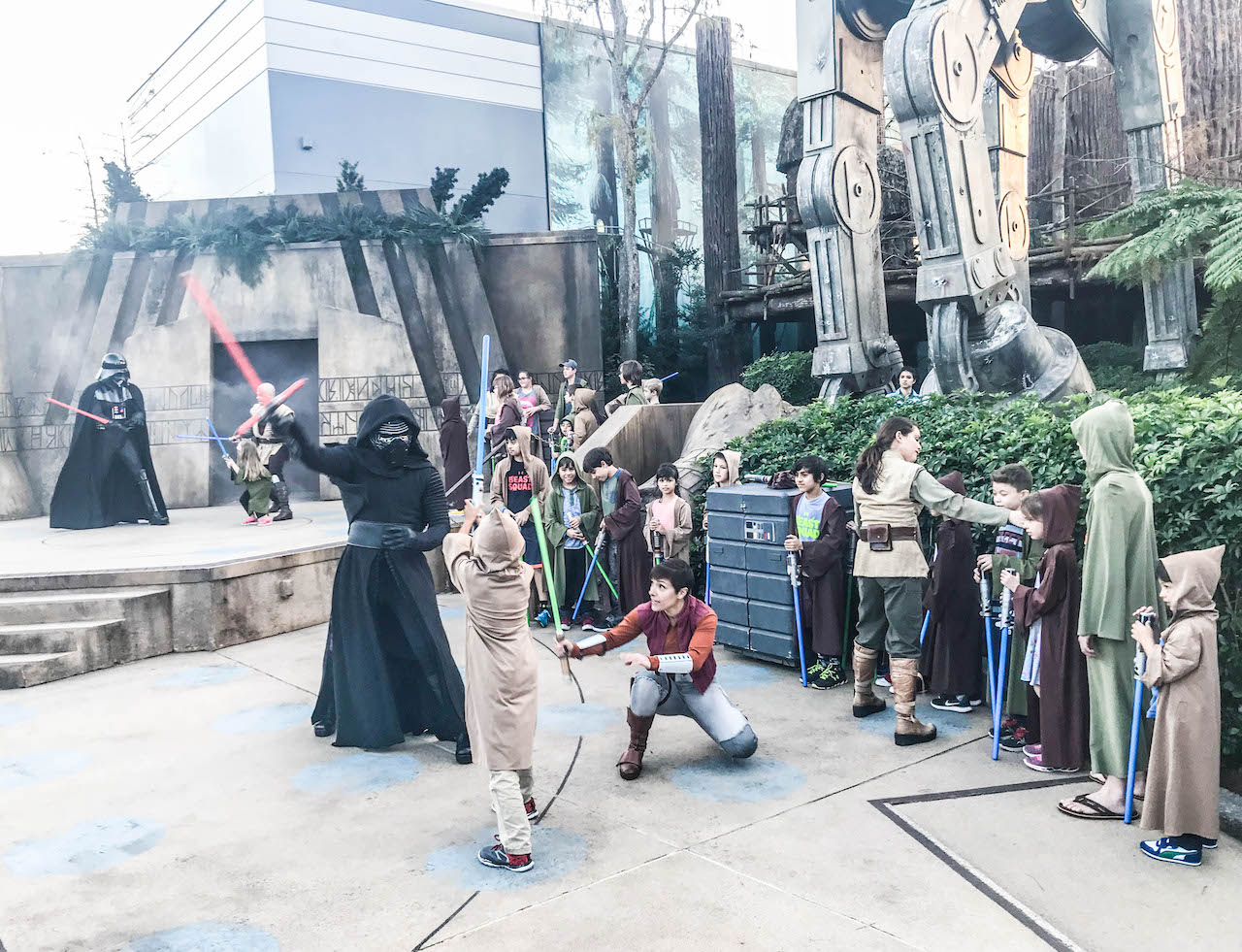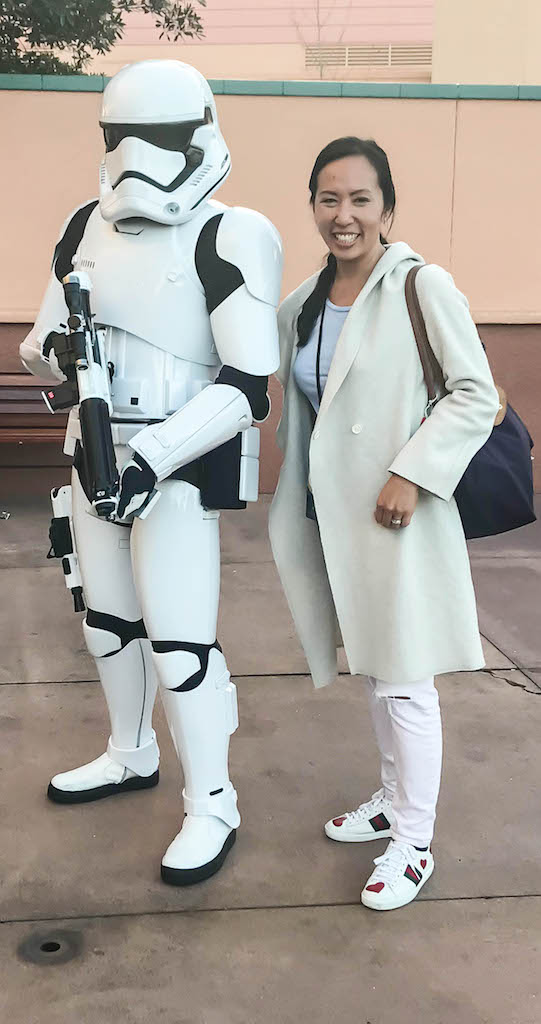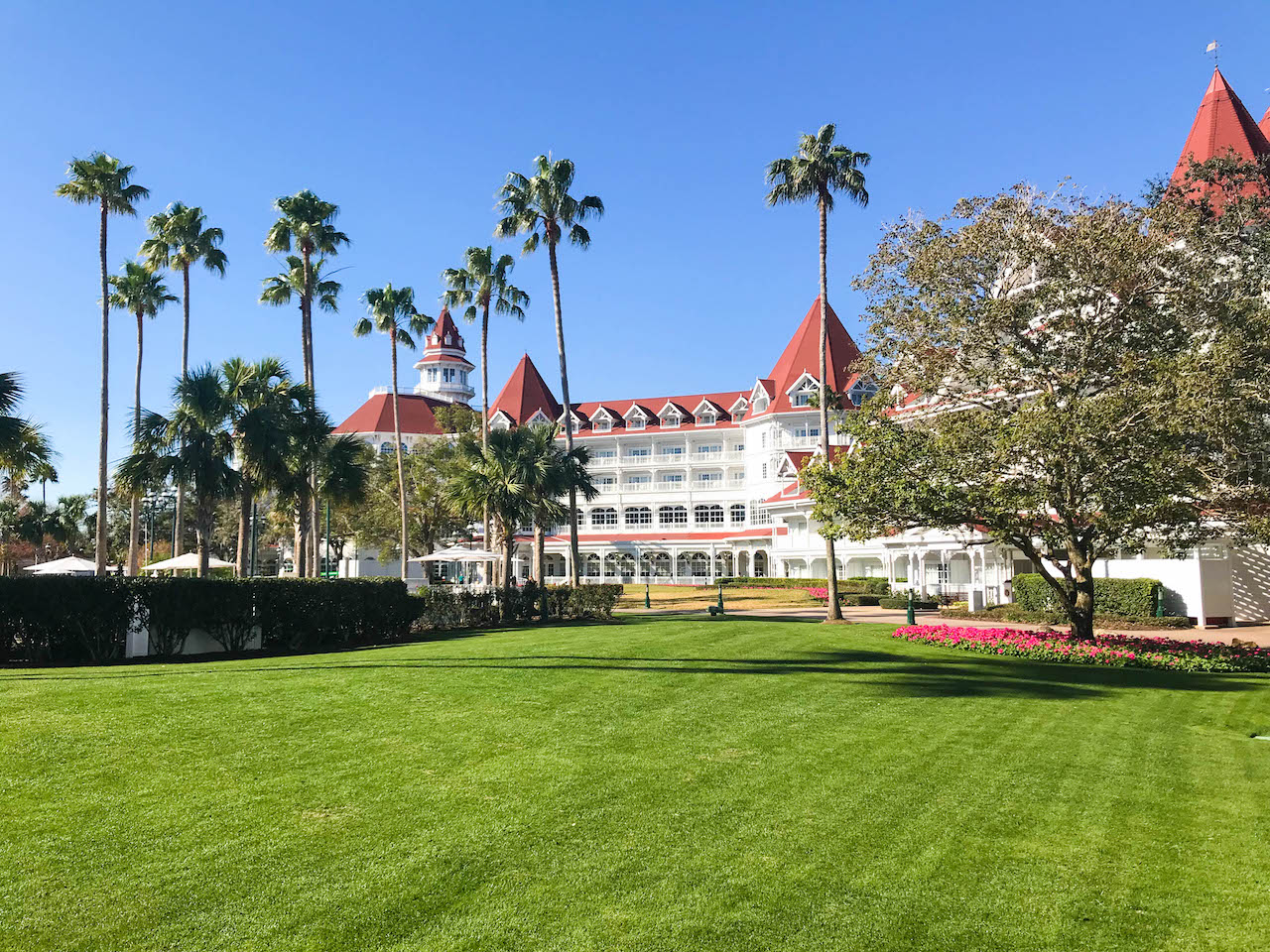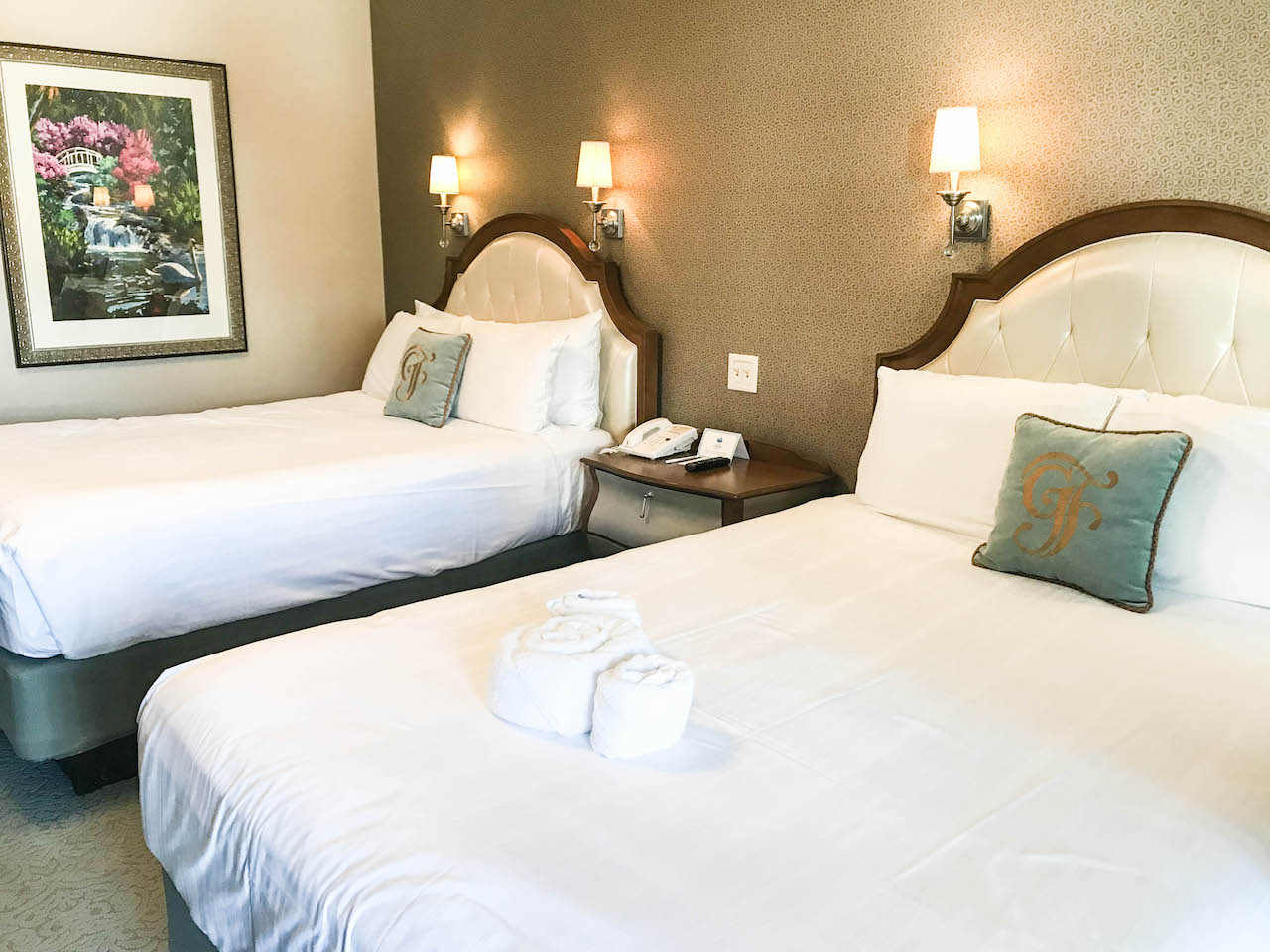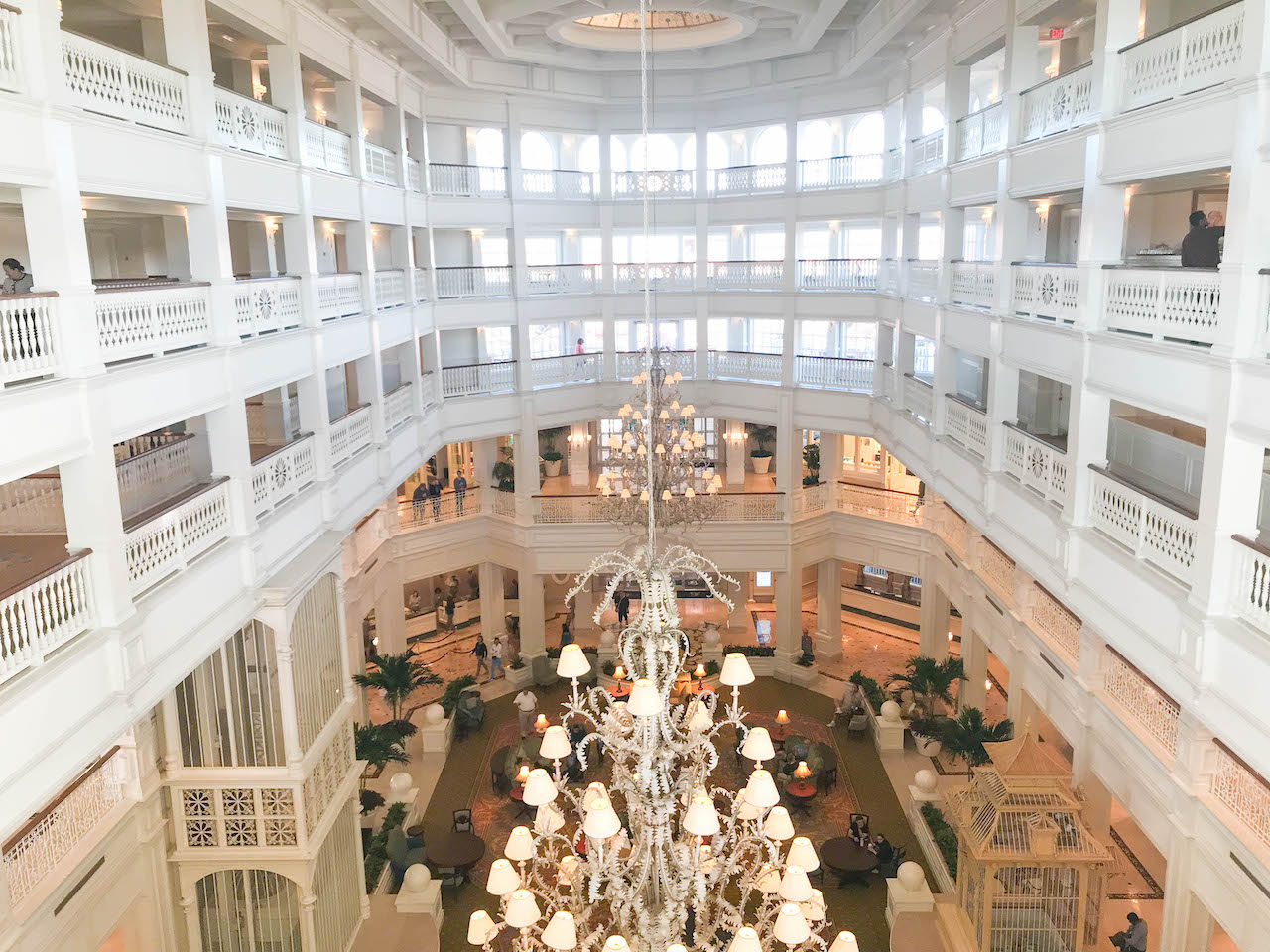 Grand Floridian Main Lobby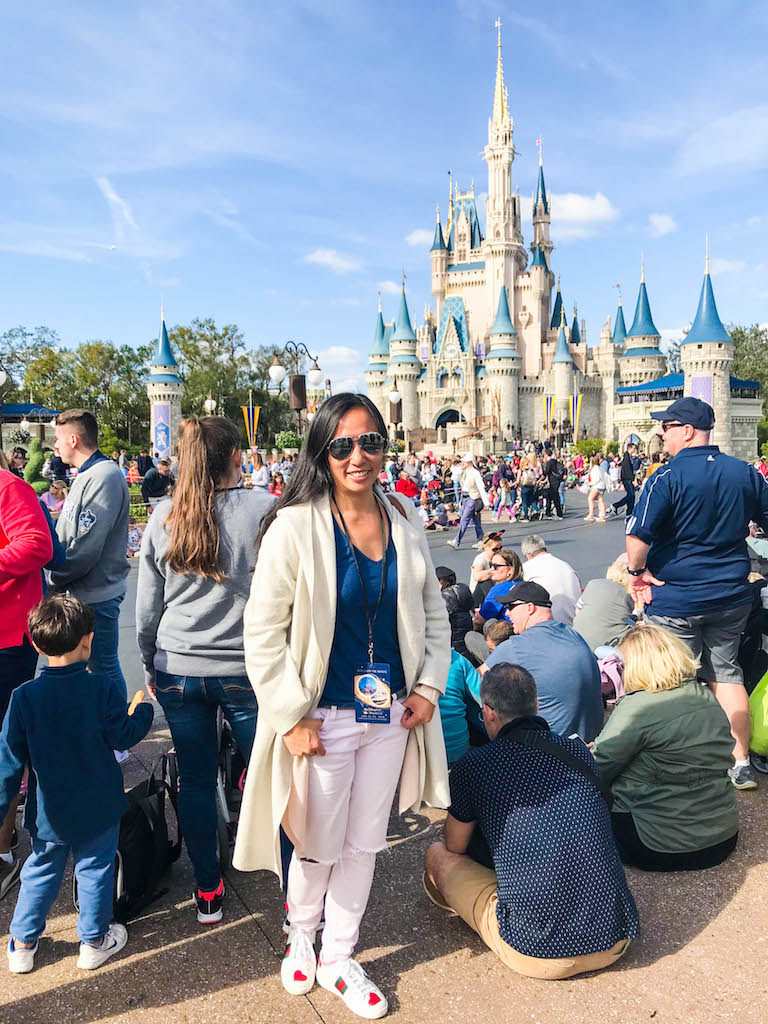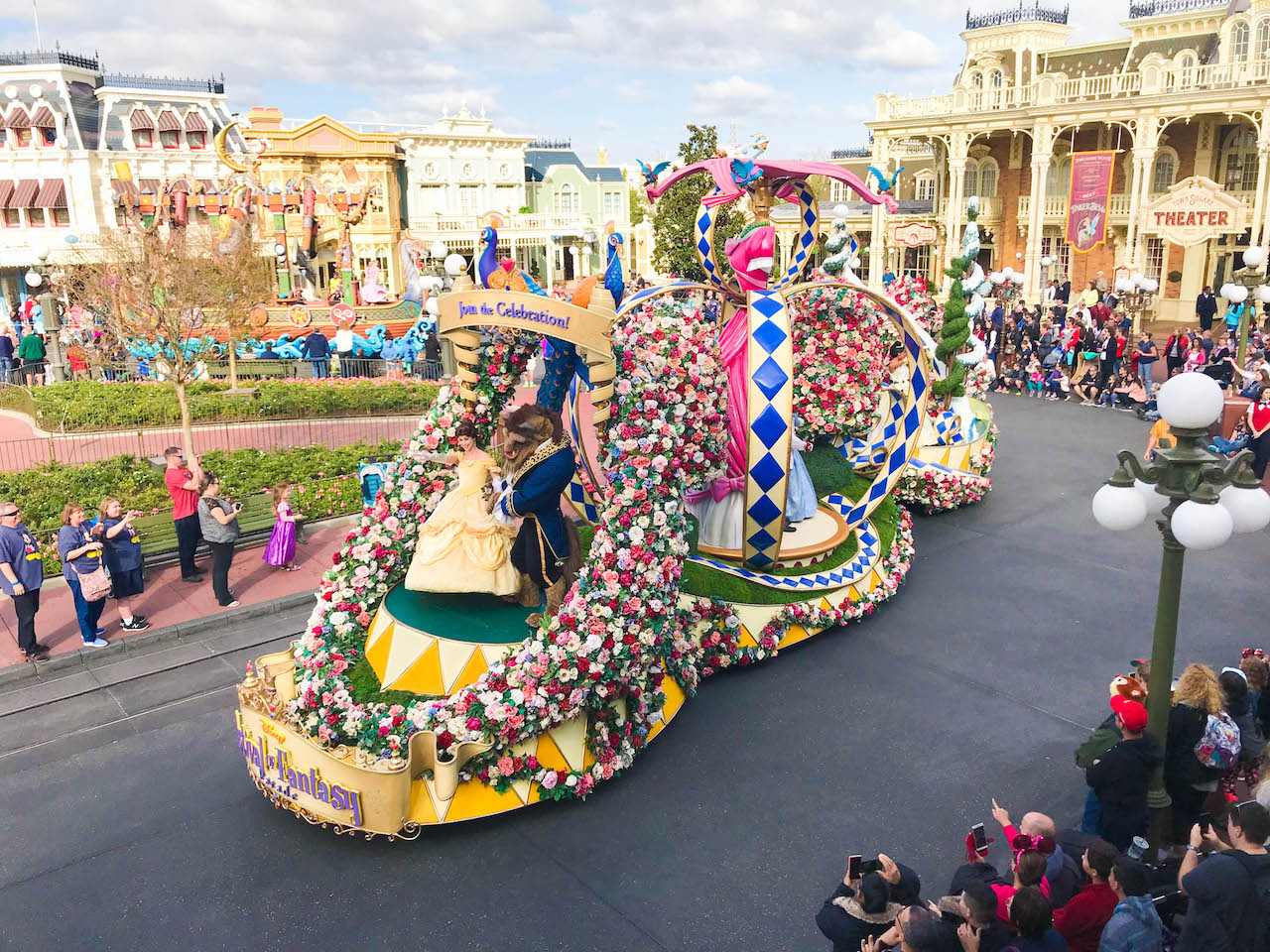 Disney Parade at Magic Kingdom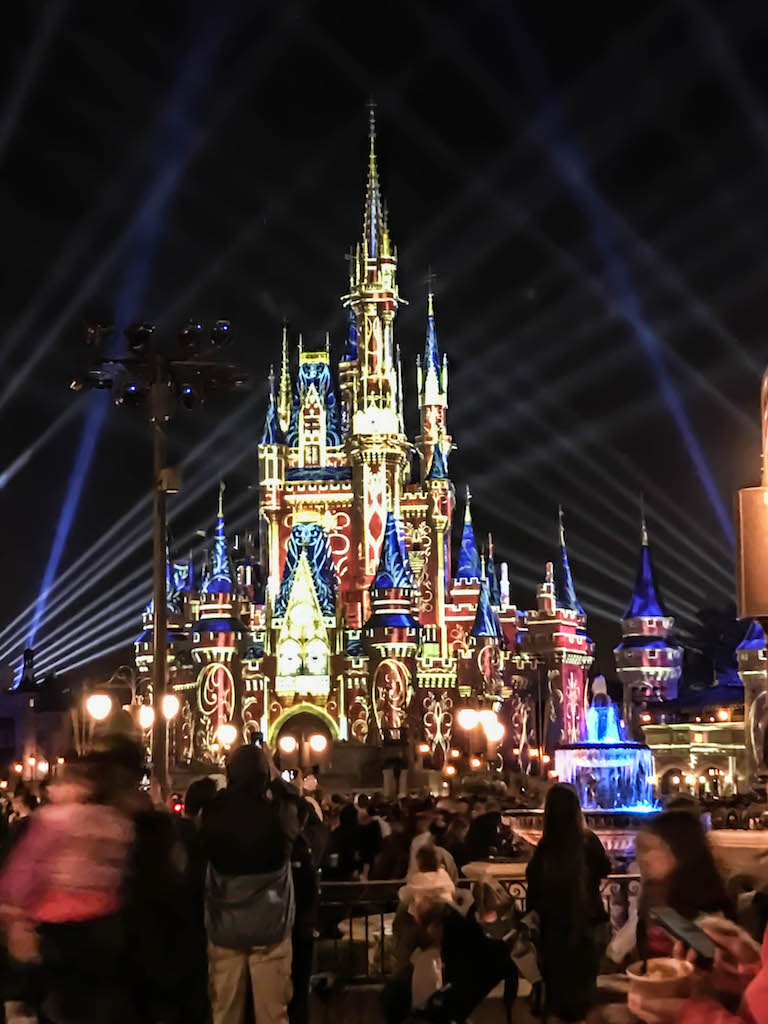 Cinderella Castle Firework Display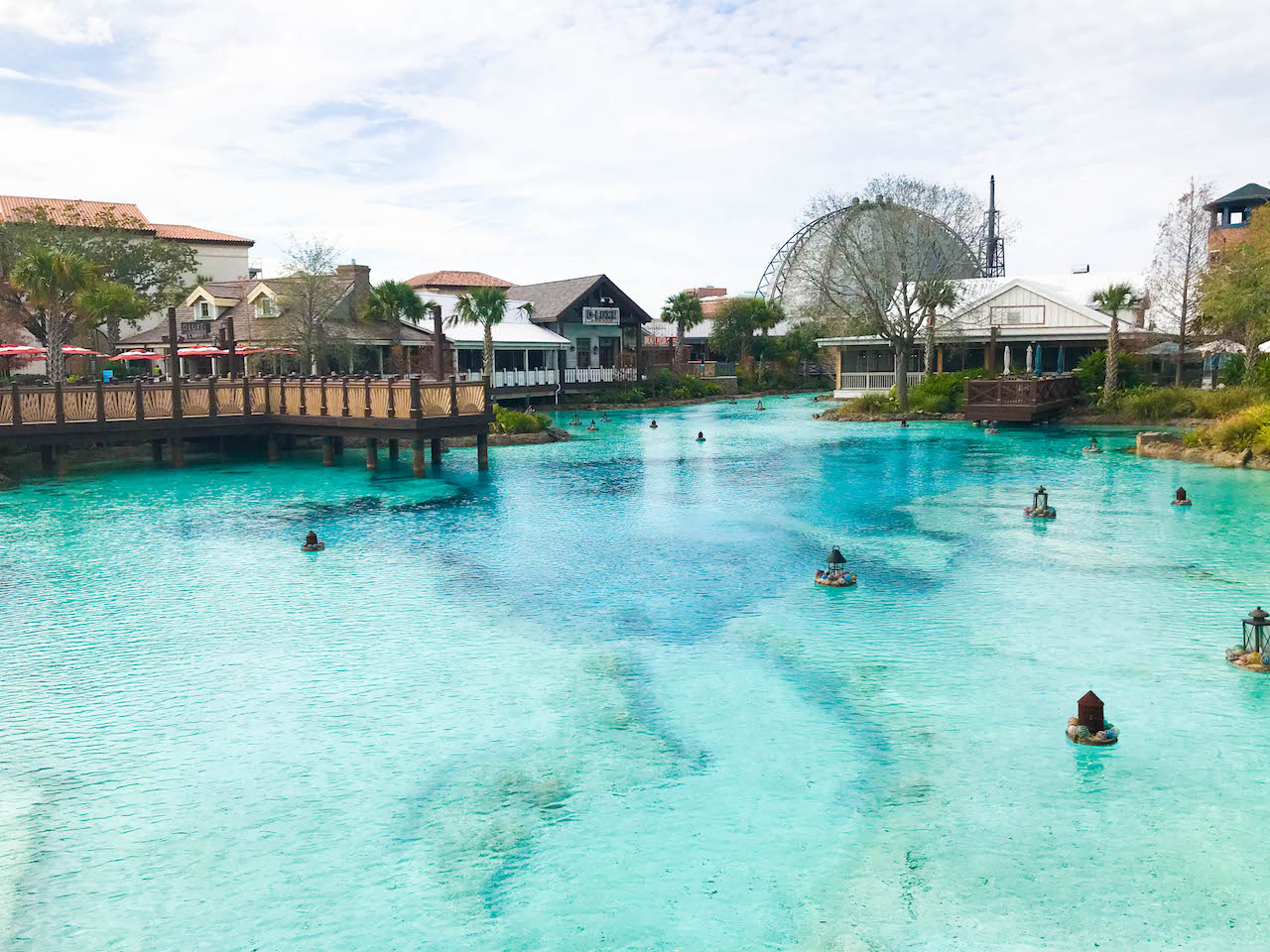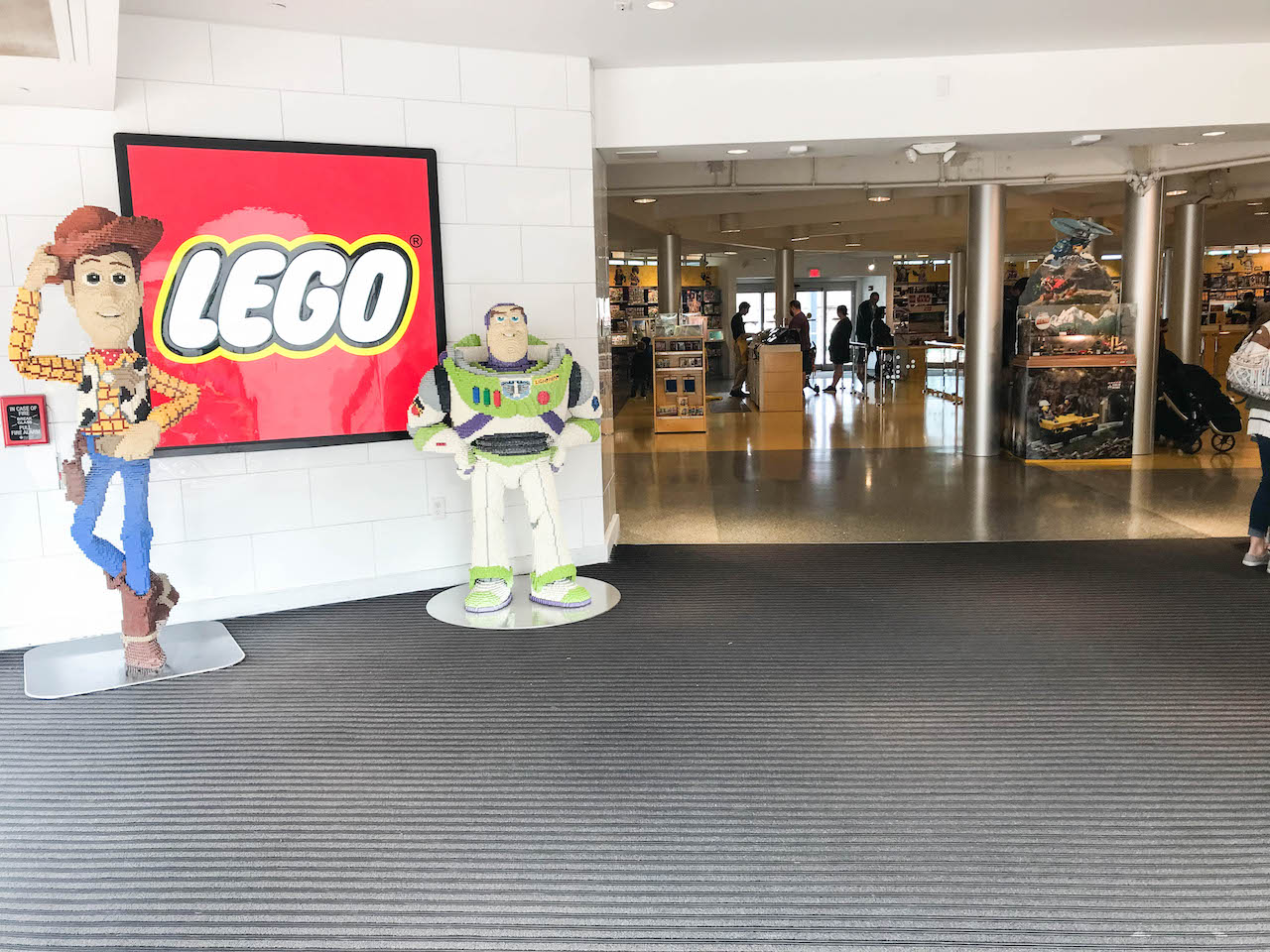 Retail therapy at Disney Springs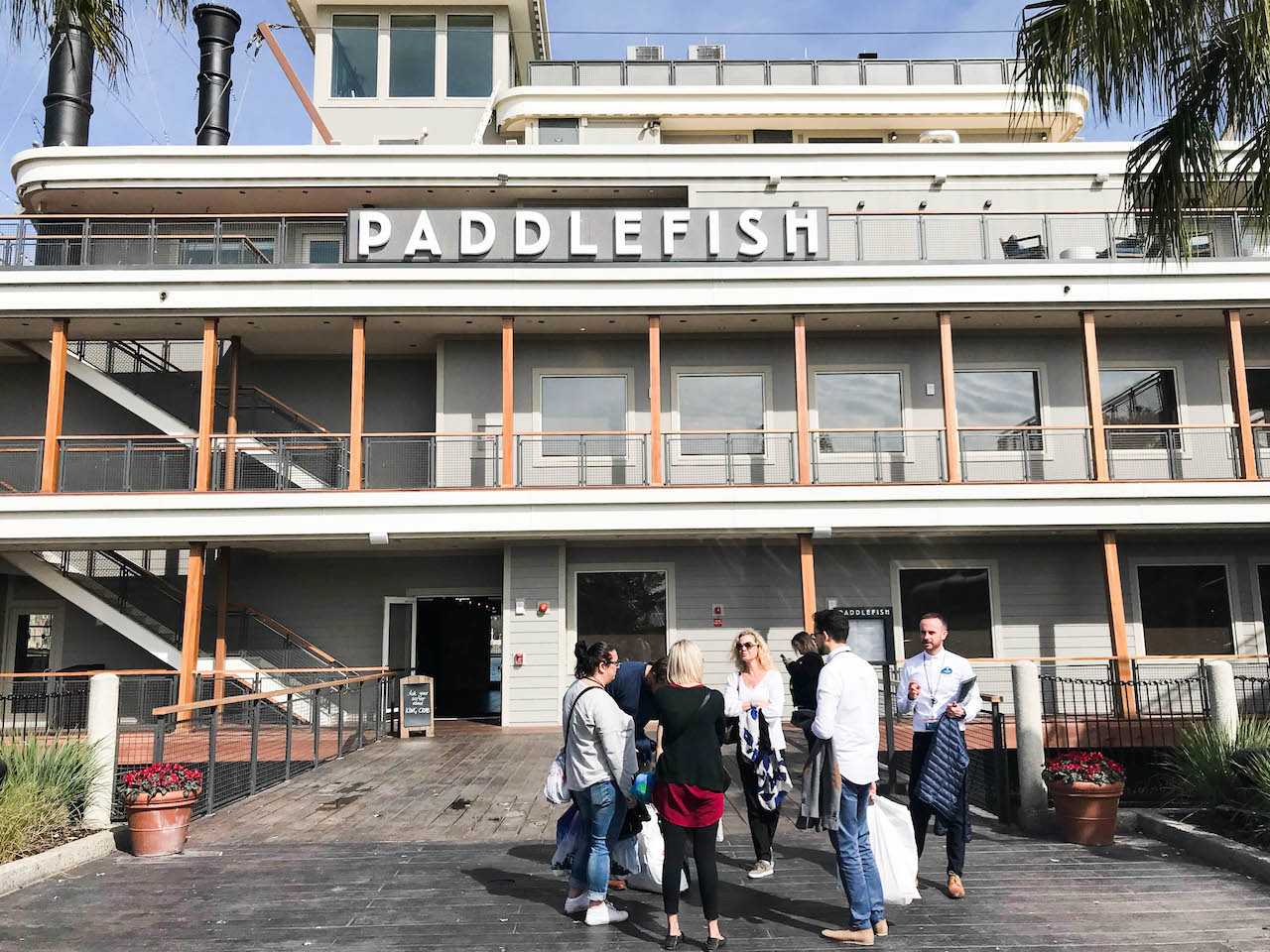 Paddlefish at Disney Springs
The Magic of Disney | Planning Disney this year?
Disney is probably on every parent's agenda at some point in the first 18 years of their children's life. Usually, between 3 – 15 years old would be the peak period when every family undertakes a trip, and at every stage of the children's life the family will enjoy Disney in a completely different way.
Ever since I was little I had a thing for rollercoasters, the faster the better.  I had only been to Disneyland LA once when I was 10 years old, and that trip has been ingrained into childhood memory forever as one of the best holidays. It was my first time on Space Mountain –  back then it was so innovative to have a rollercoaster experience in the dark. So when I was invited by the Disney Team back in January to explore Disney World in Florida, I didn't know how I would feel as an adult – I thought it might be best for children and probably be an anti-climax as an adult.  I was totally wrong.  For those of you who don't have children yet, do go now!
For those who have been to Disney will understand how difficult it is to capture the essence of Disney in words.  Most of us won't remember the details but we remember the emotional aspect of the experience. Disney's goal has always been to be the best storytellers in the world.  I can see how and why they remain at the top of their game as Disney Imagineers for generations have brain-stormed to bring every story to life through touch, sound and visual effects resulting in emotionally connecting with park visitors. There is an element of 'magic' in it.  By walking through the park, you will see rides and go through experiences, and still many years after the death of Walt Disney his parks still remain at the frontier of new experiences.  The latest one being Pandora: The Land of the Avatars. Their new simulation ride, Avatar: The Flight of Passage, is a must, and I cannot describe the sensation of flying a banshee.  Before  the ride, I was warned people cried after as it was such an emotional experience.  I witnessed one or two guests in tears.  Needless to say, I returned and used my very last Fast Pass + token to ride Flight of Passage again.
Disney World | Orlando
Disney World is made up 4 parks; Magic Kingdom, Animal Kingdom, EPCOT and Hollywood Studios, and two water parks.  There are also  over 20 hotels & resorts to choose from.  By 2020, Disney World, to celebrate its 50th birthday would have expanded with even more attractions and hotels for guests to choose from including Toy Story Land and a Star Wars Hotel.
Children & Organisation
One thing I took away from my week at Disney and from experiencing all four parks is that there will be a great deal of logistics involved when booking your holiday. I am a mother who would prefer to 'wing it' normally on arrival and to be spontaneous BUT travelling to Disney with young children will take some thought, planning and consideration as hotel accommodations and restaurants are booked months in advance.  With the huge volumes of guests visiting Disney each year everything is booked in advance with restaurant bookings requiring 3-months booking prior to your trip especially for Disney signature restaurants. For mums and dads planning a trip, I would recommend doing some research online and to consult travel agents on how to tackle the parks.  Ideally, if possible, I would also recommend staying at a Disney hotel to enjoy the benefits of Disney properties especially the the Disney Hour.
Here is a schedule to start organising your trip.
#6months – 1 year in advance
Start looking at the seasons and when you might like to go.  Think about the 27 resorts you might like to stay at.
#6 months in advance
Book your rooms as soon as possible especially for resorts like the Grand Floridian and Four Seasons to guarantee adjoining rooms, concierge state rooms  or the villas.
Book your 16- hour flights via Emirates Airlines through Emirates Holidays to guarantee the right days as there is currently only one flight per day, and to ensure Economy or Business Class seats.
Book your VIPGuides.  See more below.
#3 months in advance
Organise your restaurant reservations at the top and most sought after Disney restaurants. The top restaurants include:
Tiffins Restaurant in the Animal Kingdom, Be our Guests as you dine at the Beast's Castle, California Grill at the Disney Contemporary Resort, The Brown Derby at Hollywood Studios, and my favourite 1900 Park Fair at the Grand Floridian where you have breakfast with your Disney's favourite characters.
#30- 60 days in advance
Organise your My Disney FastPass +.  Hollywood Studios has a high demand for FastPass so organise which rides you might like there in advance.   There are higher chances of getting Magic Kingdom passes on the day when you have used up all your fast passes.
#1 month in advance
Book also your Magical Express transportation.
#1 week in advance
It's time to get excited and to get packing.  Pack comfortable shoes (I cannot stress this enough as you will be walking a lot), sunscreen, hats, swimsuits, goggles, comfortable clothes, and for my family there will also be some healthy organic snacks.  There is a dress code in Disney's signature restaurants (no shorts, flip flops) so do pack shirts /polo t-shirts for boys and a casual summer dress for the girls.
Top 10 rides for children 8 years and over
Top 10 rides for children 7 years and under
Consider VIP Guides
We hope to take our 4 children to various Disneys around the world at least 3 or 4 times during their childhood.  As time is precious in Disney, we will recommend booking at least for half a day a VIP Guide.  You can think of them as Disney gurus or high ranking Disney conceierges who make the time spent at the parks extremely efficient including transportation. They are a little pricey but totally worth the investment.  They will cost approximately USD1,500 for 7 hours for up to 10 adults and children including infants.  The guide will be able to plan your wish list allowing to skip queues, book restaurants in advance of your arrival (again, do give the guides as many weeks notice as possible as everything is fully booked months ahead).
Book 6 months in advance as there are only 30 full-time guides so they do get booked up much in advance.  They are all very professional with decades of experience working in the park.
Accommodation
If you are coming from the Middle East, the most popular hotels chosen by Middle Eastern guests would include the following
#1. Disney's Grand Floridian Resort & Spa (Deluxe & Deluxe Villa Resort)
Disney's Grand Floridian resembles colonial hotels such as the Raffles Hotel in Singapore with its impressive white buildings and red roof tops nestled next to the Seven Seas Lagoon. The property design is inspired by the Victorian era, and the property is furnished with genuine antiques and artefacts collected from around the world. The property has 867 rooms but it doesn't feel so vast as the rooms are located between 6 separate buildings, with two shared outdoor pools.  The hotel has baby sitting and childcare options available upon request.  The most popular rooms would be their private villas and adjoining rooms, and it is important to book this 6-months in advance of your stay. It has 7 restaurants of which 1900 Park Fair is one of their signature restaurant and families can have breakfast with Disney characters, but like everything at Disney it is worth booking this 3-months in advance of your stay.
#2. Disney's Animal Kingdom Lodge – Jambo House ( Deluxe & Deluxe Villa Resort
We stayed at the property, and it was pretty magical to wake up in the morning to see a family of giraffes walking past your window.  There are over 30 species of African wildlife and you can spot zebras, gazelles and flamingoes amongst them.  Do ask for for view of the safari park as it is not always guaranteed.  There is also the Simba Kids Clubhouse for children aged 3 – 12 years.
#3. Disney's Contemporary Resort Review (Deluxe Resort)
This hotels is at it sounds – a modern take on a Disney resort.  It is a contemporary building giving guests a different feel to more traditional Disney hotels.  It one of the few resorts that has direct access to the Magic Kingdom via the monorail making accessibility very easy.  The resort has two pools and one has a 17-foot slide.  Don't forget to book in advance the California Grill, a Disney signature restaurant at the top of the hotel with beautiful views of Magic Kingdom.
#4. Four Seasons Resort Orlando at Walt Disney World Resort.
It is the only hotel in Central Florida to receive the coveted AAA Five Diamond Award.  There is a complimentary kids club, and have an adult pool, family pool, splash zone, lazy river and a water slide. Kids under 5 will eat for free.
Tips for families with children 7 years and under
#Don't stress and don't cram. Disney is not a cheap experience and understandably many families try to ensure they schedule as much in as they can.  However, be mindful of the fact that if you are travelling with young children, you won't be able to cover much of the park as it spans 40 square miles. Be realistic with the number of rides you wish to cover in a day, and have plenty of breaks for snacks and let the children experience other activities like Cinderella's Castle and make sure each day is a Happily Ever After for everyone.  The children won't realise they missed a single ride.
#Bring a water bottle to fill up because purchasing bottled water at every kiosk will quickly start adding up.
#If you stay at a Disney resort, do make use of the Magic Hour which opens one-hour for Disney residents before the general public arrive.
#Do check if there are any closed attractions prior to your trip to avoid disappointment as there are always a few rides closed for refurbishment and safety checks.
#Ensure the children are well-fed before the firework displays in the various parks.  Disney's Magic Kingdom Happily Ever After fireworks begins at 8.55pm and lasts for 18 minutes so it is worth getting there early to find a fabulous spot on the grounds near the Cinderella's Castle.
#Do purchase a Disney Autograph book (one for the whole family), to collect Mickey's and the whole cast's autographs.  They will be available usually at the hotel gift shop.
#Download the Disney App which will tell you about the waiting times, shows and locations of various activities
#Do bring a stroller – the kids will be exhausted, and it will be tiring trying to carry them around when they want a quick snooze.
#It is also lovely to get out of the parks for one day by visiting Disney Springs, a lovely retail therapy day for the family.  Visit the Lego store, Sephora, Anthropologie and have lunch at Paddlefish.
#If you have time do consider a three-night cruise to the Bahamas on Disney Dream.  Click here to find out more.
Travel
Emirates Airlines flies once a day from Dubai to Orlando – 16 hours.
The team at Emirates Holidays will also be able to help you plan the trip as many of the team themselves have experienced Disney World. They can arrange hotels, flights and much more and be able to guide you on the best time of the year to visit.
To find out more about the Disney Cruise
To find out more visit www.disneyworld.go.com
Tags: Disney Springs, Disney World Florida, Dubai, Dubai Mummy blogger, Dubai Mummy bloggers, How to prepare for Disney World, Mommy Blogger Dubai, Mummy blogger Dubai, Mummy blogger London, mummy bloggers dubai, Mums in Dubai, Mums in London, Mums in Singapore, New York Mums, Paddlefish, Seashells On The Palm, Summer holidays for children, Top Tips for 7 years and under at Disney World
Wednesday, March 28, 2018