Travel
Travel | Phuket, Thailand | Indigo Pearl Luxury Resort |Review 1 of 3 | Hotel & Accommodation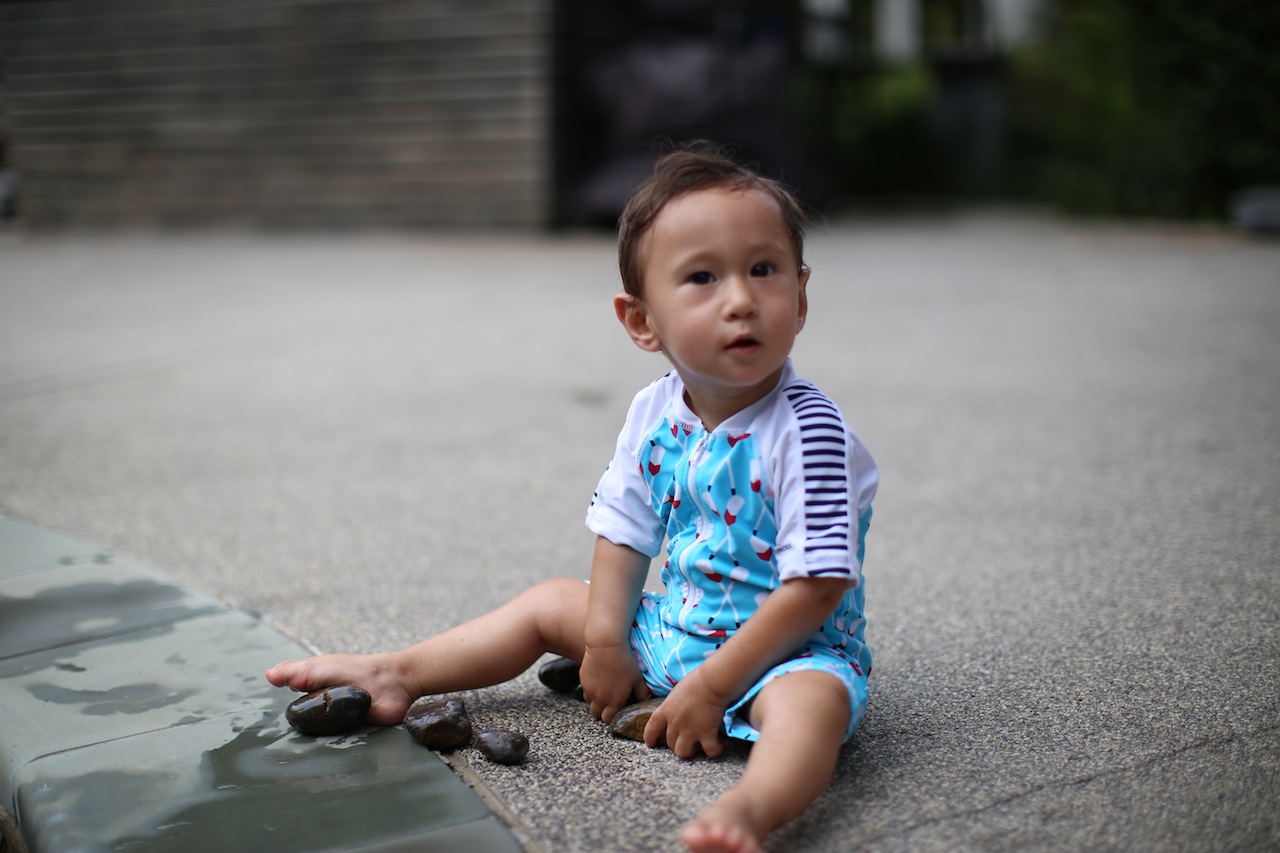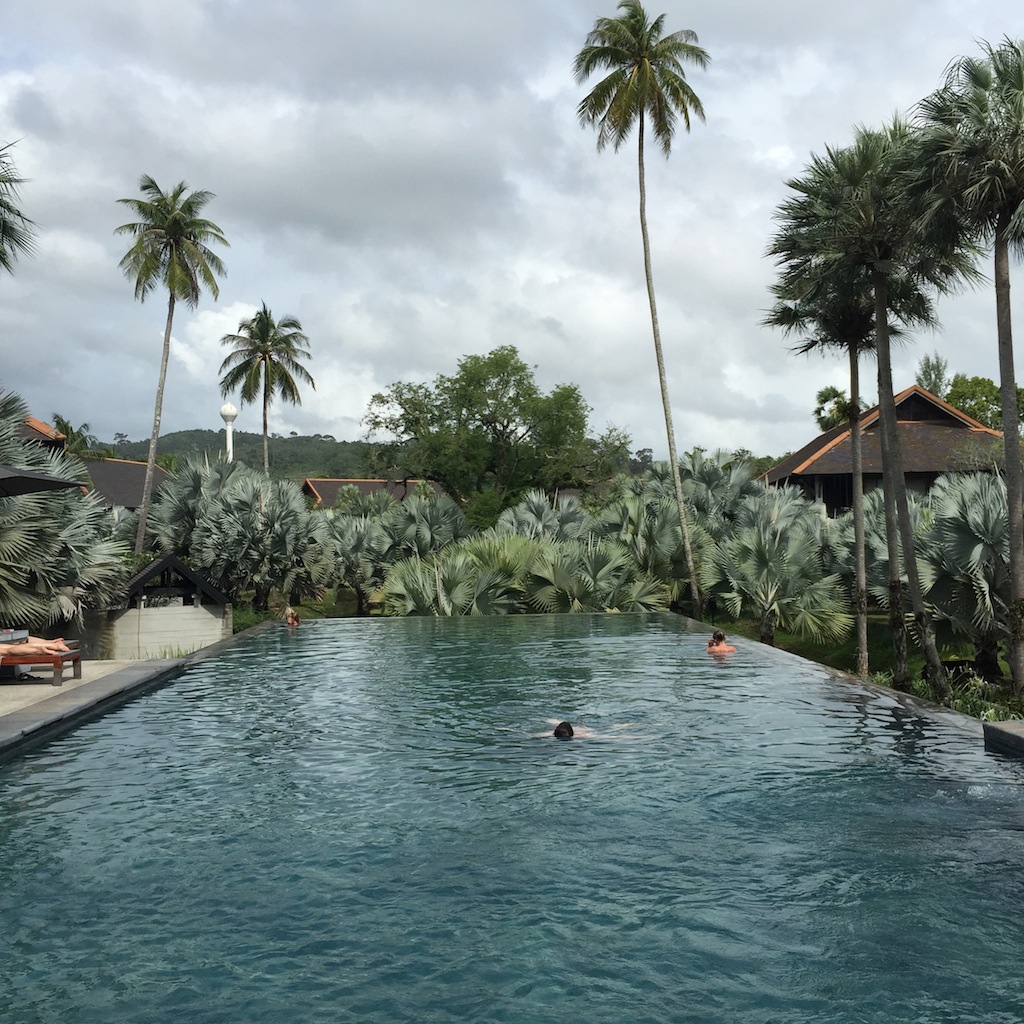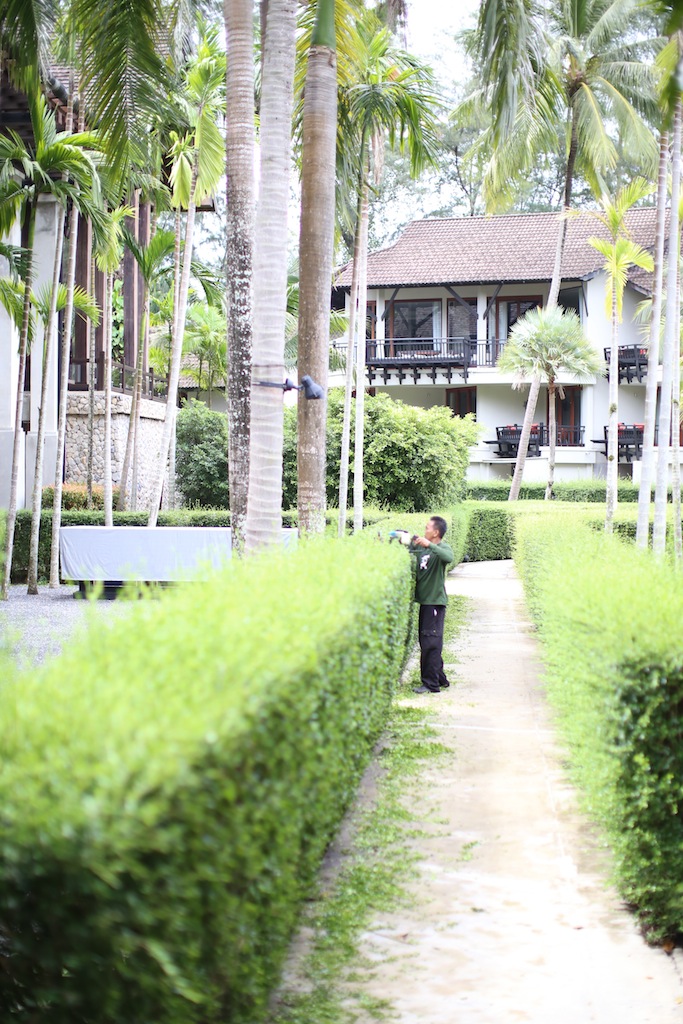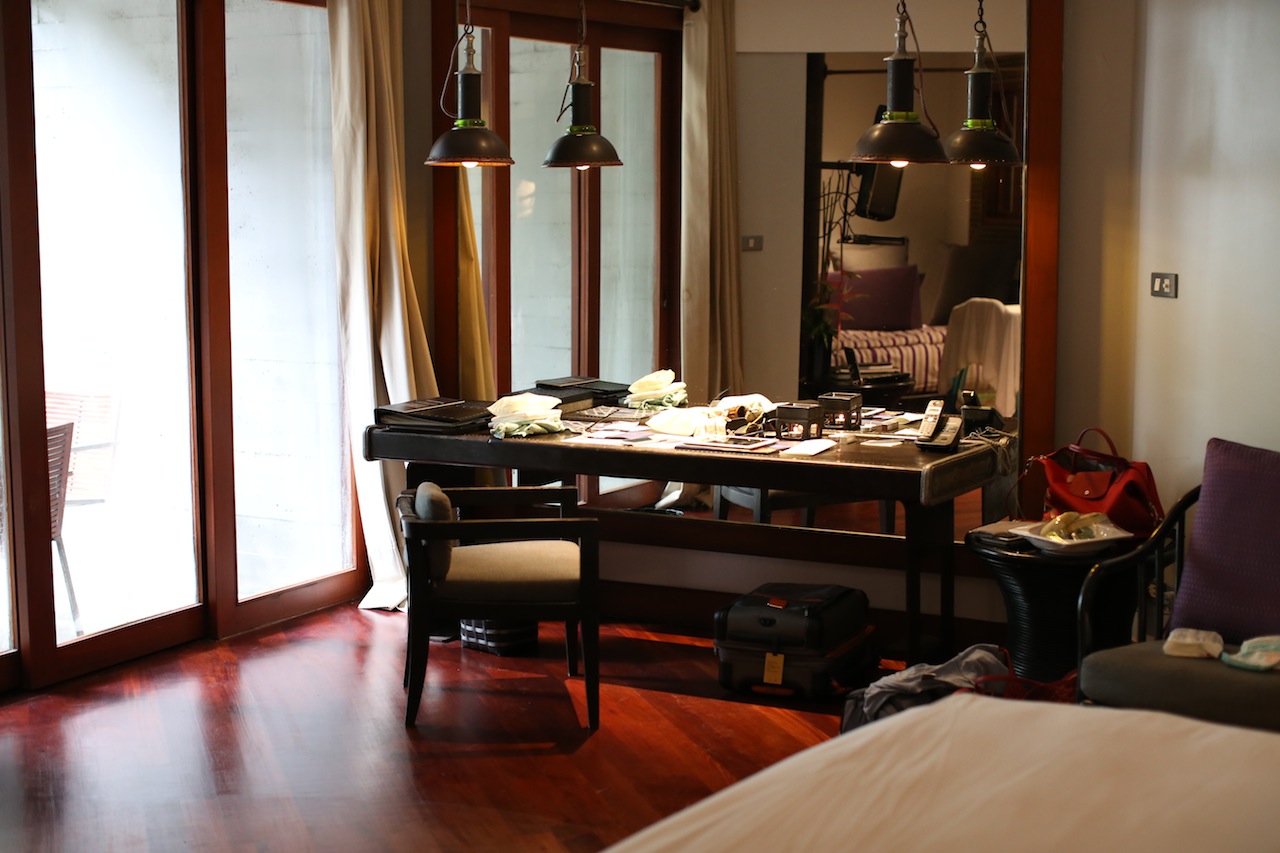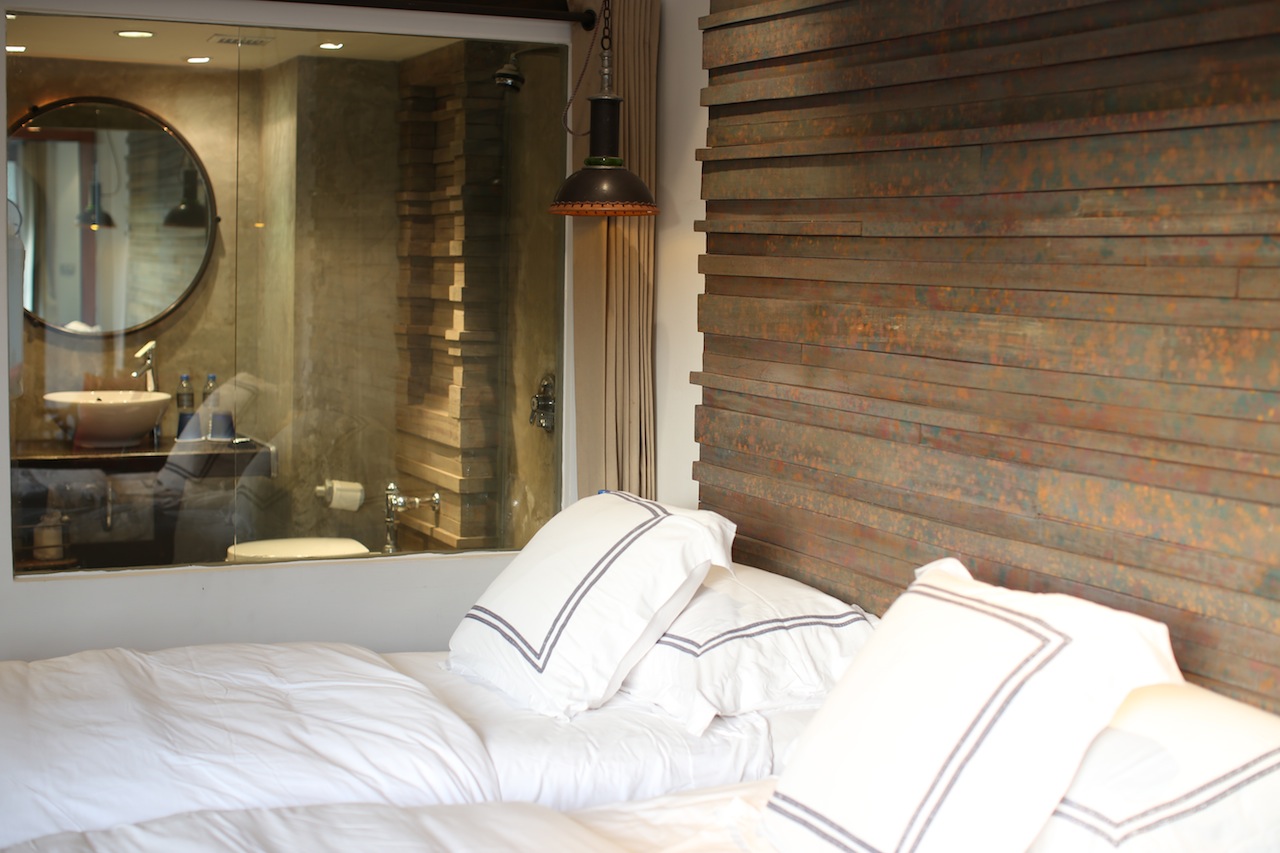 Following images are of the Pearl Shell Suite – there are seven of them in different colours. Blue was ours.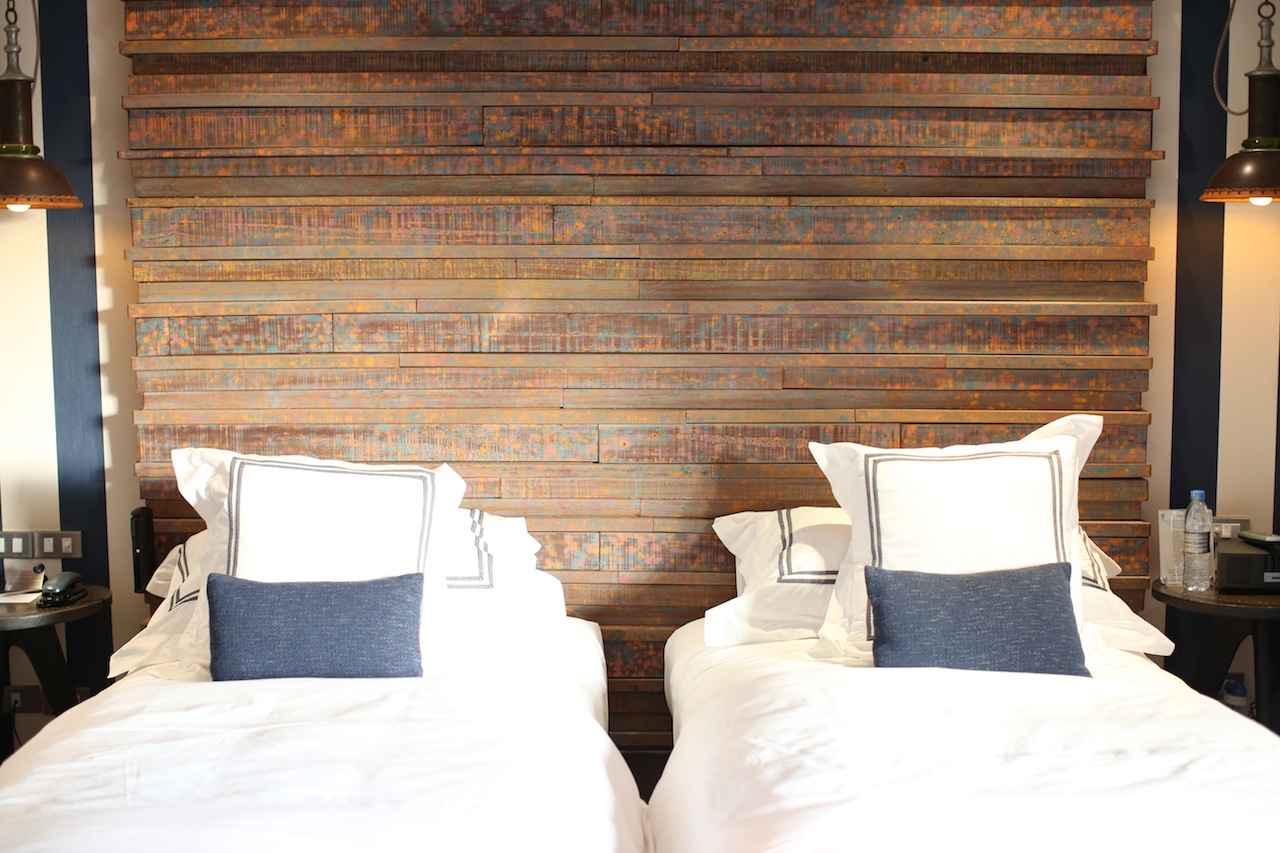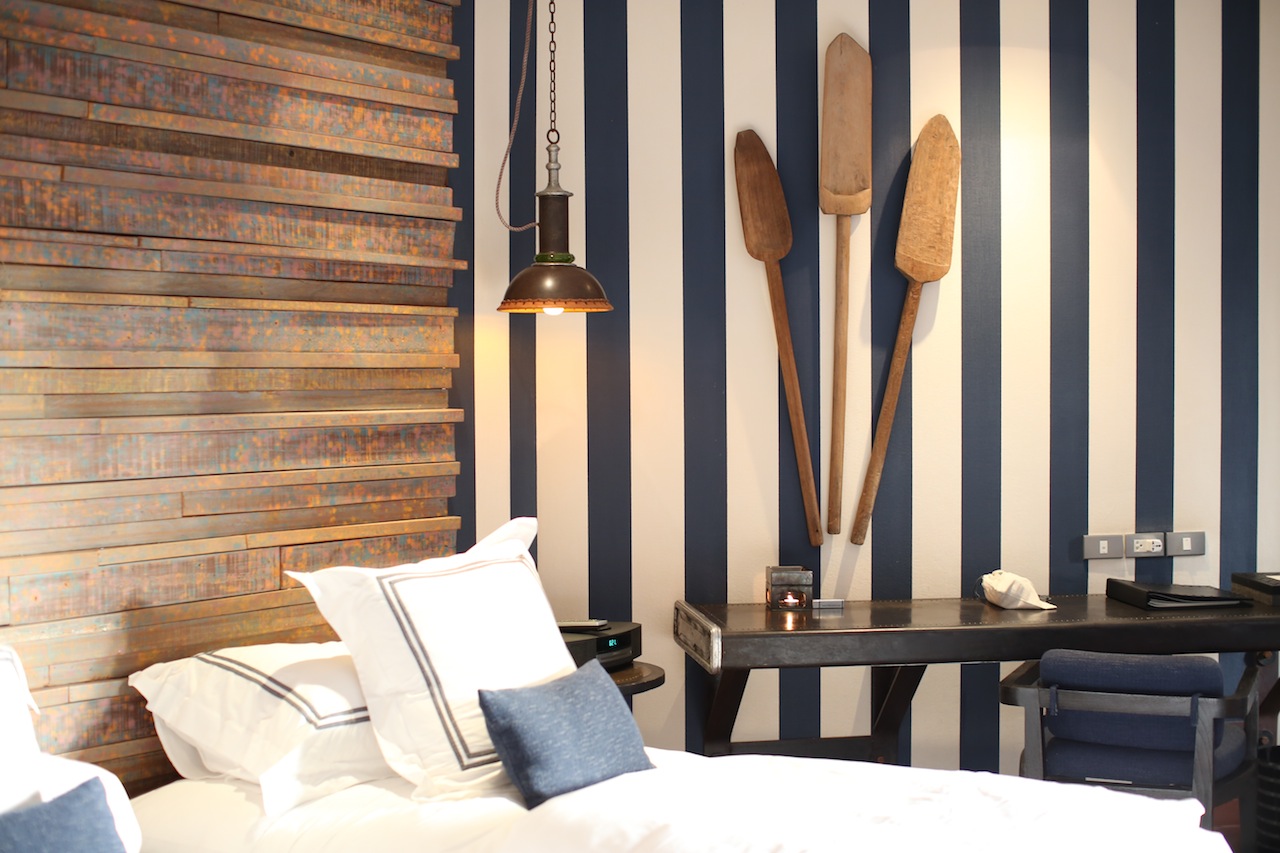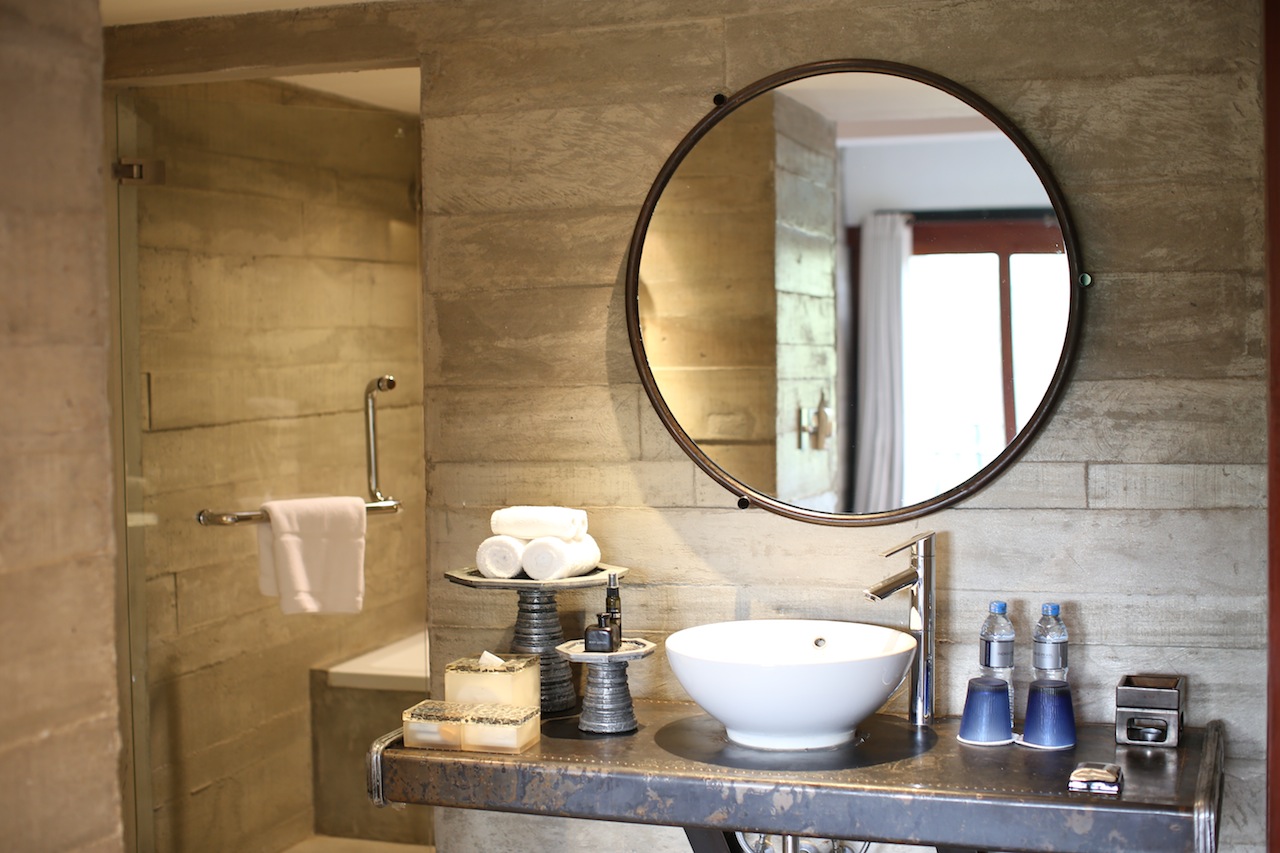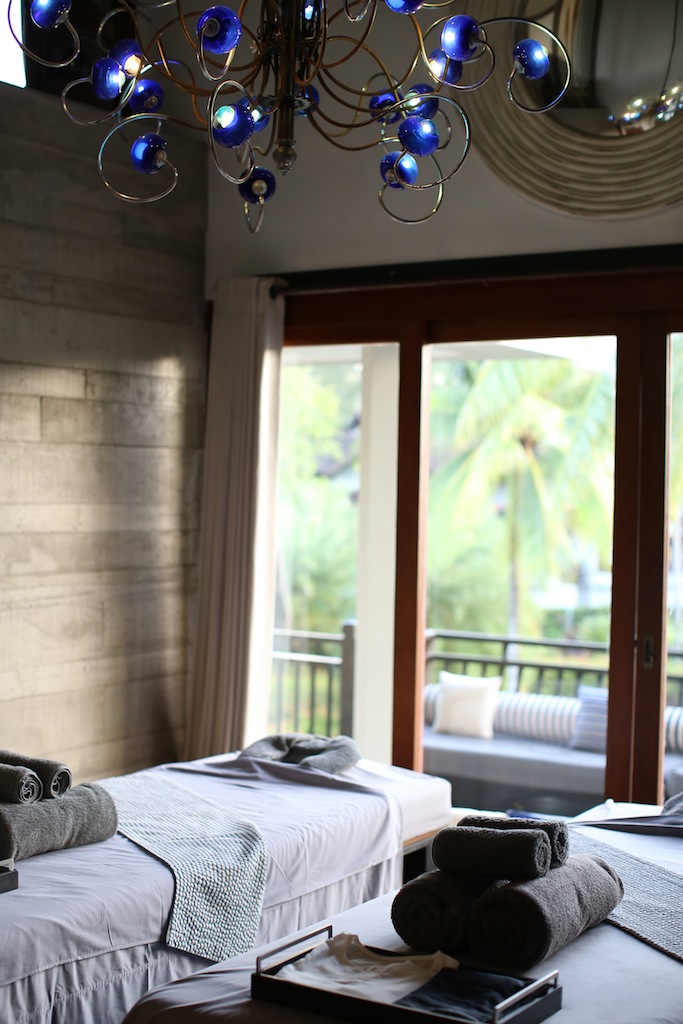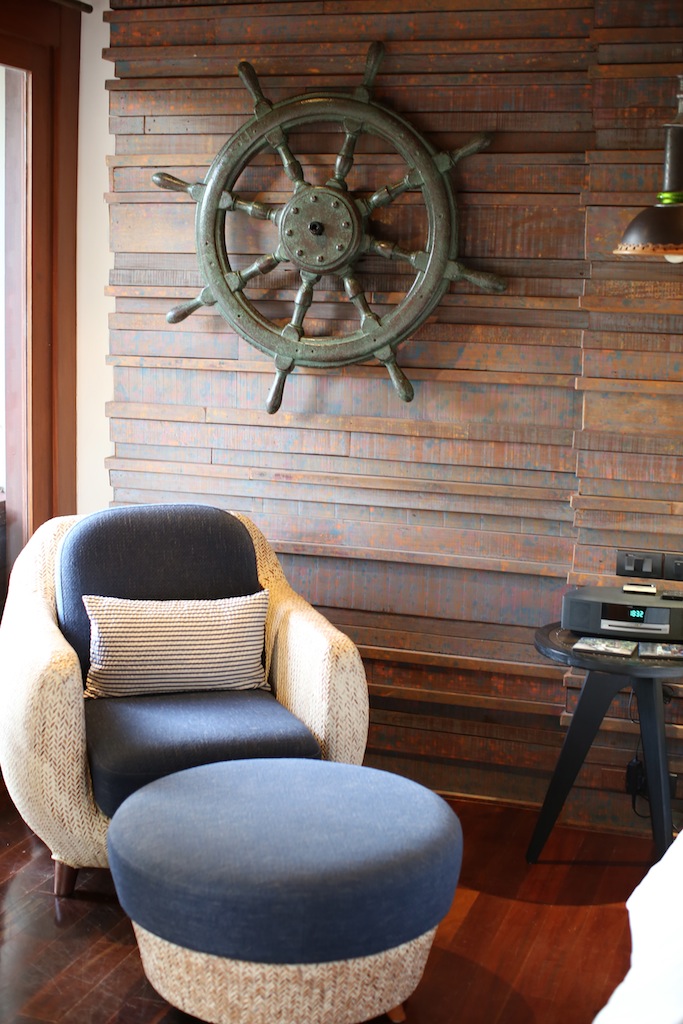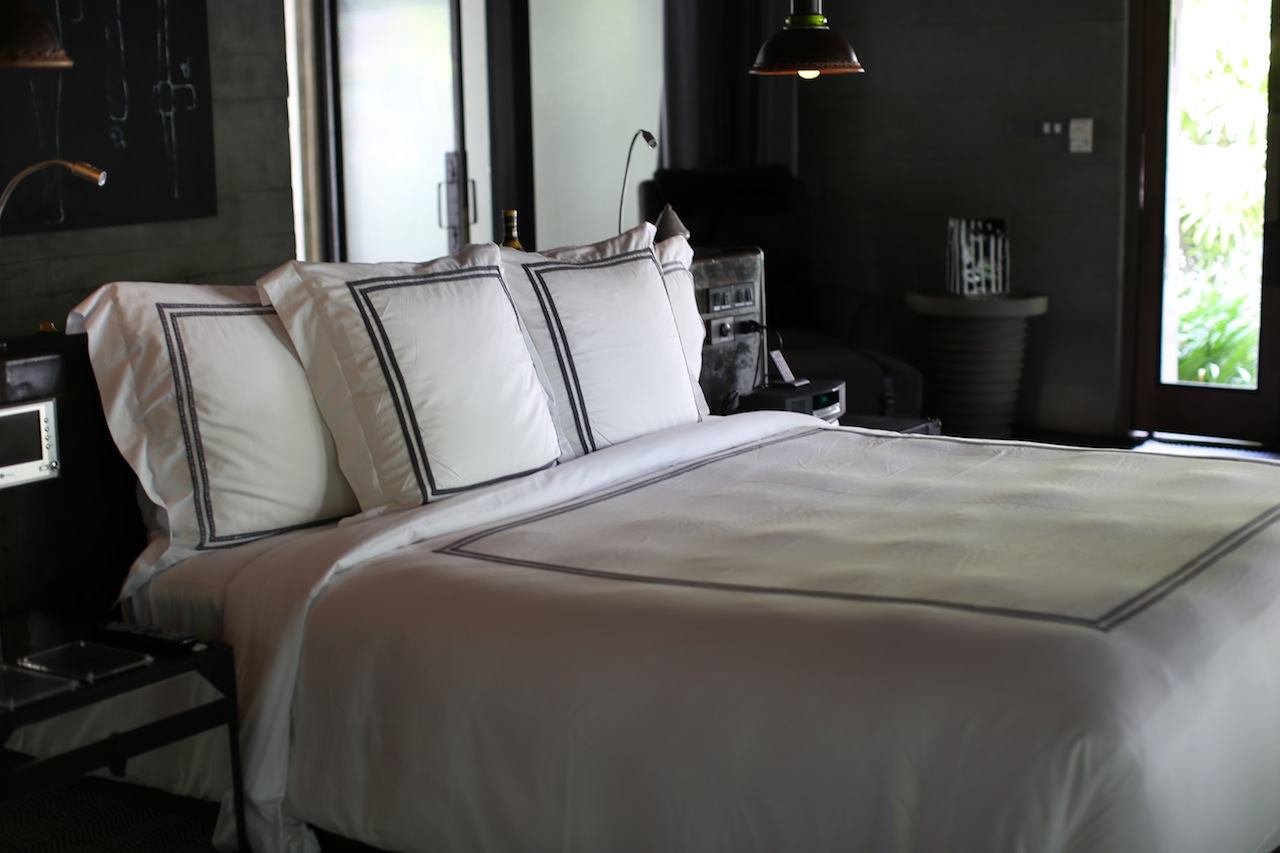 SOTP recommends: The following pictures are images of the stunning one bedroom pool villas with private jacuzzi and a large swimming pool.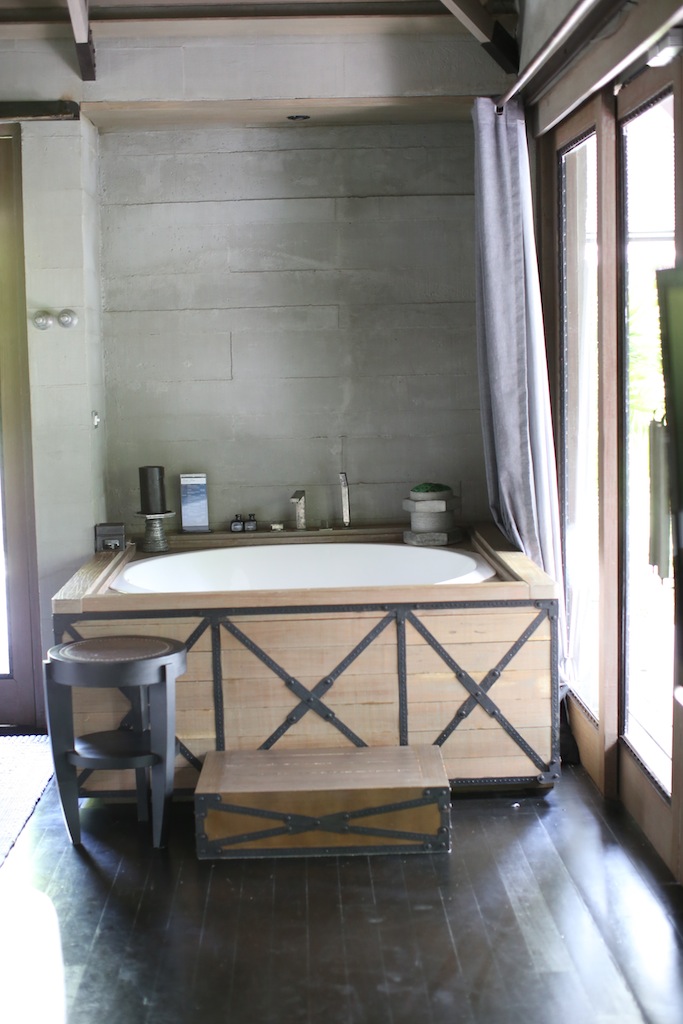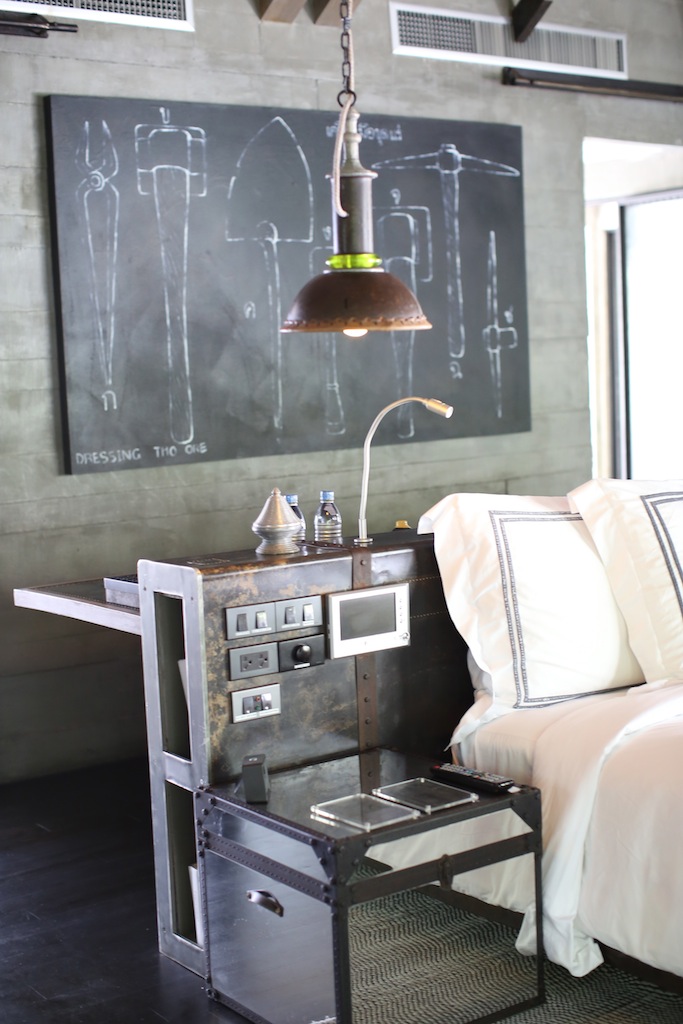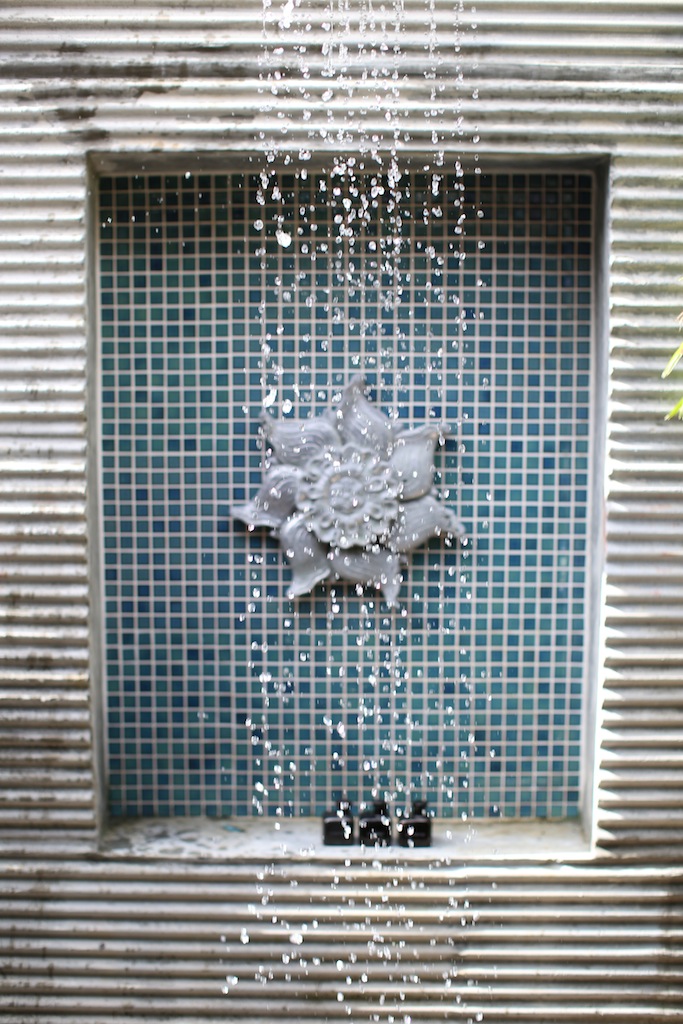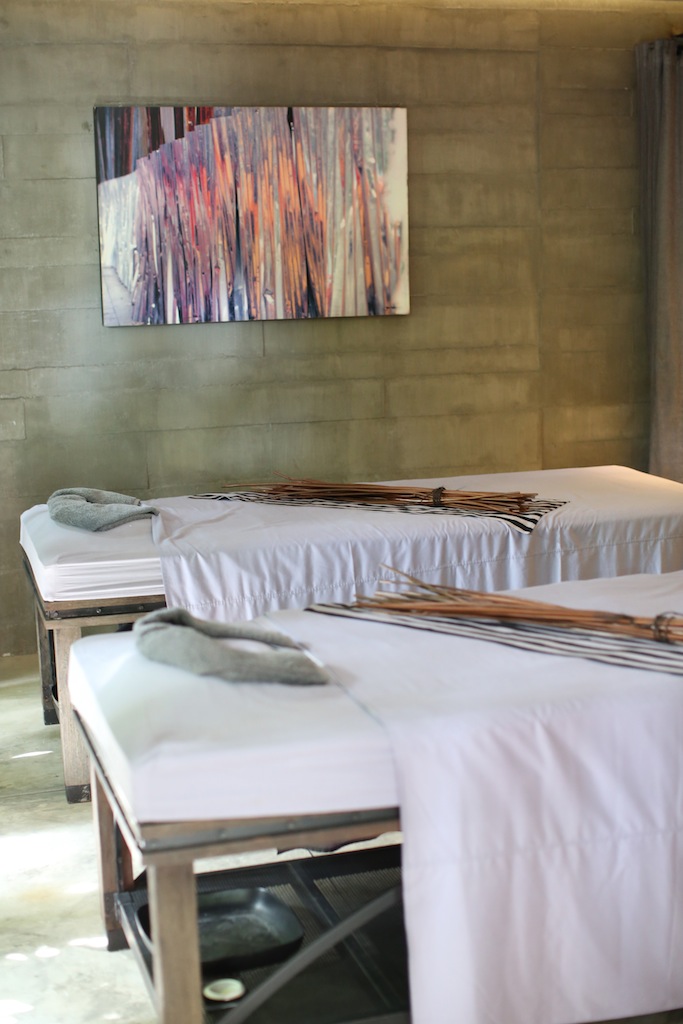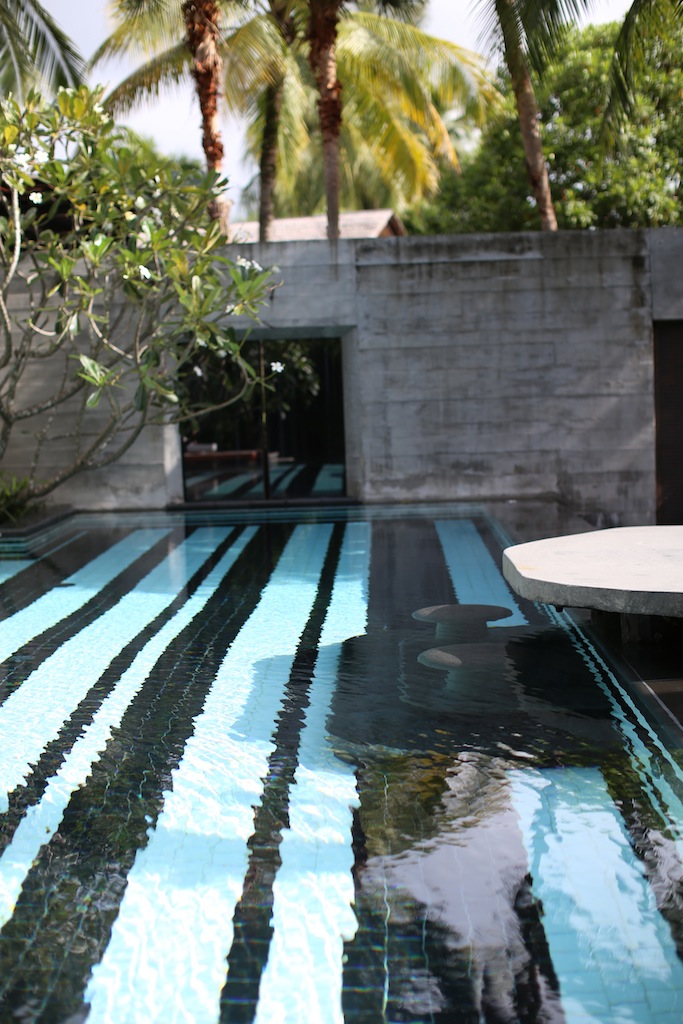 Photo credit: Seashellsonthepalm
Travel
It's easy with Emirates going direct to resort towns like Phuket and Bali.  We are now spoilt for choice with flights from Dubai.  This summer we head to Phuket to try Indigo Pearl Luxury Resort, which is an easy 6.5 hours from Dubai via Emirates Airlines.  There are easy day flights landing in Phuket at 8pm, which is just perfect for the children to go to bed after a quick room service.
The hotel can arrange transfers from the Phuket International Airport to the hotel – a mini van if need be, and we were surprised that the journey is only 10 minutes.  We were concerned with hotel being so close to the airport that we would hear the planes but it was very quiet and peaceful.
Weather
We travelled during rainy season but in Phuket this is not really a problem.  The dry season runs from December to March but we had sunny days during out stay here.  Our kids loved the rain – a novelty for Dubai kids.
Hotel
The hotel is privately owned by the Na-Ranong family who accumulated their wealth and success on their ancestors' investment in tin mine known as 'black gold' back in 1932, which in turn created a flourishing Phuket economy, but today there are only three tin mining sites still active in Phuket. The current owner and Managing Director, Wichit Na-Ranong, used the hotel to attribute memories to his family's history in the tin mine industry as part of the inspiration to create hotel's unique designs.
The industrial chic boutique resort set within a jungle landscape was designed by the American architect designer Bill Bensley.  The Lobby with its open air unique design is welcoming with its metallic blue tones overlooking the open air Tin Mine breakfast room with cutlery designed to represent wrenches that can be bought as a memory of your stay.
Bensley creates each suite to remind us of the family's history in the tin mining industry with metallic features at every turn and large compounds of concrete and breeze blocks.  In contrast to all the metal, are soft and extremely comfortable beds, and there is little or no reminder that you are in Thailand.  The hotel was last renovated in 2006 but the upper tier rooms are still well kept, and the gorgeous  pool villas were only built in 2012.
SOTP experienced two room categories…
#1 night in the D-Buk suite.  This is their lower & affordable category of suites and during off-peak you might only pay AED900 ++ night. We advise you to take rooms which are not on the ground floor, and if you are travelling with young children note that the lower tiers do not have interconnecting rooms.
#4 nights in the Pearl Shell Suite – there are 7 of these stunning rooms, and they can be arranged in a 2 or 3 bedroom formation.  They must be booked in advanced because even in low season they are mostly sold out.
SOTP Recommends: Take the top three luxury tiers: The Pearl Shell Suite, Private Pool Villas or Coqoon Spa Suite.  We also recommend booking with the Lightfoot Travel Team in Dubai who have great relations with this hotel for seamless travel.
Indigo Pearl Facilities for families Review 2/3 – Read more…
Indigo Pearl Food & Beverage for families Review 3/3 – Read more…
Tags: Best Mummy Blogs Dubai, Dubai Bloggers, Dubai's best mummy blogs, holidays with children, Indigo Pearl Luxury Resort, Indigo Pearl Phuket, Indigo Pearl Travel Review, Jet setting Kids, Mommy Blogger Dubai, Mums in Dubai, Mums in London, Mums in Singapore, Na-Ranong family, New York Mums, Seashells On The Palm, SOTP Travels, Summer holidays
Monday, July 13, 2015