Health & Wellness
Dubai | Locally grown organic vegetables | A new secret location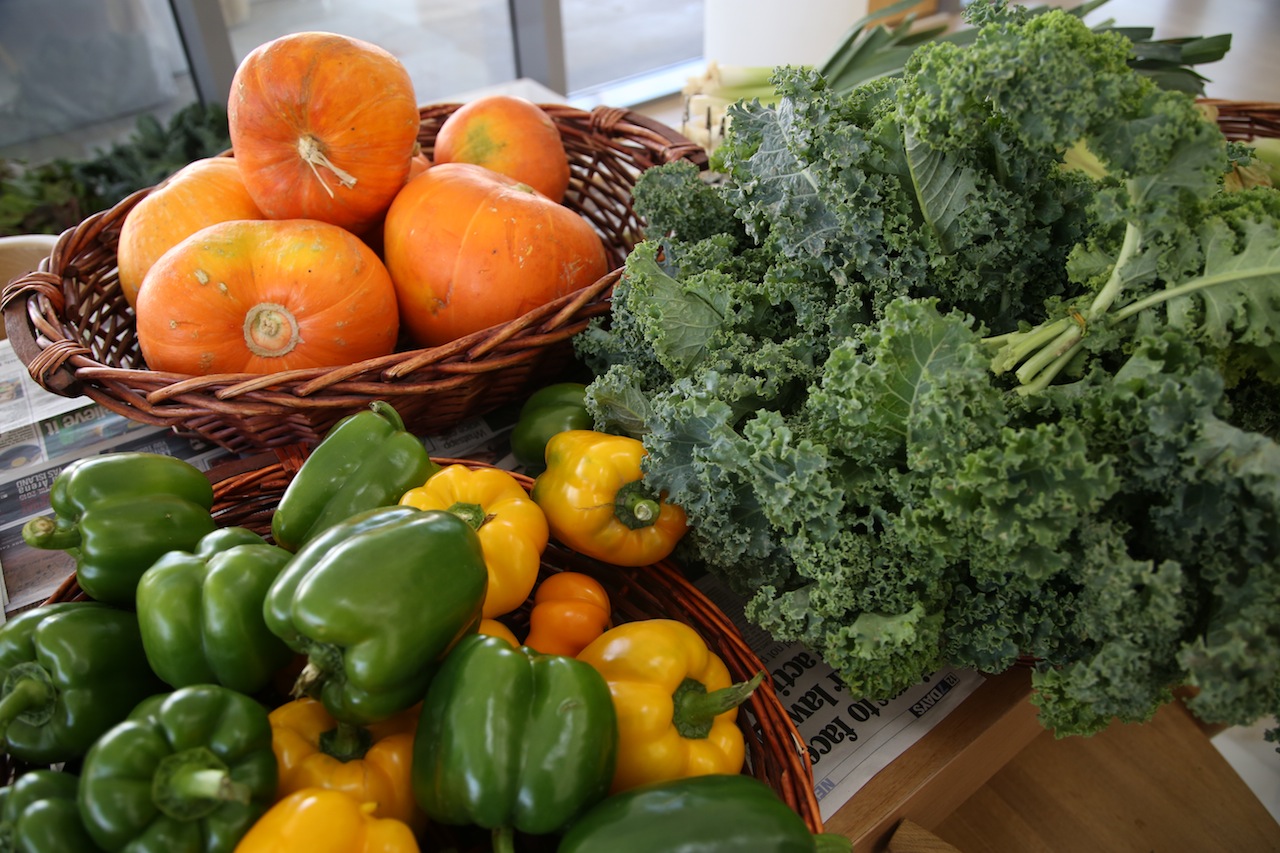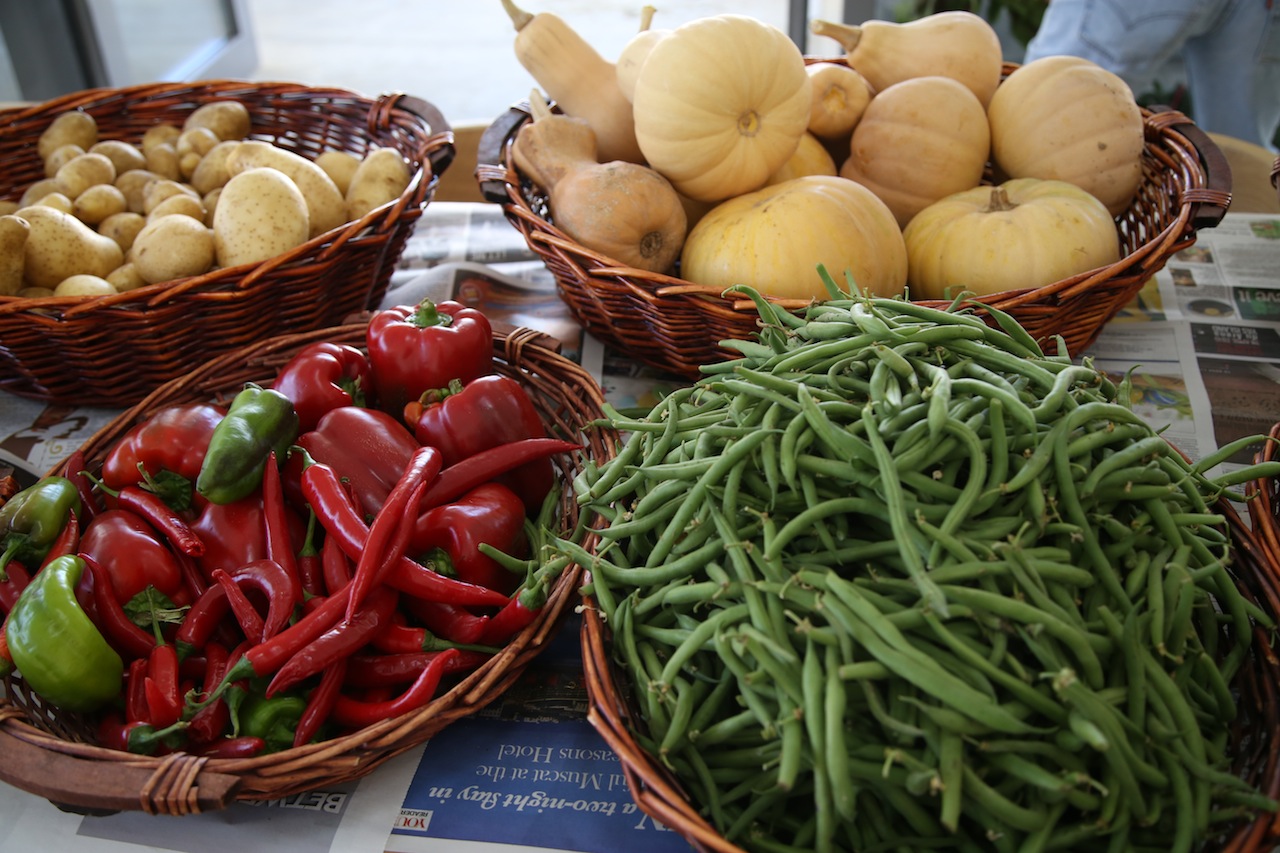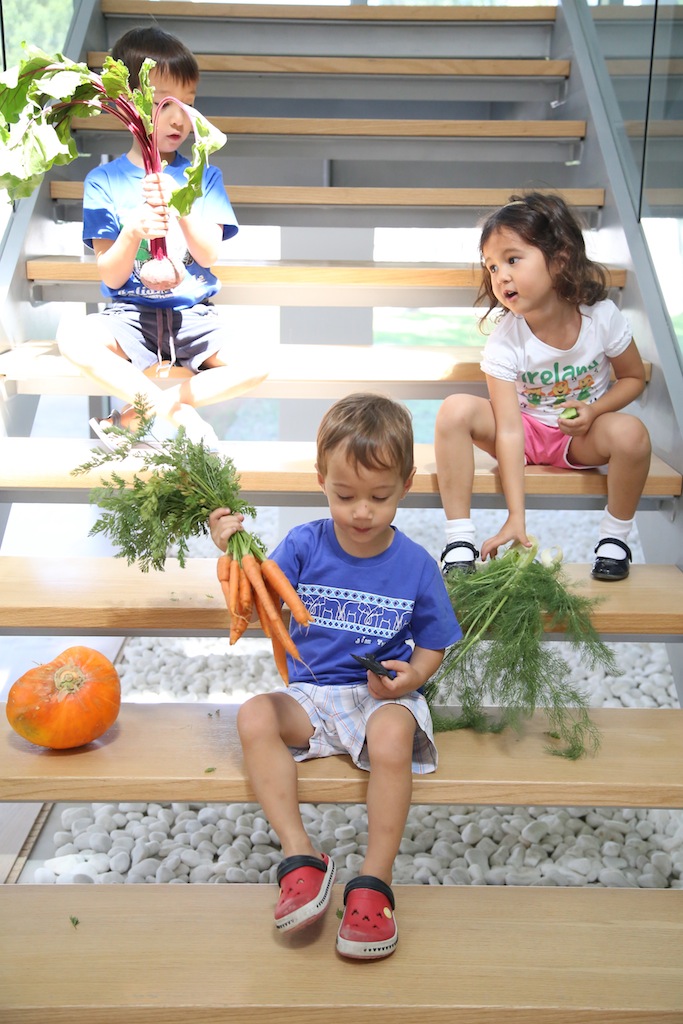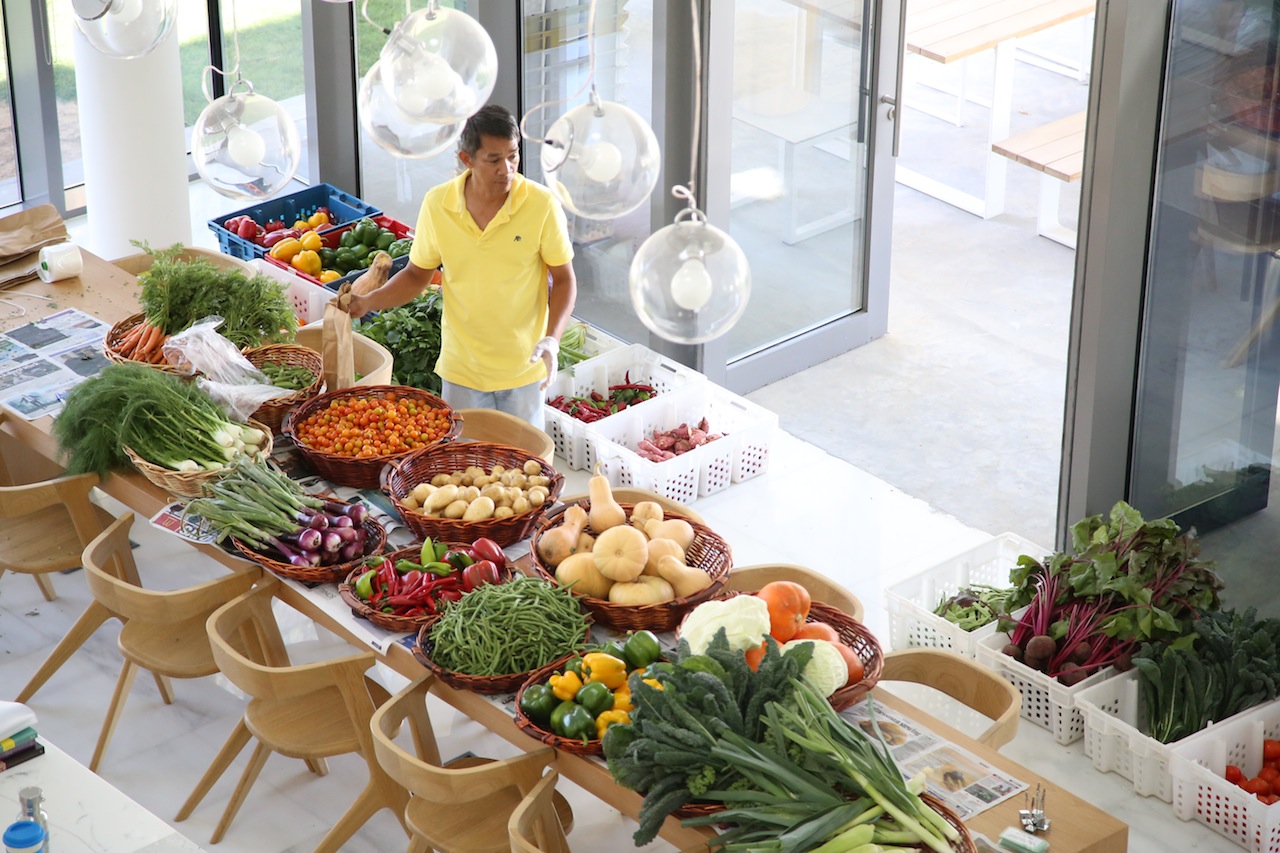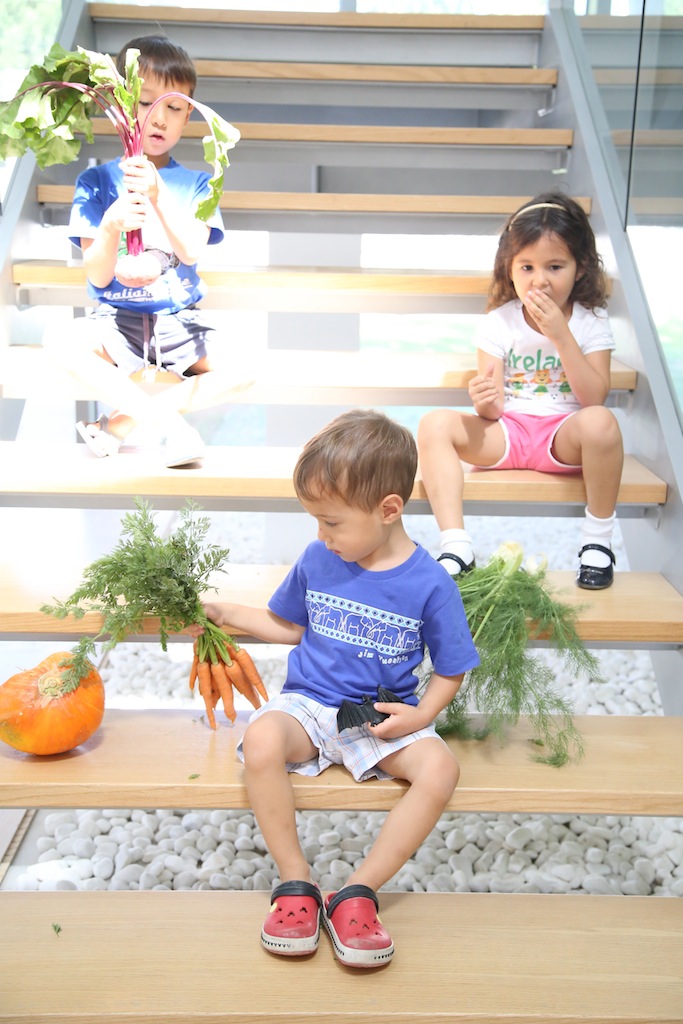 I love organic foods if you didn't realise that by now – I am truly passionate about it, and I am always seeking the best and most affordable options for my family.  It is hard to find and it is hard to know trusted sources, and it is an expensive commitment, but I also think it is a must.  I truly believe, if I can cut down the amount of chemicals my children absorb, I feel that I am already doing something right.
I discovered a great pop-up vegetable market in Jumeirah 1.  It may be miles from my house but it is a stressless event when I get there – there are currently no crowds, and I don't have to lean over anyone to get to the vegetables that I want.  It still remains a secret to a few organic fans like myself, and it is with great reluctance but I must tell you as I want to help more families find organic produce at a more reasonable price.
At The Hundred Wellness Center behind the Dubai Zoo, is an incredible facility built and designed by Asma Lootah and her amazing team that was previously located in Dubai Healthcare City as a pilates studio, and with their relocation, they have expanded their offering but with pilates still remaining at their core of their business.  I will talk more about the centre in a separate feature.
The organic vegetables are sold every Saturday morning at the studio from 9am – 1pm.  Where do they come from?  These vegetables are sourced from the very first organic farm in the UAE.  I bought the carrots, cherry tomatoes, corn on the cob (my goodness, I have never tasted anything so sweet), red chills (with sweetness, crunch and good flavour), pumpkin, squash, fennel.
My kids had fun picking out the vegetables themselves.  I think it is really important that they are part of the shopping process – that is an education in itself.
For more information you can go to.
www.thehundred.ae
Jumeriah 1, 53B Street, Dubai (just behind Dubai Zoo)
Tags:
Wednesday, April 08, 2015