Christmas Ideas & Deals
Dubai | Some Christmas present ideas for children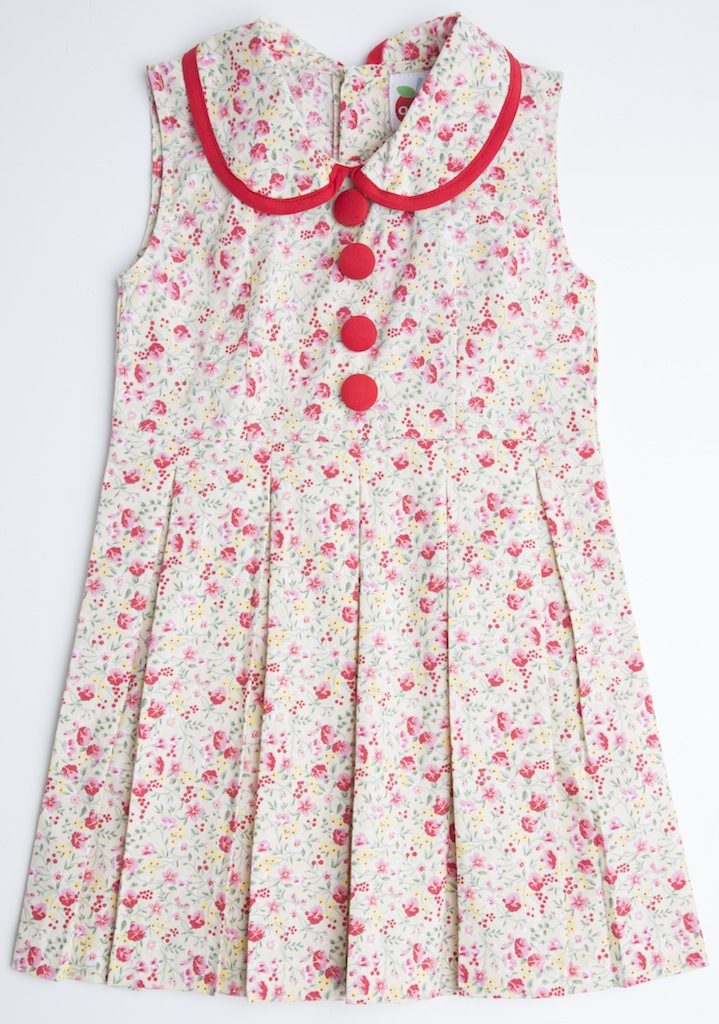 Oobi was voted Australia's Favourite Childrenswear Label in 2008, 2009, 2010 and 2011 by the influential industry website, Kidstyle.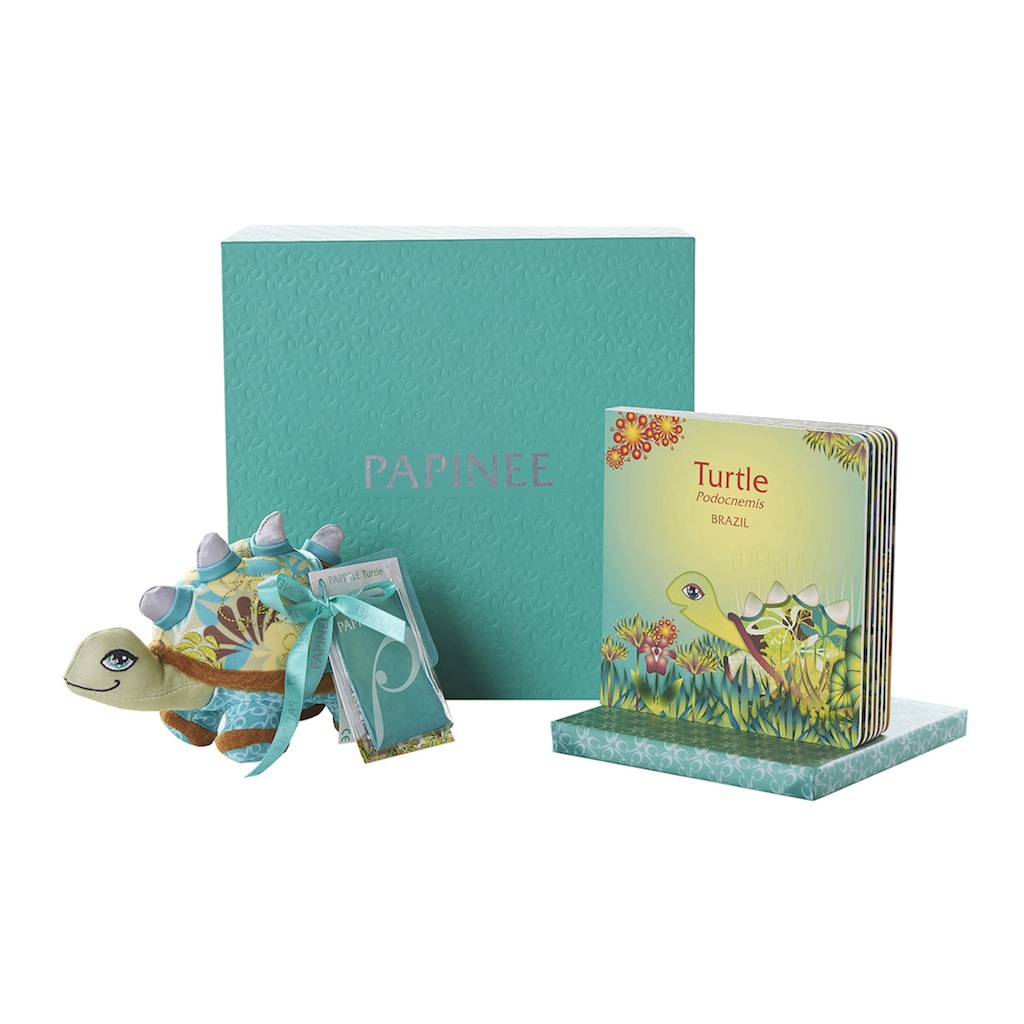 PAPINEE is inspired by the founder's mother. She transformed the Italian term for beautiful children 'Bei Bambini' into PAPINEE, a nickname for her son, and with her big heart, curious mind and loving personality embraced the world's cultures and treasures with him. Seeing the world as one, irrelevant of age, creed or color, she encouraged imagination and creativity in everyone. Believing that those that dreamed with all their heart, and worked with all their will, could change the world in every way.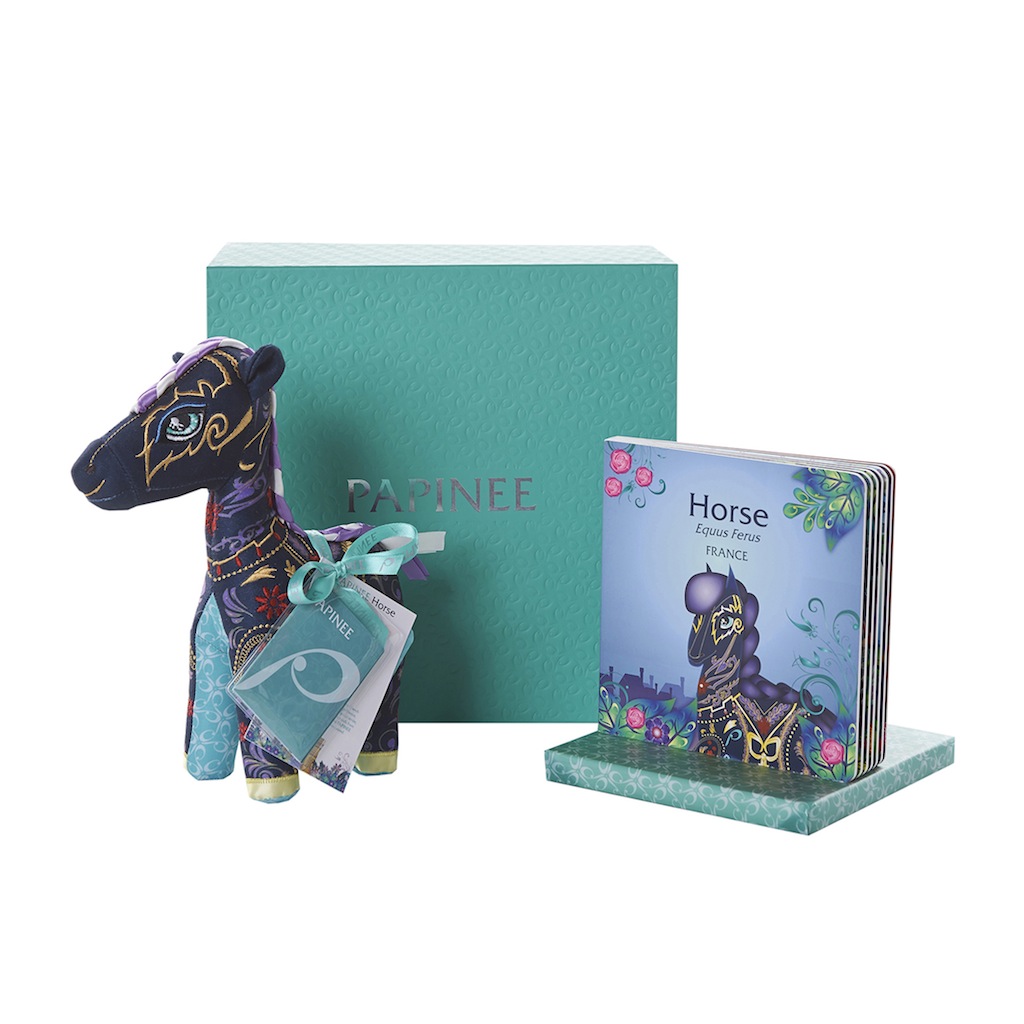 PAPINEE believes in the power of imagination and supports numerous social directives to help the underprivileged follow their dreams. The world of PAPINEE bridges all arenas to inspire creative thought: art, education, entertainment and other channels of expression.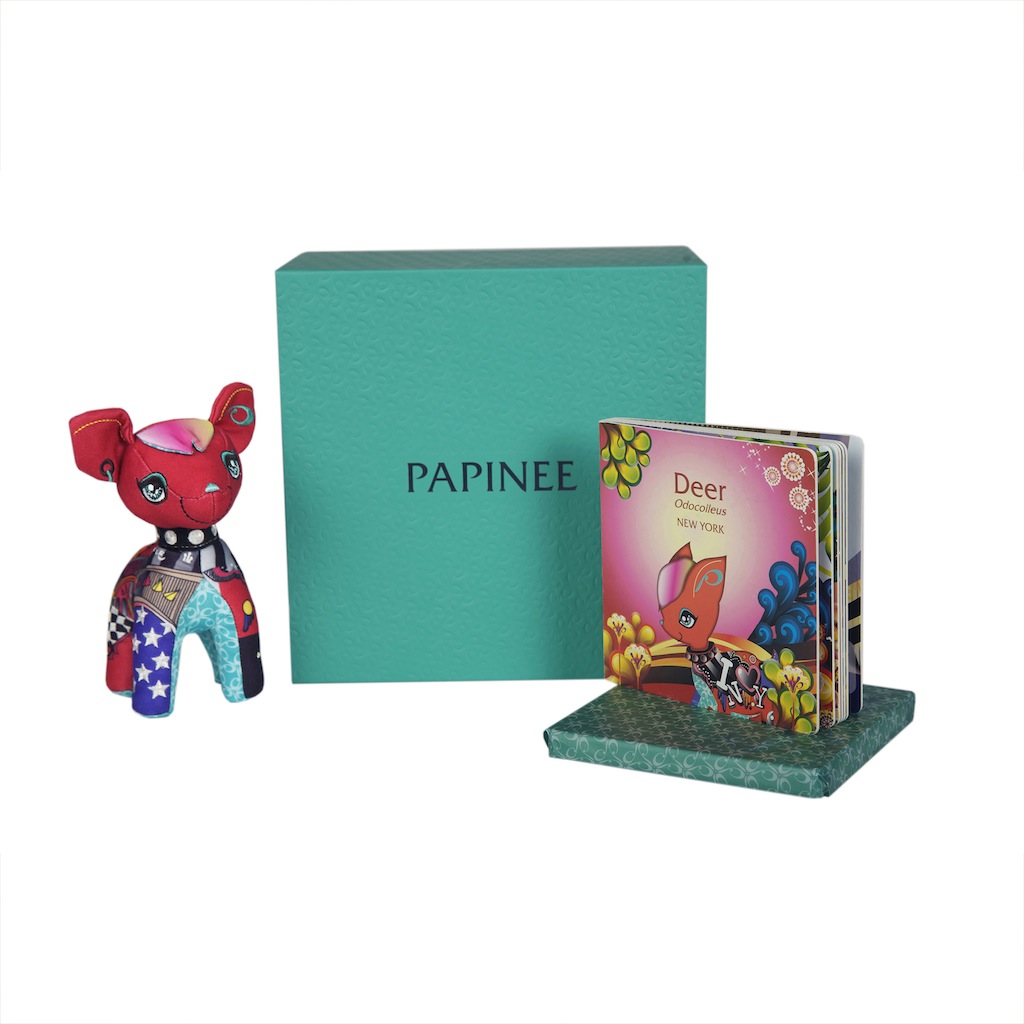 I know that Christmas feels a long way off, but is it?  It is just 8 weeks away, and it is time for me to pick up a few things to get them packed and shipped over to Singapore, Hong Kong and the UK for family, friends' children and Godchildren.   I have learnt my lesson never to leave all of my Christmas shopping until the last minute again.  My credit card, for one, can't take all the expenses at once.
If you are determined to be more organised this year, Babysouk.com has now added two unique brands to their already wide range of children's items.
Oobi
Oobi, the award winning boutique brand from Sydney for childrenswear and accessories, was added to Babysouk.com's new range this autumn.  Oobi's design philosophy is to allow children to be children.  To see their new collection please visit Oobi.
PAPINEE Animalia
If you are looking for something unique, the PAPINEE Animalia collections are ranges of beautifully crafted accessories and toys, with a strong focus on children. They ignite creative development, to spark enthusiasm and education in the beauty of art, the world, and playful learning.
Animalia is the first series from PAPINEE…from the Deers of New York inspired by Basquiat, the Chrysler building and underground NYC graffiti; to the Monkeys of Mexico created with historical hieroglyphics from the Aztec and Mayan civilization; PAPINEE Animalia is born from a deep respect and love of the animal kingdom coupled with contemporary art and rich & exciting moments from history.
Go to Babysouk.com to find more children's items for your Christmas list.
Tags: Babysouk.com, Best mummy blogger Dubai, Children, Children's wear, Dubai Mummy blogger, Dubai Mummy bloggers, Expat mums in Dubai, Mommy Blogger Dubai, Mummy blogger Singapore, Oobi Dubai, oobi Sydney, Papinee Dubai, Seashells On The Palm
Wednesday, November 05, 2014