Home
Hacker Kitchens | 6 weeks for our family's fully renovated kitchen | German design and efficiency at its best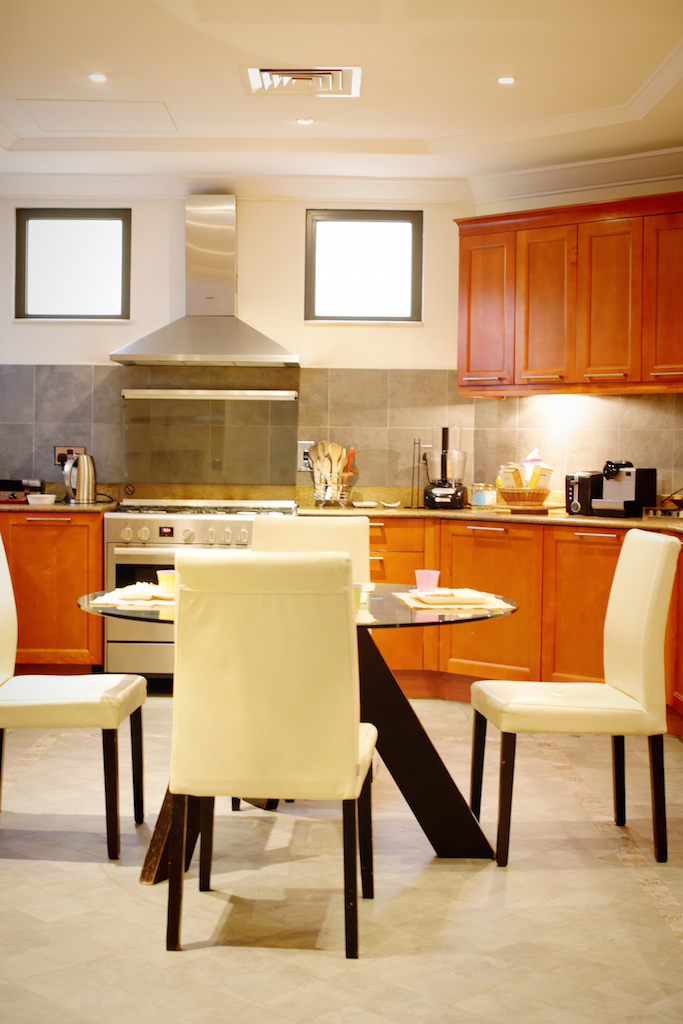 Our original kitchen had very little natural light.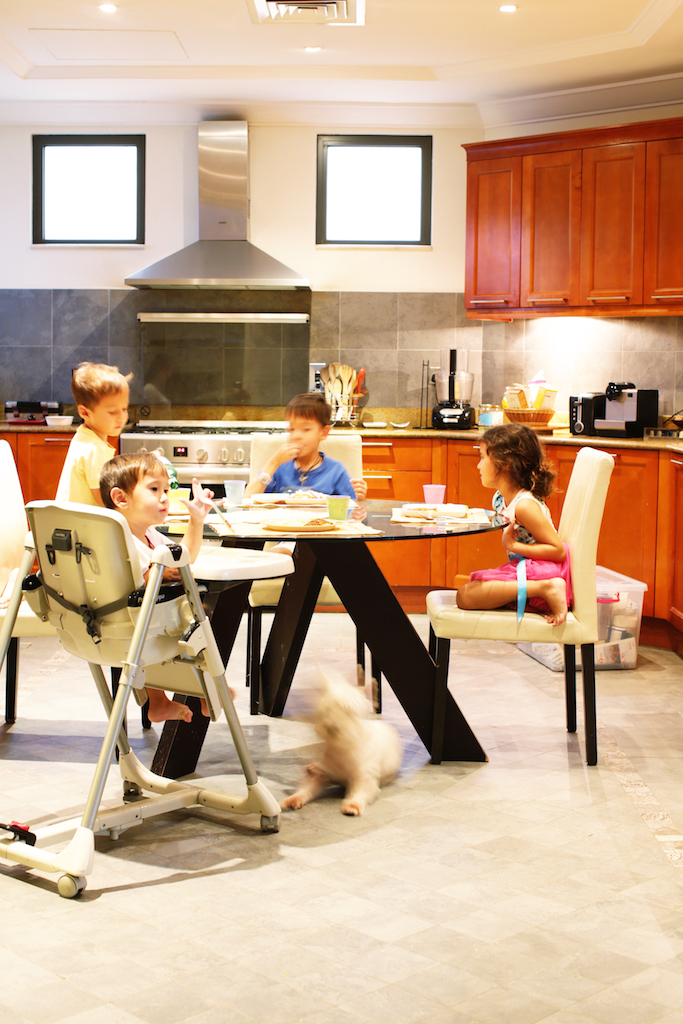 With 4 kids, we needed more than just a kitchen. We needed an informal living space for the family.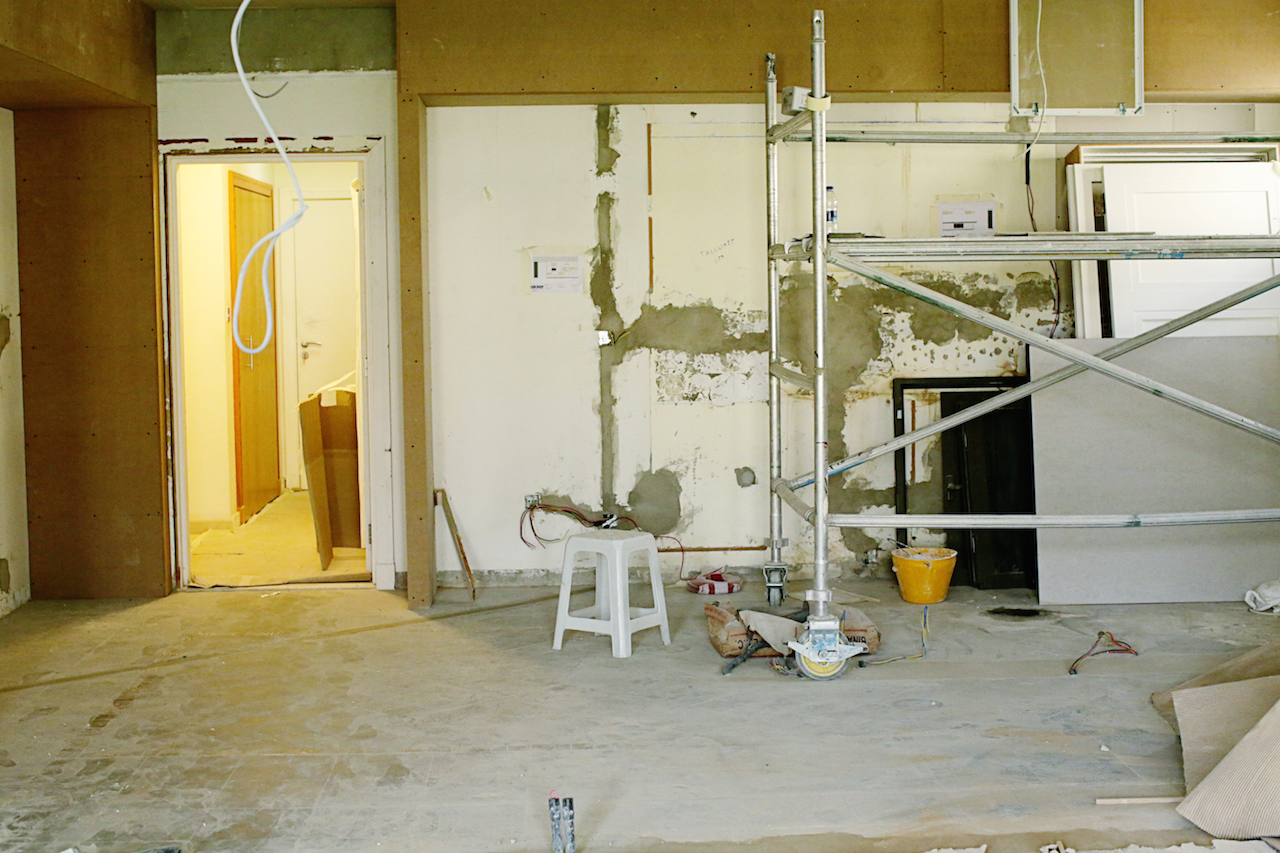 Demolished in just 2 days.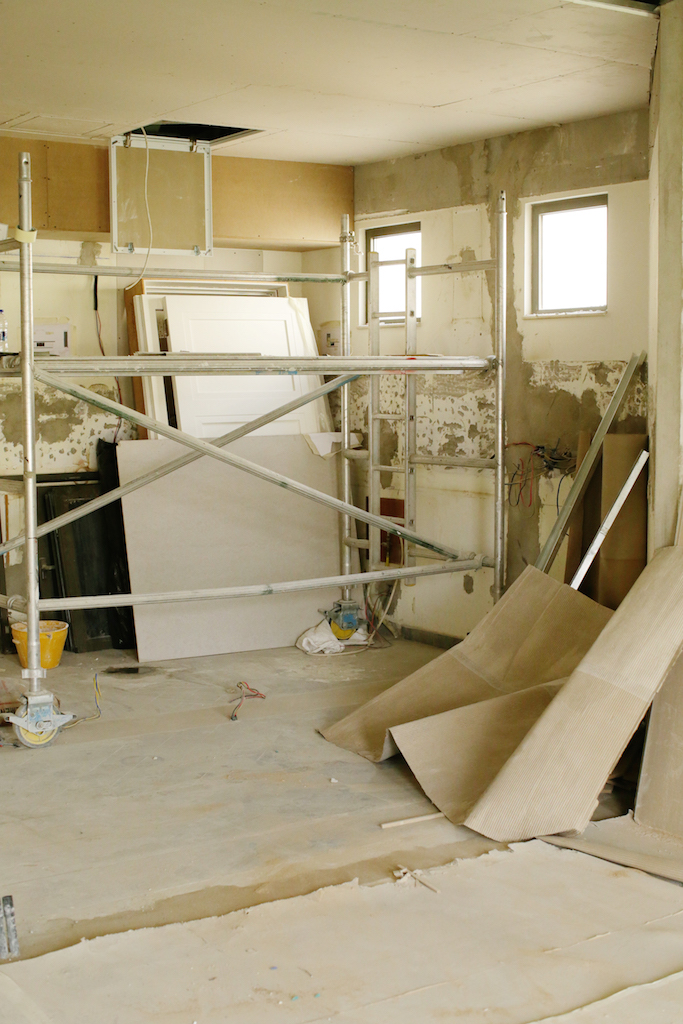 A whole wall knocked down in a few days.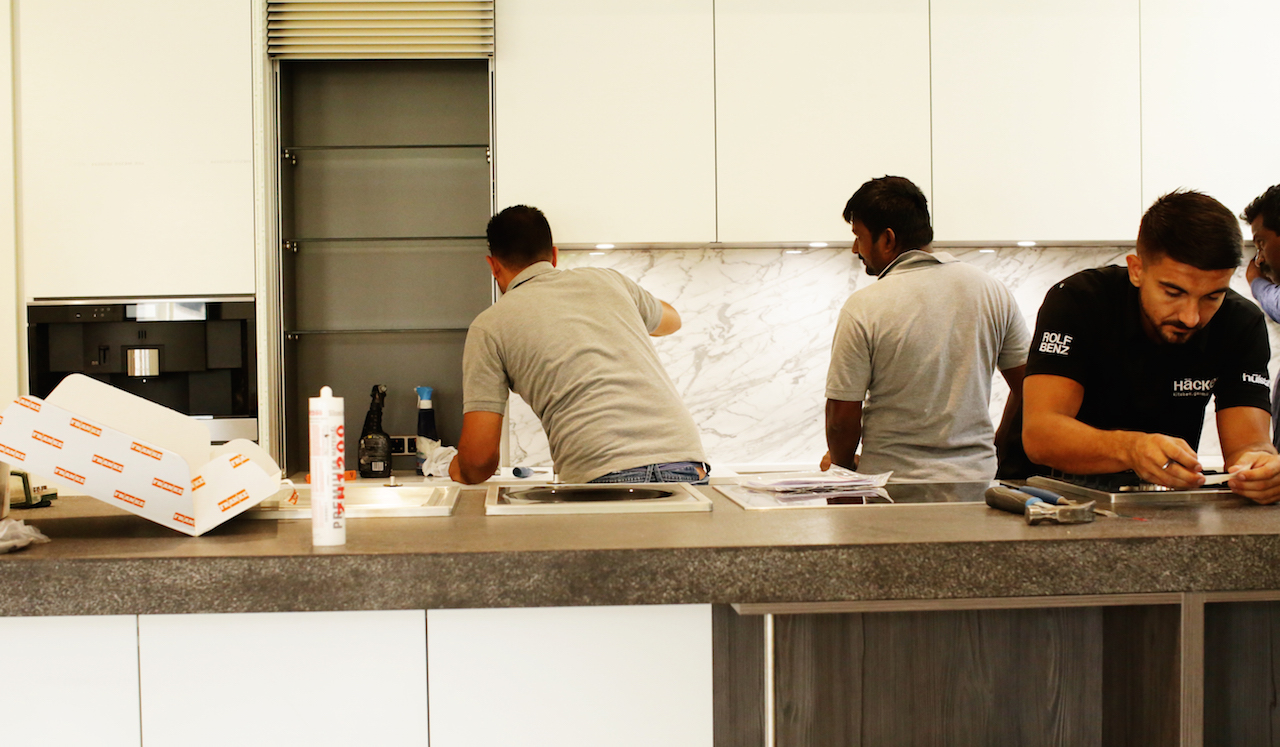 Installing the backsplash and other finishing touches.
My husband and I at the beginning of the year decided that it was time to give our long and faithful kitchen a makeover.  Our original kitchen was worn down and needed modernisation.  The original floors were slate making them hard to clean, and the cupboards, while large, didn't allow me to find anything.  Cupboard doors were falling off, and the glass from the cabinets would fall out making it dangerous for the children. Also, with 4 children I just needed a kitchen that would allow me to be more streamlined and organised.
We wanted our kitchen to be more than just a kitchen.  We wanted it to be an informal dining room, a home office as well as an area where the kids could sit around completing homework.  I realised early on that an experienced kitchen designer was going to be worth their weight in gold – I know people hire contractors just to help them with their kitchen but a real kitchen does require more planning than I realised. (I cannot emphasise that enough)
Efficiency
The kitchen, I have to admit, was the room I always dreaded renovating because with a family of 6, it is tough not having a working kitchen especially with young children.  However, our family's needs had also changed and we needed space that worked better for us.  Most of all, I really wanted to find a company that would be efficient and timely, and would comply with what was promised. (easier said than done here as many of you will probably relate!)
The process started just before the summer when we sat down with Hacker's Senior Designer, Leigh Ann Steele, and she brings great experience to the table.  She listened to our needs and wants, and in a week, she already had 3 – 4 different layouts.  After choosing the final layout, the next stage was to choose the colours, finishings, flooring and theme.  We felt confident that Leigh Ann was the right designer for us, because she listened and provided incredible input, and educated us so much in the process about the design, and style.
Colours, Finishings and Themes
This was much more difficult because Hacker have such a huge range choices for worktops, styles and cabinets, and drawers with and without lights.  I remember going back and forth with my husband deciding on white or black work tops, natural or quartz, types of splash backs. (Click here for more on Hacker design options) During the process, I remember from all the discussions, I was willing to compromise on everything except for my fridge and freezer.  We had a limited budget so we had to make smart choices about the worktops and appliances.  Some may dream about a Hermes Birkin, and whilst those are lovely too, mine was always to have an extra large 'American styled' fridge/freezer that would finally fit all our family's weekly food shopping in.
Demolition
Many of you have asked about the process in which my kitchen was redone.  For demolishing work of a relatively good sized kitchen it was pretty painless.  Hacker put forward an incredible British contractor, Roseville, to lay out and prepare the kitchen for installation.  Like Hacker, they were extremely organise, efficient, and delivered as promised.  The summer is probably the best time to renovate because friends who are away might lend you their homes or you can at least cook at a neighbour's house so you are not displaced for long.
The contractors took 2 days to clean out the kitchen, and then a further week to 10 days to 'prepare' for the fittings.  Surprisingly they organised the house so it wouldn't suffer too much dust damage.  Of course, dust is inevitable but it wasn't for a sustained period of time either.  It took the contractors another week or so to change pipings, and level the ceilings, before waiting for the delivery of Hacker cabinets from the factories.  There were snags that couldn't be controlled like the 'gas man' taking over 10 – 14 days to show up to change the location of the pipes but I am pretty relax on these things.  We had induction in the meantime to cook with.
Installation
From demolition day to having a functioning kitchen took about 6 weeks.  Just as we returned from the summer, Miele appliances went in just after the Hacker cabinets were installed.  Of course, in my next article, I will show you exactly what was installed.  We will also explain why we also chose Miele.
After our return, it took another 3 – 4 weeks to do final touches to flooring and the glass doors.  I don't mind as long as I can cook for the children.  It was also fantastic to watch the kitchen come together slowly – extremely satisfying and a great investment for our family to have another room to spend time together.
We cannot wait to show you the final reveal of the kitchen, which will be coming soon.
For more information, please contact Hacker.ae
Tags: Hacker, Hacker Kitchens UAE, Kitchen interiors Dubai, Leigh Ann Steele Dubai, Seashellsonthepalm
Tuesday, November 08, 2016