Home
Enchanting bespoke tents | Titania tents from India | Dubai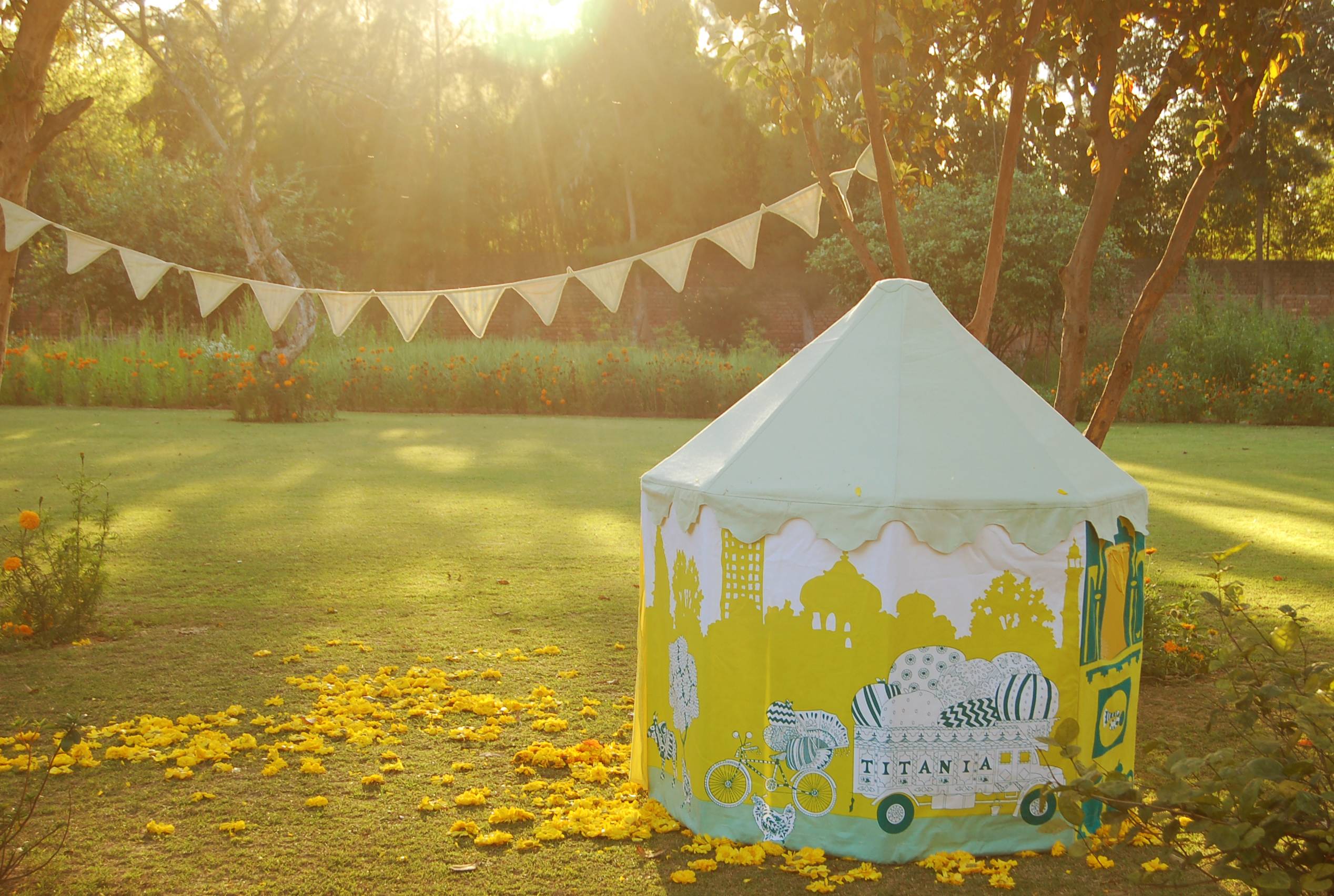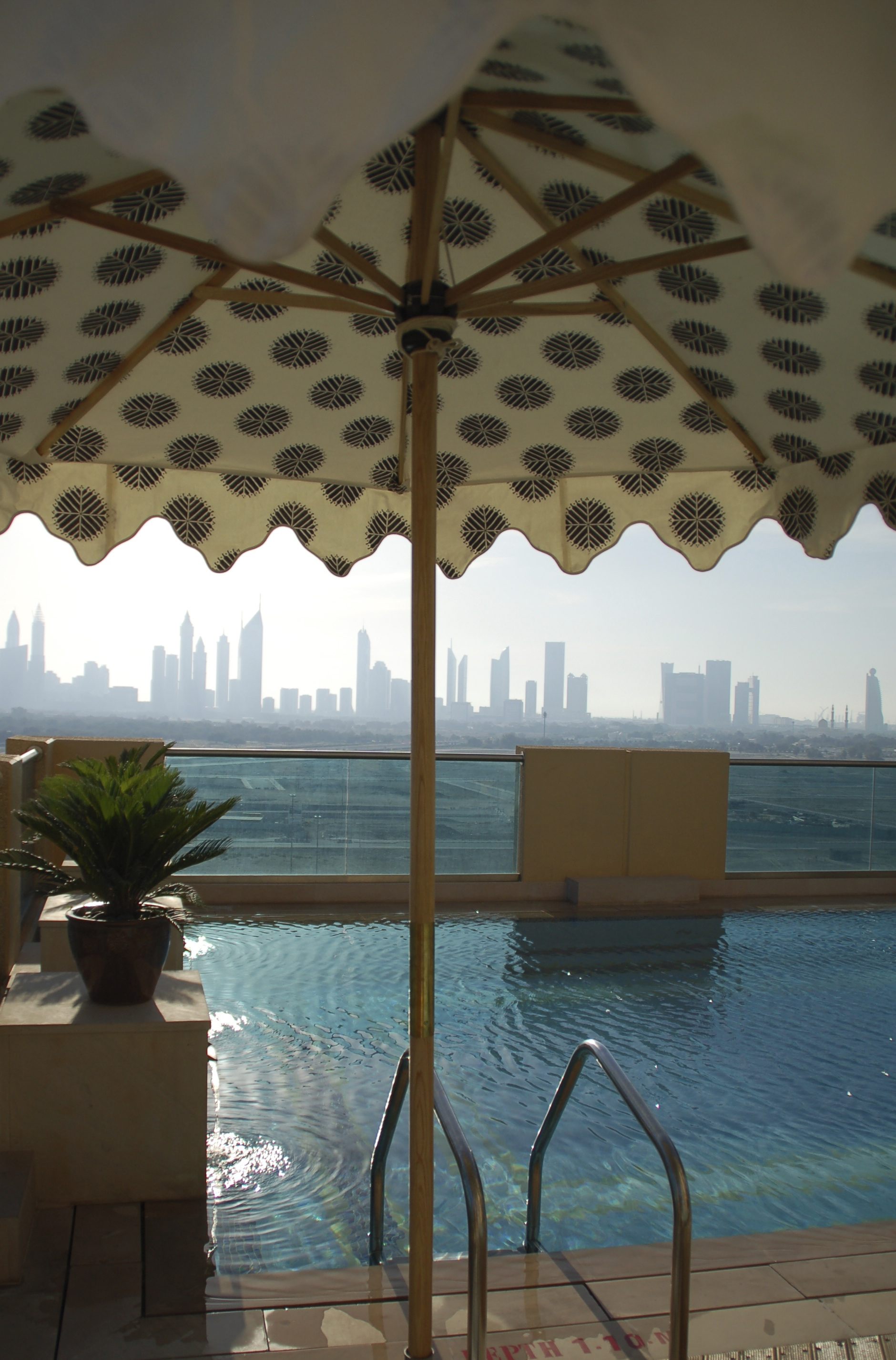 Special offer of 10% discount for all Seashellsonthepalm.com readers valid until 31 January 2015.  Please quote 'Seashells'.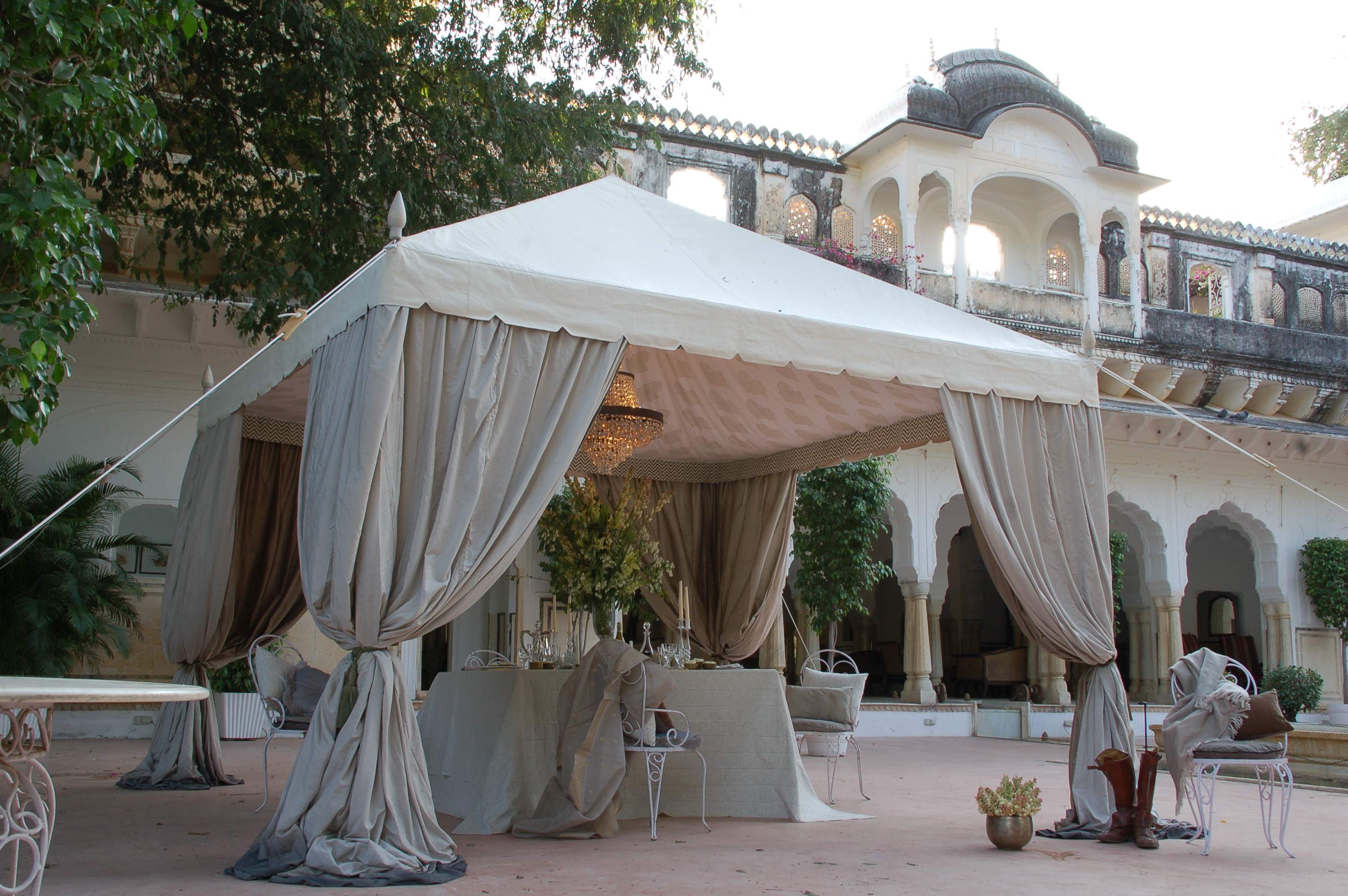 "I know a bank where on the Wild Thyme blows
Where Oxlips and Nodding Violet grows
Quite Over Canopied with Luscious Woodbine
With Sweet Musk Roses, and with Elegantine
There sleeps Titania, Sometime of the night
Lull'd in these flowers with Dances and Delight"
Titania is a character in William Shakespeare's play "A Midsummer Night's Dream", the queen of Fairyland.
We meet Anouk George, mum of Oscar, who has brought to Dubai these stunning tailor-made tents to give a magical and whimsical feel to your garden or poolside.  Motivated to design fairytale like dreams, Charlotte Johnstone and Catherine Eve Trotman, put together their creative minds and their passion for textiles to create Titania Tents. Based in New Delhi, India, and now available in Dubai, the inspiration of the tents comes from the designs and richness of the countries culture and colours.
Nowadays in the search for uniqueness, people tend to look for products that will make them feel special. That's where Titania Tents work their magic. With their bespoke tents they will suit your every need and build something exclusive just for you.
A Titania Tent combines beautiful design with the finest quality materials and specialist craftsmanship to create enchanting customized tents.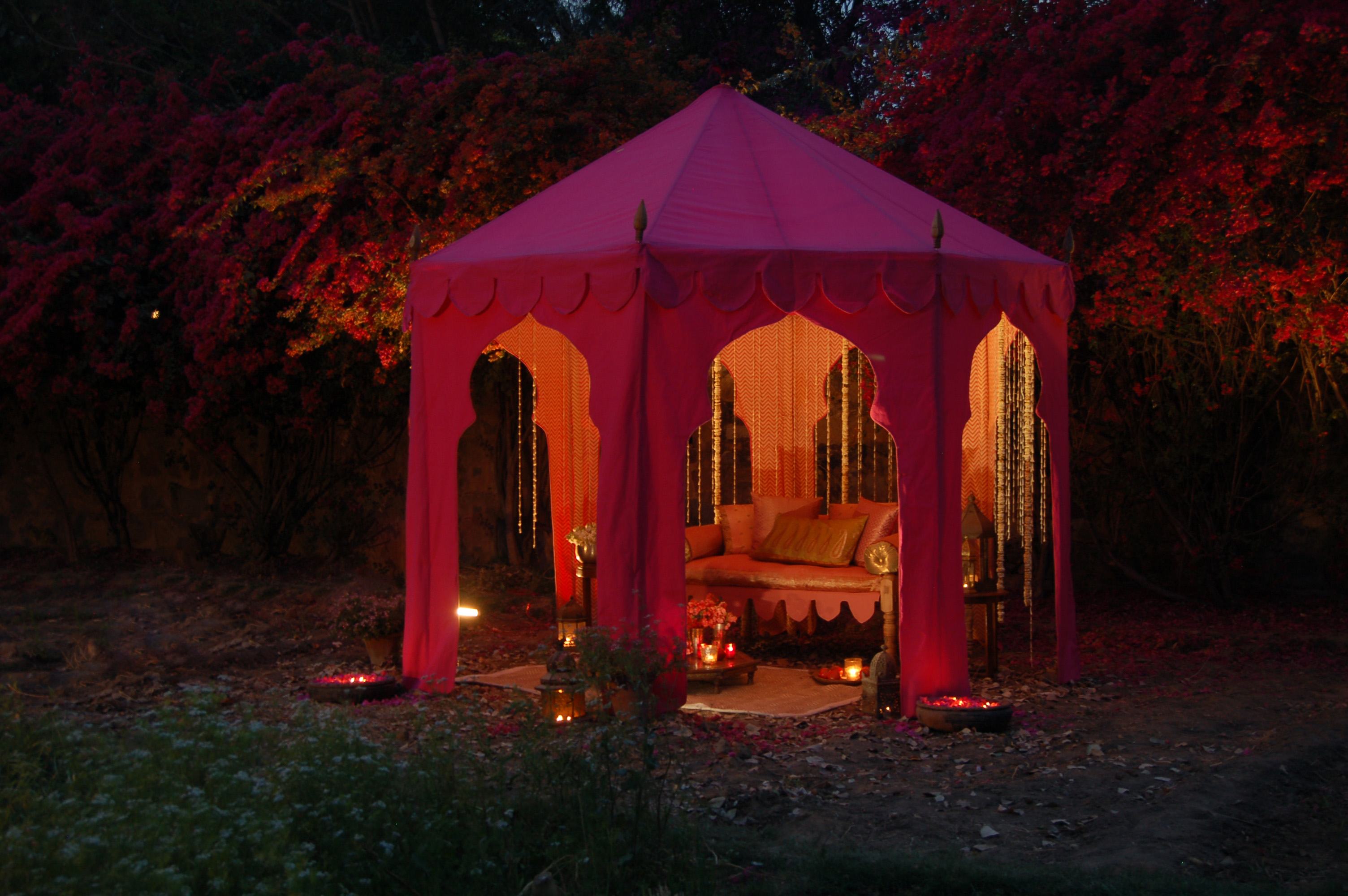 Each tent is meticulously crafted according to several factors:
#Style: Depending on your area and its location, combined with the purpose for which the tent is intended, the first step is to establish the shape and size of the tent.
#Canvas: You can choose from 12 or 15oz cotton anti fungal canvas that comes in a natural or several carefully specified colors.
#Frames: Bamboo pole tent is a wonderfully strong and natural material, while Steel pole frame tents are self-supporting and suitable for most locations.
#Accessories: Cushions, tablecloths, floorpads, lanterns, tie-backs are all possible extra accessories.
#Valance: Determines the style of your tent.
#Finials: The top of each pole is topped with a finial. There are many materials, shapes and finishes to choose from.
#Lining: Traditional Indian hand block printed linings with striking, contemporary, vibrant patterns.
#Pole Sleeves: A small detail, but another element that help defines your tent.
Titania Tents will help you create your own and unique enchanted sweet escape.
For more details, kindly contact Anouk George.
anouk@titaniatents.com or +97155 4786041
Visit: www.titaniatents.com
Take a look also at their teenyTitania collection made especially for kids.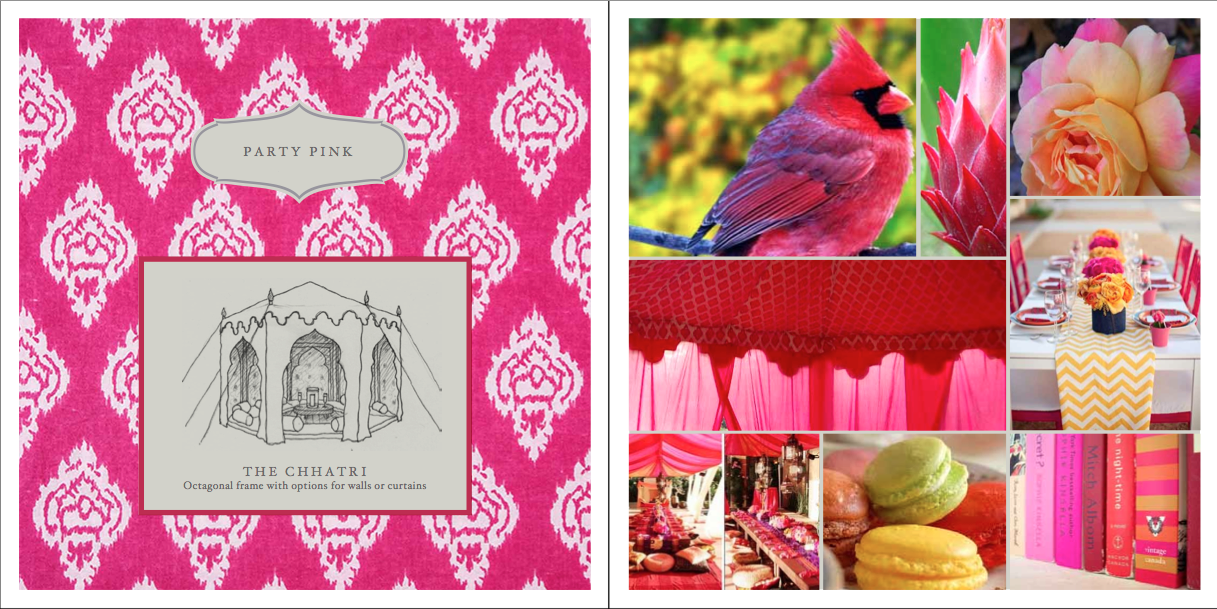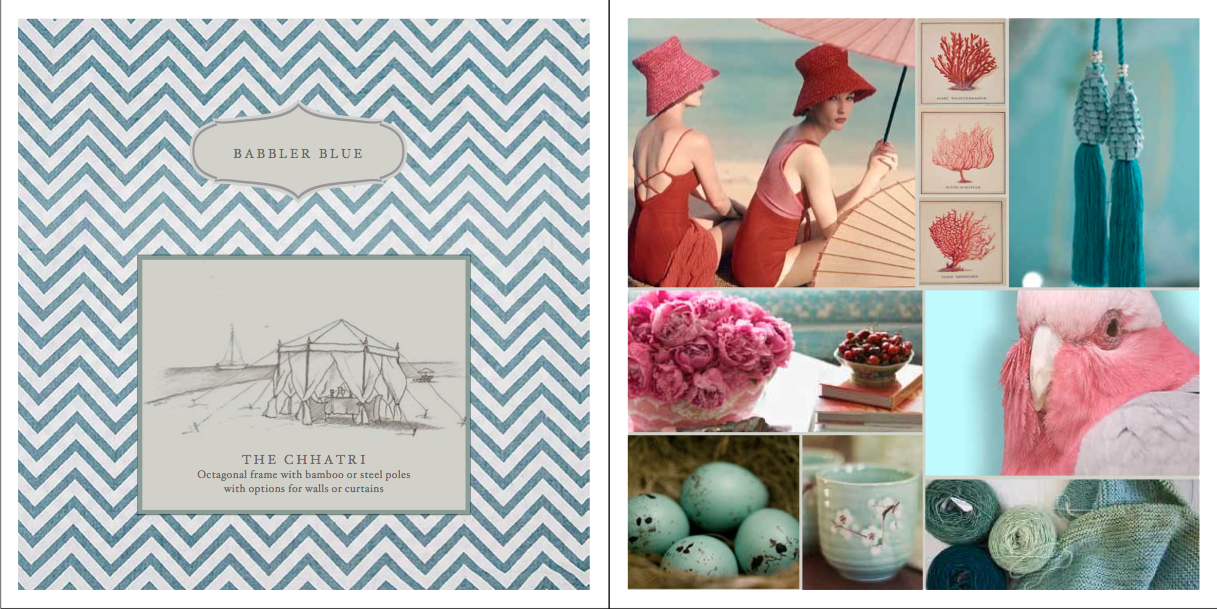 Tags: Anouk George, Bespoke, Children, Customized, Dubai, Dubai Kids, Dubai Mummy blogger, Dubai Mummy bloggers, Expat mums in Abu Dhabi, Expat mums in Dubai, India, London, Mummy blogger London, Mums in Dubai, Mums in Singapore, New Delhi, Seashells, Seashells On The Palm, SOTP, Titania Tents Dubai
Tuesday, December 16, 2014