Children's Products
Exclusive interview | Allegro Child | Tanja Perrono talks to us about her business and parenting life in Dubai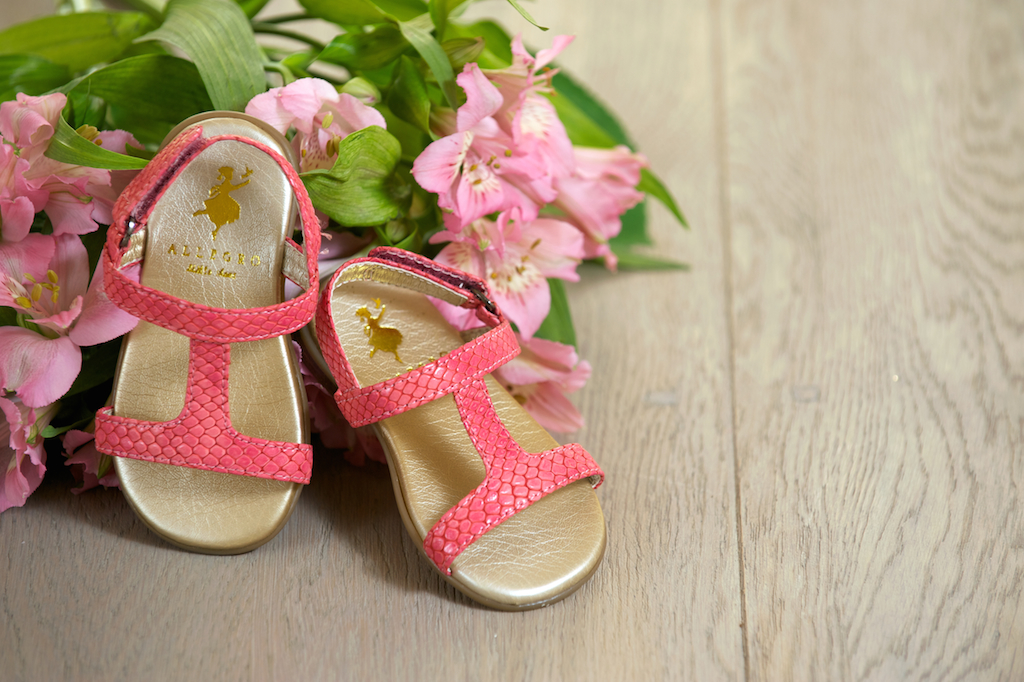 Born in New Zealand and currently living in Dubai, Tanja Perrono is a mother of two that has worked hard to launch her business in Dubai.
In this exclusive interview, she shares with us her story and how she decided to create Allegro Child, parenting advices and her life in Dubai with her family.
Please tell me about your children, and why you moved to Dubai?
I have two children Lucas and Chloe, Lucas is 8 and he was born in Versailles, France and Chloe is 5 and she was born in Dubai.  My husband and I met in Dubai and got married here, we left to live in France for 3 years and whilst we really enjoyed it I was thrilled when he got transferred back to Dubai.
What inspired you to start Allegro Child?
I started Allegro because I was really struggling to find beautiful shoes for my daughter, I could find either cheap plasticky garish ones or really expensive high-end shoes and really very few of them were comfortable.  All I wanted was classic, beautiful, and comfortable shoes that were not too expensive. We started with the baby ballerinas which I created for Chloe to learn to walk in, and then as she's gotten older our range has expanded to ballerinas and sandals.
How difficult has it been to find the right artists to work with in creating the shoes?
It was very difficult, I spent 3 years making hundreds of pairs of shoes before anything was ready to be sold in a store.  I really wanted the shoes to be made in Dubai not in China, Thailand or Italy, because I have children and I want to be able to be with them as much as possible but this meant starting from the beginning in Dubai.  It would have been so much easier to find a factory in Italy or China and get them to make the shoes but I would have had to travel frequently to check on production and that I was not willing to do.  Now, however, I think the quality and the craftsmanship of the shoes are of an incredibly high standard and I am so pleased we endured and worked hard and got it right.
How difficult has it been to start a business in Dubai with young children?
It's all I know, so I can't compare to other countries but I have a very supportive husband and brilliant help at home so it makes it easier for me.
What makes you feel most guilty when it comes to your children?
I feel guilt about them not growing up with their cousins, grandparents and aunts and uncles. I love my family so much and I wish I could see them more often, I wish my kids could know better my parents and our extended family.  I wish my parents could see Chloe and Lucas in their school plays, watch my son's first rugby match or see my daughter's first ballet recital. I feel a lot of  guilt about that!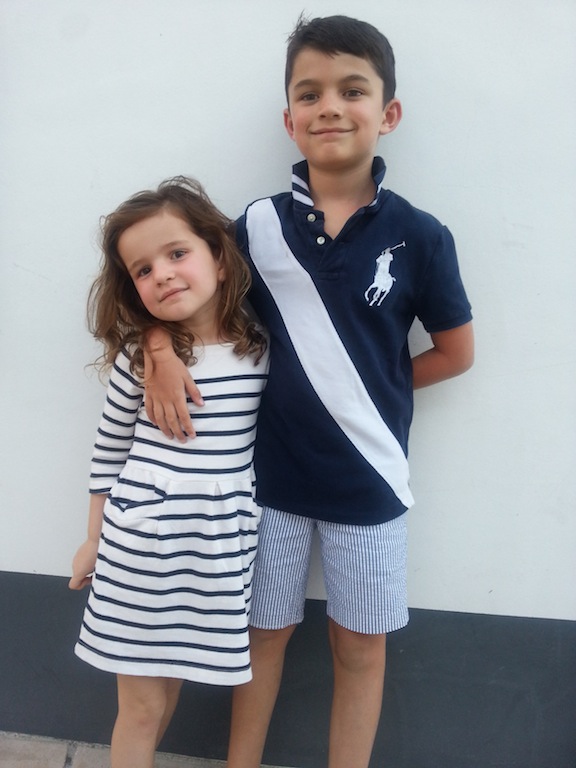 Can you tell us a difficult time in your motherhood that you can share to help other mothers to know they are not alone?
I have had so many difficult times with my children, especially my son Lucas, but I just wanted to tell other mothers of children that are fussy eaters that it really does end.  Both my children were disasters when they were two and three eating, Lucas only would eat white things; pasta, bread, yoghurt etc and Chloe was the slowest eater you have ever seen.  It really does get better,  now my 8 year old will eat anything in sight and vast quantities of it! My daugher whilst still pretty slow is also so much better. We take them out to restaurants a lot and they will try anything we offer, and usually they will like it.  So don't worry, it's just a phase and they will eat like normal people later on!
What are you children's three favourite bedtime story books?
For my daughter it's always "Hairy McLeary" by Lynley Dodd and anything by Oliver Jeffers. We will read anything by him but our favorites are "How to Catch a Star", and "The Day the Crayons Quit". It's a bit bittersweet now as my son reads his own books but he loves to read the Minecraft Encyclopedia, and an amazing books called "Maps" by Aleksandra Mizielinska, it features beautiful maps of the World hand drawn with lots of cool facts and information about the countries.
What is your ideal family weekend in Dubai?
It's always about being outside by our pool, or at the beach, cycling around the Ranches (where we live) and having lovely meals either at home or out with friends – Rivington Grill is always a favorite as well as Rhonda Locatelli for a family lunch or diner.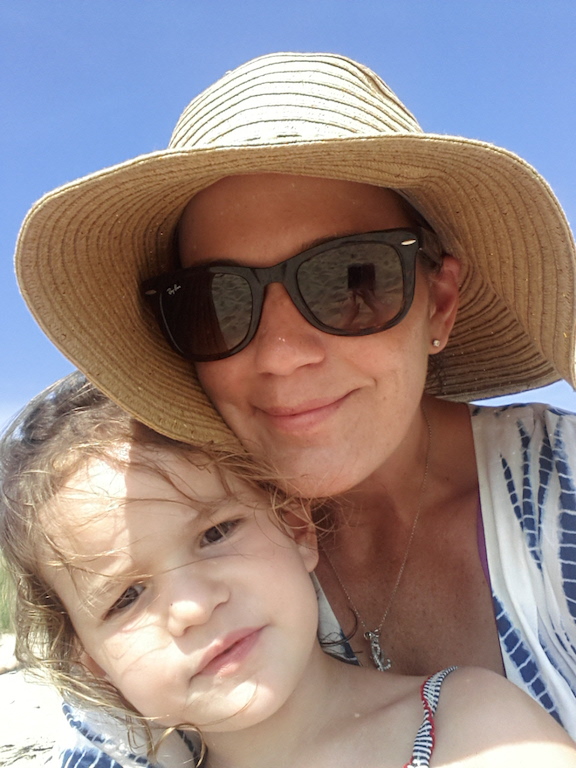 What are your three favourite activities to do with the children during the week?
We live across the road from a lovely park and all the kids meet up every afternoon and play football – I love watching them all join in and play and my son has a blast. Bounce is the most fun thing I think to do with them all, my daughter loves it, I love it and my son loves it! It's great to spend time together doing something whilst all of us are having fun.  The other thing is taking my daughter to the Hello Kitty spa, she really enjoys it and I love spending time with her on her own just hanging out.
To a new mother or mother-to-be- what advice would you give to them?
Have faith in yourself and your abilities to look after your children, trust your instincts and to relax and enjoy this time.  When Lucas was born I was so terrified I would do something wrong I was a nervous wreck, I would google everything, worry about everything and be so anxious about his health and safety – I remember googling pros and cons of using a pacifier, then writing it all down and then presenting my research to my husband expecting to have a big discussion about it.  He just looked at me like I had lost my mind! So go with the flow, don't get bogged down with the small stuff, and relax.  I learned those lessons with my daughter Chloe and it was such a great experience.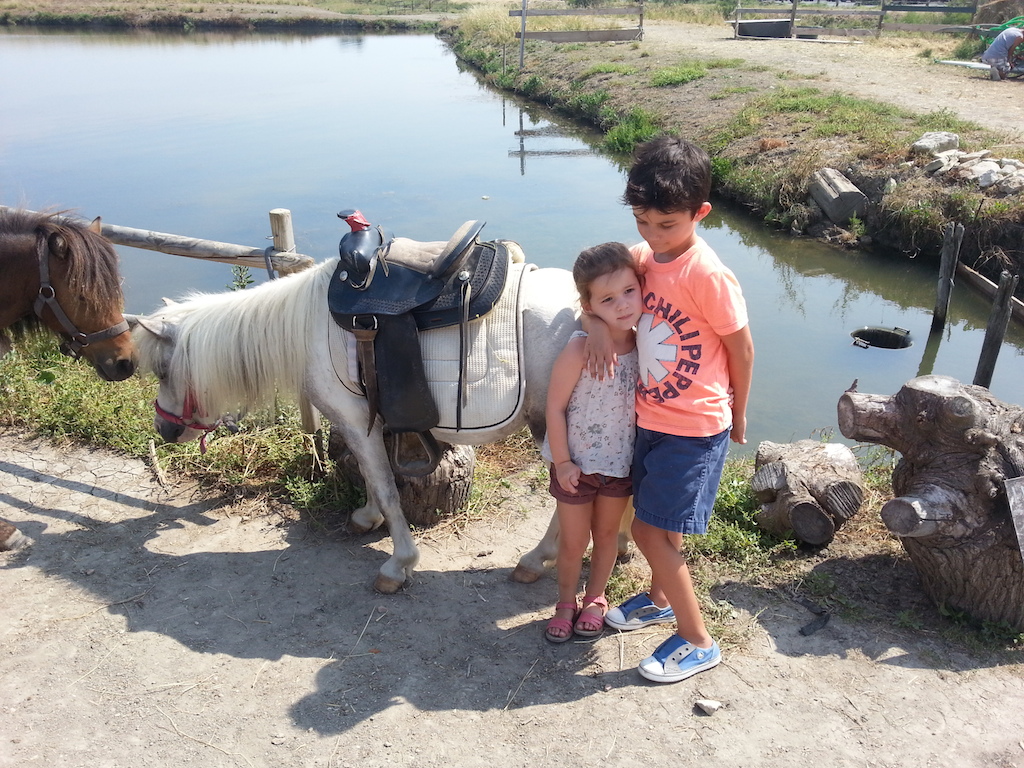 What have you learnt from your parents that you hope you pass down to your children.
That when you spend time with children its not about the quantity of the time spent but more about the quality.  Both my parents worked and they both had jobs
 that were very demanding but whenever they spent time with us it was meaningful,  memorable, and fun. I find now I am terrible at looking at my phone when really I should be looking at my amazing children, it's something I really need to work on!
Your favourite holiday with the family is….
It's on a tiny French island called Ile De Re. Its very beautiful, everyone cycles around the island, all the houses are white washed with blue shutters and the beaches and restaurants are fantastic.  I love it because there is loads to do with the children like horse riding, bike riding, sailing schools and amazing summer camps on the beach, but it's also fun for adults with beautiful markets, vineyards, and gorgeous shopping.  It's heavenly and we all really love our summers on the island.
Contact:
Allegro – Tanja Perrone
Phone: +97150 554 3272
Email: tanja@allegrochild.com
Website: www.allegrochild.com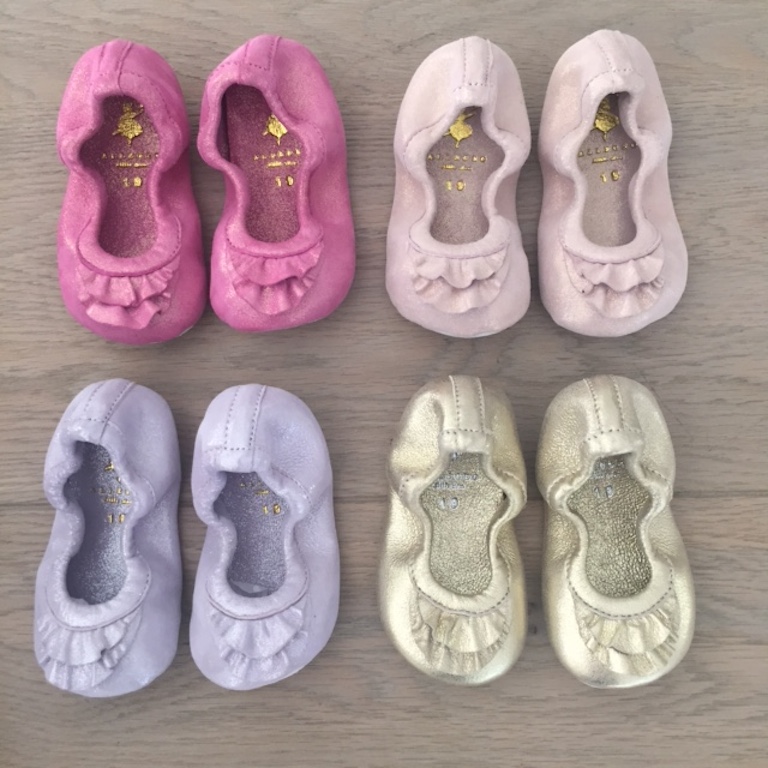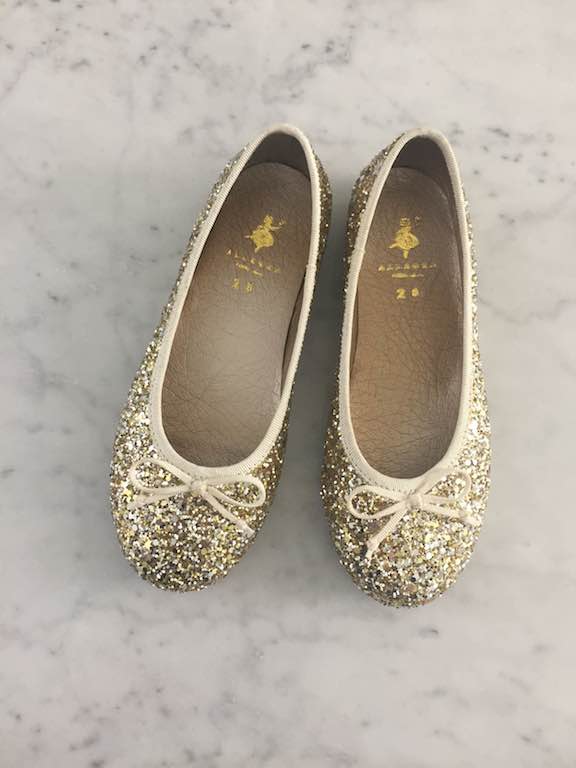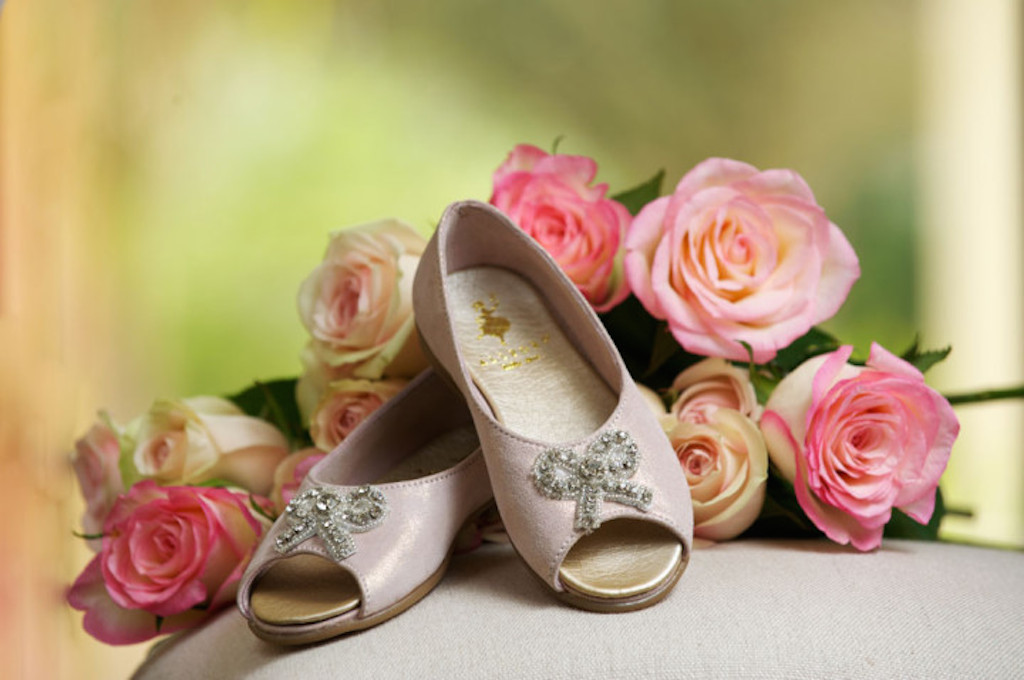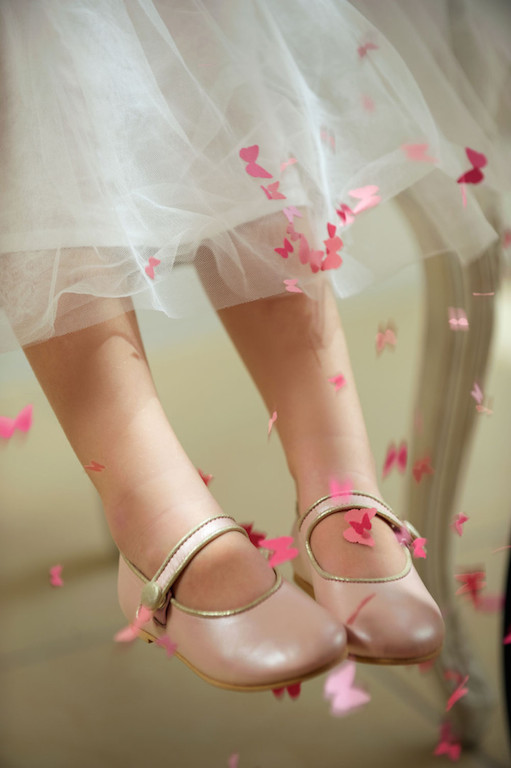 Tags: Allegro child, allegro choes, Big on Children Dubai, Children, Children's clothes Dubai, children's shoes, Dubai, Dubai Kids, Dubai Mummy blogger, Dubai Mummy bloggers, Expat mums in Abu Dhabi, Expat mums in Dubai, London Mummy Bloggers, Mommy Blogger Dubai, Mummy blogger Dubai, Mummy blogger London, Mummy blogger Singapore, mummy bloggers dubai, Mums in Dubai, Mums in London, Mums in Singapore, Organic food for children, Seashells On The Palm, tanja perrone
Tuesday, March 31, 2015