Health & Wellness
Exclusive interview | Becky Balderstone, Founder and Owner of Ripe Fresh Trading tells us all about organic foods and farming in Dubai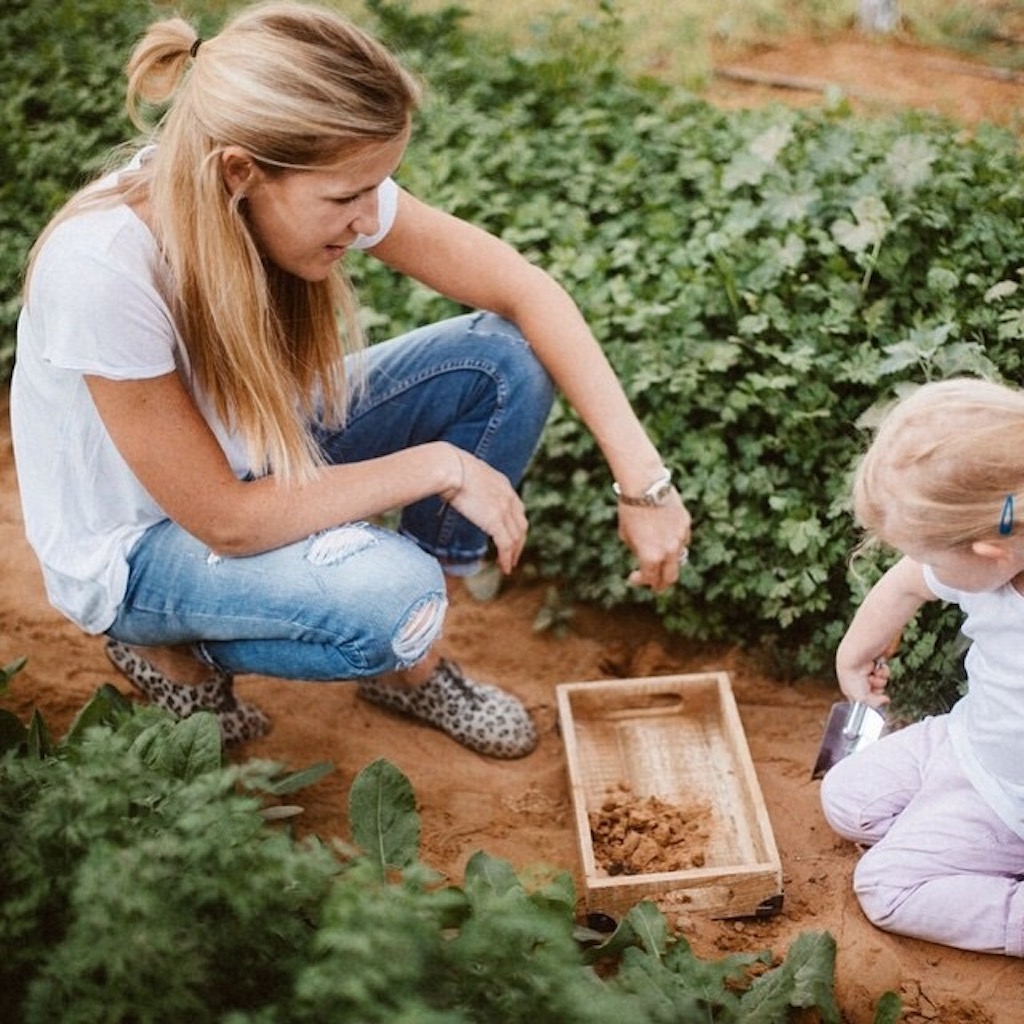 We talk to Becky Balderstone, Founder and owner of Ripe Fresh Trading, a locally grown business from which a phenomenon was created that has swept across the UAE.  Ripe over the past couple of years has educated and brought awareness to many people in this multi-cultural country about the organic concept.  However, with the hype of organic, there are families who remain skeptical or who have misconceptions about organic fruits and vegetables that come from this region.  At many coffee mornings, I have heard theories about how 'organic' works in the UAE.  As a great believer of organic foods, I felt it was really important to speak to some of the owners of locally sourced organic food businesses to gain a better understanding of how crops are grown here, and the farming methods that are used, how farms are selected and why we should all choose organic for our families.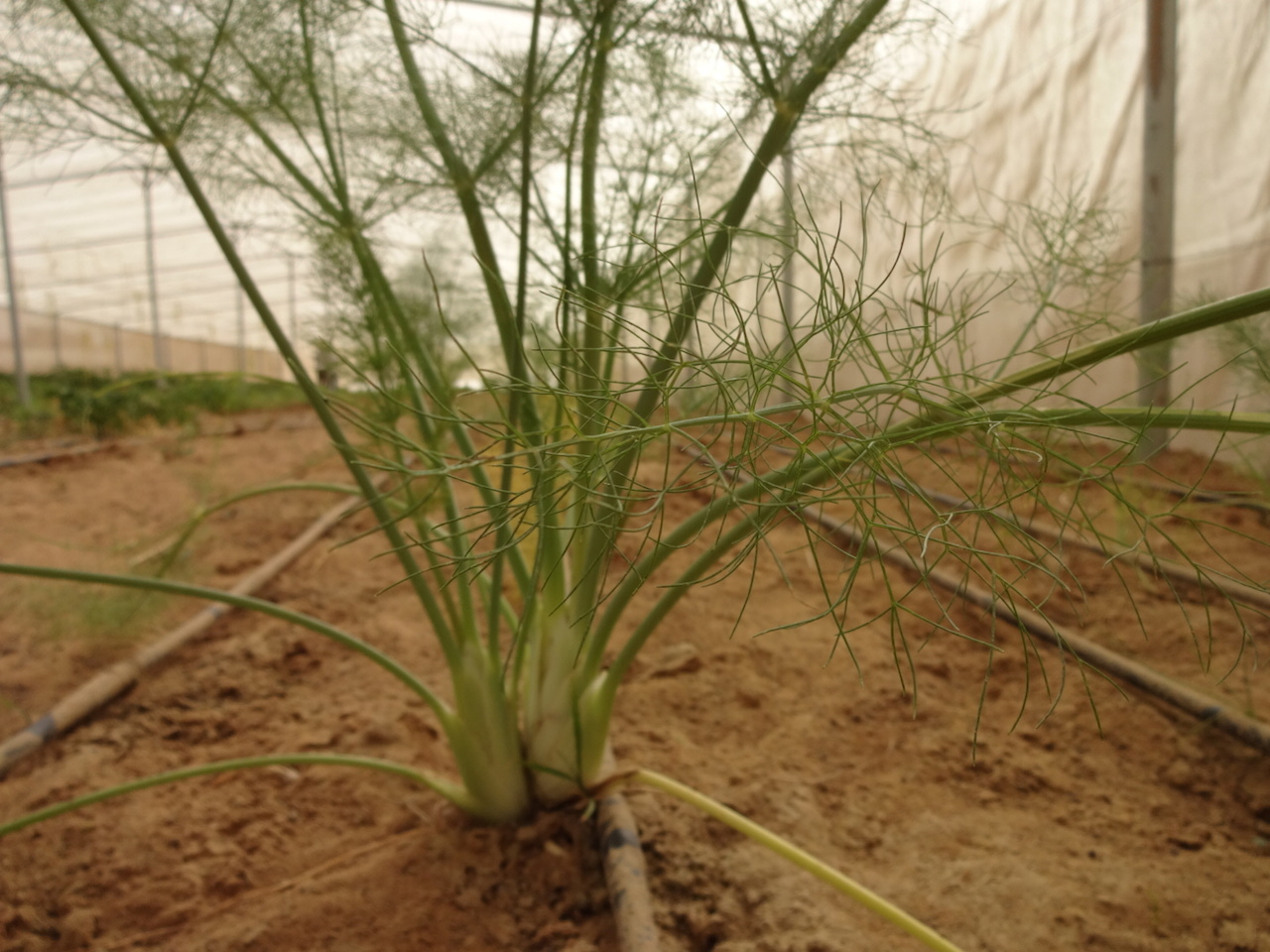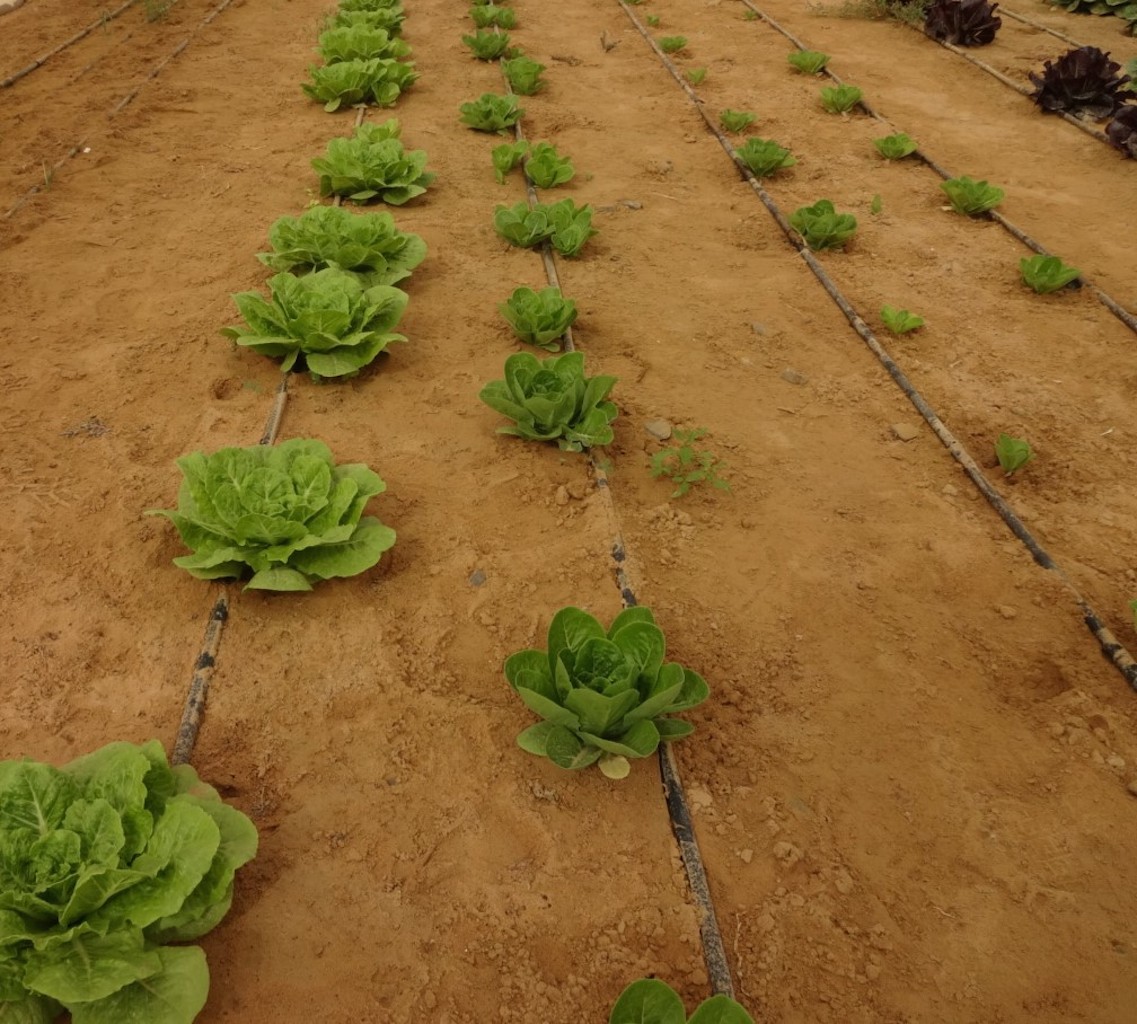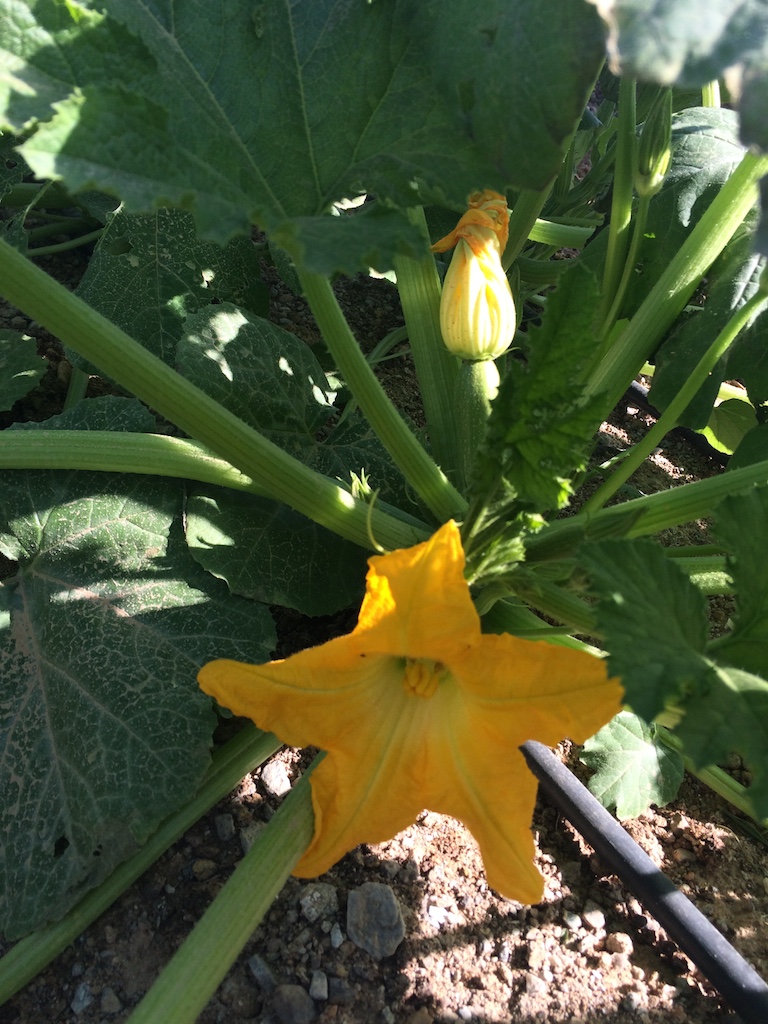 How did Ripe start and how does Ripe define organic?
Ripe started from my own passion for fresh organic food; when I moved to Dubai I quickly realised there wasn't the variety of organic produce, readily available like I was used to in the UK. My husband was working on an agricultural project at the time and I knew there were some fantastic organic certified farms here in the UAE growing amazing produce, but couldn't find a specific retail outlet for them. So Ripe was born. Organic is all about food in its purest form; fresh fruit and vegetables grown naturally without chemicals, without pesticides or any additives.
How do you choose your farms?
We handpick each farm we work with to ensure we can provide the best quality organic produce to our customers. We only work with farms who follow strict organic farming procedures and have organic certification from ESMA (Emirates Authority for Standardization and Metrology). Many of our farms hold organic certification from international certifying bodies also. And it's not just our farms that our certified, Ripe is also an organically certified company by ESMA which ensures there is no room for contamination, all of our suppliers are audited to ensure organic practices are followed and maintained.
What are the farming methods used during winter?
Organic farming methods during winter in the UAE are essentially very similar to methods used in other temperate climates. The weather from October to May is great and a wide variety of products are grown during this period. Products are grown both in green houses and in open fields.
How does the farming methods mentioned above differ from the summer farming in order to produce crop?
The main difference during summer is that most crops are grown in greenhouses or under shade nets to protect them from the UAE's fierce temperatures. The temperatures do mean reduced availability in certain produce and local farmers choose specific products and varieties that are heat resistant and can handle the increased temperatures, to grow during this season.
What are the three top reasons families chose organic food?
#1. Organic produce is free from pesticides. Over 350 chemical pesticides are routinely used in conventional farming and residues are often present in non-organic foods and many families want to steer clear of adding those chemicals into your little ones diet.
#2. Organic produce is free from additives; there are no artificial colours, preservatives or flavours in organic produce all of which can lead to allergies, digestive issues and hyperactivity.
#3. Organic produce is healthier and more nutrient dense; on average organic produce contains higher levels of essential vitamins and minerals as well as many antioxidants.
In this region, would Ripe use the same Dirty Dozen list as produced in the US? If not, which would you classify as the Dirty Dozen?
The dirty dozen list noting the top fruit and veggies which contain the most residue from pesticides would pretty much be the same as the US list. These products are the key culprits for having the highest traces of pesticides so it's always best to buy organic for your family.
How do you ensure, apart from certification, that the farms chosen do as promised?
As part of the organic certification, farms are regularly inspected by ESMA to insure they maintain fully organic operations, as part of this inspection the products produced on the farms are also tested, so there is little room for formalities not to be followed. Ripe is extremely passionate about following organic practices and the team spend a lot of time on our farms and partner farms ensuring organic practices are being followed.
Mothers in Dubai are skeptical about, for example about organic potatos from Lebanon. How does Ripe justify that these crops from outside the UAE are truly organic?
Every one of Ripe's regional suppliers are certified organic by internationally recognized organic certification bodies. Each source is approved by ESMA and we are fully audited to ensure that we only stock truly organic products. Ripe also carried our regular ad hoc testing as well to ensure we are fully satisfied with everyone we work with.
What kind of soil is used for the crops in the UAE? Is it tested in any way?
Local UAE farms primarily use native soils but add a variety of organic composts to make these more suitable and fertile for growing crops. Each local farm that we work with is audited by ESMA (Emirates Authority for Standardization and Metrology) and soil and water tests are performed on each farm a regular basis.
What do you use as an alternative to the usual pesticides?
Farmers in the UAE use a range or natural pest control methods and organically certified products to prevent infestations on their crops. Natural sprays using neem oil or garlic & chilli are often used in conjunction with sticky insect traps and methods like intercropping to reduce the prevalence of insects.
What are the top 5 eco-friendly vegetables to buy during the harsh summers in Dubai?
Summers in Dubai do take their toll on our organic farms, but the most eco-friendly vegetables to buy during summer are Cucumbers, Kale, lettuce, eggplant, Capsicum and herbs.
For more information
Visit
Ripe Farm Shop in Al Manara
Sunday to Thursday from 8am to 8pm
Saturday from 9am to 5pm
Ripe Food & Craft Market at Times Square Centre on Sheikh Zayed Road, Dubai
Every Saturday from 9am to 2pm
Ripe Food & Craft Market at St. Regis Saadiyat Island, Abu Dhabi
Every Saturday from 10am to 2pm
Call 04 380 7602
Email info@ripeme.com
Tags: becky balderston, Big on Children Dubai, Children's Health, Dubai Kids, Dubai Mummy blogger, Dubai Mummy bloggers, health diets for children, Organic food for children, Organic Foods, Organic Foods Dubai, ripe fresh trading, Ripe Market Dubai, Seashells On The Palm, SOTP
Thursday, June 18, 2015