Children's Products
Exclusive interview | Non-Toxic Source | Elisabeth Stephenson shares her story and business ventures in Dubai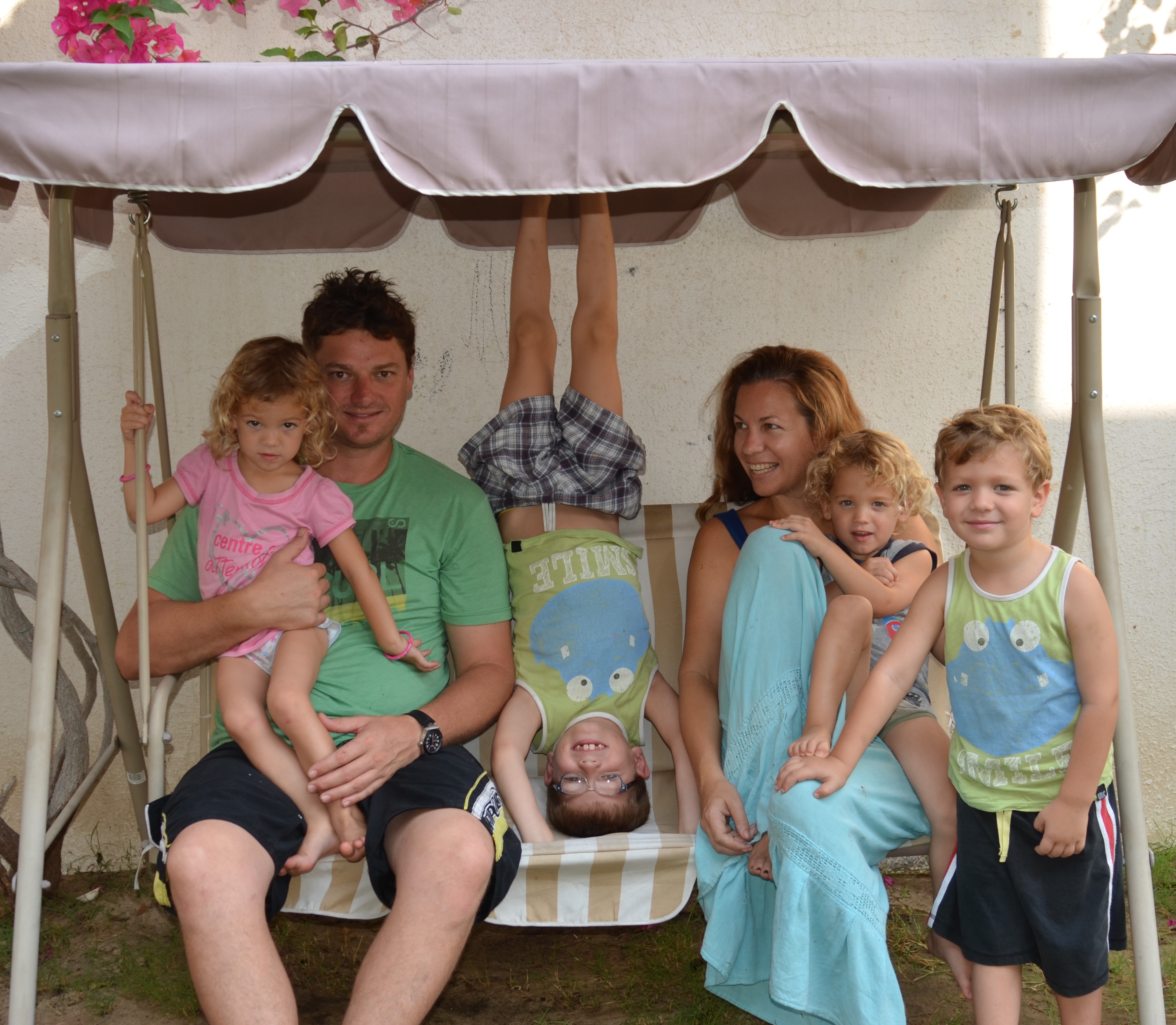 Born and raised in Perth, Australia, Elisabeth Stephenson shares a bit of her life story, being a parent of four children and the opening of her business, Non-Toxic Source.
Non-Toxic Source is a Dubai based company dedicated to importing eco-friendly, renewable and non-toxic products to the Middle East.
Can you tell us a little background about your husband and you, the children and how long you have lived in Dubai?
My husband and I are both Australian and met in Perth when we were teenagers.  We were together for a few years and then decided to travel the world – but in separate directions with completely different itineraries.  It wasn't that we didn't want to be together, it was more that we wanted to do completely different things and visit different places and being young and free, compromise was out of the question!
After 7 years of working abroad in different countries and At Sea, we both returned to Australia at around the same time and less than a year later we were married and our first son Maxx was born.  Three months after that, Dave was offered a job in Dubai and we have lived here for the past seven years.
Our children came in rapid succession.  When Maxx was less than a year old I fell pregnant with my second son Rocco, and when he was 12 months old I fell pregnant with twins.
When Taj and Indiana were born I had four kids under 3.5 years.
When did you launch the business?
The idea came to me about a year ago but it took me a while to formulate a business plan and fine tune it.  Last April I opened the Company and things really started to take off in September 2014 once the products hit the shelves.
What was the inspiration behind the business and how tough was it to set it up?
The moment my first child was born I became extremely aware of what I was exposing him to.  I have always been a fairly health conscious person but there is something about having small children and sensing how pure and natural they are that makes you all the more cautious. I couldn't bear a chemical or additive in sight and so my quest to find 100% non-toxic products began.
I had to start sourcing things from overseas as I felt that there was a lack of choice here in the UAE.  Fortunately this is changing and the availability of organic and natural products is more evident.  The products that I decided to import and distribute are my absolute favourite things that I wanted everyone to have access to.
Setting up the business itself was pretty challenging as I decided to do it all myself.  There was a lot of running around involved and trips to the Department of Economic Development in Deira.  I had to find a Sponsor and call on an Arabic speaker/writer to help me during certain stages.  I am really glad that I did it though, I completed the process in half the time had I have gone through an agency.  I saved thousands of dirhams and learnt a lot about Dubai that I didn't previously know.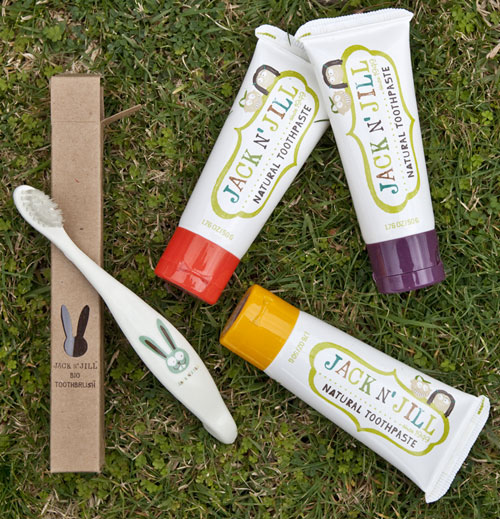 How do you source your products?  What is so special about the products you have chosen?  Where can we purchase these products?
The first product line that I decided to import was the Jack n' Jill toothbrush/toothbrush range from Australia.  Every time I was back in Australia on holiday I would stock up and bring back about 20 tubes with me.  I had searched high and low here for a similar fluoride-free product and while there are some natural toothpastes available, there was nothing without the "spicy" mint flavor that my kids resist.  The Jack n' Jill range is natural with organic flavours and calendula which is great for baby teeth.  It is 100% safe to swallow which is the biggest advantage as most toddlers swallow the toothpaste.
The second product line I looked at was Lifefactory.  A close friend of mine told me about the bottles.  I ordered some samples and instantly fell in love with them.  I was amazed at how durable they were even though they were glass.  I loved the beautiful colours and all of the different cap options and I particularly loved how they didn't leak all over the place.  They are manufactured in France and the US and the quality of the product is evident when you first look at it.  I feel a sense of relief that I no longer expose myself and my family to toxic plastics.  Obviously there are times when we cant avoid it, but I have managed to reduce it to a bare minimum.
Both product lines are currently available at Db Babies, Organic Foods & Café and The Change Initiative.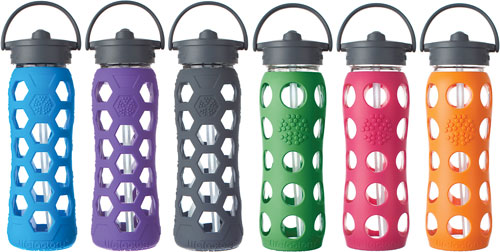 People must often ask how you run a business with 4 children 6 years and under?
I really love what I am doing and that makes it enjoyable even though I am super busy.
I have to be very organized and set myself up in advance so that I can have a lot accomplished in short periods of time.  Whenever I plan well, I save a great deal of time, and time is my biggest restraint so planning is key.
My two eldest are at school now and my twins are at Nursery three mornings a week.  I allocate this time for meetings and making important calls – let's face it, trying to have any phone call let alone an important business call is virtually impossible with young children nearby.
When the kids are at home I try not to do too much work but again in the evenings when they go to bed I manage to get through a few tasks.
What are the three qualities you think a person needs to run a one-man band business?
Think big and dream but at the same time, focus.  This is where a business plan comes most in handy.  It is very easy, particularly in the early stages of a business to get carried away and overwhelmed with all of the directions you could possibly go in.  You need to have clear direction of where you want to go and while it is good to be flexible and change directions if you need to, it should be a very conscious and well thought out decision.
The ability to look at the big picture is really important.  People tend to get very involved in the areas of the business that they most enjoy and are good at, meanwhile neglecting areas that they are not naturally drawn to.  If you want to start a business, at least in the early days, you need to look at every single aspect of the business, whether you like it or not.
Being positive is helpful.  Often we are programmed with "Ï can't" so the first great thing you can do for yourself when starting a business is to start thinking "I can".
There are going to be highs and lows in any business venture so pushing yourself through the challenging times is crucial if you want to get anywhere.
There are times when you will need to dust yourself off and try again!
Can you tell us about your experience about having the first 2 children?
Maxx and Rocco are 20 months apart and certainly juggling a toddler and new born was a handful.  I managed fairly well at this stage with minimal help.  I had challenging moments here and there but for the most part I felt on top of things and was completely loving motherhood.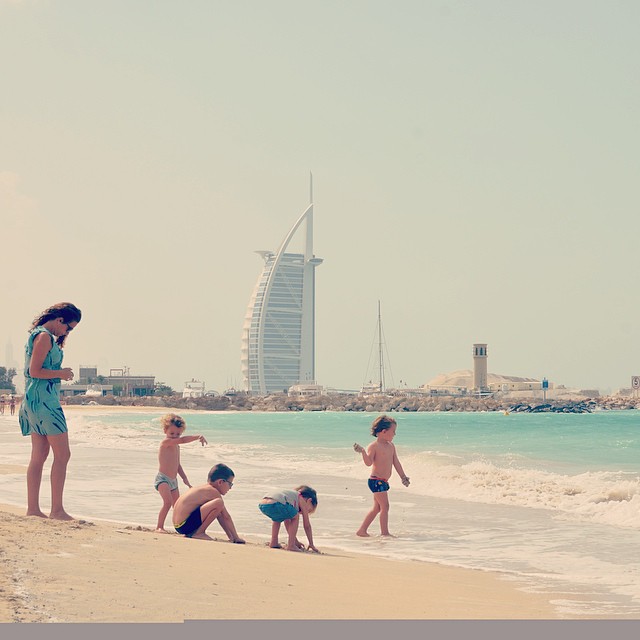 What was it like when the twins came along?  What personal challenges did you face?
A lot changed when the twins were born.  It was a magical time with two new beautiful babies on the scene but I also had an 18 month old and three year old who needed their mum.
At this point we took on full-time help which definitely alleviated some pressure.  My husband was very supportive and really stepped up when it came to taking care of the older two, but he also had a full-time job that needed to be done.
I had a lot of wonderful friends who made us meals and offered support in many ways.  My mother-in-law spent about 6 weeks with us and this was also happily received.
I eventually found my feet and seemed to manage really well for about 18 months, but at some point, without me even realizing it, I started to get quite down.  I quickly realised that I was not in great head space and I wasn't coping well.  I was sleep deprived which was contributing to my low state.
It took me a good three months, if not longer, to sort myself out.  I wanted to try and change my mood as naturally as possible so I took up meditation again, practiced yoga, and started taking some good quality vitamins such as Vitamin B for stress and Omega 3.  I switched the caffeine for herbal tea and started eating oily fish, walnuts, brazil nuts, bananas and other foods thought to boost serotonin levels.  I realized that I had been completely neglecting myself by eating poorly and not taking five minutes out to breathe.
It has been nearly two years since I was at that low point, but I still remember it and I am glad that I do because it encourages me to take great care of myself and put myself first once in a while.
What advice can you give to other mothers facing a similar situation?
There are plenty of benefits to having your children with small age gaps.  I think there are pros and cons either side of the coin.  If you are going to do it, make sure that you take care of yourself.  Having pregnancies, then possibly breastfeeding and falling pregnant again is quite a toll on a woman's body.  The body is amazing and resilient but if you are going to have two or three or four children in succession then you need to plan how you are going to take care of yourself as well.
I should add that even having just one child can play havoc with a woman's body.  It takes several months for hormones to re-balance following pregnancy, birth and breastfeeding.
Treat yourself with love and kindness.  Eat well, take time out if you can, have early nights a few times a week and remember to breathe! If your children are terrible sleepers like mine are and you lose a lot of sleep each night consider taking up meditation.  It is believed that 20 minutes of meditation equates to around 2 hours of sleep!
A good support network of friends and family around you is really beneficial during tough times.  Allow people to help you when they offer.
Close age gaps can be a challenge for mum in the early years but it pays off as the children start to grow and they are at roughly the same stage throughout their childhood.  My children are now aged 6, 5 and 3 and they will happily play the same game or participate in the same activity.   I love to watch them and think to myself that it has all been worth it.
People are often curious about having 4 children.  What advice would you give those wanting to embark on the same journey?
I love having four children.  There is so much love in my life and there is a lot of fun and laughter.
I would definitely recommend spacing them further apart than what I have done though.  I am a big fan of short age gaps, but I took it to the extreme and at times it has felt way too much.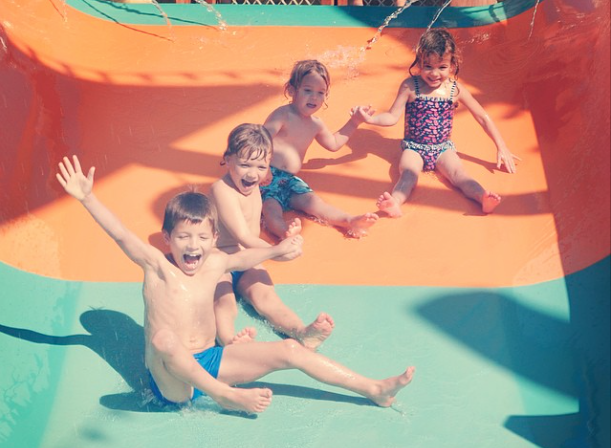 How do you spread yourself out with the children when it comes to dinner and bedtime?
We have a great bedtime routine in place and usually my husband is home and involved as well. We separate all of the kids into different rooms and then spend a bit of time with each one while the others read, look at photos, play a quiet game.  It takes about an hour to get through all of them but it is a really nice time and I don't usually get that one-on-one with them at any other point in the day so I really cherish it.
You are both from Australia, how and why did you choose the British curriculum?
Our older two children are at Dubai English School.  We couldn't be happier with the teachers or the school itself.
I love the British curriculum, particularly during the primary school years.  I find it very nurturing and it encompass a strong sense of community spirit.  I also think that the curriculum is geared towards building confidence in a way that is long-lasting.
You mention that you are an organized person, can you give three tips on how a mother with multiple children can organize their week a little better.
Menu Planning and grocery shopping lists.  Every weekend I decide what meals we will have in the upcoming week and shop accordingly.  I don't always stick to the menu plan but having an option available each day stops me wasting precious headspace about what I need to buy, prepare and cook for dinner each night.
Start lunches / snack boxes the night before.  Make sure that uniforms are ready.  There is nothing worse than frantically tearing the house apart five minutes before you are supposed to leave on the school run – we have all been there and it isn't pleasant.
Have a little to-do list each day.  Every night I make a little list of what I need to do the next day.  It can be major things or barely significant things.  I try to include things on the list that I have been avoiding because once I write it down, I have a good chance of actually getting it done.
What are 3 of your children's all time favourite books?
That's a tough one.  They have all loved Dr Seuss – The Cat in the Hat, Hairy Maclary from Donaldson's Dairy and the entire Anthony Browne collection.
Ideal date night with your husband?
We live close to the Madinat so it feels easy and convenient to head there a lot of the time.  I quite like Trader Vics as I have a huge weakness for their crispy duck pancakes, so we often start there.
To be honest, I don't think either of us really care where we go on date night, we are just happy to get out of the house together and have some fun and an uninterrupted conversation!
What do you do to de-stress?
I meditate quite a bit.  It helps to keep me positive, grounded and in the moment.  I sometimes go to classes/sessions but I mostly meditate at home when I know the house will be quiet for half an hour.
Favourite restaurant with the children.
Our family is big and fairly noisy so we tend to be a bit of a spectacle whenever we go out.  We don't go to restaurants too often, instead we tend to go to parks or the beach with a picnic.  On the odd occasion that we do venture out for a meal together we opt for somewhere family friendly like Galleries Lafayette.   They have a large selection of kid friendly meals and there seems to be something to suit everyone.  I also like where and how they source a lot of their ingredients.  The added bonus is being able to enjoy a peppermint tea at the end of my meal while the little ones keep busy in the play area at the neighboring Le Petit Palais.
Contact:
Elisabeth Stephenson
Phone:  +971 50 6952 680
Email:  elisabeth@nontoxicsource.com
Working Hours: Sunday to Thursday 9am – 9pm
RIPE Market, Zabeel Park, Dubai. Friday 9am – 2pm from October – May.
RIPE Market, St Regis, Saadiyat Island, Abu Dhabi. Saturday 9am – 2pm from November – April.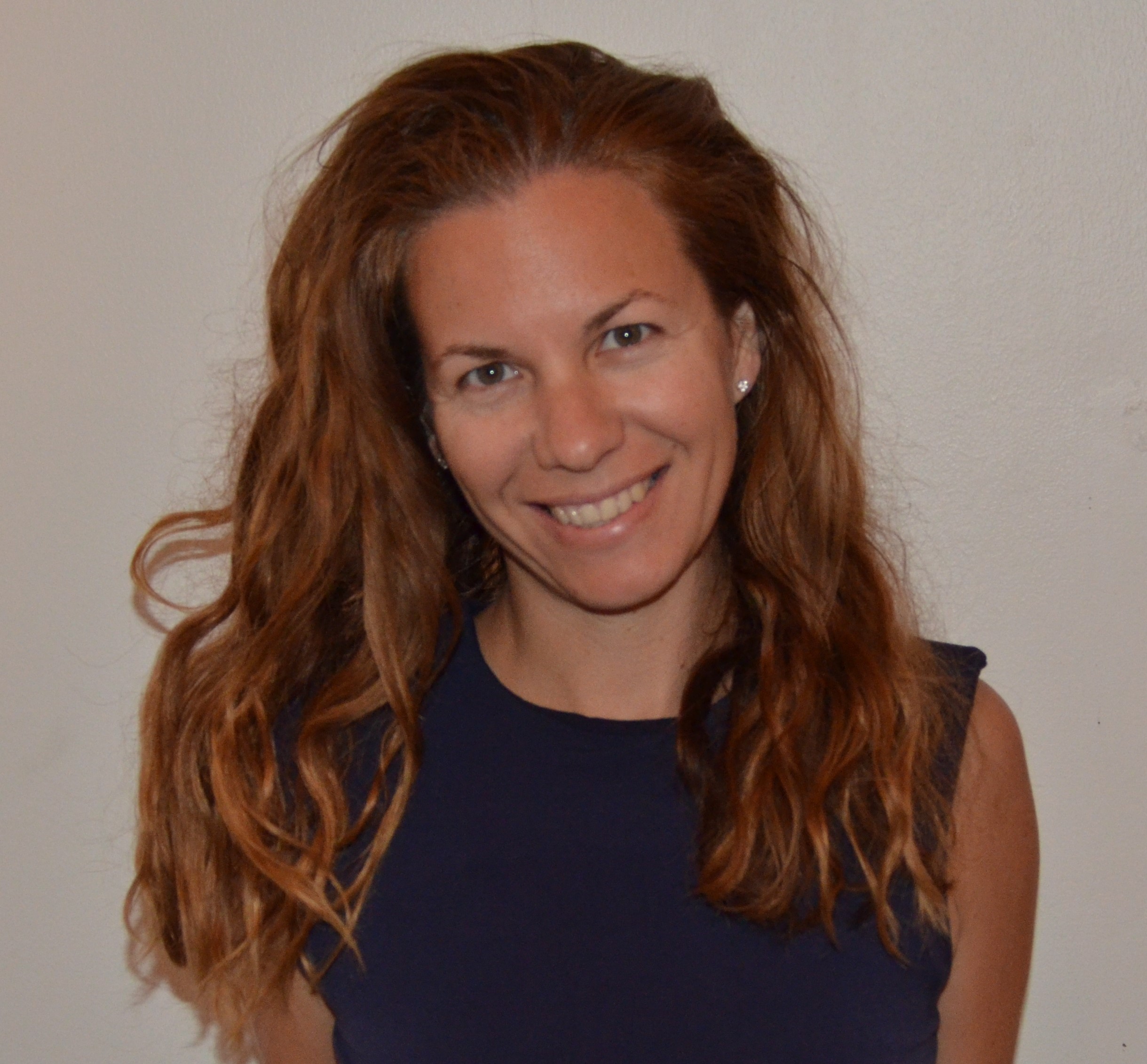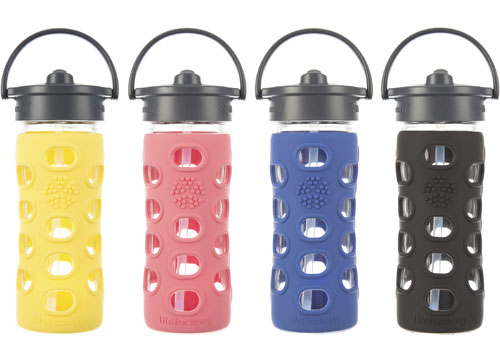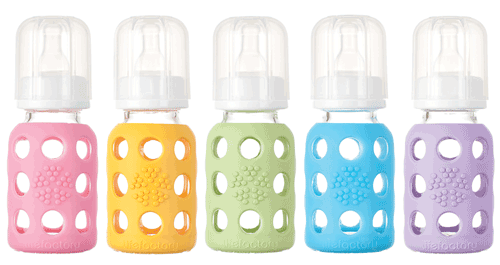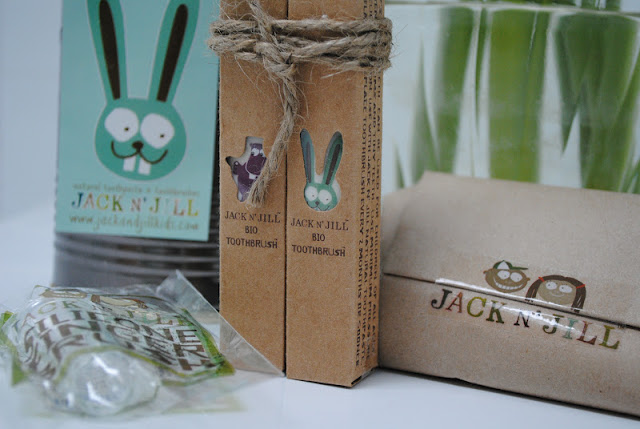 Tags: Australia, Big on Children Dubai, Children, Children's Health, Claire Cooke Abu Dhabi, Dubai, Dubai Kids, Dubai Mummy blogger, Dubai Mummy bloggers, Educating your child in Dubai, Elisabeth Stephenson, Expat mums in Dubai, Jack n Jill, Life Factory, London Mummy Bloggers, Mums in Dubai, Mums in London, Mums in Singapore, New York Mums, Non-Toxic Source, organic, Ripe Market Dubai, Seashells On The Palm, SOTP, The Change Initiative Dubai
Saturday, January 24, 2015