Motherhood
Exclusive interview | S*uce | Fatima Ghobash, co-founder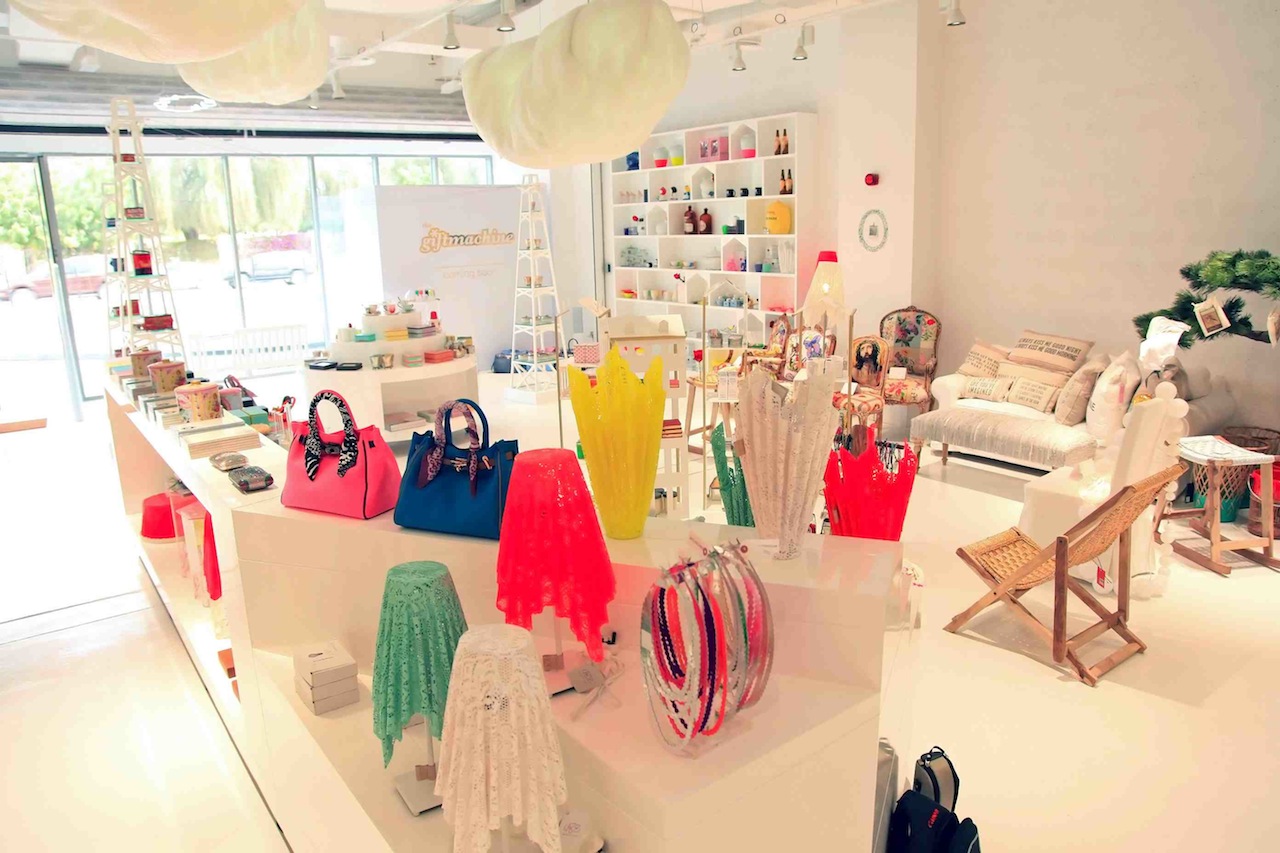 Fatima, a local to the UAE, co-founder of S*uce and mother of two boys gives a rare interview about her business and family life.  She also tells us in this interview why she chooses British boarding schools for her sons who are 14 years and 10 years old.  Fatima and her business partners, Zayan Ghandour and Dina Saleh, have recently launched S*ucette, their new children's fashion store.  The children's outfits are just divine, and I have a feeling I will be shopping a lot as Christmas approaches for family back home.  S*ucette is located at The Galleria Mall on Al Wasl Road.  For more on S*ucette…
Can you tell us a little about how and why your business partners and you decided to create S*uce?
S*uce is an award winning multi-brand fashion and lifestyle concept based in Dubai that offers a curated collection of popular contemporary brands and diffusion lines mixed in with unique pieces by up-and-coming designers and limited edition collaborations as well as quirky lifestyle items and home interior accessories. With 9 locations in the UAE across Dubai and Abu Dhabi, suce offers a lifestyle – with concepts such as S*uce Gifts, S*uce In The Hood, S*ucette, S*uceRocks &  S*uce on the Sea along side S*uce stores.
Inspiration behind the company: A love of fashion, street-wear, quirk and glamour fuelled by my shopping walks through Notting Hill in London and St. Germain in Paris inspired my desire to bring fun, soul and (more) fashion sparkle to Dubai. Ten years ago there truly was a lack of distinctive, soulful fashion-forward labels in Dubai.  As the idea of a boutique slow-cooked in my mind, I was invited to a dinner party where serendipitously I met my now business partner, Zayan Ghandour. Back then Zayan had her own line of limited edition T-shirts. I bought these in bulk because I absolutely loved them. The dinner turned into a mutual fashion-love in and the rest is now ten years in Dubai fashion history books with the best, we hope, still to come!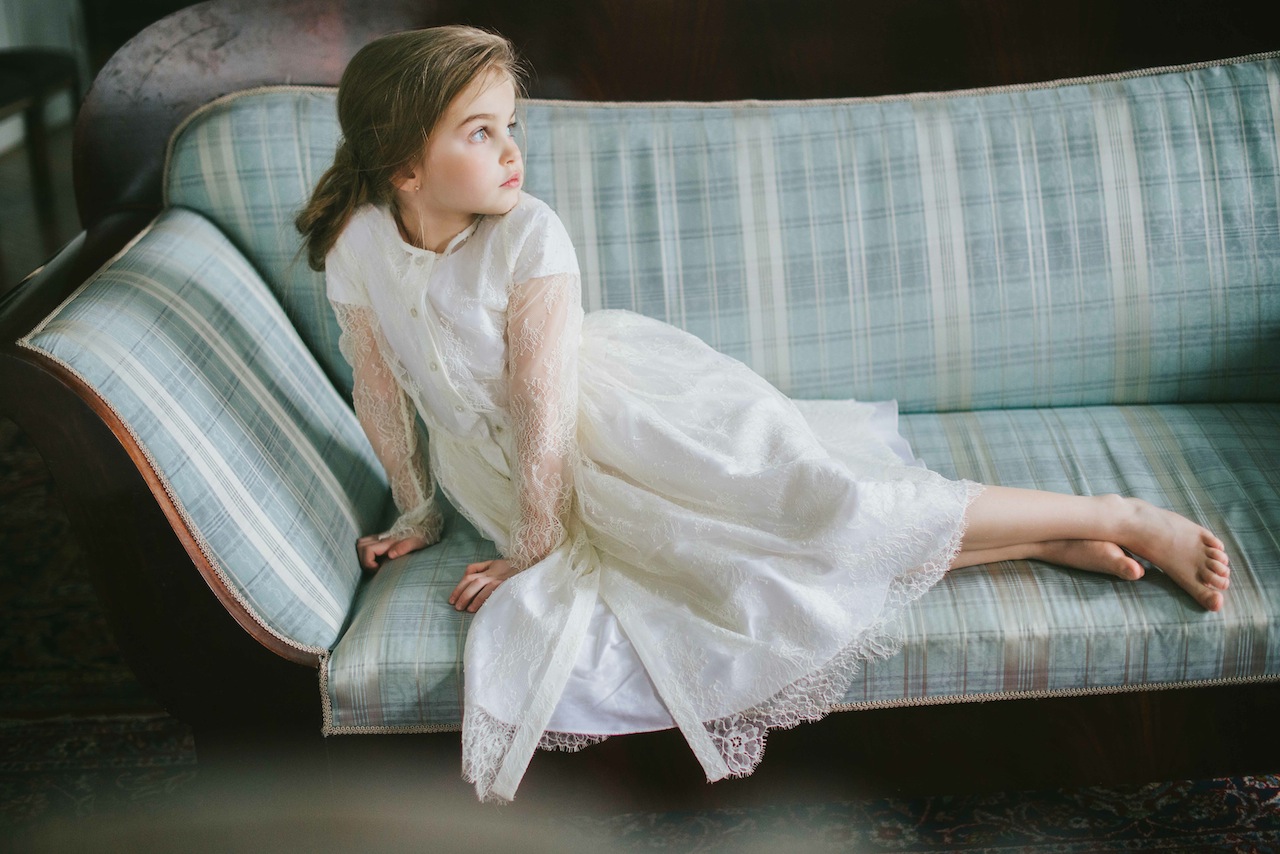 Can you tell us a little bit about your background, and was it hard to start a business as a woman 10 years ago?
I am an Emirati ; born and raised in the UAE. I was educated both within the United Arab Emirates (UAE) and internationally and obtained a university degree in Business Administration. I see myself as one of a new generation of Arab women, propelled by the mentoring vision of His Highness, the late Sheikh Zayed, whose aim was to form a modern society based on Arab and Islamic traditions which promotes the role of women within the business environment.  I credit my family for having nurtured my drive and ambition and to have made me fearless of failure.
S*uce, as a business that has expanded rapidly in the last 3 – 4 years. How has the Middle East market changed regarding their views on fashion over the last decade?
The retail of fashion in Dubai is astounding. Almost every luxury brand has a highly successful retail presence here. Consider too that the fashion market in Abu Dhabi, the capital, is also evolving with unique retail concepts designed to provide truly unique shopping experiences.
The consumption of fashion in Dubai is huge — not only among residents but also due to tourism which continues to grow exponentially year-on-year.
You were a mother with very young children at the time when you first started S*uce. In your ten years in the business, what was the hardest part about balancing children and work?
The truth: I never thought of any form or sort of hardness – I just worked and took care of my family.
There are more and more women who are starting their own businesses in the UAE, local and expats, what three pieces of advice would you give about starting out?
I) Love what you want to do II) Follow your dreams III) Do not think of failure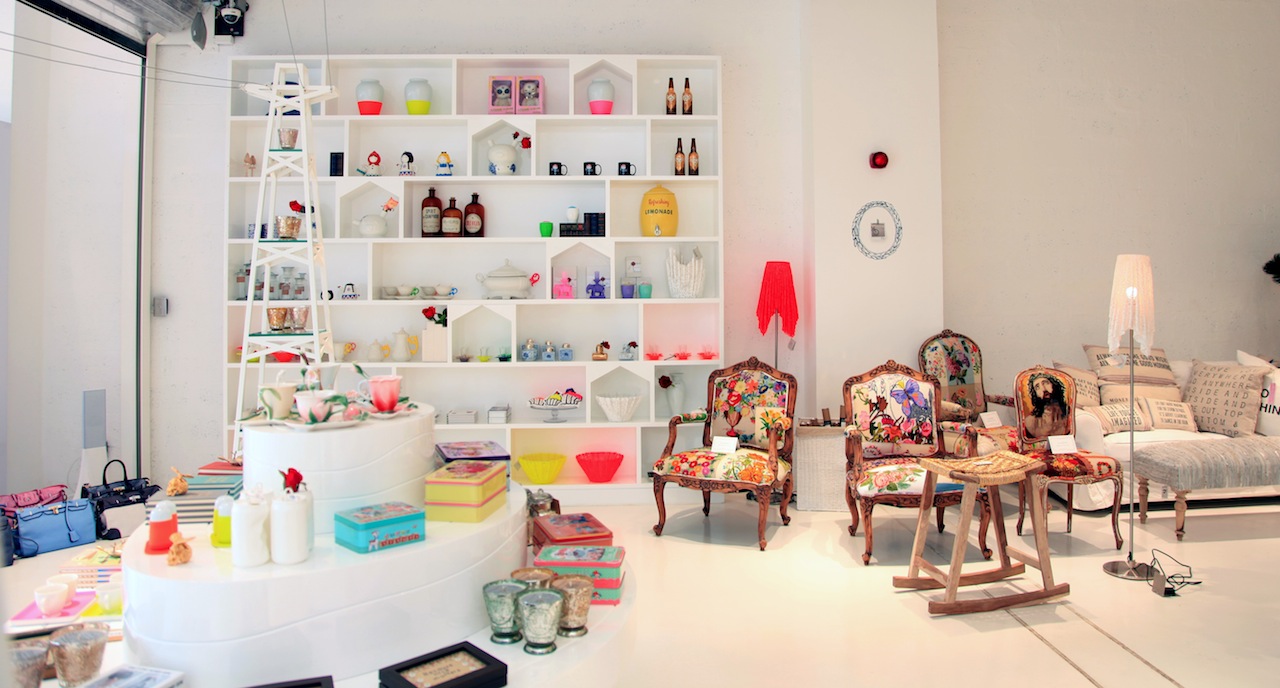 You studied and finished your education in Abu Dhabi, why did you choose to send your children to boarding schools in the UK?
It never occurred to me that I would be sending my children to boarding school one day. In fact, I always used to think to myself "I didn't have children to send them away." A few years ago, there were signals flashing indicating to us that our son would be more suited in a boarding school environment. We made the decision to send him to a UK boarding school simply because we are more familiar with the British system. It was the best thing we will ever give him! He is so happy at his school and is thriving.
How often do you get to visit or contact your son at school?
I speak to him almost every night, email him and see him every 3 weeks during his exeat weekends. He comes to Dubai for half term and other school holidays.  For his holidays, we plan outings and special events that he likes.
Did you have any initial worries about sending your son to boarding school?
He is a perfect candidate for boarding school – hence why we made the decision.
How do you feel that your son has progressed as a young teenager at boarding school?
He is progressing at a very steady speed. Boarding schools offer so much. No day school is able to offer that no matter how good the school is.
As parents, what are your biggest worries about having two boys growing up in today's world?
Social Media is a massive worry. We hope our sons will be wise enough to know how to use it carefully.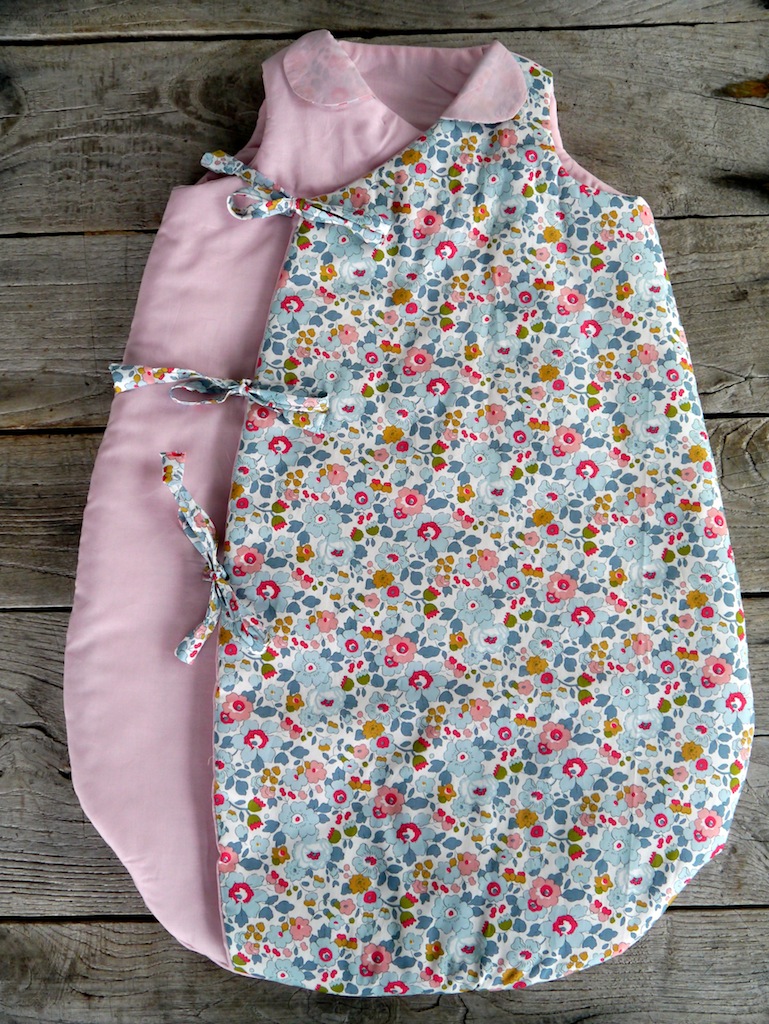 Children are such a joy, and each age is different.  What is the best part about having each of your sons at their current age? 
I have a 14 & a 10 year old. It's so wonderful to see them both grow. There are challenges of course ; having a teenager – I am in constant search for a manual on 'how to communicate with a teenager' Saying that, the best is seeing him loving what he does, succeeding and is proud of his abilities. My 10 year old is my baby even though he is 10! He loves football and I adore watching matches with him.
What are their favourite books that they enjoy as this age?
They both love books by David Walliams, Linda Davies & Mitchell Symons.
Tags: Boarding Schools UK, British boarding schools, Dina Saleh, Dubai Mummy blogger, Dubai Mummy bloggers, Educating your child in Dubai, Expat mums in Dubai, Fatima Al-Mazrui Ghobash, Her Little Black Book, Mummy blogger Singapore, Mums in Dubai, Sauce Dubai, Sauce Gifts, Sauce on Sea, Seashells On The Palm, SOTP, Zayan Ghandour
Monday, October 27, 2014