Travel
Exclusive interview | Tristan Voorspuy, owner and founder of Offbeat Safaris Ltd, tells us all there is to know about Safaris in Africa and his passion in animal conservation and wildlife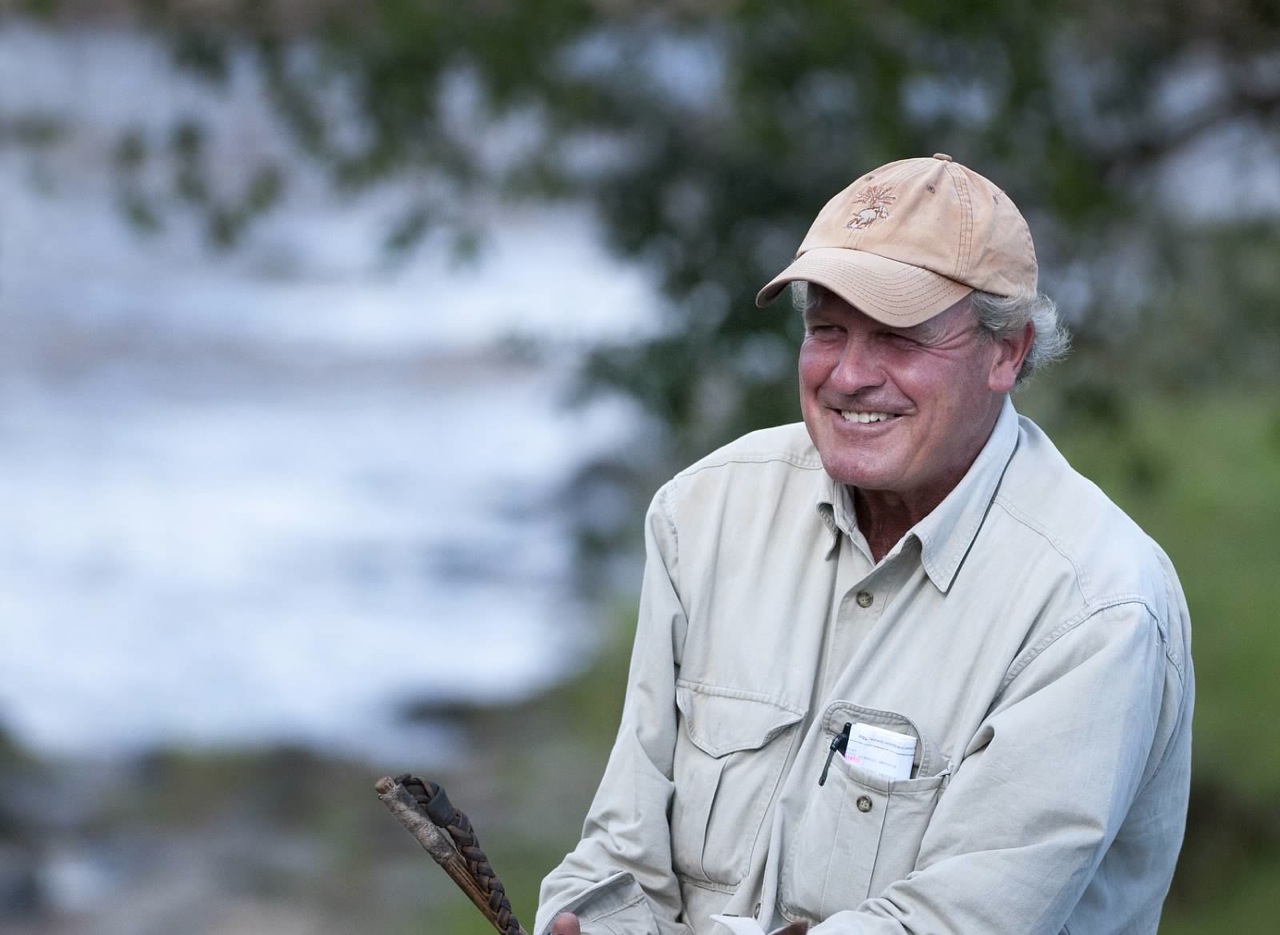 Tristian Voorspuy, is a warm and soft-spoken man who is passionate about Kenya. You cannot help but be infused by his enthusiasm, and his knowledge of Kenya. Originally from the UK, Tristan is married to Cindy and they have two children who have grown up with horses on safaris since birth. Archie, aged 23, is a 2-goal polo player and is involved with the schooling of young horses as well as being a very competent safari guide. Cindy and their 21-yearold daughter Imogen , are very hands on with the horses at home where they have around 60 horses they that they have bred themselves. The ideal trip would be a 10 day excursion on horse-back but Tristan has other options too, and one of my first questions was what about laundry especially when travelling with children? Tristan patiently explained that during your 10-day excursion there are two staff to every guest, and they do laundry on the various camp sites. Also, if you are a polo enthusiast, they can even arrange a game of polo for you whilst you are staying there. Sitting down to coffee, Tristan has reassured me that I can do this, and here is what else we found out from Tristan.
You are passionate about animal conservation, is this what inspired you to set up Offbeat Safaris?
Conservation was very influential in the setting up of Offbeat Safaris. One of the chief pleasures of running safaris is educating people on the complexities of conservation mixed with the needs of a fast increasing human population and the many other factors involved.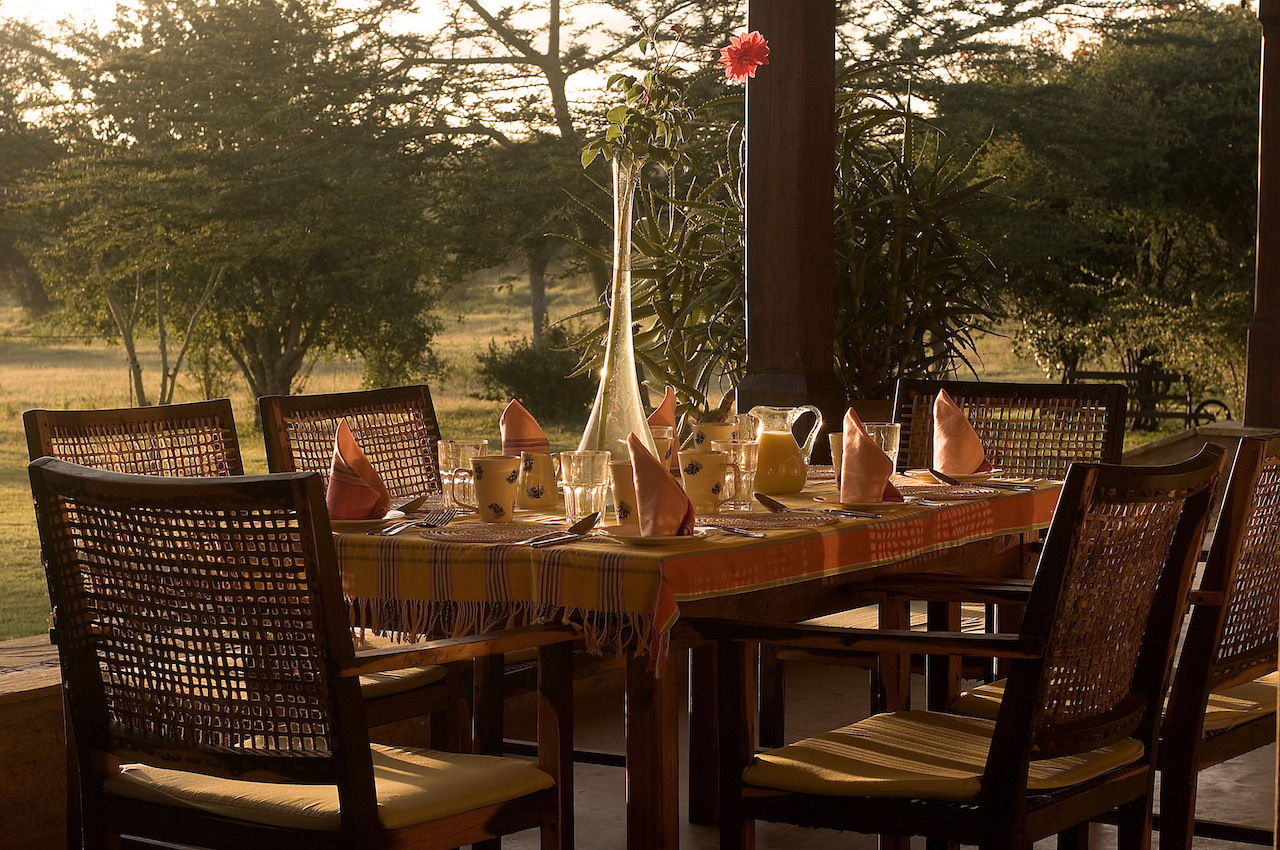 Offbeat Safaris offer a collection of lodges and camps, can you tell us which experience is suited to which audience?
Our main objective is to stay small and personal with lodge and camp size at a maximum of 14 beds, with the best quality hosting, to suit every need. Whilst we began as a riding operation, we have expanded to include 3 uniquely different environments, in Meru, the Mara and Sosian (Laikipia), which all cater for every taste, assuming the guests are coming here to experience the wonders of the African bush. We have become very popular as a family destination for these reasons.
When is the best time to go visit Masai Mara?
It is often suggested that prime wildebeest migration time, between July & October is the best time to visit the Masai Mara. This is a myth; the Mara (which is the Northern end of the Mara-Serengeti ecosystem) probably has the highest wildlife density of anywhere in the world. Whilst this is supplemented by the teeming annual Serengeti herds there are many resident wildebeest (50,000) from the Kenya-only Loita migration, with an exciting calving season in February / March.
Higher rainfall ensures better vegetation than further south. This supports large resident populations of all the large herbivores from elephant and hippo downwards. This in turn supports a higher proportion of large predators, from lion through to hyena, leopard, cheetah and down to the smaller mongoose and genet cats. Game viewing is always phenomenal during any month of the year.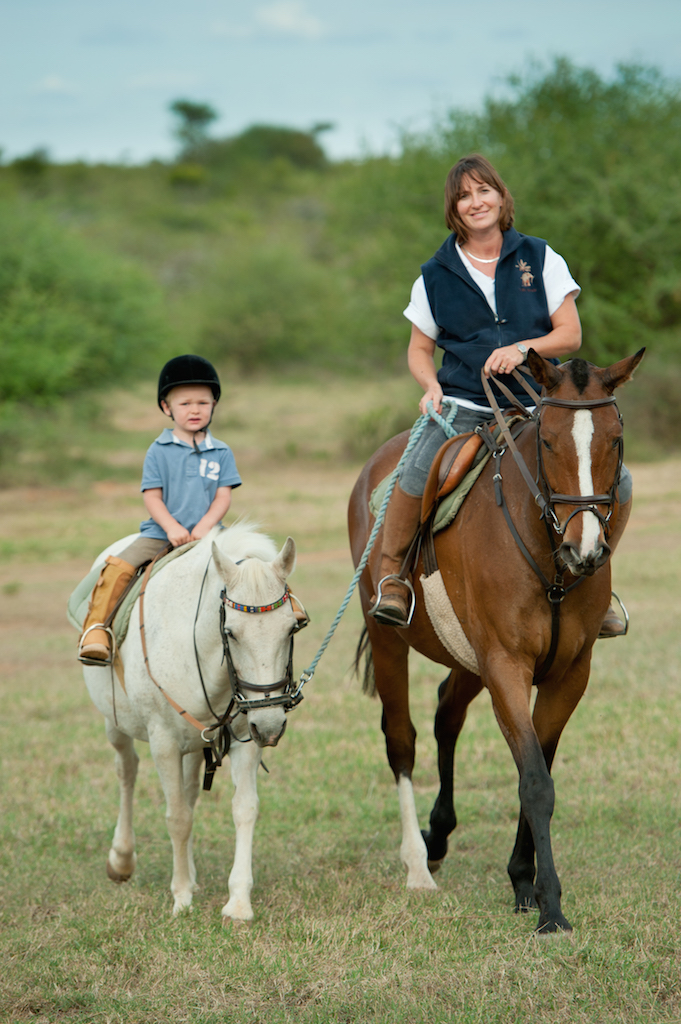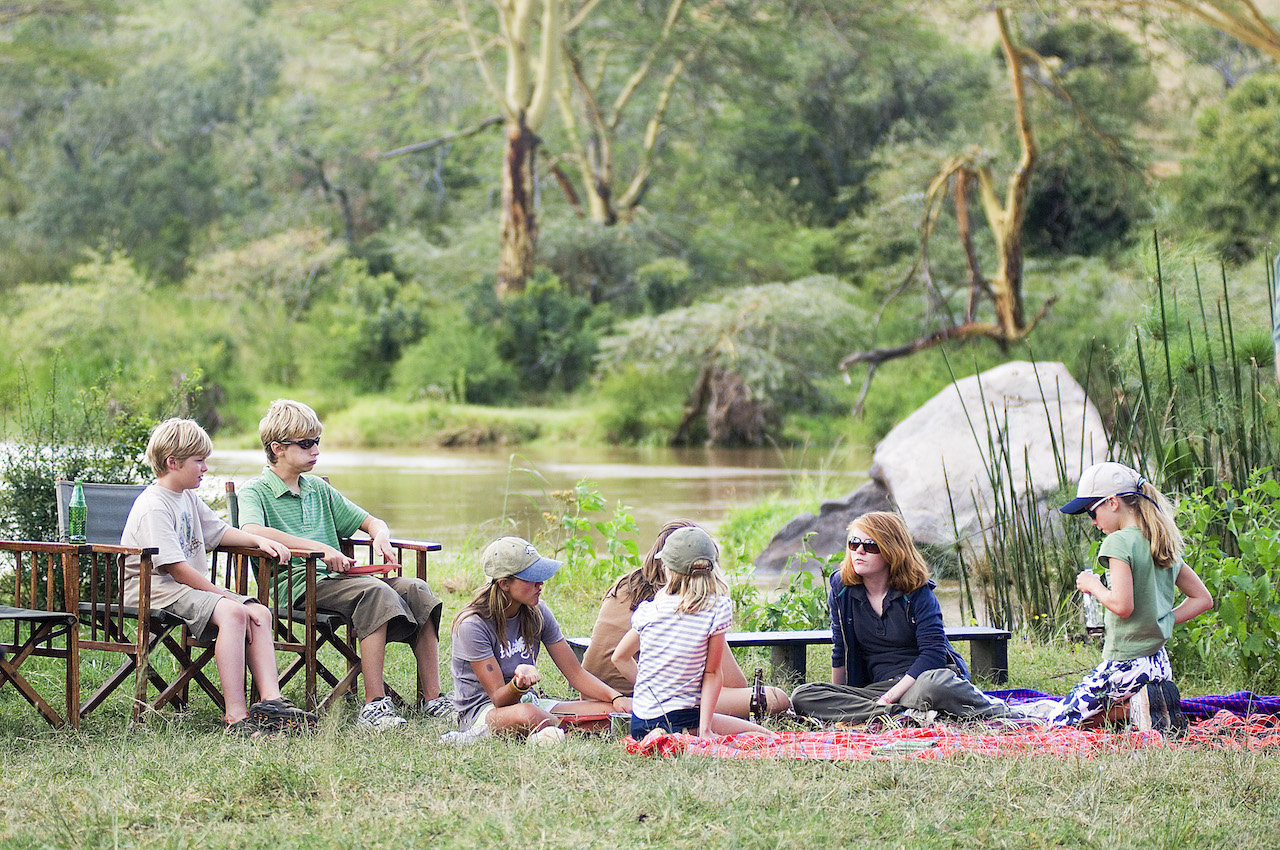 What activities are available during a safari?
Pride of place for me goes to our involvement with horses but we also specialize in walking, river activities such as tubing, rafting and fishing, as well as the usual game drives. We pride ourselves in the ability of our hosts and guides to adjust to the needs of our guests, from young children through to grandparents.
Which animals can you expect to see and does it vary from lodge to lodge?
Kenya boasts some of the best concentrations of many diverse species, including all of the 'Big Five' in Africa. Our lodges are geographically well spaced to include some of the rarest species, such as Grevy's zebra, Jackson's hartebeest, gerenuk and lesser kudu, not found anywhere else on the continent.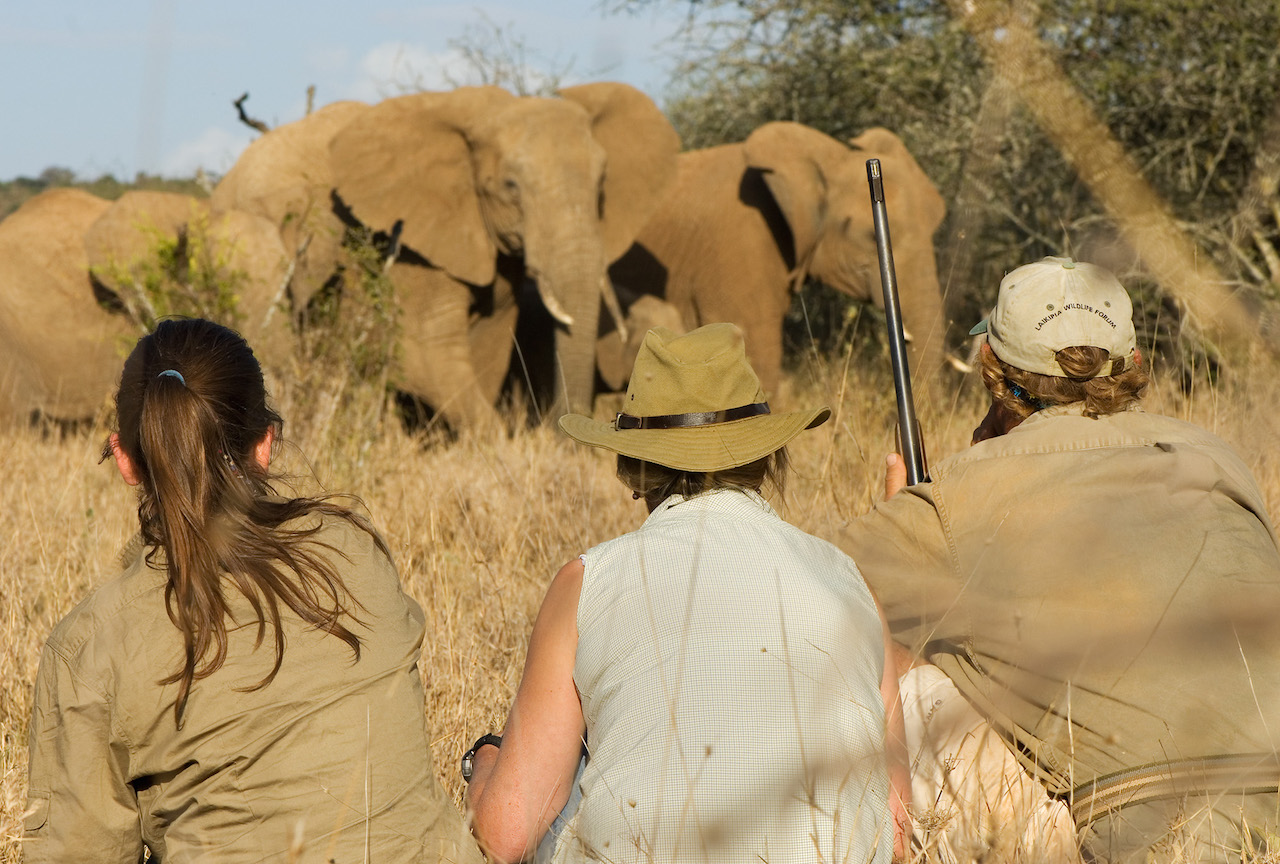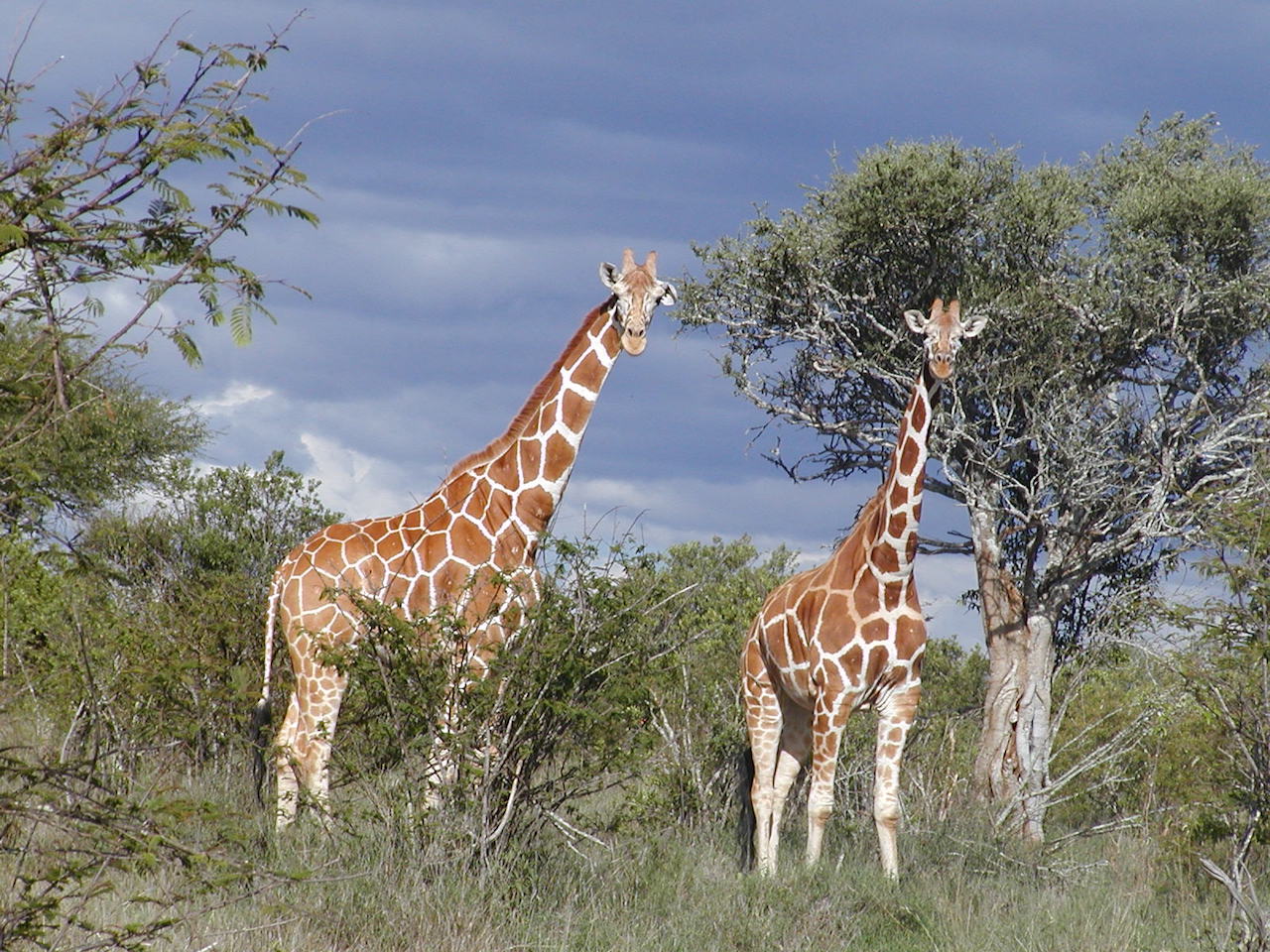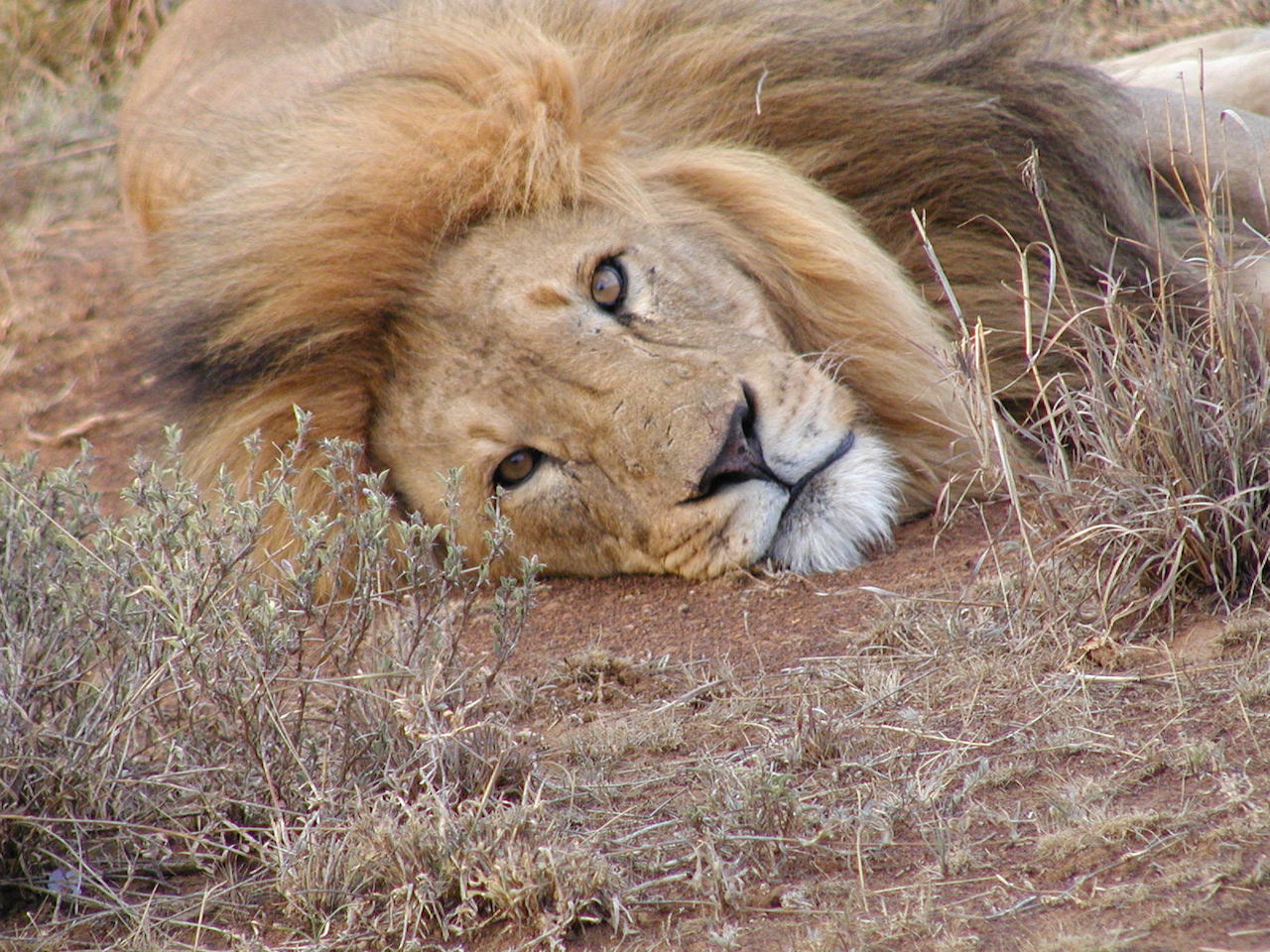 Which animal encounter or safari experience would you consider the most memorable?
Apart from some hair raising experiences from horseback over 33 years I still consider watching elephant the most rewarding. A herd of either stately big tuskers or cows and calves playing is an unforgettable experience. East Africa, and Kenya especially is the last refuge of the big tusker who used to roam unmolested throughout Africa. Of course all the other animals, especially the big predators are fascinating too, which adds up to why one should visit Kenya.
How would you educate children to make them interested in preserving nature and wildlife?
I think the attitude of children towards wildlife is largely based on their upbringing and education before they come to Africa. It should be easy to enthuse them with the points mentioned above and of course we try to integrate this with sampling different cultural experiences and the human aspect of conservation and awareness that is so crucial to the future wellbeing of the wildlife, yet alone planet.
How old should children be before they go on a safari? Do you have child-friendly safari activities?
Bringing young children on safari is largely down to the perception of their parents but we cater for children from 2 years upwards. We believe we have a healthy mixture of child friendly activities and age should not be a problem. We can provide extra nanny care for the very young.   With the activities mentioned above we also offer traditional bush skills such as fire making, tracking and archery, which is especially popular with young boys.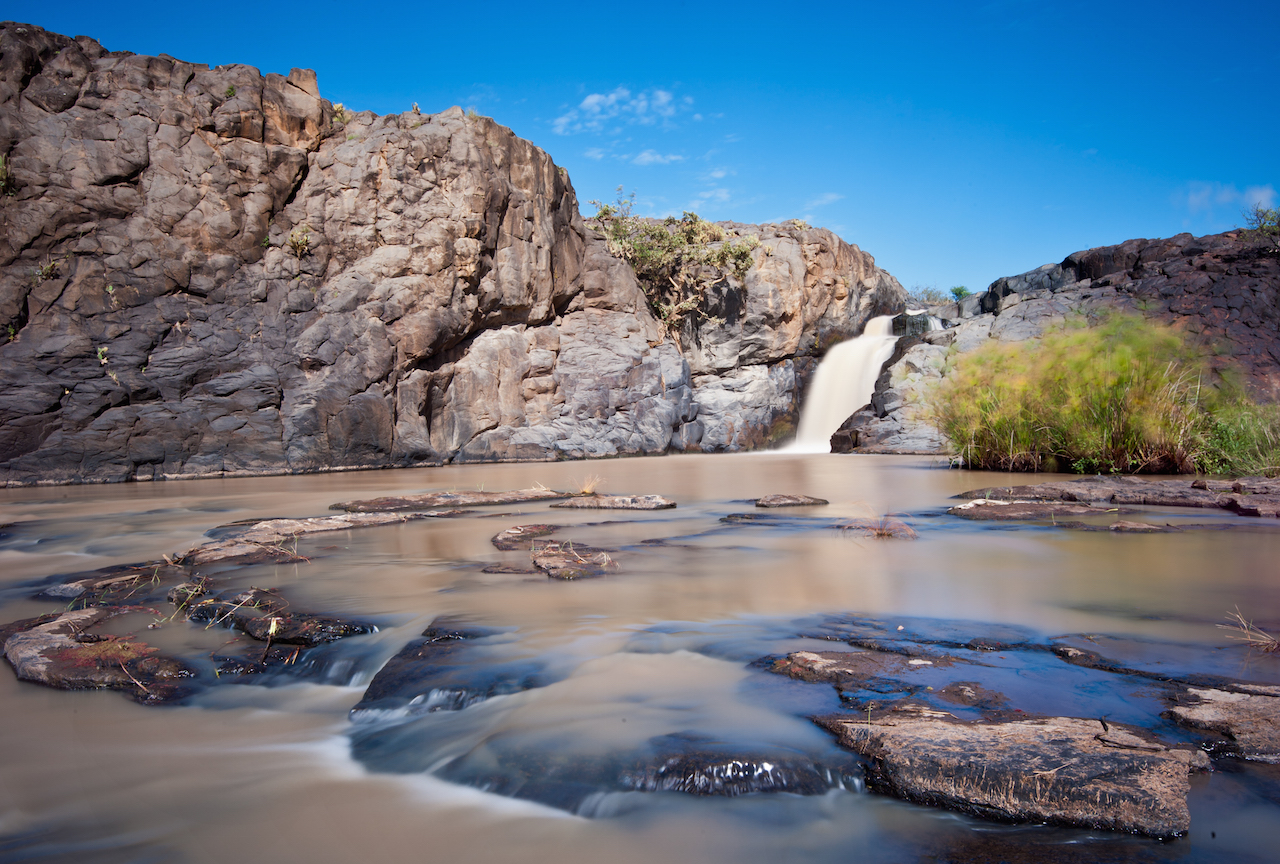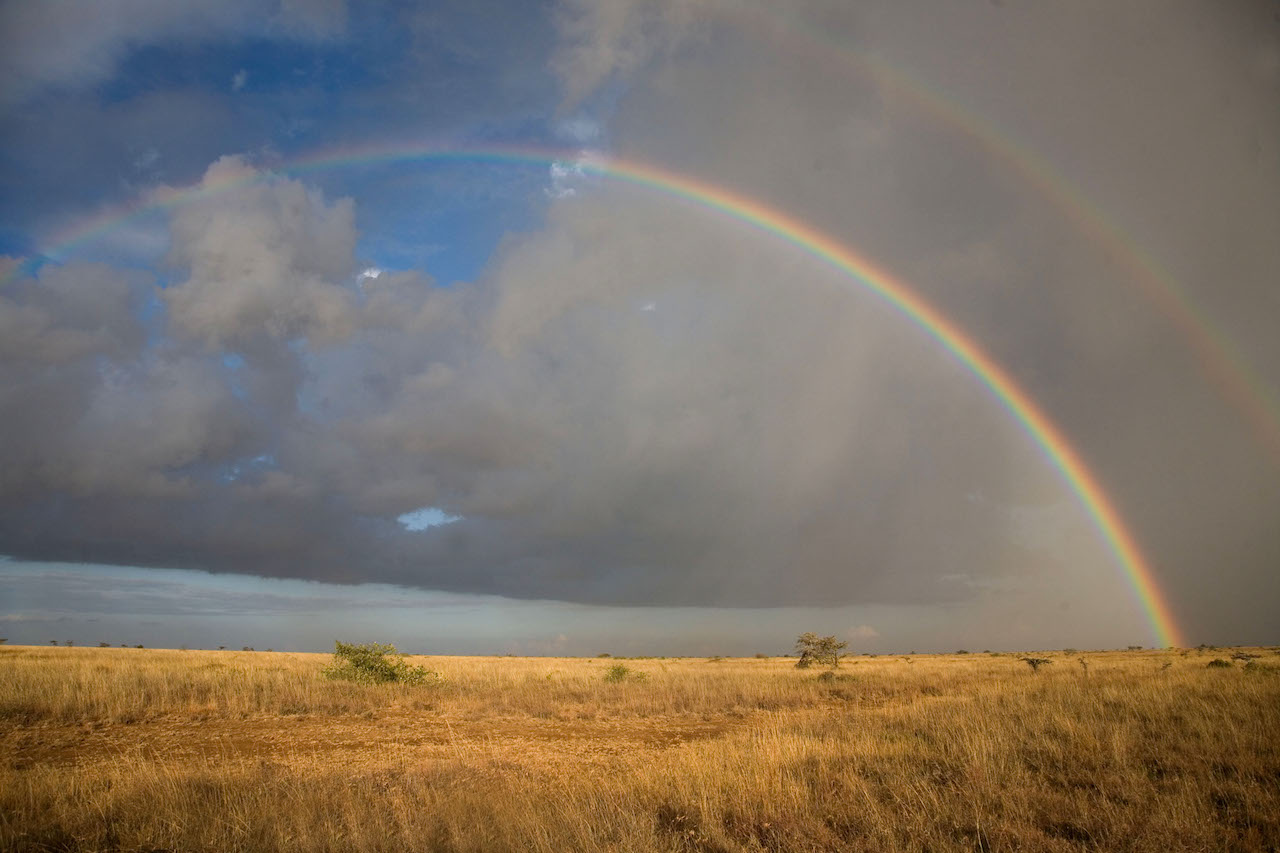 Which safari experience would you recommend for my family and me? (2 adults and 4 young children who are not yet over 7)
I would definitely recommend that you take advantage of our nanny service and I would be inclined to recommend Sosian for the family aspects and activities, plus the Mara with a plethora of wildlife that will keep even the most distracted mind engaged! This combination covers everything and 4 days at each goes very quickly, though it would be easy to extend the safari if you so wish.
What should a person think about when packing for a safari trip? (clothes, accessories, medications, personal care…)
We provide a comprehensive clothing list (I always emphasize binoculars, head torch, sunscreen and a good hat). An excellent laundry service is provided at all our properties as long as you are there for a full day, so packing can be kept to the minimum. I am particularly skeptical about the amount of medications recommended to safari goers by doctors. We particularly disagree with taking anti-malarial tablets for an up country safari not involving the coast. The side effects of these have spoiled many a safari and malaria is easily cured plus there is a minute chance of contracting it on safari, for reasons easily explained. There are NO compulsory vaccinations for Kenya. There is 15kg per person luggage limit that applies to most internal flights, which should be achievable for most families!
What tips can you give for first-time safari-goers?
I feel an important fact for first timers to note is that although Kenya straddles the equator, the interior plateau, where most safaris take place is on average over 5000ft above sea level. Therefore the temperatures (which fall by 1 Centigrade per thousand feet) are always tolerable and surprise everyone. A warm jacket should be packed for the evenings. Either a campfire or a log fire in a sitting room are usually much appreciated. We recommend at least 3 days to a week for each property to take full advantage of everything on offer. Whirlwind tours packing in as much as possible often spoil the experience with too much travelling.
Whilst some road transfers are recommended to get the full flavor of a country there are generally good and reasonably priced internal flights that should be taken advantage of.
For more information, visit
Offbeat Safaris or
their Facebook page
Tags: animal encounter, Dubai Kids, Dubai Mummy blogger, Family experience, Family holidays, Family holidays Dubai, Family holidays in Kenya, Kenya, Laetitia Tregoning, Lightfoot Travel Dubai, Offbeat Safaris, Safaris in Kenya, Seashells On The Palm, SOTP, travel, Travel with children, Tristan Voorspuy
Monday, November 16, 2015