Food
Family lunch | Fume | Children's Saturday Brunch| Pier 7 | Dubai Marina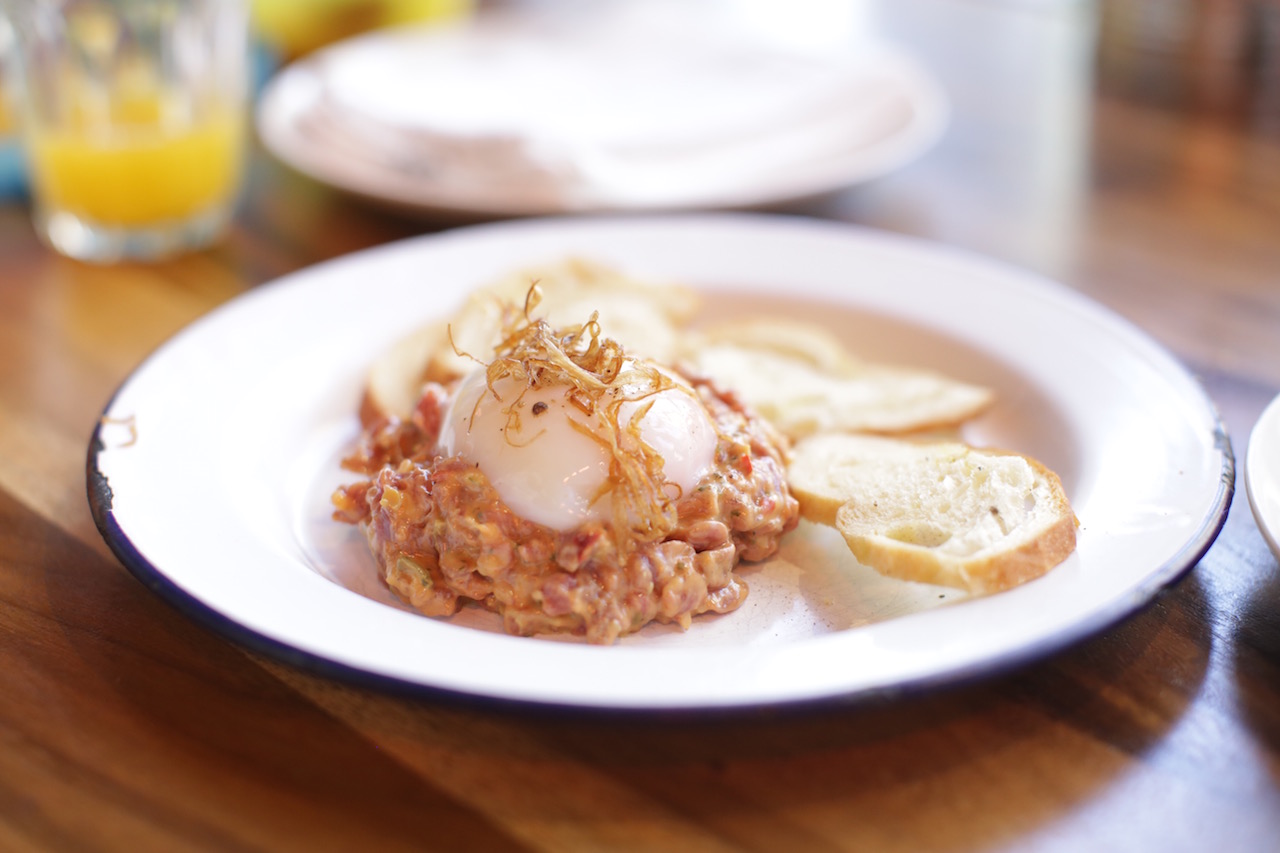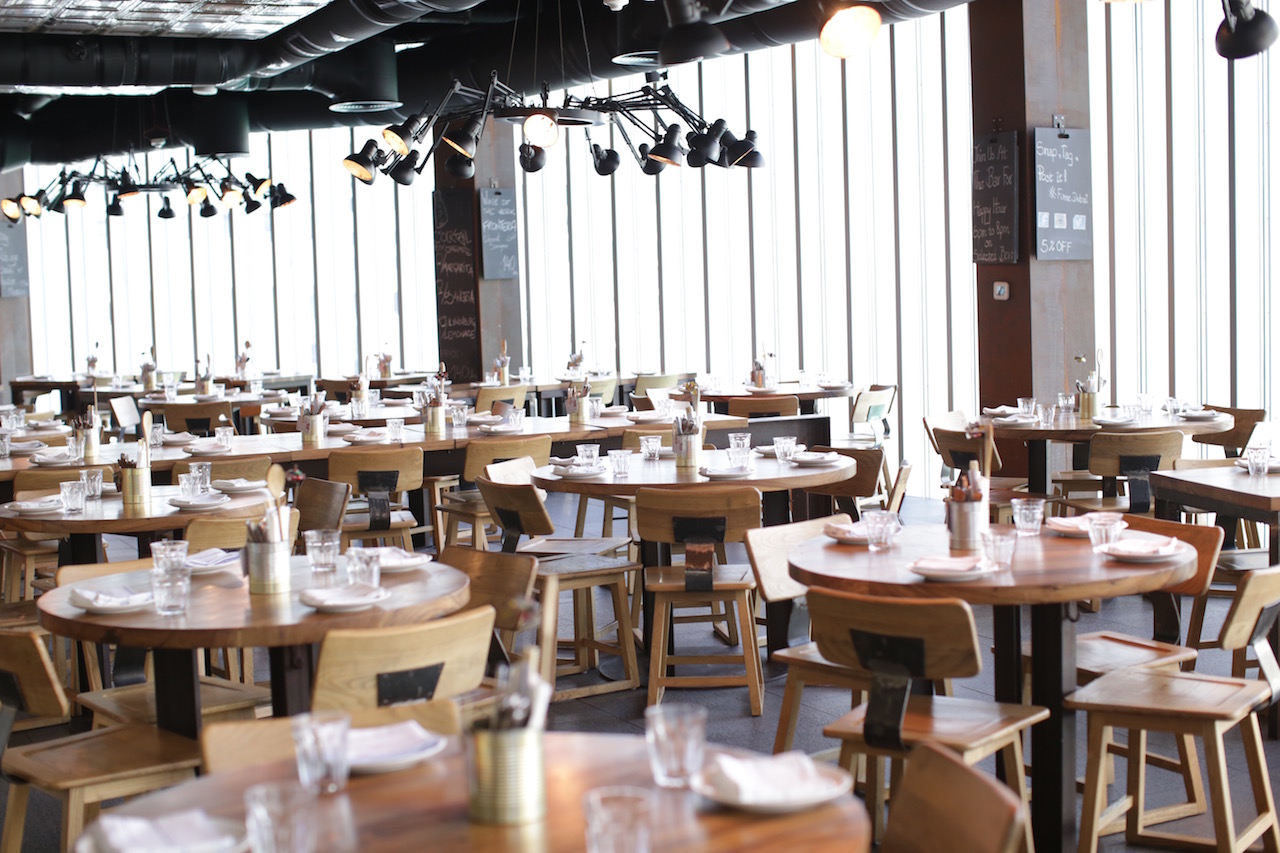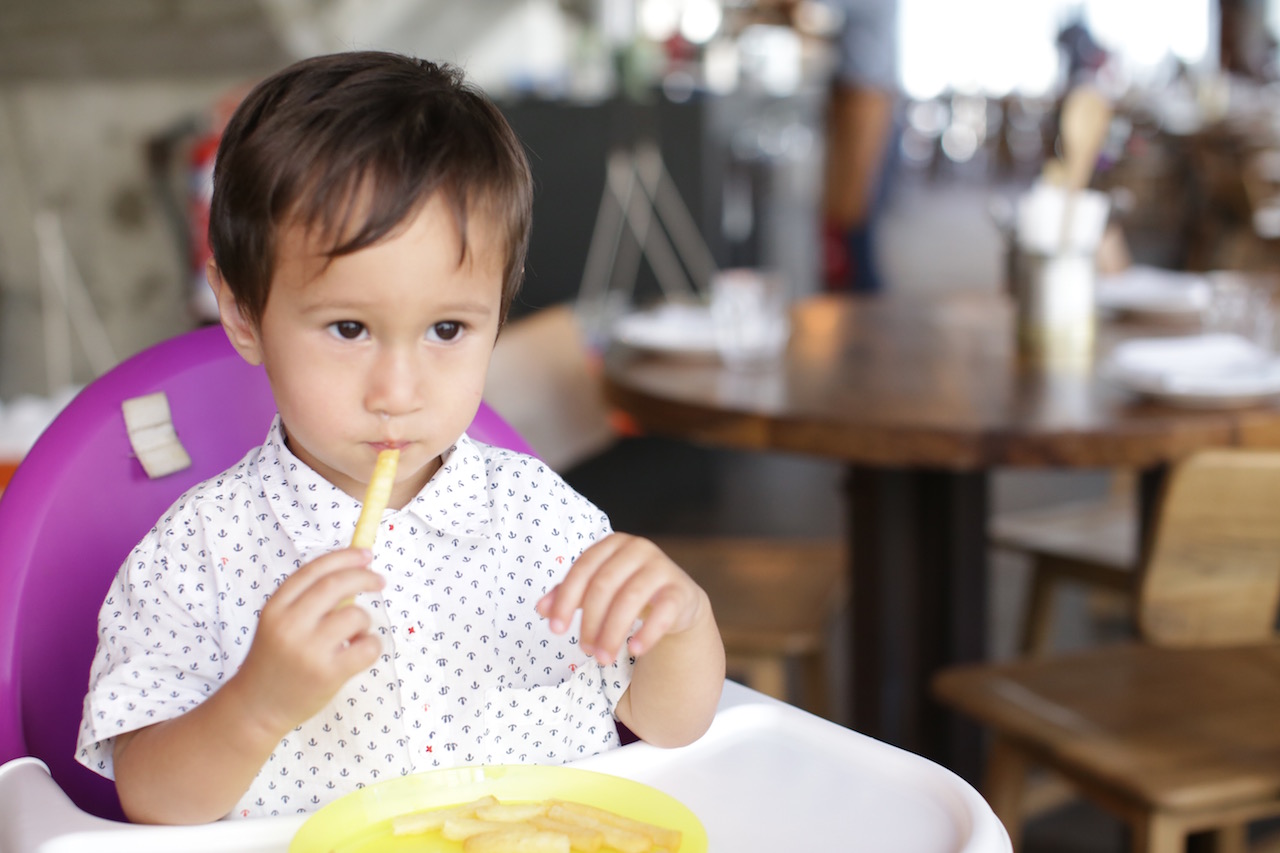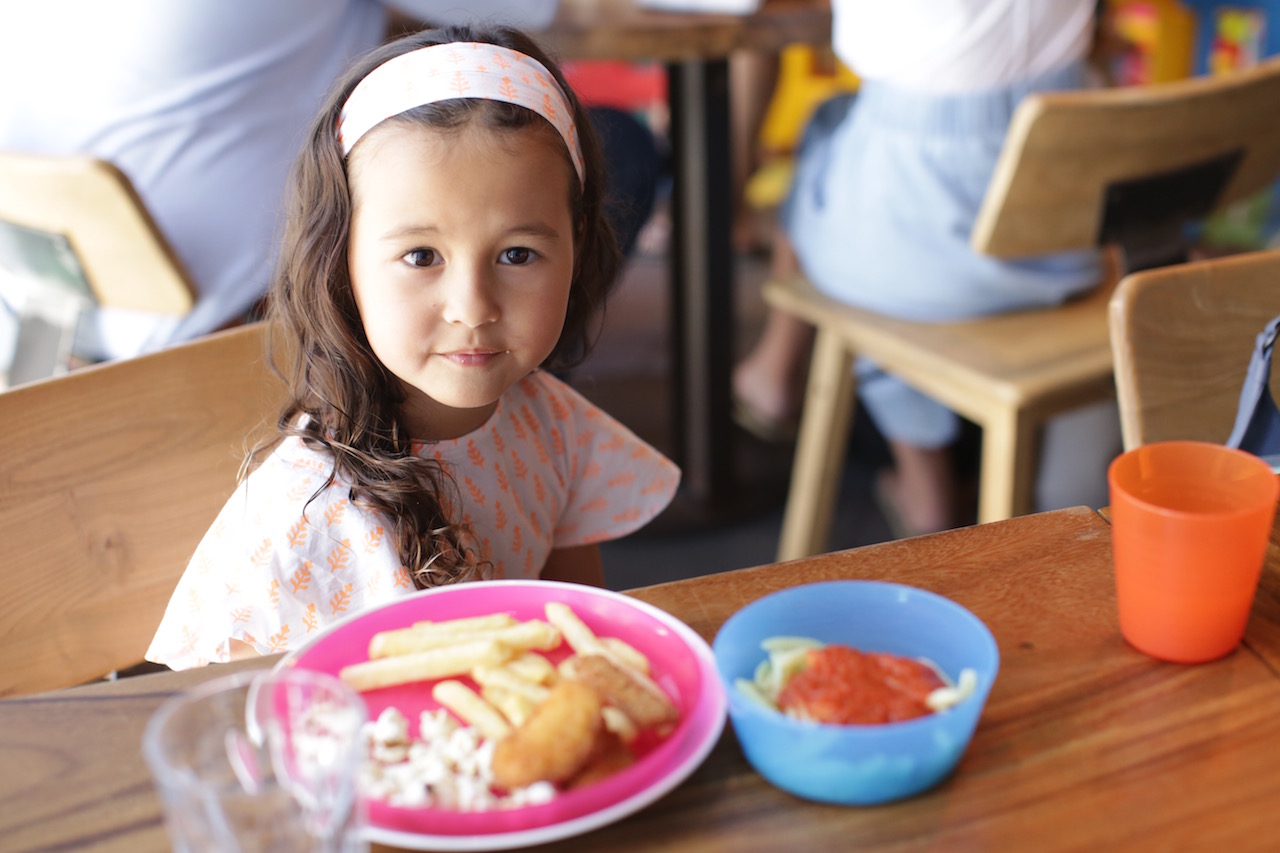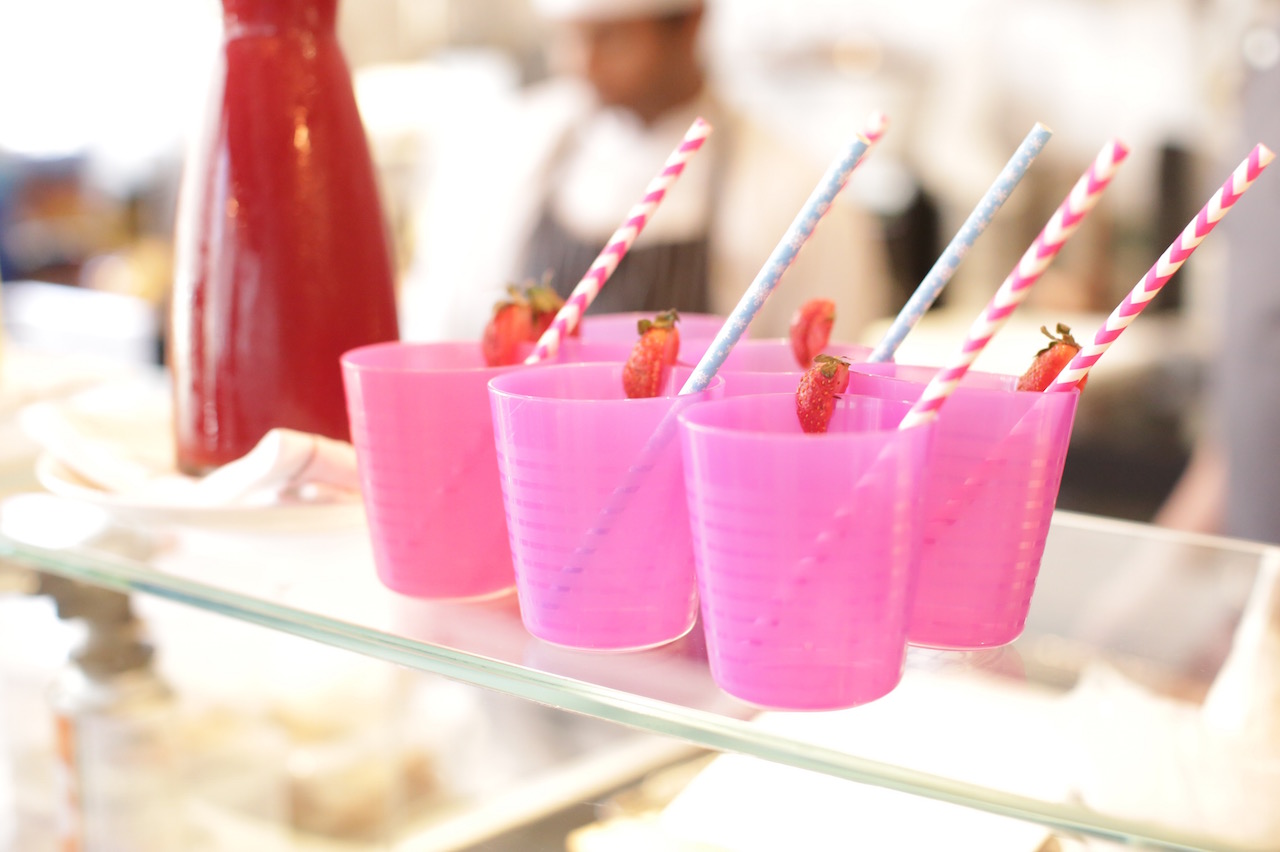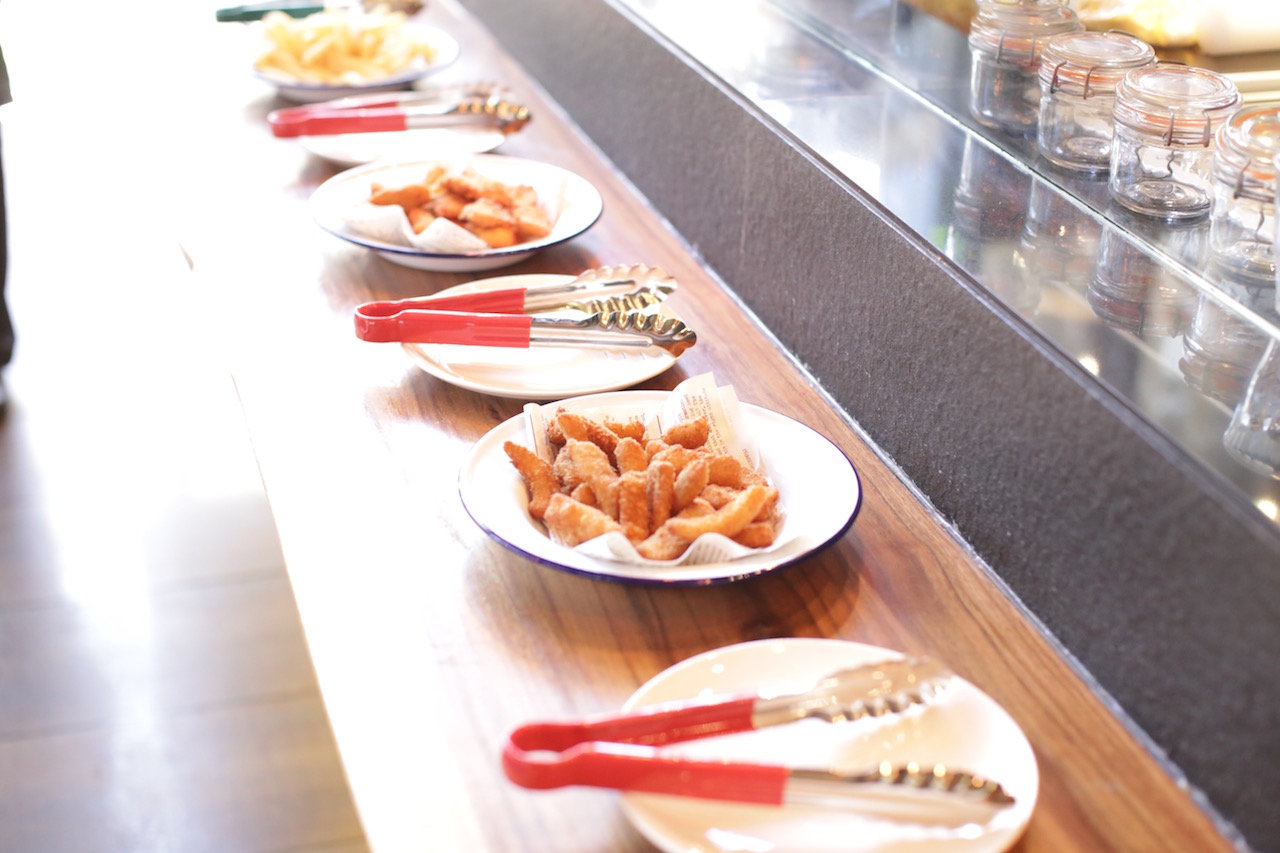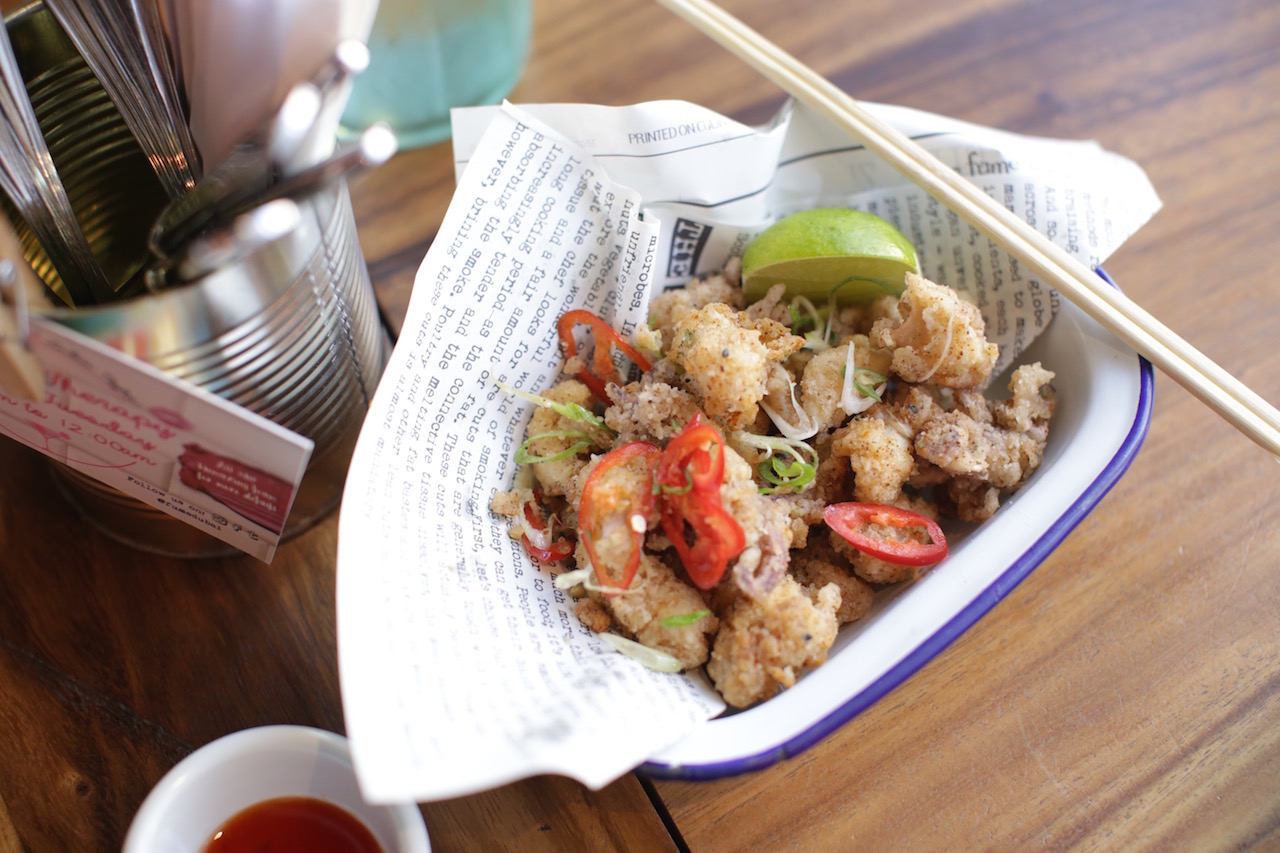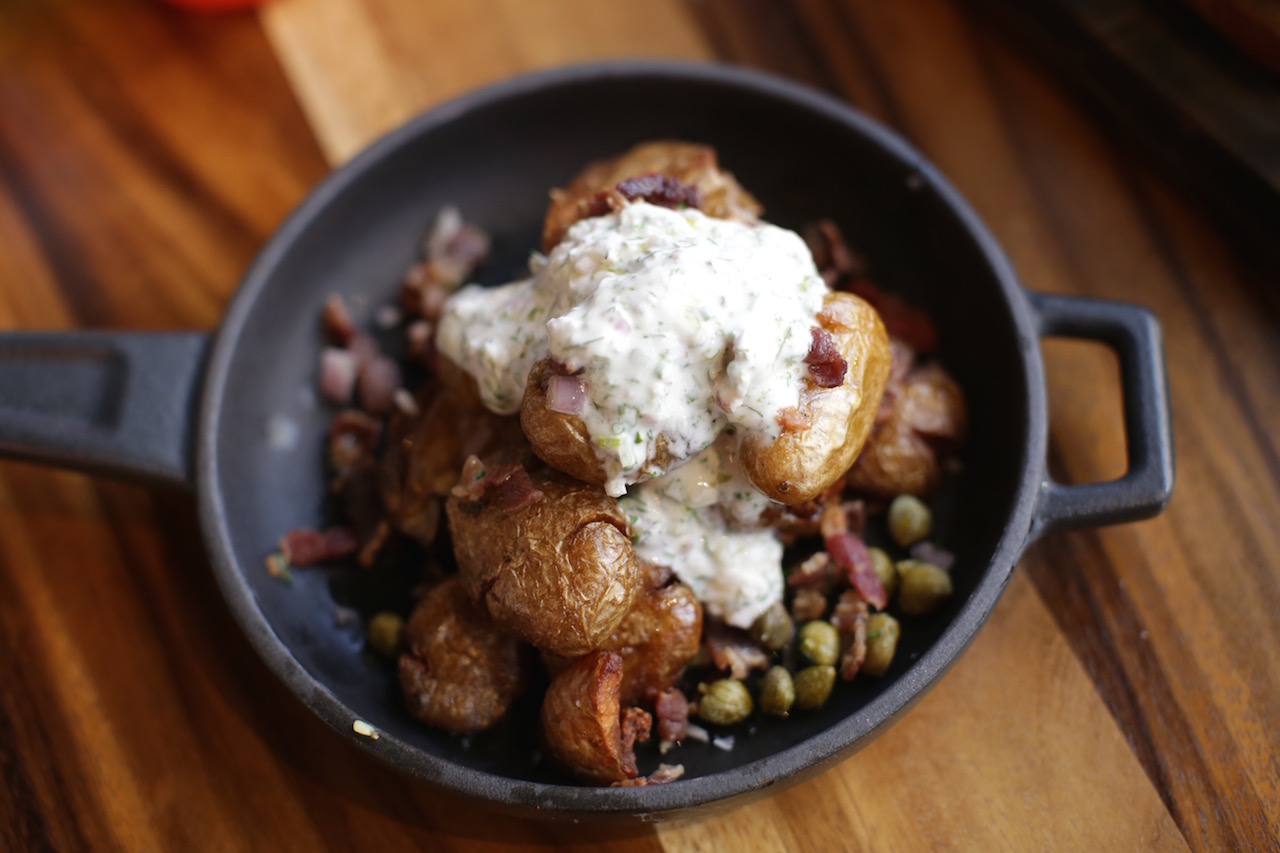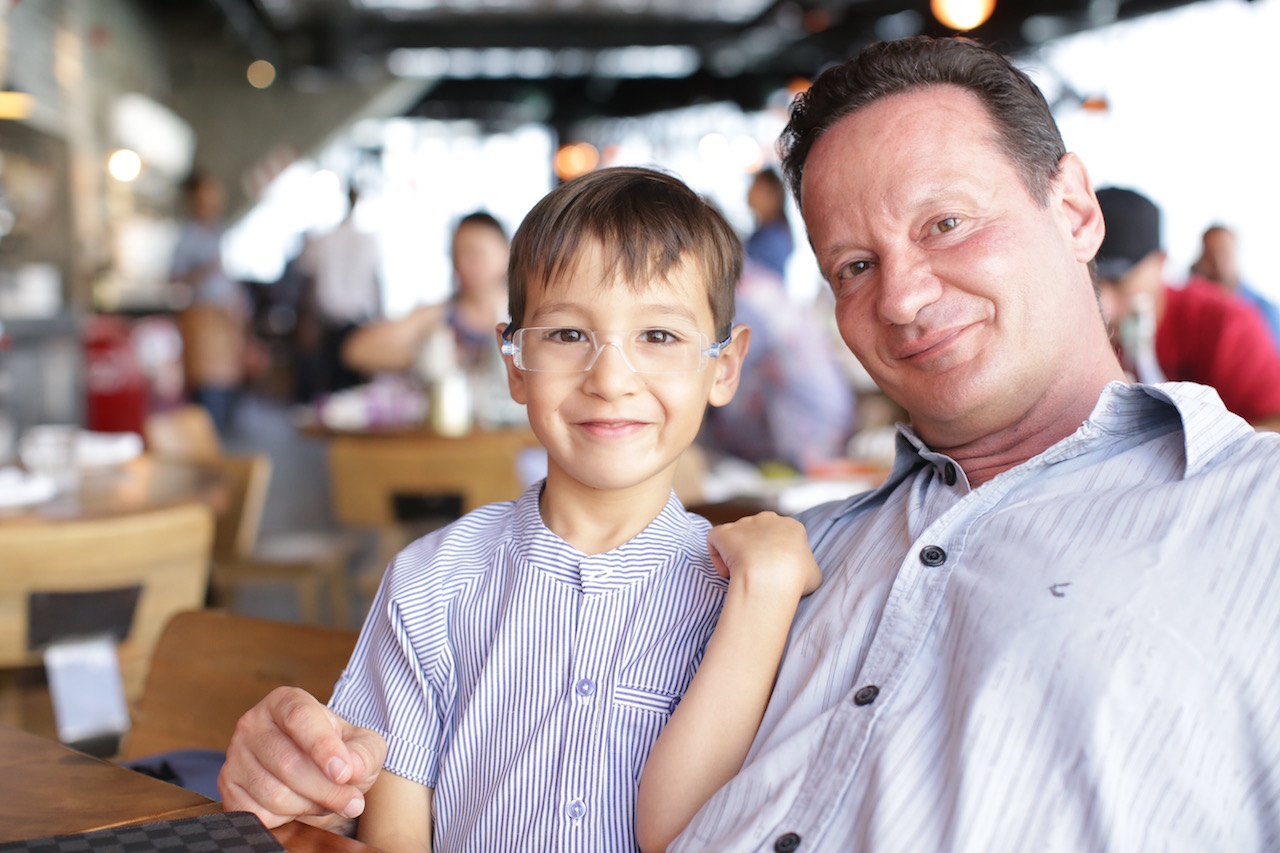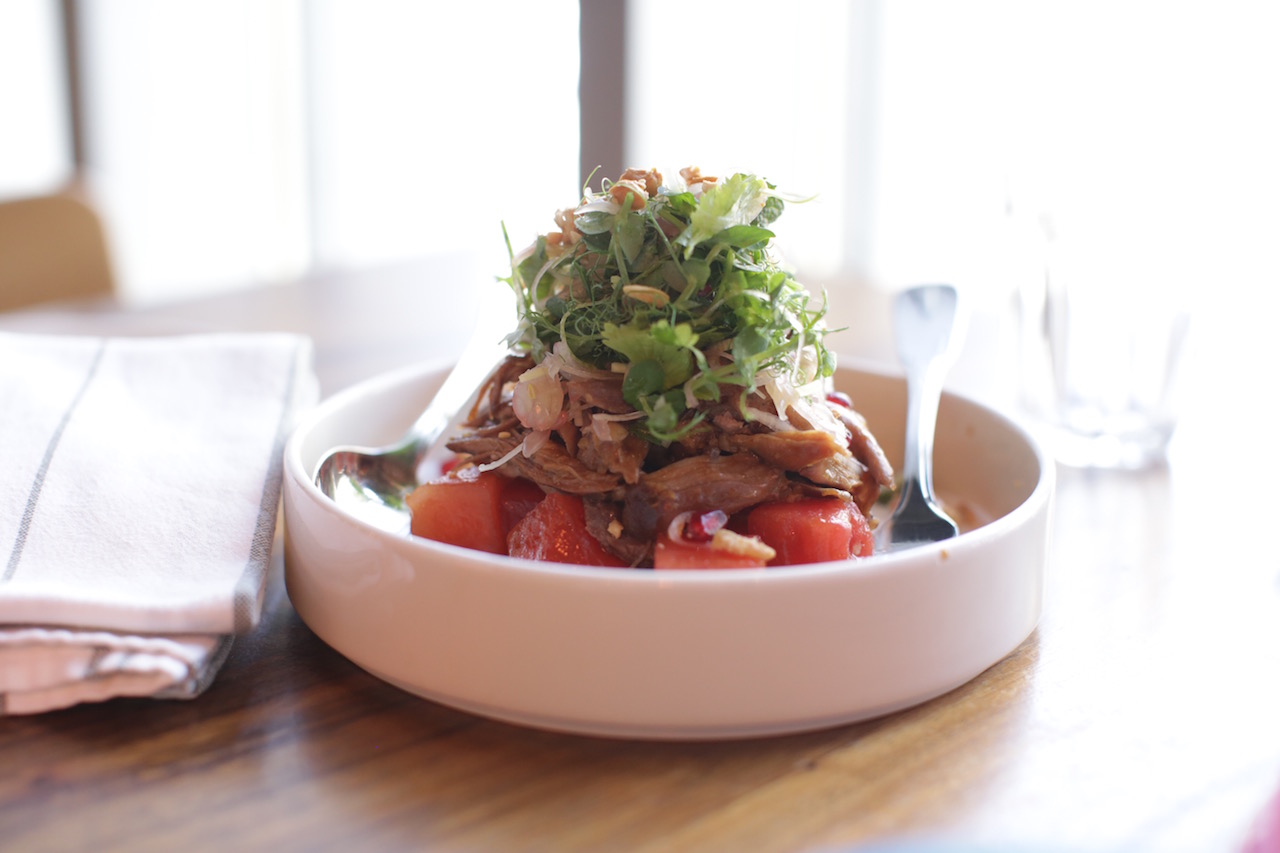 Our family decided to venture a little out of our normal routine to try Fume in Dubai Marina located on the first floor of Pier 7, next to Dubai Marina Mall.  The family, loves nothing more than commenting and dreaming about the large boats docked in the Marina, choosing our ideal family boat if money were no object before lunch.
Fume, a casual family neighbourhood eatery, is the perfect stop for a Saturday lunch after a stroll along the Marina or a shopping trip at the Mall.  It serves to be an American-style smokehouse with splashes of other cuisines.  The restaurant has created a children's brunch so upon arrival the kids can run to the buffet for immediate gratification in true Dubai style.  The children's buffet has a 'weekend' feel to it with freshly made chicken nuggets, pasta and freshly made tomato sauce, chips, pizza, cupcakes.  The children are given a small play area with toys to keep them amused – perfectly and ideal ages would be 5 years and under.  Cost for the brunch per child is AED30 so it is value for money.
The adult menu is not a brunch, and sometimes that can be a relief.  On Saturdays, Fume serves their a la carte menu, with a wide variety of dishes to fit every palette.  Signature dishes include friend calamari with a Thai cilli sauce, crispy duck with a watermelon salad and steak tartare with a slow-cooked organic egg (loved this!).  Main courses included a hot smoked Norwegian salmon, and a beef brisket bun with vinegar slaw (one of our favourite dishes).
Located at Pier 7, next to Dubai Marina Mall
To book: +971 4 421 5669
Open everyday from 12pm – 1am except Thursday and Fridays when opening hours are extended to 2am.
Tags: best food in Dubai, Family lunches, Family lunches Dubai, Food in Dubai, Fume Dubai, Pier 7 Dubai Marina
Saturday, April 23, 2016