Travel
Fashion Tea Time by Royal Mansour Marrakech | Morocco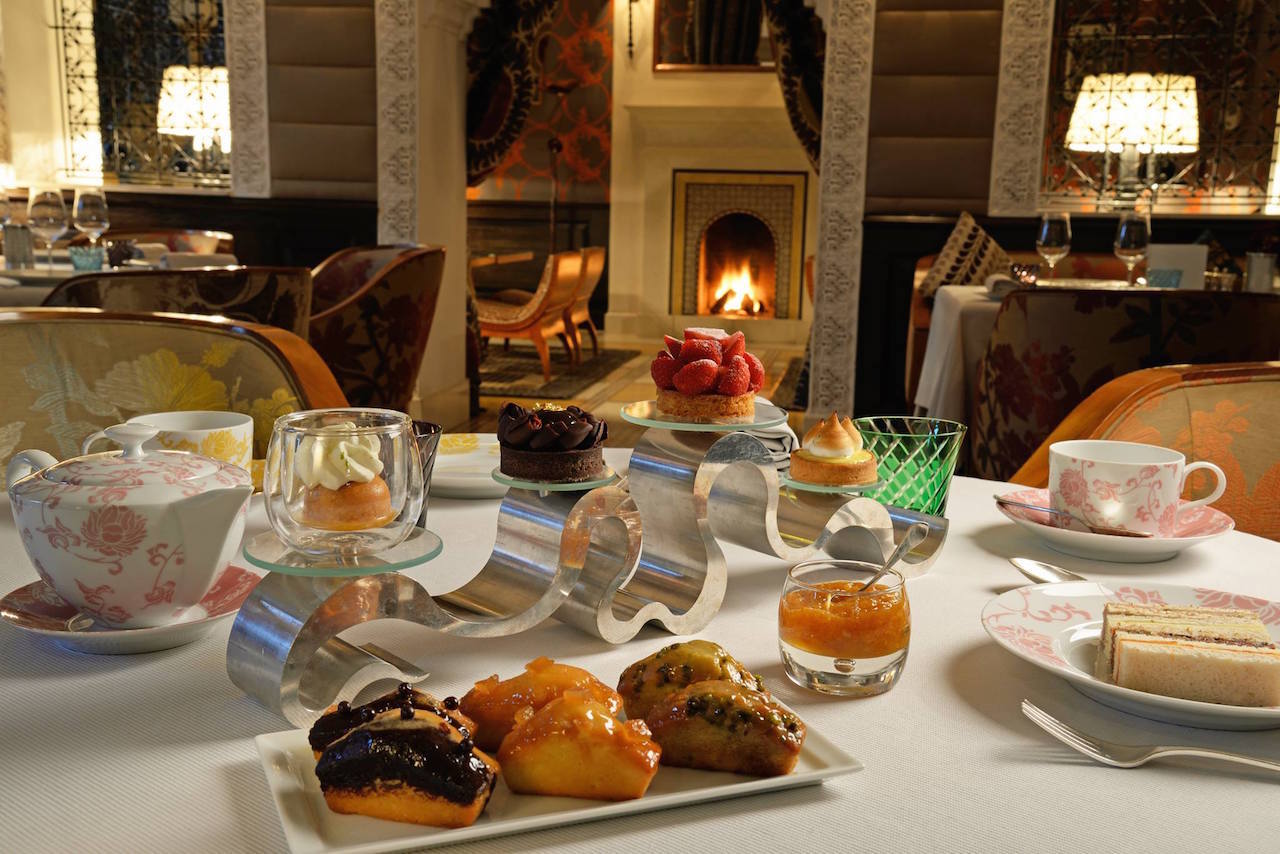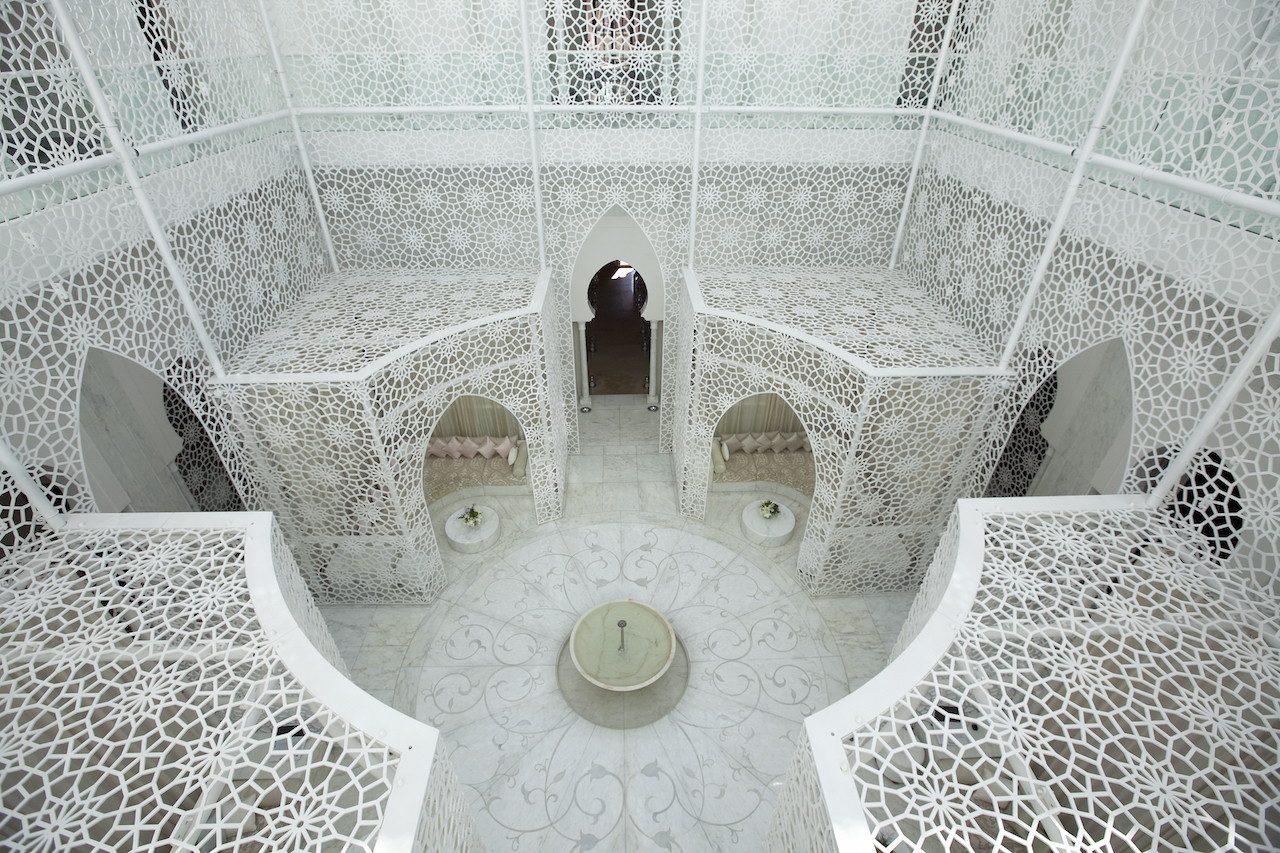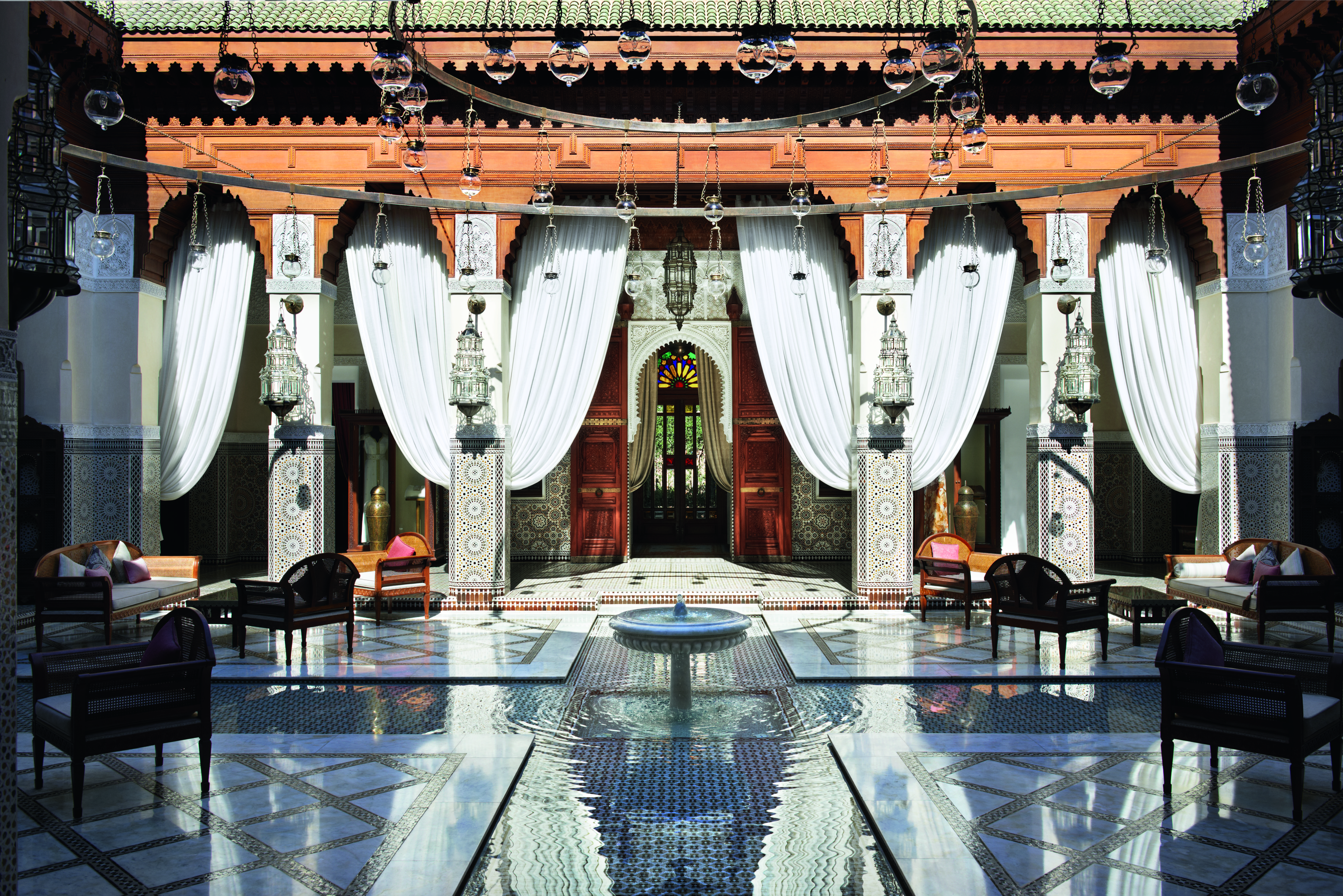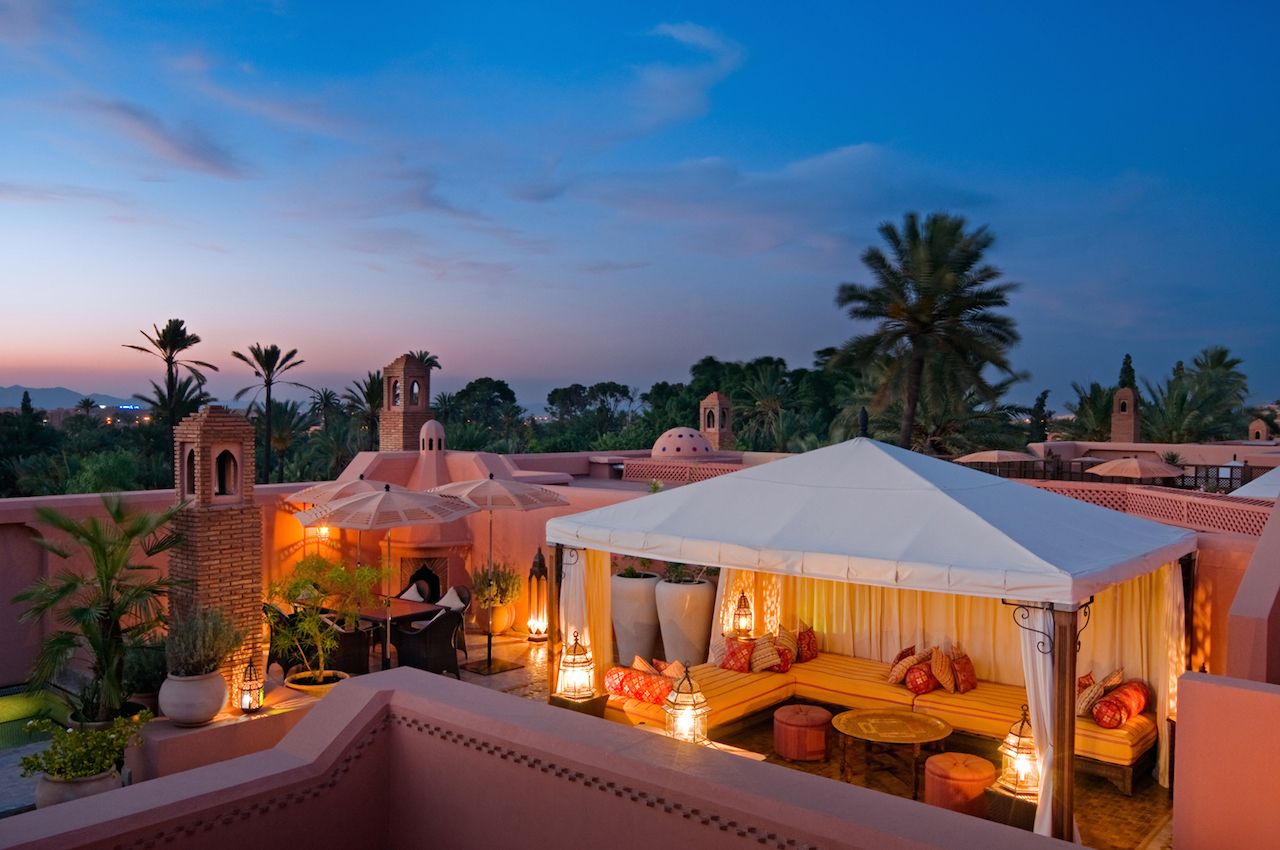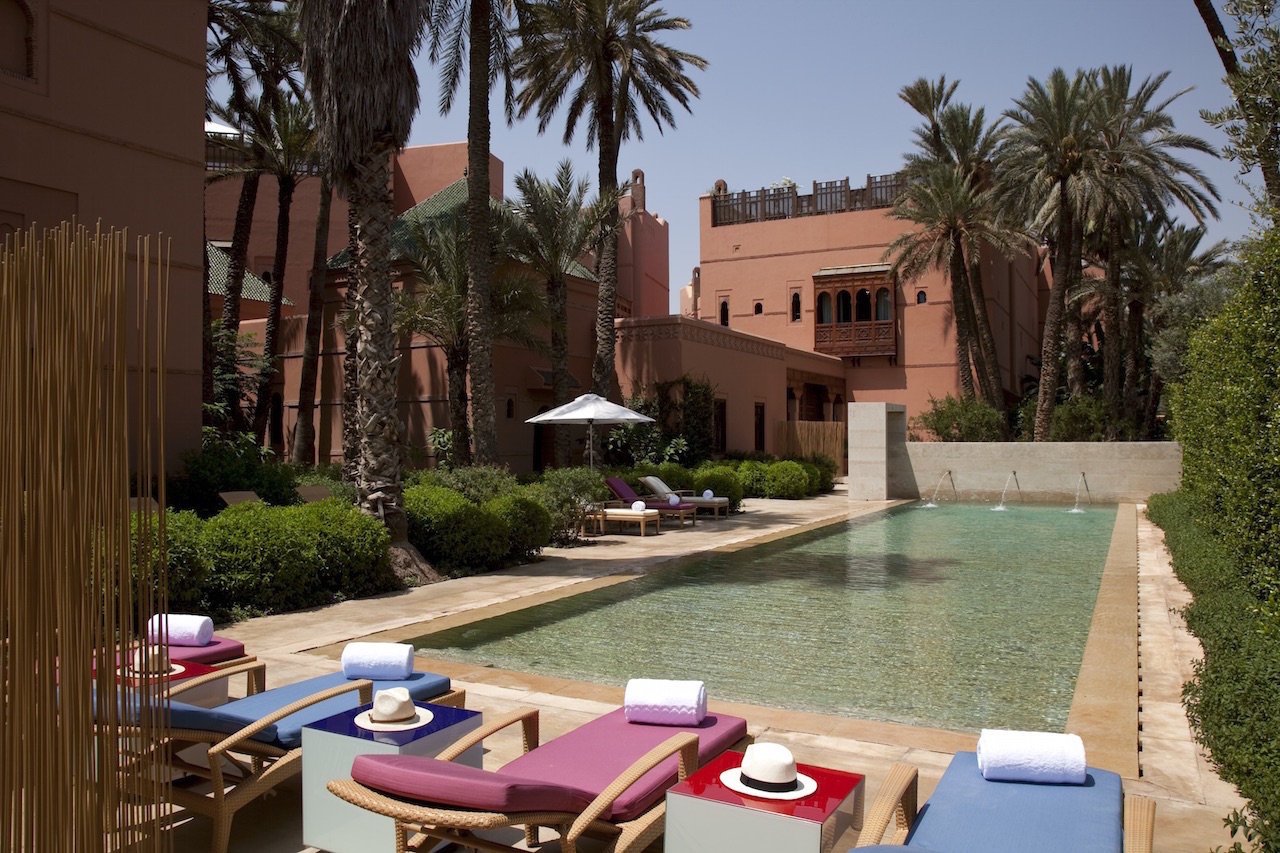 The Royal Mansour Marrakech, owned by His Royal Highness King Mohammed VI of Morocco, is a breathtaking 5 star hotel filled with beautiful architecture and mesmerising colours and designs.  The hotel is on my list for 2016 to visit, perhaps during the British Polo event in April 2016.
As part of Moroccan tradition, the rite of teatime is considered an art and it is observed daily at Restaurant La Table du Royal Mansour Marrakech, where afternoon tea is served in the elegant dining room, on the terrace, or in the garden.
During the month of December, you can experience a refined and traditional tea ceremony with a new and modish turn. Guests will be  treated to a fashion show, featuring exquisitely crafted gowns and kaftans from the collections of talented Moroccan designers, such as Beatrice Paul, Sabah Lazrak, Frederick Birkmeyer, Dahab Ben Aboud and Albert Oiknine. Teatime has never been so on-trend.
Venue: La Table
Time: From 4:30pm to 6:30pm
Rate: 430 MAD/person
Contact for reservations
Phone: +212 529 80 80 80 or
Email: restauration@royalmansour.ma
If you are interested in booking a room and experiencing one of their individually designed riads , visit:
Tags: Fashion Tea Time, Luxury Hotels, Luxury Travel, Marrakech, Mommy Blogger Dubai, Morocco, Royal Mansour Marrakech, Seashells On The Palm, SOTP, travel
Monday, December 07, 2015