Travel
Four Seasons Singapore | Organised with Quintessentially Dubai | Travelling with children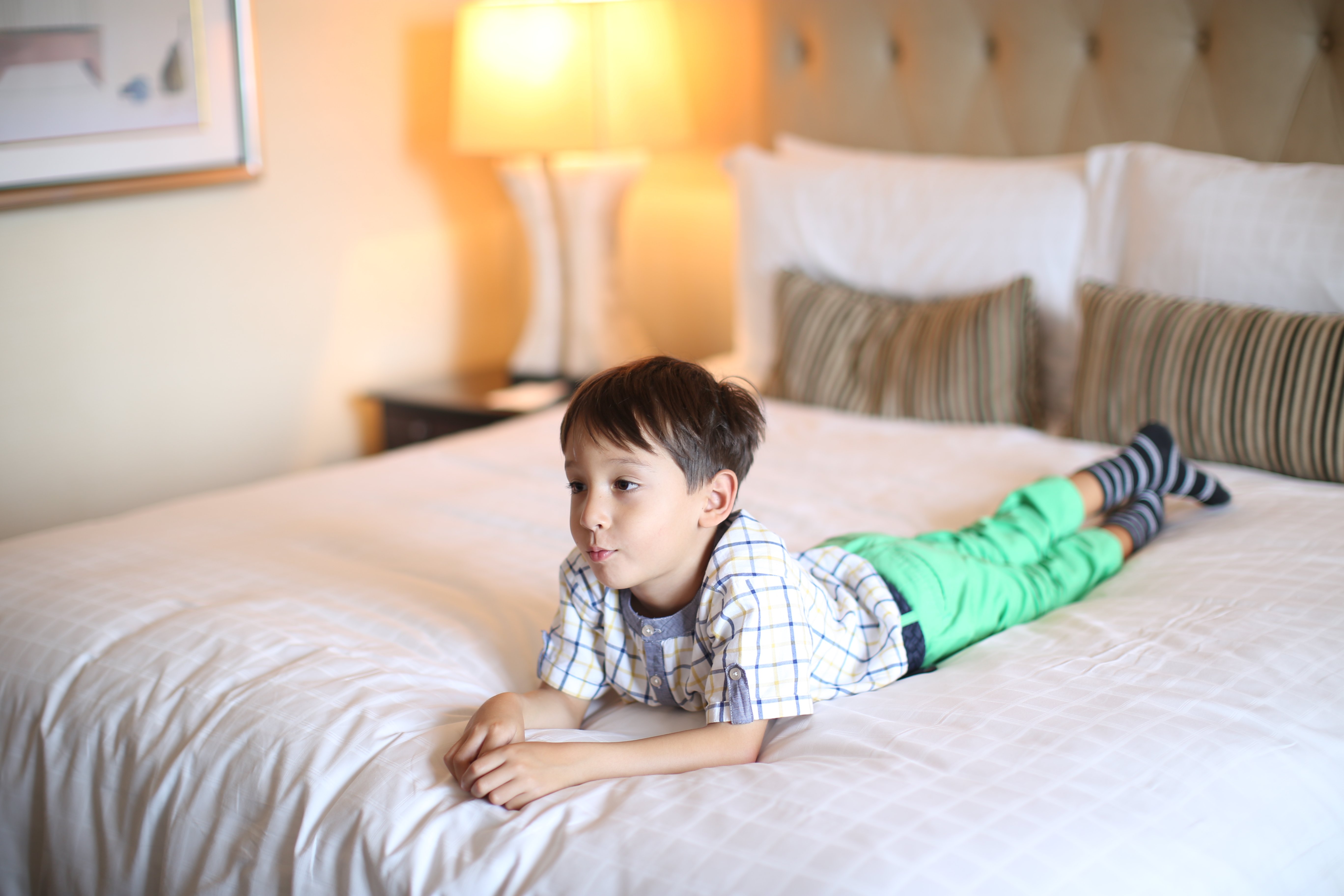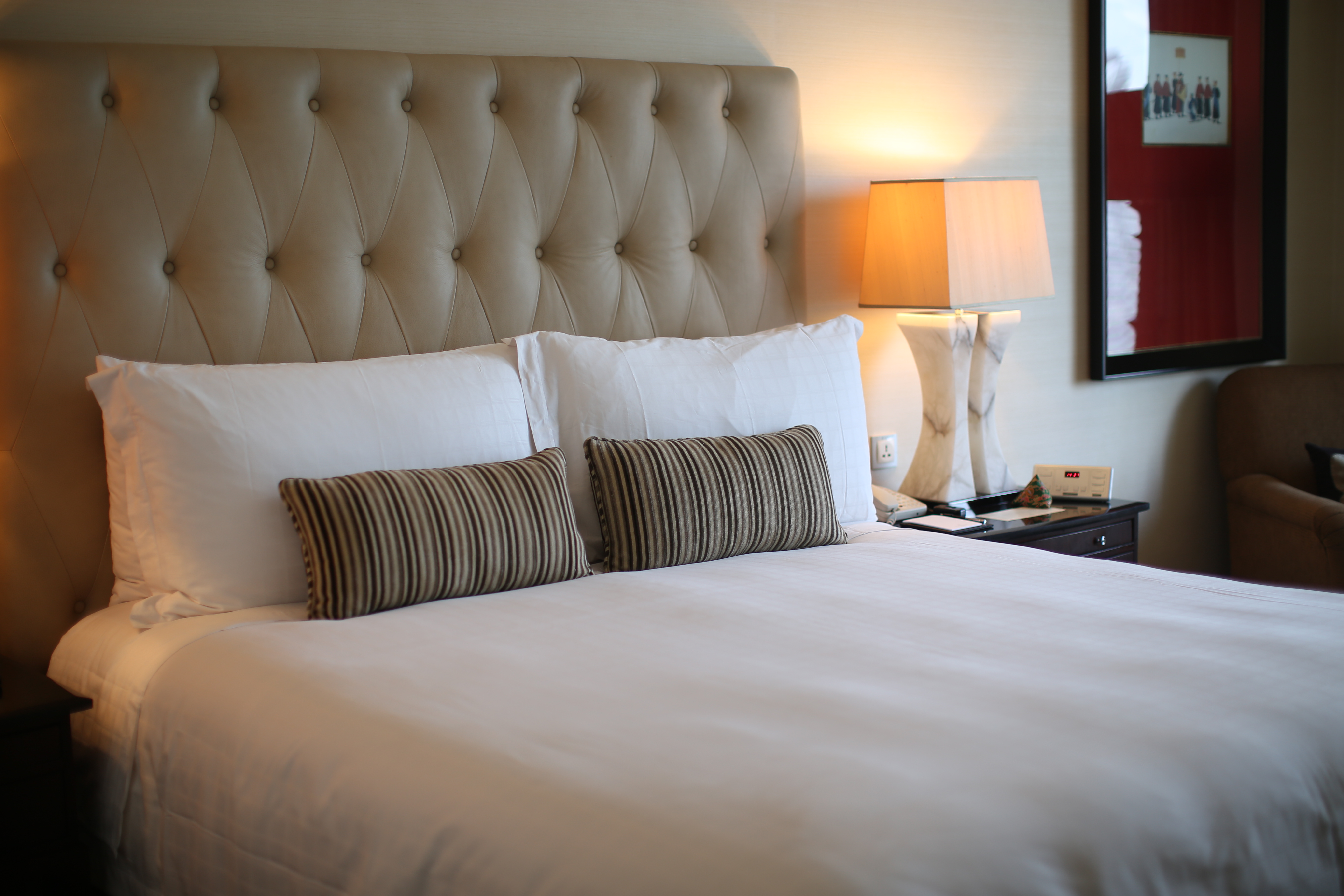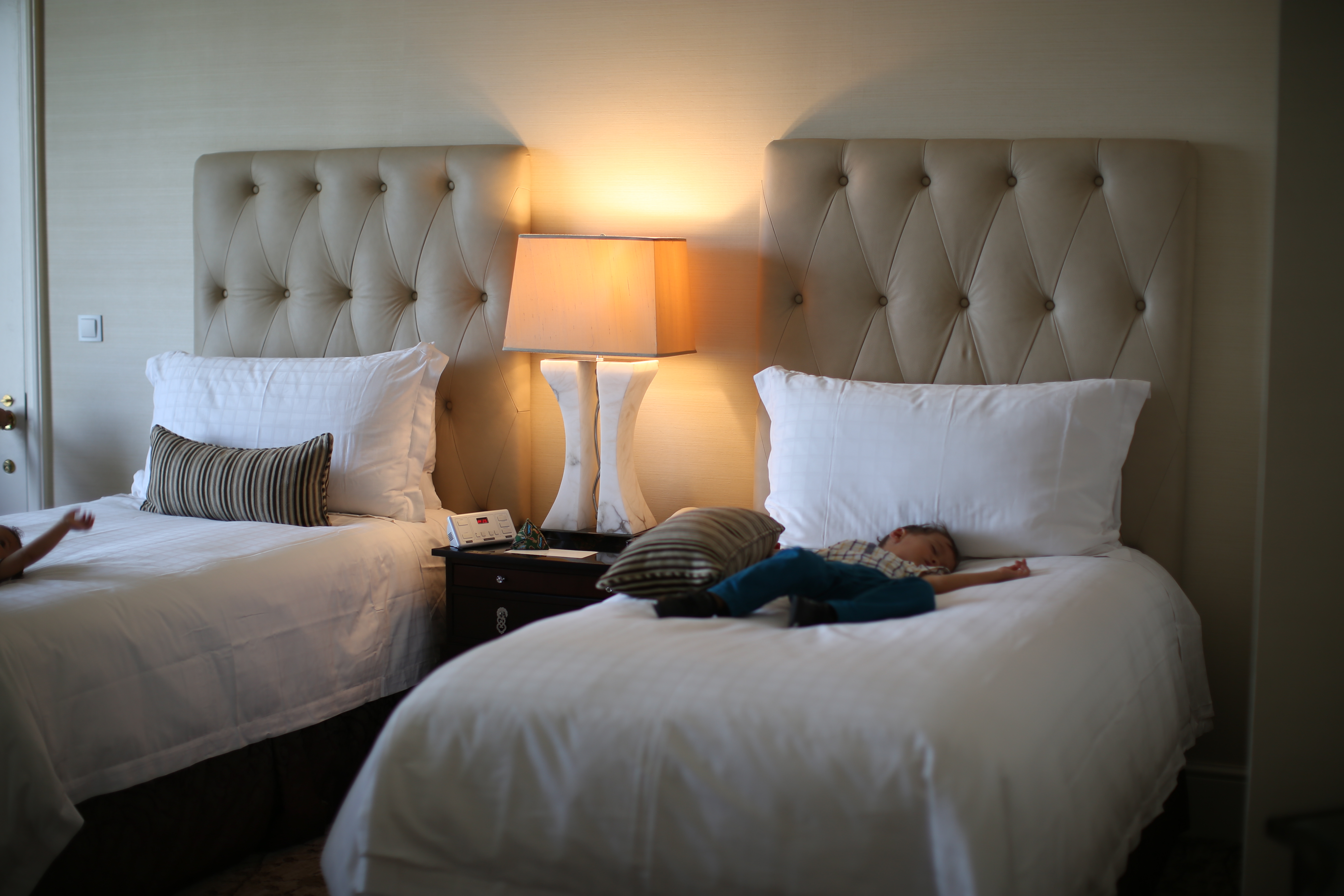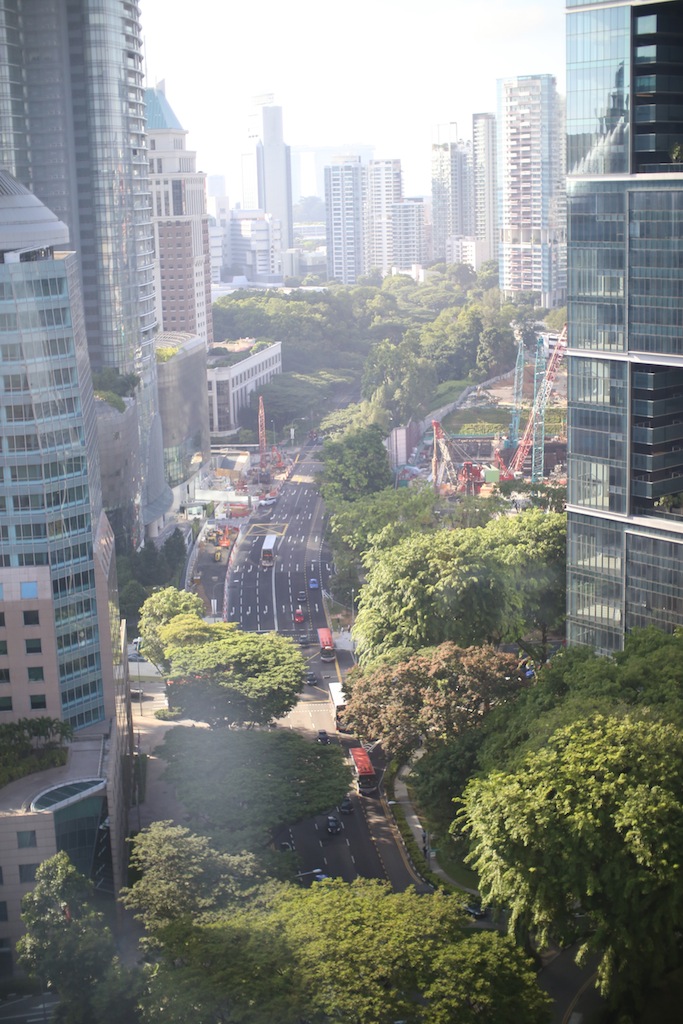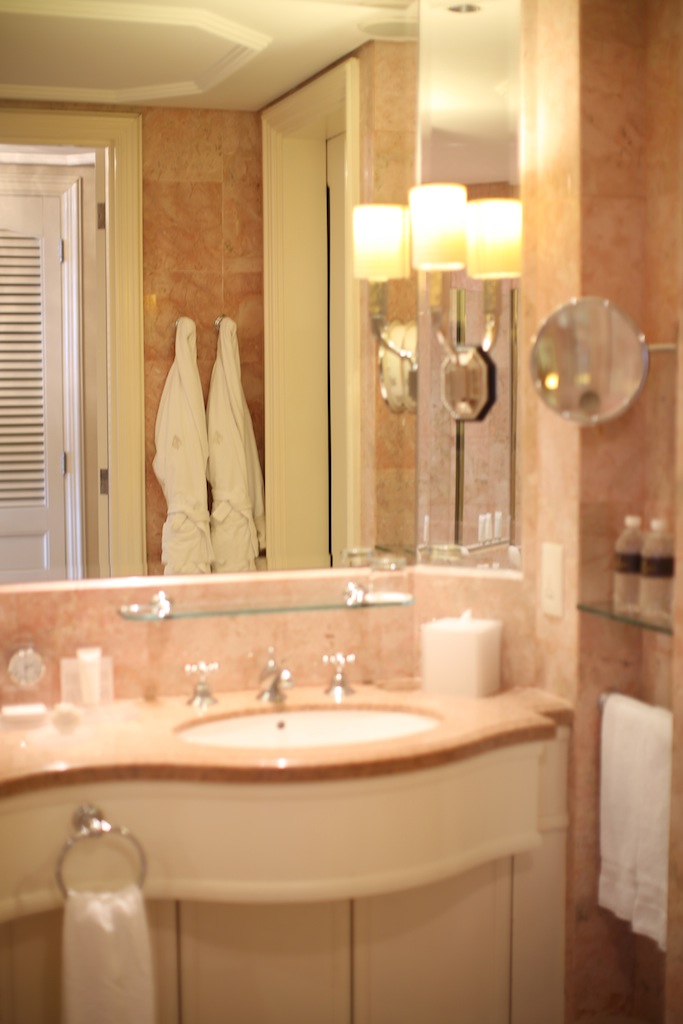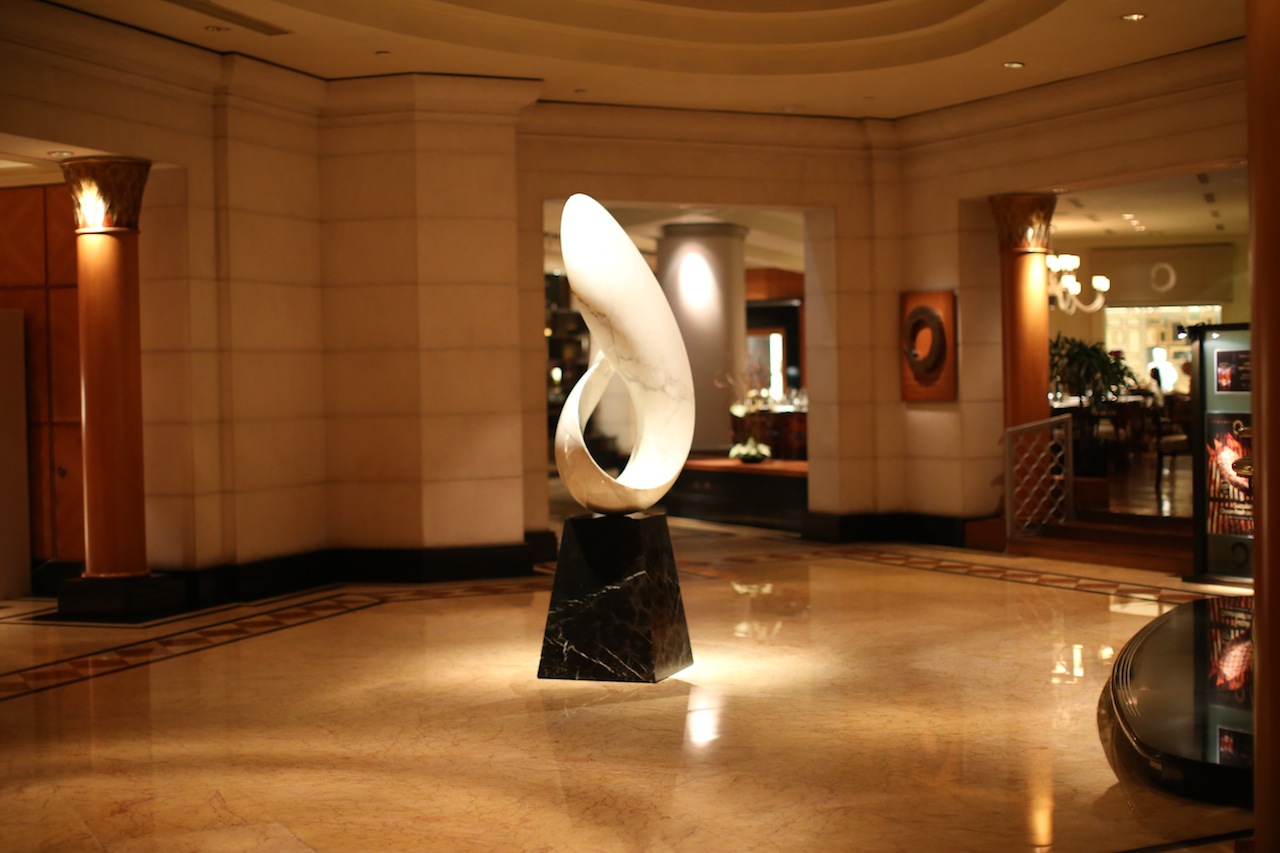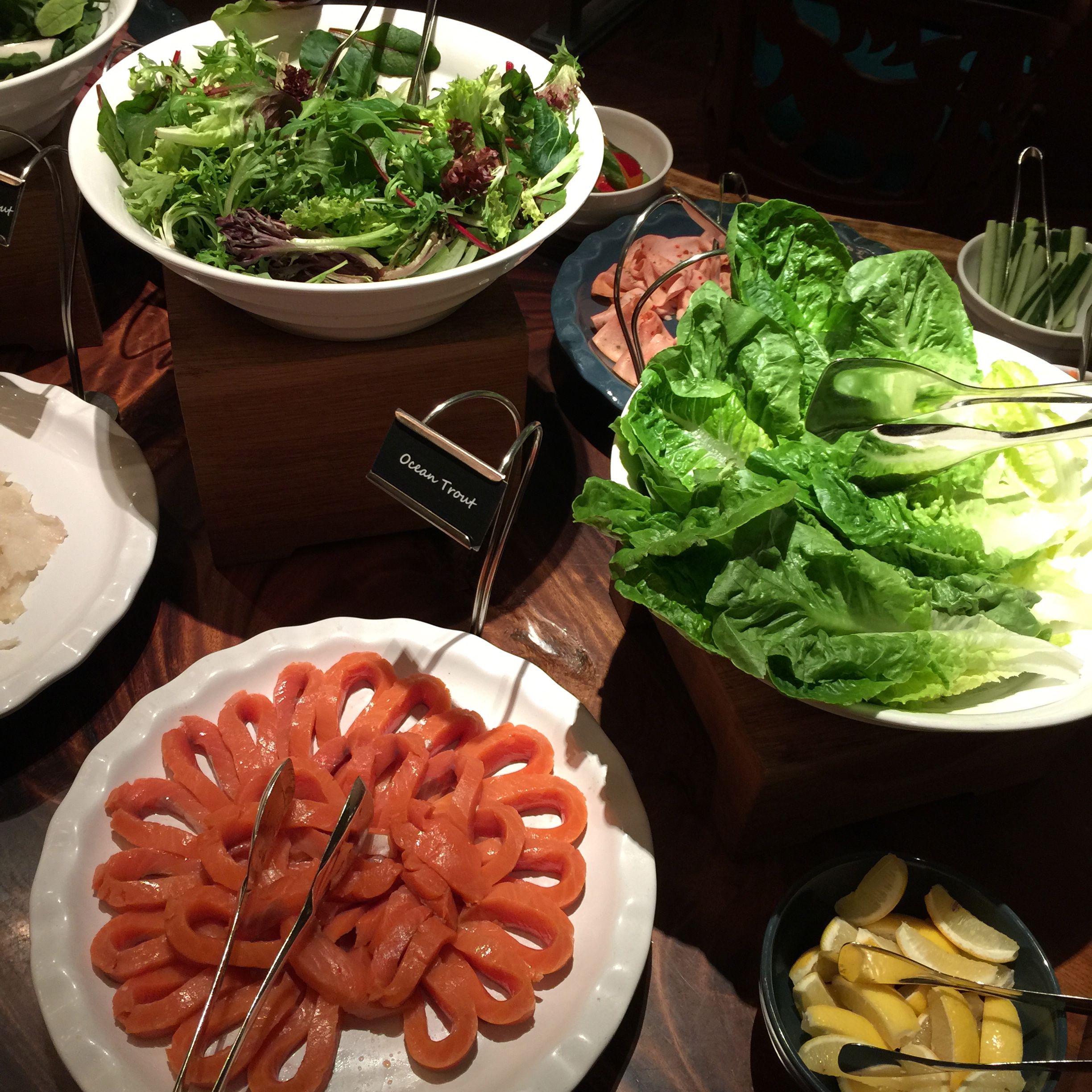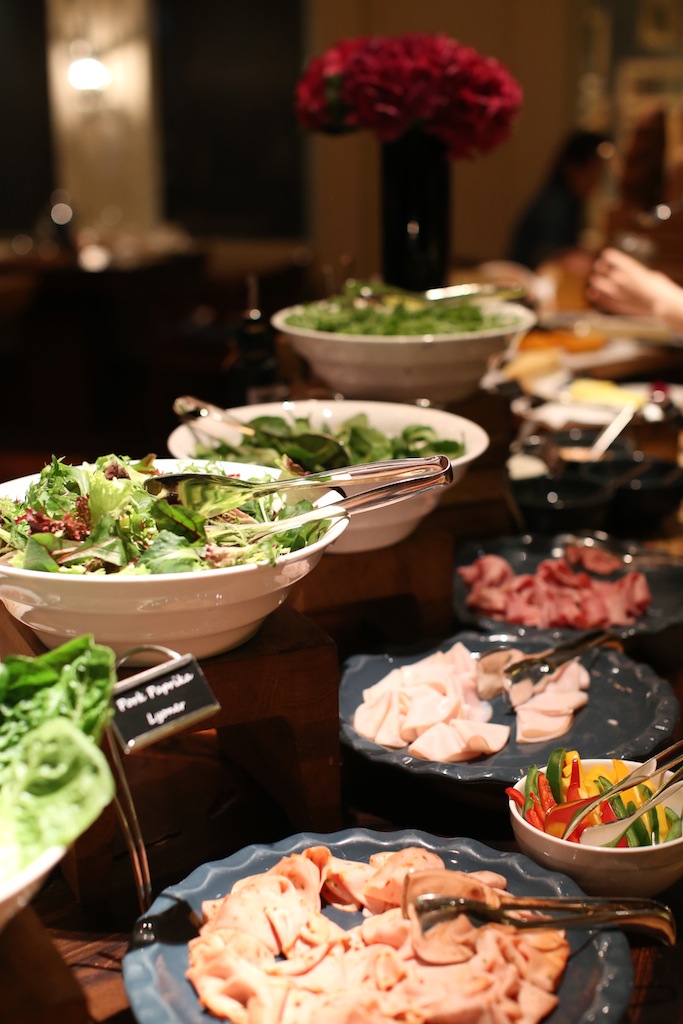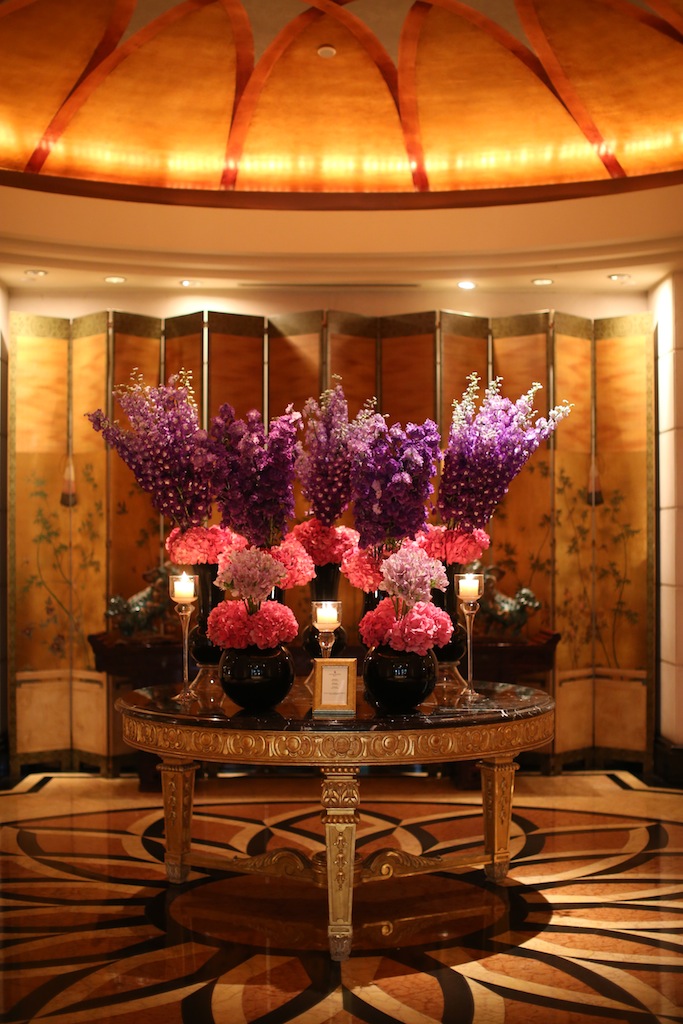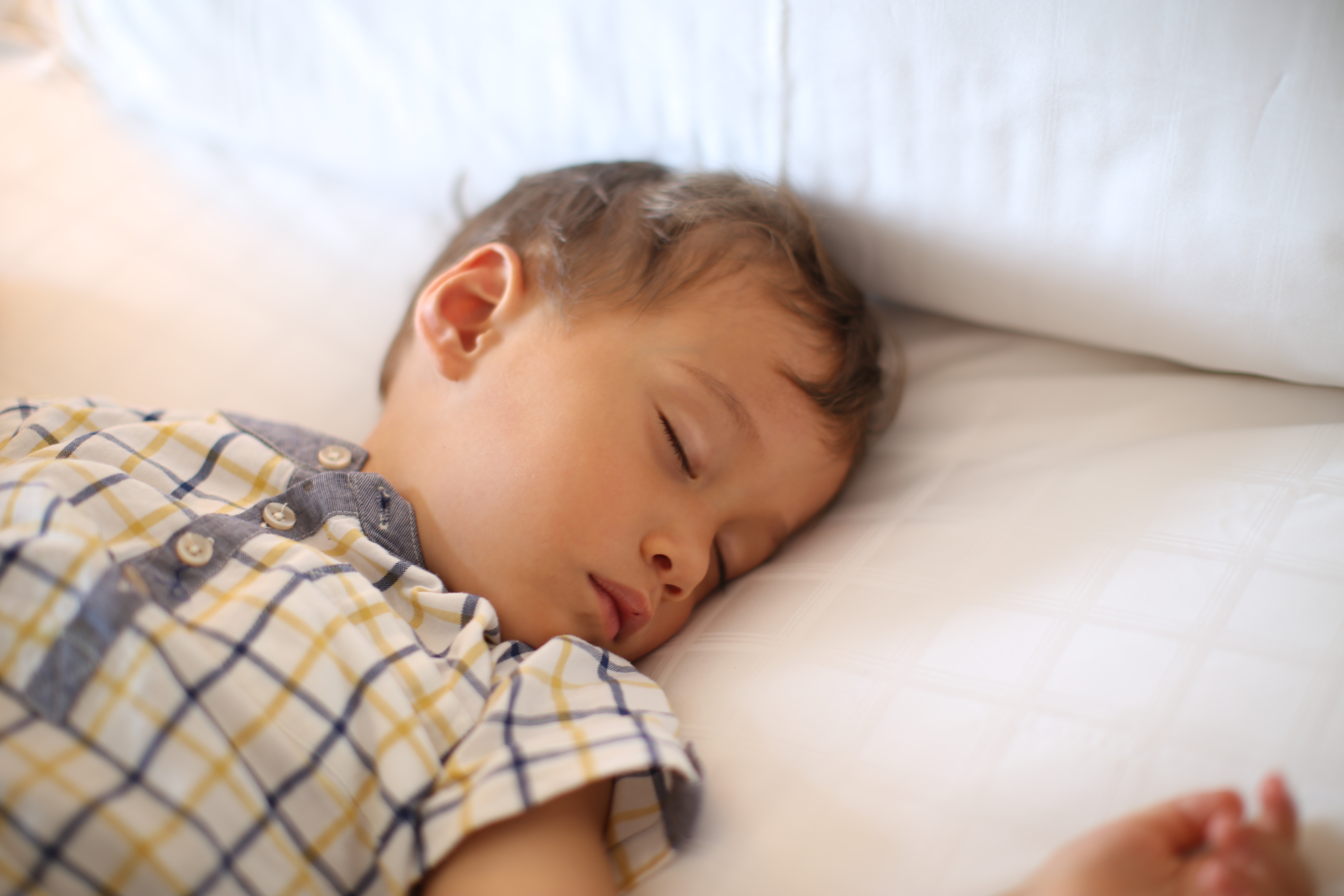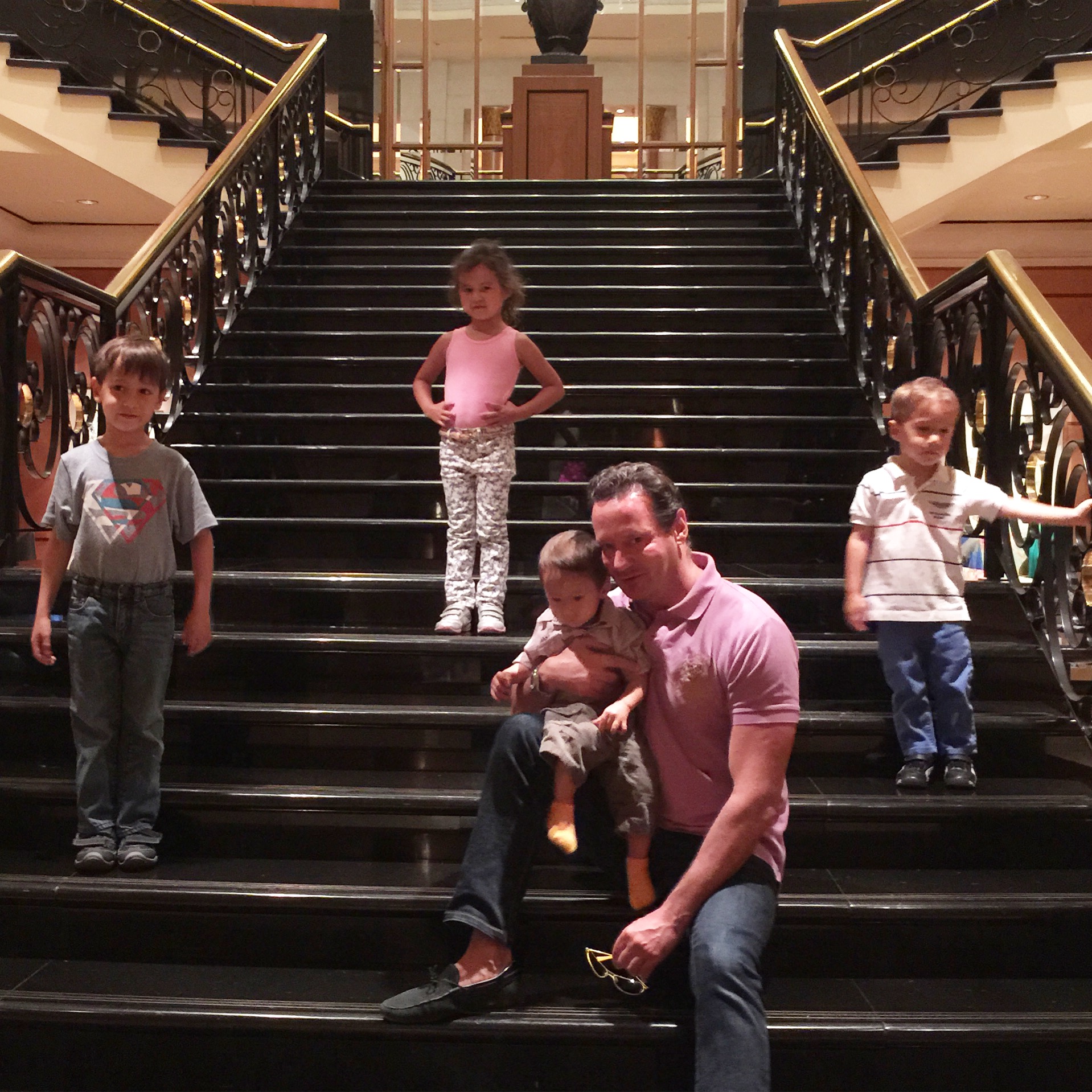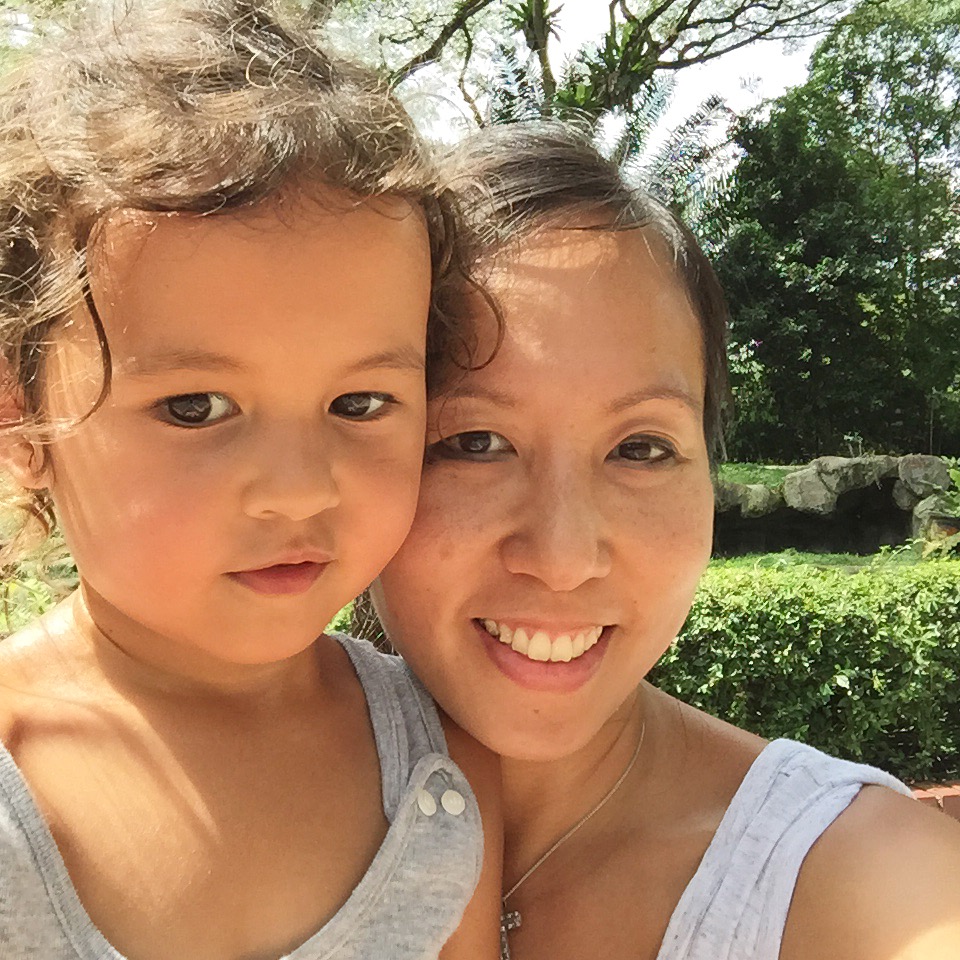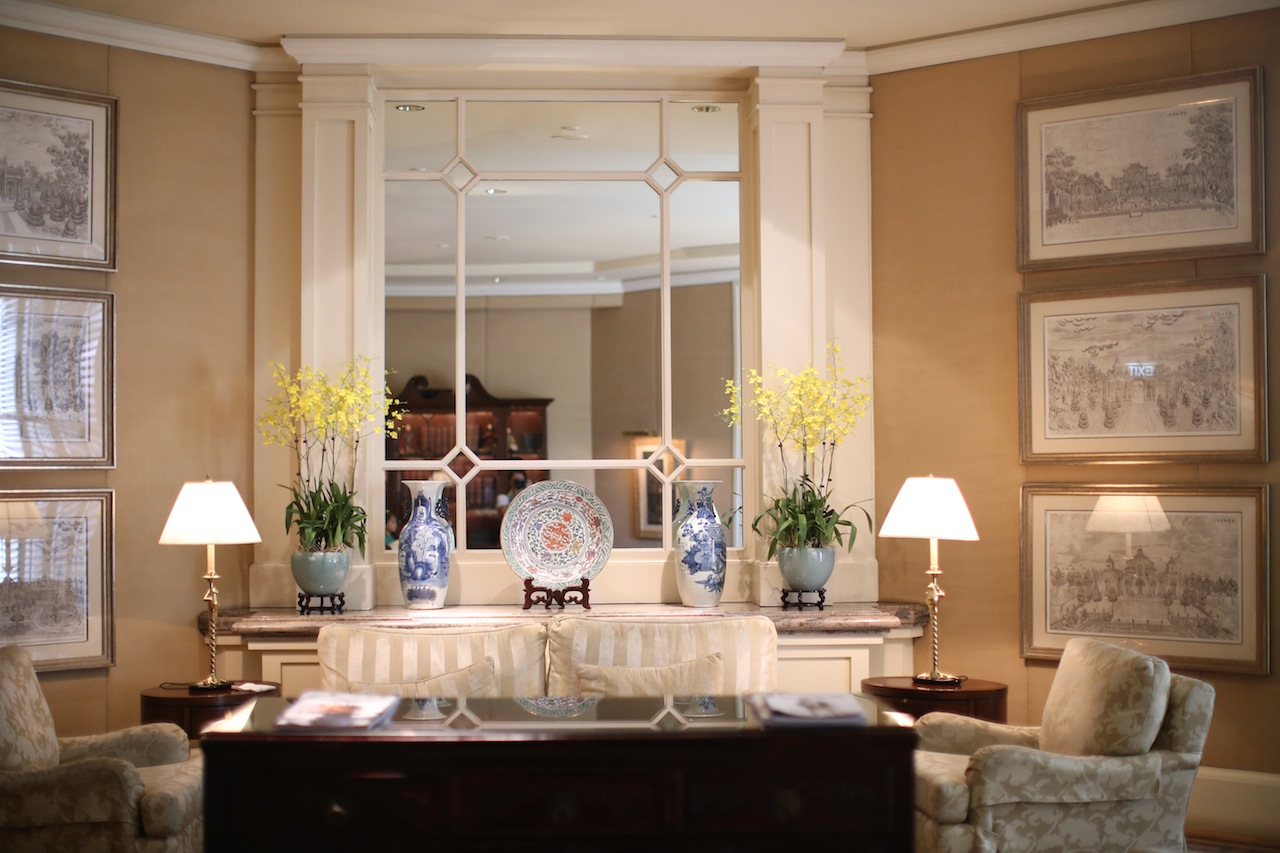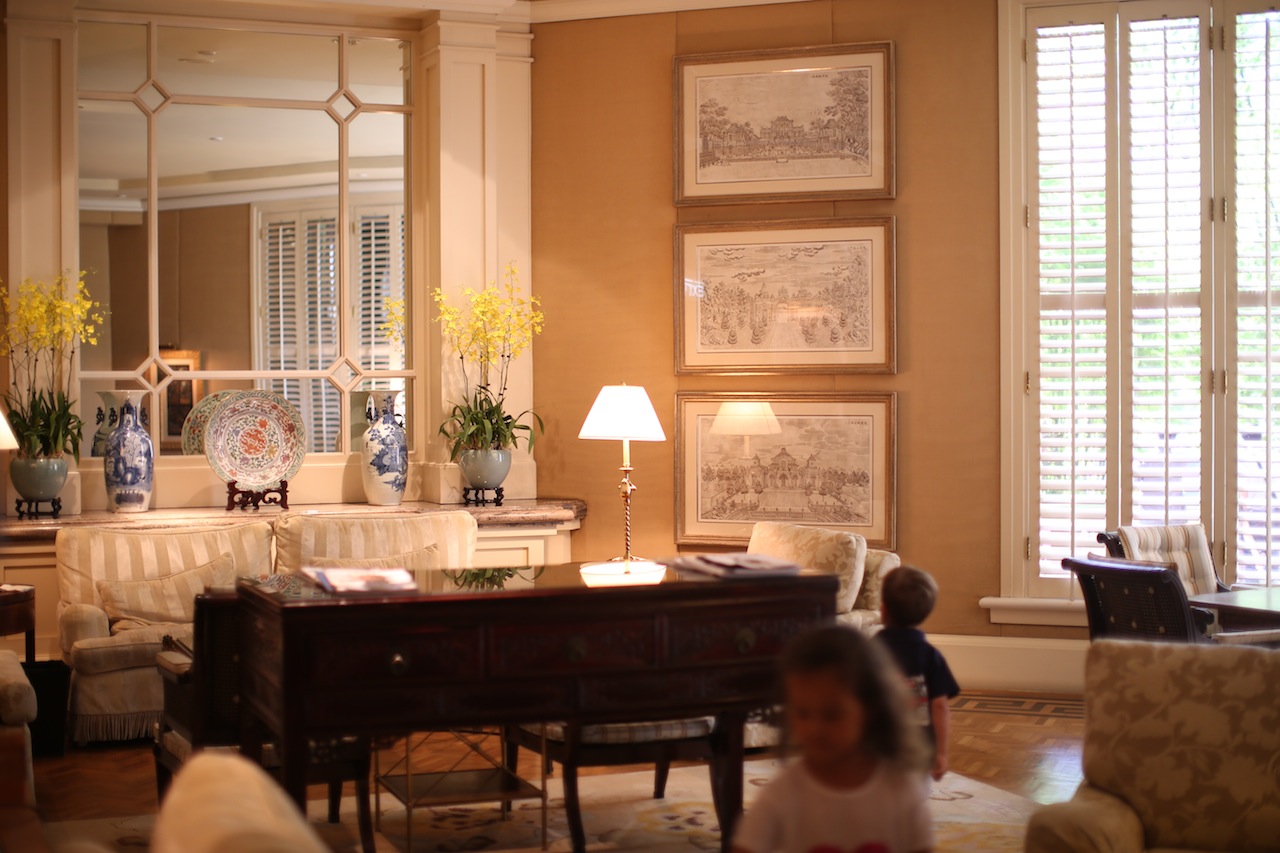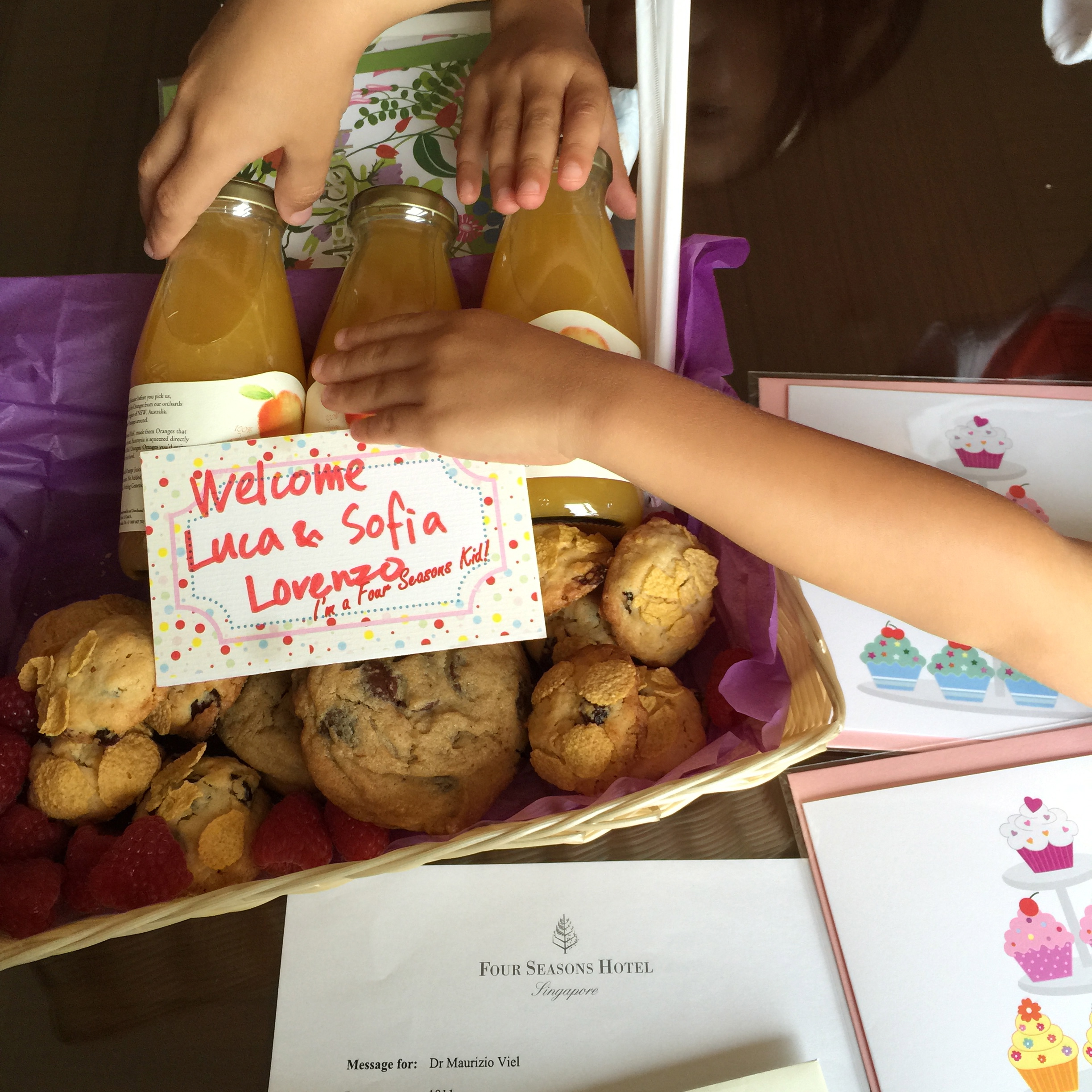 Our stay at the Four Seasons Singapore was a breath of fresh air.  It was understated luxury at its best and located right in the hub of Orchard Road, the main shopping district.  After a tedious flight in from Phuket on Silk Air and 4 extremely tired children, our pick up at the airport was on time, and the ease of checking in with the hotel manager who arrived personally to take us, her 'Quintessentially' booked guests to our rooms on the highest floor to check into  our adjoining suites.  It is a relief not to be waiting in the lobby with hungry and tired children.  For any mother, a luxury.
Food
The hotel's buffet breakfast is more like a professional feast with freshly baked breads, fresh sliced smoked salmon as well as a spattering of local breakfast dishes to try and there is such a large variety to cater to the fussiest child guest.  The restaurant is looked after by an Italian head chef so that made the Italian side of our family extremely happy.  The breakfast is popular and busy with business meetings and families but the staff always appear to have everything under control and are extremely helpful and accommodating with young children.  The service could not be faulted in anyway.  No staff is too snooty to serve you, from waiters to senior managers passing by who will still stop to assist.  It is really Five Star service attention to detail at its best.  The room service menu is large to satisfy all international pallets and the quality of service amazing – try their wonton noodles, satay and pizza.  Also, do try their special martini bar if you can't face going out after putting the children to bed as their bartenders are extremely specialised in the fine art of making martinis, and they have a selection of Japanese whiskeys with knowledgeable bar staff to assist.
Rooms & Facilities
The rooms are immaculate and practical for families with adjoining rooms and their beds are extremely comfortable.  We also had to desperately wash some major items after 10 days in Phuket for the children, and you will be delighted to know that clothes could be sent and returned the same day.
There are two swimming pools, one for adults only and one for children, which are quite small but sufficient to please the children.  They also have a business conference centre to hold meetings as well as a well-equipped gym which I did try out – a morning run to help ease the holiday eating.
Quintessentially
Booking as members of Quintessentially made a huge difference to the service we received on arrival, with special surprises for the children, upgrades and discounts.  An efficient concierge service and worth the sign up especially for those who travel a lot with families. For more information on Quintessentially Dubai Click Here.
Location of Four Seasons Singapore
The hotel is located on the back of Orchard Road but you are able to walk through the connecting shopping mall into the Hilton and come straight out onto Orchard Road (8 minute walk).  For mums who need baby items, you can head down to Tanglin Mall (15 minute walk with children, 10 on your own) nearby to pick up anything that the children might need.  Also, head to Wheellock Place and Ion – Wheellock Mall has Marks & Spencer if you have forgotten to pack anything and Ion has all designer brands, but if you like stationary there is a beautiful stationary shop right next to the art galleries on the top floor, and there are great shops in the underground sections of Ion Mall including Kikki_K stationary.  There are also many food retails areas.  For more to do in Singapore check out my other feature. Click here.
Viel family:
Will we go back? Most definitely.  Our new favourite hotel in Singapore.
Good for children? Amazing.
Top tip:  Book with Quintessentially Dubai and get yourself on the 19th floor for the view.
Singapore
Singapore is located in South East Asia close to Malaysia and Indonesia, and is 6 – 7 hours by air.  Emirates and Singapore Airlines fly directly to the city, and upon arrival you will be hit with the all year round humity but you will very much enjoy the luscious green City.
Food: Singapore has become a blend of many nationalities.  Some top favourite national dishes include chicken rice, laksa, pepper or chilli crab, mee siam, char siu noodles, and DURIAN (if you dare eat the King of the Fruits)
Visa: No visa is required for Philippines Passport if you are travelling with your nanny.
Currency: Singapore Dollars
Temperature: 25 – 35 degree celsius
Weather: Humid all year round with monsoon rains.
Tips: Bring cardigans for the children especially for the air conditioned malls that are especially chilly during the monsoon rains
Tags: Dubai to Singapore, Four Seasons Singapore, Mums in Singapore, Quintessentially Dubai, Seashells On The Palm, SOTP, things to do in dubai, Things to do in Singapore, Travel with children
Monday, August 17, 2015