Health & Wellness
Great fun for the whole family at VOX Cinemas | Mall of the Emirates | Dubai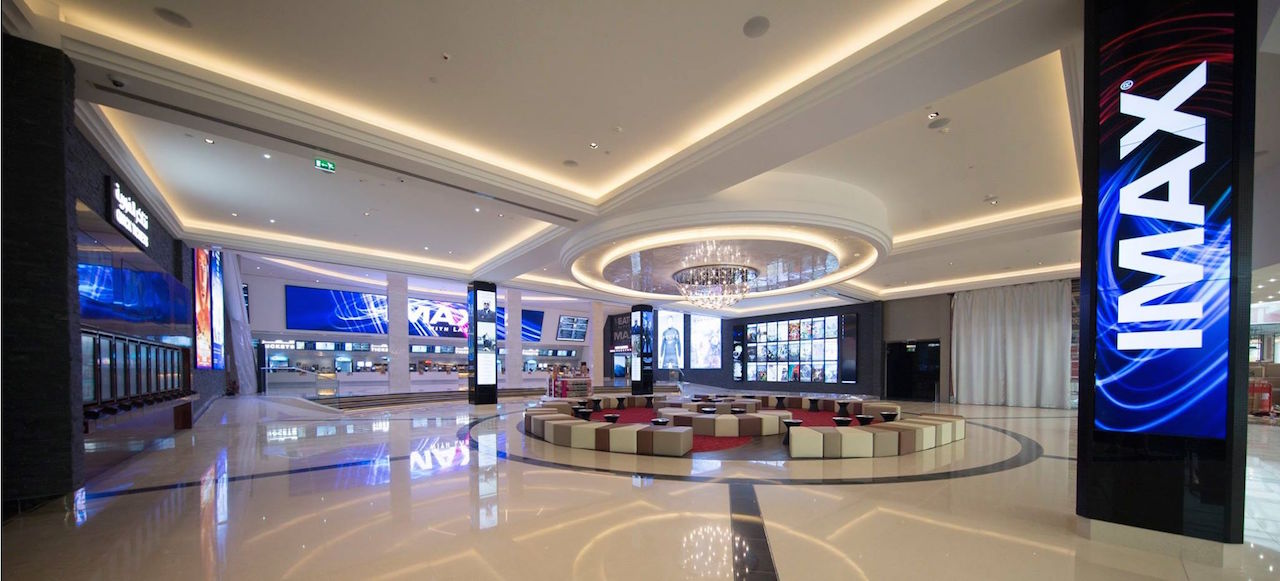 Mall of the Emirates has recently opened its brand new expansion on Level 2; including 40 retail outlets, 12 restaurants and a new VOX Cinemas complex. SOTP is super excited to go exploring!
The new dining area is beautiful and I was very happy to see that my personal favourite Chinese  restaurant, Din Tai Fung, is now in Dubai.
The new VOX Cinemas complex looks amazing and fancy. It features 24 screens in a 100,000 square foot area, claimed to be the largest in the Middle East. In addition, innovative and breaking record screens have been unveiled, such as VOX IMAX with Laser, VOX Kids, VOX 4DX and VOX THEATRE by Rhodes. There is one experience for every occasion.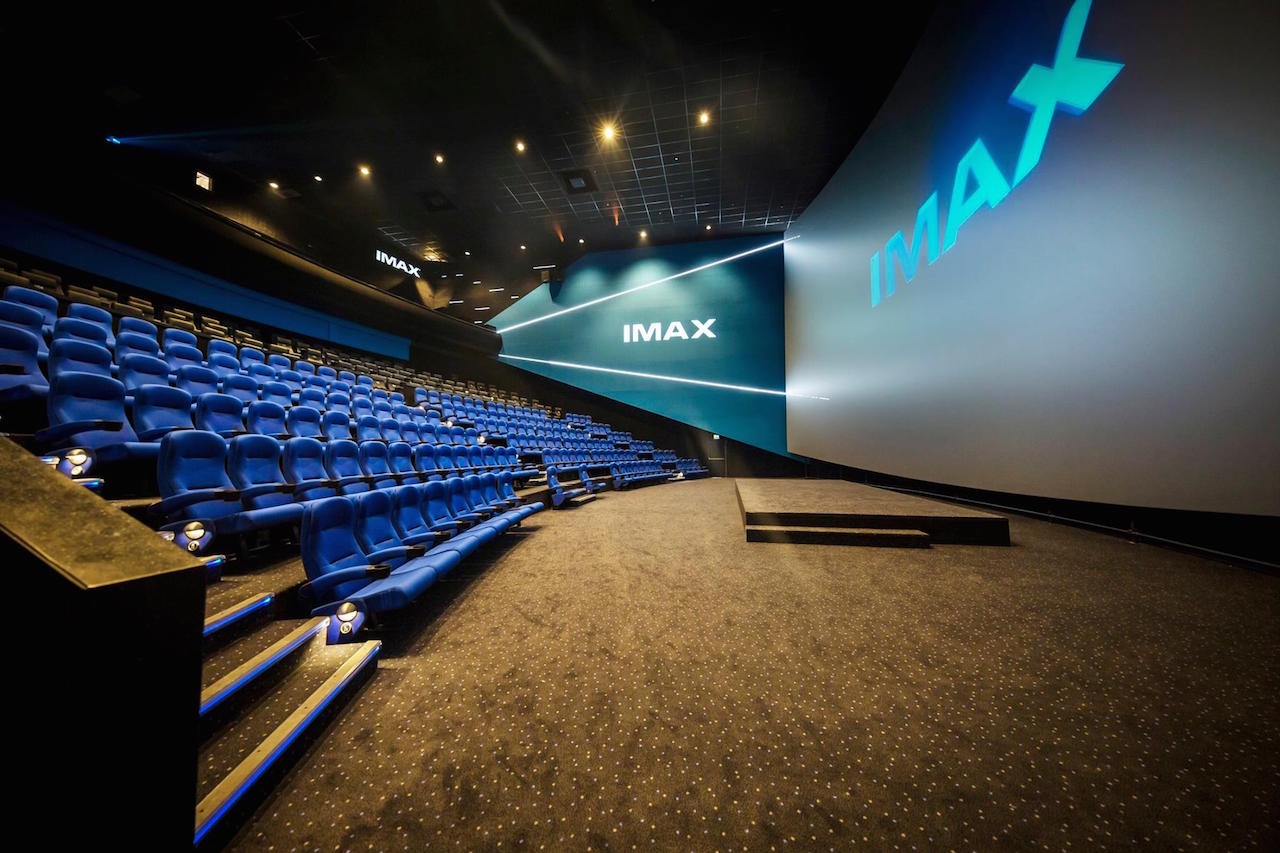 VOX IMAX with Laser
The first of its kind in the region and the 5th in the entire world, VOX IMAX with Laser promises to bring a new viewing experience to movie lovers. As common to IMAX, the curved screen is incredibly huge and with the laser projection setup you can expect shaper, brighter and amazing vivid images. Going to the cinema has never been better.
SOTP Tip: If you really want to feel like you are part of the movie, try and grab a seat at the back and towards the centre of the screen. The effect is absolutely amazing!!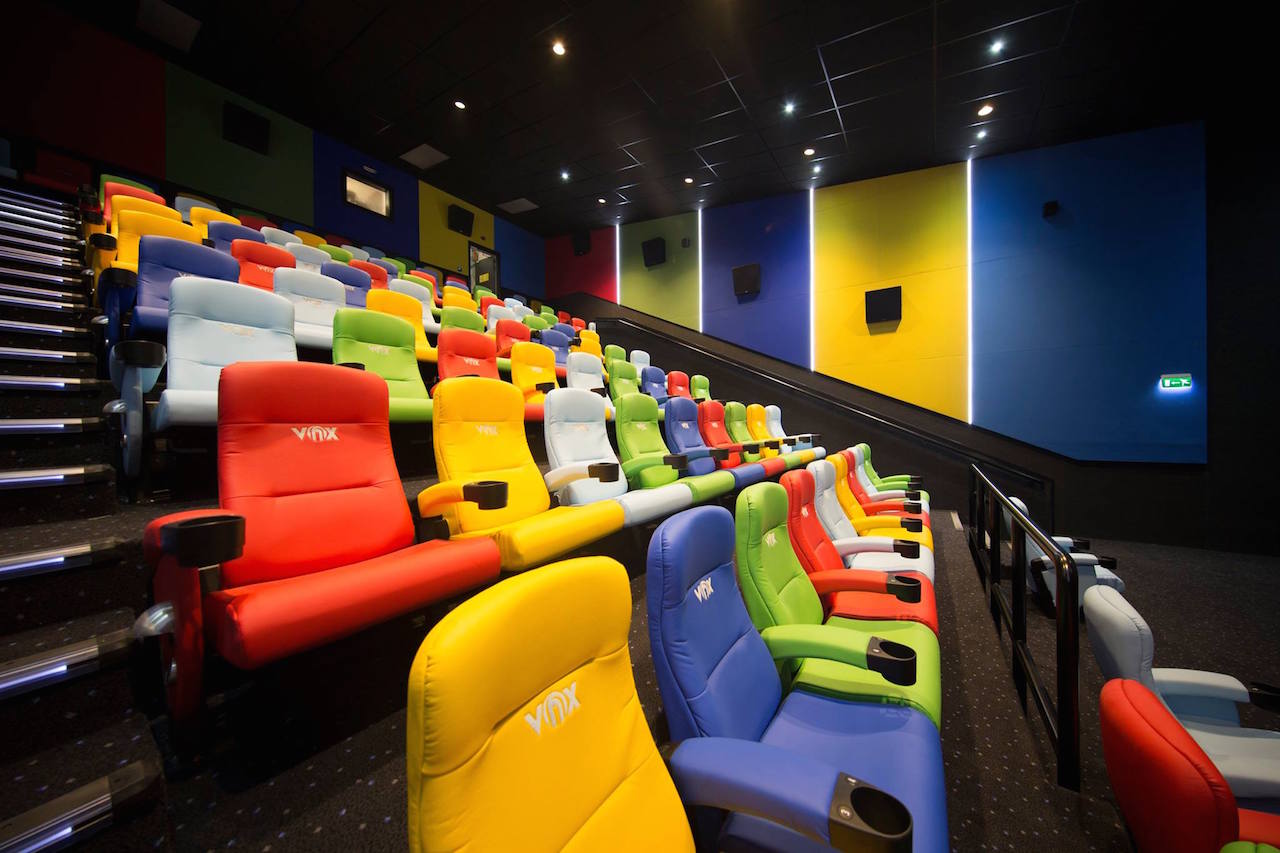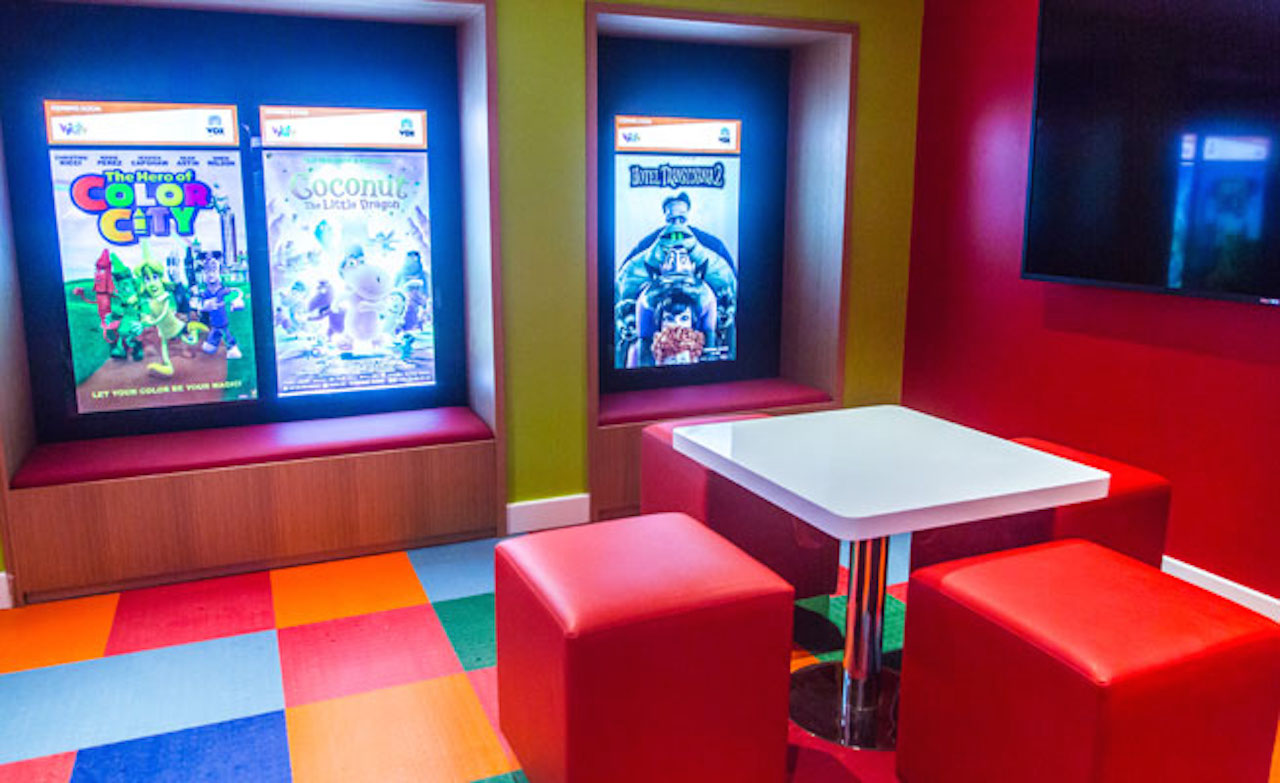 VOX KIDS
These two screens are sure to set the tone for a fun and entertaining movie time like no other. Bubbly and colourful seats. With an interactive game zone and appearances from movie characters, the children are sure to be fully entertained.
SOTP tip: Book one of the birthday party packages for you little one and make it an unforgettable experience. There is a separate room, connecting to the cinema, specially reserved for birthday parties.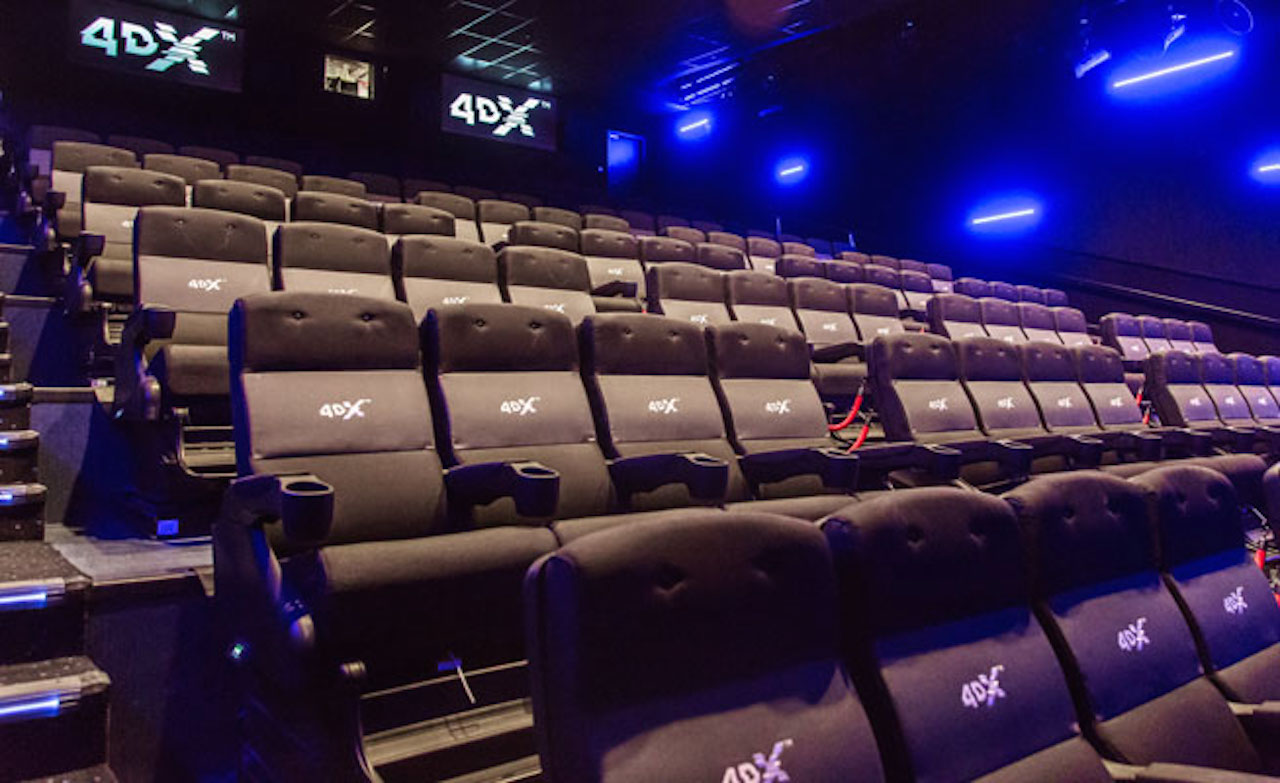 VOX 4DX
Even though Dubai is already equipped with two VOX 4DX rooms, in Deira City Centre and in Mirdif City Centre, this brand new and bigger 4D cinema is taking things to another level. The special motion chairs combined with effects like rain, scents, fog, wind and lightning are promised to deliver a fully immerse cinematic experience. In case you don't want to get wet, you can always turn off the "water" function on your chair.
SOTP tip: Wait for your favourite action packed movies to be released and watch them in this amazing motion incorporated room. You won't regret it.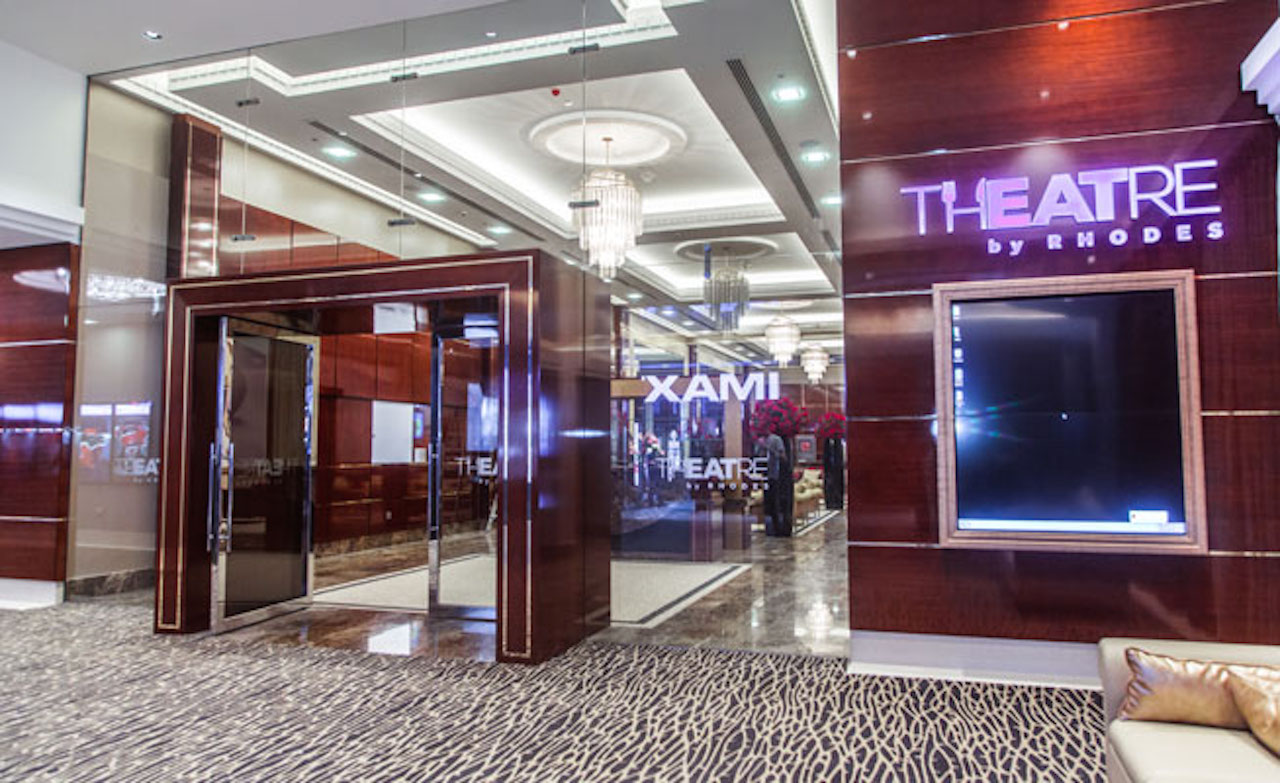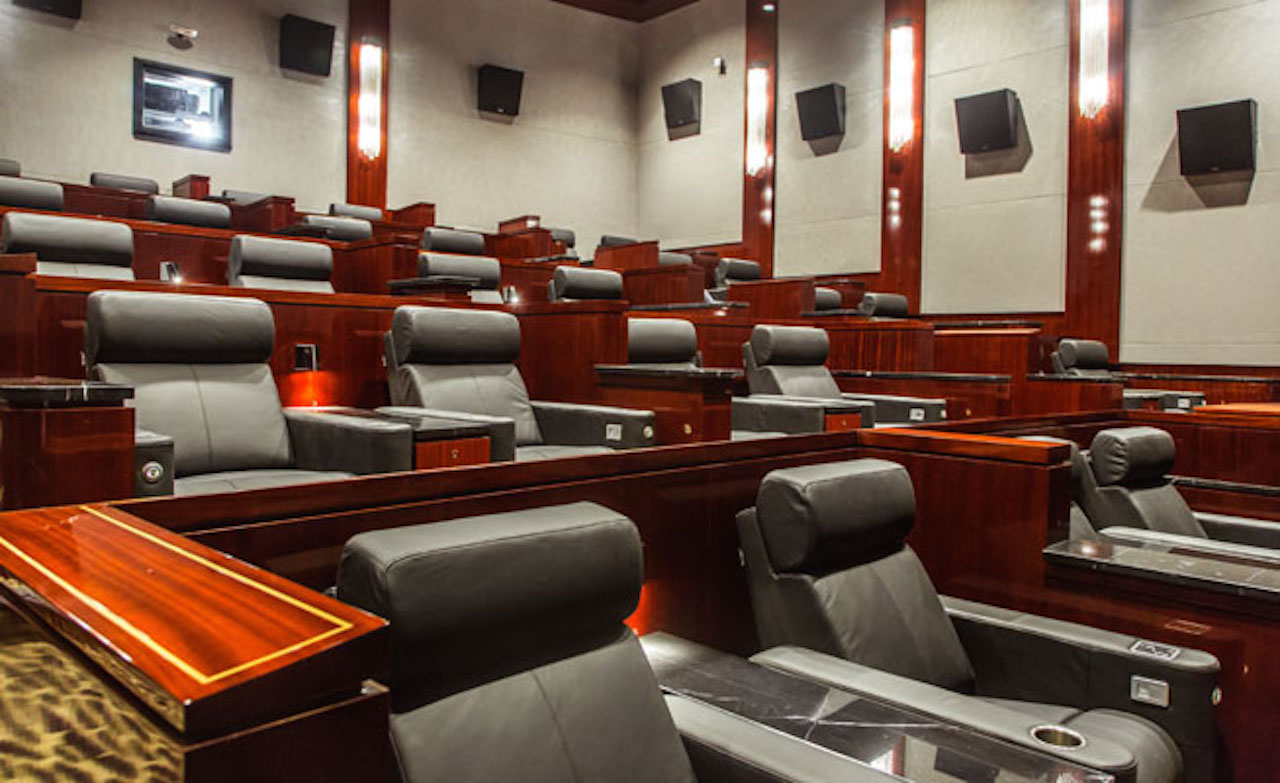 VOX THEATRE by Rhodes
VOX Cinema teamed up with Michelin Star celebrity chef, Gary Rhodes, to create this unique and sumptuous cinema environment. The four rooms nicely blend cinema with fancy food, giving you the ultimate luxurious experience. You can chose to eat from the amazing selection of finger foods on the menu while enjoying a movie on the spacious reclining seats.
SOTP tip: Enjoy a fancy evening out with the husband and get yourselves cozy with the available pillows and blankets.
For movie timings and additional information visit
Tags: Activities for children in Dubai, Big on Children Dubai, Cinema experience, Dubai, dubai for kids, Dubai Kids, Dubai Mummy blogger, Dubai mums, Family time, IMAX, Mall of the Emirates, Mums in Dubai, places to visit in dubai, Seashells On The Palm, SOTP, things to do in dubai, VOX Cinemas
Tuesday, October 06, 2015