Her Little Black Book
Her Little Black Book | Helene Helffer | Founder of Birdsn'Bees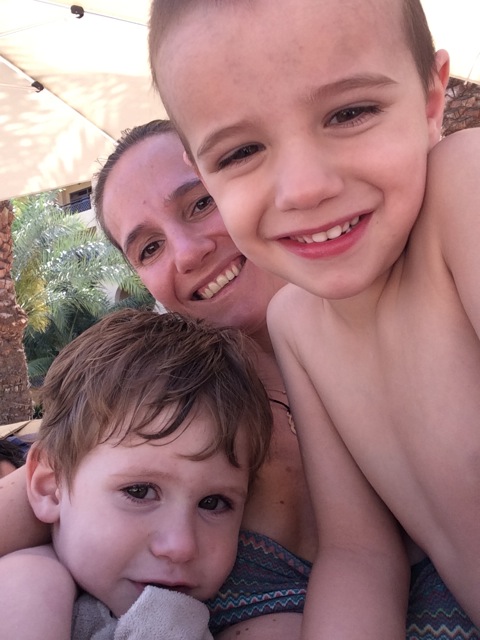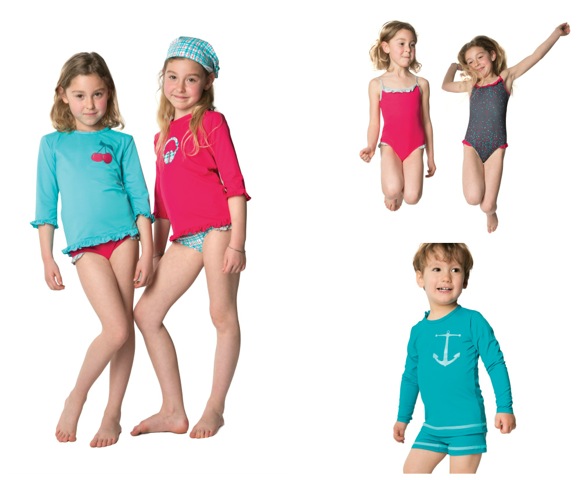 Sunuva children's beachwear uses Italian fabrics guaranteed 50+ UPF.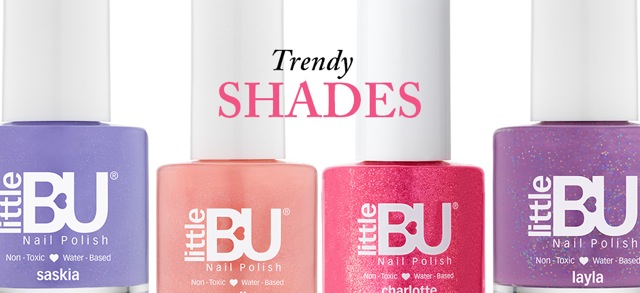 Little Bu water based wash-off nail polish. Non-toxic, odorless and safe for children.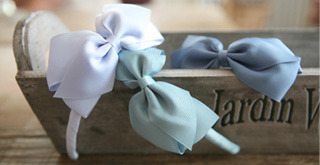 Helene Helfer is originally from France and lived in London for  7 years before basing herself in Dubai. Mother of two beautiful boys – Gabriel 5 and Edgar 3, Helene was disappointed with the options offered when it would come to shopping for her children. 
That's when she decided to create her own business and booked a table as a business vendor for the Baby Bazaar and there Birdsn'Bees was born.  Helen received a huge response from the public and she has recently added two new brands to her business – Mustachifier Baby Opticals and Les Ultra-Violettes. Check Birdsn'Bees Facebook page for more products.

Helene shares with us some tips and her favourite places in Dubai to enjoy with her family.
# Favourite designer
I don't have any favourite designer. My wardrobe is just a mixed of high street brand and designers clothes. I go for shopping twice a year but come back at home like pretty women with my hands full!
I hate shopping in the mall to be honest. I miss Paris and London so much for the shopping trip with best friends…
So I only go to 3 stores in Dubai: Zara, Scotch and Soda and Marc by Marc Jacobs!
# Best restaurant in Dubai for the family
The Bench, brunch at The Pavilion Downtown Dubai.  I love to go there with the kids to enjoy an almost quiet family brunch! They have a brunch called "The Bench" from 10:30 am-2:30 pm.
The Bench features an extensive array of in-house made savory tarts and pastries, healthy salads, rolls, sandwiches, yogurt, fresh juices, seeds and nuts, cheeses, cold cuts and fresh juices.
As opposed to the "traditional" brunch in Dubai, I like that this brunch is kept simple and minimal so the kids don't crazy in front of an unusual amount of food!
The price of AED 99 all included.
# Name us three grassroot retailers that you highly recommend for children
Okaidi, Zara Kids and in France: Bout'Chou kids' collection for Monoprix!
# Describe Birdsn'Bees in one word
I need two words! Chic & Affordable.
# Best playdate with the children
Safa 2 Public Park.
It's a very family friendly park with a good size for the kids to be free to run and hide without getting lost… I am planning to organize the birthday's party of my two boys there. You can rent tables and chairs for a very reasonable price.
# Number one lipstick
Chubby Stick Intense Moisturizing Lip Colour Balm from CLINIQUE.
Favorite colors: Heftiest Hibiscus for party time and Curviest Caramel for an everyday nude make-up.
# Perfect holiday escape
With or without kids?!
Not sure to have the same answer!
We do have a perfect weekend escape with the kids when we get all tired of Dubai's craziness. We just go for a 2 days private dhow cruise in Musandam. Nothing else to do apart watching the wildlife: dolphins, turtles, sharks, birds and fishes!
No network so free of our mobile phone addiction and 100% available for the kids.
We always sleep for one or two nights under the stars. Love the feeling of being just the four of us in a middle of nowhere…
# Best place in Dubai for a massage
Relax Specialized Rehabilitation Center – 1st floor of Aswaaq in Umm Suqueim 3
I always go there for Thai Massage or reflexology. It is not the most glamorous place in town but I do like the old style of this traditional Thai Spa. The therapists are very professional. It's mixed so I usually go once a month with my husband for a reflexology.
 # Favorite bedtime storybook
Tiddler – The Story telling fish by the duo Julia Donaldson & Axel Scheffler (author and illustrator of the famous Gruffalo)
Tiddler is a little fish that "blows small bubbles but tells tall tales". Every day he arrives late for fish school and every day his excuses is a taller tale. At school nobody really believes him except impressionable Little Johnny Dory, who is excited by his stories that he tells his granny, who in turn tells them to a plaice, and thus the stories are spread across the ocean. One day while dreaming up his next fantasy, he gets to live a real adventure of his own.
Tags: Children, Children's clothes Dubai, Dubai, Dubai Kids, Dubai Mummy blogger, Dubai Mummy bloggers, Expat mums in Abu Dhabi, Expat mums in Dubai, Her Little Black Book, London, London Mummy Bloggers, Mommy Blogger Dubai, Mummy blogger Dubai, Mummy blogger London, Mummy blogger Singapore, mummy bloggers dubai, New York Mums, Seashells, Seashells On The Palm, SOTP
Tuesday, February 10, 2015