Her Little Black Book
Her Little Black Book|Roshni Shewakramani shares with us her top tips and suggestions in Dubai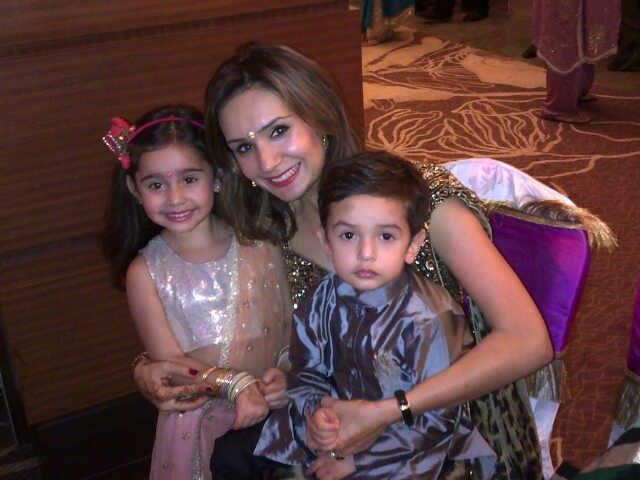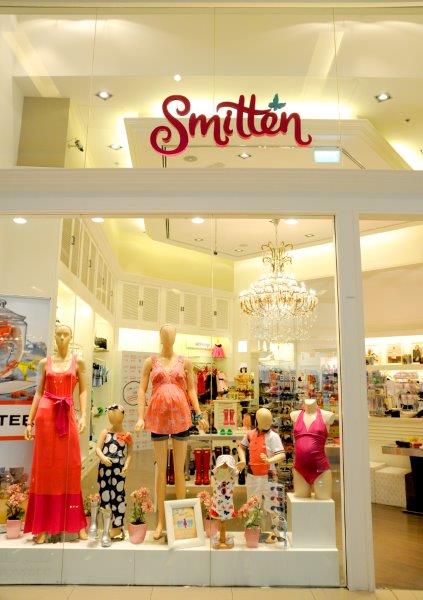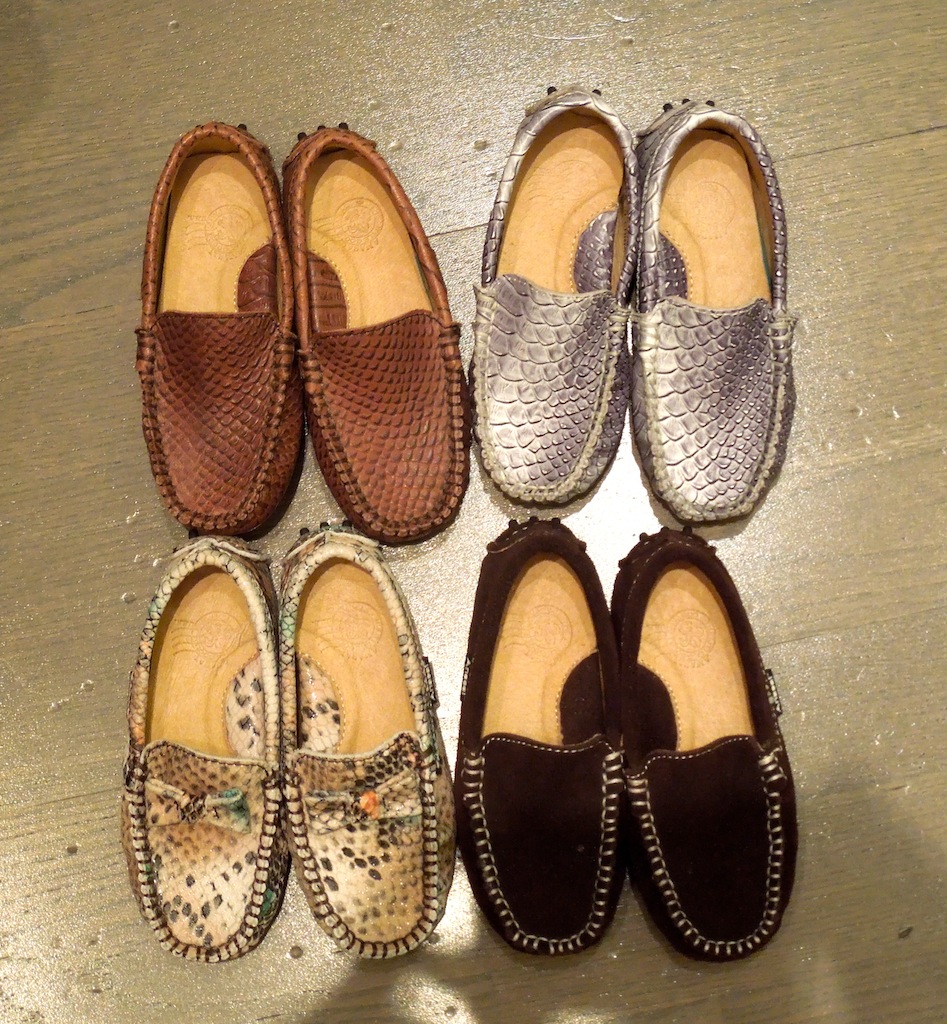 Roshni Shewakramani is a sweetheart.   A warm, genuine, bubbly mother of two children, Saesha 6 and Shivraj 4.  Roshni is also the owner of a lovely children's and maternity wear store based in Dubai Marina Mall called Smitten.  It really has unique pieces that I just love, and she  sells mini Hunter Wellingtons, smart moccasins for boys and girls – it is a treasure cove of irresistible preppy children's clothes . See more on Smitten products…
Roshni grew up in Dubai and later attended the London College of Fashion to obtain a degree in retailing.  She then came back to Dubai to work with the Chalhoub Group for a couple of years before focussing on her family.  After the birth of her second child she felt there was a niche in the market for maternity wear  as well and smart preppy children's clothes.  This super mum of two after  the success of the first store has now launched her 2nd store in Abu Dhabi at the World Trade Centre.
As a long term Dubai resident, we ask Roshni on a few tips on living in this city.
#1 Best place in Dubai for a blow dry?
Pace e Luce at Dubai Marina Mall.
#2 Best sushi in Dubai?
NOBU hands down!
#3 Best extra curricular club for children?
Depends which sport, Emirates Golf Club for Golf. Hamilton Academy for swimming, for tennis I would say Elite Tennis Academy.
#4 What school do your children attend?
The American School of Dubai
#5 Three words to describe ASD?
Resourceful. All-rounder. Futuristic.
#6 Best place for a date night?
Siddhartha at Tower 2, Grosvenor House Hotel.
#7 Best place to host a children's birthday party?
Cheeky Monkeys is a no-brainer. Their Mirdif branch is simply fab!
Adventure HQ at the Galleria mall on Al Wasl Road. Im planning my sons next birthday there 🙂
#8 Favourite holiday destination with the children
Maldives!!! However the hotel must have a kids club.
#9 Favourite hotel in the UAE for the family
Zabeel Saray at the Palm.
#10 Favourite shoe designer
Manolo Bhlanik
Tags:
Tuesday, October 07, 2014