Parenthood
Homeschooling Reading Lists for 10-12 year old boys.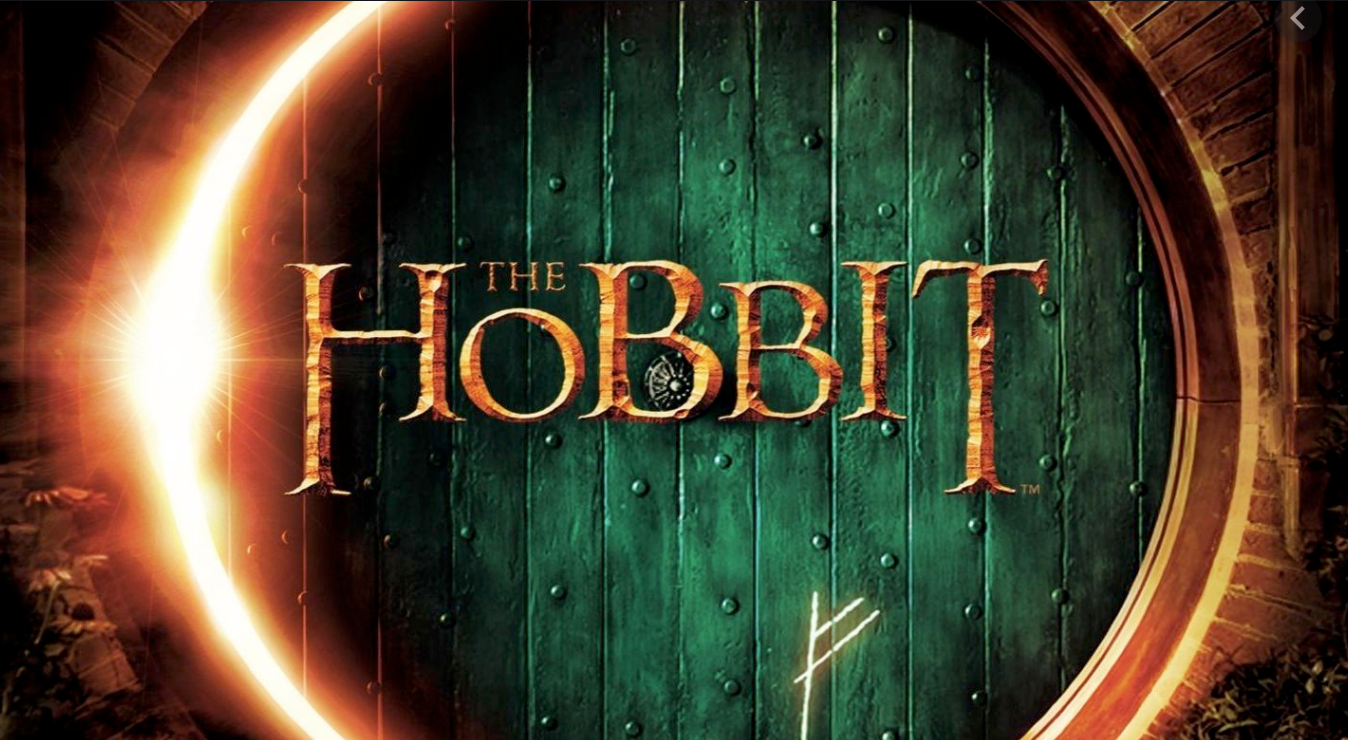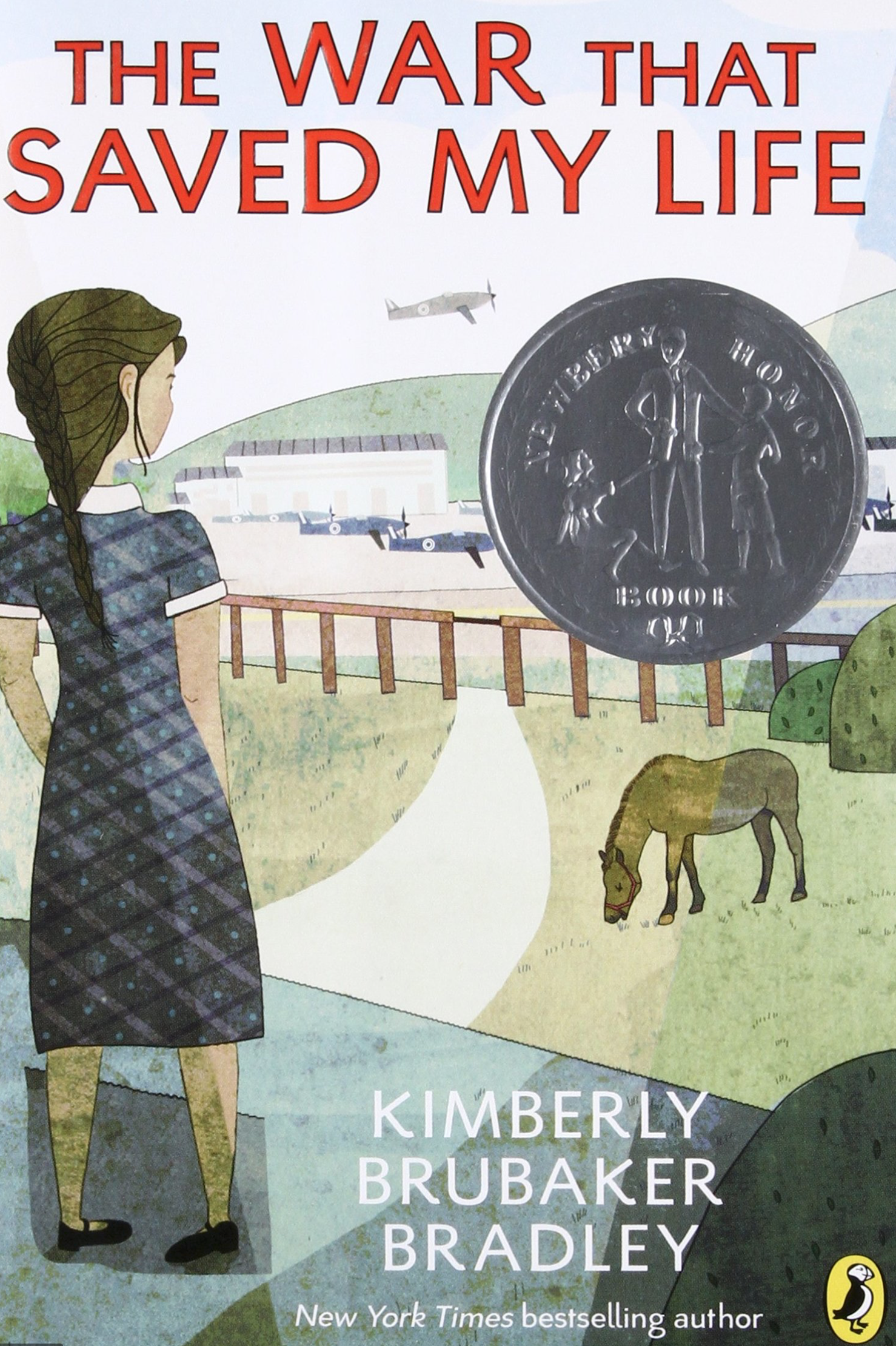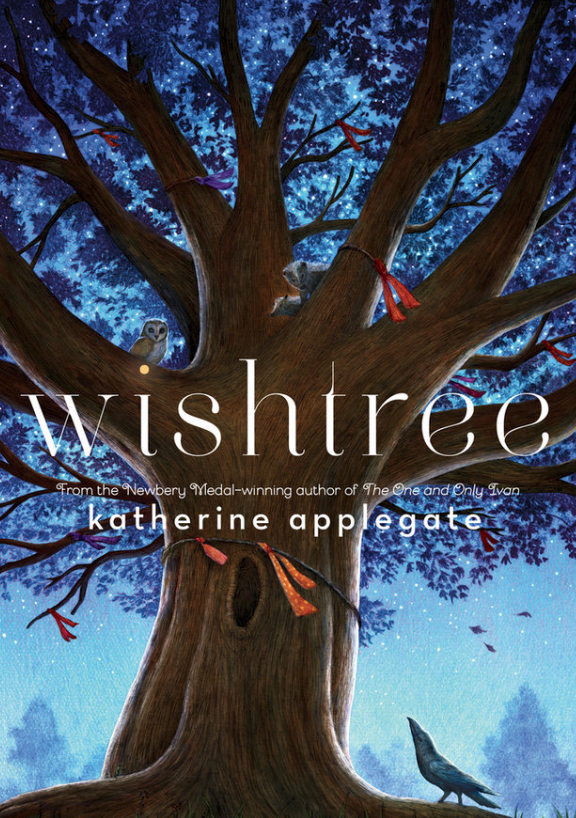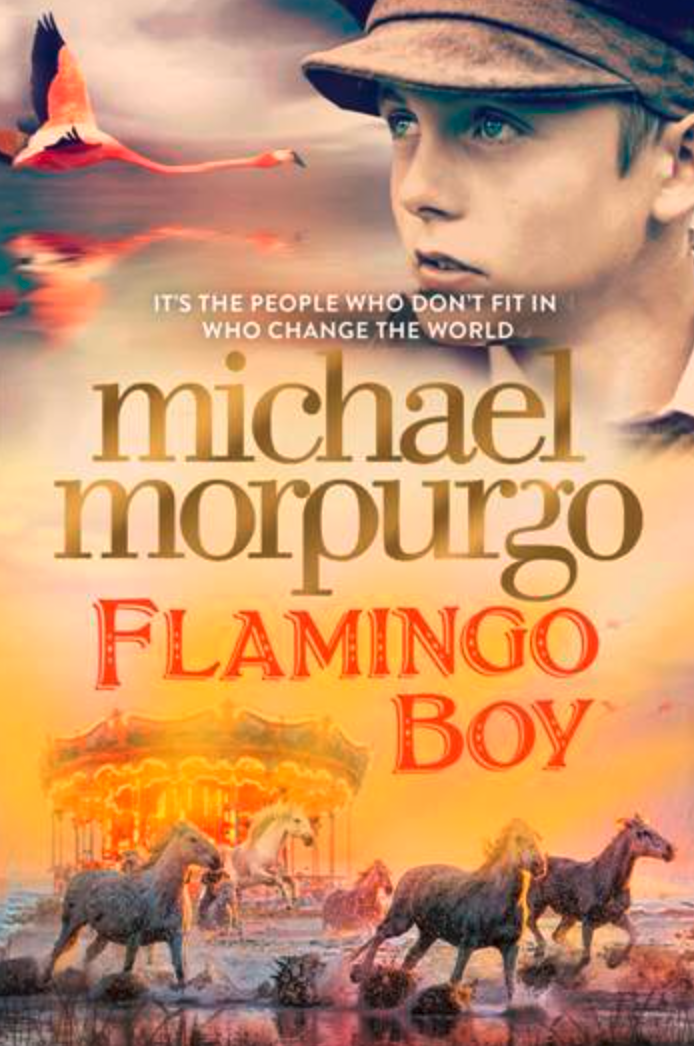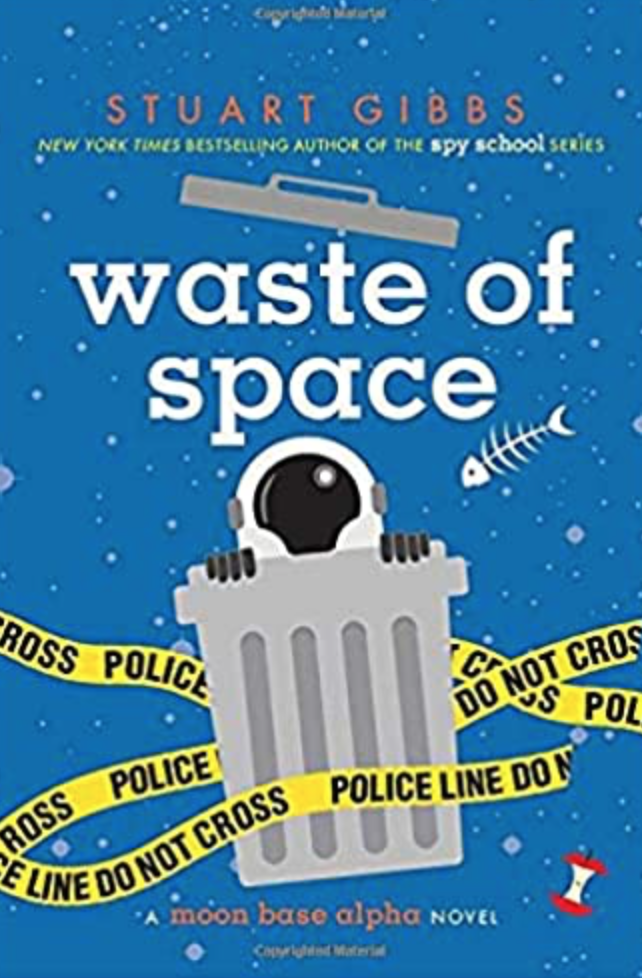 ---
830 million children around the world are now embracing a new way of life, and so are their parents.  Usually during long academic school days, it is hard to implement regular reading hours.  Whilst we struggle with parenting and homeschooling, there are also the upsides  and situations we can take advantage of.  Reading.  Children now have ample time to catch up on reading lists and to learn to love reading for pleasure with some academic upsides too.  Here is a list of 10-books which my eldest son, Luca, has read or has on his reading list.
I believe that my children should have a deep love for reading.  It's one of the most important gift I want to instill in them to read for pleasure, to read for a love of learning.
---
The Hobbit by J.R.R Tolkein – my son absolutely loved the book as Bilbo Baggins took him on an adventure.  It was one of my favourite books as a child and I even played the Goblin King in our school play.  Shortly after, we also watched the three films to bring the book alive after he finished reading to gain an insight into how much details are missed in film production.
---
His Dark Materials by Philip Pullman.  It includes his three books The Golden Compass, The Subtle Knife and The Amber Spyglass.  I read these three books as a teenager and absolutely adored the series and the writing that kept you focussed on what was to come next.  It's next on Luca's reading list.
---
The War that Saved my Life and The War I finally Won by Kimberly Brubaker Bradley.  The two books surprisingly had my son hooked and he was engrossed in the story, and whilst they were thick books, he read through them swiftly.  Our school librarian recommended it to Luca, and until now he can't get over how incredible the books were.
---
Wishtree by Katherine Applegate – The New York Times-bestselling story of kindness, friendship, and hope. Red is an oak tree who is many rings old. Red is the neighborhood wishtree–people write their wishes on pieces of cloth and tie them to Red's branches. Along with a crow named Bongo and other animals who seek refuge in Red's hollows, this wishtree watches over the neighborhood. You might say Red has seen it all. Until a new family moves in. Not everyone is welcoming, and Red's experience as a wishtree is more important than ever. Funny, deep, warm, and nuanced, this is Katherine Applegate at her very best–writing from the heart, and from a completely unexpected point of view.  Luca read this and enjoyed the recommendation from the librarian.
---
Journey to the River Sea by Eva Ibbotson – An Amazon adventure set in the wilderness of Brazil, Journey to the River Sea is filled with mystery and memorable characters. It is 1910 and Maia, tragically orphaned at thirteen, has been sent from England to start a new life with distant relatives in Manaus, hundreds of miles up the Amazon. She is accompanied by an eccentric and mysterious governess who has secret reasons of her own for making the journey. Both soon discover an exotic world bursting with new experiences in Journey to the River Sea, Eva Ibbotson's highly colourful, joyous adventure. Winner of the Smarties Gold Medal. Shortlisted for the Carnegie Medal and the Whitbread Award. Another book highly recommended by friends and also on UK independent schools' reading lists.  Luca has yet to read it but this is definitely a good one.
---
Carrie's War by Nina Bawden – Carrie Willow and her brother Nick are evacuees transported to the safety of the countryside in the 1940s. There they stay with mean Mr Evans; but there's also kind Auntie Lou, and brilliant young Albert Sandwich and Mr Johnny, who speaks his own language, and Hepzibah, the witch at Druid's Grove who makes perfect mince pies. And then there's the ancient skull with its terrifying curse.  A classic read and my son is fascinated with the WWII era.  It's on his list to read and maybe also Anne Frank's diary.  These are typically on UK independent schools reading lists.
---
The 1,000 Year old Boy by Ross Welford – Looking forward to getting hold of this one.  It has been been recommended to us, and many UK schools have this on their reading list including Harrow School in the UK. There are stories about people who want to live forever. This is not one of those stories. This is a story about someone who wants to stop… Alfie Monk is like any other nearly teenage boy – except he's 1,000 years old and can remember the last Viking invasion of England. Obviously no one believes him. So when everything Alfie knows and loves is destroyed in a fire, and the modern world comes crashing in, Alfie embarks on a mission to find friendship, acceptance, and a different way to live… … which means finding a way to make sure he will eventually die.
---
Flamingo Boy – Michael Morpurgo – Morpurgo is really a master story teller.  This book is set in World War II in the South of France.  During this time an autistic boy lives near the salt flats that attract the flamingos, and he know how to heal the animals.  We read snippets when he was in Year 3 but he has come back to the book in Year 6 with a better understanding of the book.
---
The Explorer – Katherine Rundell  – Go on an adventure with Katherine Rundell … Winner of the Children's Book Prize Winner of the Costa Children's Book Award 2017 Winner of the London Book Fair Children's Travel Book of the Year 'I loved The Explorer' Jacqueline Wilson 'Rundell is now unarguably in the FIRST RANK' Philip Pullman 'Read everything she writes' Daily Mail From his seat in the tiny aeroplane, Fred watches as the mysteries of the Amazon jungle pass by below him. He has always dreamed of becoming an explorer, of making history and of reading his name amongst the lists of great discoveries. If only he could land and look about him. As the plane crashes into the canopy, Fred is suddenly left without a choice. He and the three other children may be alive, but the jungle is a vast, untamed place. With no hope of rescue, the chance of getting home feels impossibly small. Except, it seems, someone has been there before them …Such a fabulous book, Luca said.  Indescribable pleasure and again one of the books that our school librarian recommended to him.
---
Waste of Space – Stuart Gibbs – A New York Times bestselling series. Tensions are running high when multi-billionaire Lars Sjoburg is poisoned and everyone is looking to Dash Gibson to solve the case in this third and final book in the New York Times bestselling Moon Base Alpha series. Moon Base Alpha was supposed to be an exciting place to live, but Dashiell Gibson didn't expect for it to be this exciting. He's already had to solve a murder and locate a missing moon base commander. Now, he just wants to have a calm, quiet thirteenth birthday. But, of course, trillionaire (and total pain) Lars Sjoburg ruins it–by being poisoned. Now there's another potential killer loose on Moon Base Alpha, and Dash is forced to identify the most likely suspects. Suddenly Dash finds himself with a target on his back. Whoever poisoned Lars will stop at nothing to keep his–or her–identity a secret. A birthday gift which was perfect for our lockdown.  A fun read and this is the last book for the series.  Would recommend starting with Space Case, Spaced Out and finally Waste of Space.  In addition, his Spy School series is extremely popular in our household too.
Tags:
Thursday, April 16, 2020