Home
How to celebrate the festive season | Guest contributor Zainab Alsalih from Carousel Events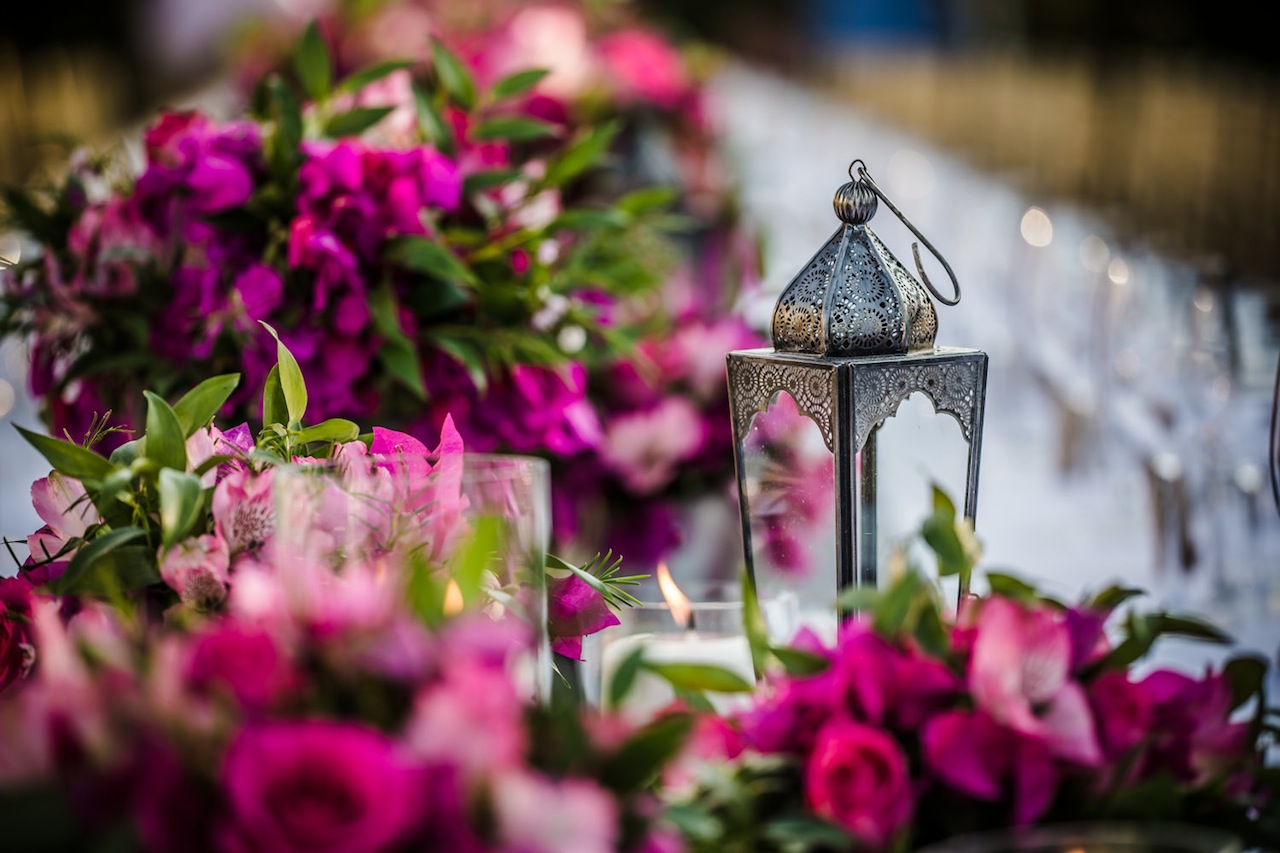 Zainab Alsalih is the beautiful mum of three, and Managing Director and owner of Carousel Events, one of the most sought after wedding and event planners in the Middle East.  Carousel Events are fairytales – they make me want to get married all over again. The festive season is here and it is an honour that Zainab is a guest contributor to Seashellsonthepalm.com this November to give us a few tips on how to celebrate the holidays.  She has totally inspired me to throw a few more gatherings.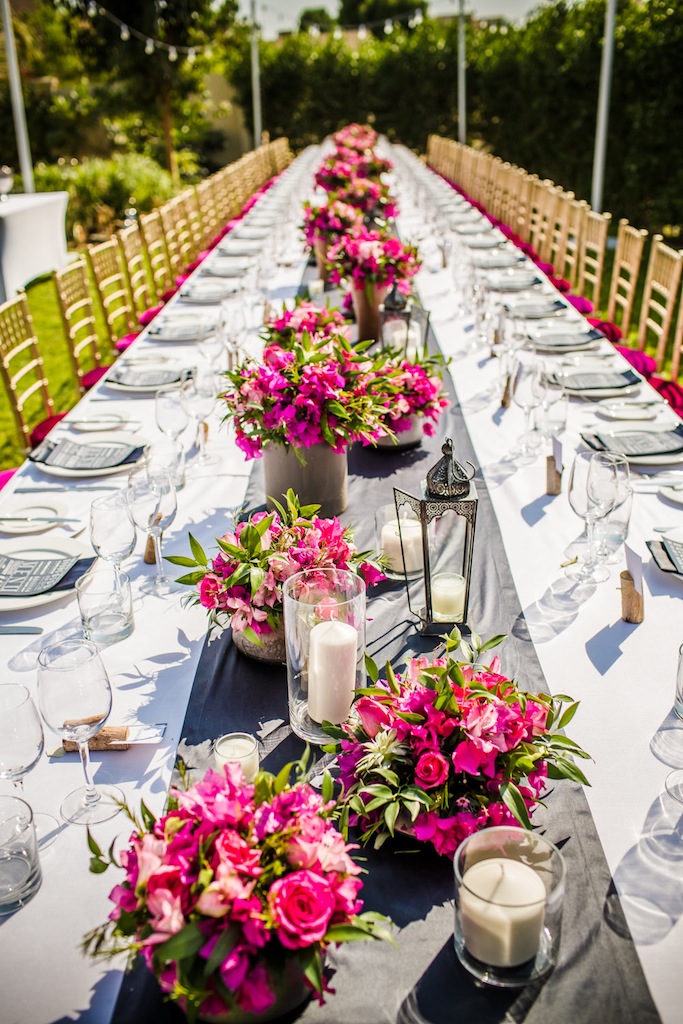 #Menu
Your menu ultimately depends on the format of the party that you are planning on hosting. If you are planning an intimate party, where everyone is seated at a dinner table, then a plated dinner and/or family-style sharing platters of main courses, side dishes and appetizers would work nicely If however, you are planning to invite a lot of people and you simply cannot accommodate them all on a dinner table, or the atmosphere is more relaxed where people are lounging and standing around, then you would have to consider serving finger foods and canapés which are easier for people to consume without being seated at a dinner table.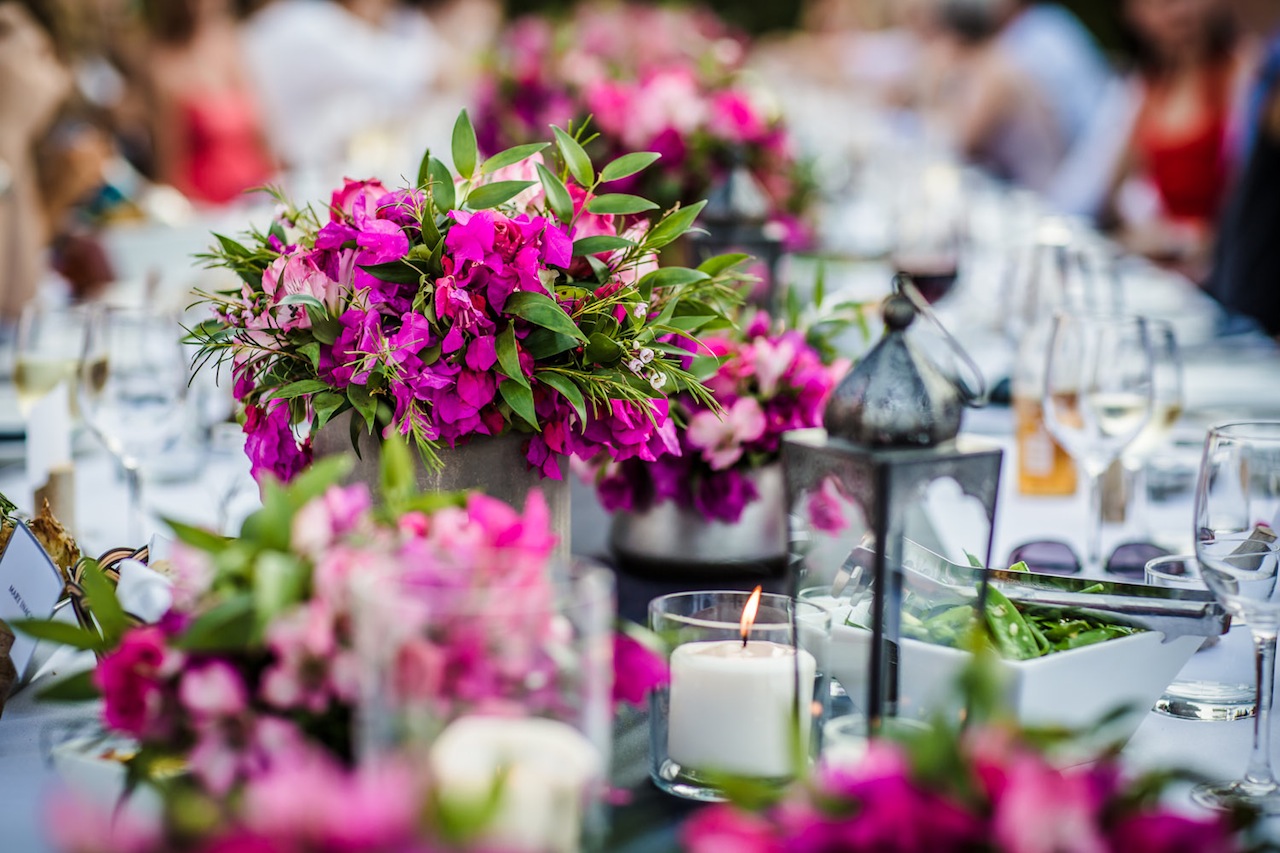 Canapés and finger foods are the rage at the moment, from mini tacos, sliders, pizza bites, and mozzarella and tomato skewers; these little creations will not only wow your guests, but also make for a more fun party atmosphere. We find more and more people trying to stay clear of formal affaires and sit-down dinners. People love to eat, dance, and socialize rather than be confined for an hour-and-a-half to a rigid table for the duration of the meal. Last but not least, always make sure to include a few vegetarian options.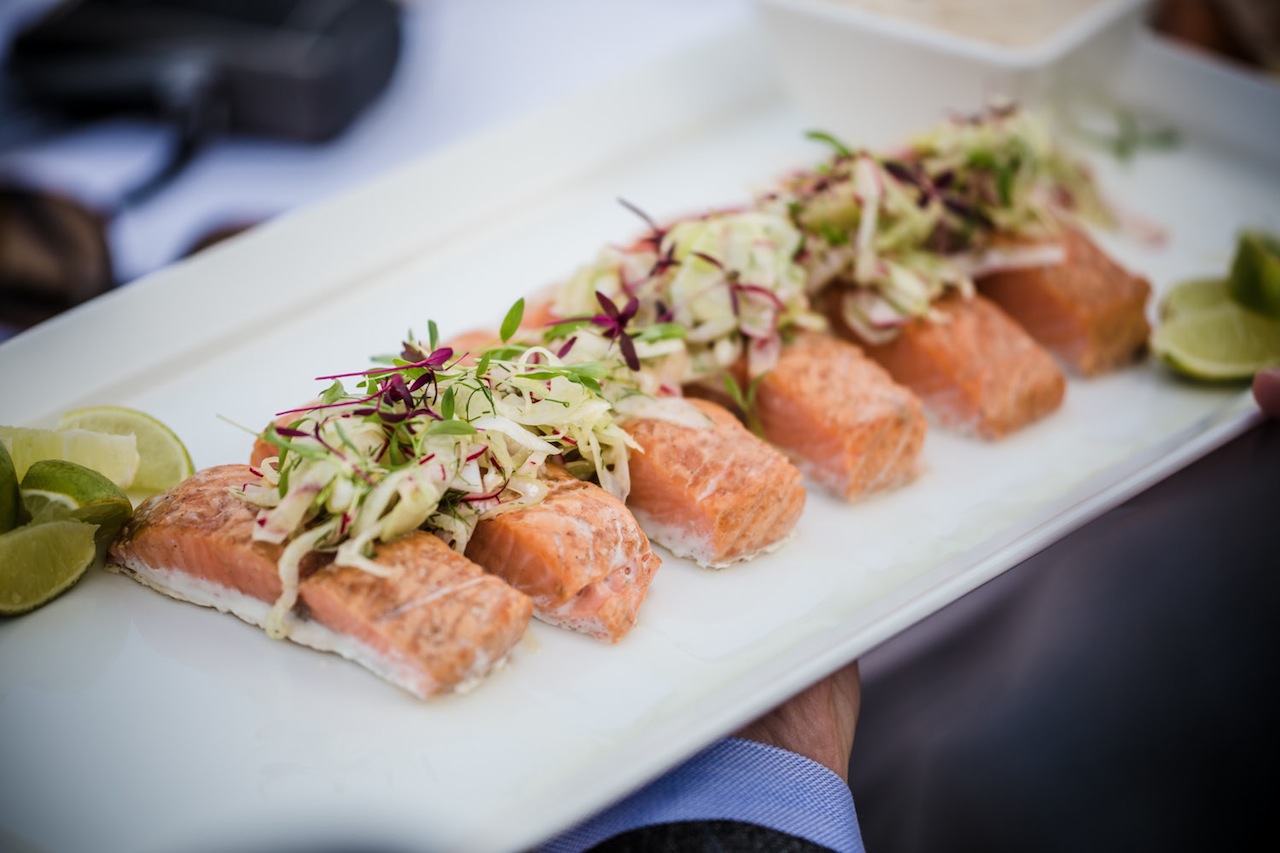 #Ambiance and Décor
Creating the perfect ambiance is very important while entertaining. Your guests should always feel like a tremendous effort was put into planning the party. No detail is too small to be overlooked. Setting the mood for the evening will start from the minute they walk through the door. Lighting should always be warm and not too bright. I rely a great deal on candlelight; you can never use too many candles. Candlelight bathes the area in a warm hue; it's soft and comforting. People also look a lot better in candlelight and when people look better they also feel better.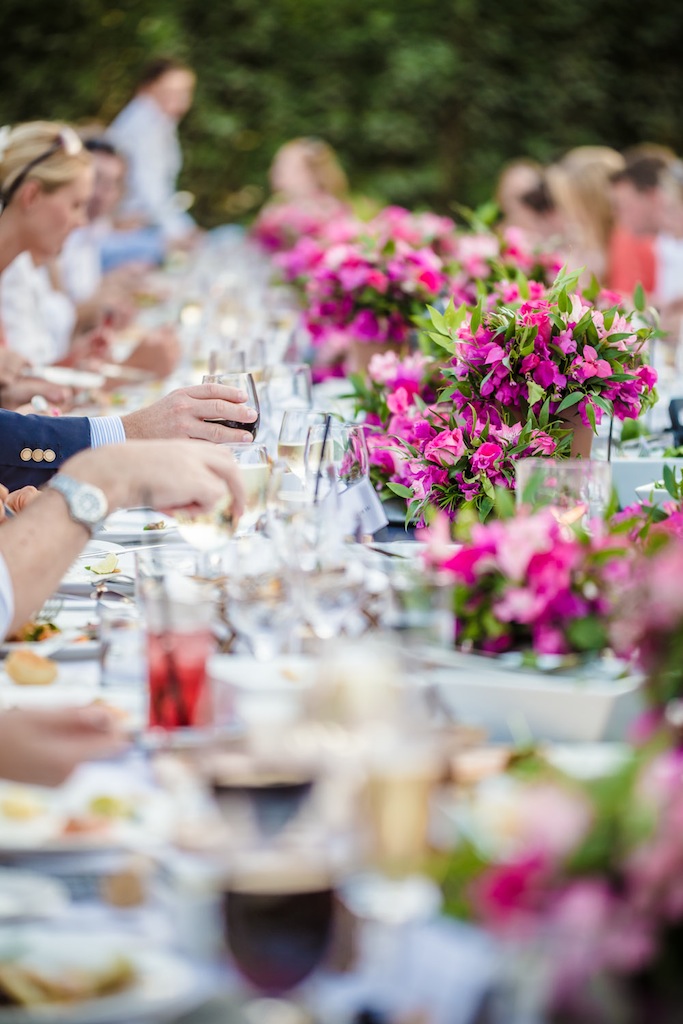 Finally when it comes to décor, you need to have a theme in mind so that it does not look haphazard. You need to have a common element to tie in your decorations whether it's a personalized element or a color. Flowers, herbs and fruit are a great way to decorate your dinner table.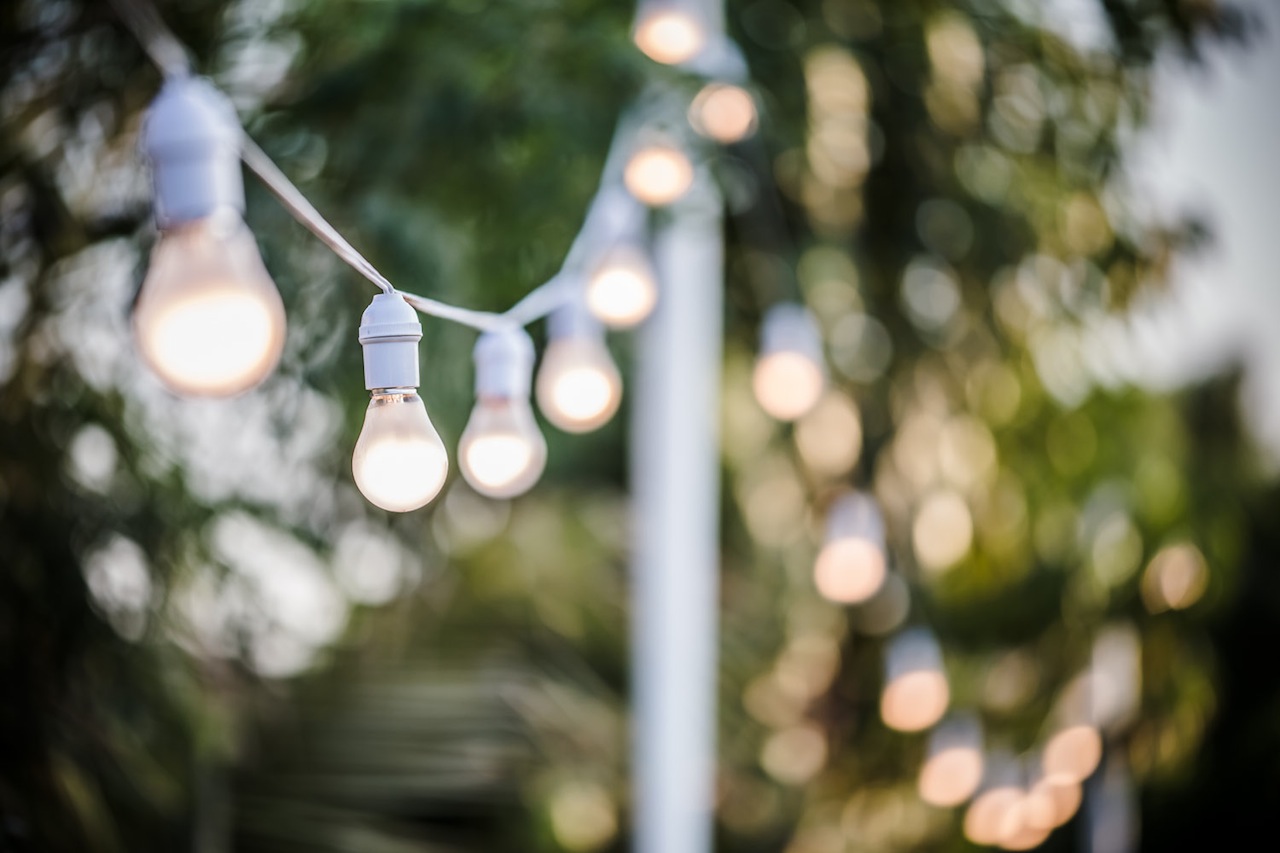 How do I create a festive atmosphere? It's very simple! All you need to do is introduce some festive colors in your centerpieces and napkins. Again, using seasonal herbs and fruits such as bay leaves, chestnuts, pinecones and winterberries is a very inexpensive and beautiful way of getting into the festive spirit.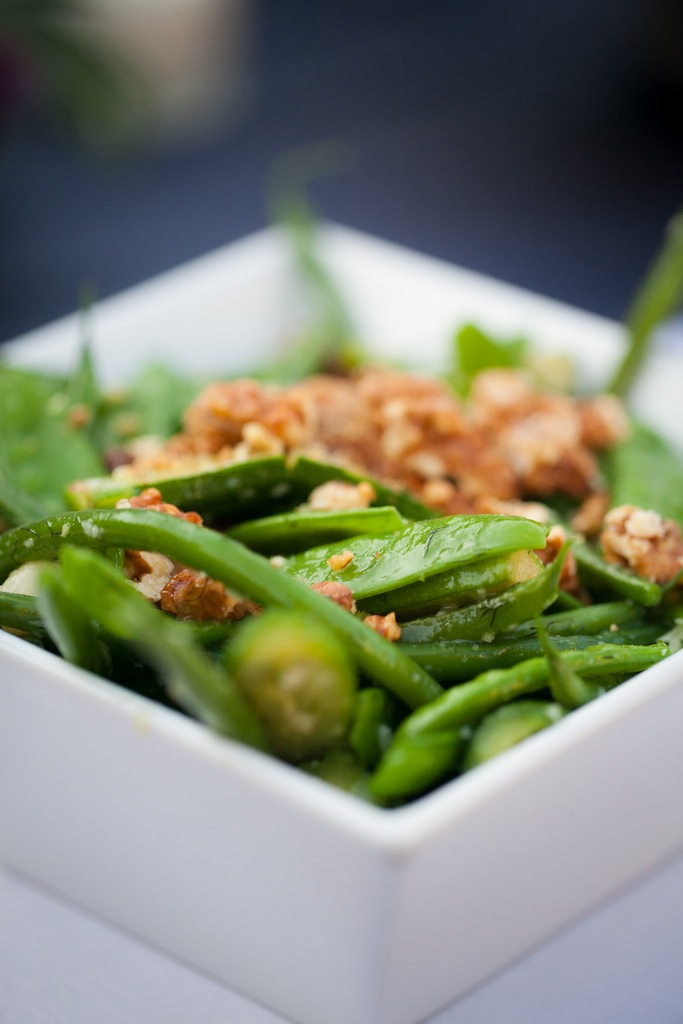 Finally, keep it simple! Sometimes we tend to overthink our dinner parties but we must remember less is more. Your menu should be rich in quality not in quantity. When it comes to décor work with what you have around the house – you would be surprised at what you can come up with. When it comes to your flatware and glassware do not be afraid to mix it up.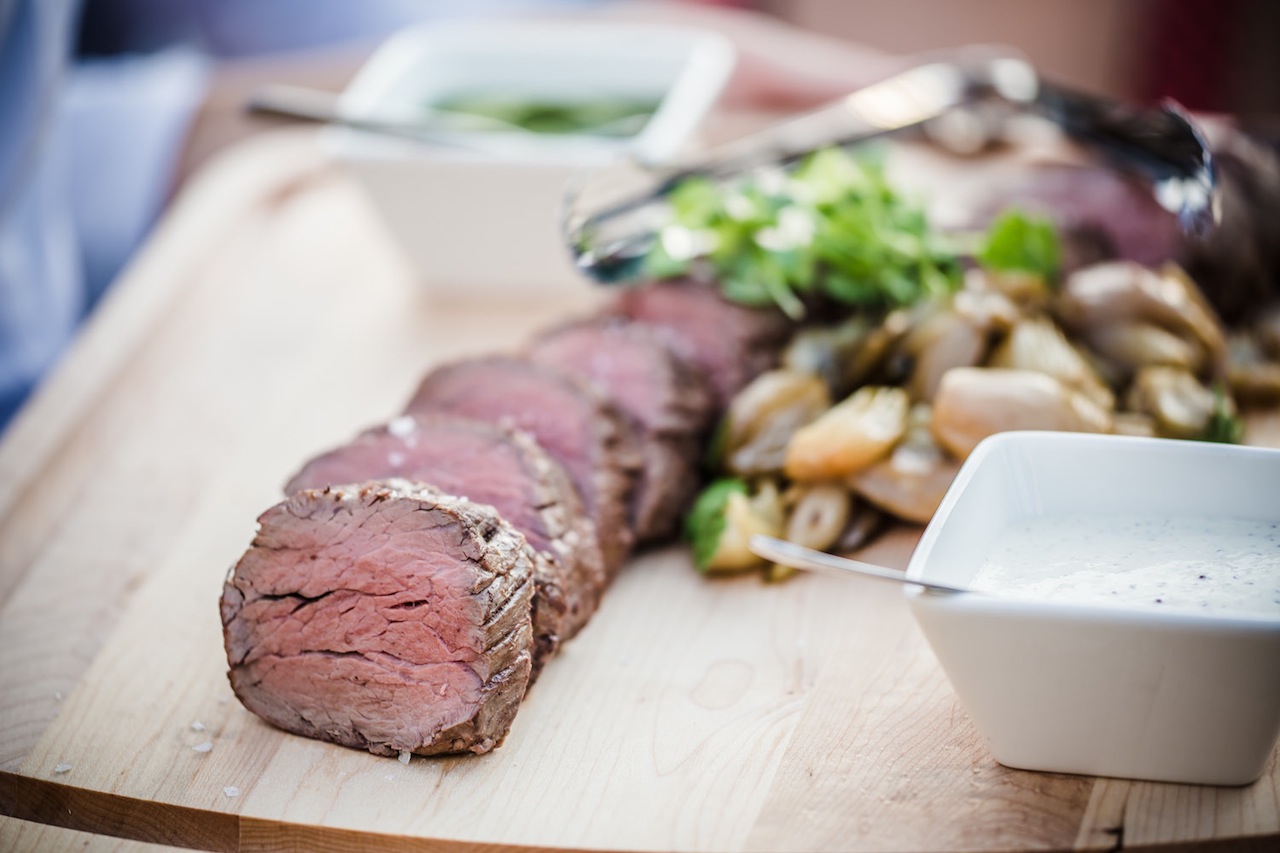 It's OK to use different metals, colors and patterns as long as they are coordinated.  You can always apply a creative 'mix and match' approach. Instead of flowers, which can be costly at times, use citrus fruits in pretty bowls and vases to decorate and twine with rosemary sprigs to add a beautiful touch to your napkins.
For more information please go to Carousel Events 
Tags: Best event planners Dubai, Carousel.ae, Dubai Mummy blogger, Dubai Mummy bloggers, Expat mums in Dubai, Seashells On The Palm, Wedding planners Dubai, Zainab Alsalih
Tuesday, November 25, 2014