Christmas Ideas & Deals
Ideas for Christmas Outfits & Gifts | Kidette Boutique | The Mall opposite Jumeirah Beach Hotel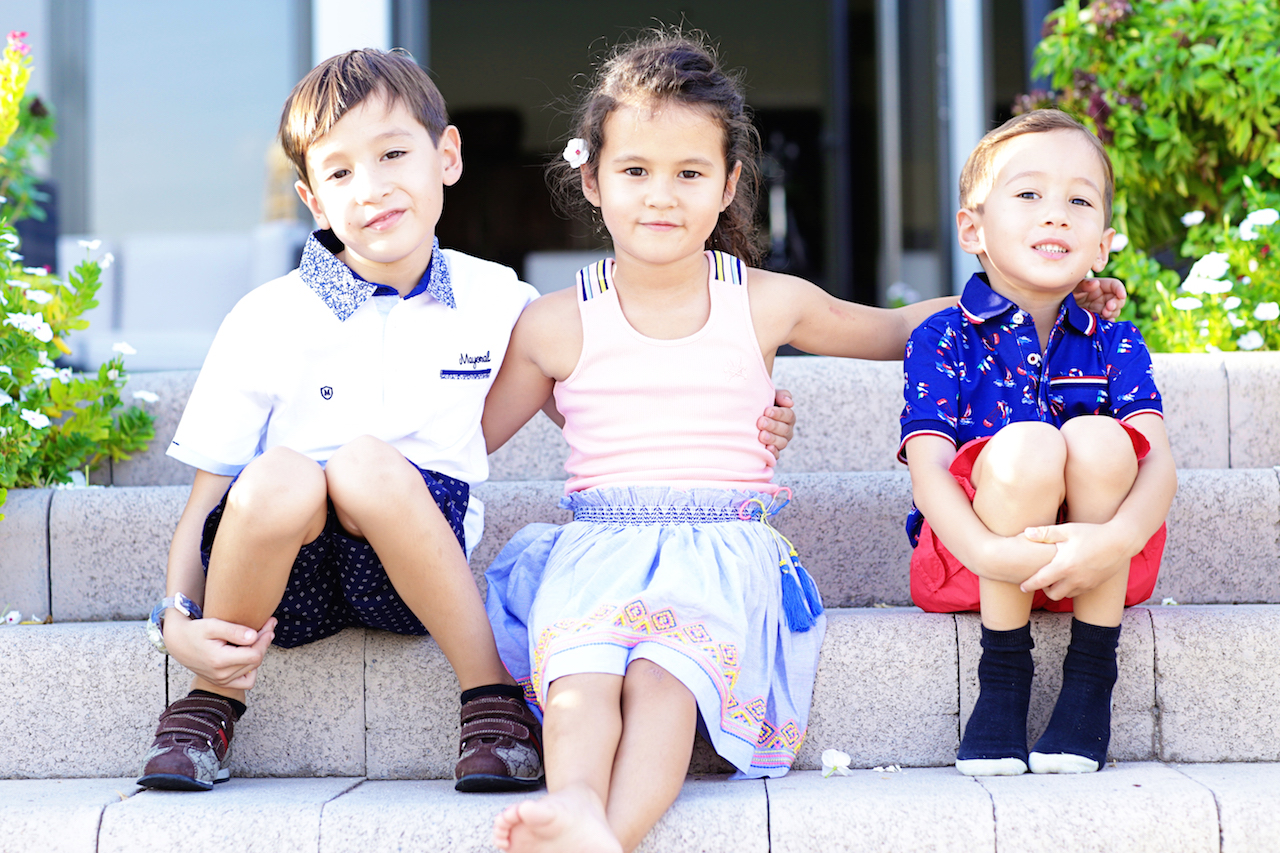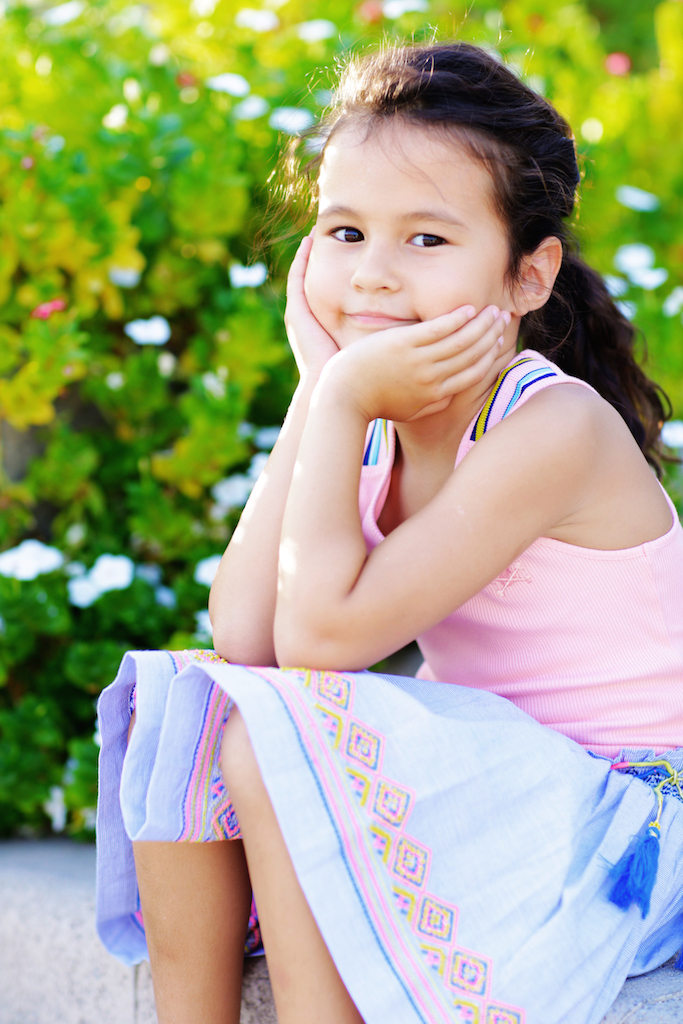 Sofia wears Bonheur Du Jour vest AED200 and skirt AED347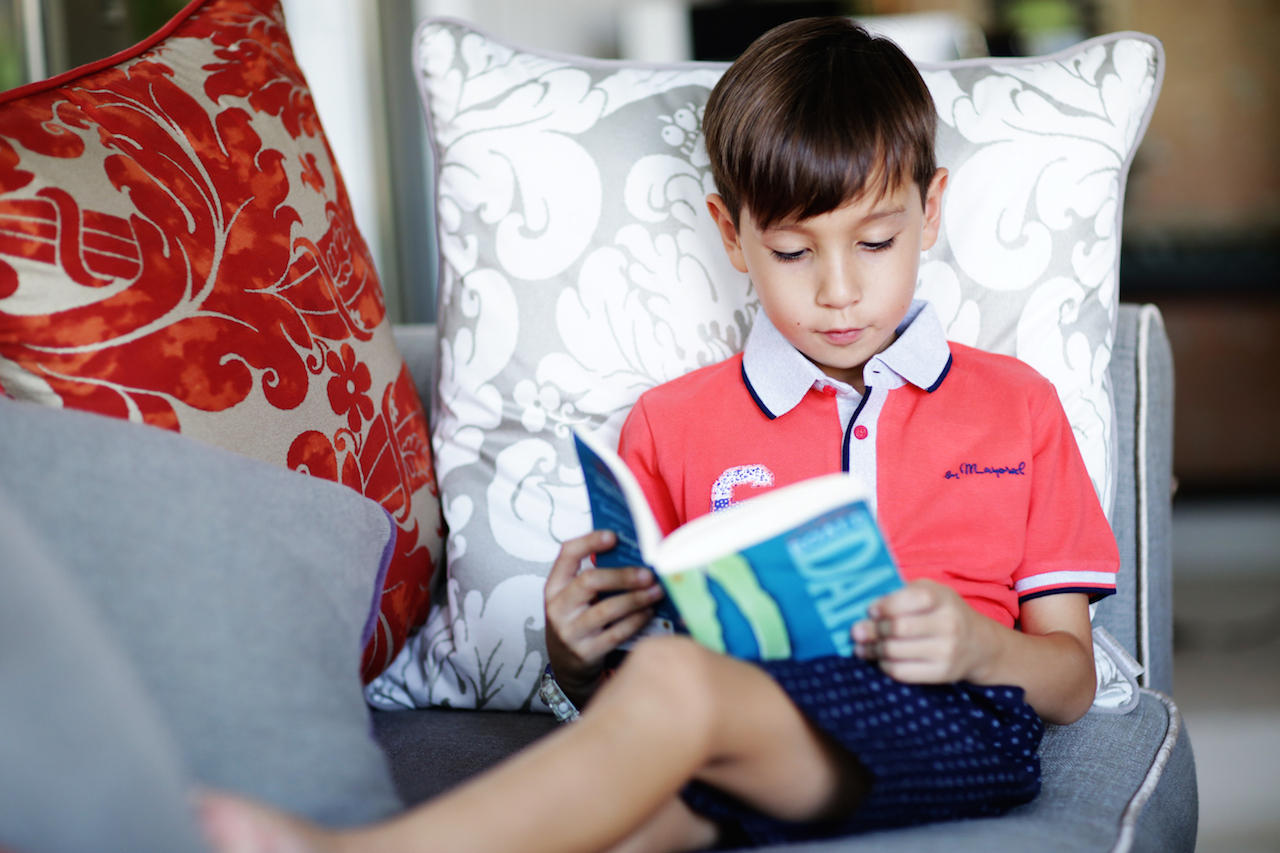 Luca wears Mayoral blue shorts AED200 and Polo T-shirt AED160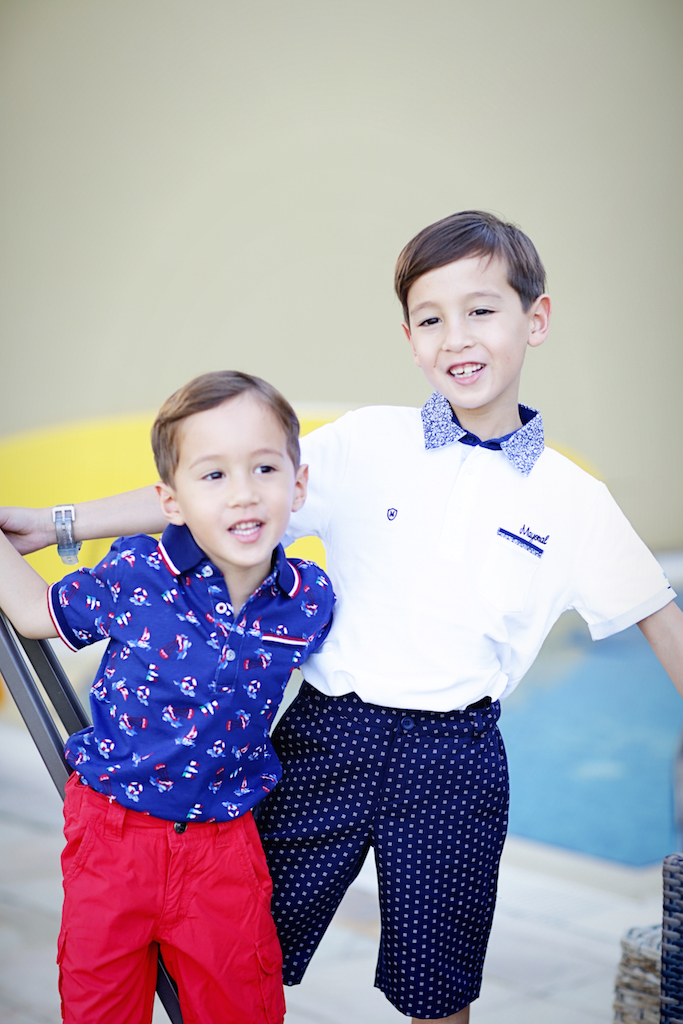 Great price points – Red shorts AED180 and Boat T-shirt AED180
Luca wears Mayoral blue shorts AED200 and Polo T-shirt AED160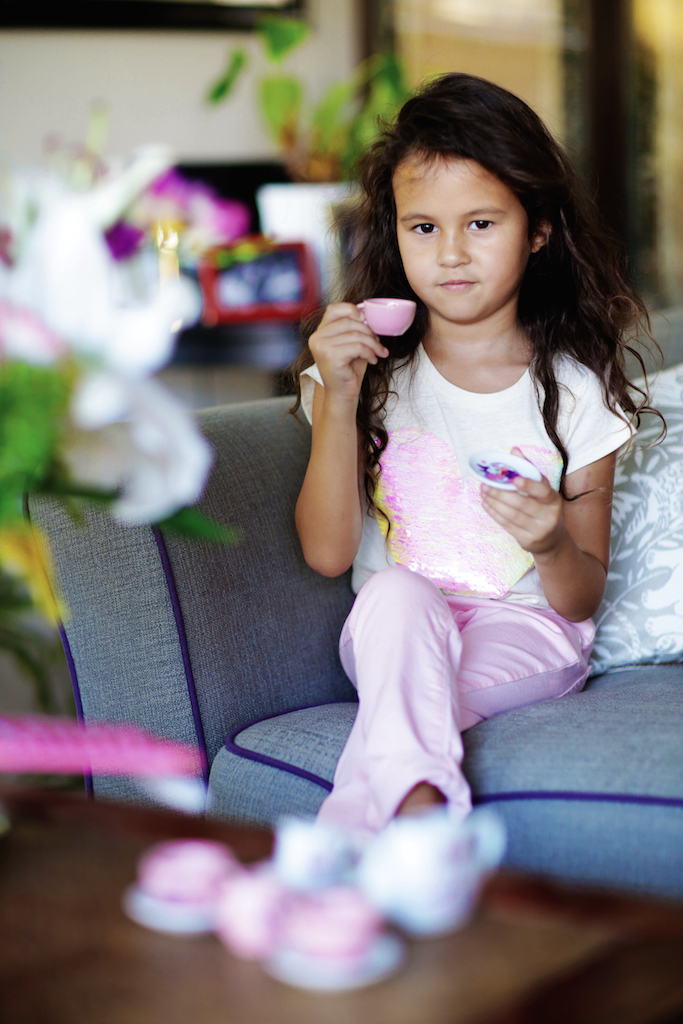 Sofia wears American Outfitters T-shirt AED256 and Pink Jeans AED391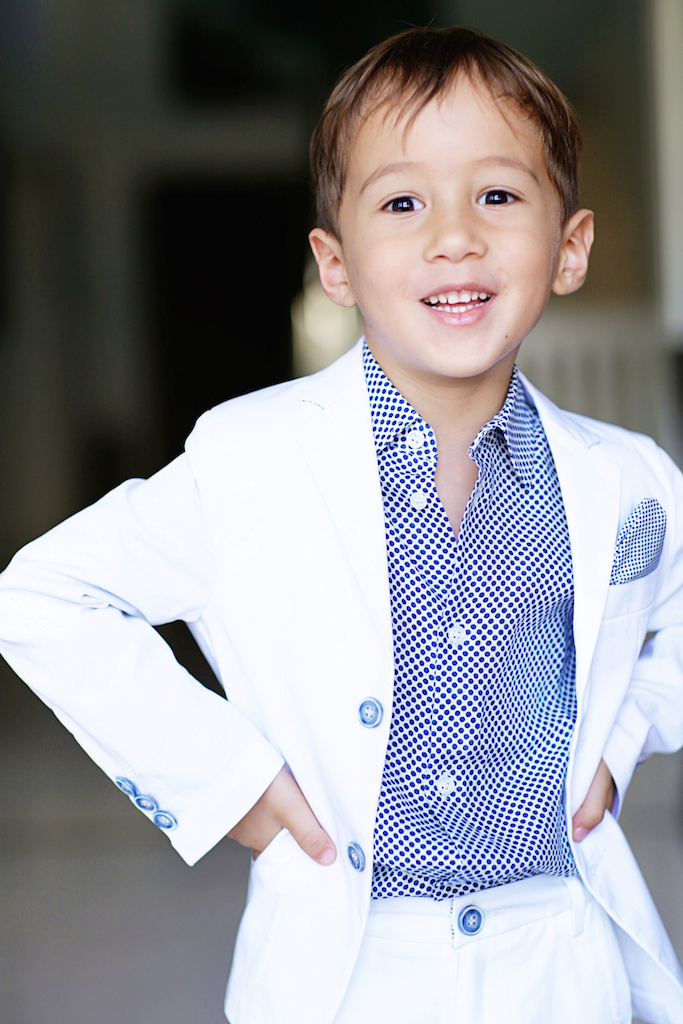 Lorenzo's spotted shirt from Italy is at a higher price AED507, and suit jacket AED903 and shorts AED408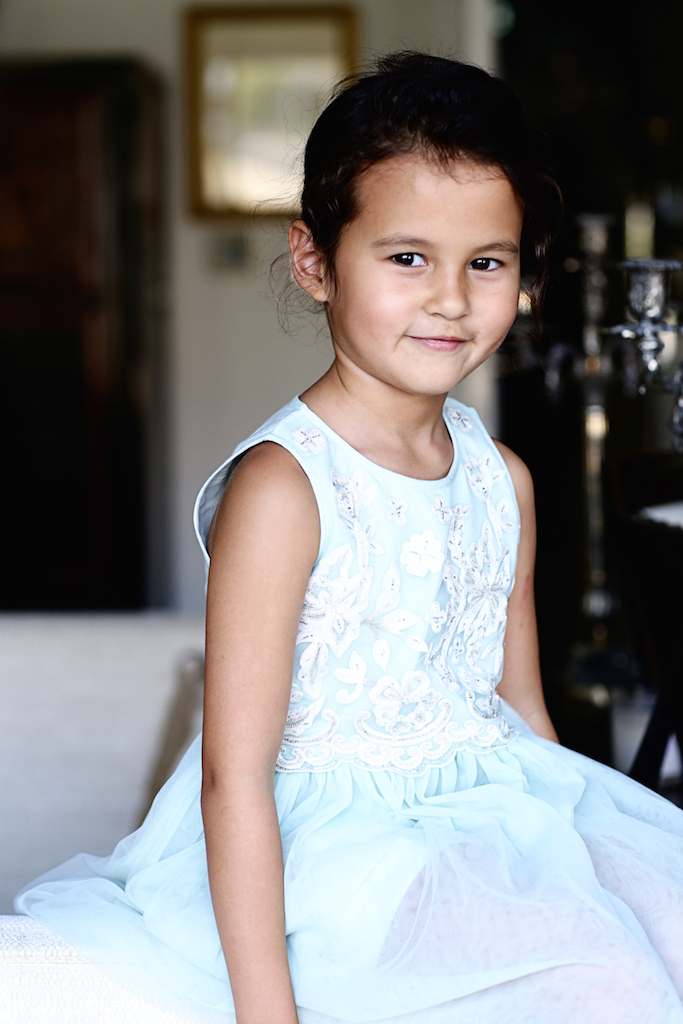 I am trying to get myself organised early this year, and need to prepare outfits for the children for Christmas Eve and Day.  I don't always want to spend a fortune on their clothes, especially as Christmas is such an expensive time.
The kids are wearing a selection of clothes from Kidette Boutique, and price points are affordable from baby wear to bridesmaid.  They have organic pyjamas for babies, and stunning unique dresses.  They make beautiful gifts too.
I was a little concerned when I initially saw the creatively designed Kidette Boutique, afraid of prices, but was pleasantly surprised when the magical looking store was more affordable than I imagined.
Most malls around the world are usually selling the same brands, but Kidette has a huge collection of unique designers from Spain to Italy to France, and are not found at typical children's boutiques.
The children absolutely love coming to the stunning store to choose their clothes, and the team behind Kidette are extremely creative, and have a huge range  of items that they are able to put together allowing your children to wear playful but well put together designs.
Kidette Boutique is located at The Mall (opposite Jumeirah beach Hotel).
Tags:
Tuesday, November 15, 2016