Health & Wellness
Intelligent Luxury | My visit to Greenheart Organic Farms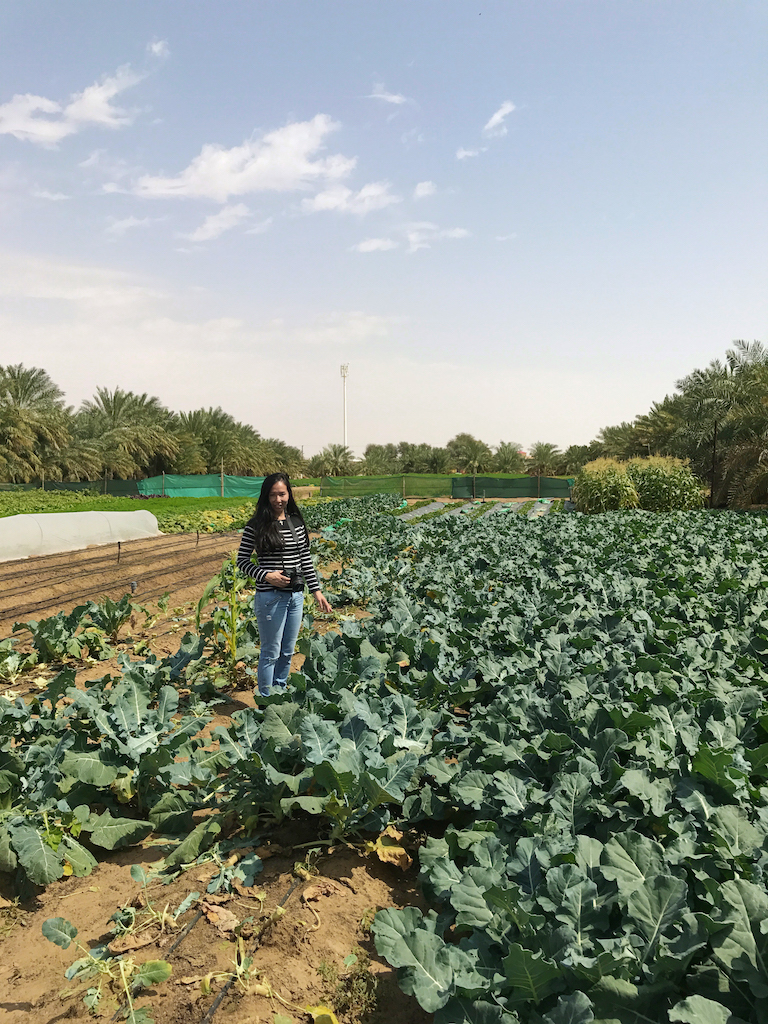 A field of broccoli and cauliflower.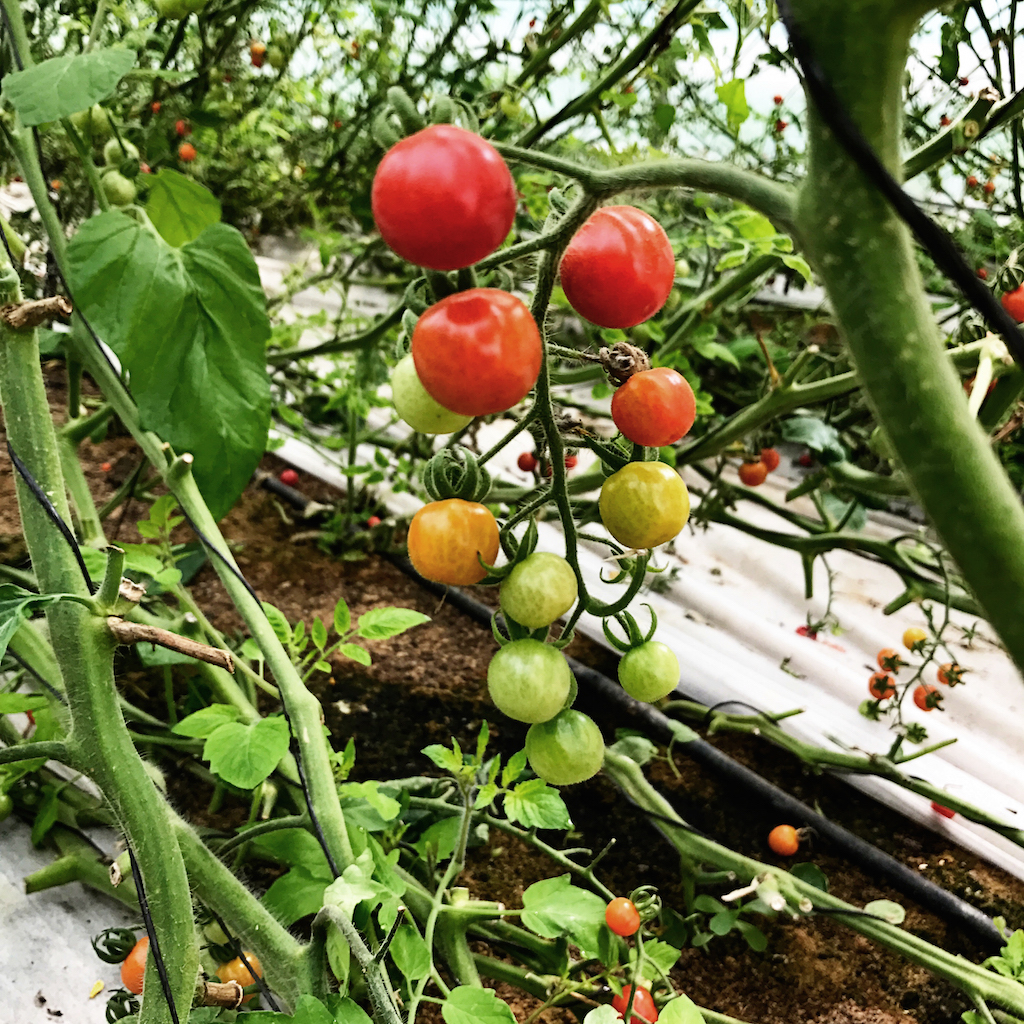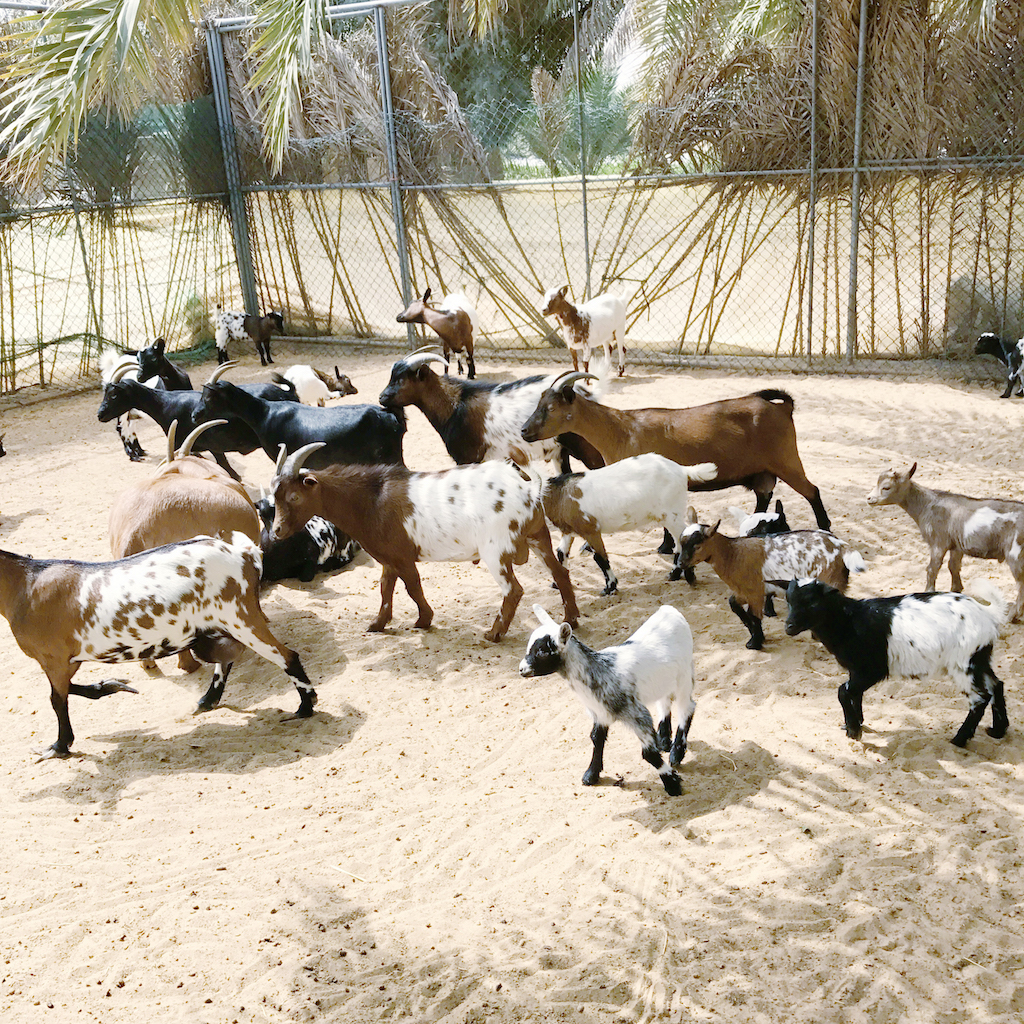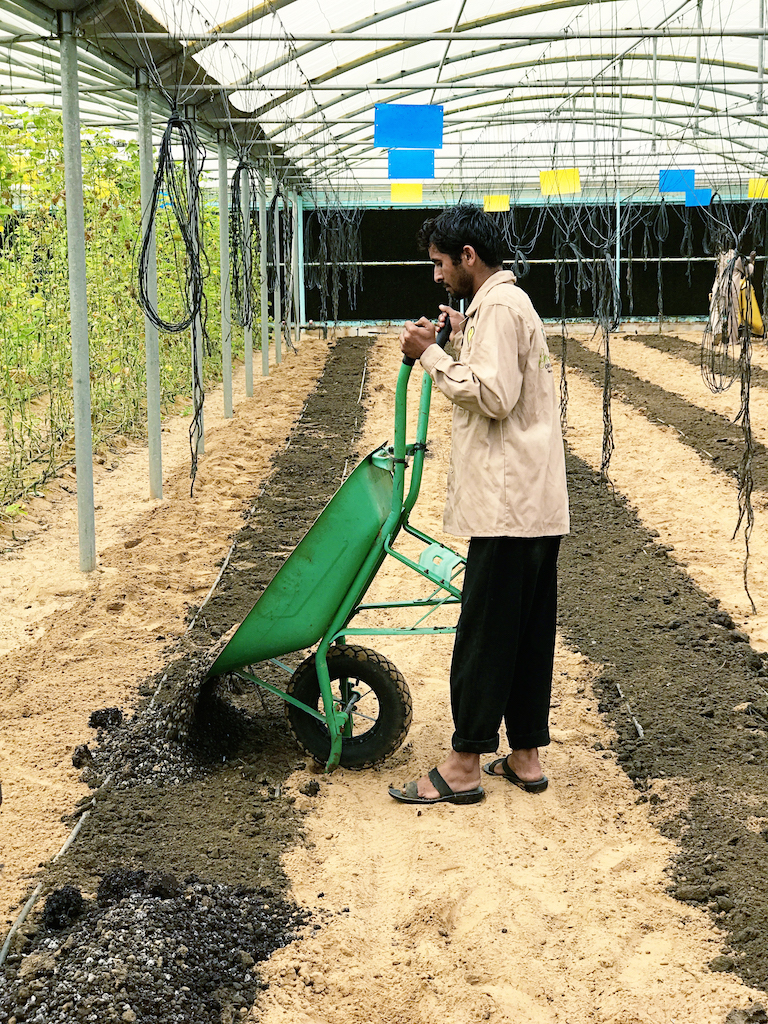 Preparing the fields. The manual effort to lay out the compost and to add the volcanic minerals.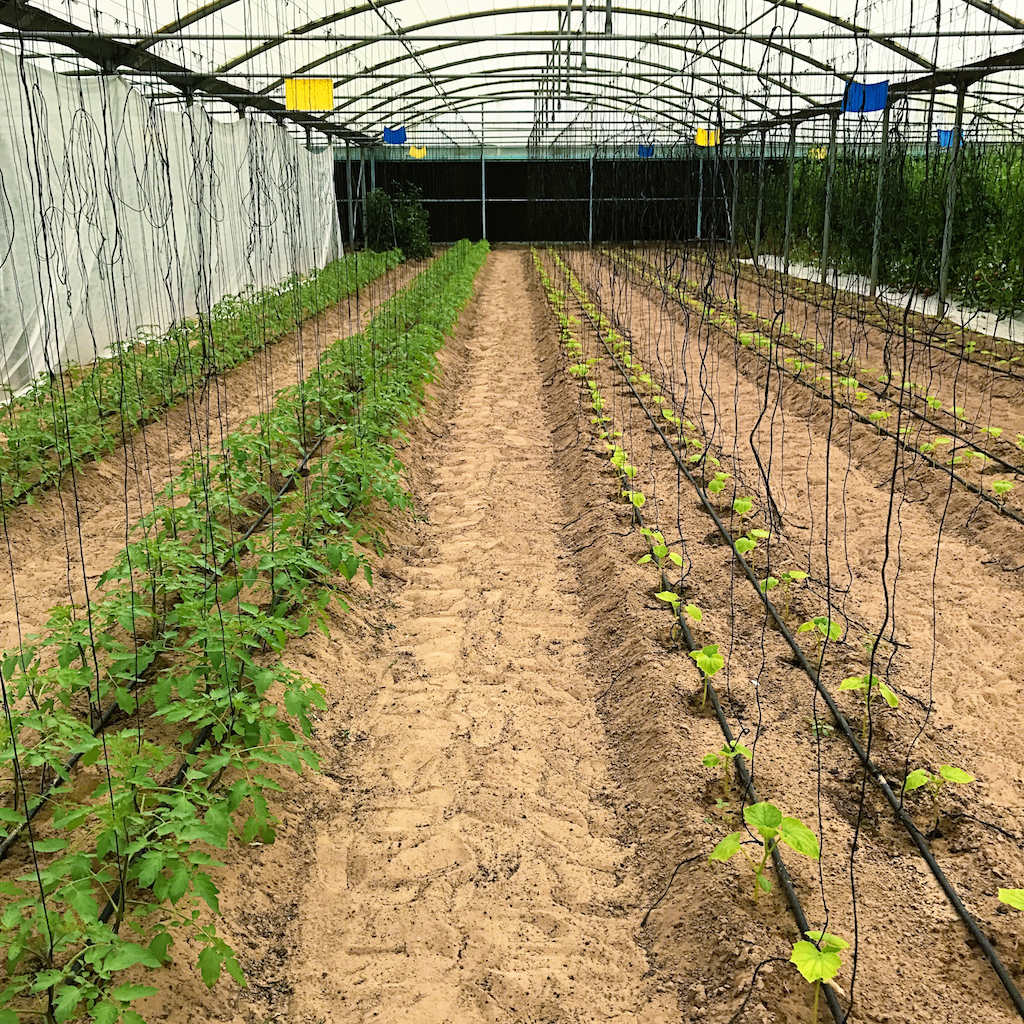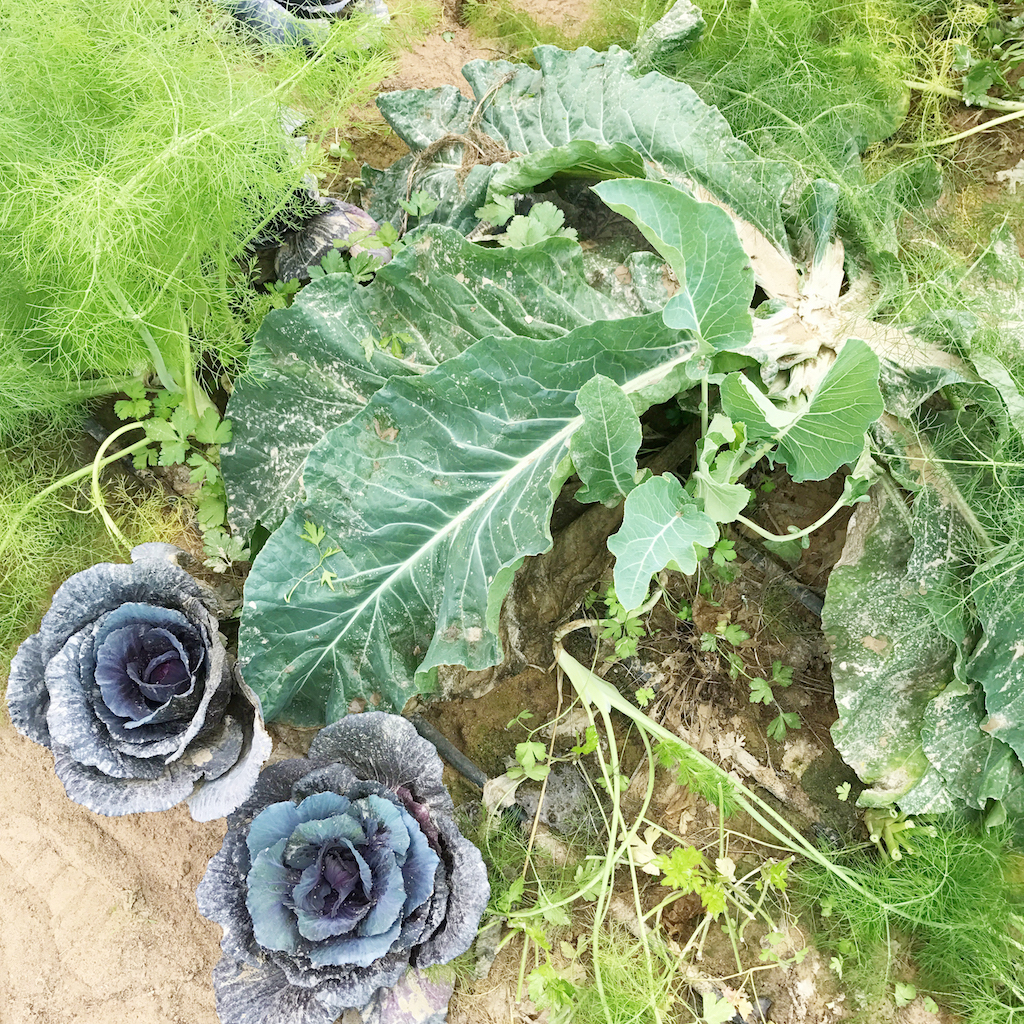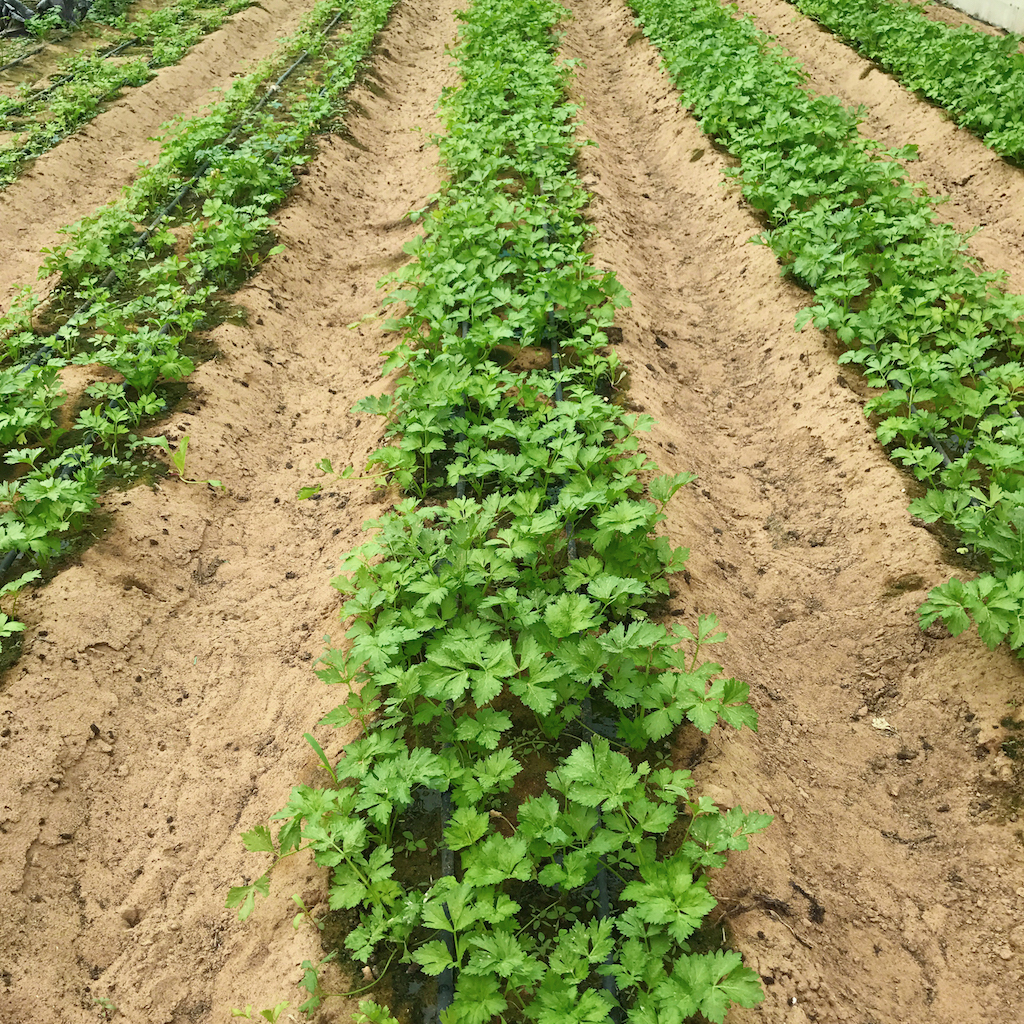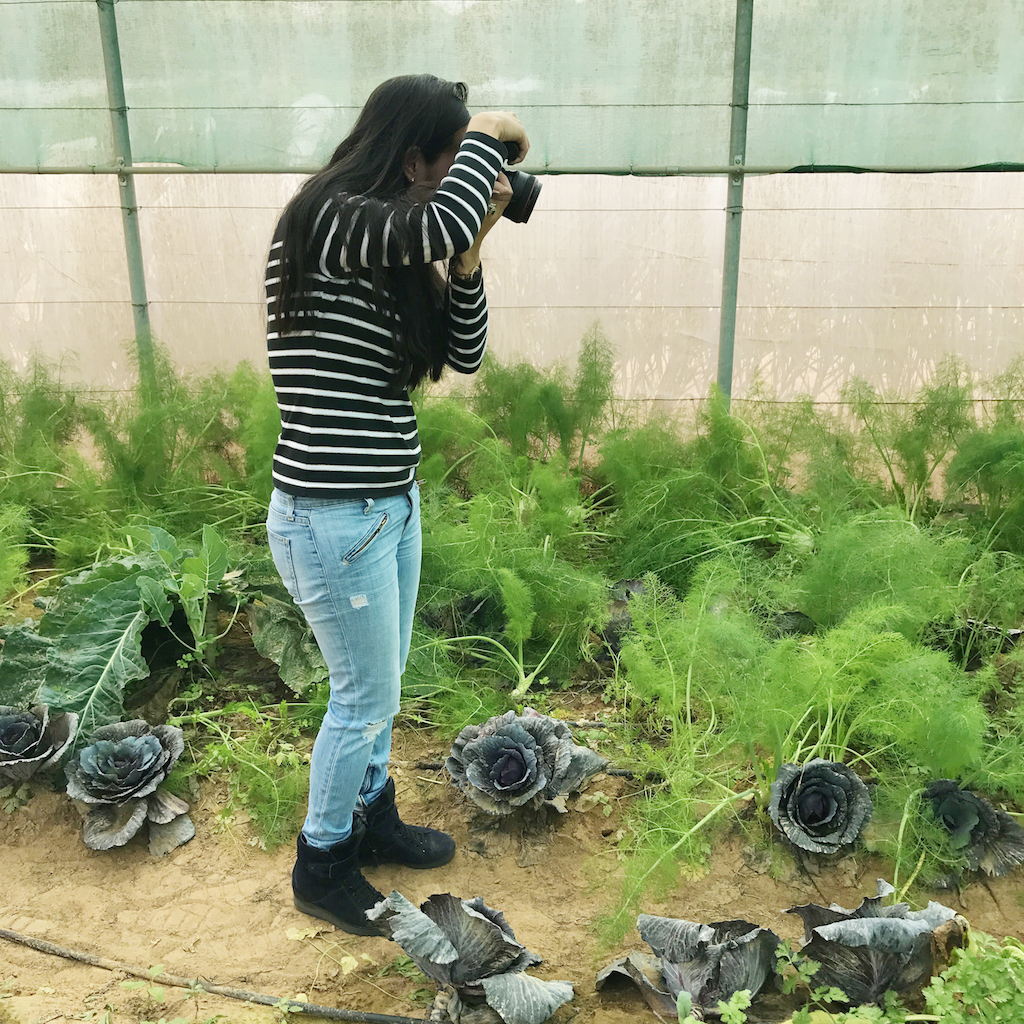 Field of fennel and red cabbages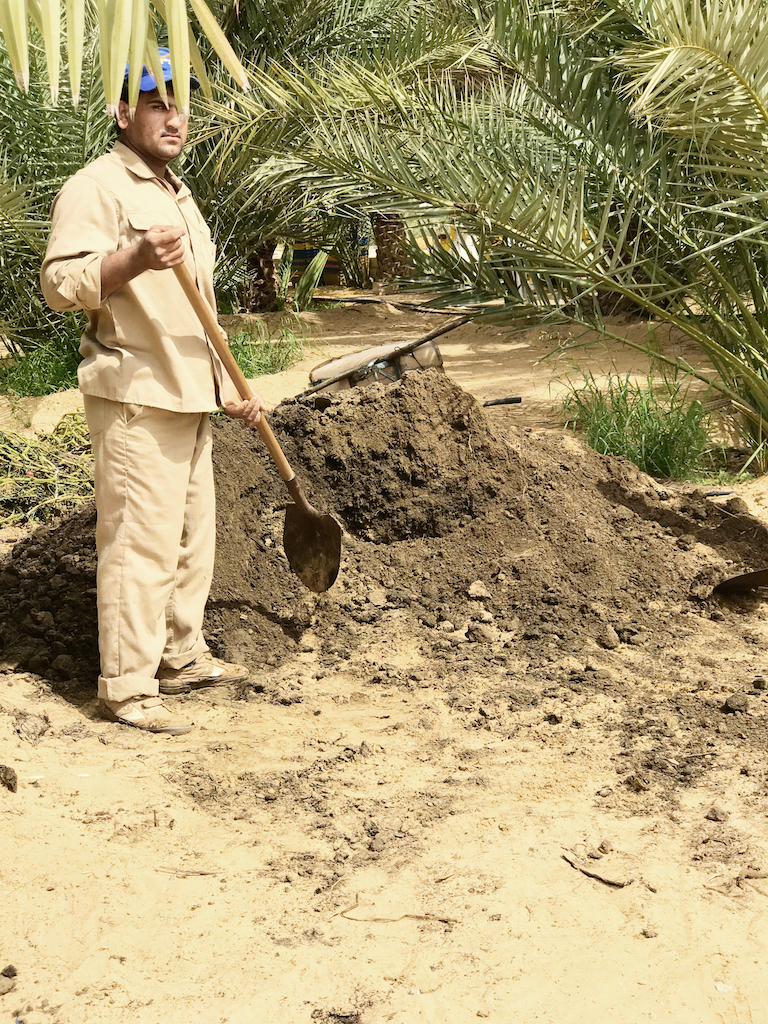 Compost that takes 6-months to produce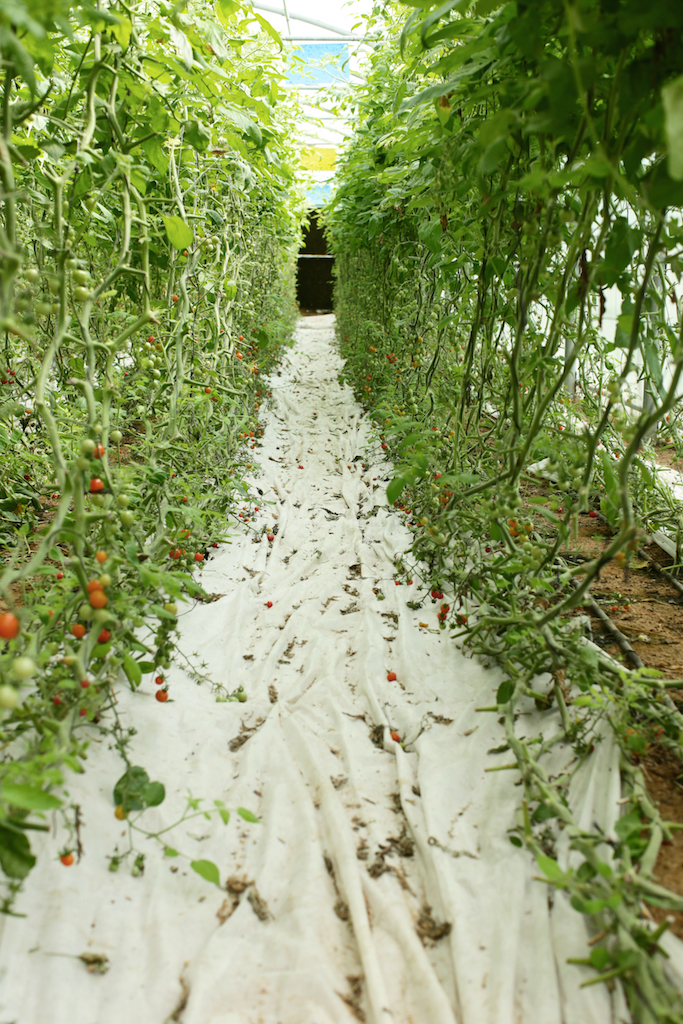 A walkway filled with heirloom tomatoes with the most glorious smell.
It's hard to trust anyone with the title organic.  Organic is now big business, and everyone is getting into the game.
Organic and clean foods are also a source of medicine for the body.  Genuinely sick people rely on the right nutrients from organic foods as part of their healing process.  Big businesses are messing around with people's lives by claiming to be organic when they are not, and consumers are buying without research and with too much trust.  Some of the biggest cons in the market include agave syrup which is just high corn fructose in a nice bottle and pink himalayan salt which adds no value to your plate just your monthly expenses.
It's pretty confusing for consumers as the bad food list expands to include burnt toasts, or anything that contains refined sugar (that covers a wide list of products found in supermarkets) and barbecue meats that contribute to cancers.  There is also so much research out there that it can be exhausting to sieve through food trends.
I watched a fabulous show on Netflix titled Cooked with Michael Pollan, an important food writer.  In one of the episodes, one of the world's leading experts said, eat anything you want.  Eat apple pie with ice-cream and expand on that list.  There is nothing wrong with eating all of it but on one condition, he said, that you make it all from scratch.  Such an easy philosophy and yet how many of us struggle on a daily basis to prepare the three meals a day without succumbing to the ease of using tin or jar food, or readily prepared meals.  I know it is not easy.  The trend of the world hasn't left us mums enough time to cook. The typical family in the US spends less than 30 minutes preparing food and in Europe and India they are starting to follow the same trend.  Big industries want to prepare everything for you – it's big money.
We need to fight big industries and starting going back to basics.  We don't have a microwave at home.  Just get a saucepan to heat up your food.  It takes 5 minutes to heat up vs 30 seconds when you zap all nutrients away.
Greenheart Organic Farms
You can imagine my delight when I got an invitation from Elena Kinane, owner of Greenheart Organic Farms to visit her farm in the UAE.  It's the real mccoy.  I was blown away by what I saw.  I wasn't sure if I was standing in the UAE or a field in England.
Compost
One of the most important aspects of organic foods is the quality of the ground that it is grown in.  Sand is not nutritious.  Therefore, to make it so, quality compost is key, AKA 'black gold'.  This compost has to be added for the crops to grow.  It takes 6-months to produce compost, and there are no shortcuts.
Elena keeps 800 goats and chickens on her farm  – the most healthy looking goats I have ever seen with shiny coats from all the organic produce they are fed on.  The cockerel had the most splendid display of colours like a painting from the 1800s having only eaten organic all his life too.  Their manure and leftover crops are prepared for composting and none of the animals are killed for food.  Most importantly, compost should not have any smell, and surprisingly there are farms around the world who do not know how to compost making their produce susceptible to E. coli.
The fields are manually prepared so no heavy machinery is used to plough the fields, and the compost is scattered in straight lines, and volcanic minerals are added to further enrich the soil.
No chemicals
Elena does not use any chemicals on her fields, and uses old farming methods to swot away white flies, and she organises her fields using certain crops to protect other crops.  For example, the smell of kale protects the tomatoes from certain insects.
Abundance
Her fields are overflowing with kale, broccoli, cauliflower, strawberries, heirloom tomatoes, kohlrabi, swiss chard, basil, purple pak choy, rocket, lettuce, fennel, coriander and the list goes on.  Her pain staking efforts of manually shading each broccoli and cauliflower from the desert sun takes time.  Her specially designed papermache cooling systems for the greenhouses cost money and profits from her sale are reinvested into her farm.  There is so much hardwork and effort that goes behind the scenes for the production of an heirloom tomato.
Elena is really a champion at pioneering organic in the UAE.  It is no easy feat and she does it from a place of pure passion and love for her job.  A mother of two, a farmer, and a supplier leaving her little time for anything else.  Four Seasons Hotel and Freedom Pizza are some of her customers, and she has won multiple awards, as well as winning the respect of international chefs, Giorgio L'Ocattelli and Tom Aikens, who have both spent time on her farm.
I trust Elena.  I trust her brand Greenheart Organic Farms.  In this day and age, Greenheart Organic Farms is intelligent luxury.  Whilst, big business wants us to buy the designer clothes, handbags and plastic toys for our children, the luxuries in life will be clean food.
I truly believe in organic for the family especially my children.  It's hardwork but I persevere.  Most of my monthly allowance goes into food. There are 84 meals in a month so it is expensive for a family of 6 and time consuming but for me it is worth it in this day and age to have health above everything else.  Every month, I learn that I don't need to buy pesto in a jar or tomatoes in a can.  Just buy fresh and use a blender.
Social media has many downsides but there are also important benefits, and one of them is the exposure healthy food bloggers get from social media changing the way nations eat and in the last 2 – 3 years they have created a new landscape for healthy eating – I applaud them.  As consumers, we are also responsible for setting the tone for future generations to lead big industries and not let them lead us.
You can purchase Greenheart Organic Farm products from their website www.greenheartuae.com or visit their farmshop
Greenheart Organic Farm Store, The Light Building, Ground Floor, Shop 8, Arjan, Al Barsha 2, Dubai.
T : +9714 361 7010
M : +9714 (0)56 6407060
E : admin@greenheartuae.com
Tags: Children's Health, Elena Kinane, Greenheart Organic Farms, Mums in Dubai, Organic Foods Dubai, organic foods for children, Organic living, Seashells On The Palm, things to do in dubai
Friday, May 26, 2017