Beauty & Trends
Journey into Africa | Chantelle's Spring/Summer 2015 Beachwear Collection | Dubai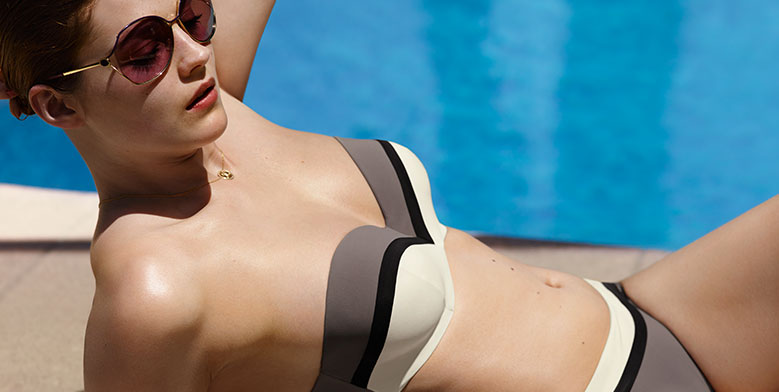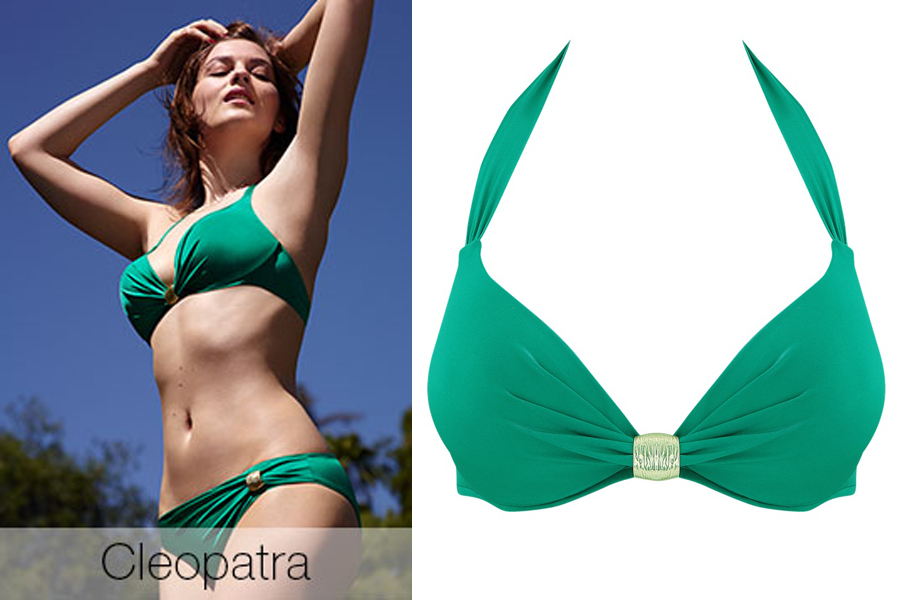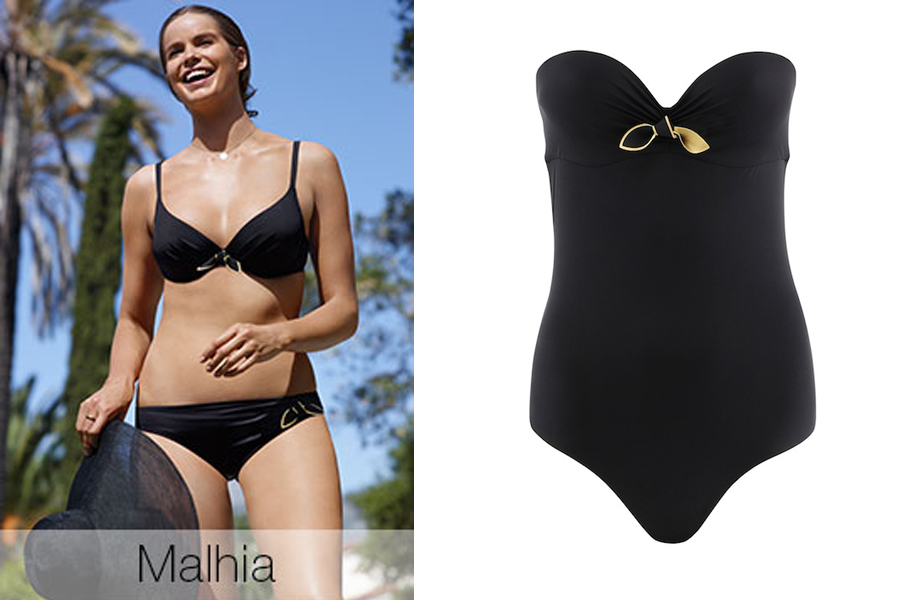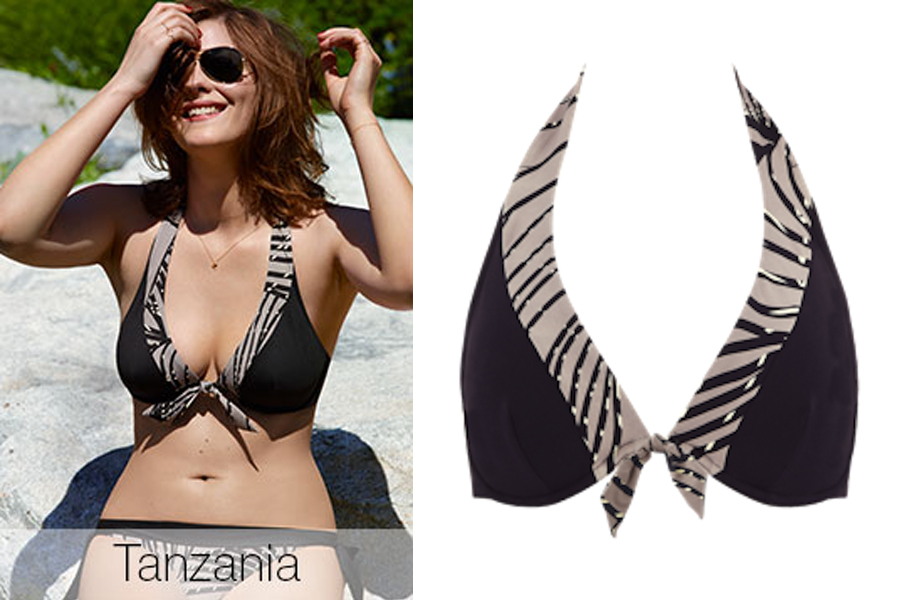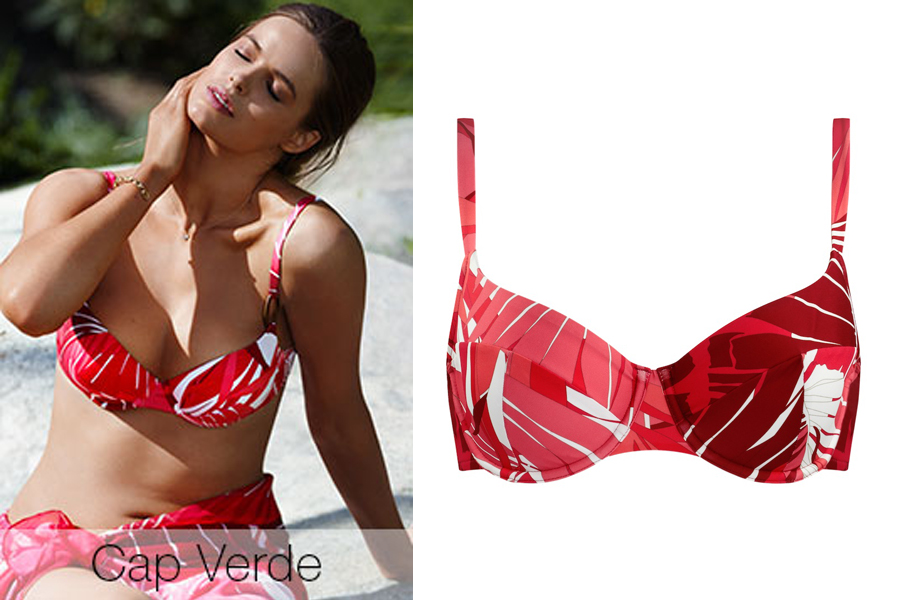 Chantelle Paris has launched its new Spring/Summer 2015 Beachwear collection.
Summer is just around the corner, and it's time to start picking out new swimwear.  I learnt from a girlfriend to always shop in advance and not in a rush – it's a way to save money in the long run.  I found this to be very true so I am picking out one or two pieces in advance before the mad summer rush when school is out.
This season, Chantelle has drawn its inspiration from Africa with modern prints and harmonious colour combinations. Plain lines in vibrant colours are set off by chic details, while the two-tone and tri-colour designs give the collection a refined sense. Wooden accessories add a jungle feel whilst metal ones add a touch of light. As always the attention to detail and finishes underline the characteristics and quality of the Chantelle brand.
Chantelle swim wear range is available exclusively at Galleries Lafayette at Dubai Mall.
Tags: Beachwear, Bikini in Dubai, Chantelle Lingerie, Chantelle Paris, Dubai, Dubai Mummy blogger, Dubai Mummy bloggers, Expat mums in Abu Dhabi, Expat mums in Dubai, London, London Mummy Bloggers, Mommy Blogger Dubai, Mummy blogger Dubai, Mummy blogger London, mummy bloggers dubai, Mums in Dubai, Paris, Seashells, Seashells On The Palm, summer, summer in dubai, Swimsuit in Dubai
Tuesday, April 21, 2015