Home
Landscaping | Toscana Specially Tailored Pool and Landscaping Projects | Dubai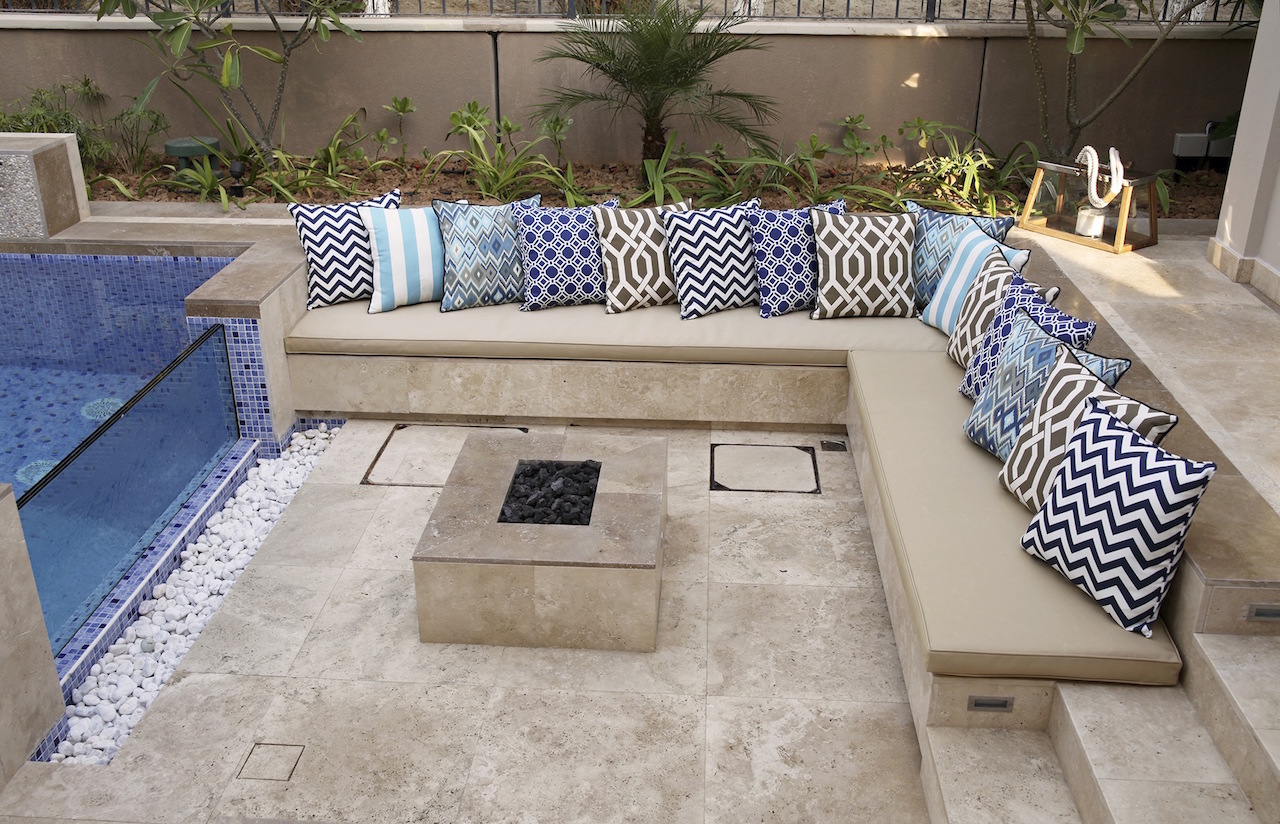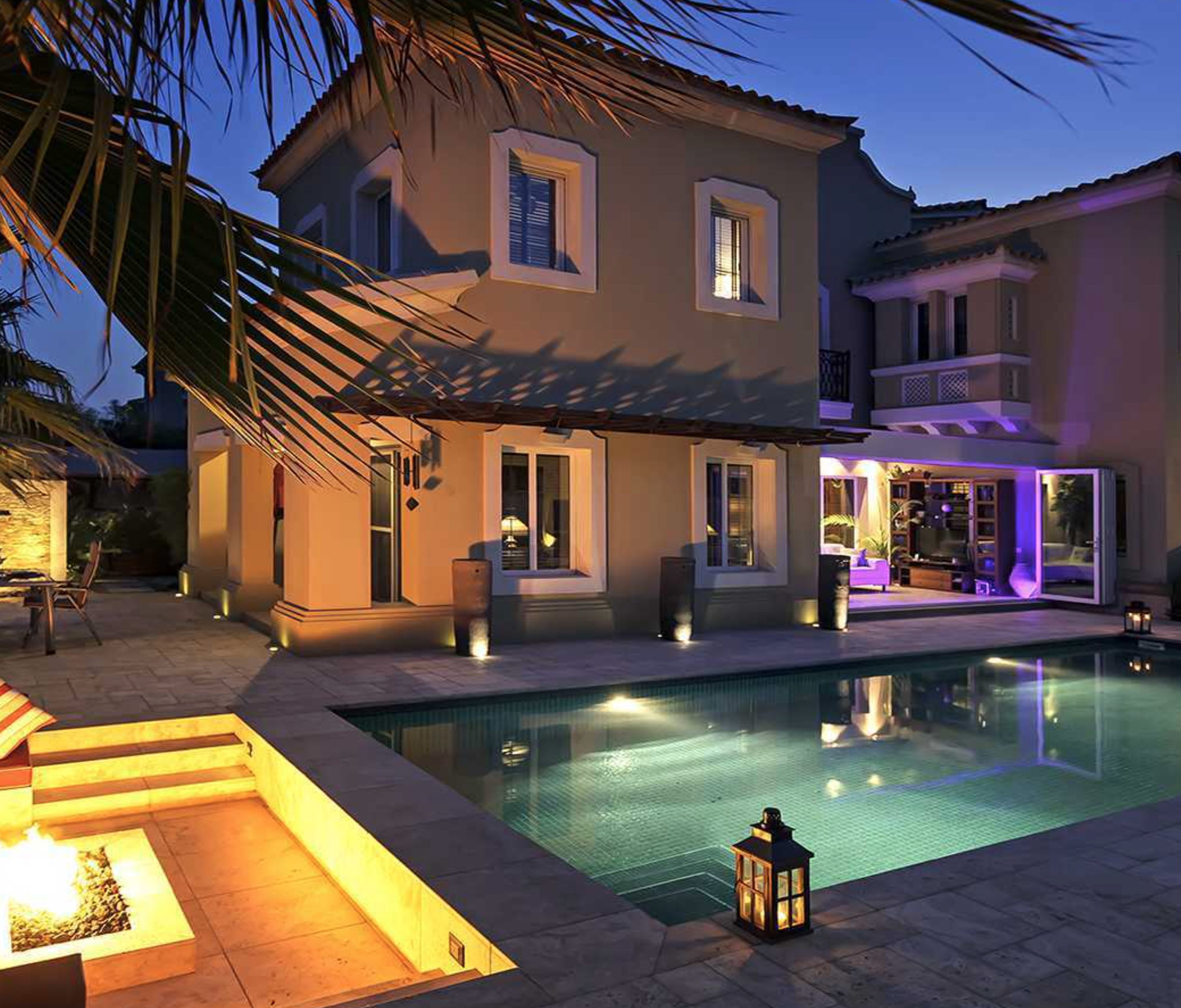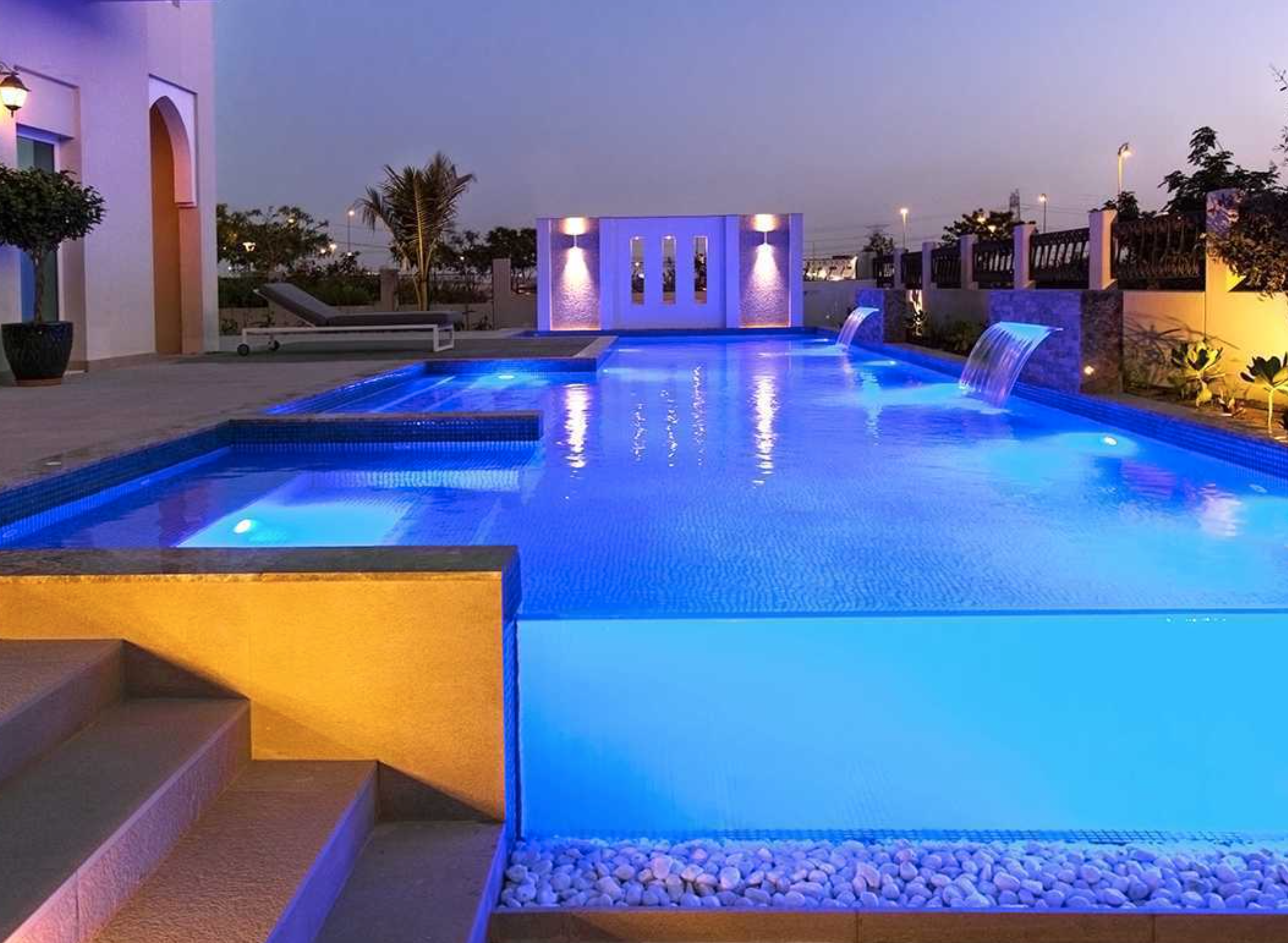 So my husband and I are 'shopping' for potential landscaping companies, and have come across Toscana Landscaping.  Over the past few days, Dubai has had the most perfect weather to be outdoors. Cloudless blue skies, sun rays shining brightly and wind in your hair – how perfect would it be to lounging by the pool? My children absolutely love pool days especially at this age and being able to let them experience this in our backyard would be the ultimate luxury.  Fast forward a few weeks and summer will be upon us creating the perfect time to install a potential new garden ready for Winter in Dubai 2016.
The whole concept is idealistic and everyone know that building anything can be really stressful on the family.  #nopainnogain right?  We are hoping the experience with Toscana can be different.
Toscana Landscaping tries to serve as a one-stop shop for landscaping and pools with in-house designers, pool designers, architects and builders and much more. Established in Dubai in 2008, multi-award-winning company Toscana Landscaping specialises in creating outdoor lifestyles.
The company is owned by Paul Azzopardi, a family man himself, with a clear sense of style and design.  He has created stunning pools in various communities in Dubai including Palm Jumeirah, Emirates Hills and The Lakes, with cutting edge pool technology that look good but that also serves the families on a practicable basis too.  Most of the time, we all know what we want but it is getting a company who understands our needs and to help us create that reality with as little pain and hassle as possible.
Watch this space as Paul and his team hope to create a bespoke garden design for our family that fits to our family budget.
Toscana special offers this May: Receive a Broil King BBQ worth 15,000 AED with every pool and garden installation booked before May 31st 2016.
To find out more about Toscana Landscaping check their website for more details.
Tags: Palm Jumeirah Mums, Palm Jumeirah Pools, Paul Azzopardi, Toscana landscaping and pools
Monday, April 25, 2016