Children's Education
Lisa Scott Lee | Steps | Launches a new Academy for Singing, Dance and Drama
Dubai Performing Arts
This September, Lisa Scott Lee, from UK pop sensation band, Steps, launches her Dubai Performing Arts Academy in the UAE for singing, dance and drama in association with Fitness First.  Lisa moved here to Dubai three years ago with her husband, Johnny and together they have launched this performing arts school for children aged between 4 – 18 years.  Johnny is also a professional dancer who has danced with the likes of Robbie Williams and Diana Ross.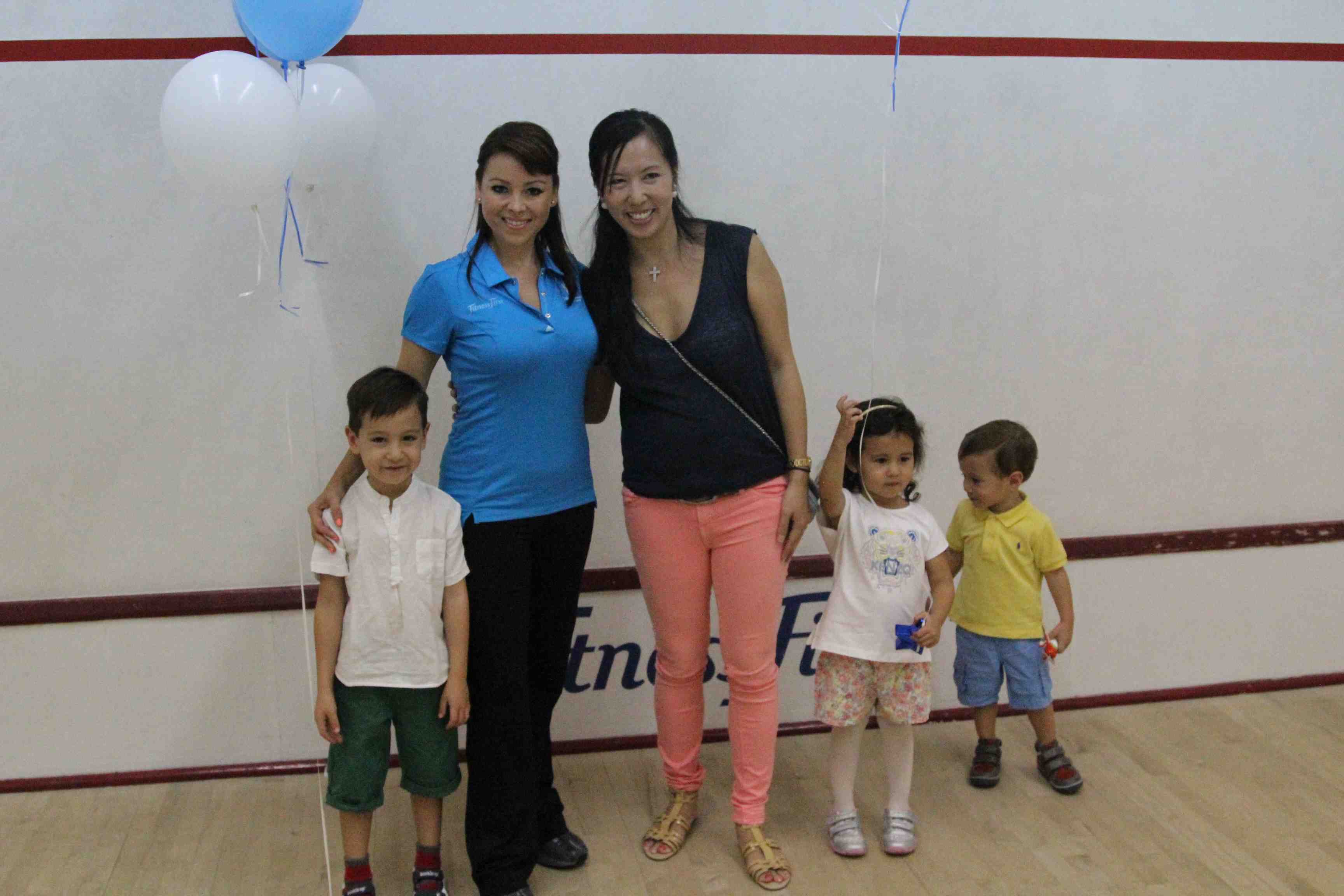 I think it is a great opportunity for children to work and learn from    professionals like Lisa and Johnny who lives in Dubai with real industry knowledge and professionalism.  What is also important is that Lisa,  a mum herself of two children aged 6 and 4, comes across to be a grounded and warm individual.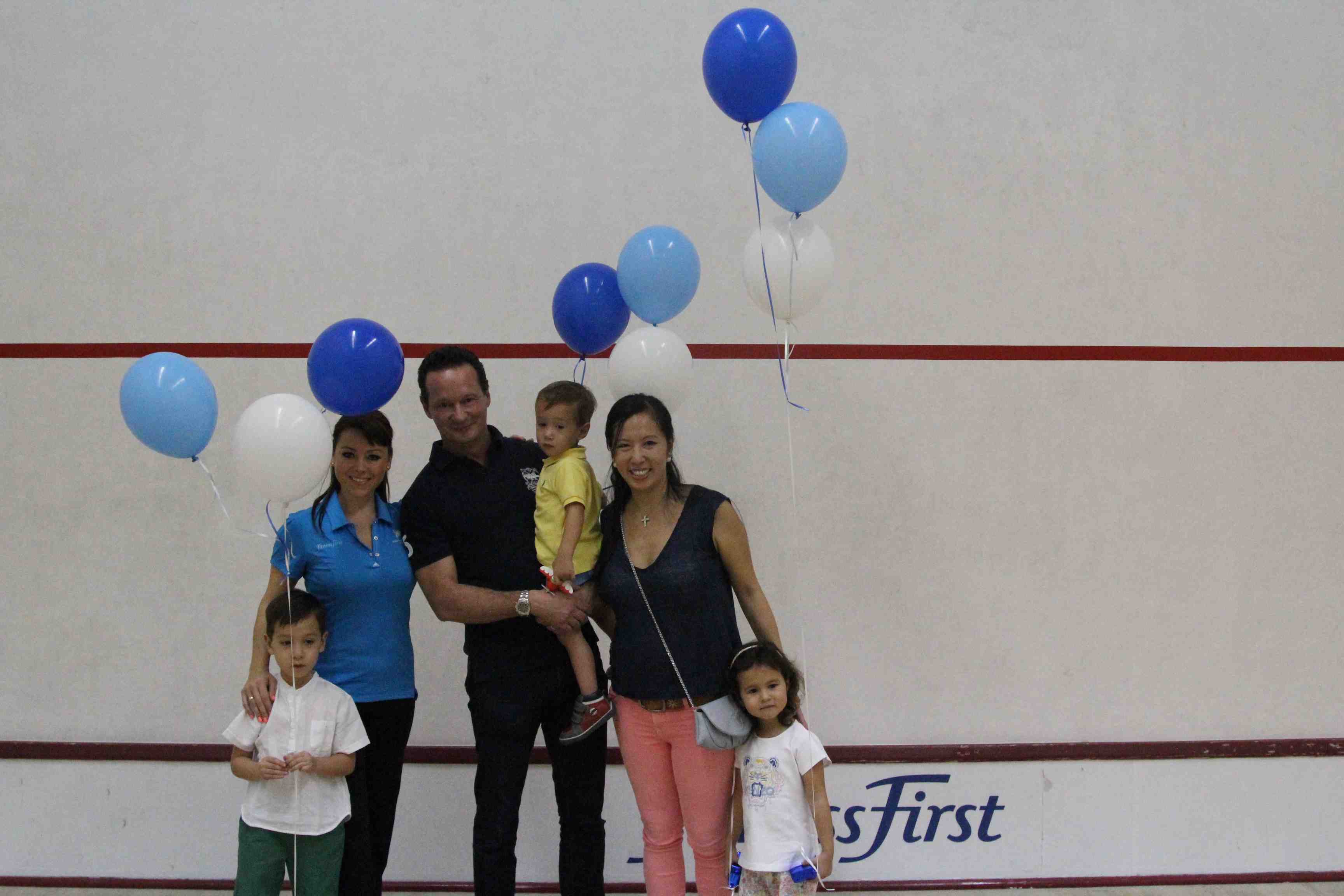 Having both trained at prestigious Performing Arts Academies in London, Lisa at The Italia Conti Academy of Performing Arts and Johnny at Performers College, it was their dream to offer children of the UAE the chance to train and learn for some of the best in the business.  Currently children with ambition to be on stage or be the next big music sensation would have to travel to the UK or US to get access to this level of training, but now with Dubai Performing Arts Academy, Dubai could well be producing the international stars of tomorrow.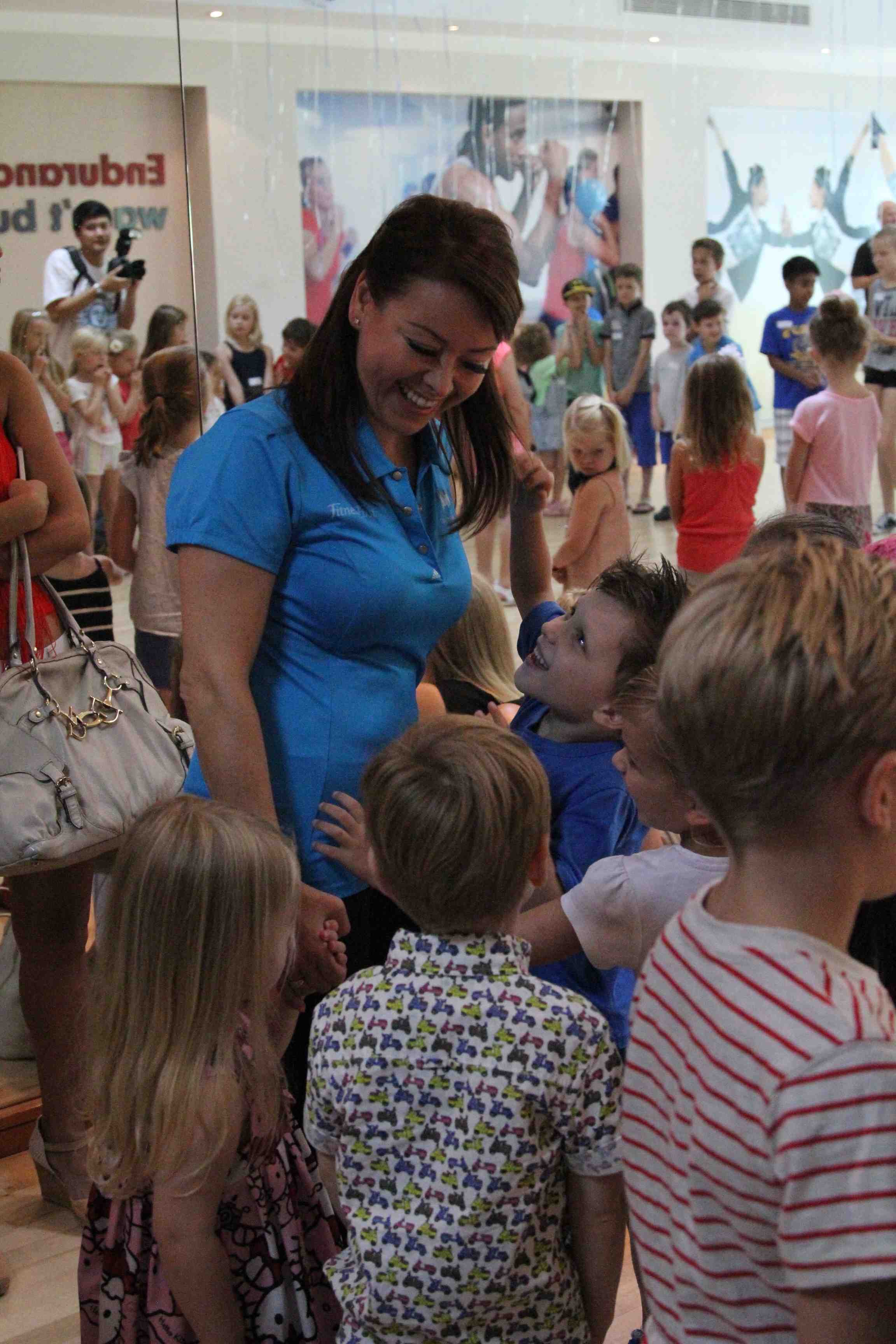 Lisa Scott Lee, Co-Founder and Principle of the Academy commented on the launch; "Since we moved to Dubai we have had a dream to give aspiring performers here in the Emirates the opportunity to experience and enjoy an all-round training and foundation in Performing Arts.  We have two young children ourselves and we have built the Academy using experience as both performers and parents.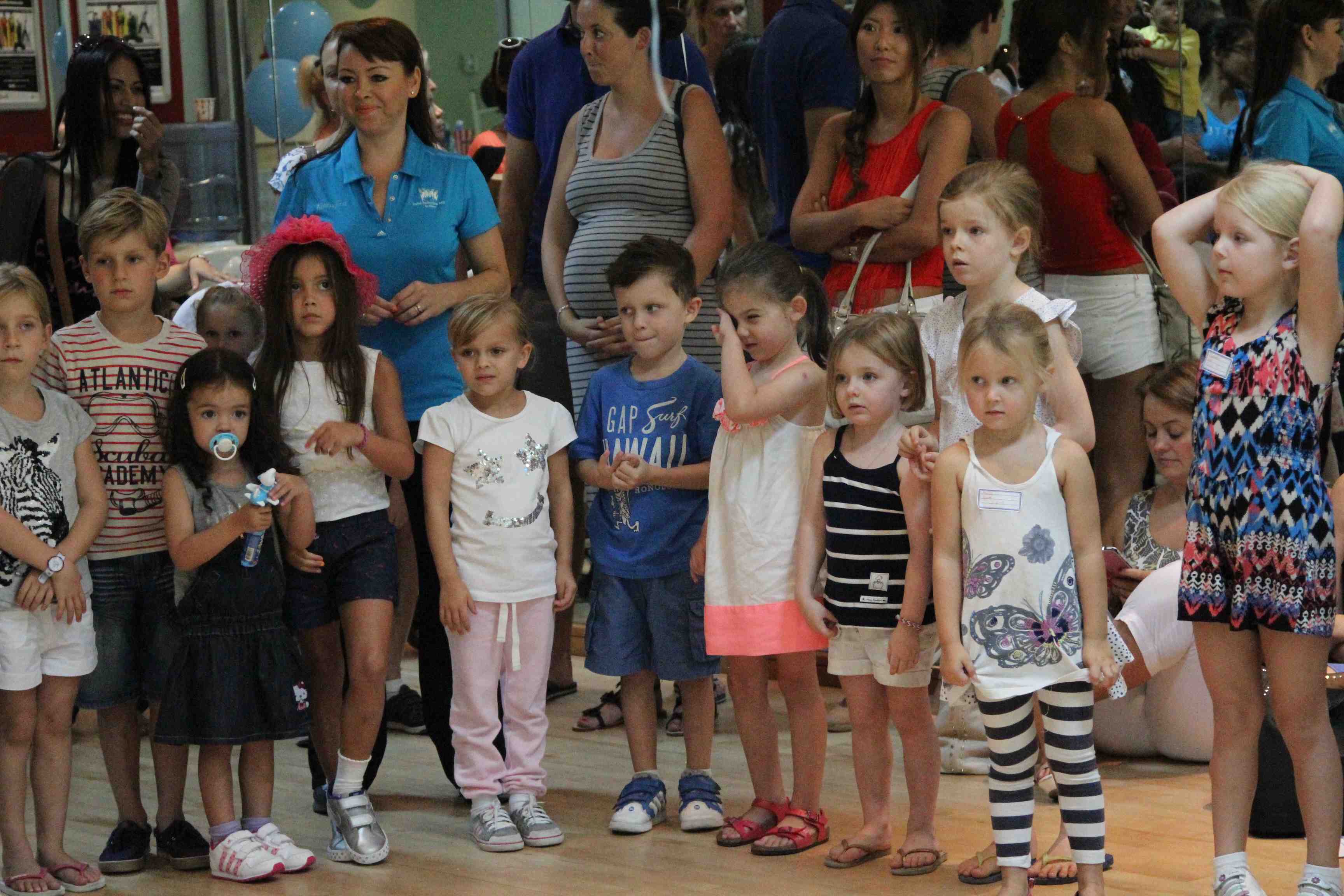 "We truly believe that we are giving children a real chance to build their confidence, develop their skills, make new friends and for the ones that want to follow their dreams, the first step on their road to becoming a star.  We have brought the top dancing, singing and acting talent from across the globe to ensure that our students are able to learn from the best and we also have lots of plans for guest teachers to join us throughout the year – from international singing sensations through to some of the biggest stars from the West End."
Dubai Performing Arts Academy will be based at Fitness First at The Lakes (every Friday 12pm-3pm) and The Meadows Community Clubs (every Saturday 10am-1pm), and children will be split into classes based on their age (Mini Steps 4-7 years, Junior Steps 8-12 years and Senior Steps   13-18 years).
For more information visit our website at www.dubaiperformingarts.com or to enquire about the fee structure, sibling packages and Fitness First member's discounts call +971 4 424 5159 Sunday to Thursday 9am to 5pm or email info@dubaiperformingarts.com
Tags: Children's dancing class Dubai, Children's Drama class Dubai, Children's singing Dubai, Dubai Kids, Dubai Mummy blogger, Dubai Mummy bloggers, Dubai Performing Arts, Educating your child in Dubai, Lisa Scott Lee, Seashells On The Palm, Things for kids in Dubai
Tuesday, September 09, 2014