Food
London | An A-List celebrity filled restaurant | Chiltern Firehouse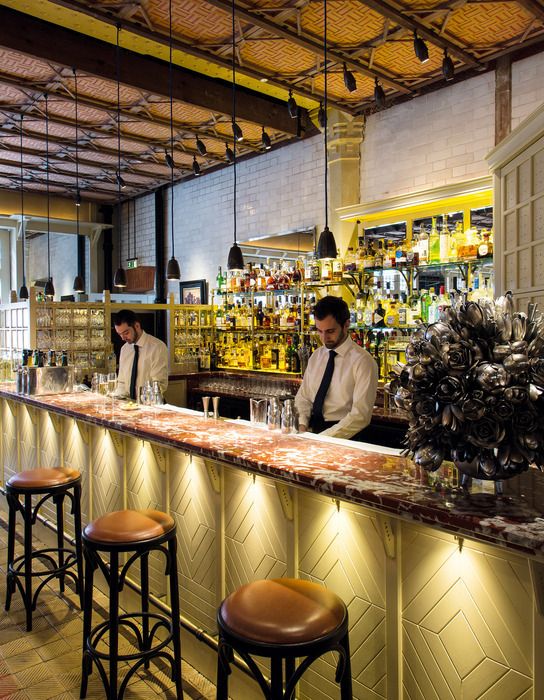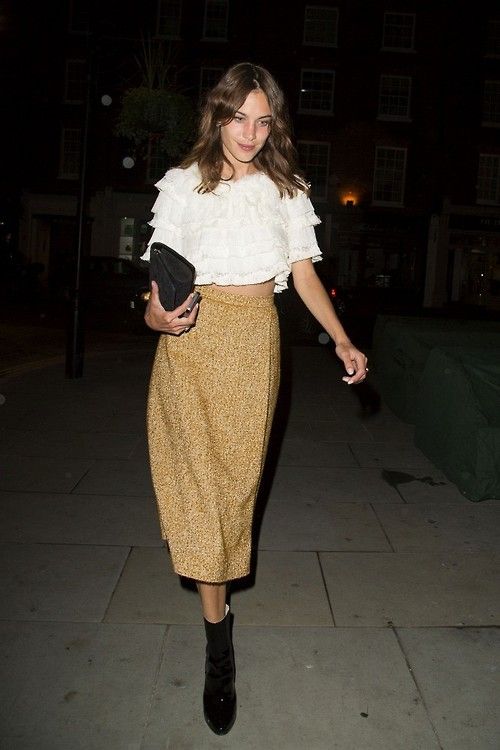 This past summer London was buzzing with only one restaurant name – Chiltern Firehouse.  It is a challenge to get a reservation at the trendy Marylebone restaurant as it is filled with both UK and US celebrity reservations.  David and Samantha Cameron were seen at the restaurant back in June, and in the last few months Bradley Cooper, Kate Moss, Simon Cowell, Lily Allen and David Beckham have also been sighted there.
The grade II listed gothic Victorian firehouse has been transformed by hotel magnate Andre Balazs into a New York style brasserie with a lofty feel, high ceilings and exposed light fittings.  The top choices on the menu include blackened salmon with sea kale and chargrilled iberico pork.
We asked one super dad, Gaurav Sinha, Founder and CEO of Insignia, a top branding and advertising agency in Dubai, who travels frequently to London to give us his take on the restaurant.
"Chiltern Firehouse is definitely worth a visit but don't worry if you can't get a table. The restaurant is nice, hipsters abound and it's the new hot spot in town. Ask for a table at the bar if the restaurant is fully booked – you actually get a better perspective of the place and the pace of how they run their kitchen. Cocktails look the part but the food itself is average so don't build up your expectations too much. It's definitely not a place to go with children but if you wanted to tick a box during your next visit to London then do pay it a visit. The door staff is a bit starchy but then so is the food."
1 Chiltern Street, Marylebone, London W1U 7PA
+44 207 073 7676
Reservations@chilternfirehouse.com
Tags:
Tuesday, September 23, 2014