Children's Events Dubai
Look who's just crawled in | Dubai Aquarium and Underwater Zoo | The Dubai Mall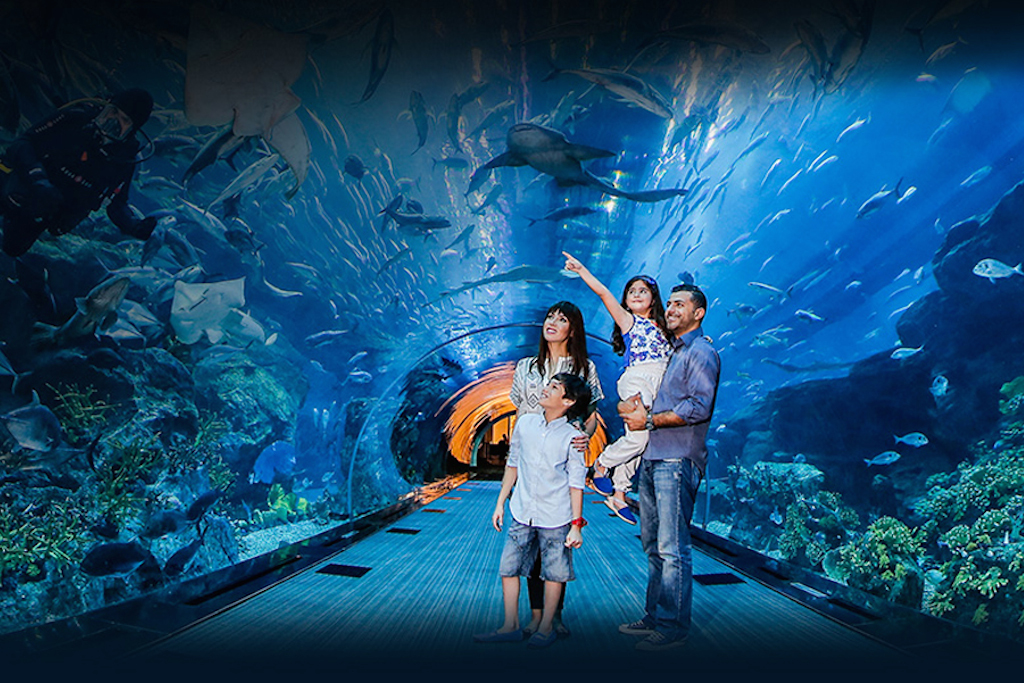 Are you wondering what exciting activity to do with your children this we?
We have a great idea for you.
The Dubai Aquarium and Underwater Zoo has teamed up with the Dubai Turtle Rehabilitation Project and is giving you the opportunity to see baby sea turtles up close.
The Dubai Turtle Rehabilitation Project has been running since 2004 and has so far seen the release of over 560 rescued sea turtles back into Dubai's waters. Rescued in Dubai waters, sick and wounded sea turtles are nursed and
Run to The Dubai Mall, until April 30th, and don't miss the chance to see these wonderful animals before they are released to their natural habitat.
Tags: Big on Children Dubai, Children, Dubai, Dubai Aquarium and Underwater Zoo, Dubai Kids, Dubai Mall, Dubai Mummy blogger, Dubai Mummy bloggers, Spring Break, Spring Break Dubai
Monday, April 06, 2015