Children's Products
Marmarland | Online shopping portal for furniture and other gorgeous children products created by stylish mum of 2, Maren Gerber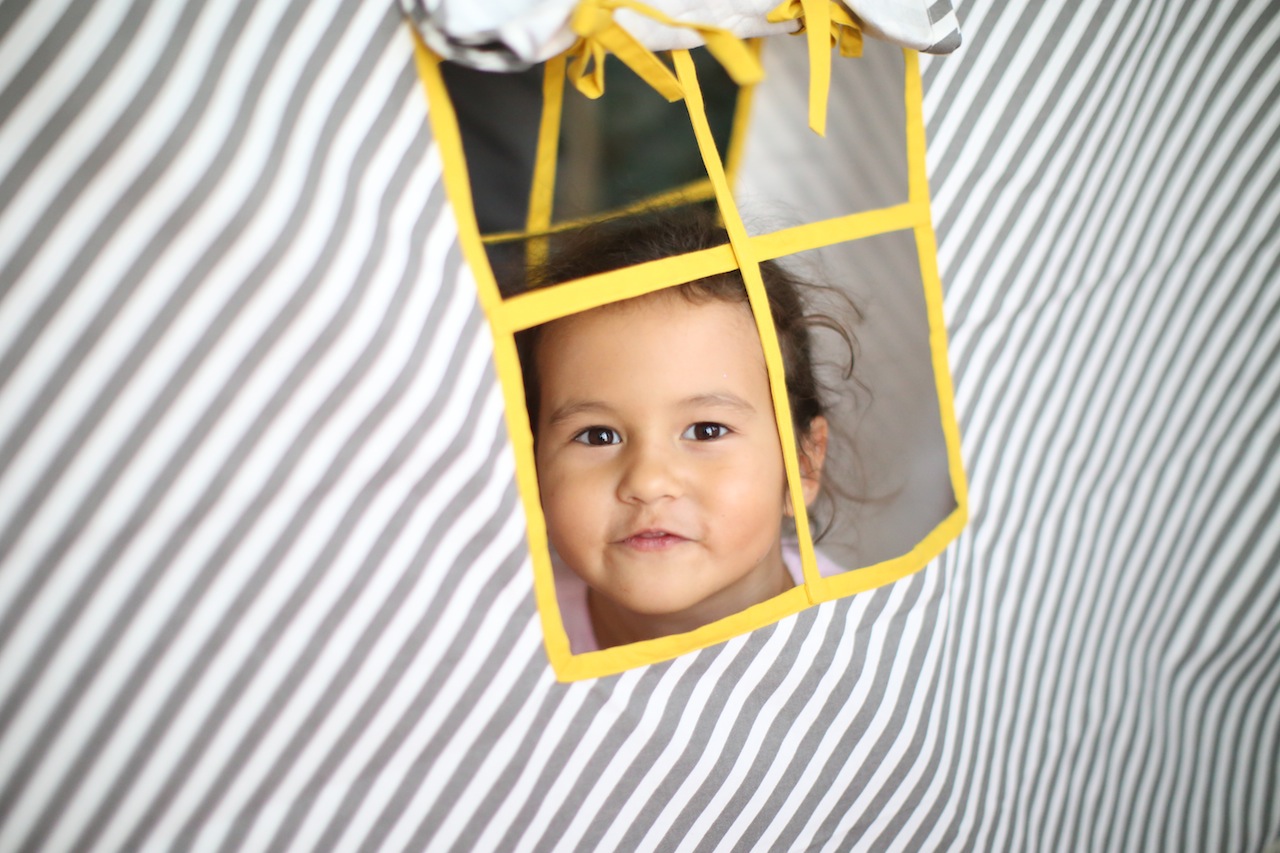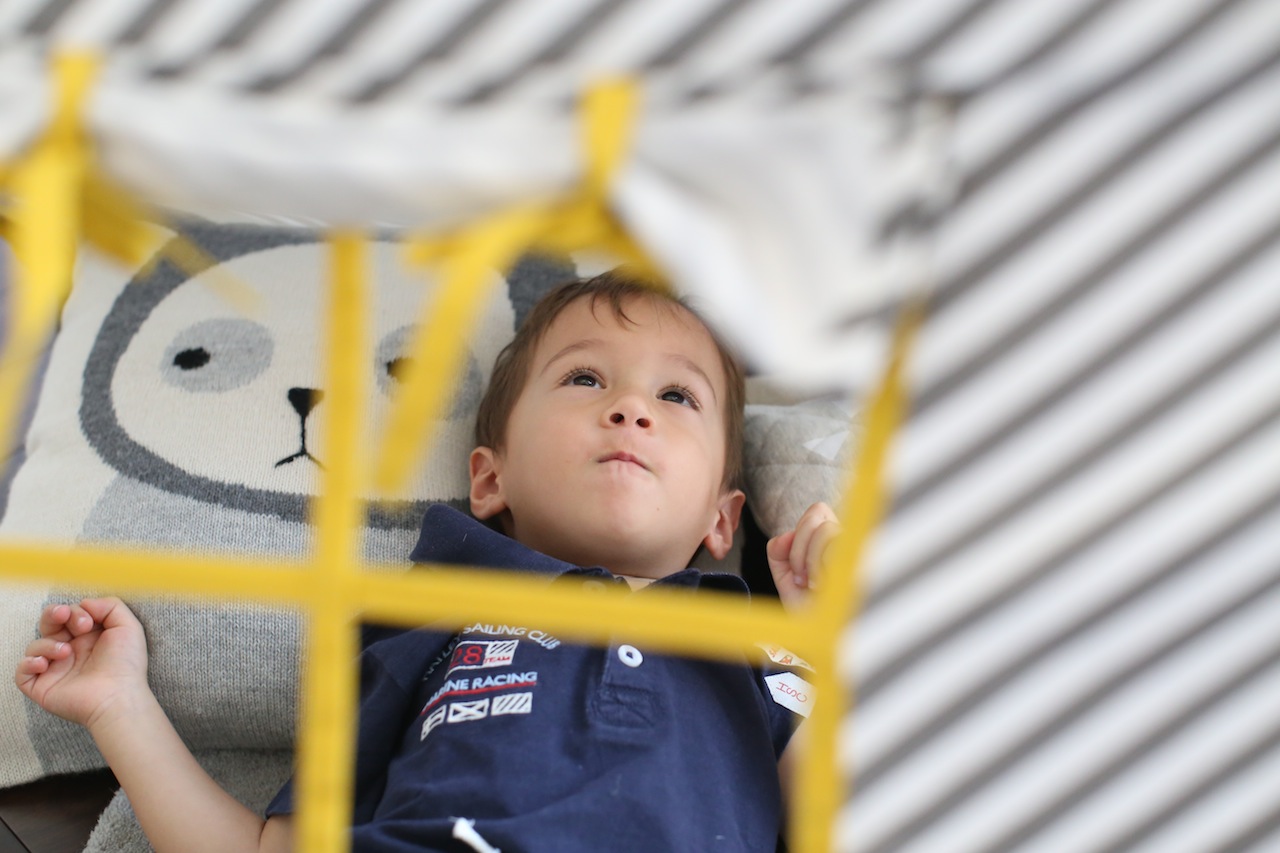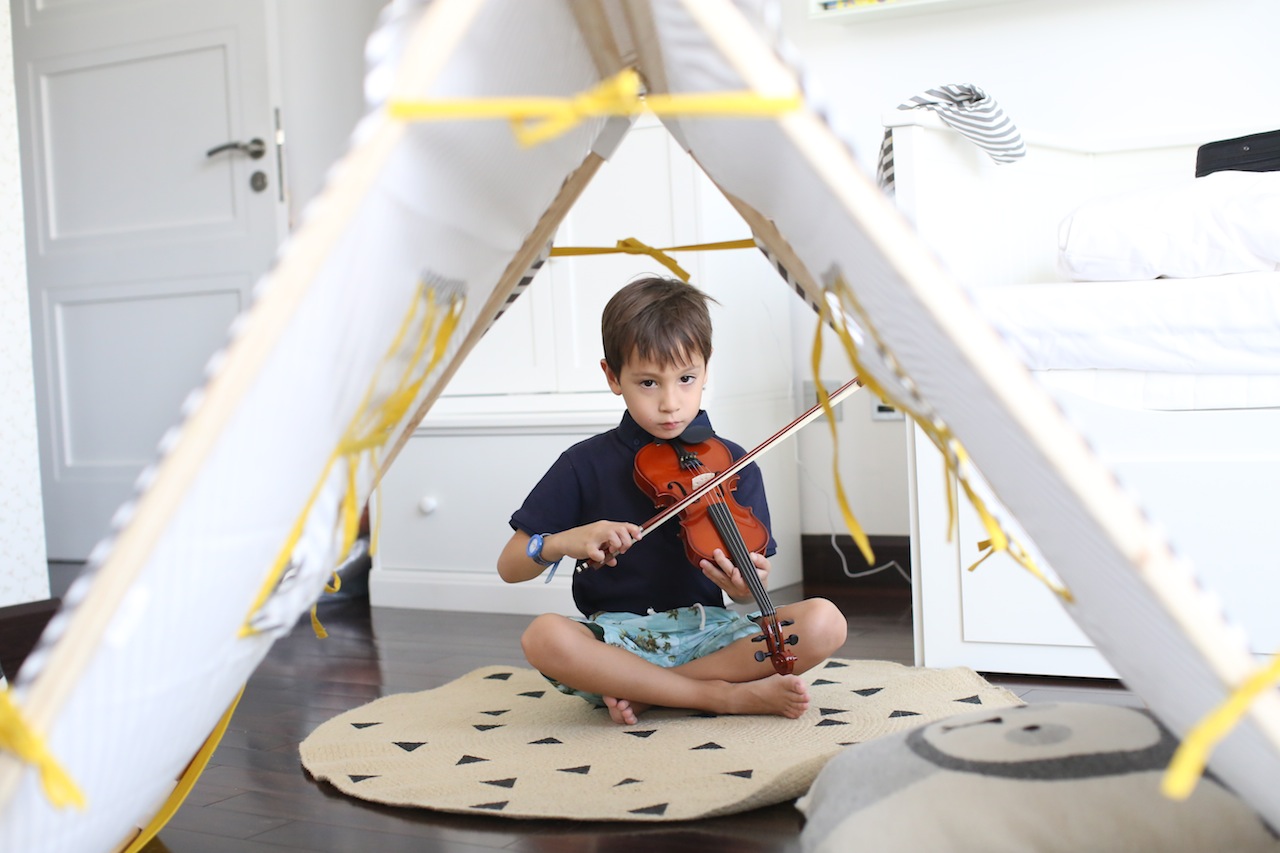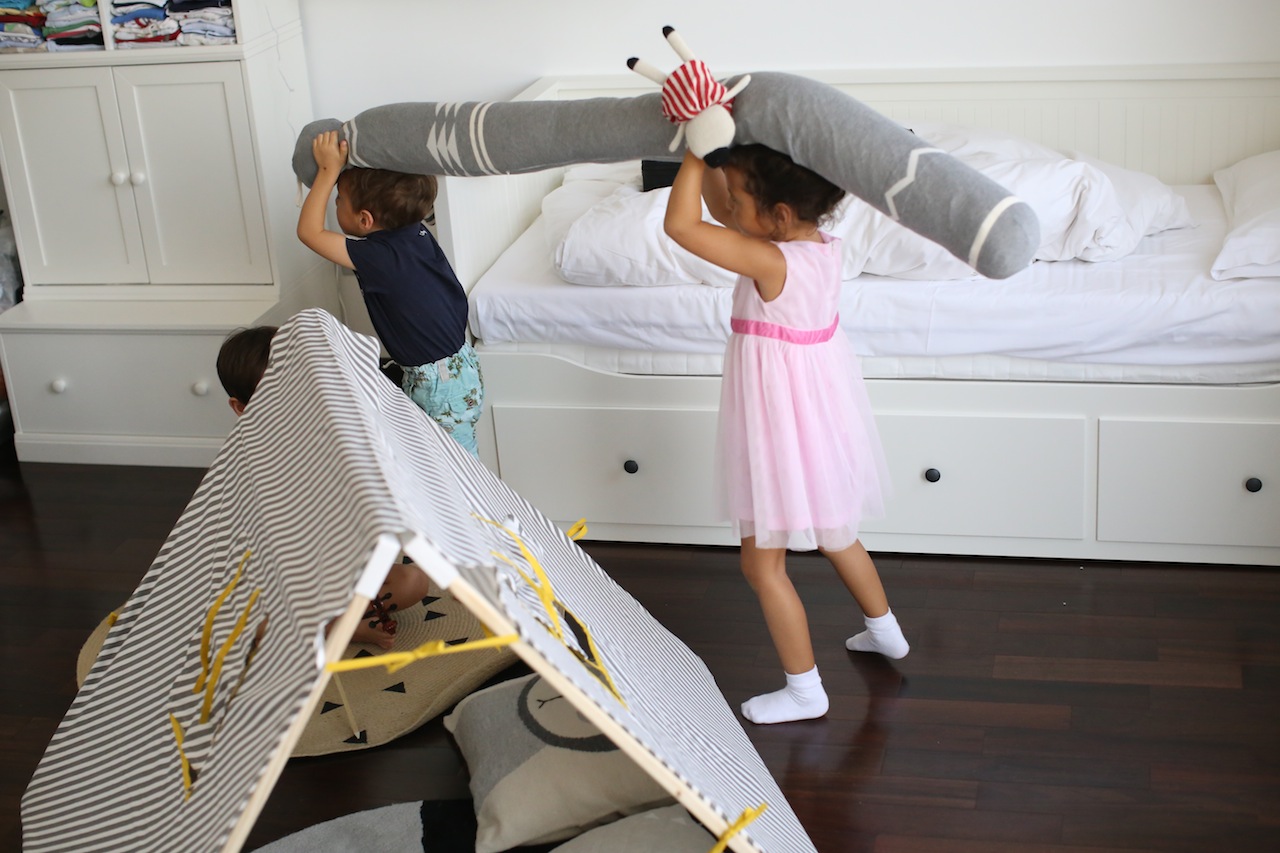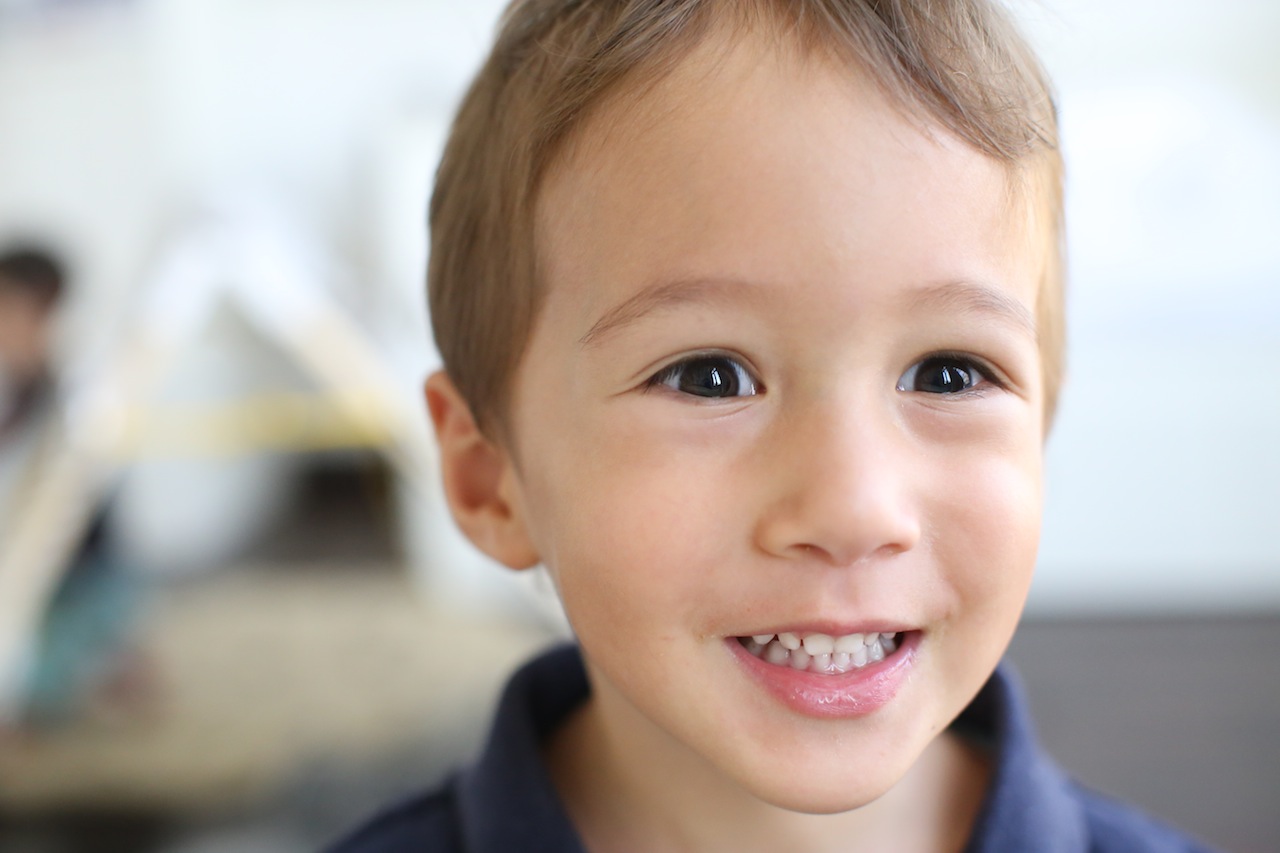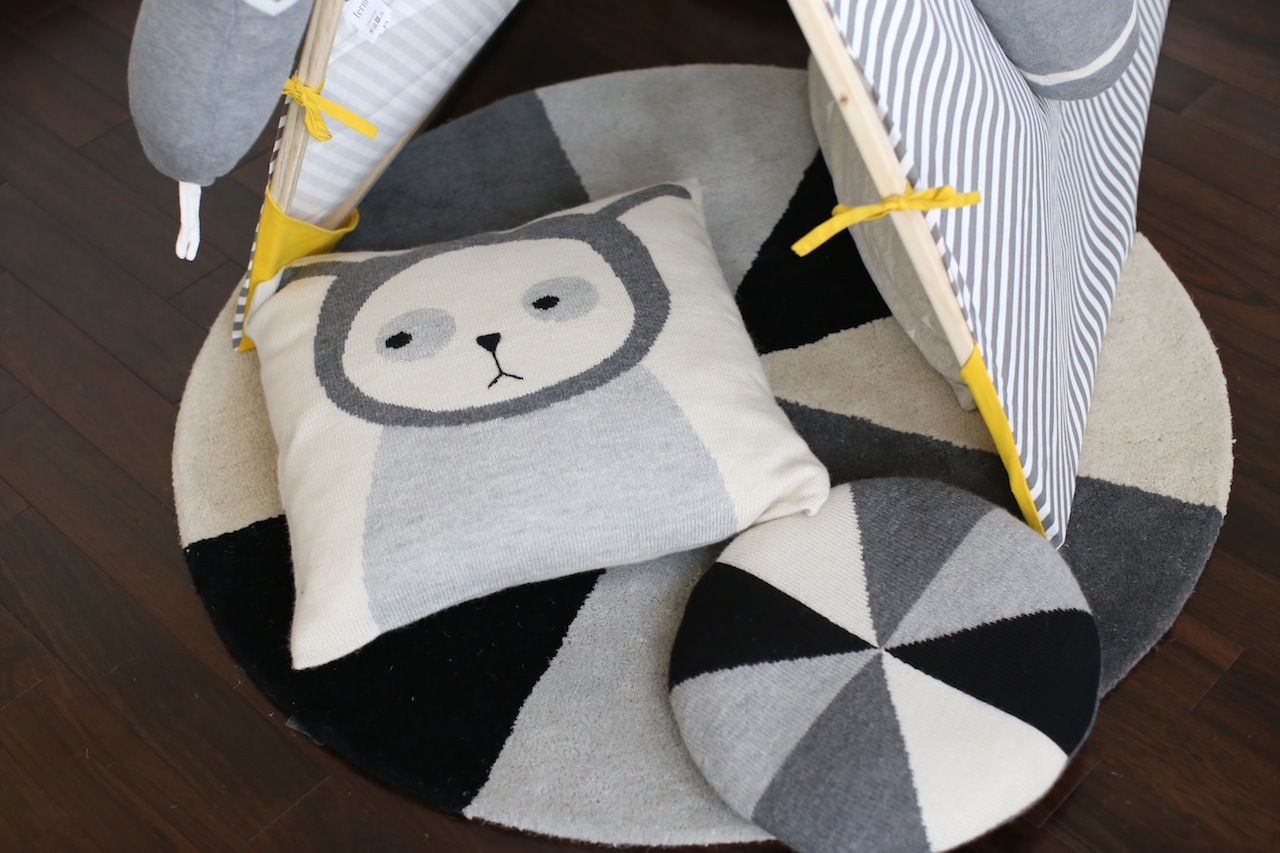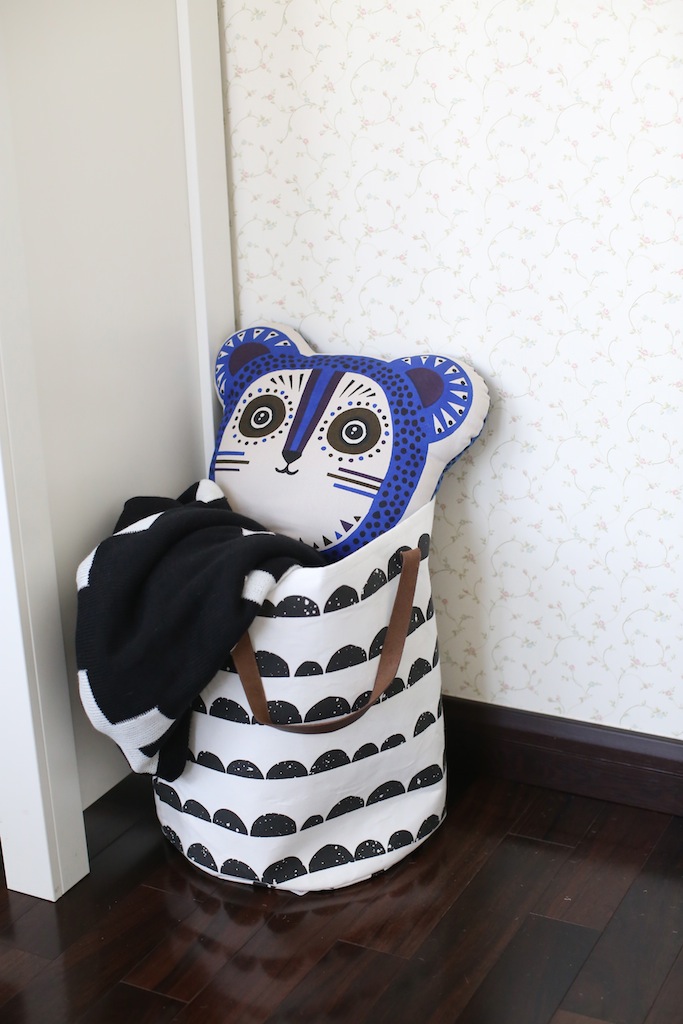 Half moon storage basket.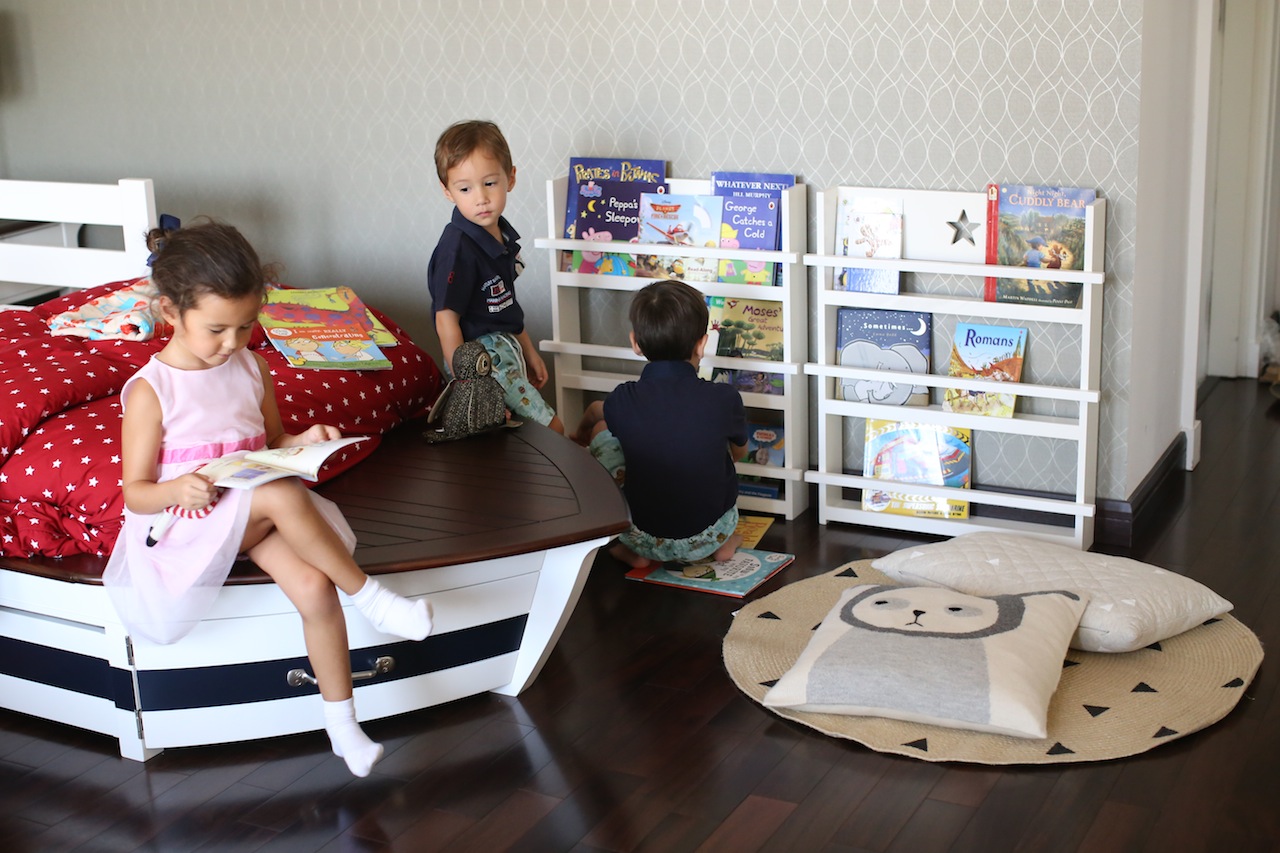 Our favourite Pomme Book Shelves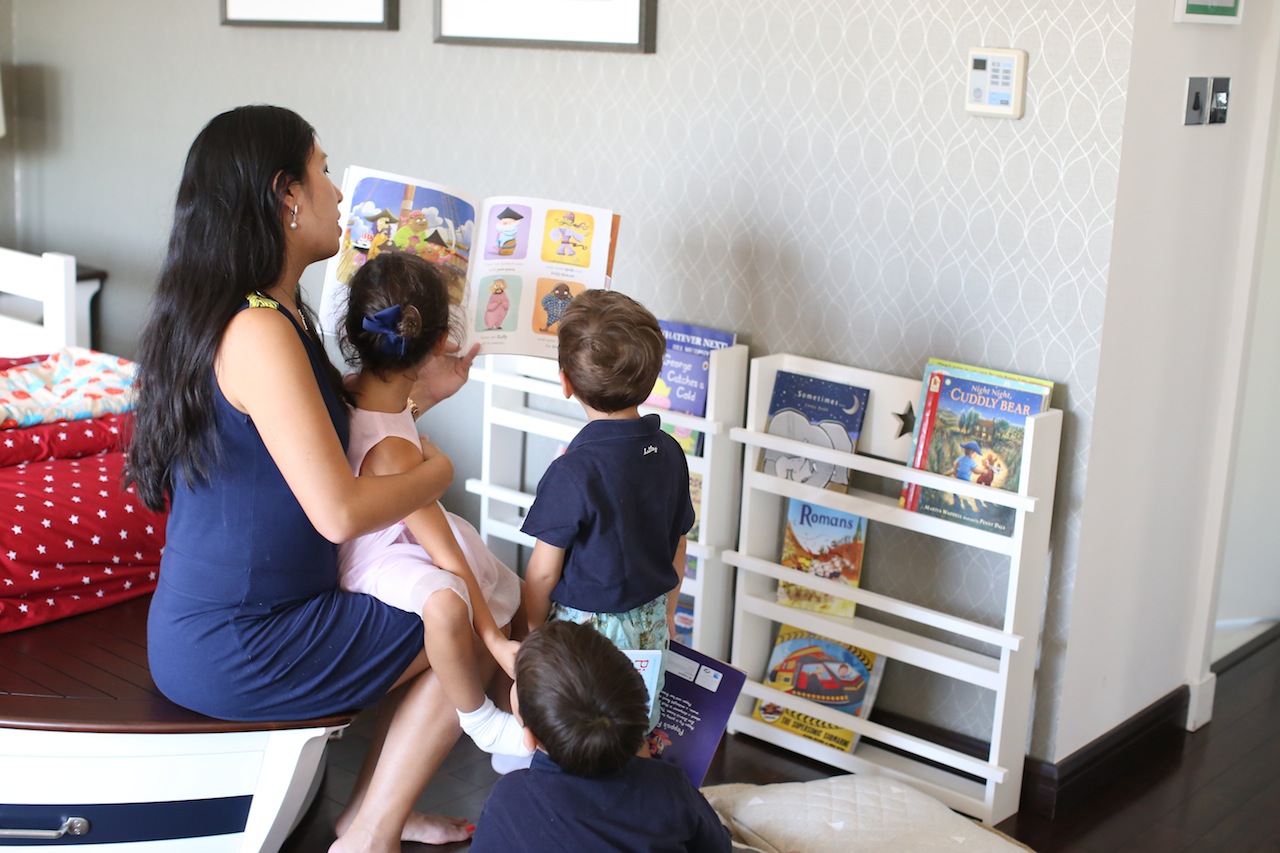 Maren Gerber is a tall, stylish and striking-looking mum of two, who moved to Dubai from Germany with her husband in 2005, and the family was sent to do a short stint in Singapore, before returning back to Dubai again last year.  Maren herself, was an Operations Manager setting up businesses herself in the Middle East and Asia Pacific before the call of family life.  Maren now works with her husband and his business partner, and in the afternoon manages her two kids, Marleni aged 3 years and Marnus 1 year, and her own online children shopping website, Marmarland, selling unique children's items from Europe and Dubai that are not easily found in your run-of-the-mill shops.  My children love so many of the items from Marmarland, and as parent, I think these toys help them with imagination, and my daughter's favourite loves the traditionally designed doll as it is so soft to cuddle made from Alpaca Wool.  If you love traditional toys, some organic materials, with a new design edge and toys that also help with your children's imagination, Marmarland is that online portal.  Also a great place to search for gifts especially with Christmas around the corner.  Age group: 0 – 7 years old.
What inspired you to start this beautiful online website, Marmaland.com?
I was always interested in interior design. I love to have nice things around me. My style used to be very minimalistic but of course with little toddlers running around, I had to do a few changes to our interior but I refused to put ugly, plastic, "made in China" toys in my living room or teddy bear and princess bedding in my kid's rooms. So I started to search for products, which are stylish, of high quality, preferably organic and fun for kids and adults. I found lots of amazing brands but they were not available in the UAE.
 What are the 3 most sold items from your website?
Difficult to say but the ferm LIVING grid and halfmoon laundry baskets and wire baskets, wondermade wall sticker and currently the POMME bookshelf are very popular.
What are your personal 3 favourite items from your website?
I like all items on MarMarLand. For example, the Jupiduu slides. They are made of wood; look extremely stylish but so much fun for little kids. I also love the Miniwilla posters and soon we will have a very cool adventure rug.
I love organic and anything that is made from natural material, can you recommend 3 things that you think I might like?
#I think you would like the Modern Burlap swaddles, they are made of 100% organic cotton and are available in many stylish prints and very versatile. They can be used as a blanket, stroller cover or changing mat.
#You would also like the Anne-Claire Petit toys and accessories. All their products are organic and hand made. Their music boxes and rattles make perfect baby shower or newborn gifts.
#Or the Luckyboysunday knitted toys; made of 100% baby alpaca wool, which makes them incredibly soft, combined with a super cool design.
What school did you choose for your child and why that particular curriculum?
My daughter is in FS1 at DBF. I like that DBF is a small school with only FS1 and FS2. Their facilities are great and made especially for young kids.
My son is at Willow nursery Dubai Marina. Again I like this nursery because it is a smaller one, the classrooms are lovely and they have a great outdoor area. But location was also a very important factor for me. The time I save because the school and the nursery are not to far from our home I can spend with my kids. We have decided to enroll our children in English language schools and not into the German school because we think that learning other languages at a very young age is one of the major advantages of living in Dubai.
How do you juggle working for your husband in the morning, working on Mamarland, and manage your two children?
I work for my husband's company in the morning when the kids are at school and nursery. My MarMarLand work I do in the evenings and weekends and for at least 2 hours each afternoon but my kids and I do something together nearly every afternoon even if it is just going to the playground and we always have breakfast and dinner together. The good thing about my work is that I can do a lot from home and I have a great maid who is taking care of household and helps with the kids.
But I have to say it is either work or kids, I don't have much time to read a book, watch TV, go shopping or meet friends at the moment.
What makes you feel guilt when it comes to your children?
Sometimes the day is just too short ;). I would love to have more time to prepare amazing lunch and snack boxes or to take part at all their school's events. And sometimes it is not easy to go to work on the weekend when you normally would spend time with the family at the beach or park. And I wish they could visit their grandparents more often.
Your children's top 3 favourite bedtime stories
My son still does not like any bedtime stories; he prefers his white noise app ;). My daughter's current favourites are Cinderella, Room on the Broom and Connie, a German book series.
Your favourite restaurant for a date night?
My favourite restaurants are still Zuma and La Petite Maison.
To browse the large collection of items have a perusal around on www.marmarland.com 
Tags: 10 ideas for play for children, Best mummy bloggers Dubai, Children's Furniture Dubai, Christmas in Dubai, Maren Gerber Dubai, Marmarland, Marmarland.com, Mummy blogger Dubai, Online shopping Dubai, Willow Nursery Dubai, Zuma Restaurant Dubai
Monday, October 12, 2015