Food
Milas | An Emirati Restaurant | Reviewed by Carolyn Ziebarth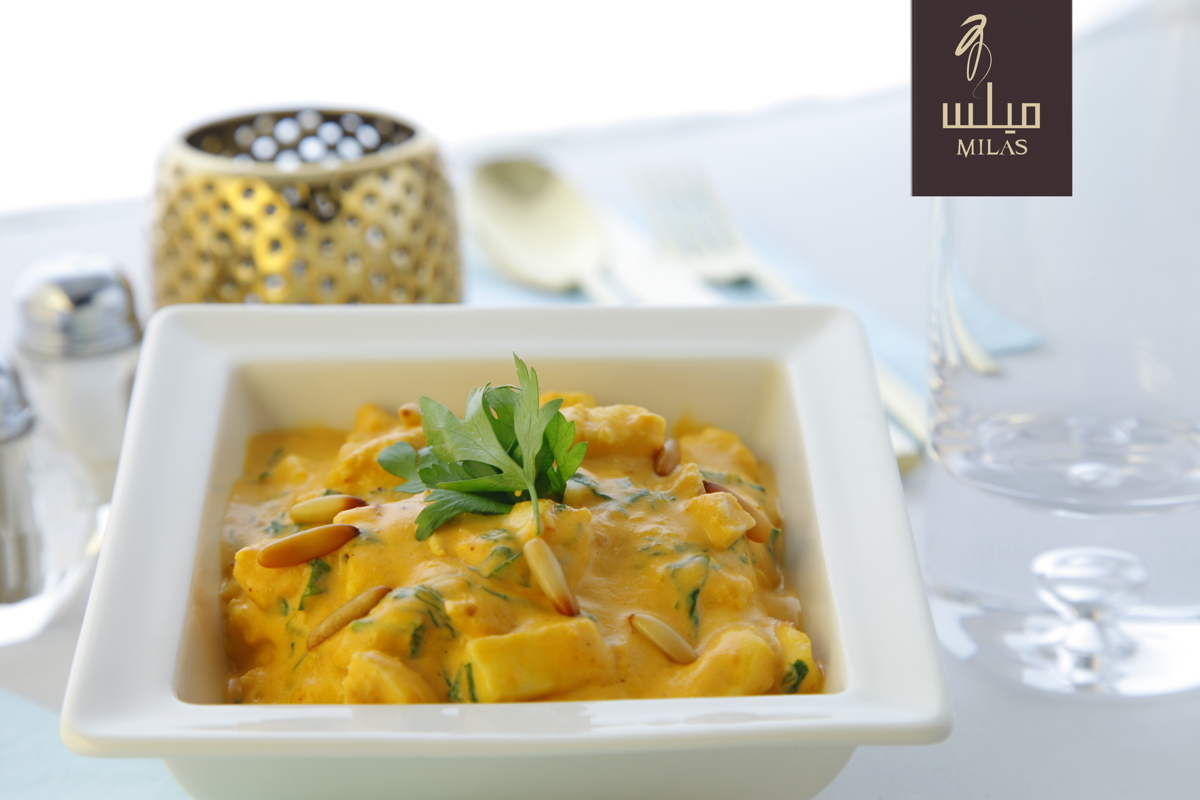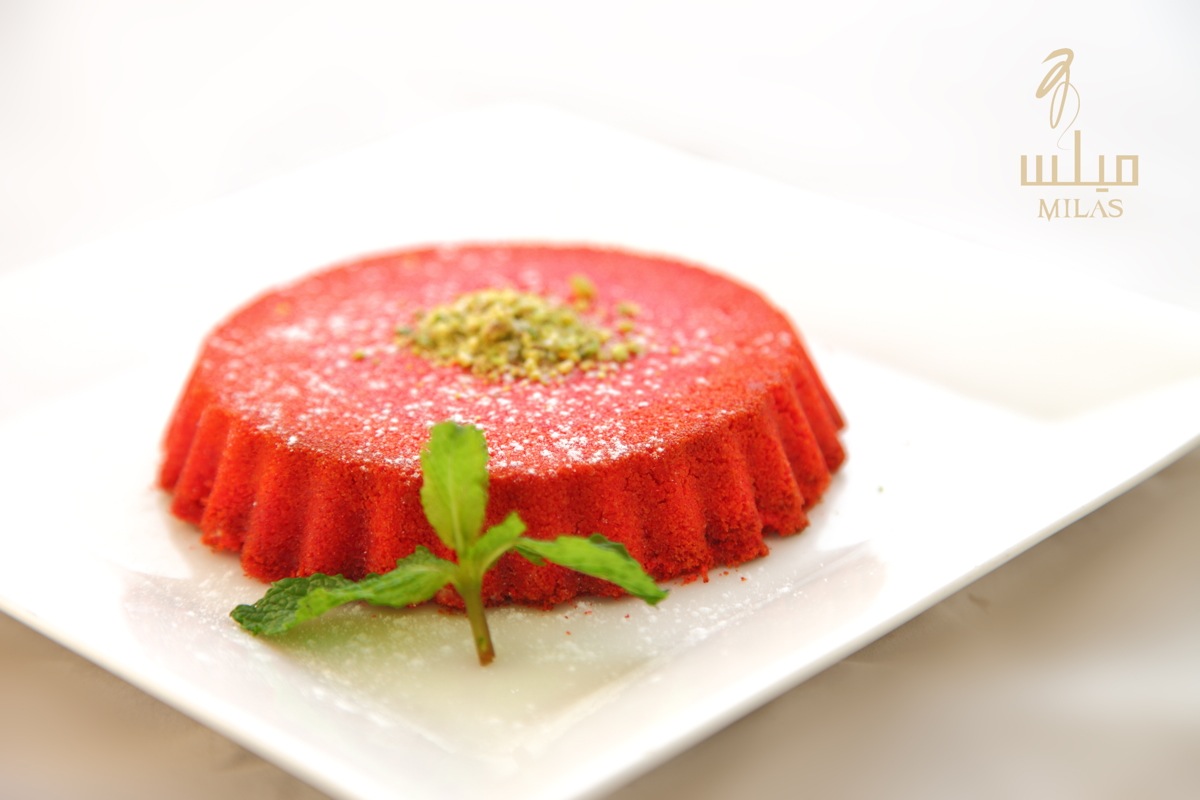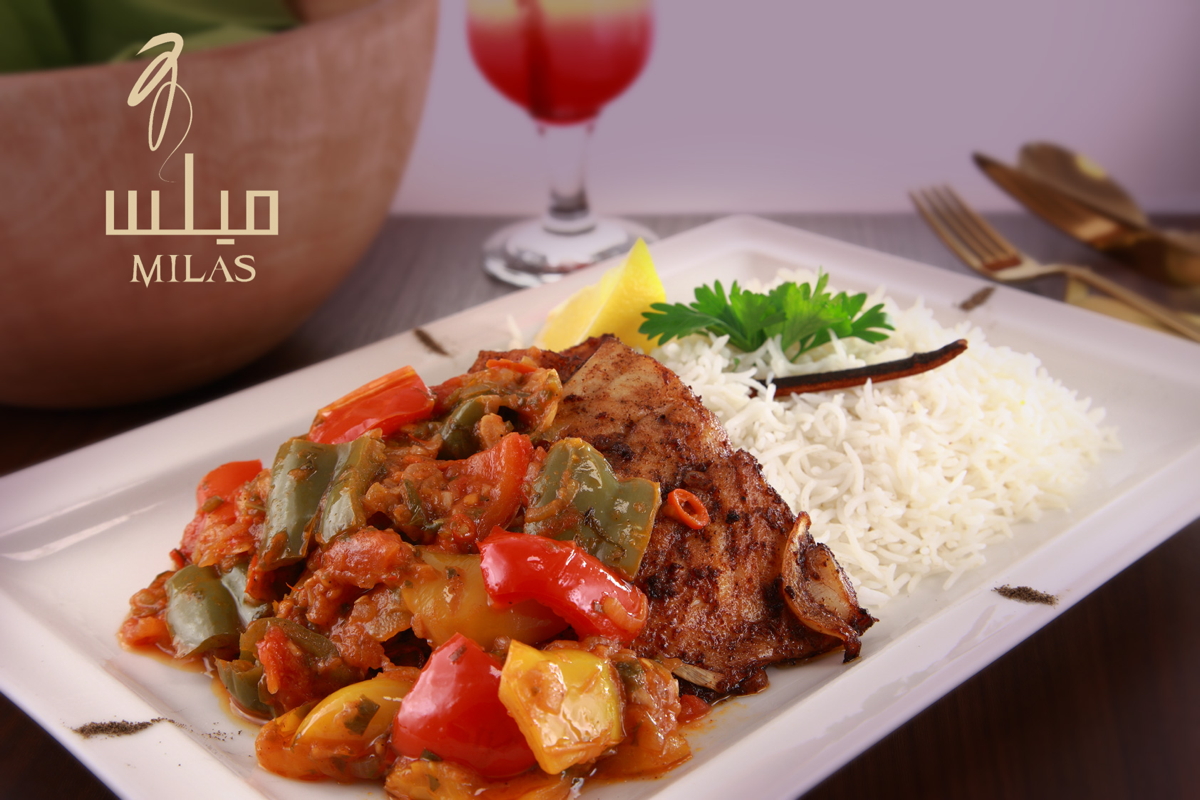 Carolyn Ziebarth, our regular contributor, is from Chicago and has lived in Dubai for 2 years with her husband and two young children aged 3 and 1.  She reviews Milas, an Emirati restaurant that might be a great idea for visiting friends and family.
Dubai often feels like the crossroads of the world—and we've got the food to prove it: fresh produce is flown in for our markets daily, top chefs open new restaurants showcasing their home cuisine on a regular basis, even Angelina's famous croissants are flown in fresh every morning from Paris. It can, however, be difficult to find a place to go that is distinctly Emirati.
Milas is an Emirati restaurant in the Dubai Mall, aiming to match the famous hospitality of an Emirati home with the ambiance of a modern restaurant. The only other place in Dubai where I have sampled Emirati cuisine is the Bastakiya, from which Milas offers a stark contrast in style with its modern black, purple, and gold interiors.
The name "Milas" is a casual, Emirati pronunciation for "Majilis." The owner's ethos is that a meal is not a break from your life, but a space of time in your life that you invest in them. With such an ambitious approach, they take their hospitality very seriously. Upon my first visit to the restaurant recently, I was greeted by three people, who promptly showed me to a table. Someone else immediately appeared with a handbag hook to place on the table before I even had a moment to wonder where to put mine. Service was attentive and helpufl throughout the meal. In Emirati homes, the end of the meal is typically signaled with the lighting of the dokhoon. At Milas, they bring perfume bottles instead, another modern take on an Emirati tradition.
The food is also good. The menu is a mix of Emirati favorites as well as international staples blended with local flavors, like pizzas for example. Emirati food uses lots of rice as well as ginger, cumin, cardamom, curry, black pepper, turmeric, and saffron spices. Our favorites were the delicious salads, the chicken and halloumi dish, and the marinated chickpeas brought to every table with bread at the beginning of the meal. Save room for yummy desserts and lots of super sweet mocktails.
Milas is located in The Village area of the Dubai Mall. This is a great place to stop for a respite from your next shopping adventure or for a nice dinner out. Families and couples would be equally comfortable here with something on the menu for everyone. Milas is a welcome oppoortunity for all of us, residents and visitors alike, to get to know our generous hosts, the Emiraties, who welcome us all in Dubai, a little bit better.
Tags: Carolyn Ziebarth, Dubai Mall food, Dubai Mummy blogger, Dubai Mummy bloggers, Emirati Restaurants Dubai, Milas Restaurant Dubai, Mommy Blogger Dubai, Mummy blogger London, Seashells On The Palm
Friday, October 03, 2014