Children's Events Dubai
Miracle on 34th Street The Musical | Madinat Theatre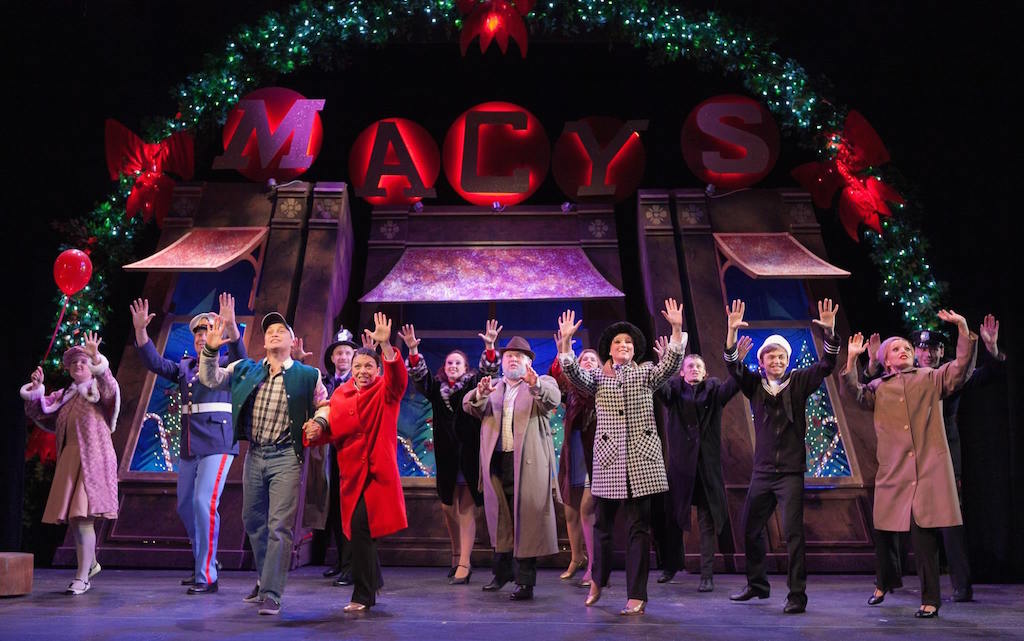 This Festive Season, Madinat Theatre brings you the true magic of winter holidays with Miracle on 34th Street show.
On stage from 19th to 30th December, this musical will take you on an all singing, all dancing journey in New York where Kris Kringle and little Susan bring the spirit of hope and miracles to life.
Featuring all time classic songs such as "It's Beginning to Look a Lot Like Christmas", this heartwarming tale is not to be missed by the whole family.
Shows:
Saturday 19 to Wednesday 23 at 11:00 and 15:00
Thursday 24 and Saturday 26 December at 15:00 and 19:00
Sunday 27 to Wednesday 30 December at 11:00 and 15:00
Prices start from AED155
Tickets available now at MadinatTheatre.com or at Souk Madinat Jumeirah Box Office
Tags: Christmas in Dubai, christmas musical, Dubai Kids, Dubai Mummy blogger, Madinat Jumeirah, Madinat Theatre, Miracle on 34th Street The Musical, musical in dubai, Seashells On The Palm, SOTP, things to do in dubai
Wednesday, December 16, 2015