Parenthood
Motherhood | Omaira Farooq Al Olama | Emirati Mum of three shares her story about raising her three daughters whilst running a successful company.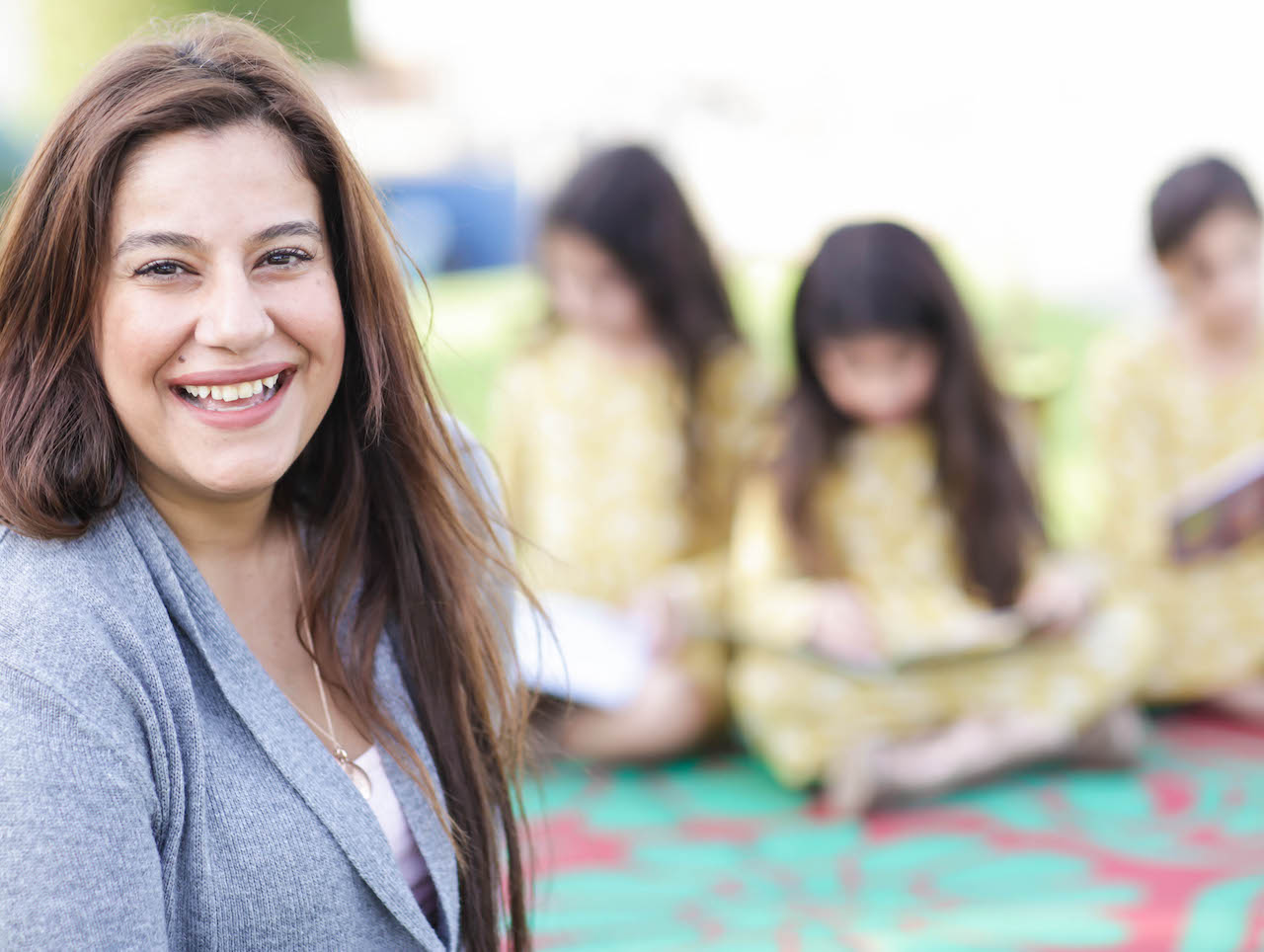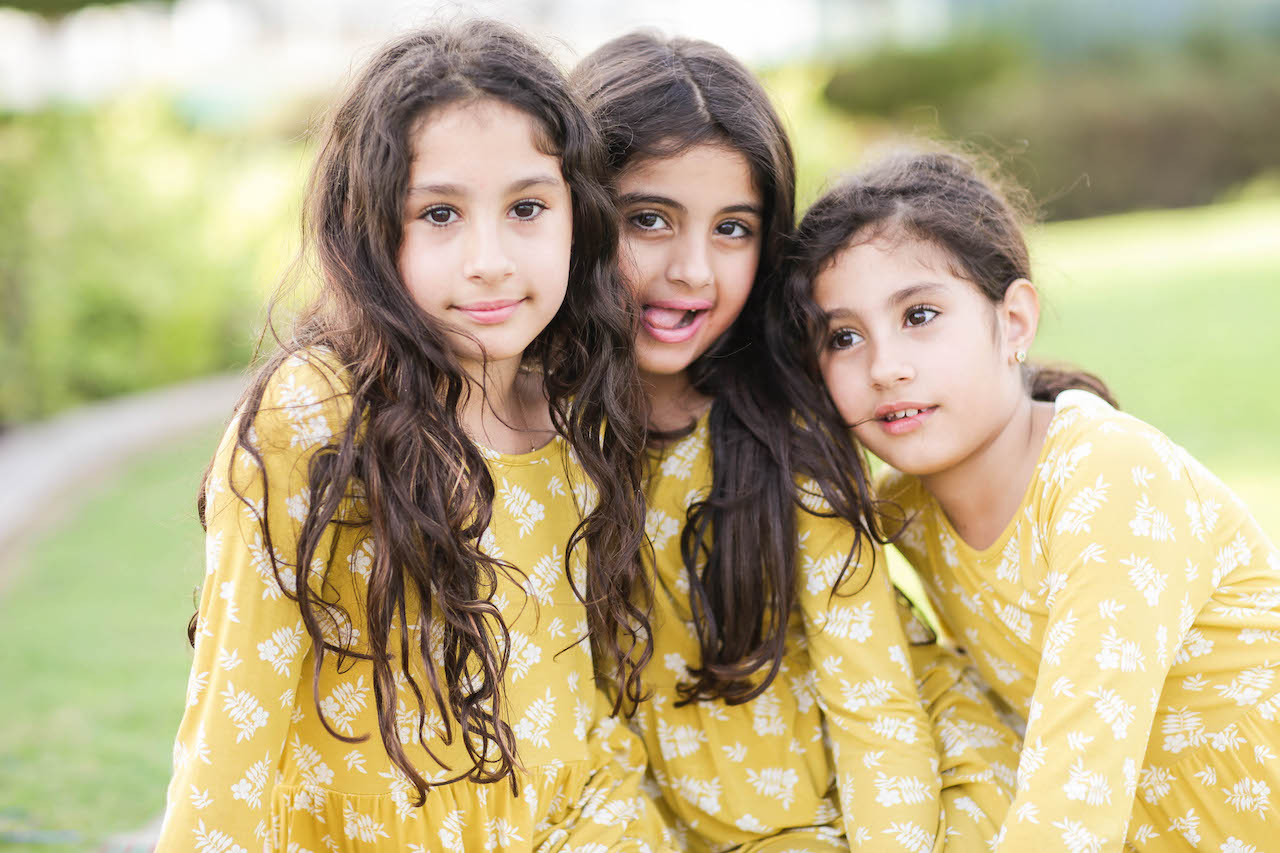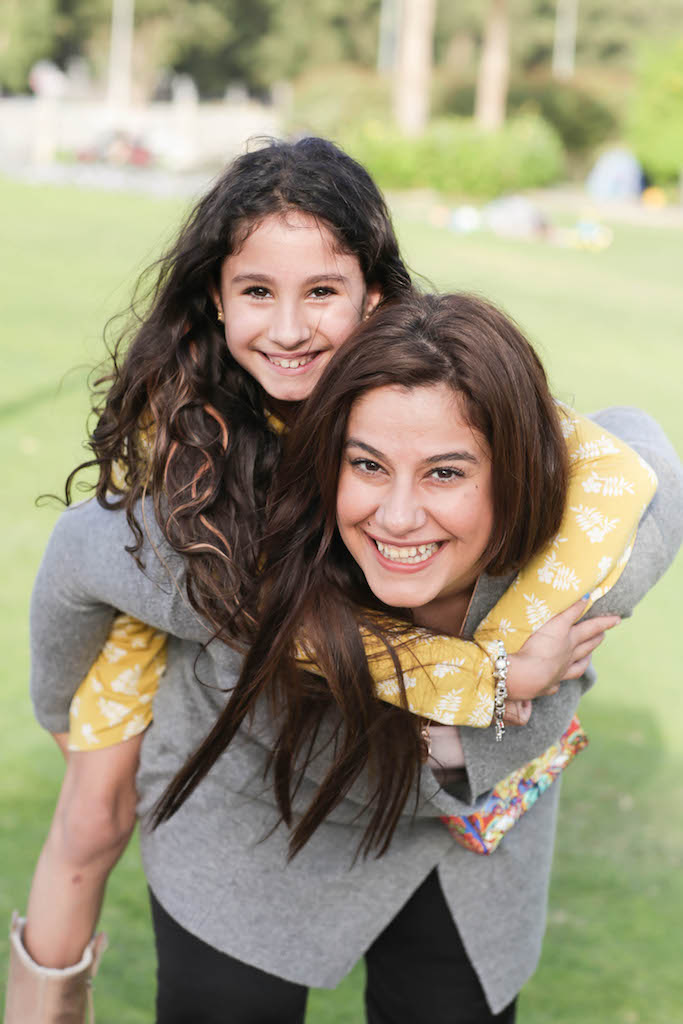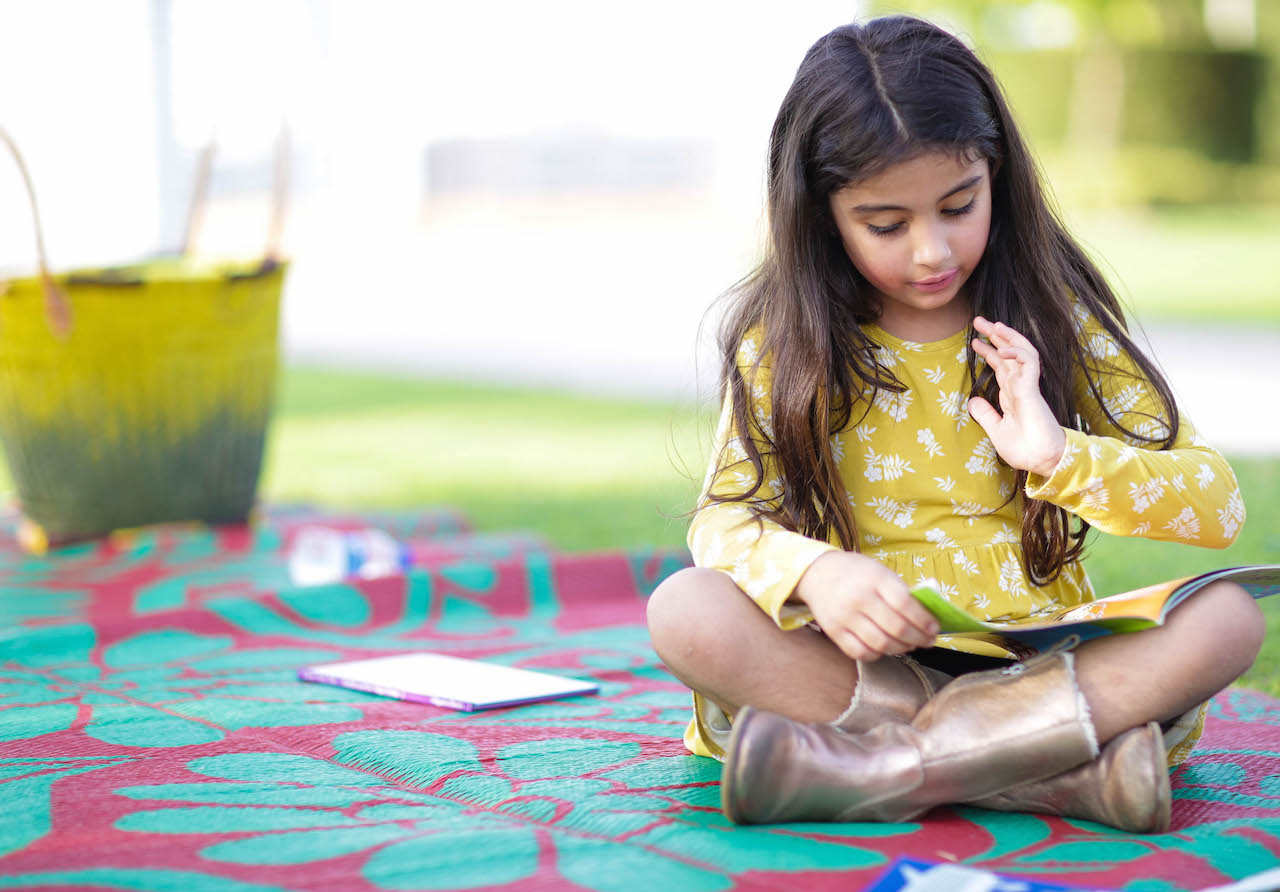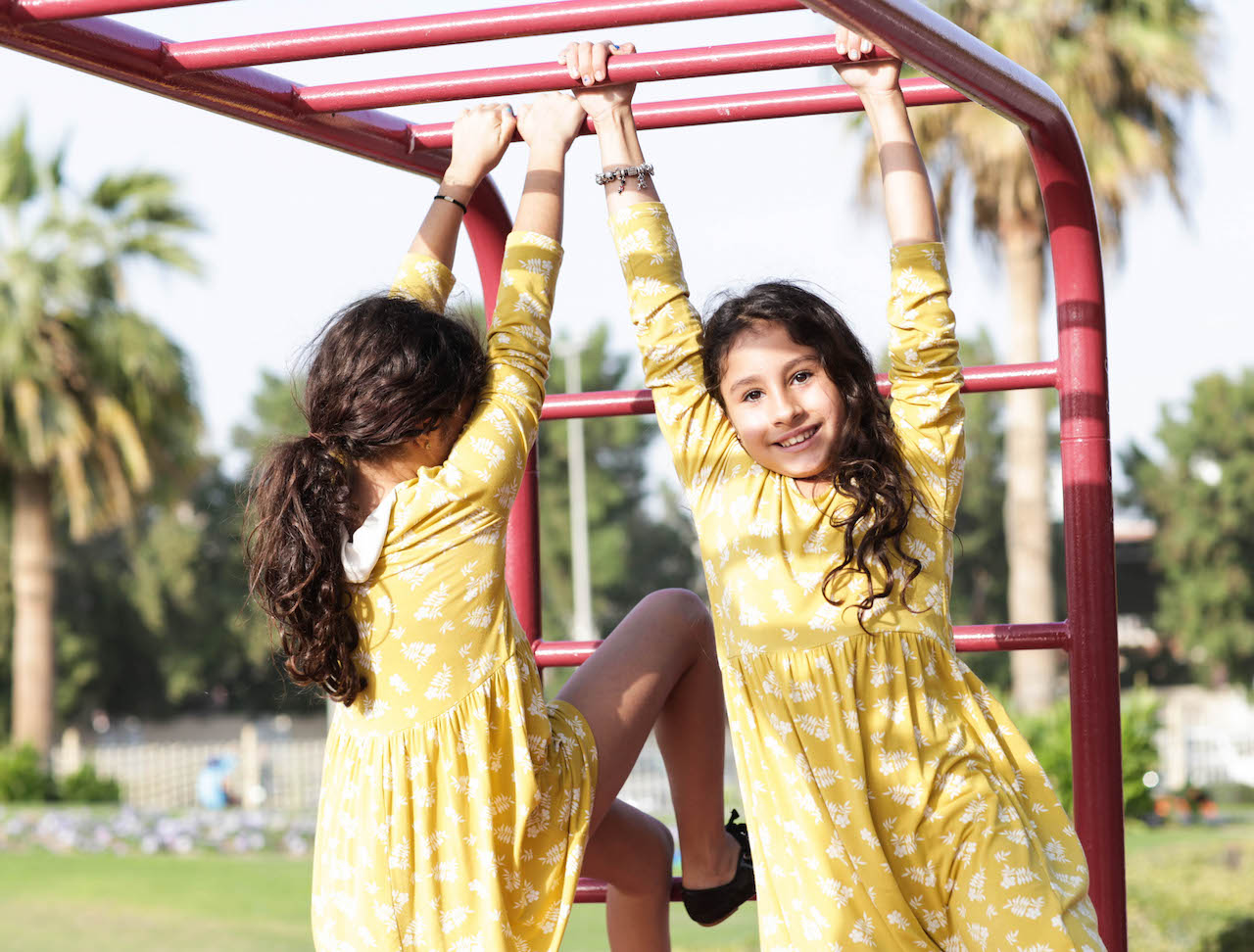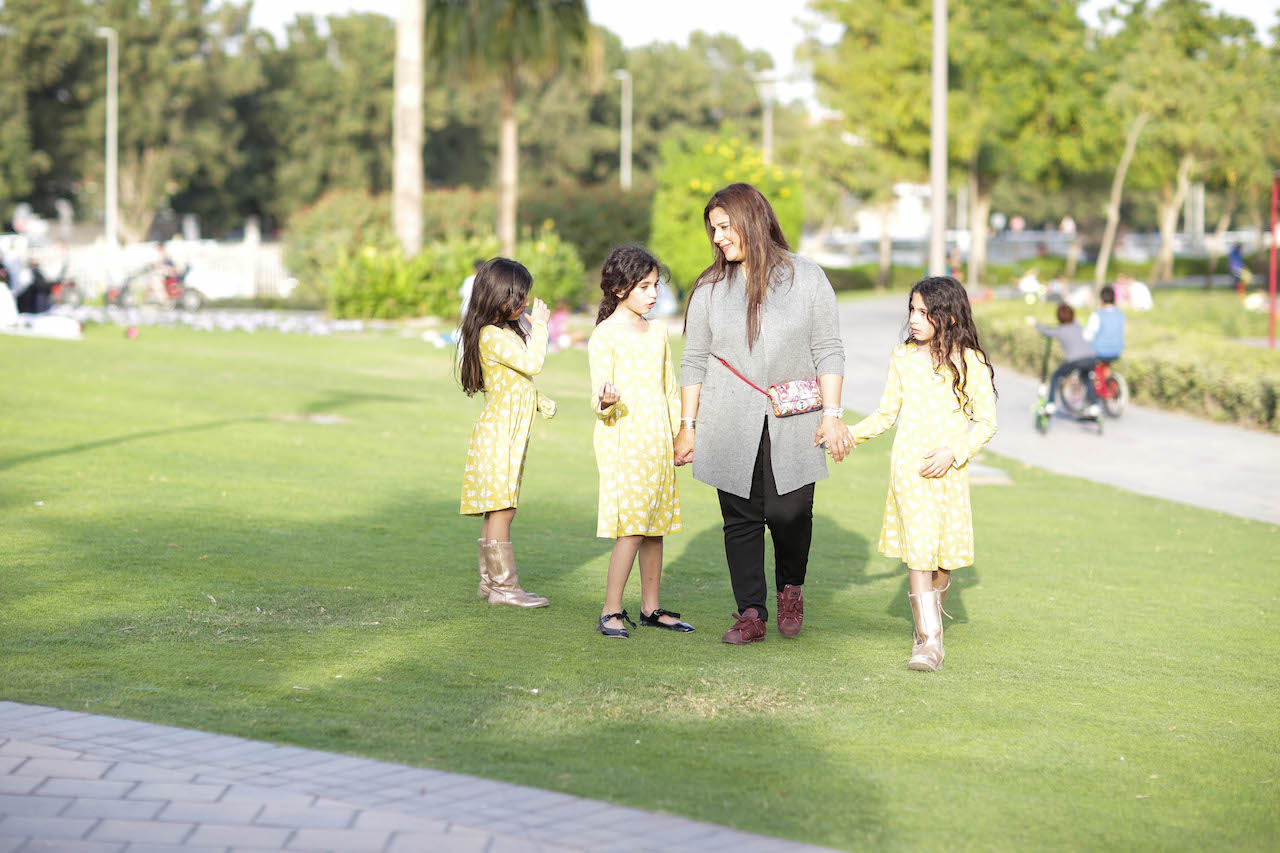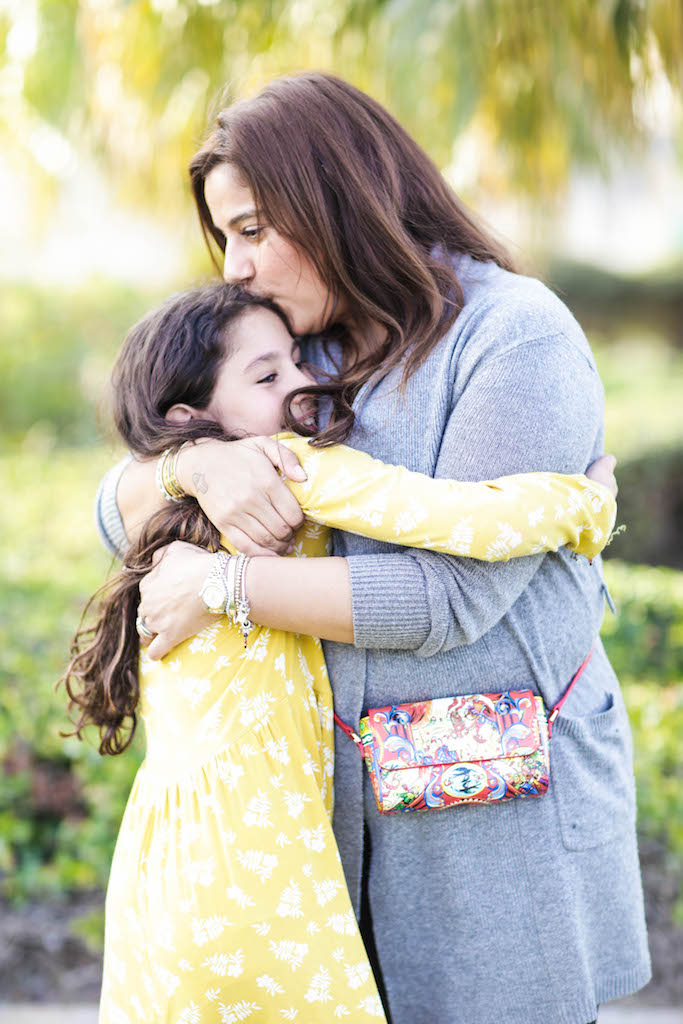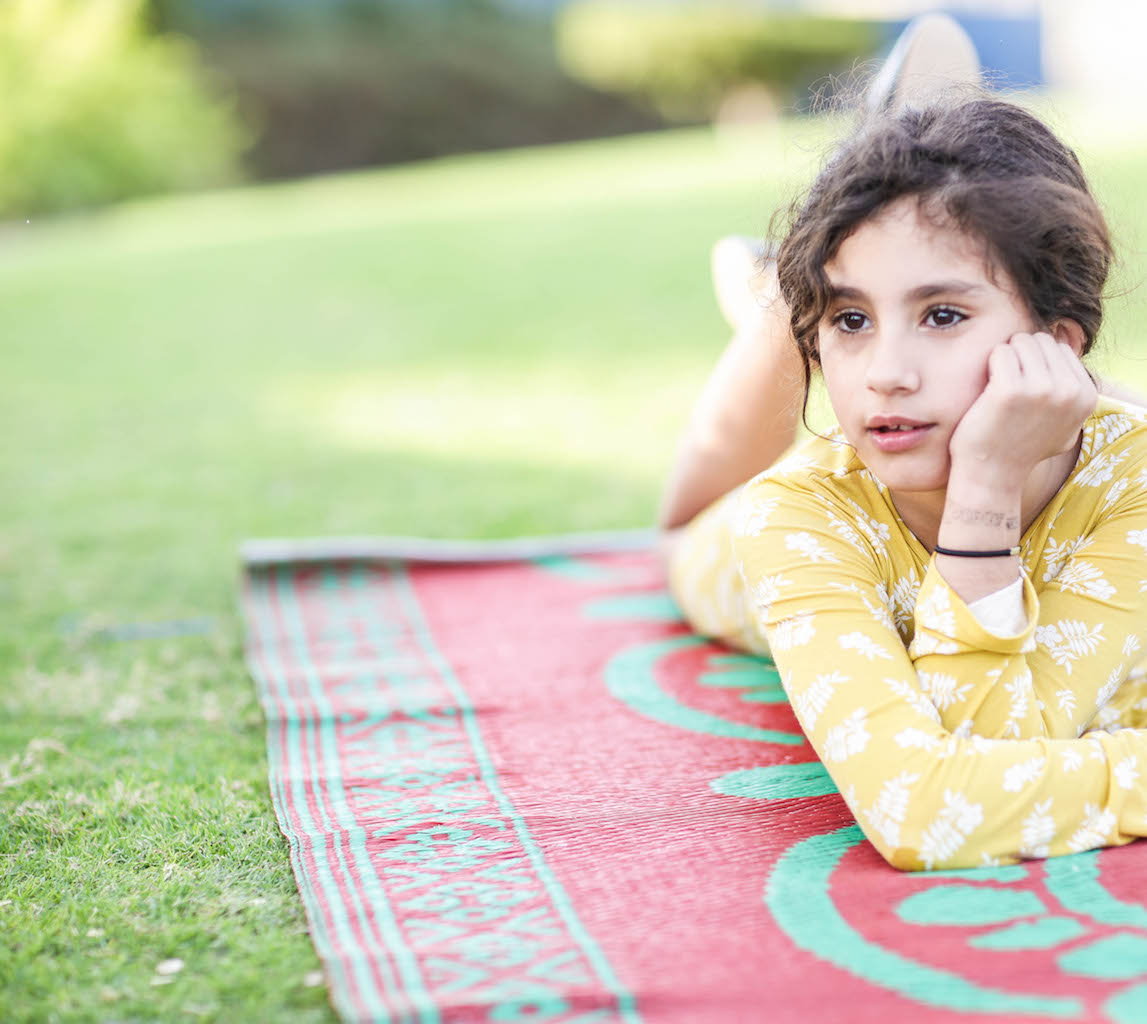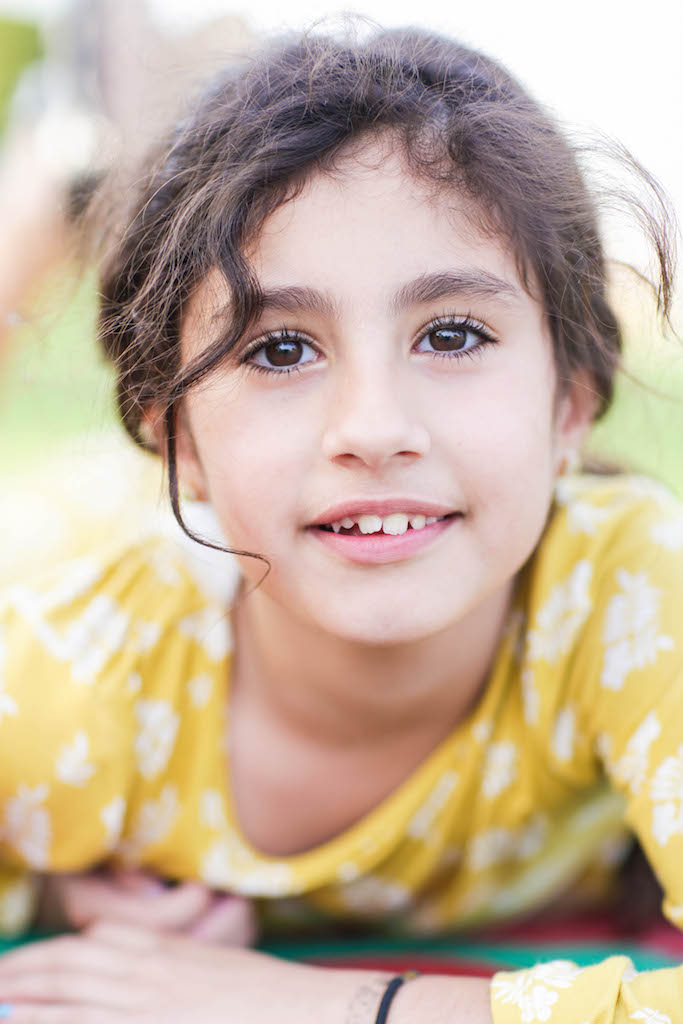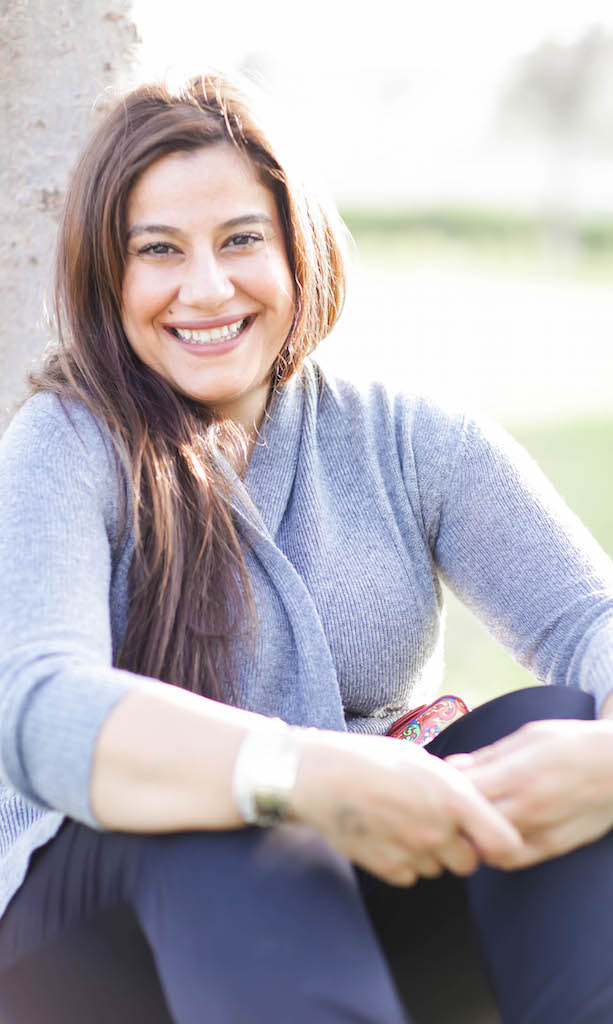 Omaira Farooq Al Olama, is an Emirati mum of 3, and the daughter of a former UAE Ambassador based in the US where she had spent her formative years growing up.  She returned back to Dubai after finishing university in the US as Dubai's first female criminology graduate.  Omaira is passionate about her home country, and is determined to help her fellow nationals achieve and strive for their best.  She is the Founder of Advanced Learning Formulas, a company to help young Emiratis connect better with the multitude of businesses and cultures in the UAE.  She works with them, coaching and equipping them in this ever-changing business landscape of today.  She is also extremely hands-on as a mother taking care of her three young daughters, her twin girls aged 7 and a younger daughter aged 6. This photoshoot is probably representative of Omaira's character; she is a colourful, vibrant and an interesting woman who has overcome personal challenges to recallibrate her life again to create a wonderful childhood for her three daughters.  She is positive, inspiring mother and business woman, who has an incredibly infectious laugh.
How did you create your incredible business, Advanced Learning Formulas (ALF)?
It was in 2010 while I was still working for the government, when I noticed some of my younger Emiratis were just not understanding the trainers, and couldn't develop a connection to them. It wasn't that these trainers were bad, in fact, they were great. However, the younger nationals couldn't relate. It was then that I decided to create a company of the "people" is the best way to describe it, where I would develop, train and coach them. I would be their backbone, someone they could relate to, open up to and in most cases someone that will tell them when they are wrong or what they need to do to further develop themselves to succeed.
Can you share some of the challenges in your business that you have faced and how you have overcome them?
In the beginning when I first launched, I was met with mixed reviews. The large companies were so used to the normal training companies that they didn't know what to expect. I would explain to them that I don't do generic training, there are many companies who are more than equipped to handle that. However, if you want to get through to your national, get through to them clearly in terms of work ethics, mindset, creativity, business morale, ethical conducts etc, then I was that person. Our success stories lies within many of the Banking and Government sectors. We have brought down the rate of attrition and we have many quotes from the heads of HR, however one of the newest success stories we can write about, is the number of Emiratis who are going back to school to get an education to quote Mr. Samir Al Maskaris (Head of Emiritization and Business Partner at ENBD) "Our new coaching initiative that is run by ALF Administration, has seen not only Emiratis in our workforce loyally committing to us, but have encouraged themselves to go back to school and get their education. This comes by the passion and dedication of ALF towards the nationals and their continued support in terms of helping them develop themselves in their career."
There are so many women and mothers wanting to start their own business, what would you tell them?
Follow your dreams, but pick something you are passionate about, that makes you happy, that you can relate to. Don't waste your time doing something you think might make you successful because you have seen others do it. Do something that interests you.
You have been a motivational role model for Emiratis, mothers, and other young women who are wanting to make a difference in this community, who has been your personal role model?
Amira Haya, her dedication to children and to education is something that is so amazing and so nurturing. She has that aura in her that calms everyone around her and allows people to focus on what is really important.
You are also the mother of twin daughters who are 7-years old and your youngest daughter is 6 how do you ensure a work life balance for your children?
The best part of owning your own company is that you can choose your own work hours. A 9-5 job had the best salaries and lots of adult interaction, however, for me being able to choose the days I want to spend home with the kids, or even just to do something for myself, this gives me more flexibility
What do you hope to instill in your children when they grow up?
To work hard, but have ethics. If they make a mistake I want them to tell me, I teach this to my students all the time. Its ok to make mistakes as long as you learn from them.
There are parents from multicultural backgrounds here who struggle to decide which education system to put their children in (British, IB, American, French etc); you grew up in America so how did you decide on the current system that you have chose for your 3 girls?
While I respect all the education systems that are available here in the UAE, I chose American as it encourages creativity and allows my children to have the rest of the day after school to go to activities and not stress too much about homework or tests at this moment in time. Though I do feel the British system prepares from university, I still feel more comfortable with the American system.
What kind of mother would you describe yourself?  Are you pretty relaxed or would you describe yourself as a #tigermum? 
Depends on the situation. I'm very relaxed for certain things, for example, if my daughters want to dye strands of their hair, or put  makeup on etc. However, I'm very strict when it comes to behavior. I grew up respecting elders and I really want to instill that in my children. It is also important to have a good attitude and positive outlooks towards life. We are all so fortunate to be here and to live the lives that we live, and I never want them to forget that.
What are you very strict about at home with your daughters?
Discipline. I love to let them explore and challenge things so that they get a better understanding, however, I won't let them cross that line and become rude kids, I'm always conscious of how they act, and sometimes I get a bit strict with them, which I do try to be more relaxed about.
Can you share three things that you have learnt as a mother?
Patience, always have a stash of sweets and hide my make up!
I believe the training that you do for the Emirati community also has a relevance for any mother in the world wanting to go back into the workforce, can you share 5 pieces of advice for mothers wanting to work again after children?
Don't look at other peoples success or failures as something that defines you, what works for some might not work for others.
Do something that interests you and that you are passionate about
Don't feel guilty, as long as you know you are spending time with your children, it is ok to go back to work and follow your dreams. They will respect you and look up to you just as much as when you were staying at home with them.
Be kind to others and never feel threatened by other peoples success. The worst thing is watching women not be happy for one another.
And follow the old saying "if at first you don't succeed, try try again!"
Tags: Children's Health, Dubai, Dubai Kids, Dubai Mummy blogger, Educating your child in Dubai, Emirates Golf Club, Expat mums in Abu Dhabi, Expat mums in Dubai, London Mummy Bloggers, Mommy Blogger Dubai, Mums in Dubai, Omaira Farooq Al Olama, Seashells On The Palm
Monday, February 20, 2017