Motherhood
Motherhood | Reema Ameer | Mother of 2, ex-Harper's Baazar Arabia fashion editor turned fashion designer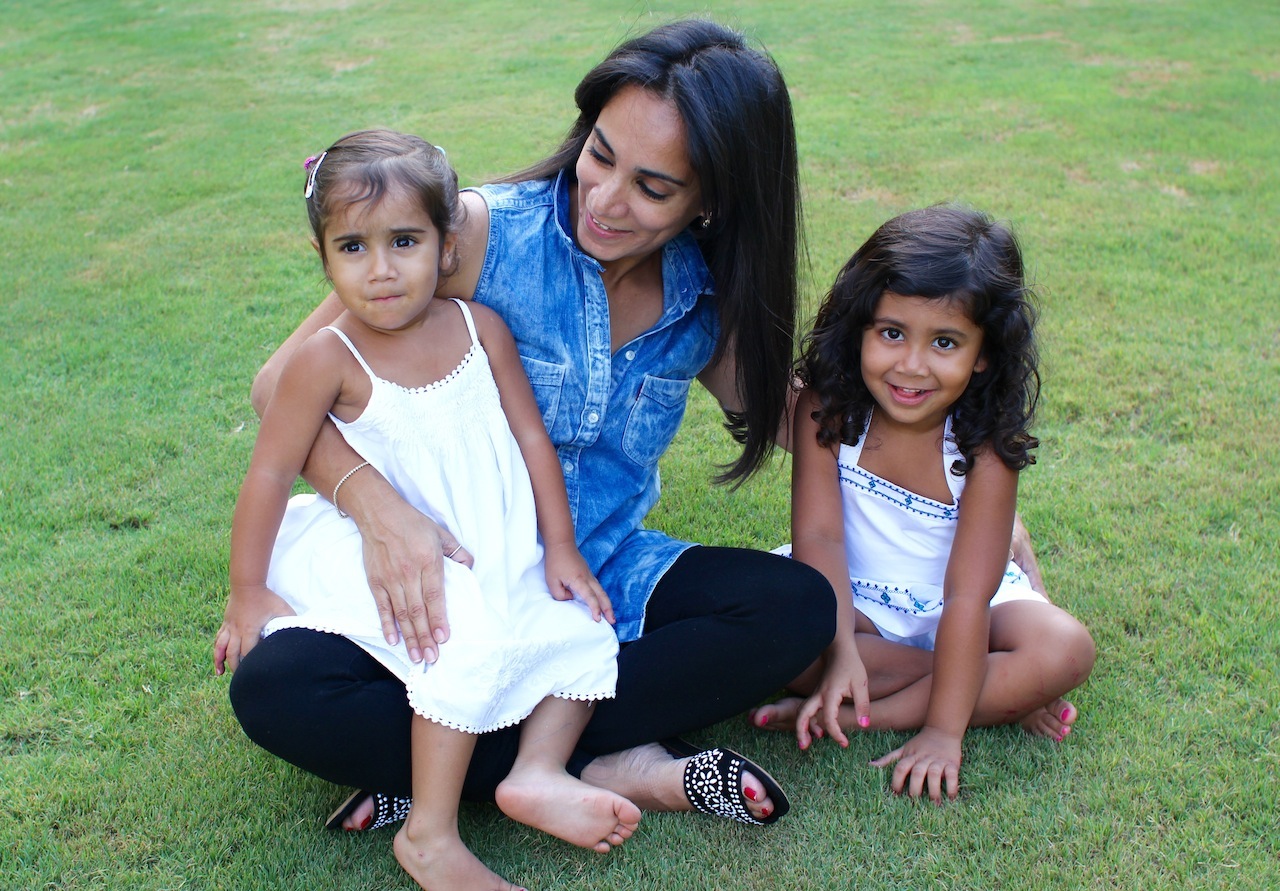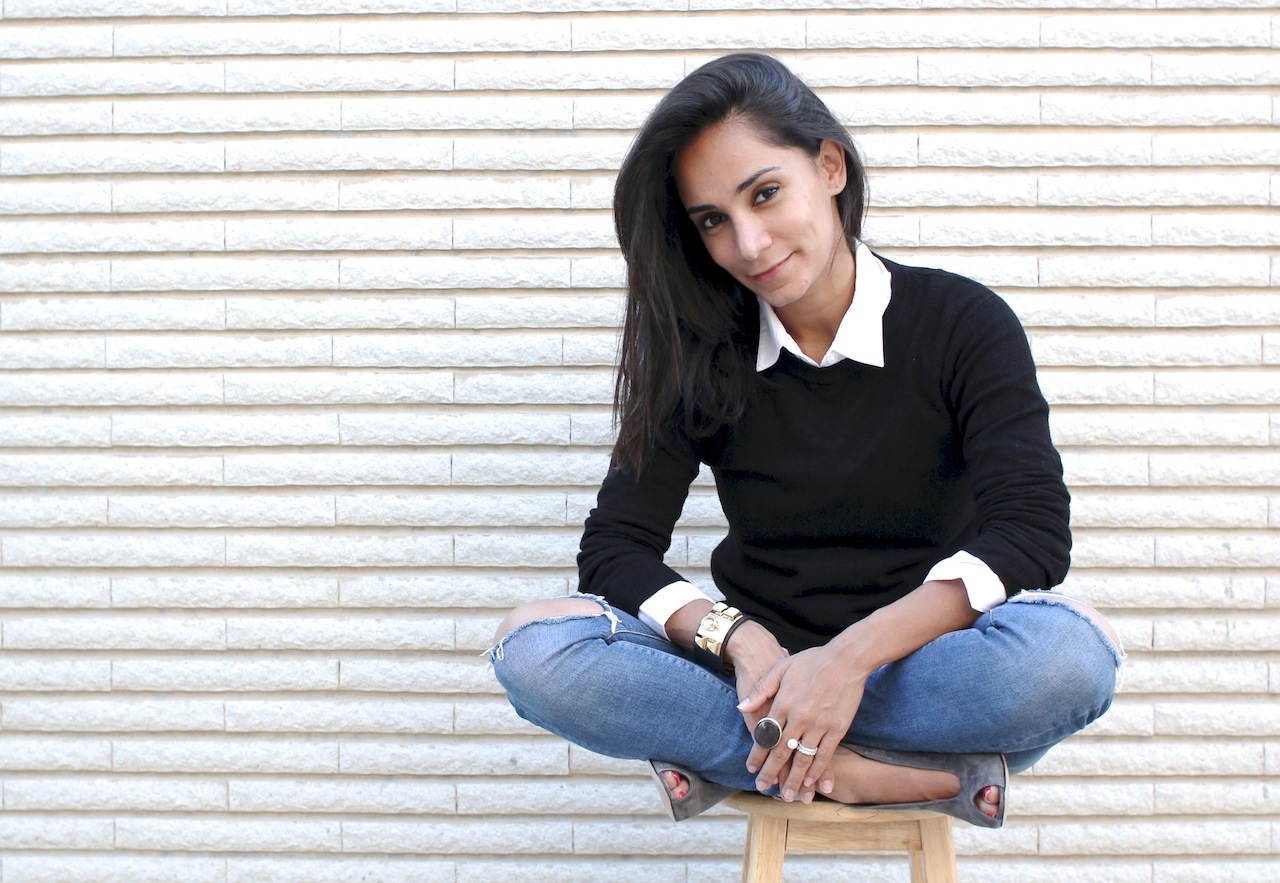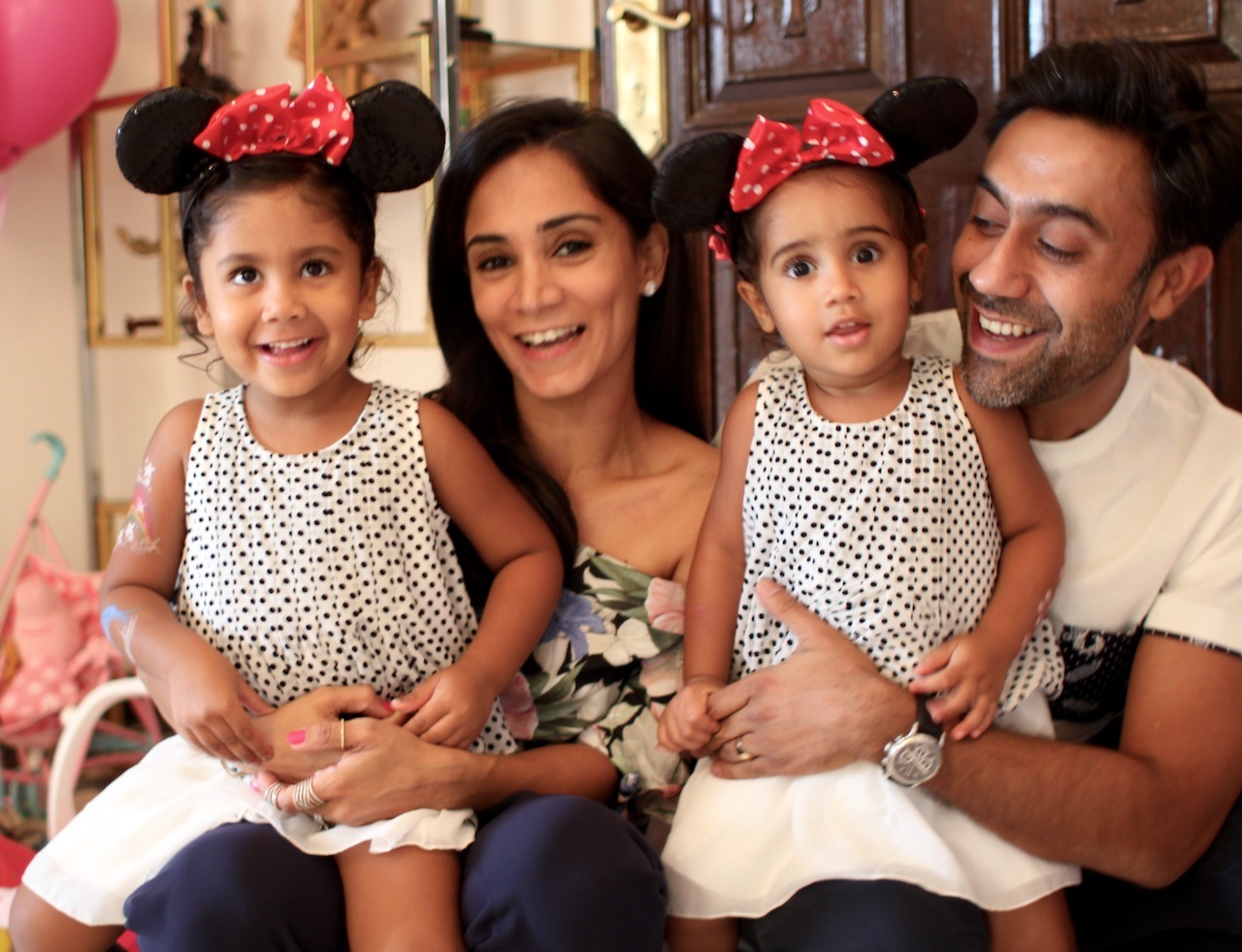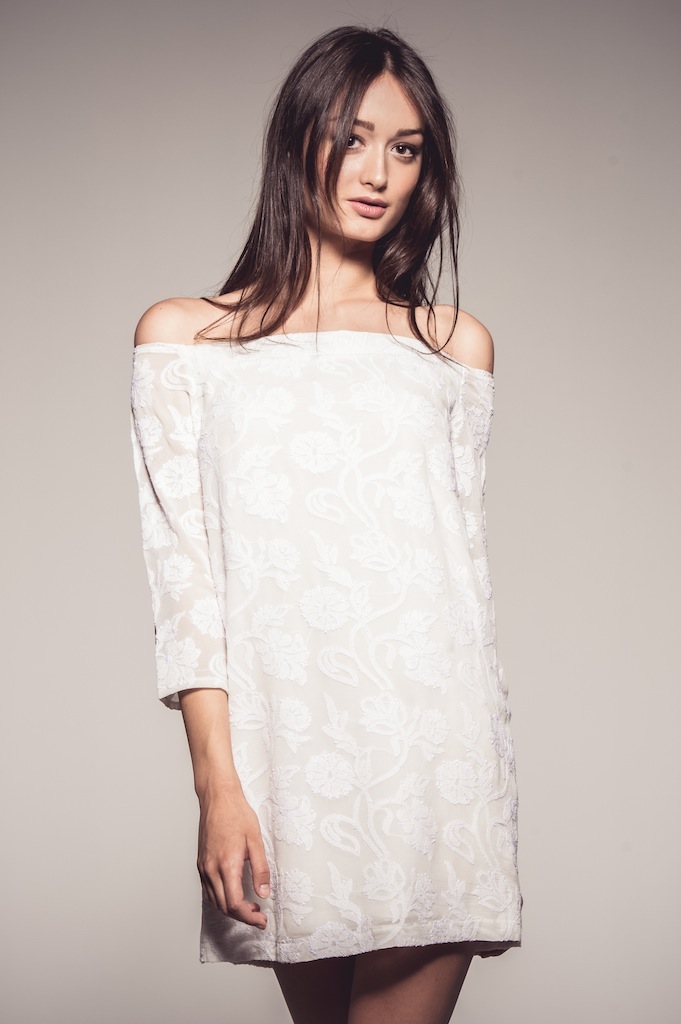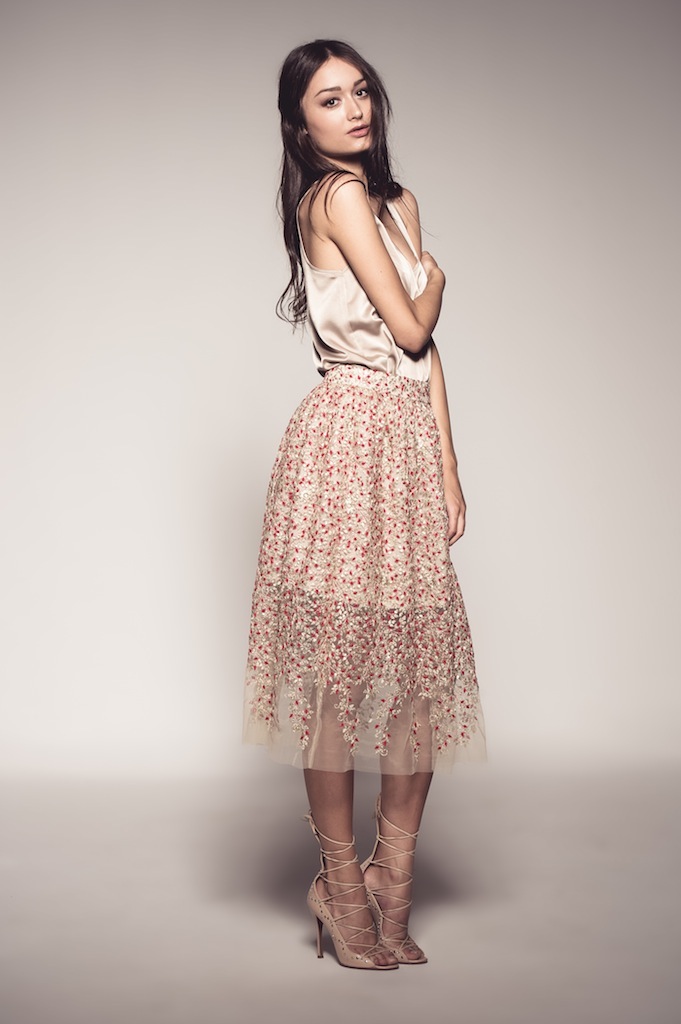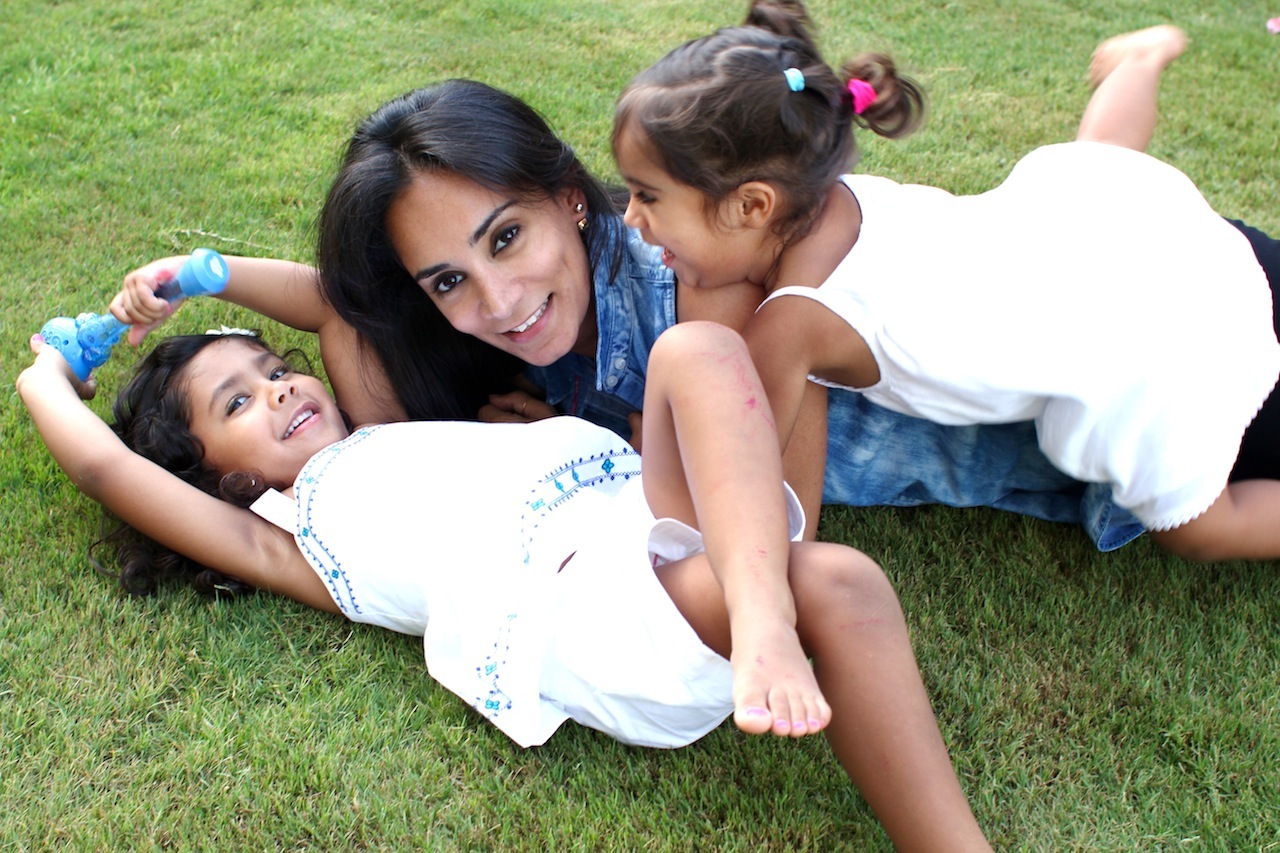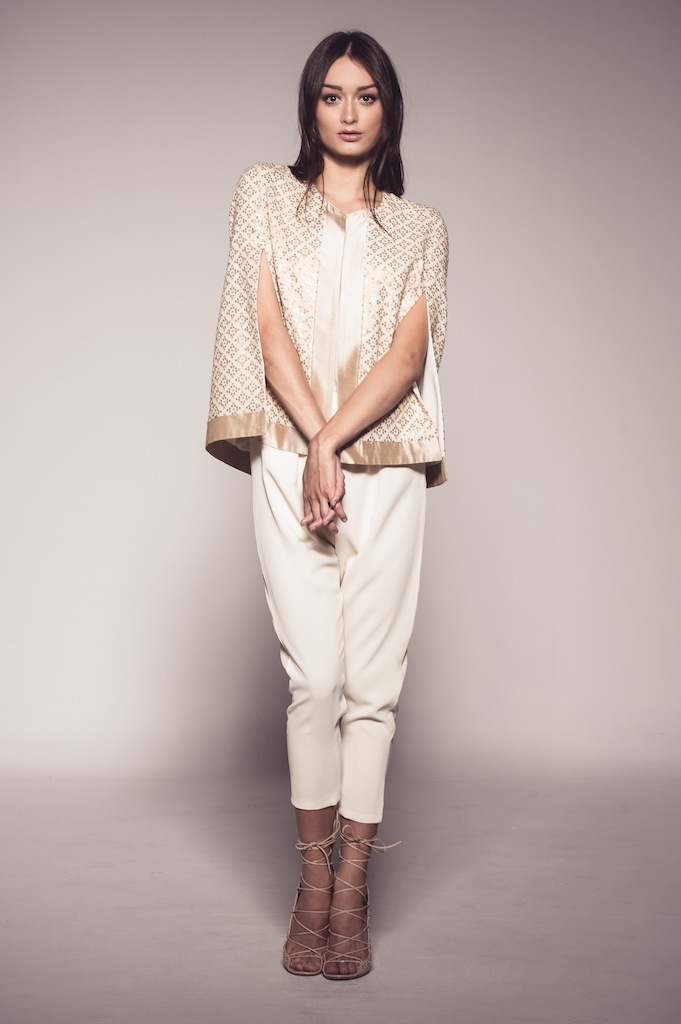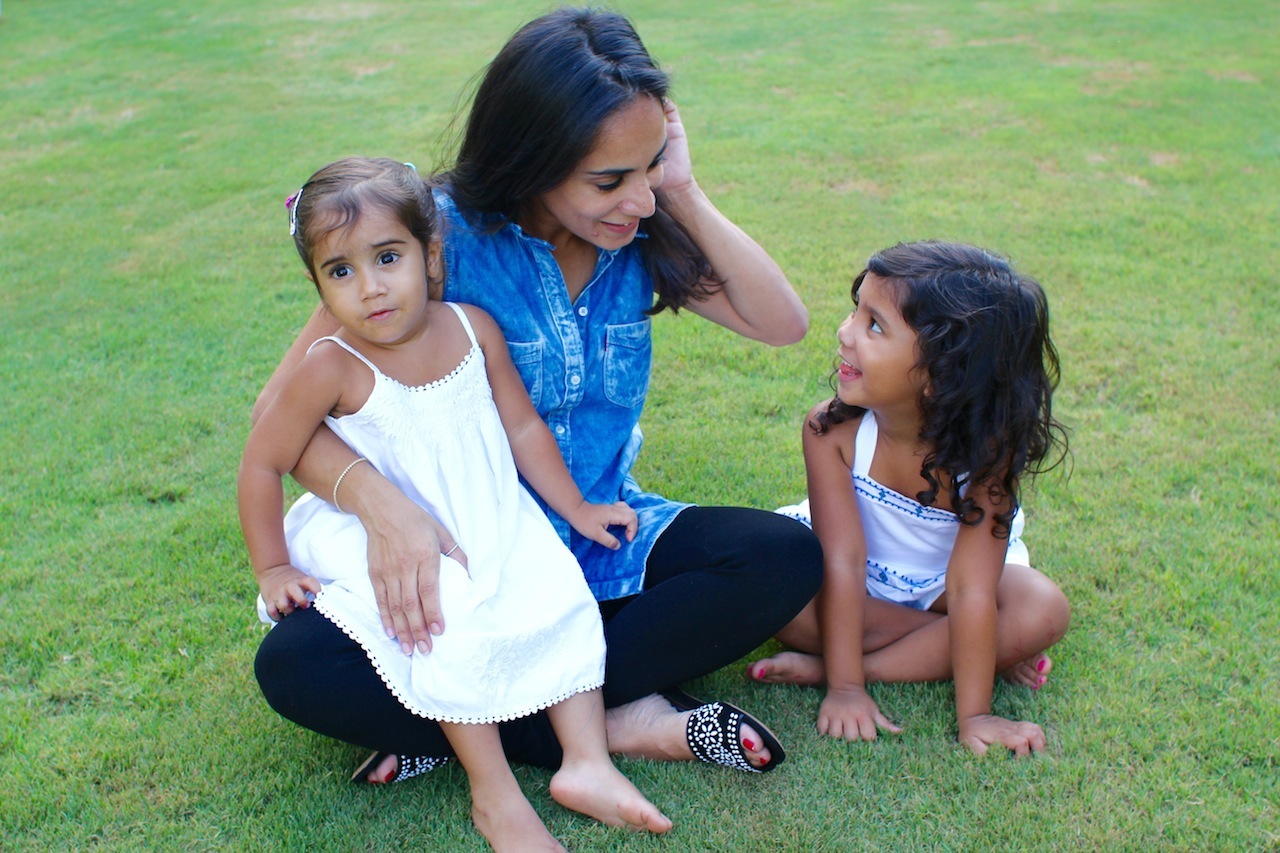 Reema Ameer has achieved more in her young life than most of us achieve in a lifetime.  She worked in the UK as a journalist for TIME Magazine before moving to Dubai, and moved from news to fashion journalism.  In Dubai, she worked for top fashion magazines like Grazia and more recently Harper's Bazaar Arabia, and it was during this time that she realised that she wanted to work on something more creative.  She was pregnant with her first child, Sahar now aged 3, when she first left her Harper's Baazar family and not long after she also had her second daughter, little Summer aged 2.  Reema describes her journey with her daughters as 'The best company that I have ever kept. Every day is an adventure with them – they have taught me patience, humility and so much more!'  SOTP sits down with Reema to talk about her fashion label, her family and her inspirations.
What is the most enjoyable activity you and your children do together?
Sahar, Summer and I love to blast music and dance like crazy!
Is there a difference between Reema Ameer, the mum and Reema Ameer, the designer?
Right now I wouldn't say there is much of a difference between Reema Ameer the mum and Reema Ameer the designer. My girls are always by my side and so get involved with everything I do, from sketching to fabric sampling! They are still very young and so it's safe to say that my business will grow with them. As their school day gets longer, Reema Ameer will, inshallah, expand. Right now, my growth is pegged to them.
Describe a typical day in the life of Reema Ameer.
We're up by 7am, dressed by 7.30 and fed by 8 o'clock. My husband drops Sahar to nursery and this allows me some quiet time with Summer. We'll read or play outside and then we get ready to head to the workshop. There I catch up on production, orders etc and then Summer and I will head to either a mummy/daughter class, park or play area or a friend's house. I then collect Sahar from nursery at 12:30 and then the rest of the day is about the girls. Once they are tucked up in bed at around 8, I then sit down to work or head to the workshop again.
What inspired you to start your label?
My husband is Indian so for our wedding I wore several traditional outfits. It was whilst shopping for these in Delhi that I first fostered a love for ethnic fabrics. They're so rich in colour and detail and I thought how amazing to create a line which fuses such fabric with contemporary design.
What are the biggest challenges you face managing your own business and being a mum (and a wife)?
My biggest challenge is time. There aren't enough 'child-free' hours in my day and a lot of the time I feel guilty because my mind is pre-occupied with work and so I'm distracted from the kids. Sometimes I feel it would make more sense to divide my day – work in the am and kids in the afternoon but then again, it's not long before I can actually do that as my youngest starts nursery in September. Phew!
You were a magazine editor for over a decade and now have become a fashion designer. When did you choose to adventure into the designing field?
I made the cross over from journalism to design after having children. Eight to eighteen hour days behind a desk weren't an option for me any longer. I wanted to be a stay at home mother (at least for the early years of my girls' lives) and fashion design was something I could do alongside motherhood.
What was the impact in your life of this transition from fashion media to fashion designing?
Of course there is a huge difference between my life as an editor and my life as a designer. However, it was the 12 years spent in the industry that gave me an insight into how women really feel about their bodies and about fashion and what they look for when it comes to dressing up.
What goes behind your creative process and what is your inspiration? 
India is my inspiration. The country as a whole is so vibrant and rich in culture. This filters down to its textiles and I very often source my fabrics first and they in turn inspire my design. I source 75% of my fabrics from India and the rest from Italy – I manufacture in Dubai.
How would you define your personal style and how is it translated into your collections/work?
My personal style is quite understated and pared down. I am all about the subtle style statement. I spend on the basics because for me, fabric and cut are the most important elements to a garment. Naturally then, this is what my focus is on when it comes to Reema Ameer the label.
Who is your the typical "Reema Ameer" woman? 
The Reema Ameer woman thinks out of the box. She is strong, independent and creative and appreciates timeless fashion.
What can we expect from your new Resort collection?
Inspired by a voyage, my Resort '16 collection is designed to travel. People will be packing for long, summery stints abroad, so I really explored who my woman is by day as well as by night so as to ensure a wholesome and well-rounded vacation wardrobe. There are lots of versatile easy-to-wear pieces like capes, kaftans and off-shoulder dresses.
Which are your favorite designers?
My favourite labels right now are Rosie Assoulin and Toni Maticevski, and in this region, Razan Alazzouni is just dreamy!
 To find out about Reema's stunning collection go to
Tags:
Saturday, July 04, 2015