Children's Products
My favourite artwork for 2016 | Arkham Creative | Tariq Sharif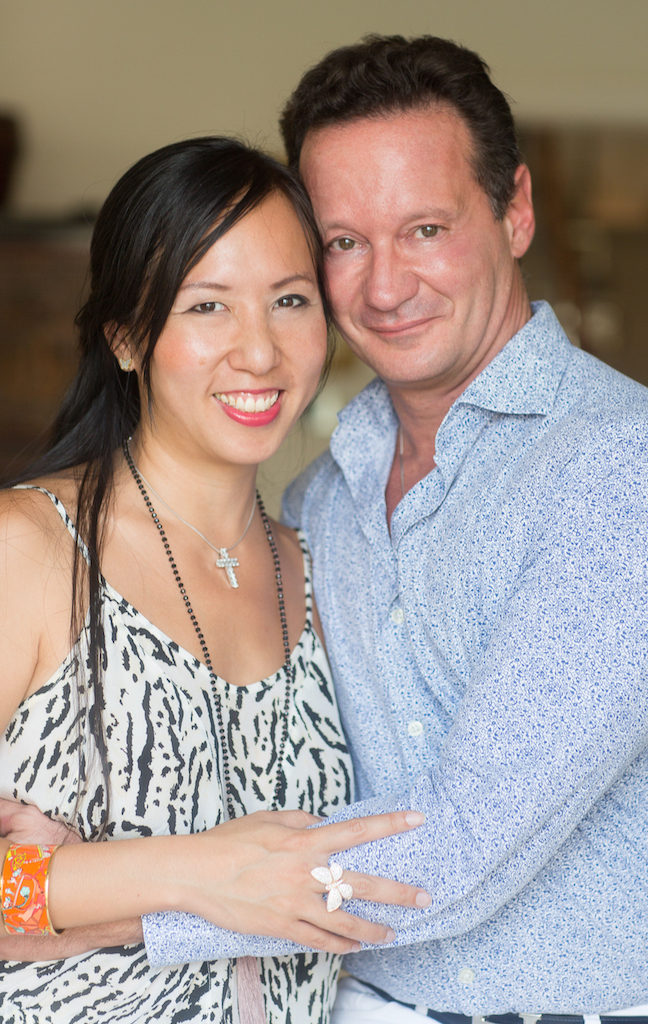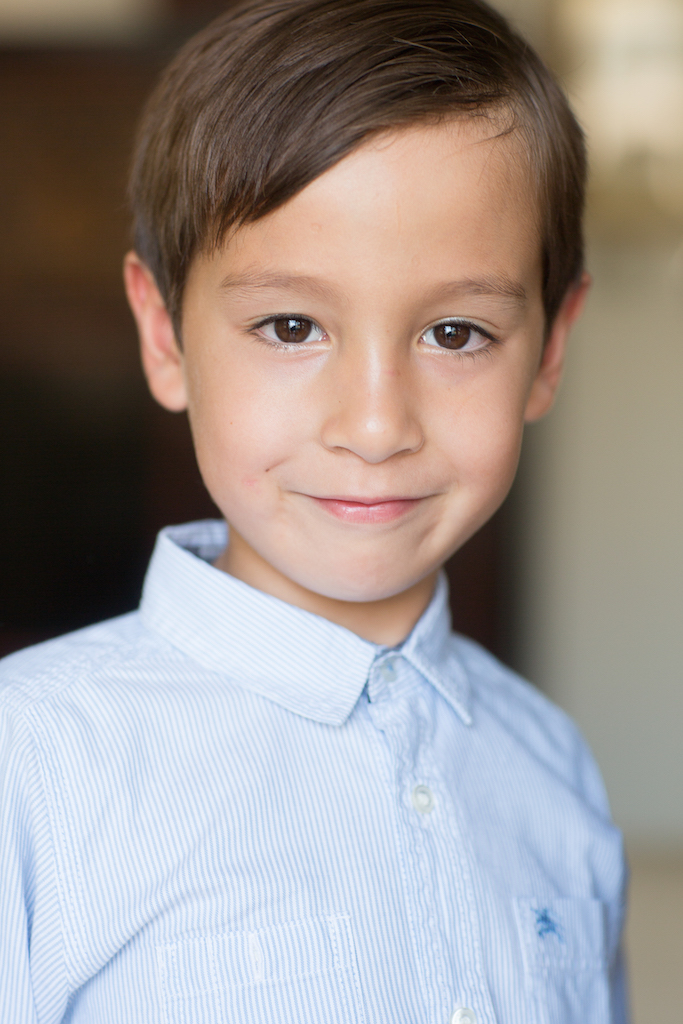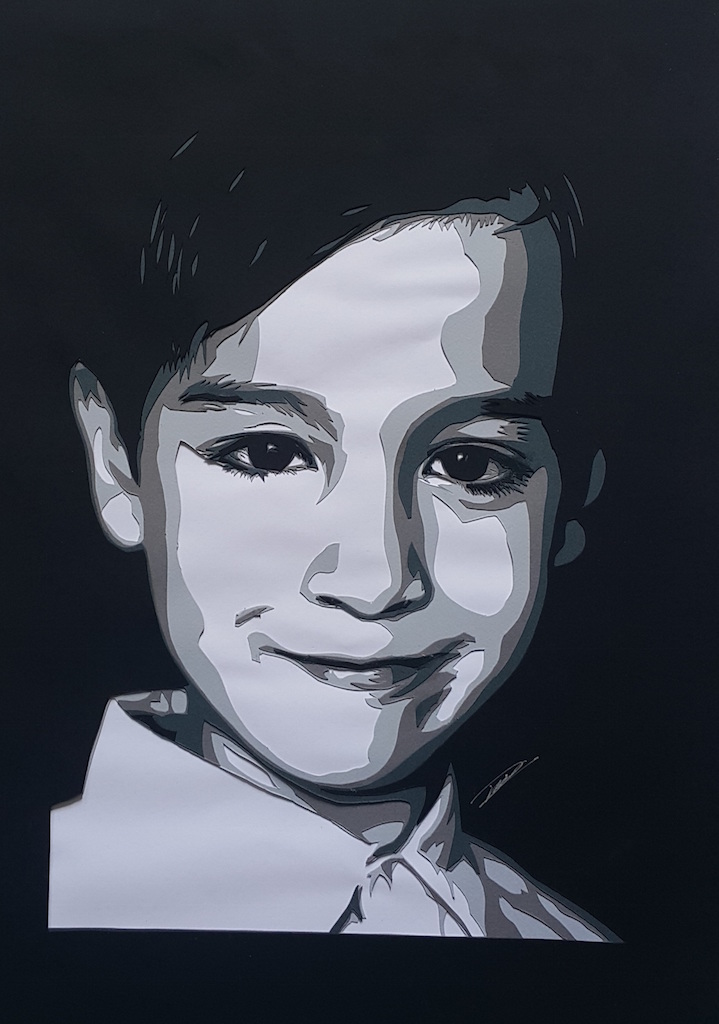 Quote 'Seashellsonthepalm' to get your discount.
37 year-old Artist Tariq Sharif was born in Bahrain, but grew up in the UK, and he is creator and owner of Arkham Creative, who was previously a marketing manager for a telecom company in Bahrain.  Tariq recently moved to Abu Dhabi and discovered his creative talent to essentially make portraits from 'shredded paper'.  We talk to him about his newfound talent that has been very popular with family portraits.  They make beautiful gifts for birthdays, Mother's Day, and even a perfect present for grandparents.
What inspired you to start the first piece of your incredible art work?
It all started from a printing problem I had back in 2013, there was a certain color I wanted for a print but couldn't get match I was looking for, so I took the colored paper that I wanted and decided to cut out what I wanted with blades and to my surprise, it turned out better than I thought, then I was rushed to the hospital because I have cut myself a couple of times and had some blood loss, blades are very sharp by the way.
Can you share with us if you could pick 5 celebrities in the world to create your paper art on?
Sheikh Mohammed bin Rashid Al Maktoum, Michael Jordan, Robin Williams, Emma Watson & Femka Jensen
Name three of your favourite artists?
Gary Larsen (comic artest), Todd McFarlen (Spiderman & Spawn Comics) Jim Lee & Frank Miller ( comic book artists)
You also do children's portraits, how long is the process if a mum is interested in ordering one?
The process begins with the mum selecting her favorite picture of her child, I will revert back with a demo of what the image will look like, after that it will take about 2-3 days, the time lapse video will also be sent at the same time
What is the best way to get in touch with you if potential clients are interested in the art?
Potiential clients can contact me direct on my Instagram channel @arkhamcreative or they can email me direct Arkhamcreative@gmail.com but if you really want to get a discount contact me through Seashells on the Palm to take advantage on getting your hands pieces of art that a truly personal.
Watch Tariq's creative art from The Links on Youtube
Tags: Arkham Creative, Artistis in Dubai, Dubai Mummy blogger, Dubai Mummy bloggers, Expat mums in Abu Dhabi, Expat mums in Dubai, gifts for mums in Dubai, Mummy blogger Dubai, Mummy blogger London, Mums in Dubai, Mums in London, Mums in Singapore, portrait photographer Dubai, Seashells On The Palm, Seashellsonthepalm.com, Tariq Sharif, things to do in dubai
Thursday, March 03, 2016