NetMums
My top 10 European retail websites for Mums and kids to try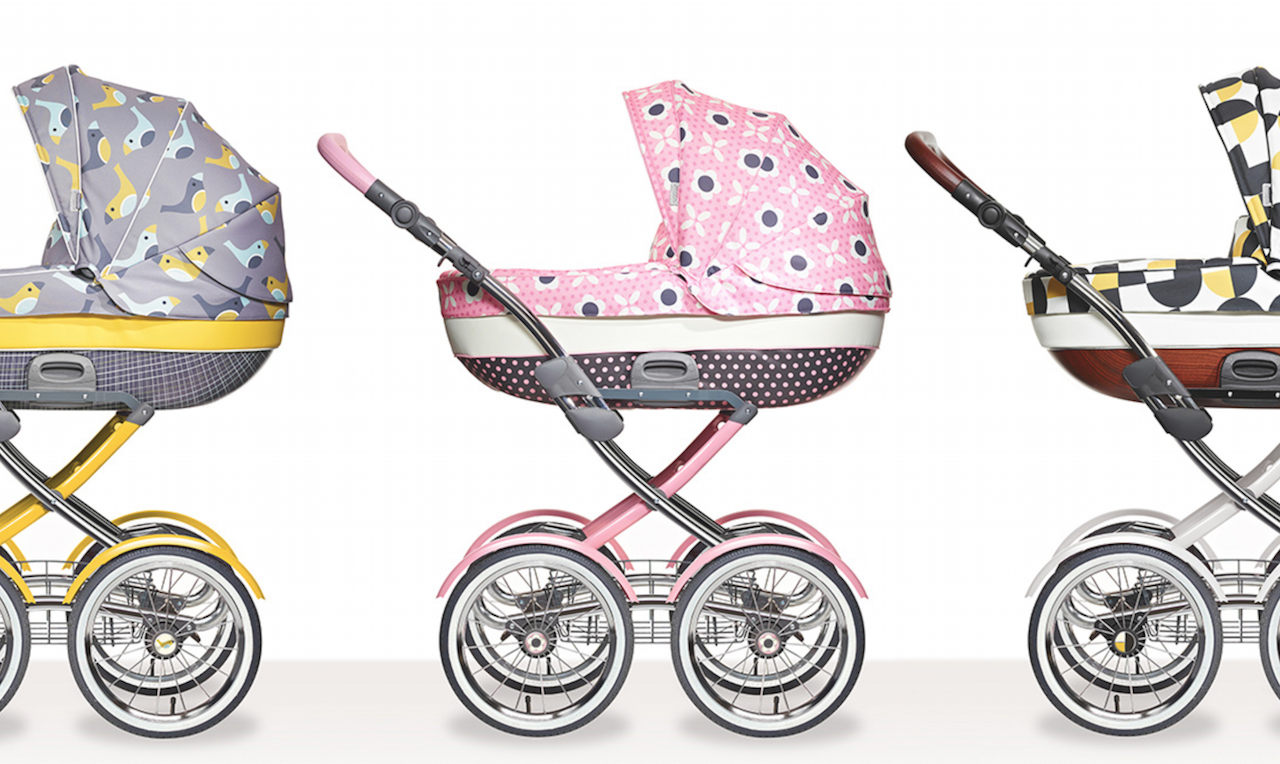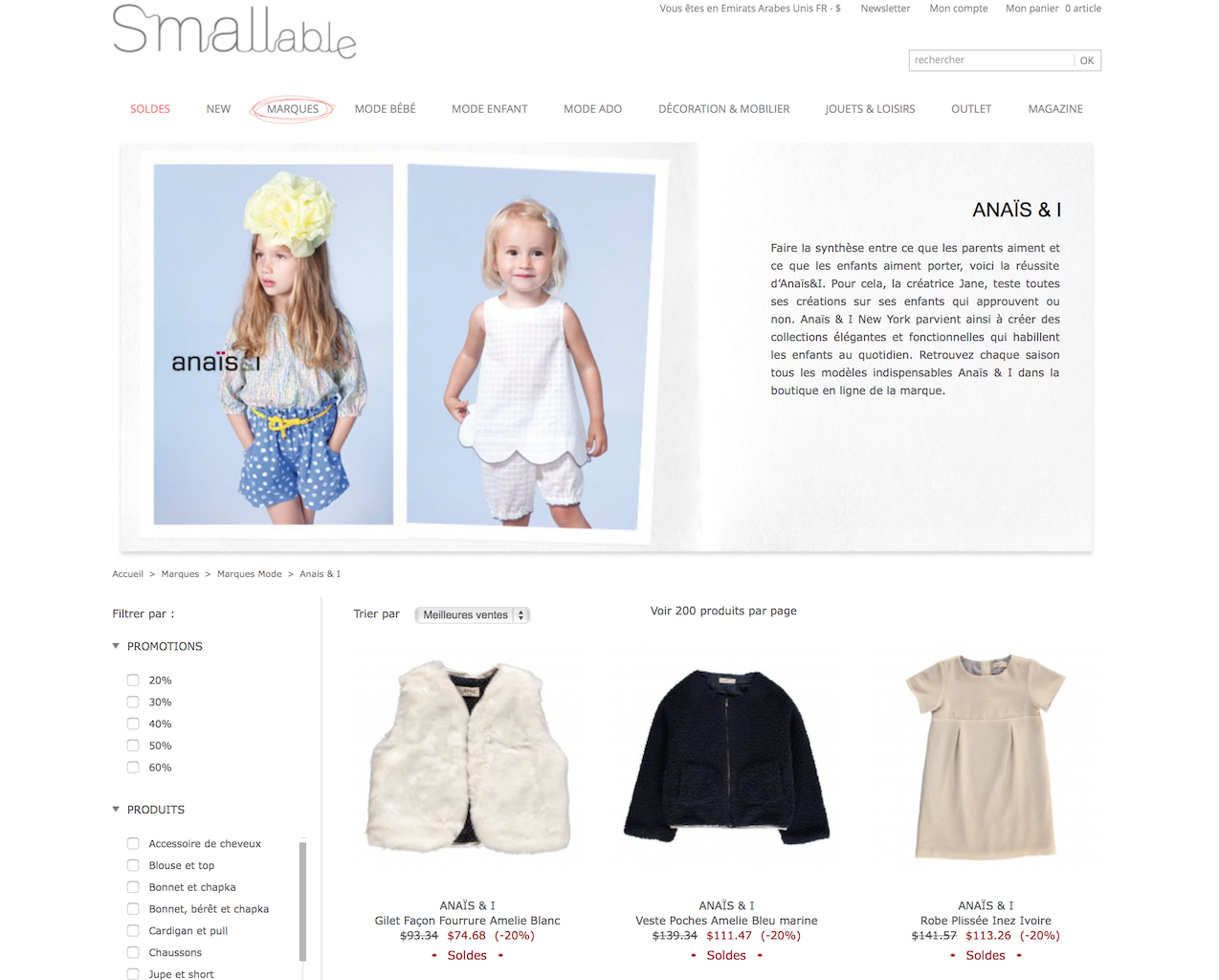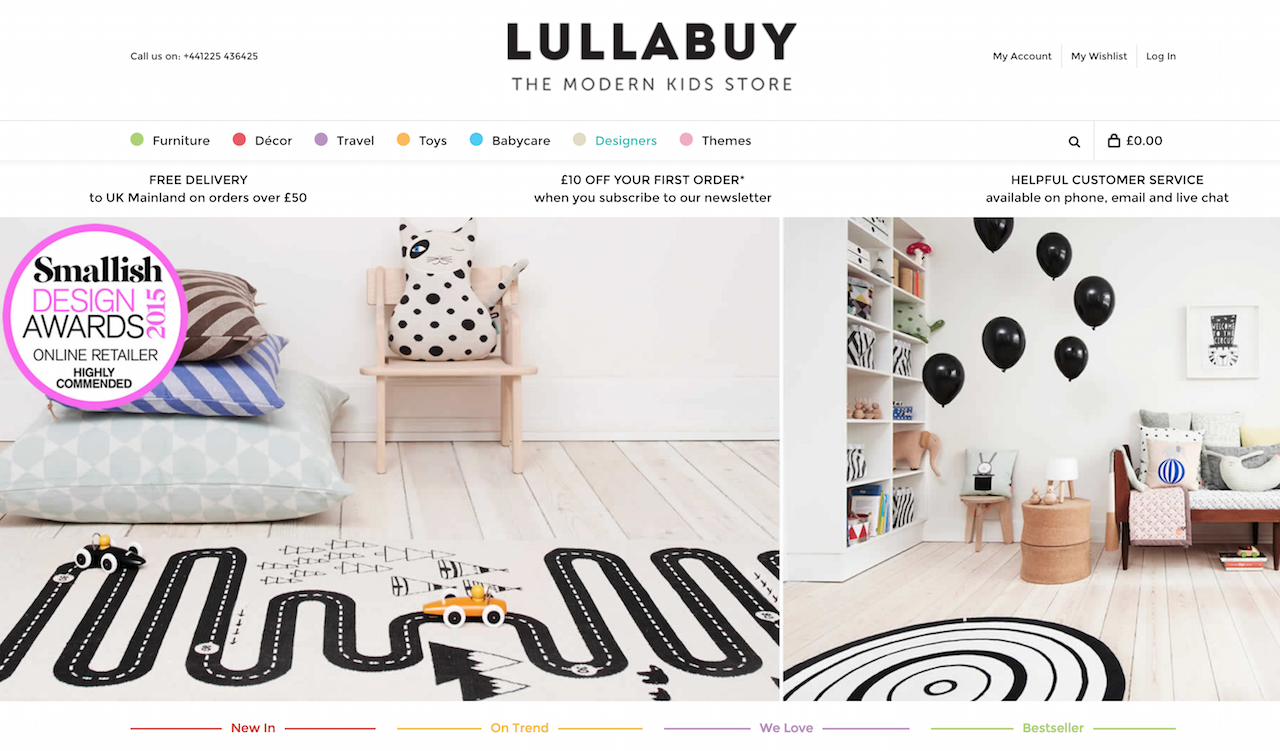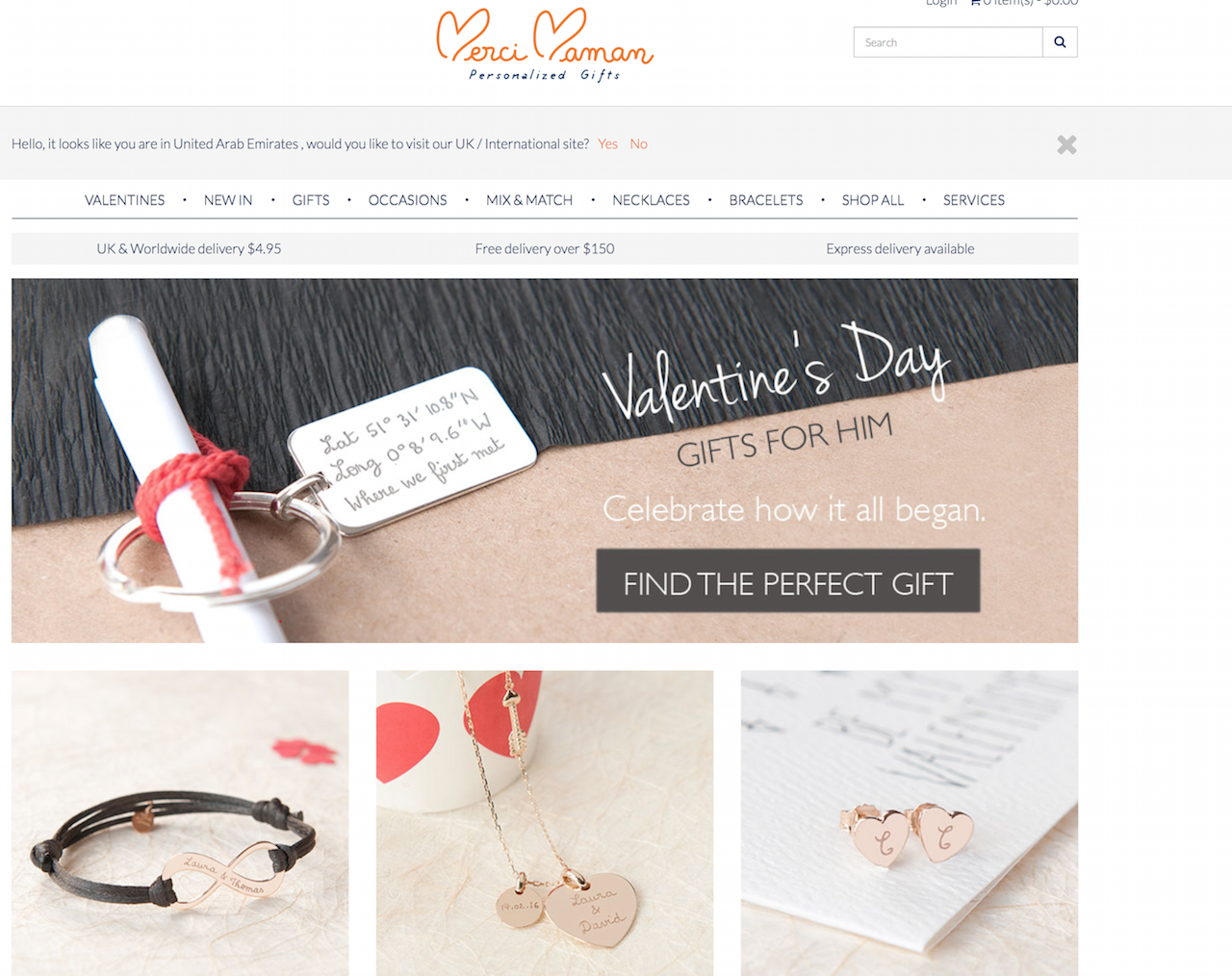 On my recent trip to London, friends tried to encourage me to shop for myself but these days I prefer to buy for my babies. Before I left for London, I had already spent a great deal of time on Amazon.co.uk buying books, toys, and gifts for my children and my friend's children, and whenever I am in London, I love my usual trawl through Peter Jones, Waterstones and Waitrose looking for much of the same.
However, I wanted something different this time.  As always, I always get inspired when I travel, and this trip back to London after 3 years was no different. It was fun seeing new trends in baby gear and wear from just walking down the Kings Road – the SW3 trendy mums were not buying on the high street but they were buying from new trendy online stores because online delivery in the UK is so much more sophisticated and advanced. Please note I haven't purchased anything yet from these websites but I fell in love with these products and websites (they will have to go on next month's credit card bill). All I can say is thank goodness for shop and ship.
#1 www.wonder.casatto.com
These prams have been created in true British design with thought and elegance.  The limited edition prams have three main design themes with the Hepburn being my favourite.  The designs are inspired by other top historical designs and celebrities; the Hepburn is based on the Leica camera design with a touch of Audrey Hepburn. It is sad that I discovered them now as my children no longer require them, nor can I really justify the expense. I have been until now very faithful to my Bug-a-boo but you mummies who have a pram addiction (yes, you know who you are), these prams are the Rolls Royce of prams.
#2 www.smallable.com
This gorgeous luxurious online shop in Paris has 450 brands for all things baby, children and teens has also opened a store in the heart of Paris. I shall certainly be making purchases from this store – not your typical high street fashion but more traditional styles evoking memories of an era gone by. French chic to the core – just fingers crossed that my daughter will wear the clothes that I buy for her.
#3 www.lullabuy.co.uk
If you love gorgeous wooden toys and furniture, this is that well-thought out designed store that can help you decorate that nursery for the first time. I love the Retro Ride on Speedster Car in red for my boys. I am just making sure that I am not overloading the playroom with yet more stuff!
#4 www.Fancykids.com
I am overwhelmed by the types of products and clothes in this store. Everything has been so well thought out. Top favourites have to be the natural rubber bathtoys as I try to avoid plastic toys in the bath. Genius. Their luxurious clothing line include Marie-Chantal, Go Baby Go and Manoko which is a great moveaway from your typical fashion designers. I truly believe that children should wear children clothes for as long as possible.
#5 www.letoyvan.com
These are great wooden toys with quality paints designed in the UK, and they are ethically made in Indonesia. They make children's play kitchens, castles, playmates, motor planes & garages and so much more.
#6 www.gltc.co.uk
This is better known as the General Little Trading Company, and I know that friends from Dubai have often ordered from the online website, winner as Best Children's Retailer 2015. It is amazing to trawl through its super well-planned site, easy to navigate, and a brilliant amount of things to buy at affordable prices.
#7 www.toyjeanius.co.uk
This is a website for smart kids. This suits tiger mums like myself looking for alternative pre-school toys to expose our kids to. They are not your conventional toys, and the colours are bright and eye-catching and perfect for memory games, puzzles, matching toys and much more.
#8 www.mercimamanboutique.com
If you are trying like me to get away from mass production gifts, the web today offers an opportunity to find sweet well-thought out gifts. Such a gem of a website with beautifully designed jewellery that you can engrave for mum or a new born.
#9 www.my1styears.com
Another website to purchase personalized keepsake gifts from christening photo albums to dressing gowns. These are the gifts that will be treasured for years to come.
Owned by the Duchess of Cambridge's mother, Carole Middleton, the West Berkshire party business. The successful party business is still run from the family's barn, and you can purchase all your child's party theme from the website.  Classic favourites like Peter Rabbit for first birthday parties can be found on there plus more modern Disney Princesses too.
Tags: Best mummy blog Dubai, Mums in Dubai, netmums, Seashellsonthepalm.com, Top mummy blogs, Wonder Casatto Hepburn, wonder castto, www.Fancykids.com, www.gltc.co.uk, www.letoyvan.com, www.lullabuy.co.uk, www.mercimamanboutique.com, www.my1styears.com, www.partypieces.co.uk, www.smallable.com, www.toyjeanius.co.uk
Monday, February 01, 2016