Health & Wellness
Netflix Inspired Food | Picking up some of our favourite shows on food and health this summer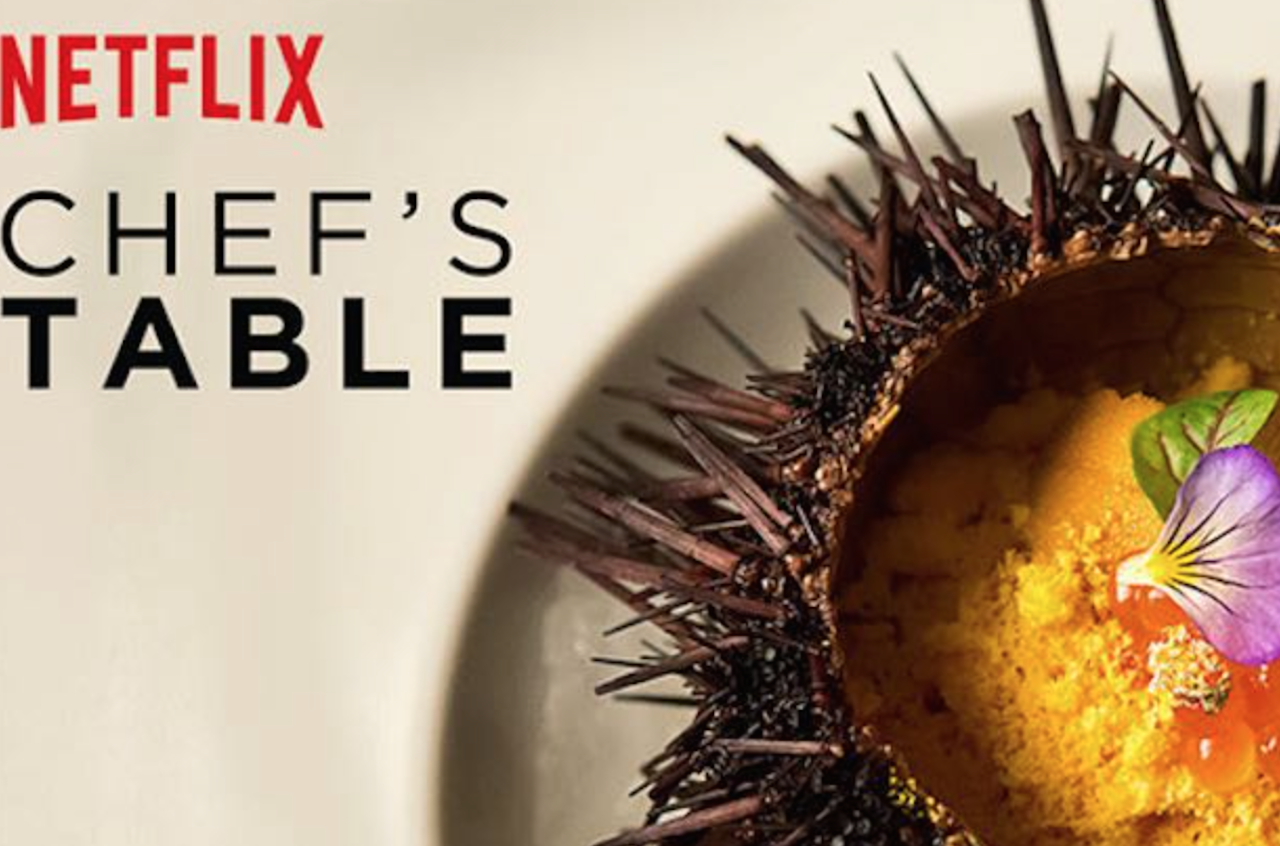 Chef's Table
There are now three seasons of this incredible food show.  Each episode seeks out a unique chef from across the world from New York, to provinces in Sweden, South American, Korea and France.  Many of these chefs have Michelin Stars under their belt, and each episode follows their careers, documenting the high and lows, and the adversities that made them resilient in their careers and more determined to be the best in the industry.  Each episode shows the courage it took to be different from their peers as they had an inner belief and self-confidence that they could to change the food landscape of their city and eventually country.  The cinematography is out of this world capturing the essence of the chef's creation.  Highly recommended if you love to cook.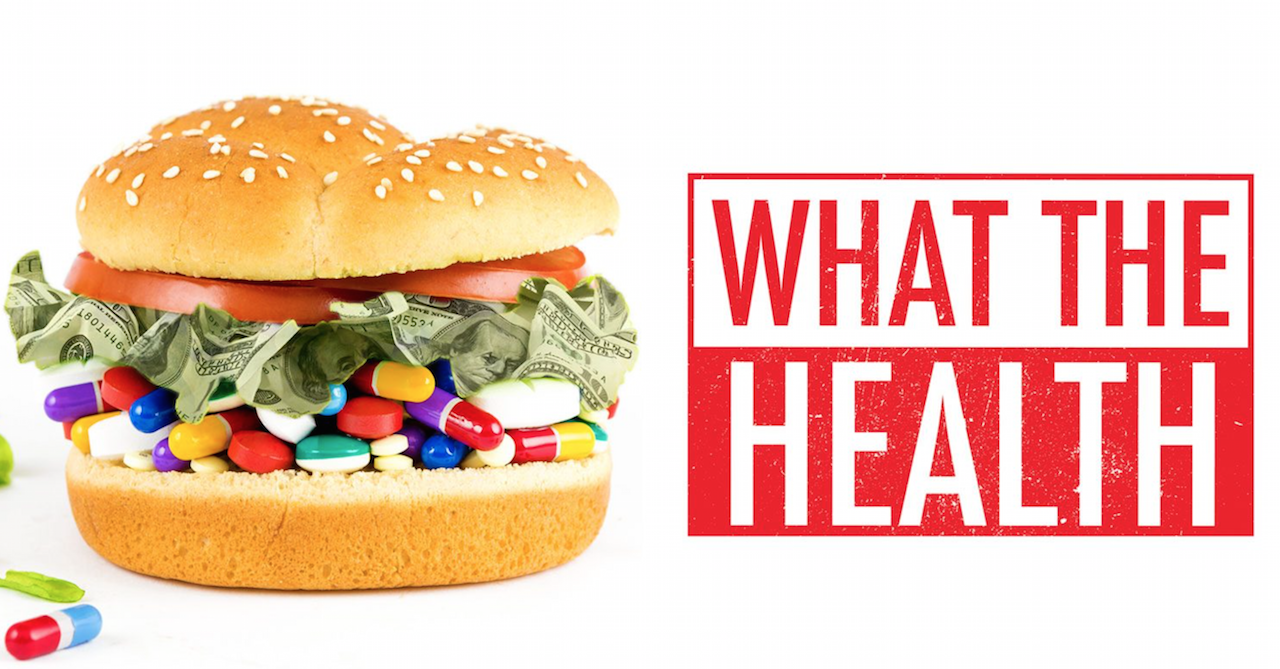 What the Health
The show has taken the world by storm this summer. This was highly recommended to me by a friend who was suffering from a surprise diagnosis of diabetes 2.  She is a young mother of 2 who was inspired by this film to become vegan to remove herself from medication which she successfully did.  We will be featuring her later on the blog as she shares how this film changed her life.  My husband and I have watched other documentaries about how dirty the food industry especially in the US but no other program has affected us as much as this show, and have since recommended it to many other friends. The producer of the show is Joaquin Phoenix, brother of the late River Phoenix, and the program exposes us the damage of the excess of meat on our bodies, the corrupt practices in the US, and how our consumption of meat is destroying the planet at the same time.  I had no idea how bad it had become.  Our family  was already healthy buying everything organic from every clean source but this took us to a whole new level.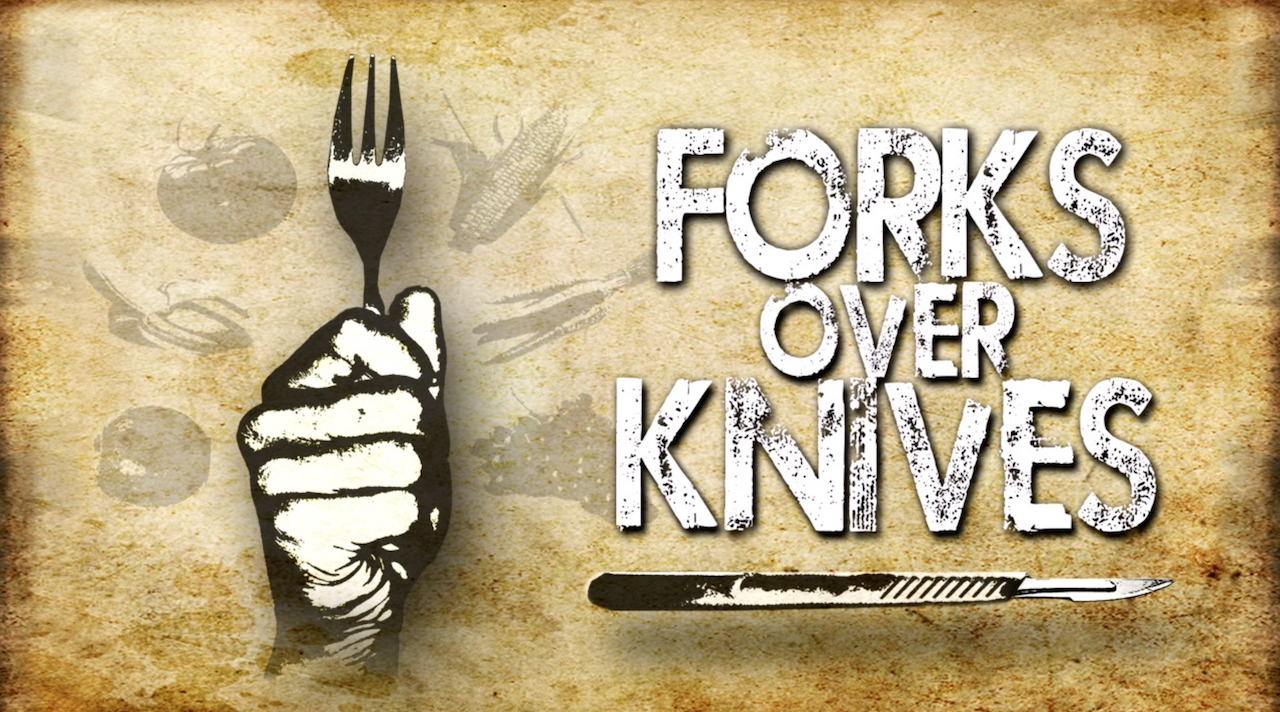 Forks over Knives
This is a very direct film about the problems of the meat and dairy industry.  Top American Heart surgeon, Caldwell Esseltyn, is featured along with author of the infamous The China Study (2005), T Colin Campbell, who both grew up on dairy farms.  Over decades of research and looking after hundreds of heart patients, Campbell and Esseltyn respectively, both drew to the same conclusion that the Western diet is causing many health problems.  However, the corruption in America prevents many from exposing the truth about the problems of the meat and health industry and would prefer for people to seek cures rather than seek preventative measures.  Both Esseltyn and Campbell found many of the so-called 'Western diseases' like coronary artery disease, diabetes, obesity and cancer could have effects reversed by changing to a whole foods plant based diet.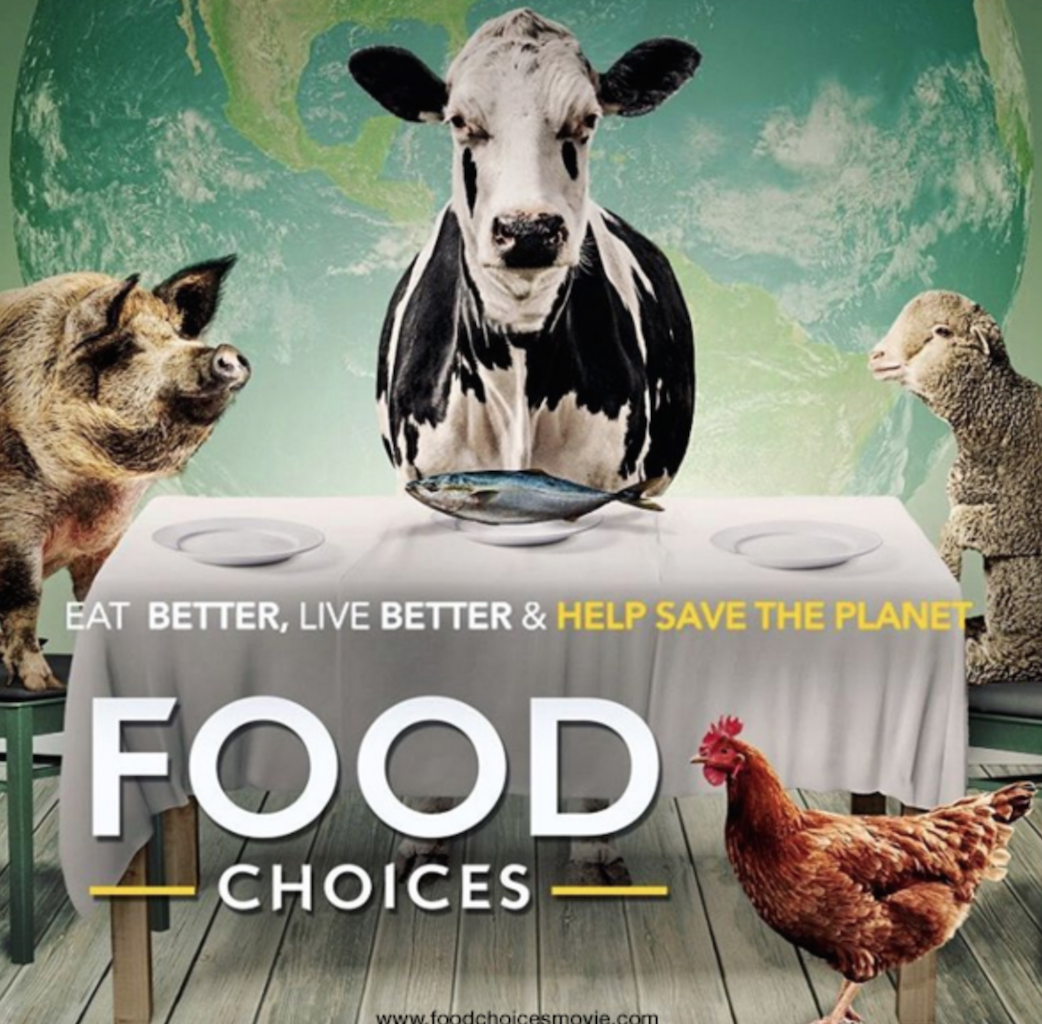 Food Choices
Award-winning filmmaker Michal Siewierski goes on a three-year journey to expose our food choices.  In the documentary, he speaks to different world experts on food and health and interviews patients who are facing serious health problems including diabetes and heart disease.  Some of these experts include Dr T Colin Campbell, author of The China Study, Rich Roll, Dr Michael Greger and many more.  It shows the real treatment of animals and the pressure we are placing also on the environment as well as the benefits of a plant-based diet.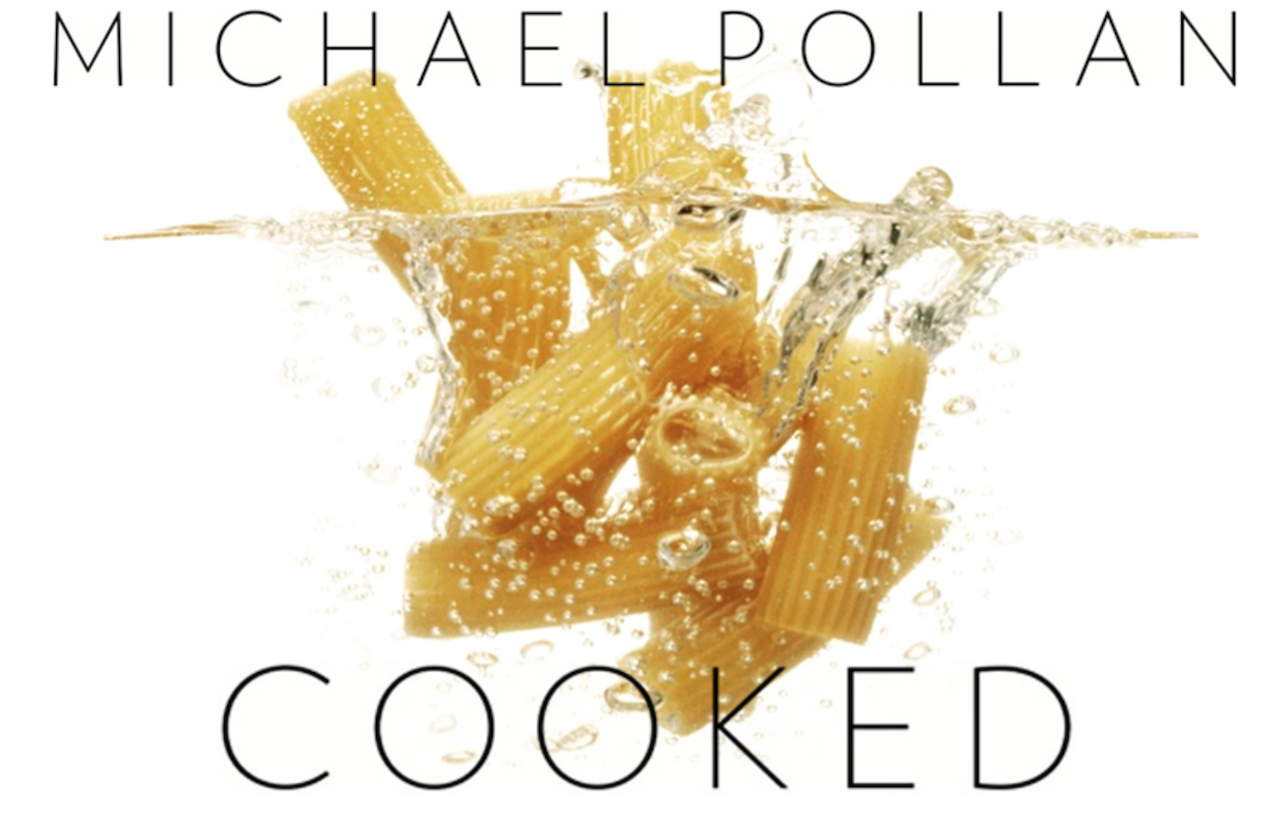 Cooked
In Cooked, Michael Pollan, takes us through 4 episodes titled after the four elements of Fire, Water, Air and Earth.  He looks at the historical journey of food and how we have forgotten to cook and how the developed world spends less and less time cooking.  We have created so many short cuts to cooking that it is no longer nutritional for us.  He also looks at air, and how bread is nothing but flour and water which is not nutritious in the long term, but add air through baking, and bread can sustain you for a long time.  The program reminds us of why we are on the this earth, what humans did for a long time which was to forage and look for food that was nutritious for the body.  Unfortunately, many of these traditions are being forgotten.  It will inspire you to cook again especially if you have a family and not be tricked by the food industry to prepare everything for you.
Summer holidays are about long day basking in sunshine, eating summer fruits and relaxing.  I love summer holidays especially at home in Dubai when there is no rush to achieve anything but to cook three lovely meals for my family under no pressure and to watch Netflix knowing I don't have to deal with a 6am wake up call for school runs.  I have time to source out the best receipes and ingredients for my family and try out new recipes.  Nothing relaxes me more than food documentaries playing in the background, whatever they maybe.
Since I was a little girl, I have been obsessed with cooking shows from the likes of Gary Rhodes, to Anthony Bourdain, Nigella Lawson and Jamie Oliver.  Cooking shows are all over our screens.  Oddly, in today's society we all cook less but seem to watch more TV shows about cooking.  I rarely watch regular TV anymore, in fact, adverts annoy me, so Netflix is perfect as time is crucial plus I control, pause and restart whenever I like.  I am fascinated to note that no matter what industry you are in, it is about passion, hardwork and discipline.  All these chefs and health experts inspire me to participate more in my kitchen and to give serious thought to the ingredients I choose. My aim each week is to prepare 80-90% of our food at home, and my husband and I eat so much less meat and dairy products due to much personal research but that's another story for another day.  We are by no means nutritionists or recommending a dietary lifestyle but we just want to bring awareness of how to re-think about food.
Tags: Diabetes 2, Food Choices, Food Matters, Forks Over Knives, Gary Rhodes Dubai, Netflix Chef's Table, Nigella Lawson, What The Health
Monday, July 10, 2017