Beauty & Trends
On the Wings of an Angel Tee | The ZB Foundation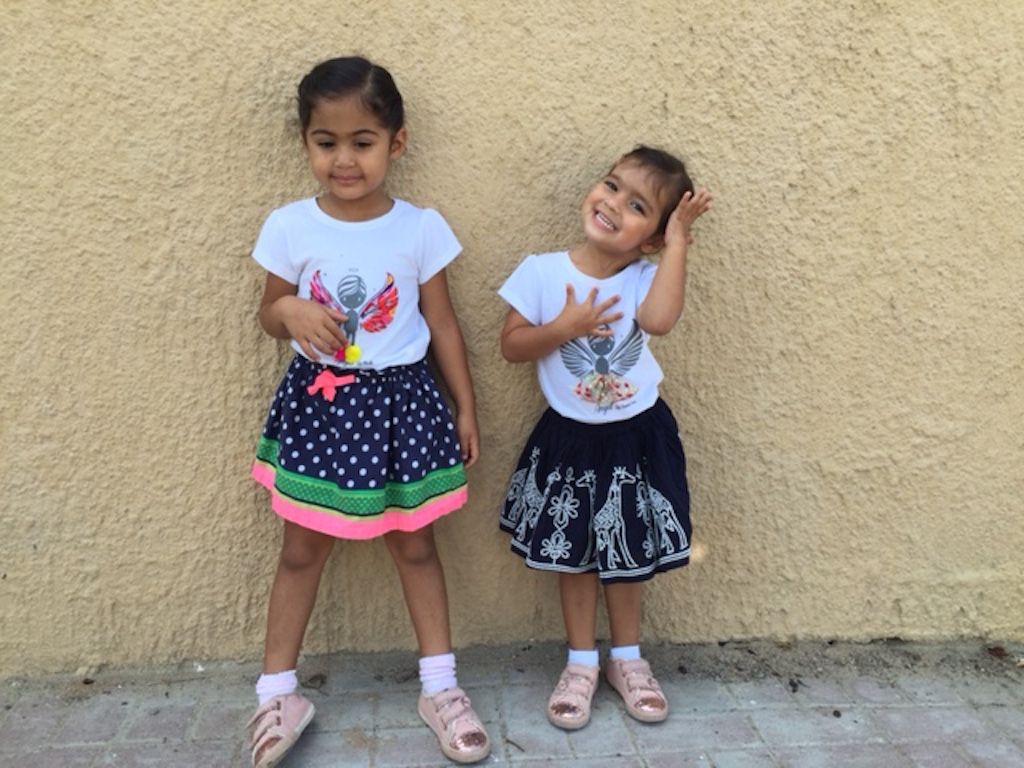 The ZB Foundation, established in 2012 by parents Danielle and Akber Naqvi is a Dubai-based non-profit organization that works to raise both awareness and funds for the New Born Screening in Pakistan.
They have recently teamed up with four leading UAE-based fashion designers – All Things Mochi, Reema Ameer, Bambah and Ayesha Depala – to create a series of unique T-shirts in order to raise funds.
Dubbed the #Onthewingsofanangel tee, each bears the emblem of an angel, sketched by graphic designer Dima El Atab, and are available in forever-chic black, white or grey. Each of the designers have sewn their stylish threads into the tee, making it their own.
The Dhs225 proceeds from the sale of each tee is enough to cover one new born screening test. "Our aim is to get as many women and children as possible to purchase and wear their tees and shout loud about it. It's a fun way to raise awareness and we hope to be able to spread our mission around the region, if not globe!" says Danielle.
The tees are now available at the following stores:
Boom & Mellow – Town Centre Jumeriah Beach Road
Saucette Concept – Galleria Mall Al Wasl Road
Bambah Boutique – Jumeriah Beach Road
The Change Initiative – Shk Zayed Road
Babysouk.com – online
For more information visit The ZB Foundation,
Or visit its Instagram page The ZB Foundation. #onthewingsofanangel
Tags: all things mochi, ayesha depala, bambah, charity, charity foundation, Dubai, Dubai Mummy blogger, Dubai mums, new born screening, on the wings of an angel, rasing funds, reema ameer, Seashells On The Palm, SOTP, The ZB Foundation
Monday, December 14, 2015