Travel
One & Only Le St Geran | Mauritius | Our children's favourite hotel in the world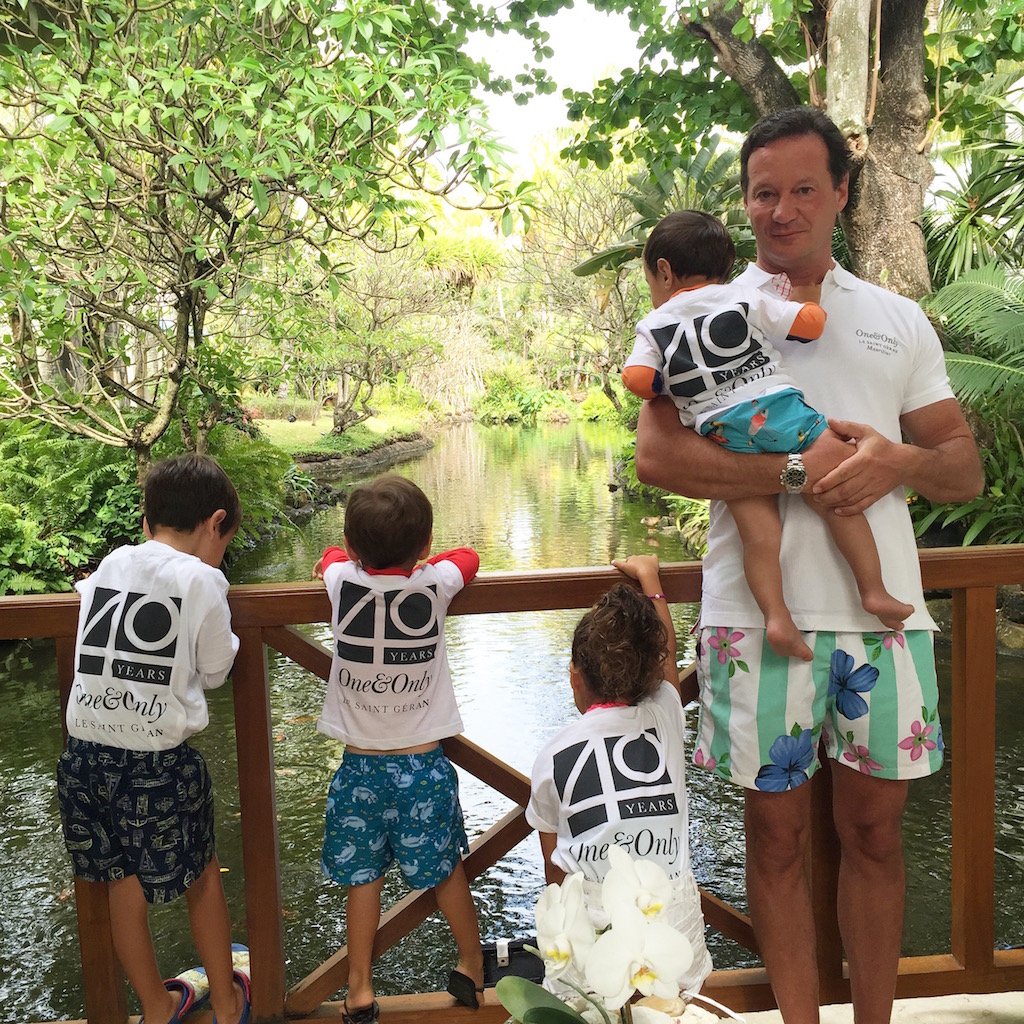 Le St Gerain celebrates 40 years.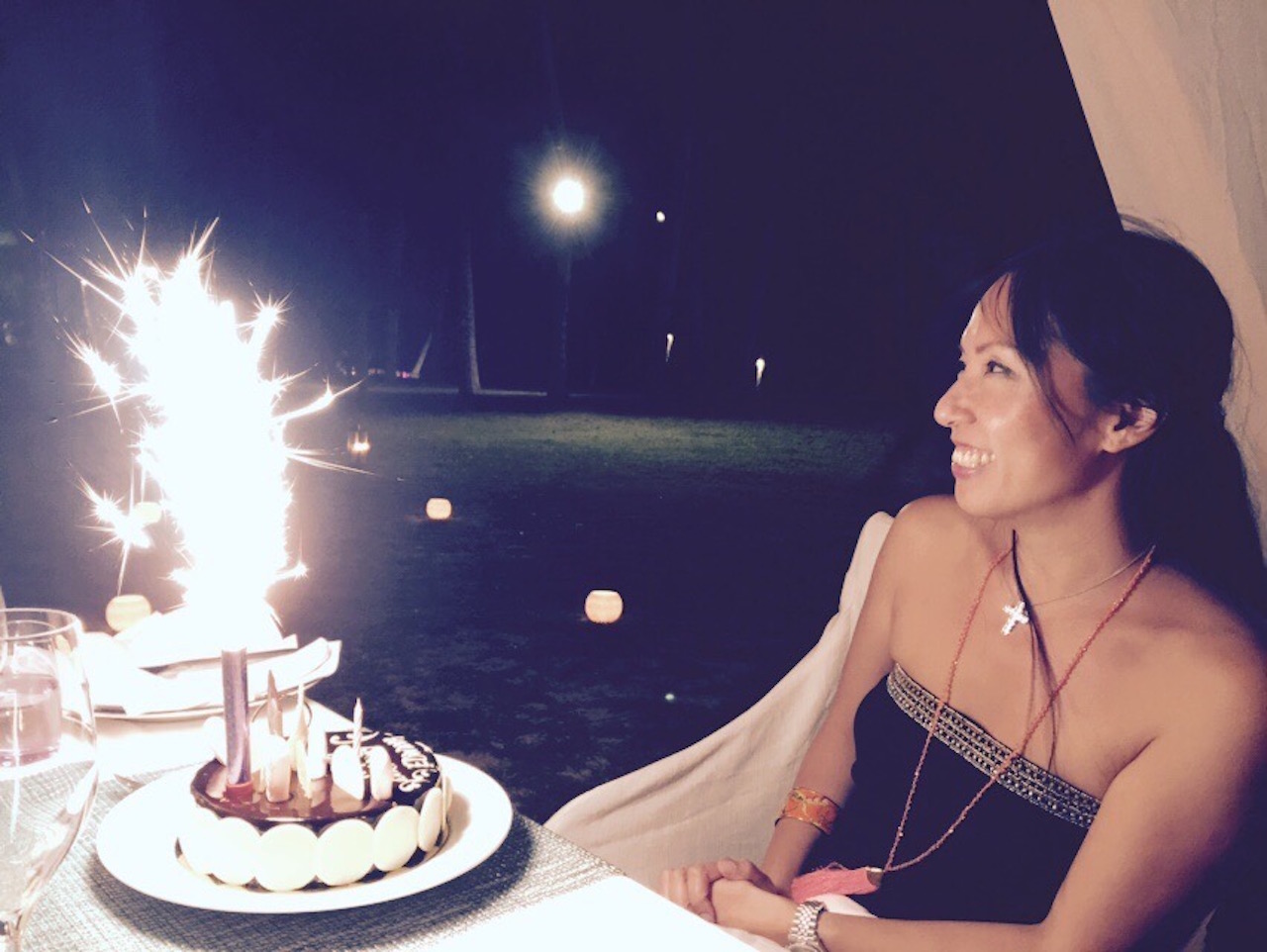 My secret birthday surprise. Dinner in a secret location on the beach.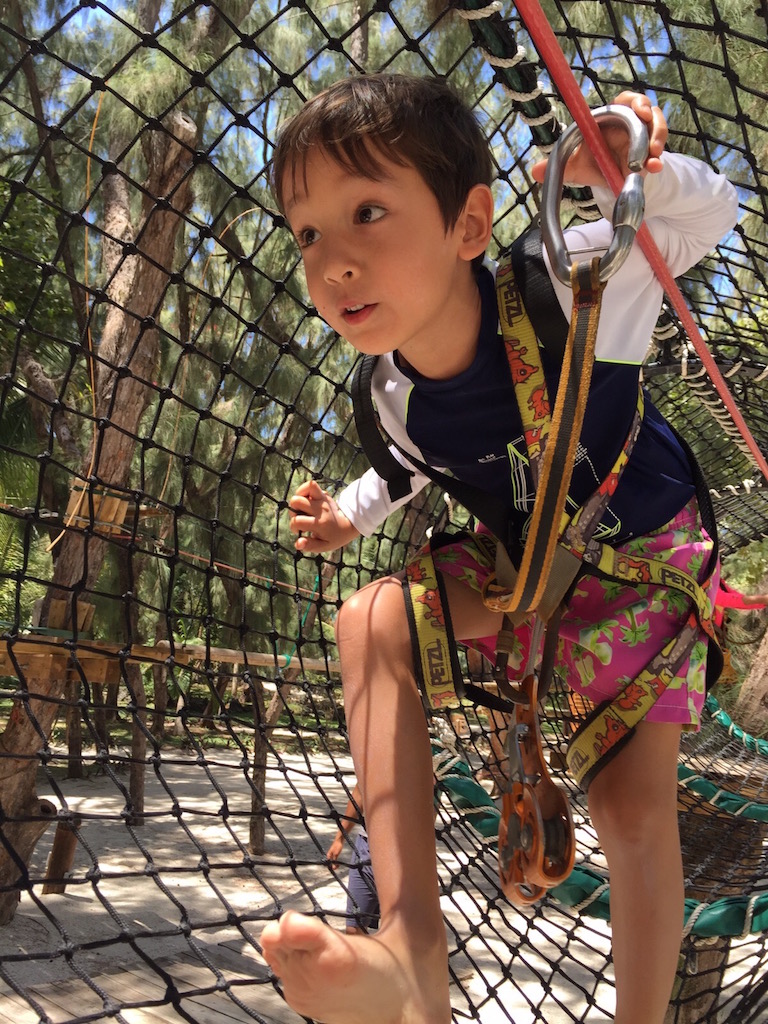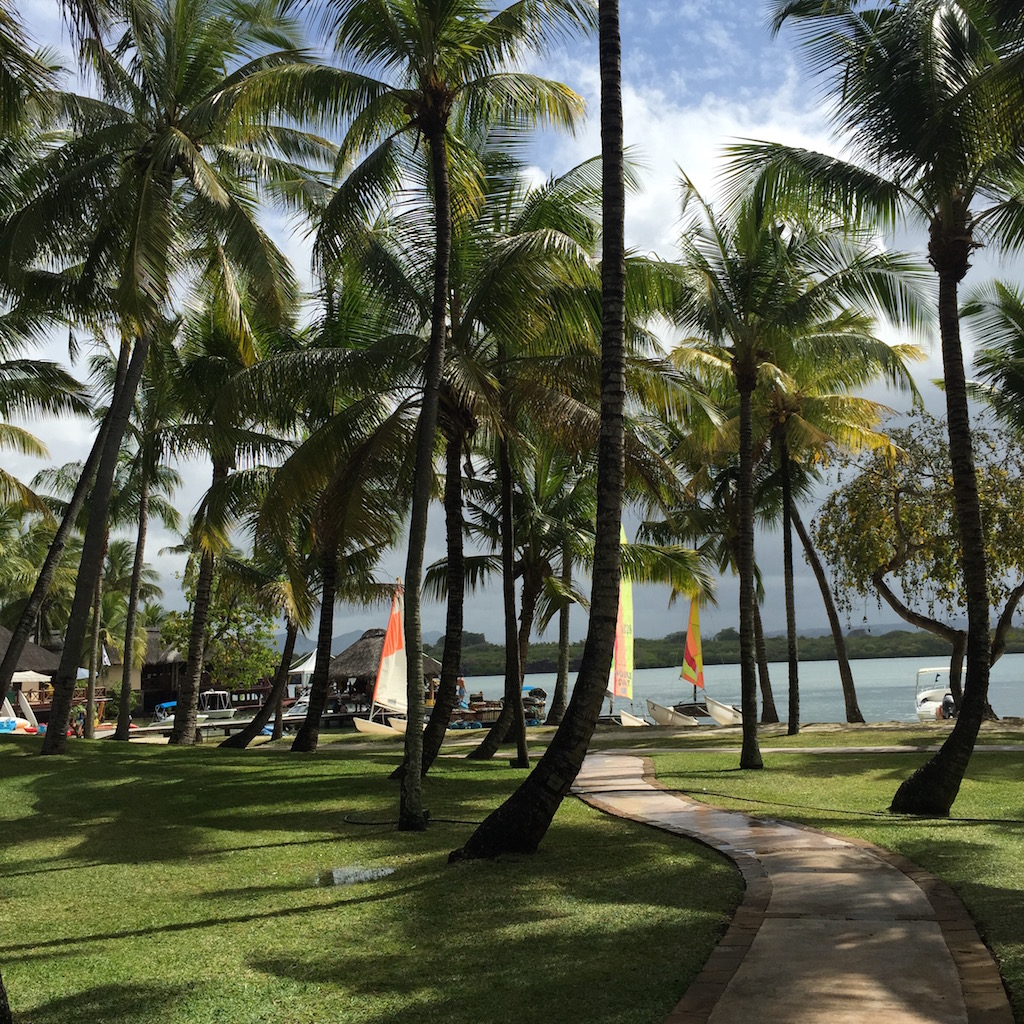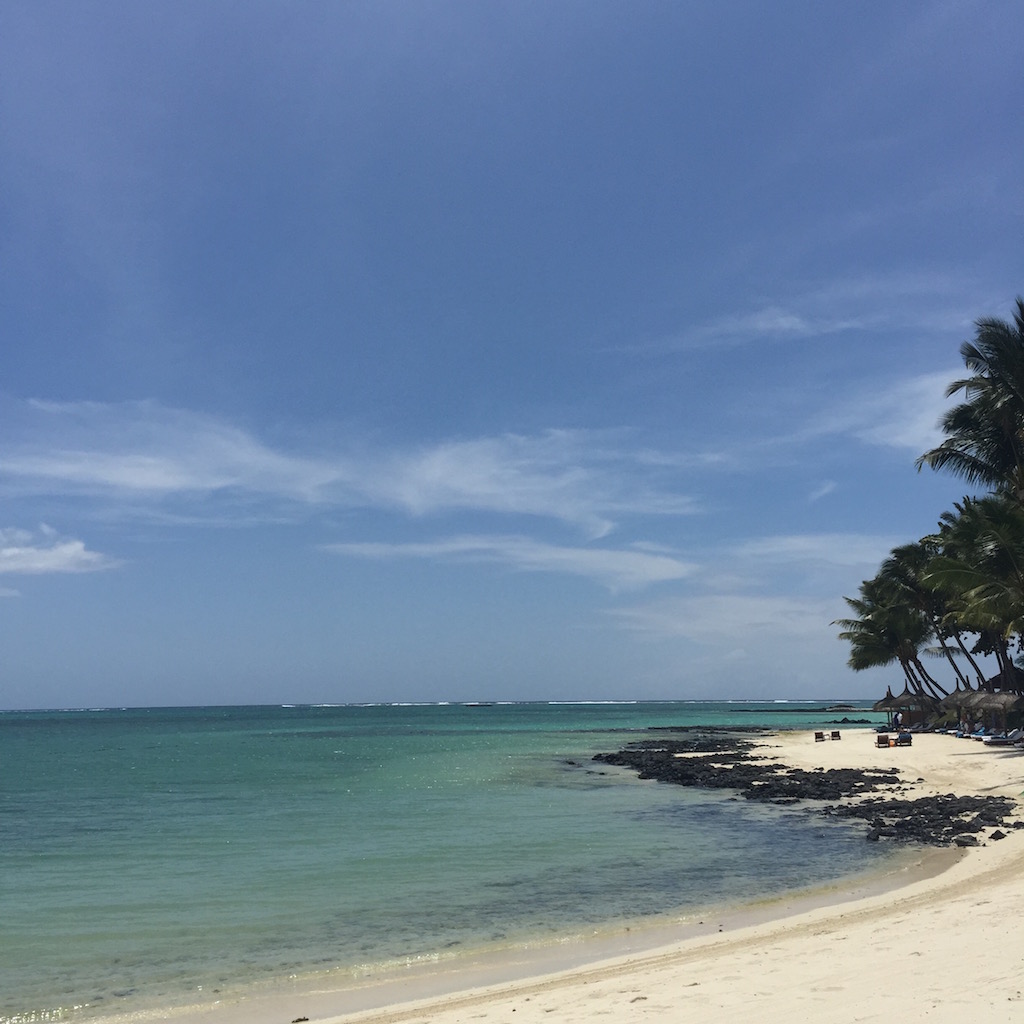 Searching through rock pools.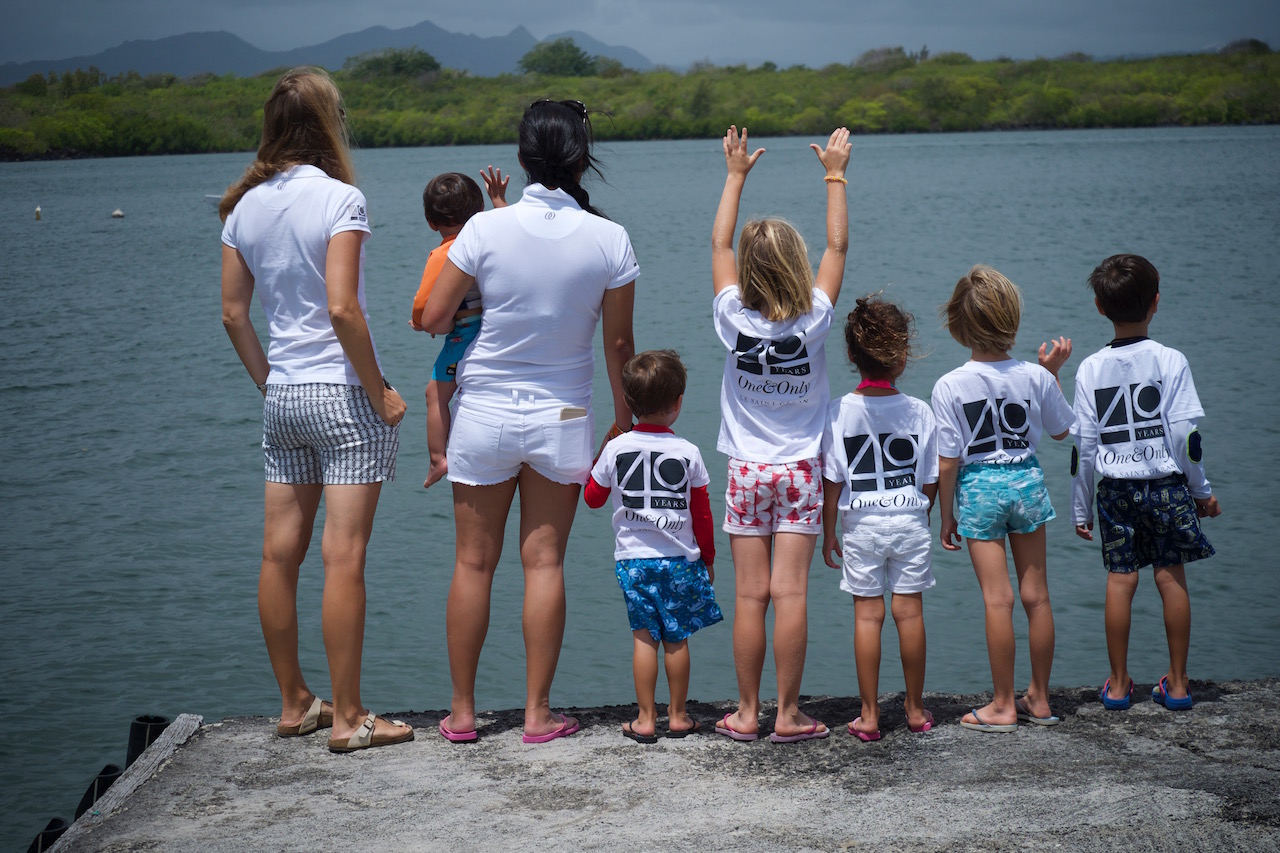 Watching the amazing water ski show.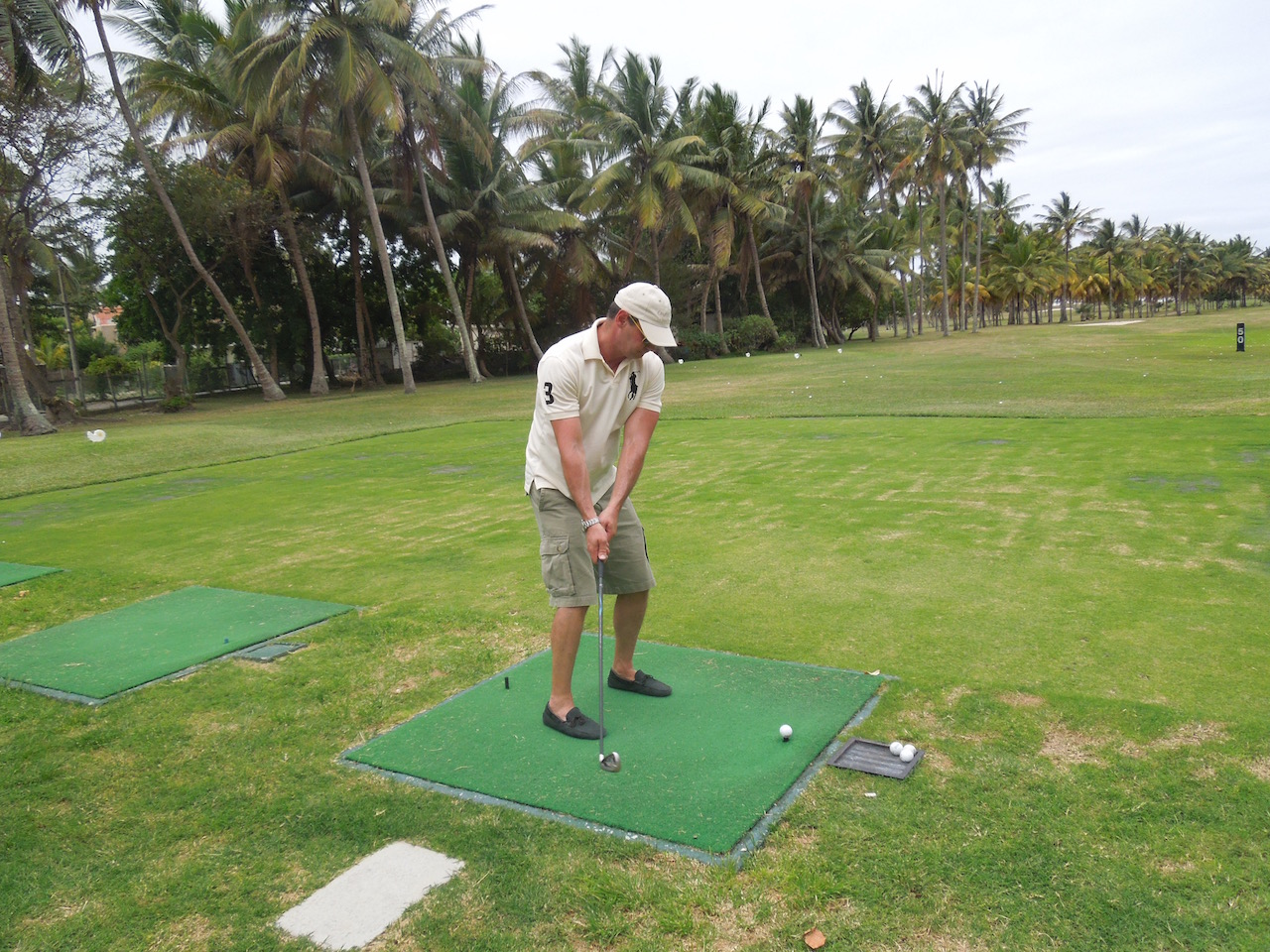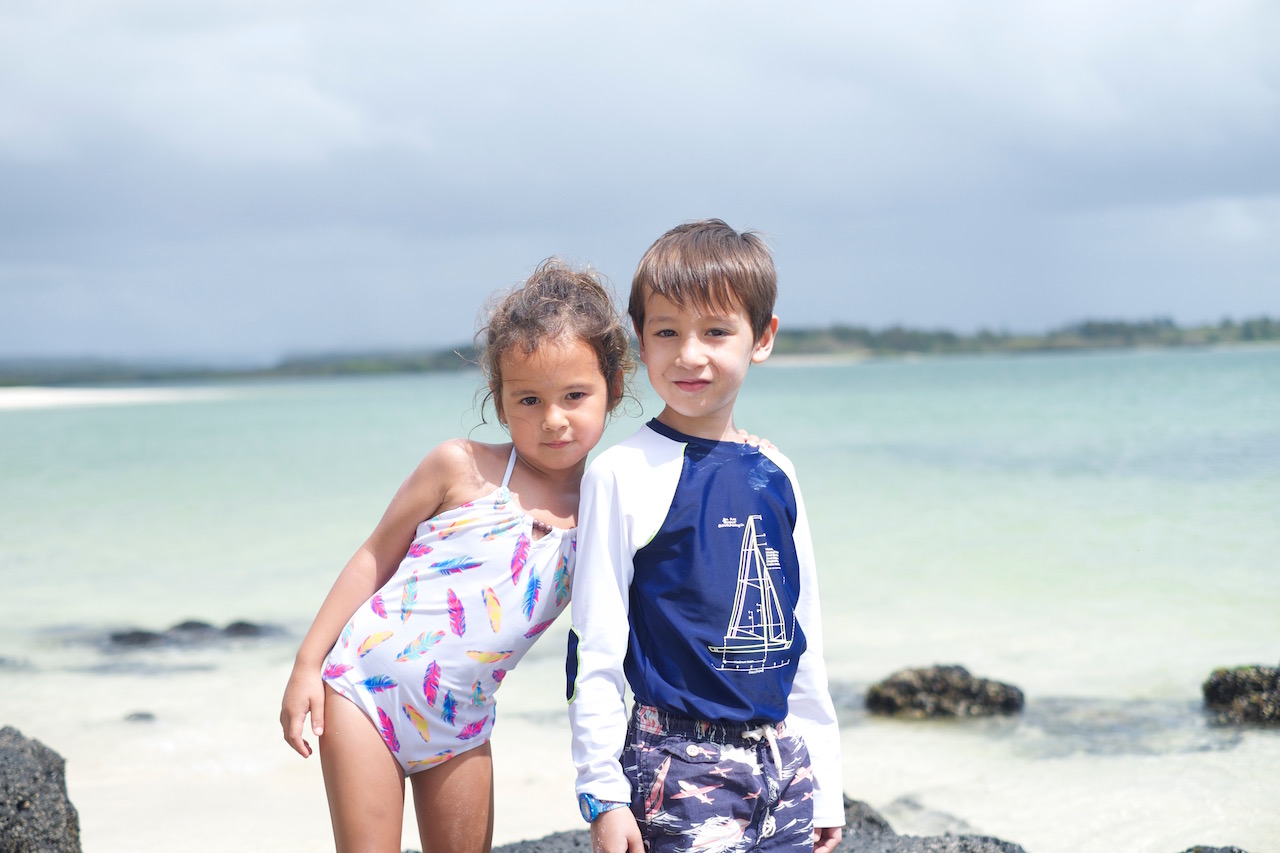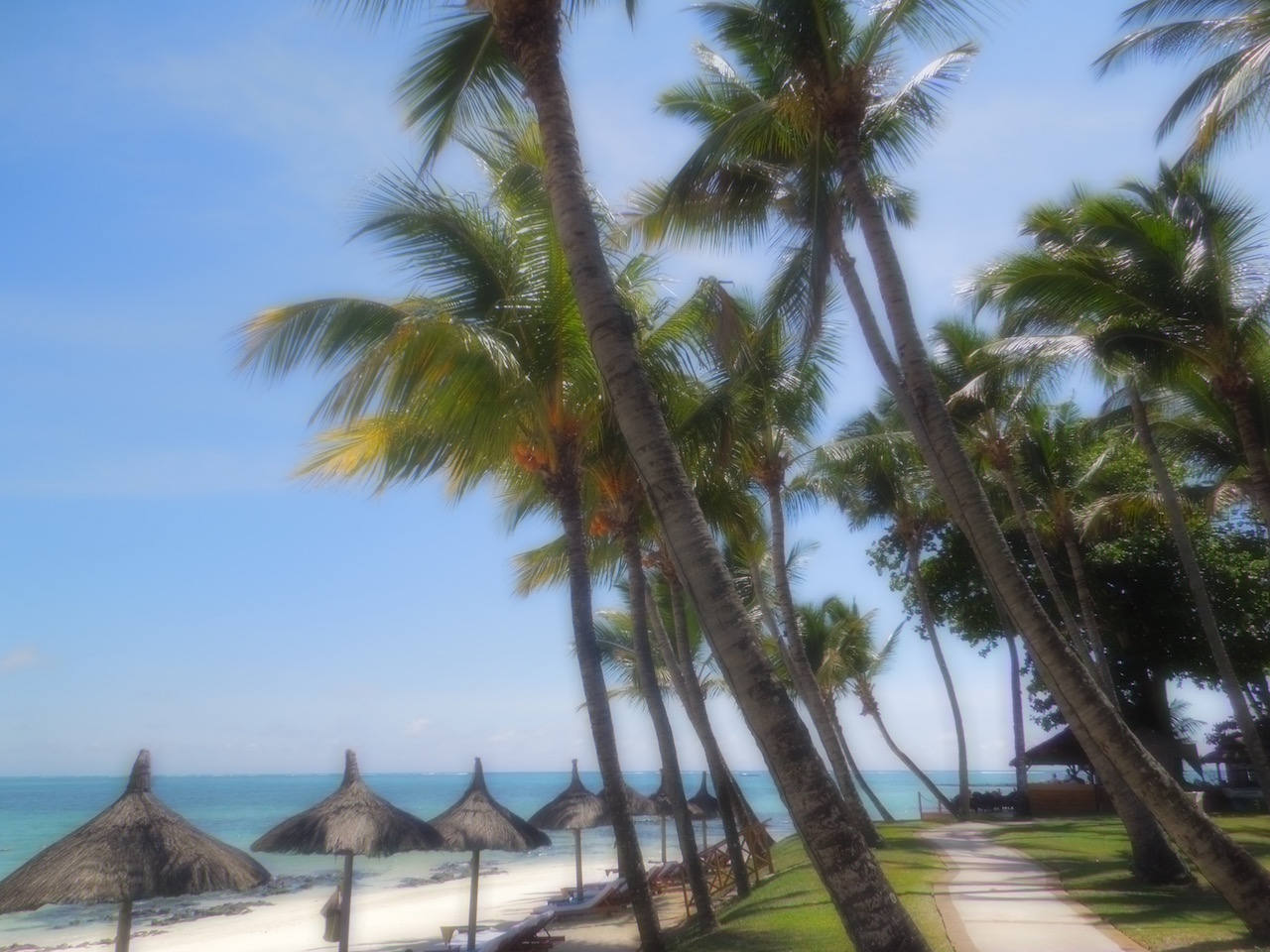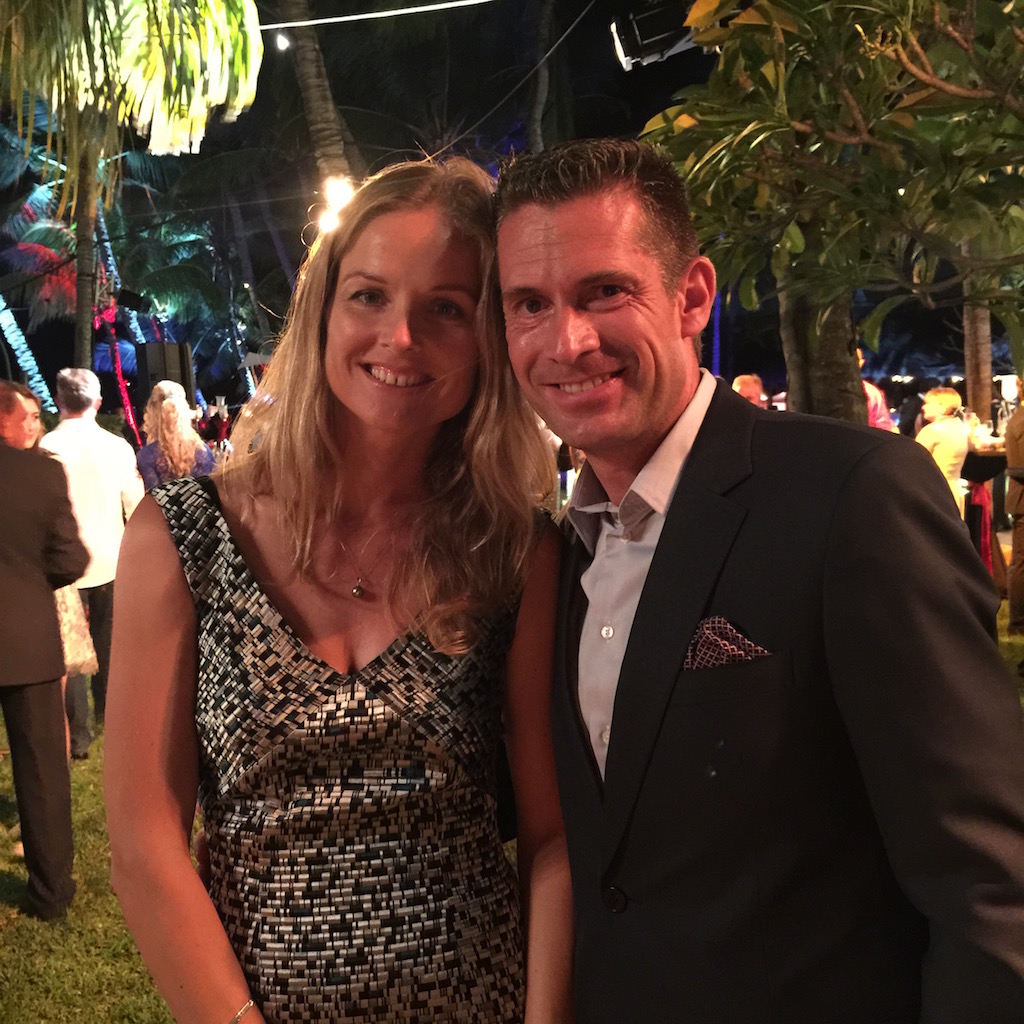 Hotel manager Jerome Colson and wife, Trine Colson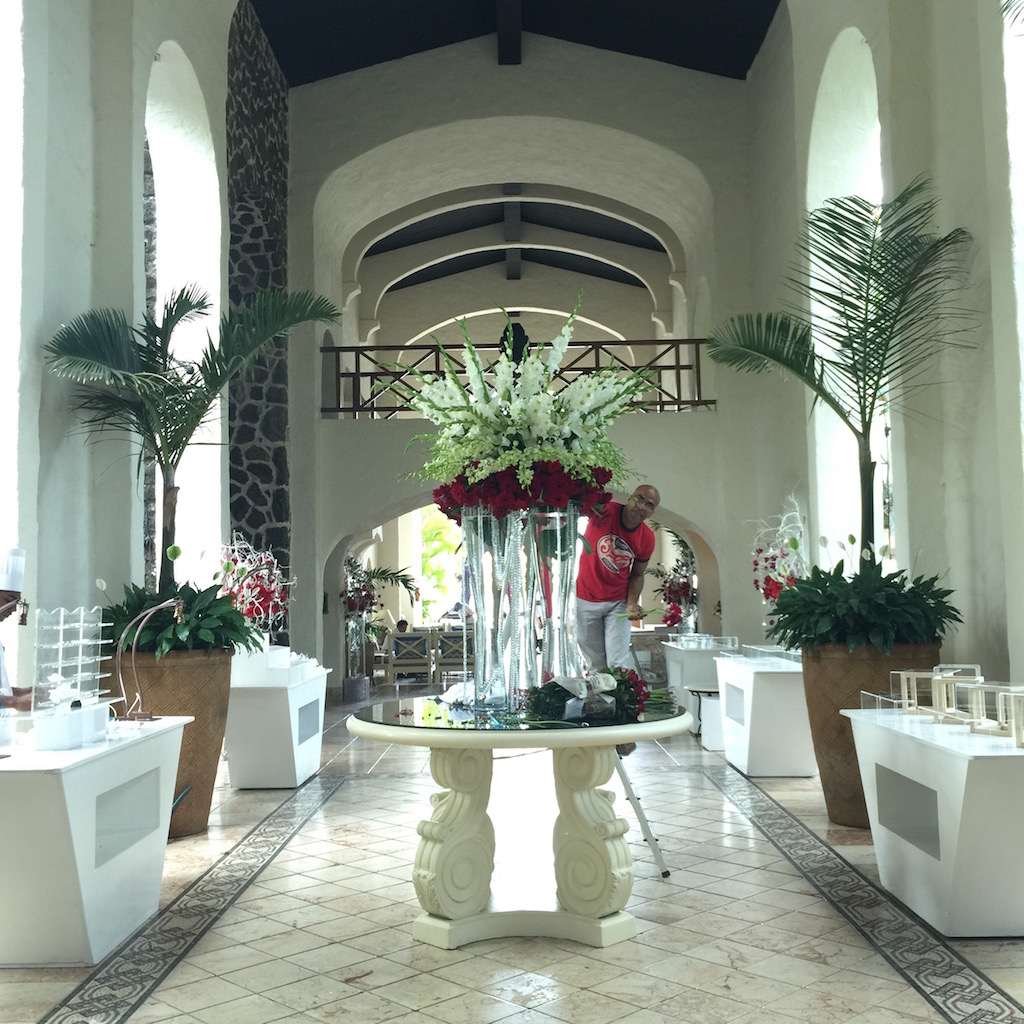 Hotel getting ready for their 40th celebrations.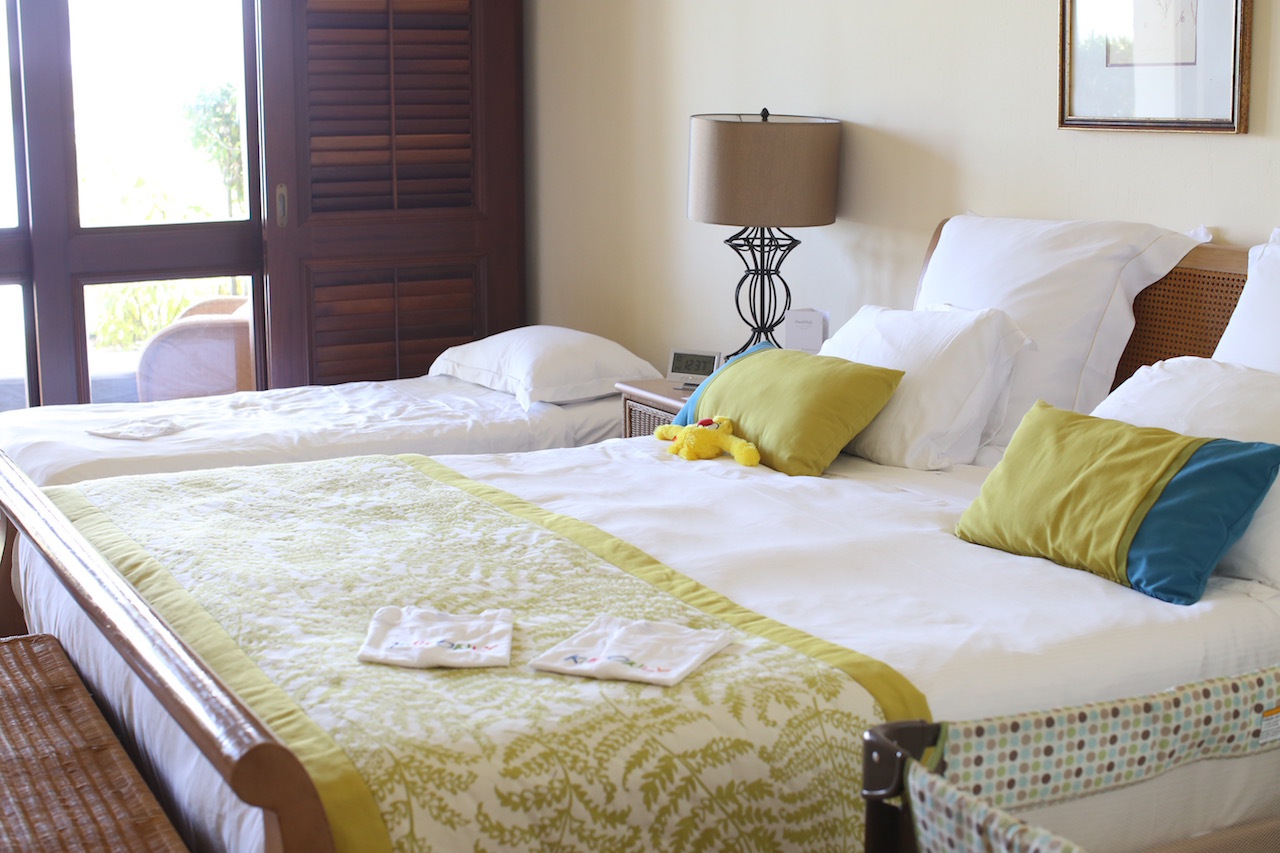 Comfortable rooms with cot and extra beds available on request.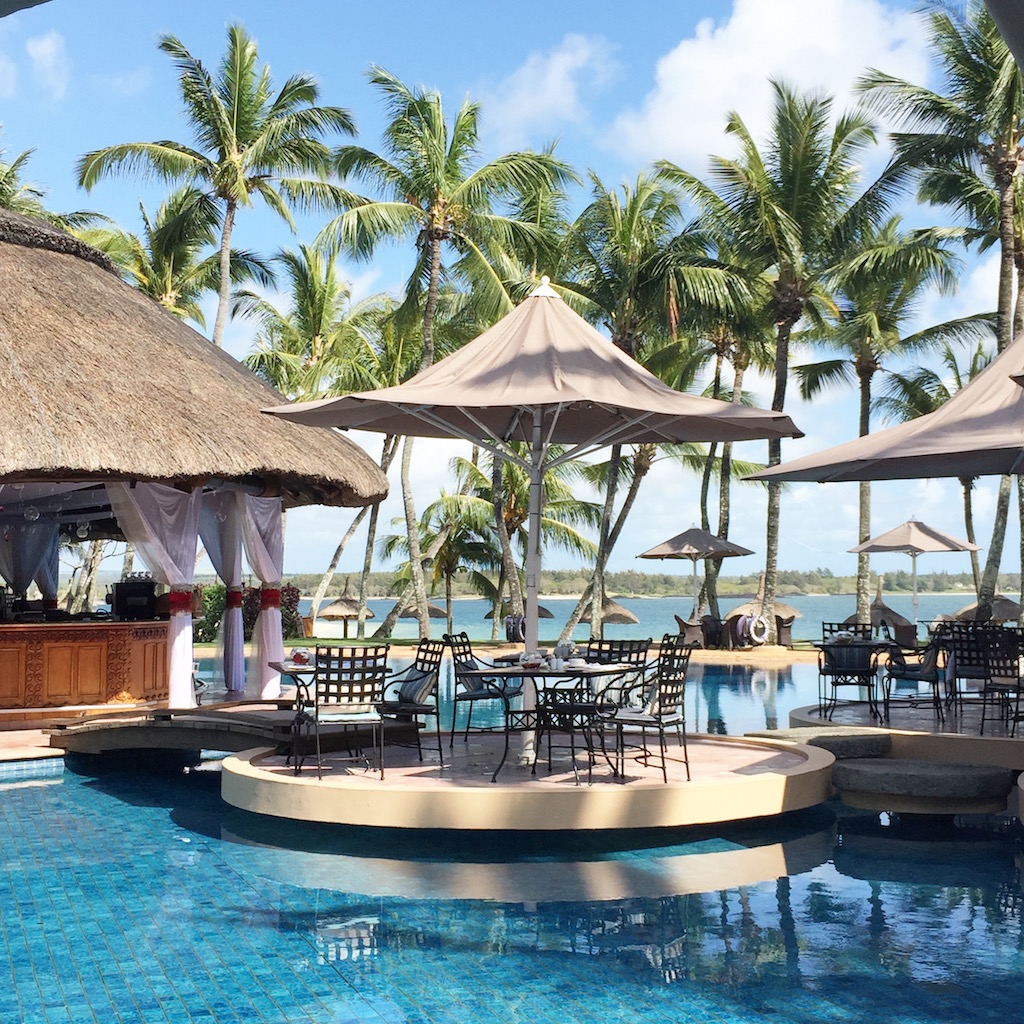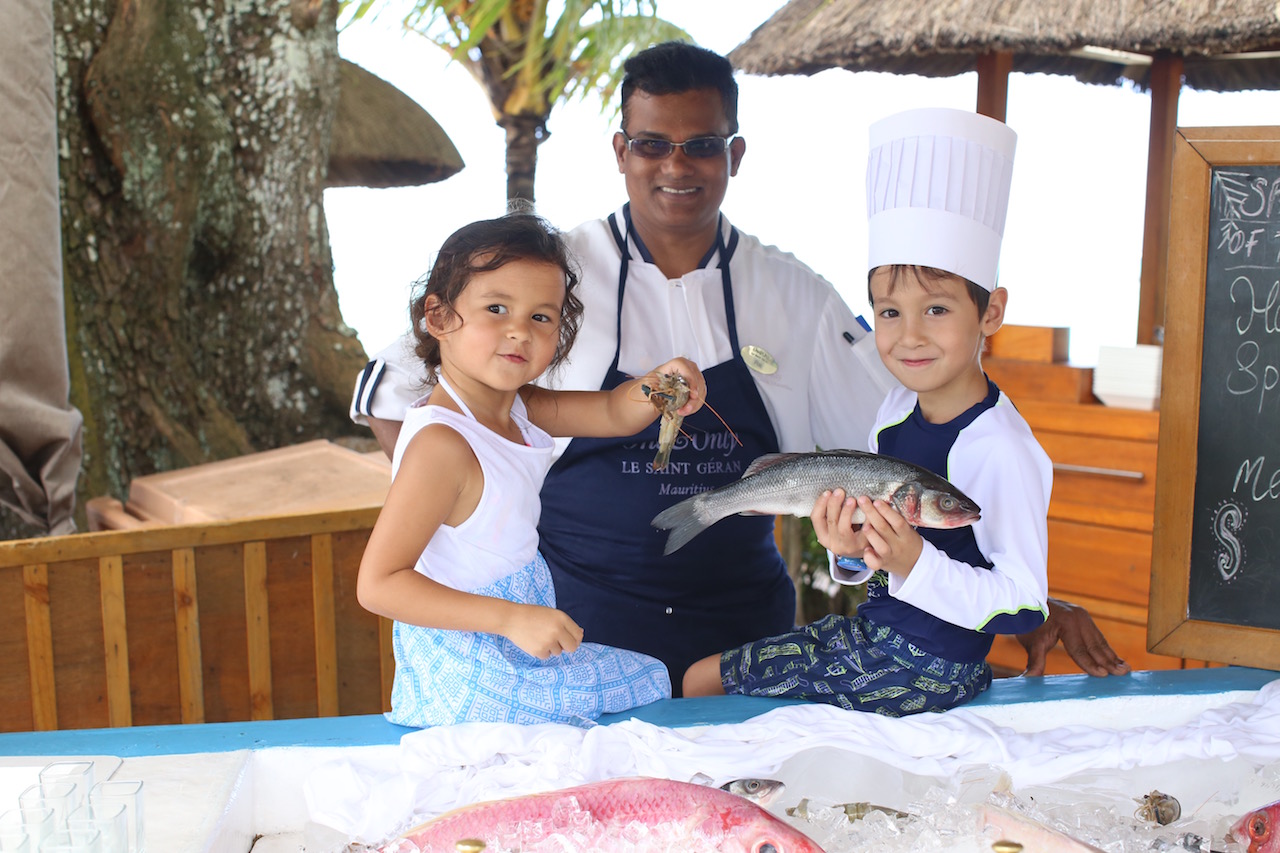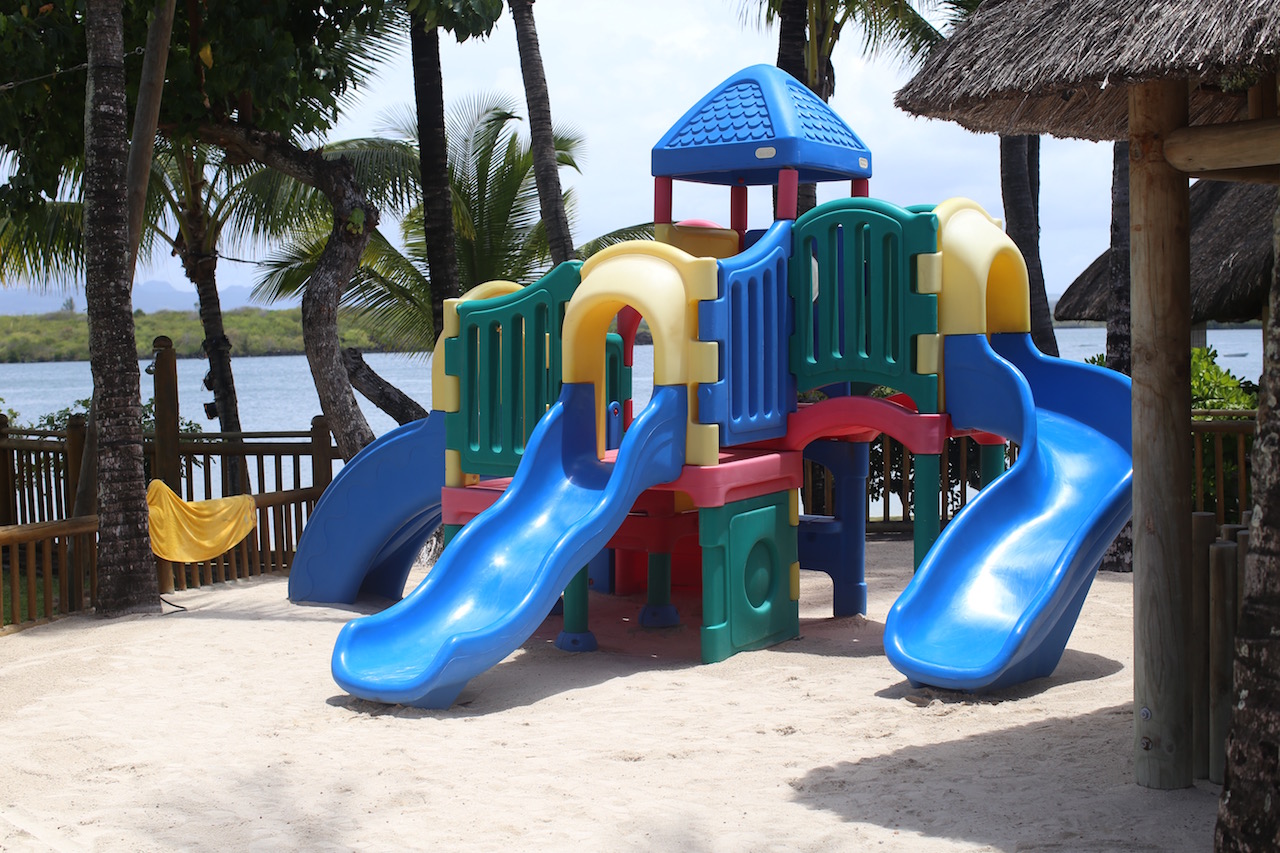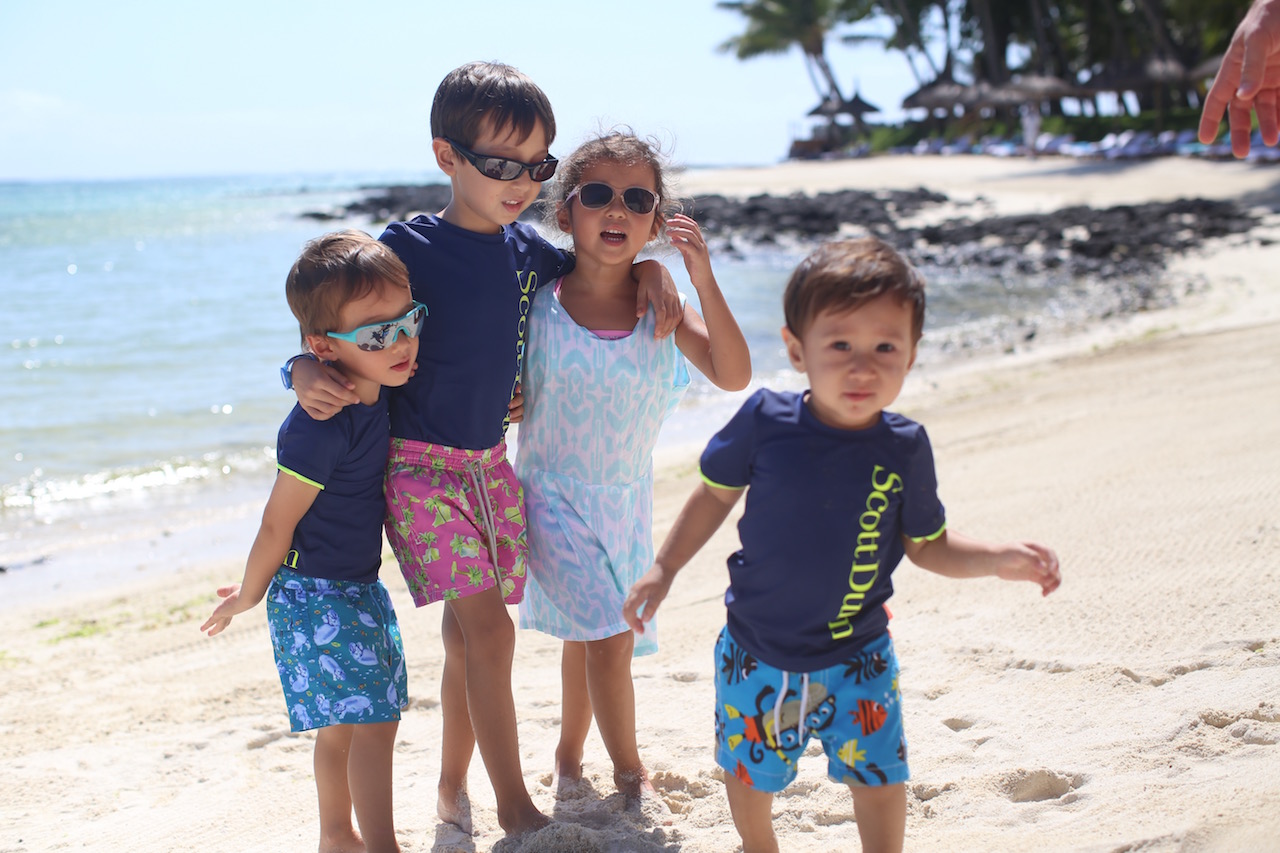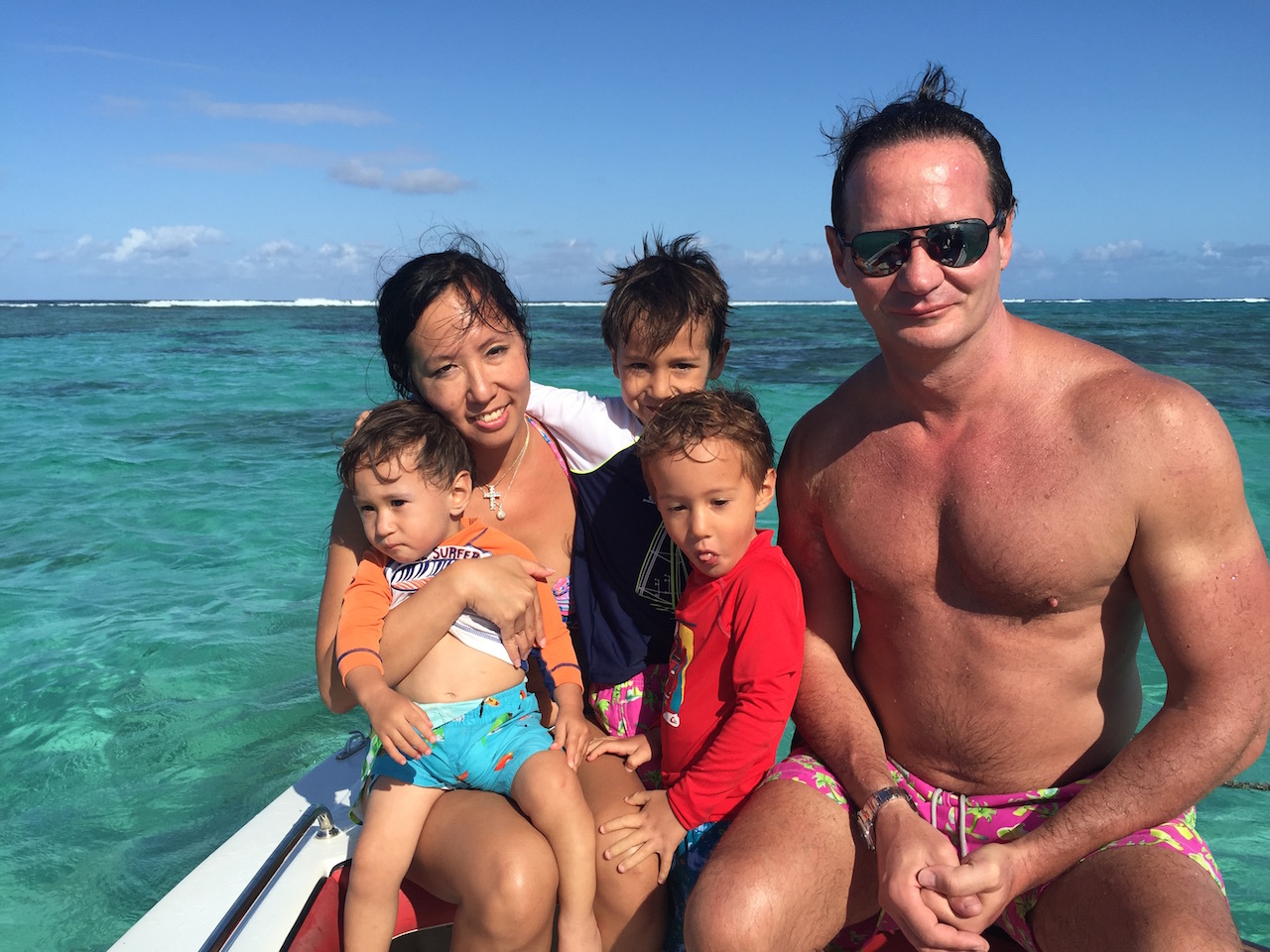 One & Only Le St Geran Mauritius is my children's favourite hotel, and it has been described as one of the leading family hotels in the world. Our children are 6 years, 4 years, 3 years and 1 year, and it is crucial for us that a hotel is practical as well as luxurious to make it feel like a holiday. Packing up 4 children is not easy so it has to feel worth our while to leave the comforts of home to travel with the 4 children without any help and enjoy it (a tall order for any hotel!). We have been back to this property 3 times now, because we feel everything has been planned for the family; moments for parents with and without kids.
The super green resort nestles itself on a peninsula giving one side of the resort a mile long of white sandy beaches facing the open sea, and the other side of the resort, calmer waters for water sports.
Top Activities & Facilities
# Kids's Only Club
# Golf
# Watersports (included are waterskiing, wakeboarding, and paddleboarding)
# Swimming pool
# Tennis
# Spa with adult only pool
# Beach
# Gym
# Fishing
# Helicopter access to and from the airport can be arranged
Children and Kids' Only Club
The Kids' Only Club is for children 3 years and above, otherwise they have to be accompanied by a baby sitter that is an extra service or by the parents. The resort is conveniently located so the Kids' Only Club is accessible from the rooms or the main part of the hotel. It is one of the few resorts in the world where my kids beg to go to Kids' Only Club unaccompanied and we can see them running from outside our room until they are safely in the kids club. Once there, the children are well looked after. There is something about the Mauritian people who have a natural way with children. They are calm, loving and extremely caring with the children and they look after the children with much enthusiasm that often my children are reluctant to come back. There is a small gated paddling pool for the children, mini fuseball table, apple computers, and other time tabled activities like aqua plan (the step before they learn to water ski), private swimming, golf or tennis lessons can also be arranged. If you require a baby sitter for parts of the day you can book package deals with the hotel to make it more affordable, and best to call the hotel in advance to book the most experienced staff. All the staff are experienced but we needed someone extra special as taking care of 4 young children can be a handful.
Food for kids: The hotel creates such a huge array of food that even the fussiest of eaters will find something that they like to eat as they have an extensive kids menu with healthy options too. For babies and infants, the hotel also has a menu to create your own baby purees.
Best for: Children of all ages, even teenagers. There can be up to 80 – 100 children and teenagers at the resort but be rest assured, the resort is spread out enough that it doesn't feel over crowded with kids either.
Rooms
The hotel has 162 rooms that are generous in size and can be facing the open seas or calmer waters round the back. For families, there are sufficient adjoining rooms which make it perfect for us and our four young children. The rooms are classically designed, and although may be dated, the beds are extremely comfortable, with baby cots available on request, plenty of wardrobe space and room for the children. You can also request for a DVD player to be brought to your room if needed for English speaking families. We love the charm and practicality of the rooms.
Top tip: If you have young children, request a room on the ground floor for prams and easiest not to worry about children and stairs.
Renovations: The One&Only St Geran will be closed for renovations from April 2016 to October 2016.
Resort
The resort is designed that the facilities are all within a short reach of your room and requires no buggy service. This means that if you forget anything in the room for the children, it is easy enough to access your room from any other part of the hotel. The rooms and hotel are being upgraded at the end of April, but I still love the hotel. The floors are tiled and the furniture is made with perfectly that if children spill stuff, as a mum, you are less nervous that everything is wipeable.
The Crowd: The hotel guests make up much of the hotel as well as the hotel itself. Here at Le St Geran, guests are mainly from Europe especially France and UK, and many of them have been regular guests since the hotel first opened. If you go back at the same time every year, you will most likely see the same families from previous trips.
Restaurants
There is the main hotel restaurant that serves buffet breakfast, lunch and dinner and two other special restaurants including Prime restaurant, an excellent steak house that can compete with top restaurants in Dubai and other major cities, and the Indian Pavilion  also showcases the best of North Indian food.
Management and staff
The current GM of the hotel is Charles de Foucault, who has three young children, and the hotel manager is Jerome Colson, father of two young daughters. For us, we often find that when the management themselves are parents of young children, they are often are more sensitive to the needs of families travelling to their hotels. They manage the hotel in an efficient way, often seen around the hotel checking in on all their guests, and will do their utmost to ensure that your stay is a great one. All their staff have also been with the hotel for many years, and when the hotel celebrated its' 40th birthday back in October this year, they also celebrated staff who have been with the hotel since its inception.
When to travel
Mauritius typically has a tropical climate with the best months running from October to April and the weather is around 25 – 33 degree Celsius, and peak travel time is December. The hotel is a 1-hour drive to the airport and car seats can be arranged too for young children.
Final Word
Honestly, one of the best holidays, value for money.  Perfect for families with children 12 years and below.  Both parents and children feel like they have had a holiday.
Contact Information
www.oneandonlyresorts.com
Reservations@oneandonlylesaintgeran
+230 401 1688
+866 552 0001 (within USA)
Top travel companies with competitive rates
Lightfoot Travel
+971 4 455 8788
Scott Dunn
Tags: Charles de Foucalt, GM of One and Only Le St Geran, Jerome colson, Luxury family holidays, One and only Le st Geran
Wednesday, December 30, 2015