Children's Products
Peter Pan | The latest Disney and Cath Kidston Collection | Perfect gifts with a touch of magic.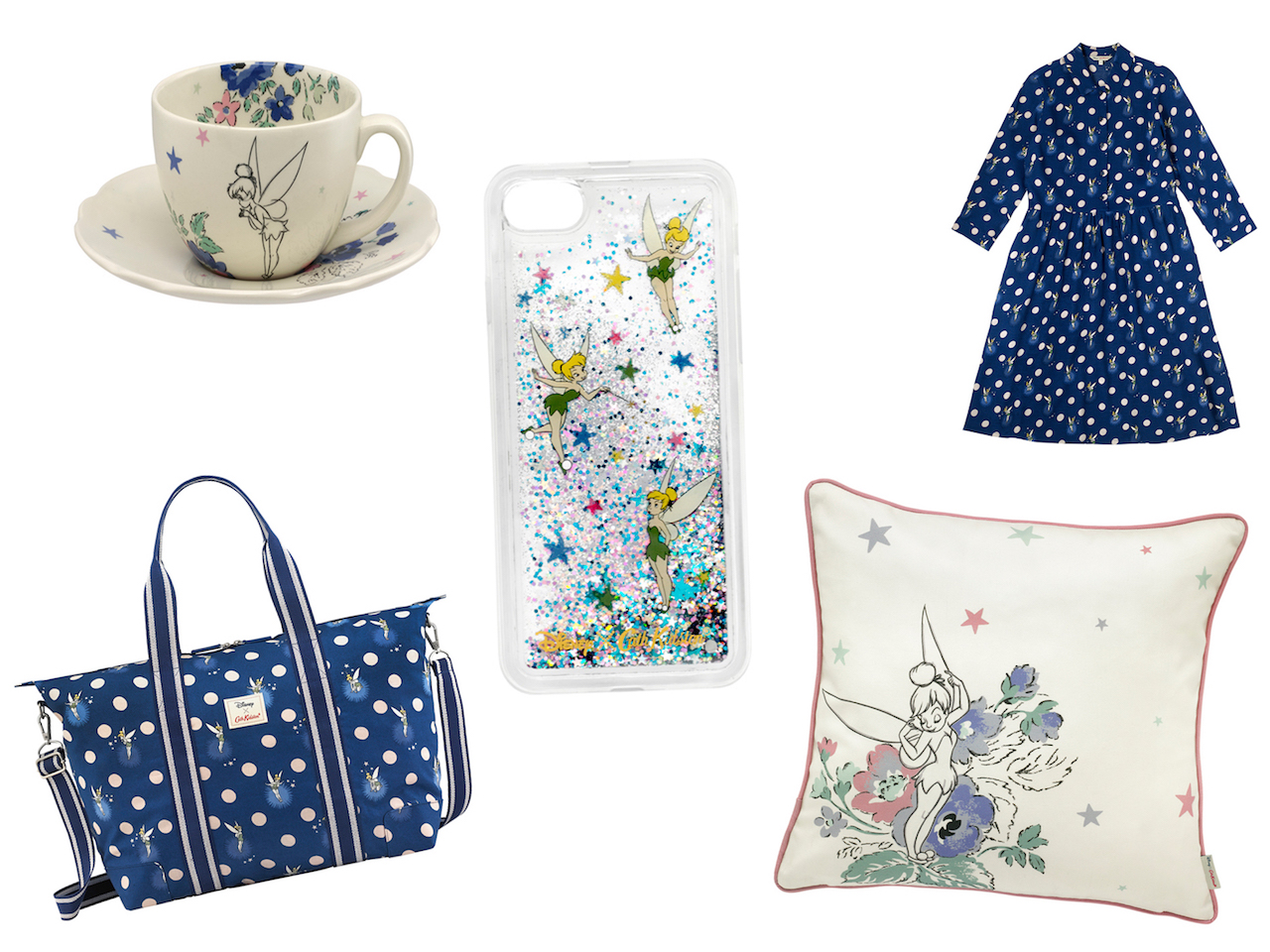 Who doesn't love a little magic from Peter Pan – it is wonderful for us parents to relive our childhood through our children.   It remains one of our family's favourite stories and movies. Our family was thrilled to be one of the first in the UAE to receive the new Peter Pan collection through Disney's collaboration with Cath Kidston.  Here are some of our favourite pieces from their new collection.  They have have dresses, rucksacks overnight bags with everyone's favourite fairy, Tinkerbell.
They make wonderful memorable birthday and Christmas presents especially The Lost Boys Pyjamas for my three boys to place in their stockings.
Cath Kidston stores can be located at Mall of Emirates, City Walk, IBN Batuta Mall and Midriff City Centre.
Tags:
Thursday, October 26, 2017